Good morning! Some of our mornings are super smooth and others are a bit of a hot mess. We all overslept this morning and the school traffic was a bit over the top. Not a big deal, but needing extra coffee this morning to reset and get back on the right track. Can any of you relate? If you are new around here, I take a moment on Monday morning to wrap-up our weekend with casual iPhone shots. So here is a peek of what we were up to.
EASY DINNER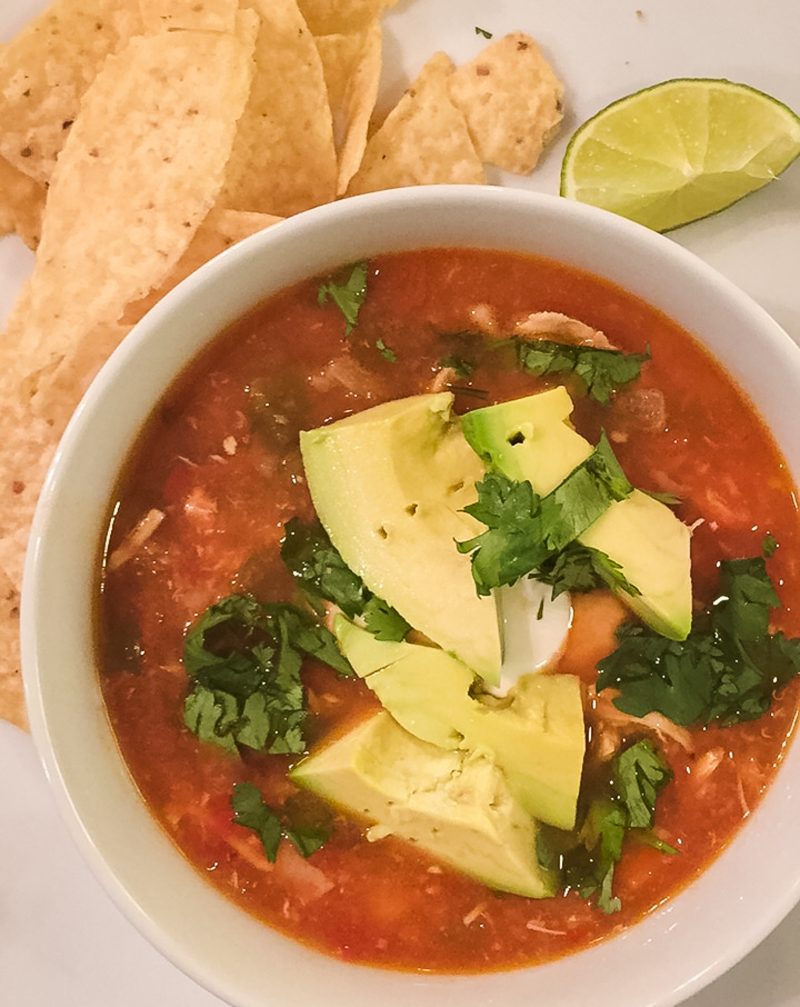 If you follow along on Instagram, you'll recognize this dish. I tried Barefoot Contessa's Mexican Chicken Soup and we all loved it. I will post the recipe soon. The one thing I would cut is the Coriander Seed. It was a bit too sweet for all of us.
DO YOU HAVE THESE?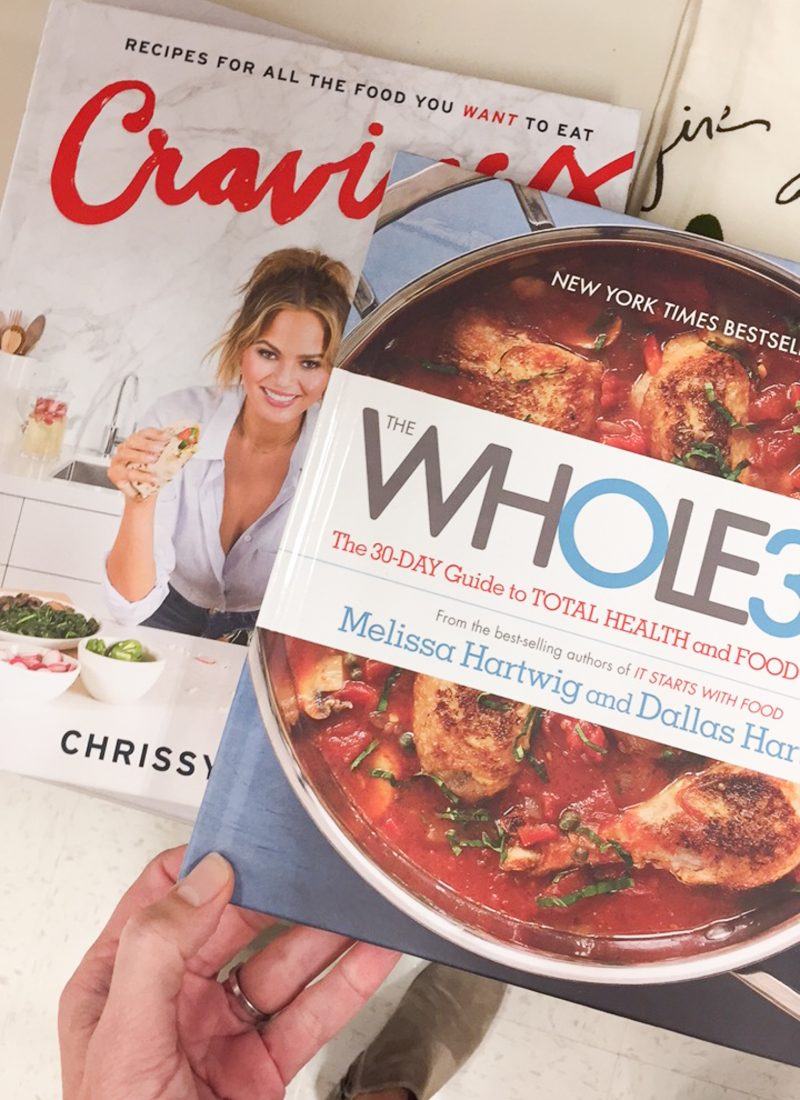 Curious if any of you have either of these cookbook. My mom and I stumbled upon them at Target and I didn't get a chance to flip through them but they sure look good. Anyone?
TILE LOVE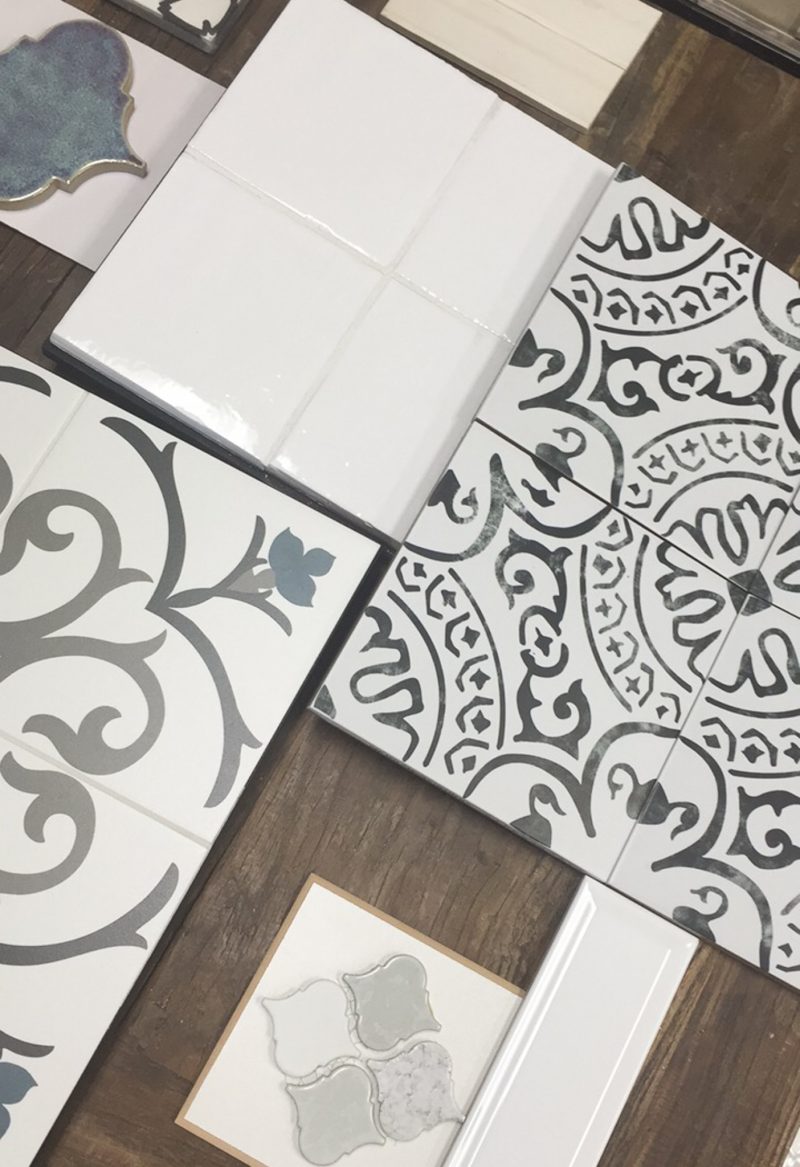 Local friends!!!!! Why didn't I know about this store? My sweet friend Candace let me know that the Last Layer is an amazing tile store in Rancho Santa Margarita. They have a fantastic collection of counter tops, too. Just FYI if you are currently designing a space.
HALLOWEEN READY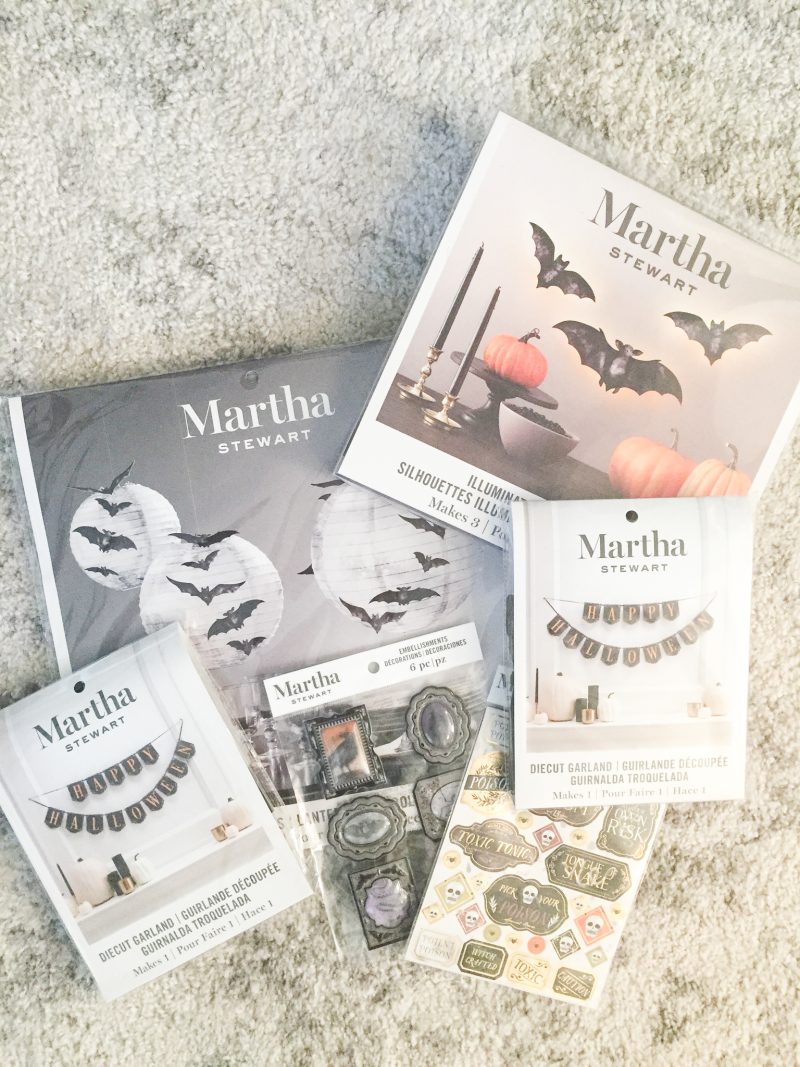 Halloween is around the corner and my friends at Martha Stewart sent us a little care package. My daughter is having her friends over and decorating is on her mind! She can't wait and these cute decorations are perfect. I am crazy about the light up bats and the bat lanterns. So cute. They can all be found at Michaels!
EASY LIKE SUNDAY MORNING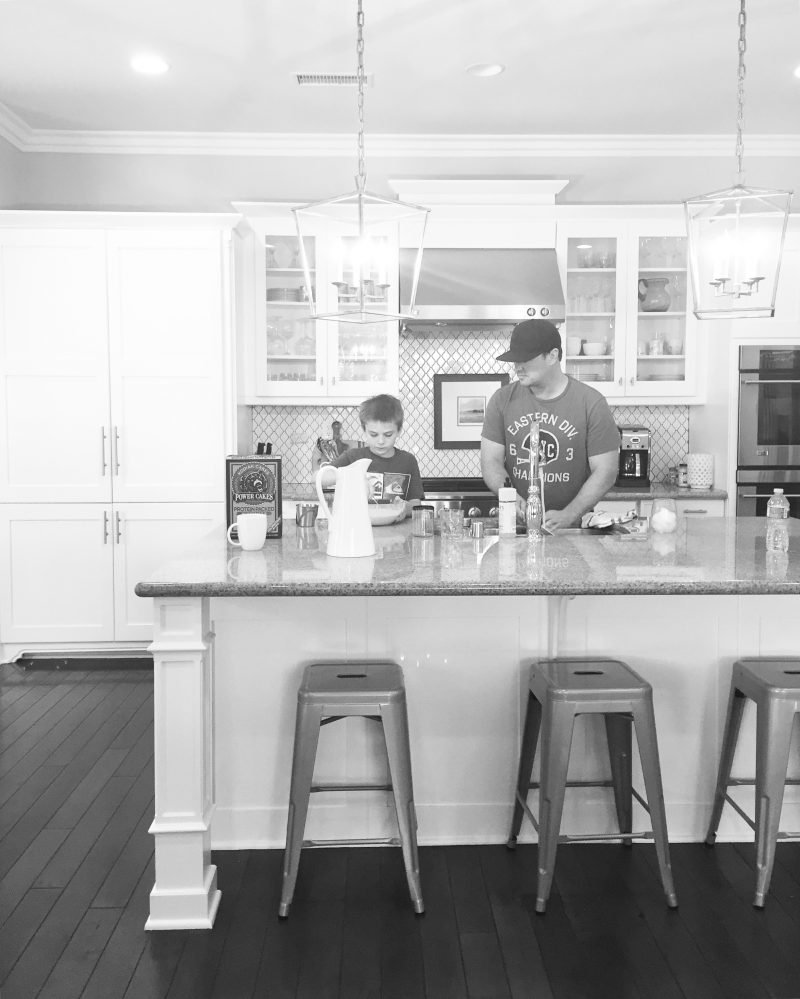 Sunday morning we came downstairs and all of the ingredients for pancakes were already out. My son's subtle way of saying he wanted them! So my husband kept an eye on him while he made them for us himself. Sweet way to begin the day. We are all fans of the protein pancakes from Kodiak. I used to get them at Target, but now Costco has a large box. We add eggs to the mix to amp up the protein.
SHIPLAP PROGRESS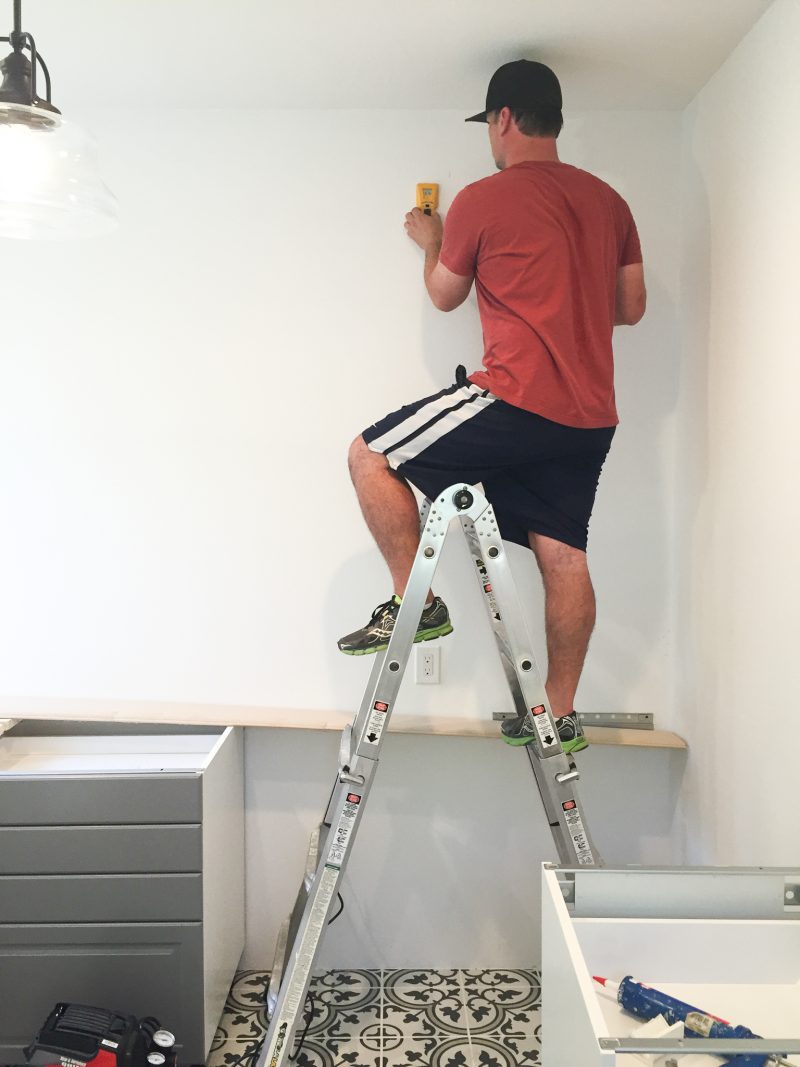 Sunday was a pretty exciting day around here. We are installing shiplap in our pantry and my husband rocked the first wall. I definitely helped but I am scared of the nail gun so it's safe to say he handled that portion.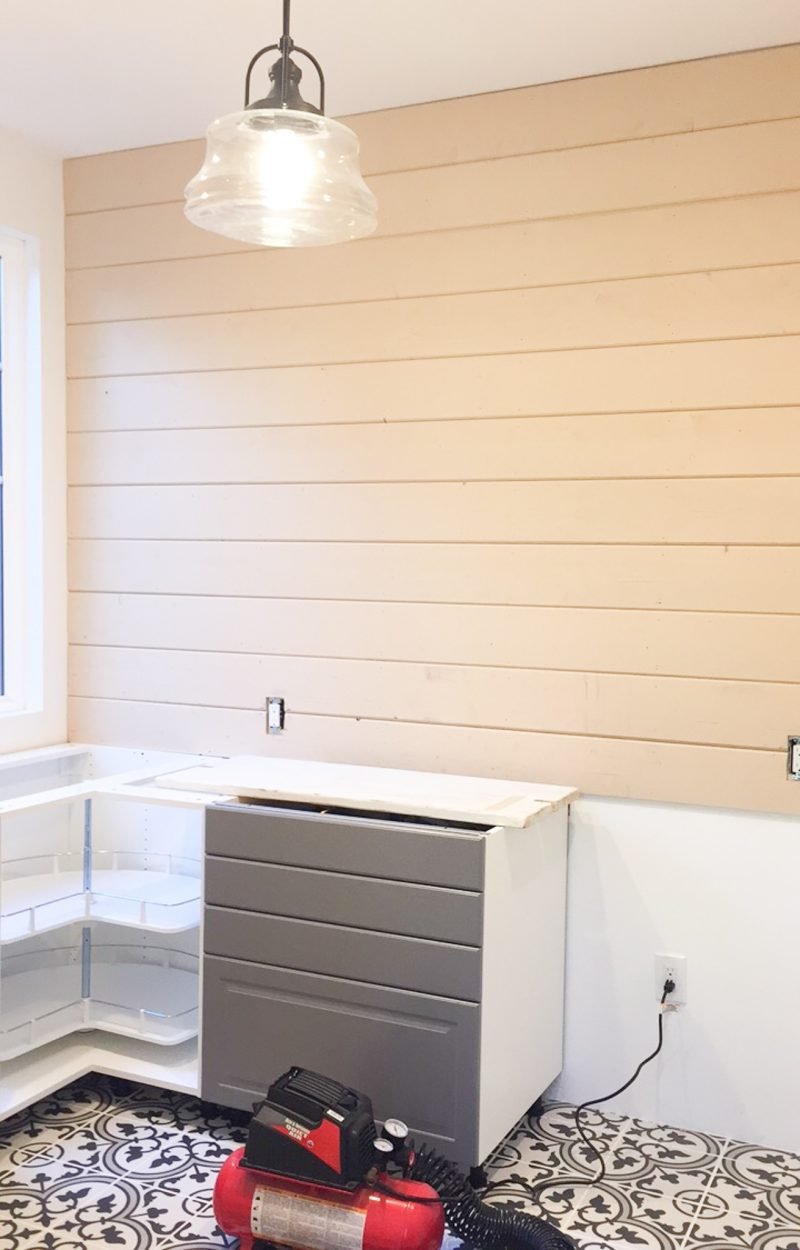 I will do a post on installing shiplap soon. We are thrilled with how it's turning out. I can't wait to get the other wall installed so I can paint it all white! It's slowly coming together!
HUGE SALE
Heads up that this cute sweater is 48% off! What?! I stumbled upon it while trying to nail down our family photo outfits. It comes in three other cute colors, too.
Ok, my friends. My list is long and I am ready to hit the ground running. What about you? Are you easing into Monday or hitting it hard? No matter how you are approaching you day, I hope it's a great one.