Raise your hand if you have a to-do list a mile long? Holy cow it's going to be one of those days over here. More on that at the bottom of my post. I hope you all had a lovely weekend. Ours was a mix of family time and being productive. We finally cleaned out our garage which feels fantastic. Although I think we can all agree that it's one of the more painful household chores. Here is a look at what we were up to in our Monday Morning Wrap-Up.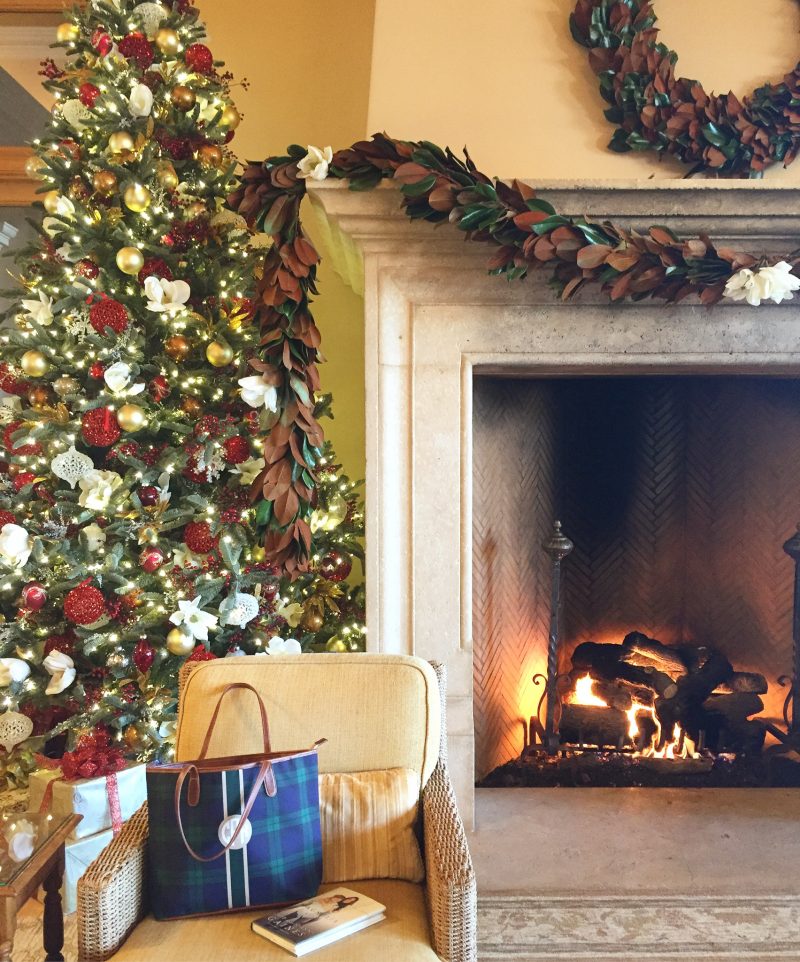 This gorgeous scene is from Pelican Hill ( a nearby resort). If you are local and have a moment during the holiday season, you should treat yourself to a gelato and walking around this beautiful hotel. You can take a book, sip coffee and relax by the fire. They totally welcome that. Part of the reason I love it there so much. But I also wanted to highlight my favorite tote. I love this bag so much and take it every time I travel. I actually take it to every sports game I go to for my children, too. The Savannah zippered tote is my choice because of the many pockets, and well, the zipper! It's an investment but one that stands the test of time. You can choose from a million different patterns and monogram styles. Really a great bag.
SEASON OF ADVENT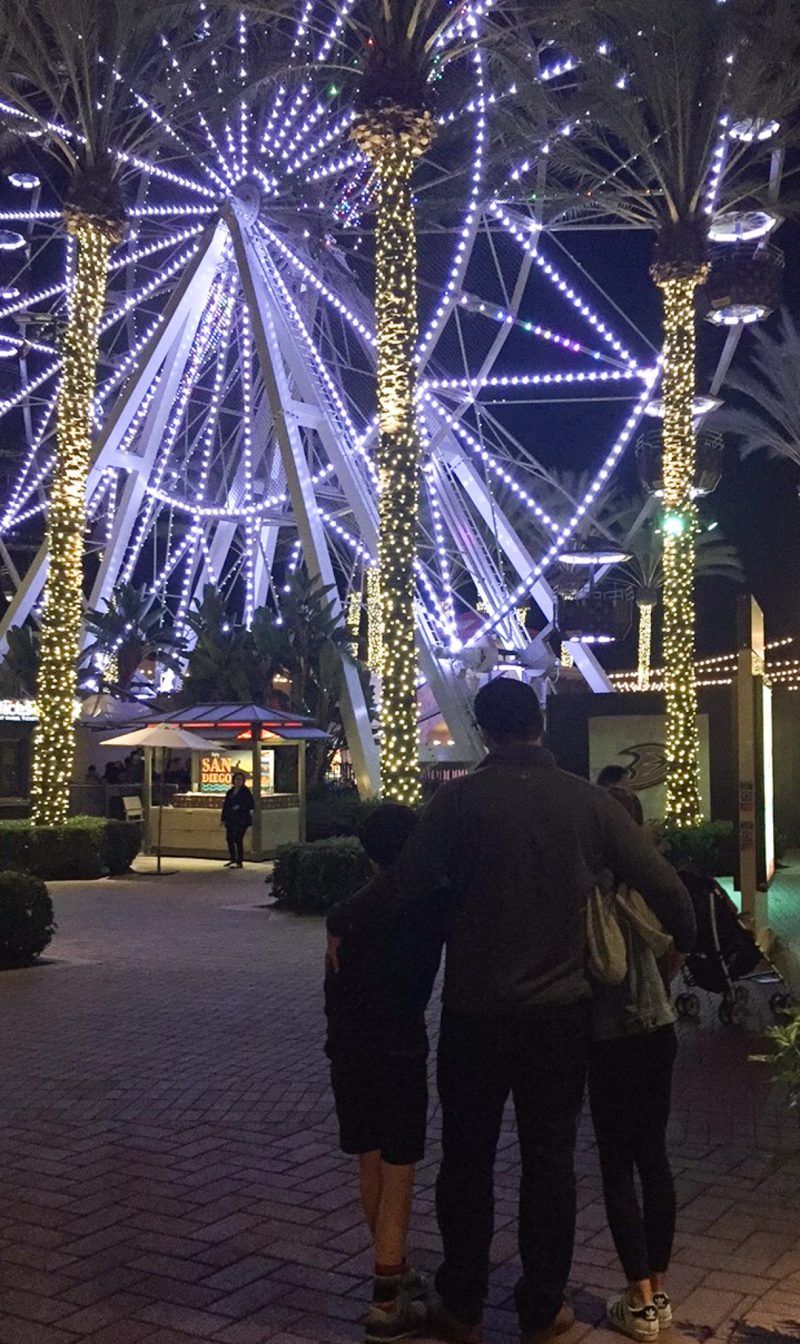 Yesterday marked the beginning of the season of Advent and it's my favorite time of  year. As we prepare for Christmas and the birth of our savior, it's the perfect time to dedicate more hours in the day to family time. Do you all do an Advent calendar? So the way ours works is we have little envelopes (I'll show you on stories) and each day the kids pull out a slip of paper. We don't incorporate gifts in this, but activities to do as a family.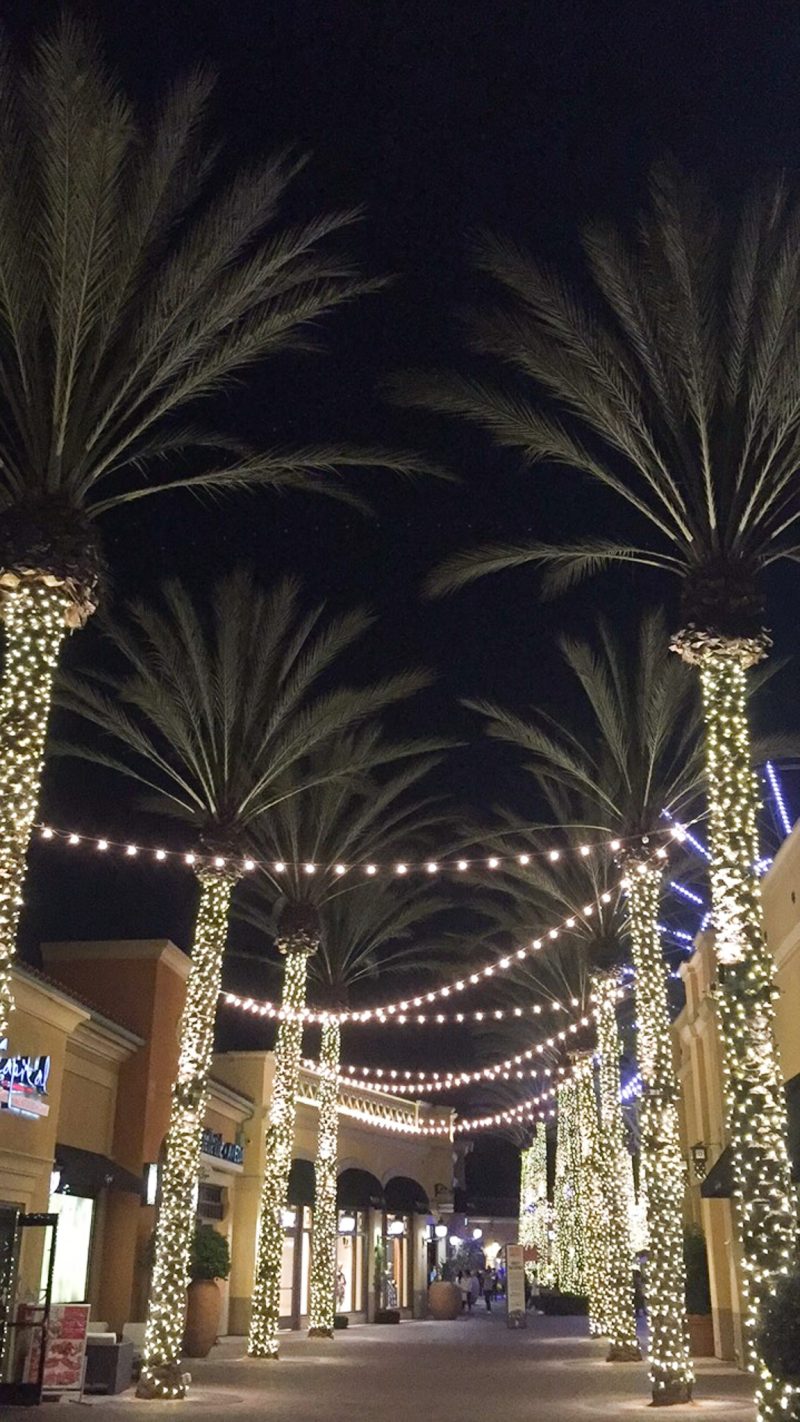 On Saturday, the activity was to go to a local spot (Irvine Spectrum) and just enjoy the Christmas lights, walk around and treat the kids to warm pretzels. They love those.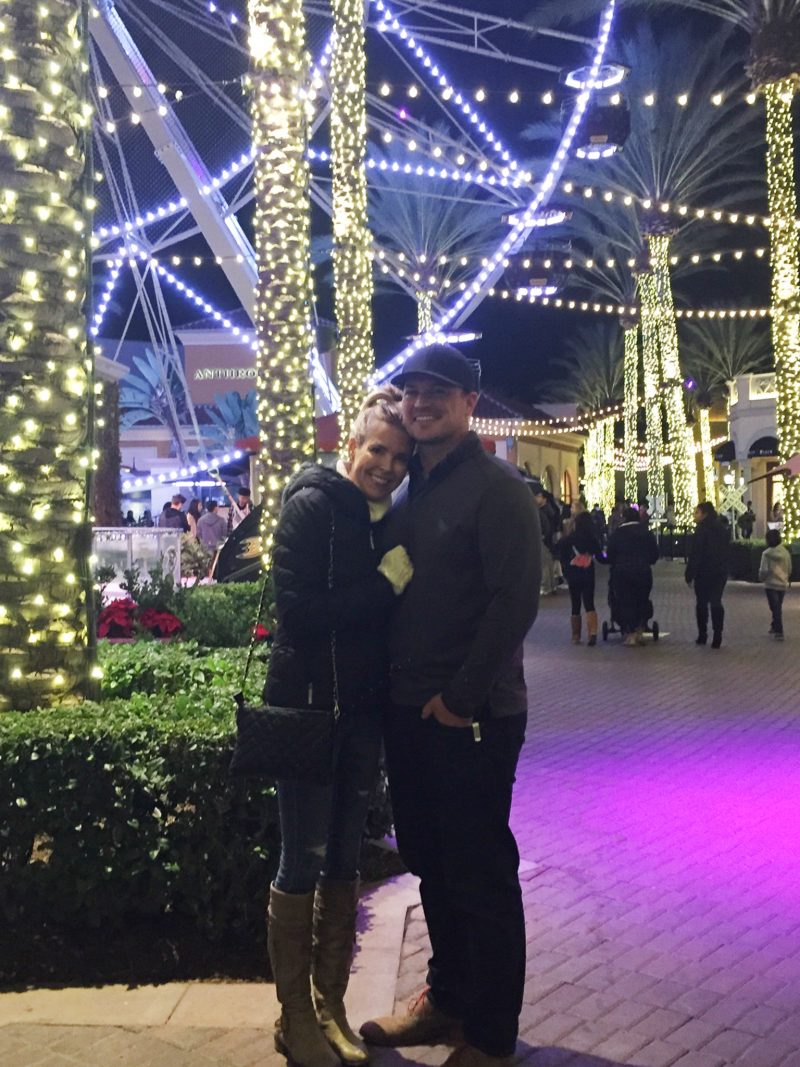 We had so much fun just relaxing with no agenda. Some nights our Advent activity is simply reading together by the fire or playing games. In November, my son always says he can't wait for December when we do something special every night. And while most nights it's something quite simple, it's the fact that it is so intentional that makes the difference.
TOGETHER TIME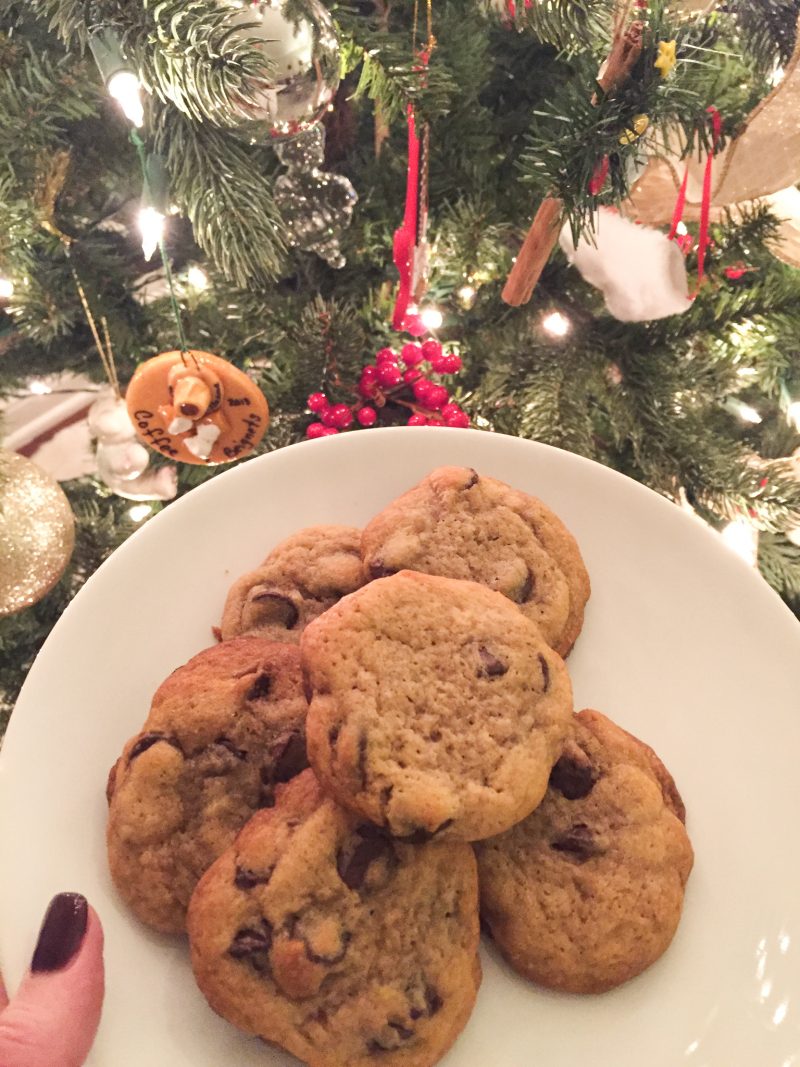 Just last night our Advent activity was to bake cookies together. I'll eat all of these, thank you very much! LOL. Nothing better than warm chocolate chip cookies.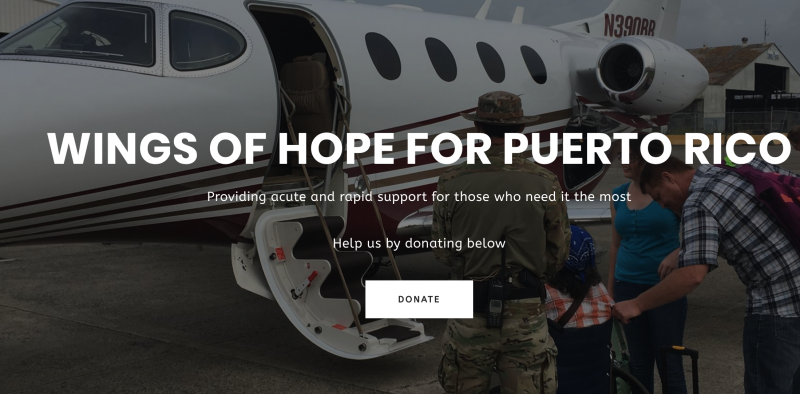 As part of our four weeks of Advent, we also make it a point to give back. It's so important to capture the true meaning of Christmas but also to set the example for the children. My friend works quite closely with this the Wings of Hope organization and Puerto Rico is hurting. While it may no longer dominate the news channels, it is a crisis that will only get better with the generous donations of others.
SPOTTED
I am currently working on a project with World Market and love strolling the aisles. So many new and cute things this time of year. Thought these mugs were darling. Fun for a gift as is or stuffed with a gift card.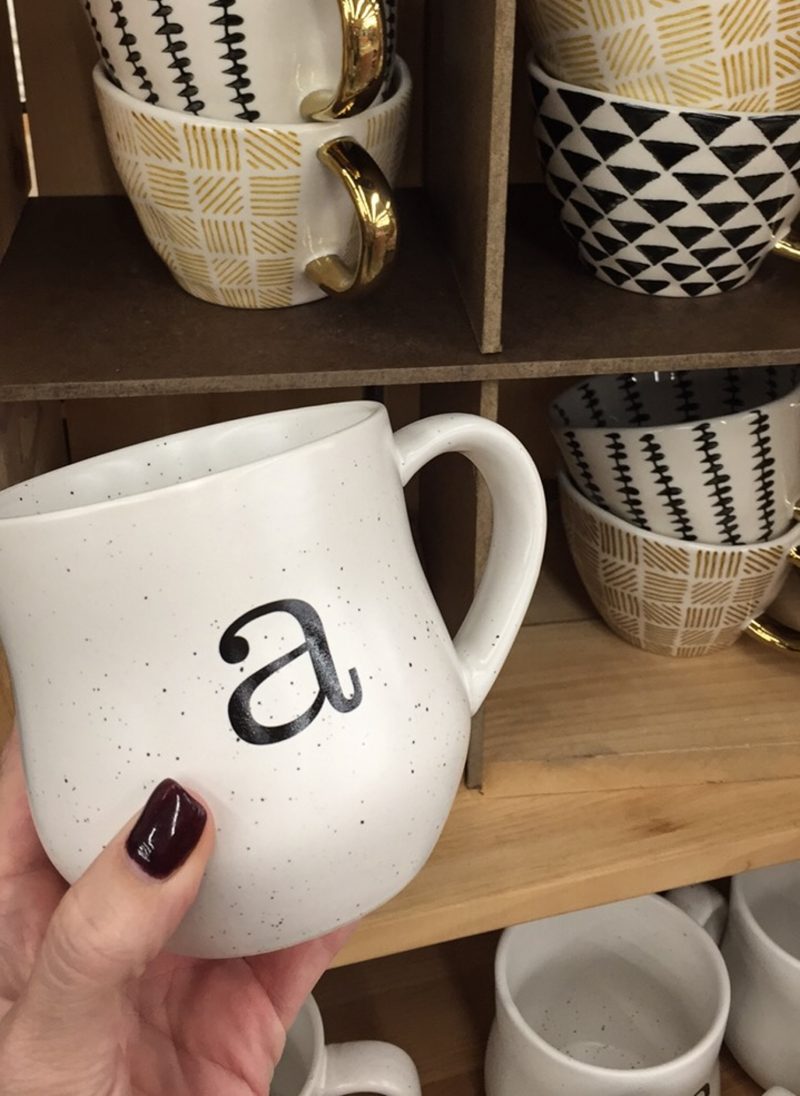 You can find these here.  (Currently on sale)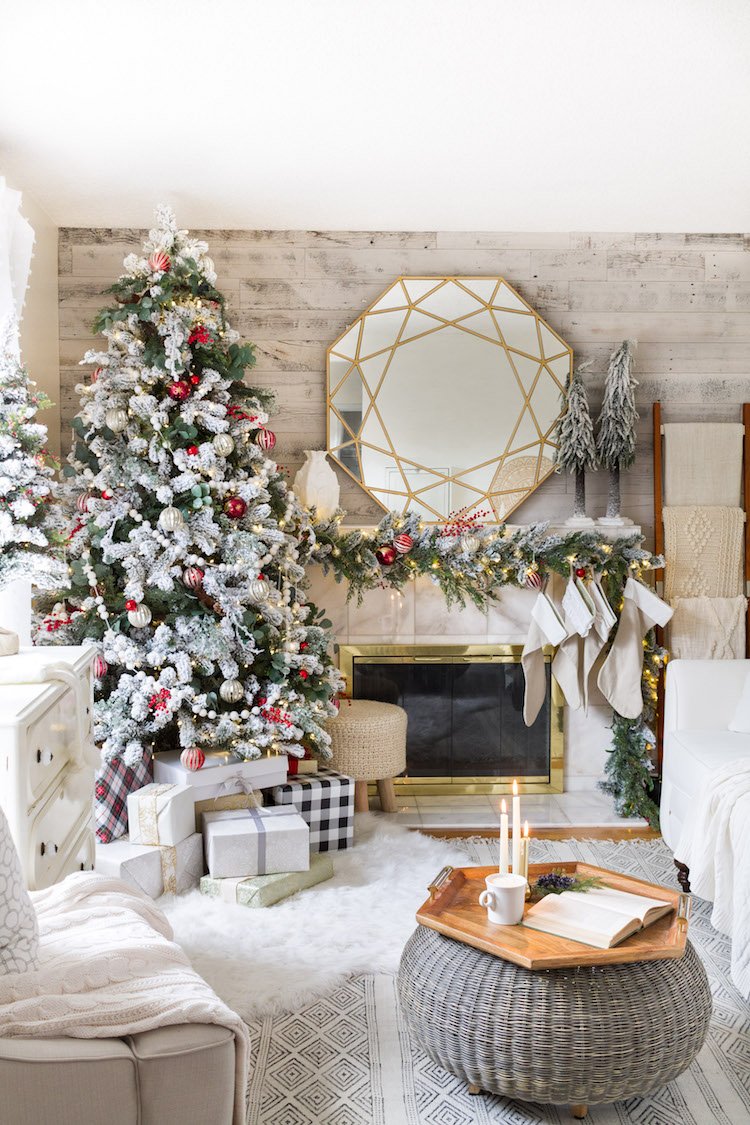 Lastly, I have to leave you with this gorgeous inspiration on this beautiful Monday morning. Do you know Annie from Zevy Joy? She is talented beyond measure and her home is so inviting and beautiful. This Christmas scene stopped me in my tracks. Go pay her a visit. You'll be so happy you did.
I am off and running with my to-do list. Trying to squeeze in some time with girlfriends today but may or may not need to make a costume for my son first. There is a slight chance we forgot about tomorrow's due date for a history presentation. Please tell me I am not the only one who ends up in these last-minute binds. Please.
Make it a great Monday, my friends. See you back here tomorrow with some really fun Christmas inspiration.