Good morning!! How's everyone feeling today? While I didn't get my week planned out last night, I am trying to get super organized this morning. I am on a roll with meal planning and need to keep it going. It makes our weeknights so much less stressful. As for our weekend, it was gone in the blink of an eye but a really good one.
SHOPPING WITH MOM
Friday afternoon my mom and I hit up Michaels. We hadn't been in quite some time and we both enjoyed wandering around looking at all of the Spring finds. I thought this collection of vases was fantastic. I love the gray and white.
Their collection of faux stems is really impressive as well. They look so real and come in so many beautiful colors.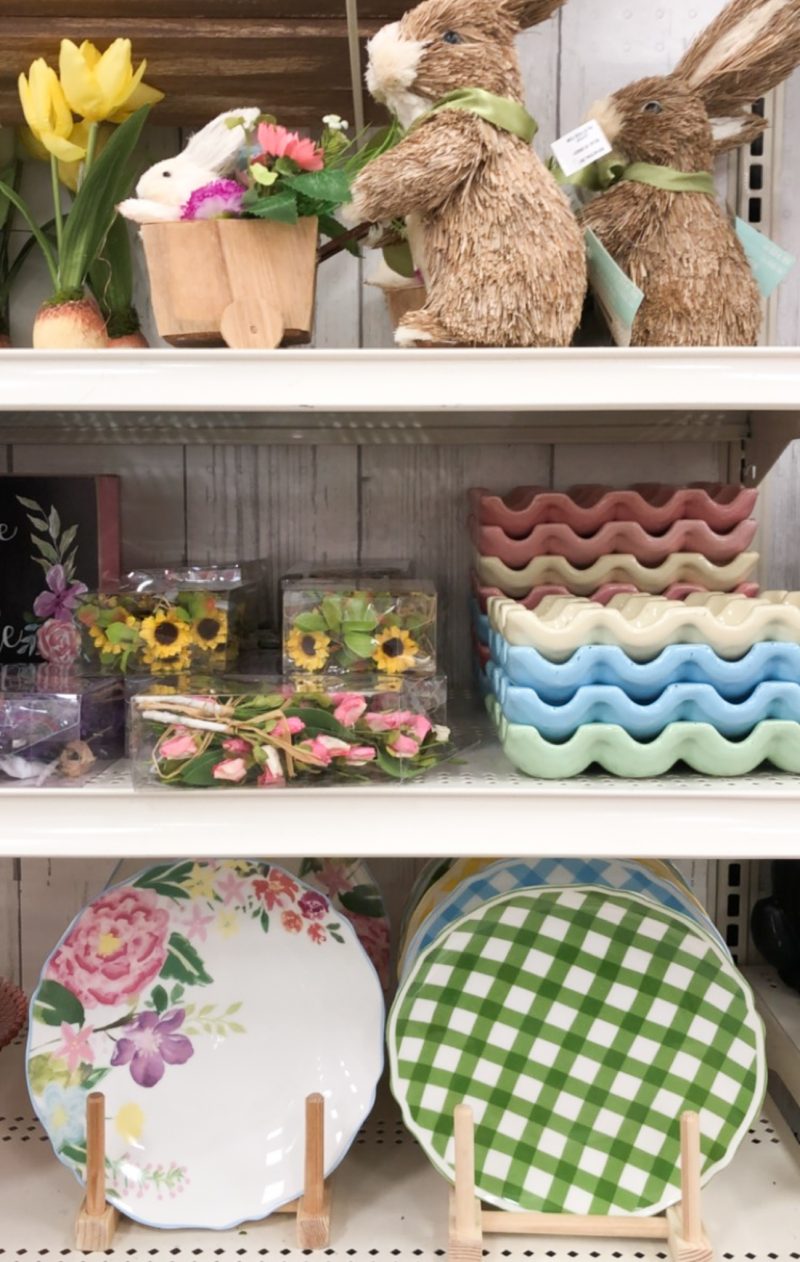 While Easter is not yet on my radar, the store is filled with really cute decor. Readers reminded me that those egg crates are awesome for keeping your earrings and jewelry organized. I have one from Anthro that I have had for years. So if you are hoping to add some order to your jewelry collection, Michaels has you covered. Those gingham plates are pretty darn cute, too.
MAGICAL SKIES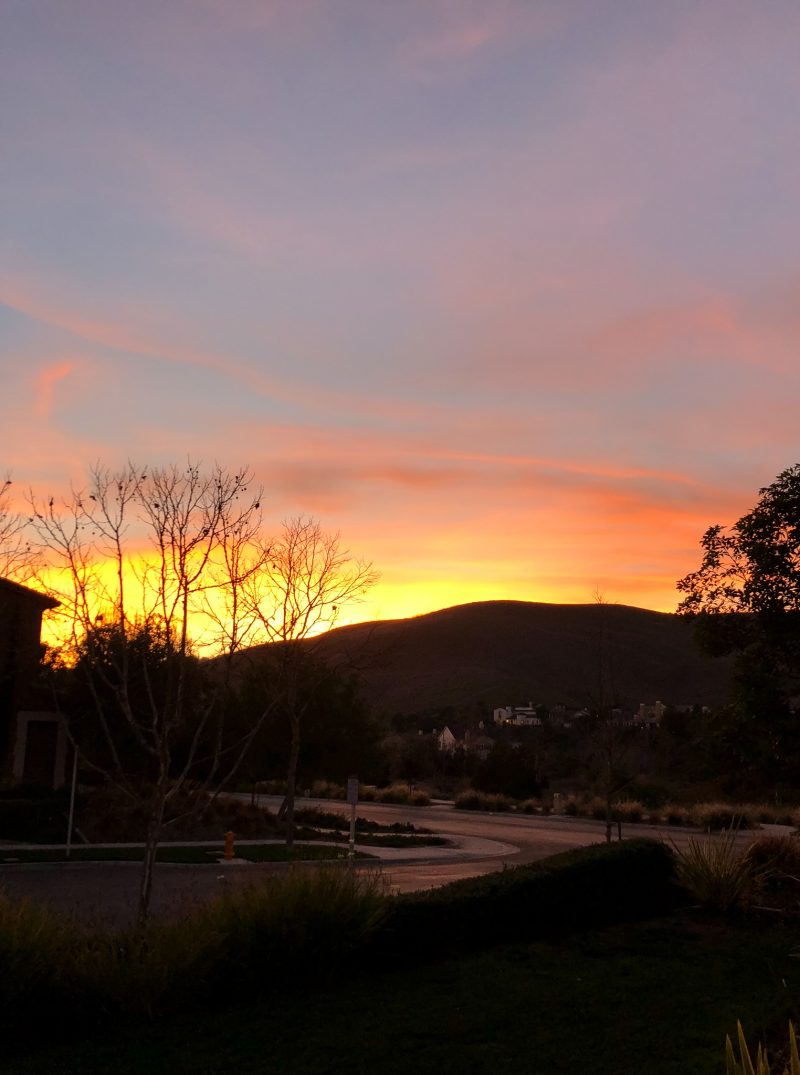 The sunsets have been so pretty lately. The photos can't capture it but the painted skies have been such a treat.
DATE NIGHT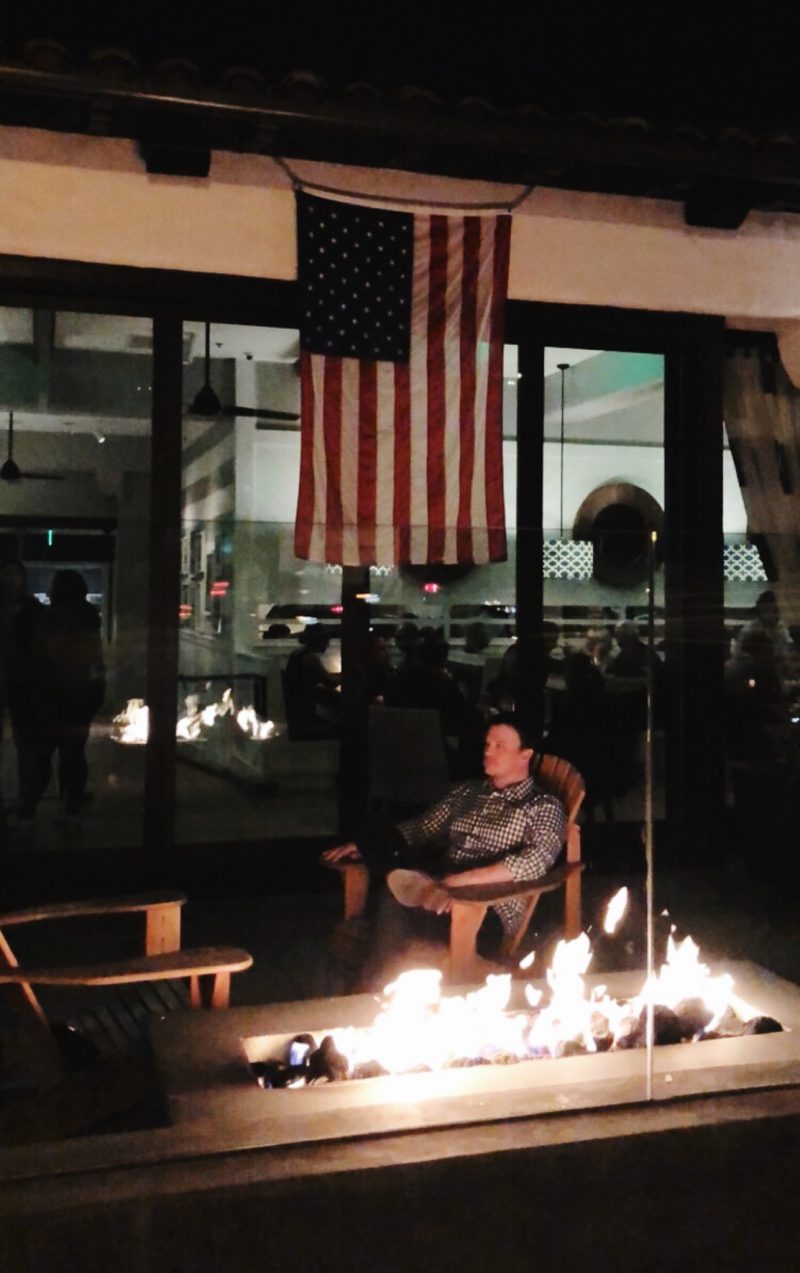 Saturday night found us out on a date night. Just what we needed. We hit up Coastal Kitchen in Dana Point for a delicious dinner. I just love the way it's decorated. I will have to go back during the light of day and snap some photos for you.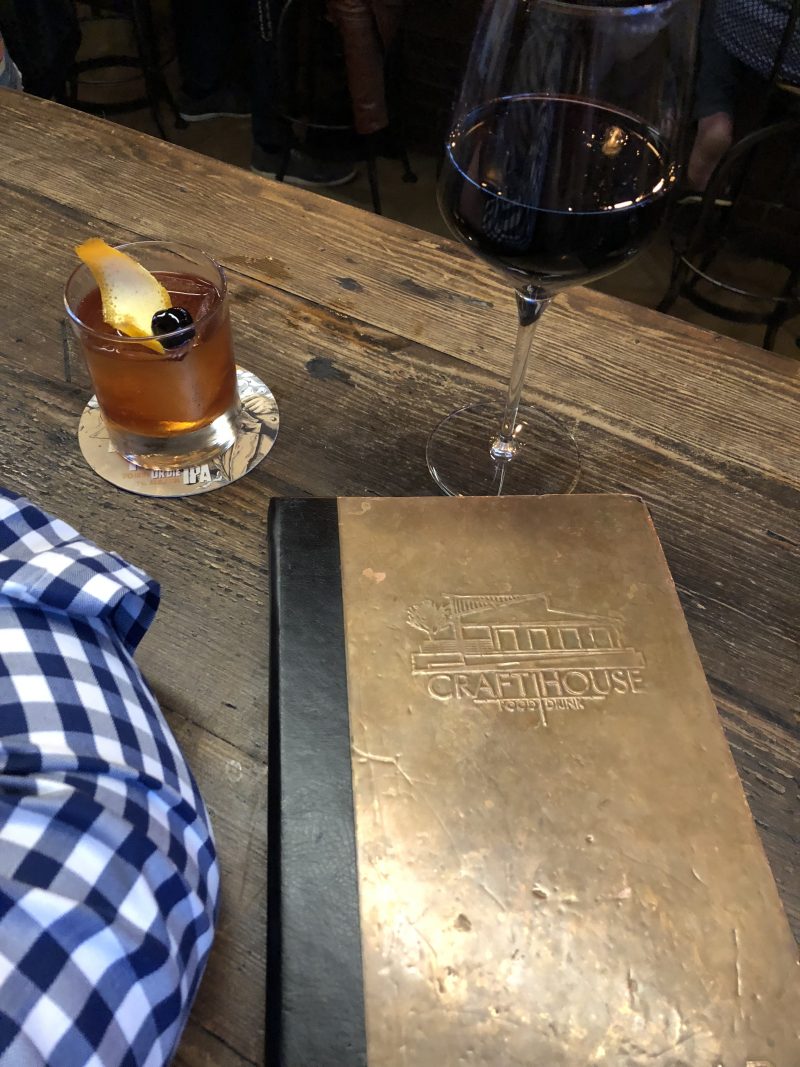 We popped into Crafthouse after dinner. Such a charming little spot. The service is always great and we love the atmosphere.
SUPER BOWL "SUN" DAY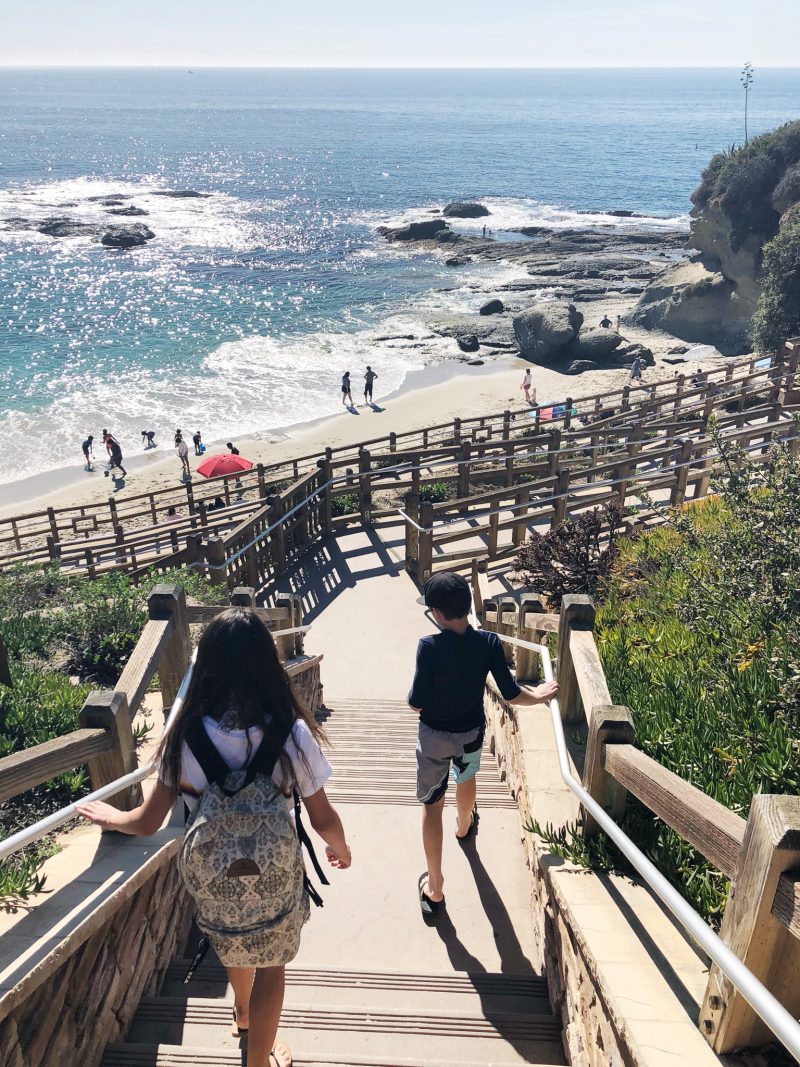 Normally Super Bowl Sunday is packed with parties but this year we decided to do something totally different. After church we headed down to the beach because our thought was that no one would be there. We were right! Even parking was a breeze.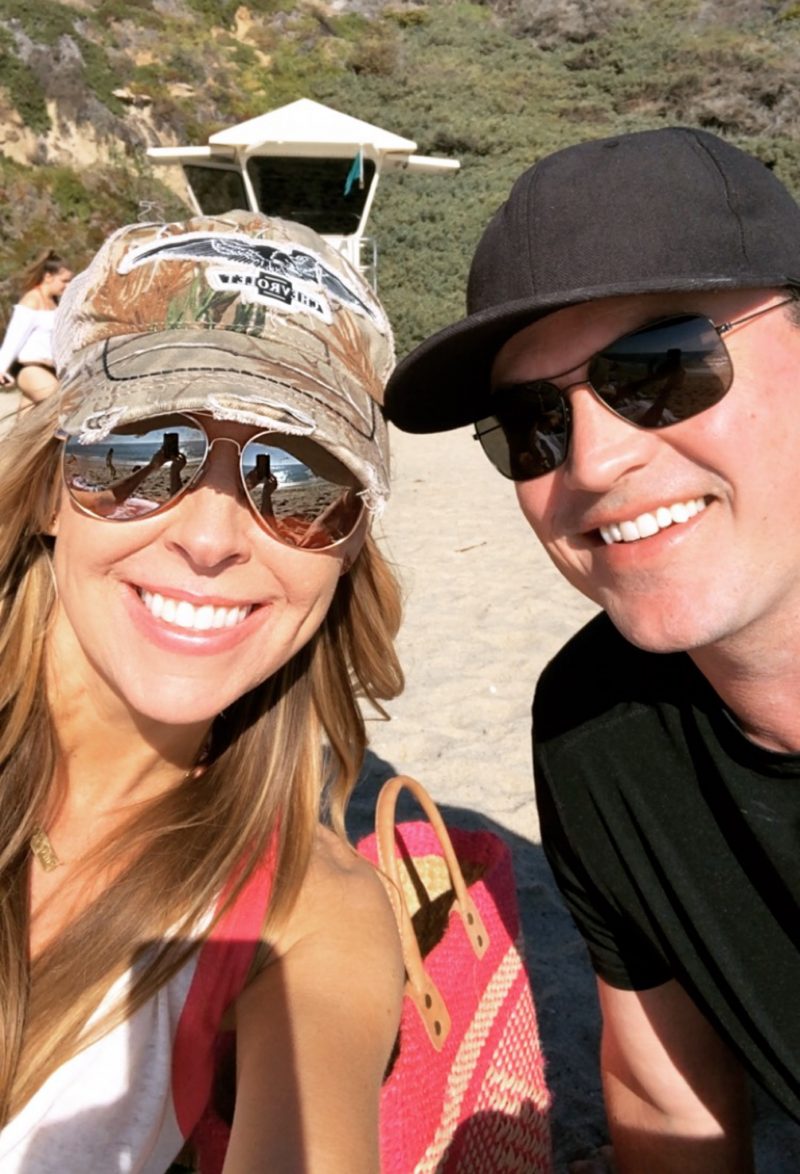 It was nice to forget the to-do lists and just enjoy the family all day long.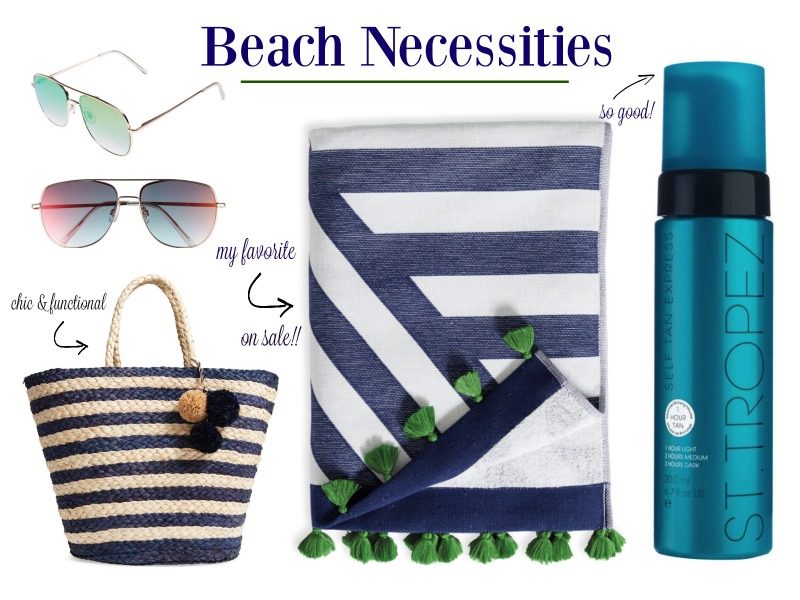 sunglasses | straw bag | towel (sale) | self tanner
I know many of you are already planning to go somewhere warm for Spring Break. These are some of my beach day necessities! I absolutely LOVE these beach towels. Can't say enough great things about them and they are currently on sale!!! They make phenomenal gifts for any age. I highly recommend a straw bag that stands up. That's the key. Then you can pile towels in it and they don't get sandy. If you need a touch of color before heading out in the sun, St. Tropez is my favorite self tanner. It works quickly and has a pleasant smell.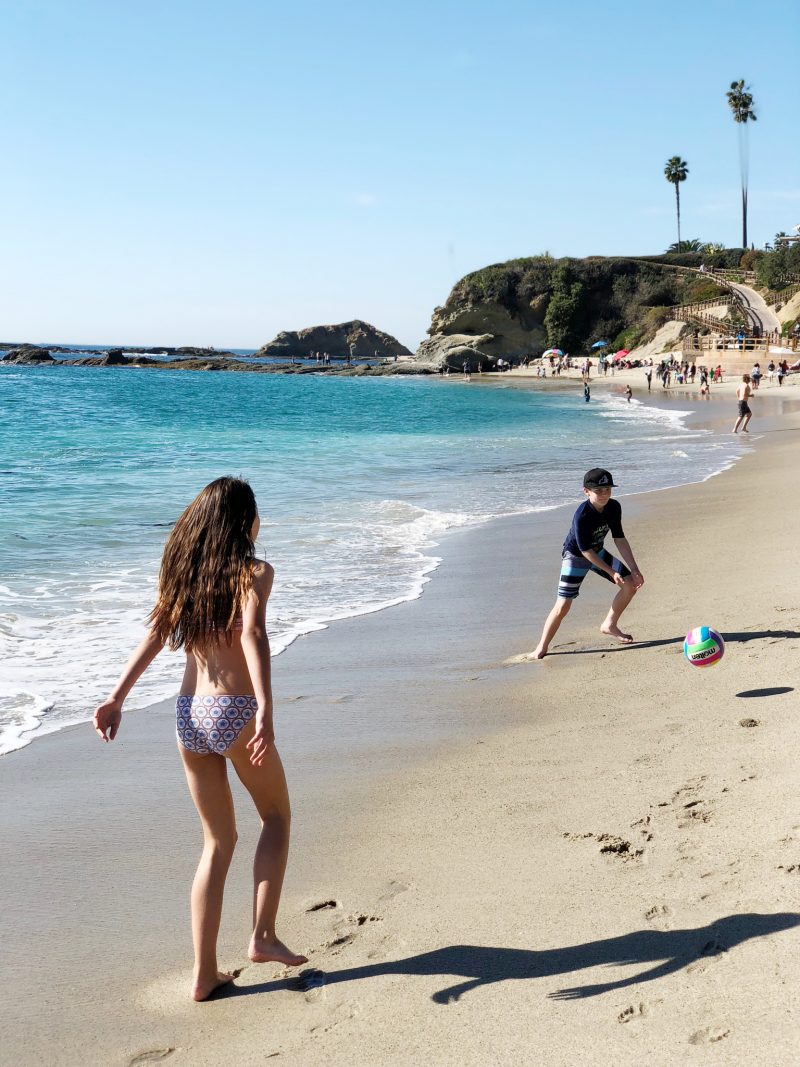 The kids had this stretch of the beach all to themselves which was awesome. Despite the water being really cold, my daughter still spend much of the afternoon body surfing. She LOVES the water and would live at the beach if she could.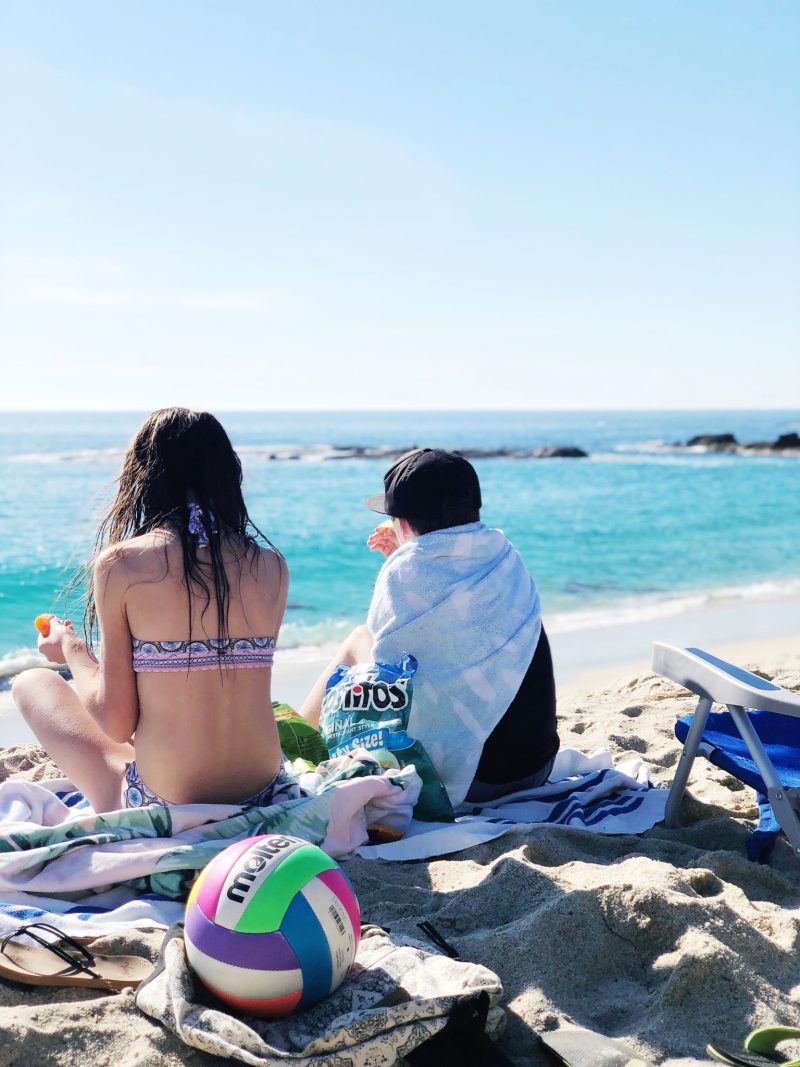 We headed back to the house to take warm showers and watch the Super Bowl in pajamas. It might have been one of my favorite Super Bowl Sundays ever. Just a nice way to relax and be together. No matter who you were cheering for, that game was amazing. And I loved the performance by JT. He is just so talented.
So that's our recap and now it's time to get in the Monday groove. Also waiting on a special delivery. Can't wait to give you a sneak peek on Instastories.
Hope you have a really great start to your week. Let's do this, ladies! xo