Good morning!! How was your weekend? We packed a ton in this weekend and we were blessed with beautiful weather. Unfortunately the heat is back and we are all so worried about the wildfires in California. It's just so frightening with these conditions. Please send good thoughts to our state. Turning towards life lately, here is a bit of our Monday Morning Wrap-Up.
PART OF MY NEW ROUTINE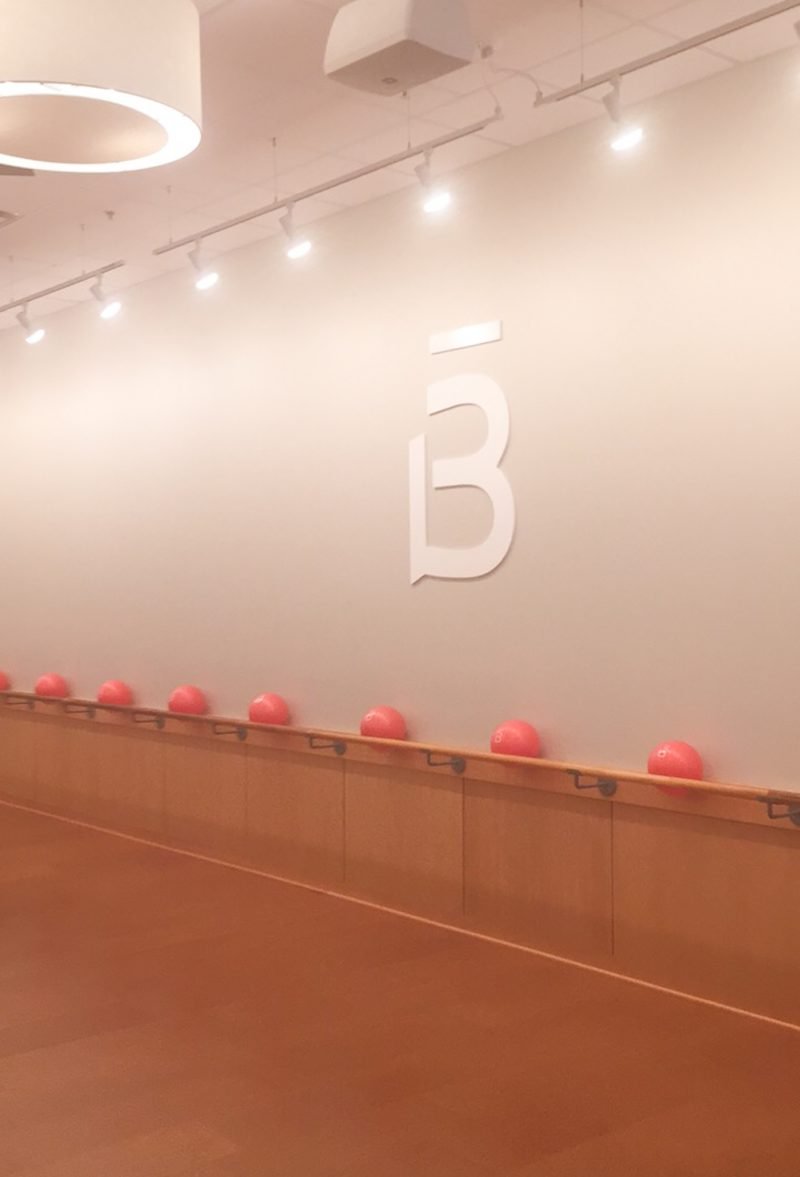 In my most recent Q & A post, I mentioned that I've started going to Barre3 classes. For those of you who have never been, the barre actually has very little to do with the hour workout. We use it most to hold ourselves in a squatting position or to do push ups. All in all, it's a phenomenal core workout and it is tough. But you can work at your own level. Here is how I know I really like it. Last week I was severely sick for 24 hours and couldn't make it. I was so disappointed! That is saying a lot. I know a lot of you were looking for new workout ideas so maybe a thought if you have a studio nearby. Or finding a similar workout to do from a video at home.
A NEW FAVORITE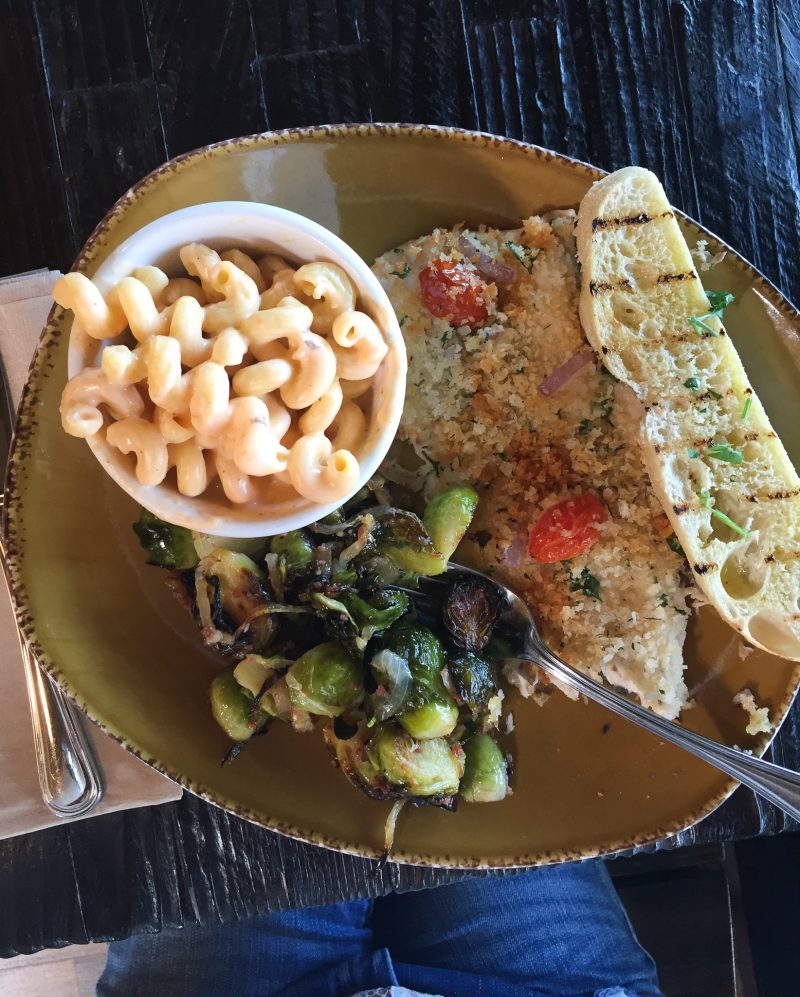 This might be my new restaurant find. I can't believe I hadn't tried it yet. It's called Urban Plates and it's fantastic. While I didn't eat the bread you better believe I indulged in that Mac n Cheese! I had come from Barre so I figured I earned it! This restaurant is amazing. The have in incredible selection of salads, sandwiches, and protein plates. They also offer flatbreads, cocktails, gluten-free desserts and so much more. I can't wait to take the children as they will love it, too. If you order a plate, you essentially get to choose your protein and add two sides. Something for everyone.
But here is the funny story about this place. It's near the Michaels I go to and I watched it be built for months. The whole entire time I thought the sign said, "Urban Pilates!!!!" So when I saw it open and a ton of people eating on the cute patio I thought, "Oh, wow. I guess you can grab food after you work out." Ummm. No! Maybe just read the sign correctly next time. It's Urban Plates not Urban Pilates. But I do recommend going after a great workout. LOL.
SALE HEADS-UP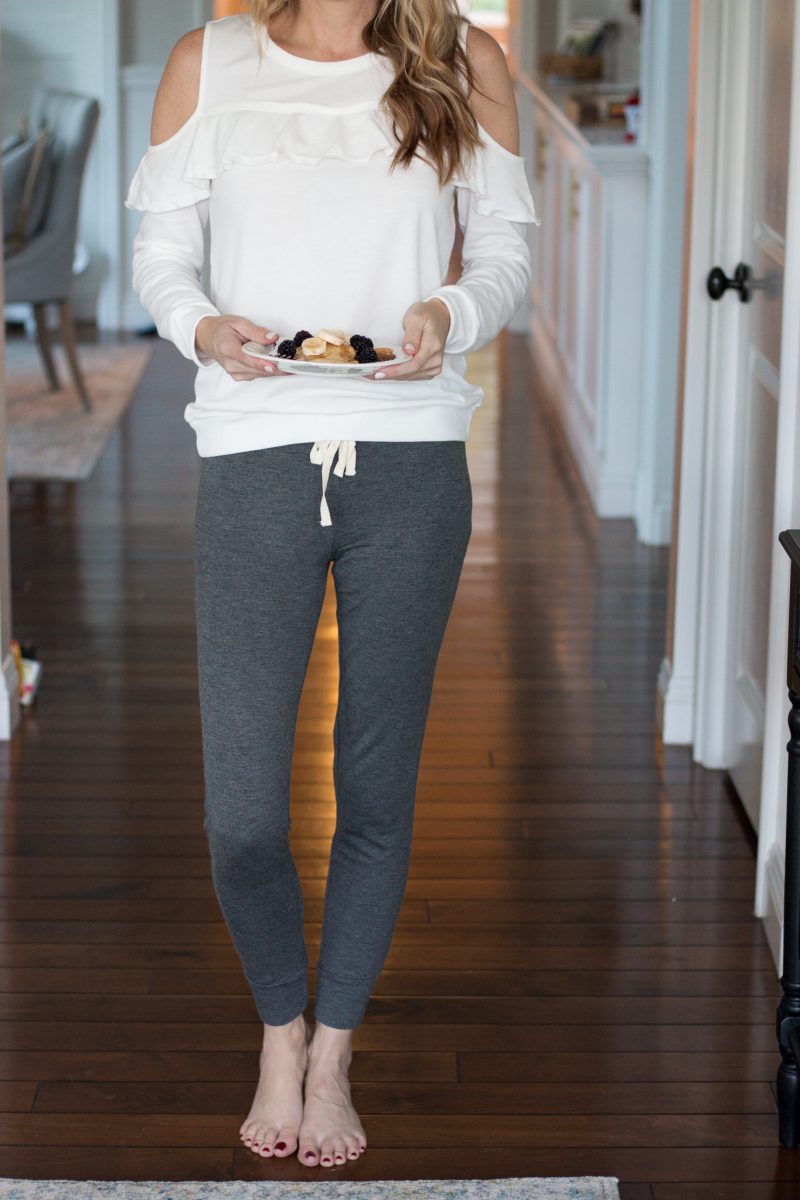 Just a heads up that some colors of these are on sale. I honestly can't say enough about these. You'll find me in them all weekend long. I have them in three colors and my girlfriends do, too! So crazy soft and they wash beautifully. Every time I put them on in the evening they make me so happy. Sounds crazy, but it's true. They are a great price even when they are not on sale.
BEACH CLEAN-UP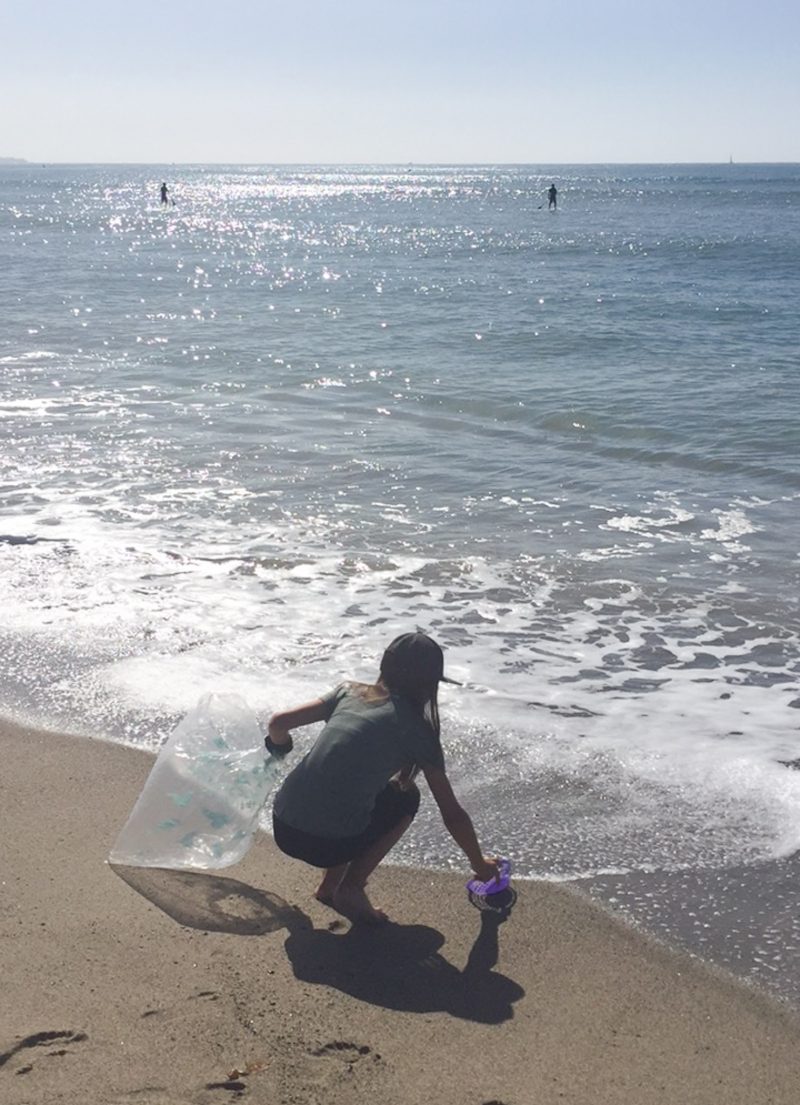 On Saturday my girl and I joined The Surfrider Foundation to help with a beach clean-up day. This is when we just started but it was alarming to see her bag completely filled after just two hours of picking up trash. So much of it is trapped in the seaweed that comes ashore. It felt good to be out in the beautiful weather with my daughter doing something good for our environment.
These are unedited iPhone shots. It was just such a pretty day.
TOGETHER TIME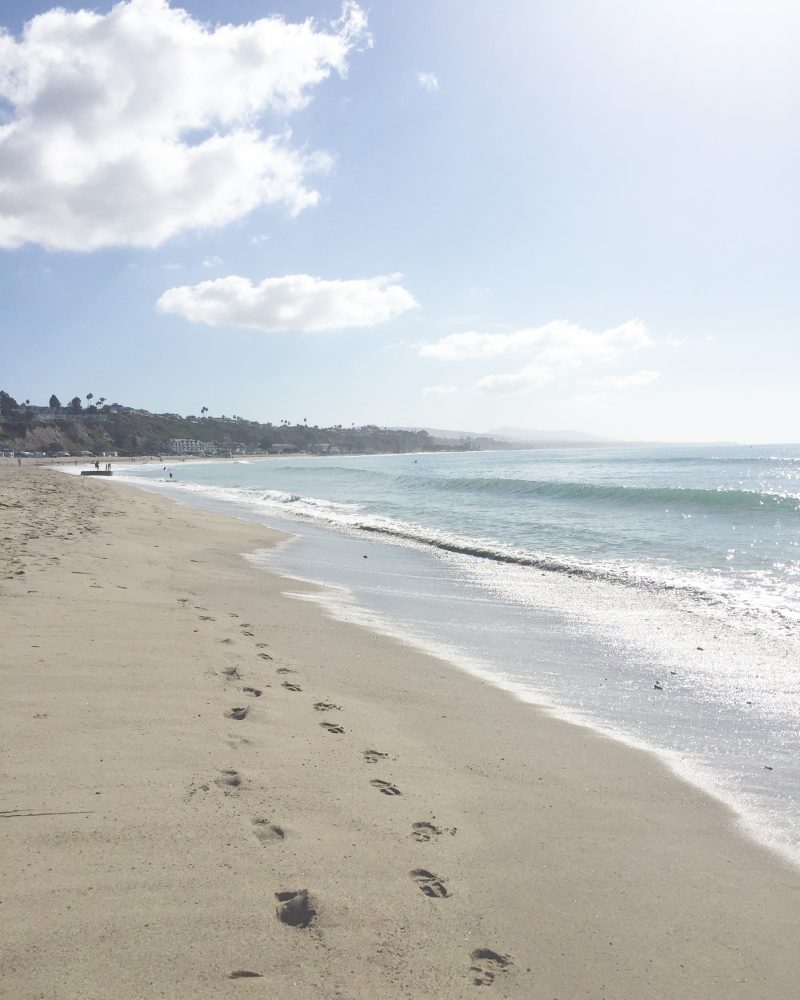 After we finished we enjoyed walking along the beach with our feet in the water. Nice to spend one on one time together. We have always tried to do that with our children to keep the lines of communication open.
EMBARASSING MOMENT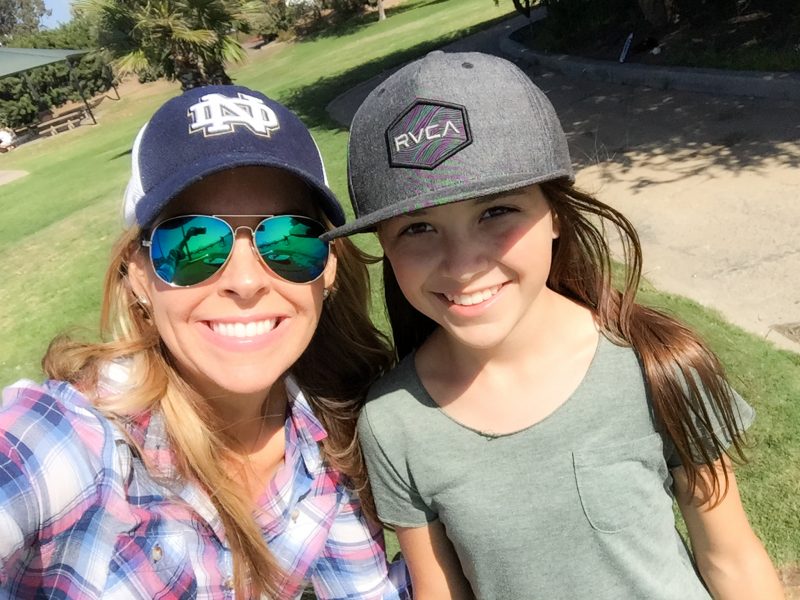 This was snapped right before I used the shower to rinse of my sandy feet. Only I chose the wrong shower and was completely drenched. Thank you to the kind man who saw it all and said, "I am laughing with you not at you." Umm. I think it was both! It was pretty ridiculous. Good thing we were headed home to the boys.
We wrapped up the weekend with a great family dinner with my parents. I wish we had snapped a photo. It was a wonderful way to head into the week.
This week has us pretty darn busy and trying to finish up quite a bit on our pantry so I will update you soon. All of the shiplap in the room is completed and now it just needs to be painted! One step closer.
Make it a great Monday, my friends.