So it's technically not Monday but "Tuesday Morning Wrap-Up" just doesn't have the same ring to it! How are you? Hope you're off to a nice start to the week.  I am dragging just a bit as I found myself up at 2:00 am answering emails because I couldn't sleep. Extra coffee is absolutely in order. Here is a bit of what we found ourselves doing over the last few days.
FRIDAYS WITH MOM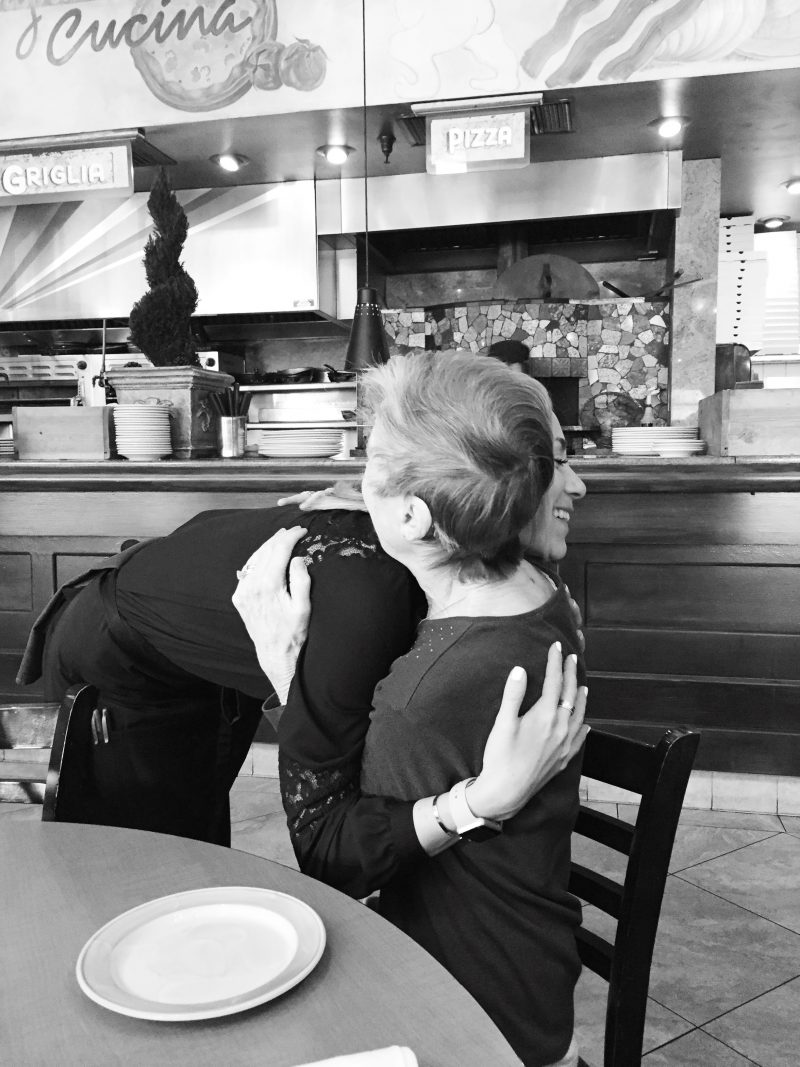 As most of you know, I spend Friday with my mom. Lately I have been sharing more in Instagram and my stories about our weekly lunches and shopping trips. I think it's so important to bring awareness about Alzheimer's and how it affects everyone in the family. Receiving so many emails and notes makes me realize just how many of you can relate. I want you to know you can ask me anything and have someone who is walking a similar path. Follow along on Instagram (#atpjourneywithalz).
The compassion that others show my mom is a beautiful and life-giving experience. At the root, people are so good and I see that each time I am with her.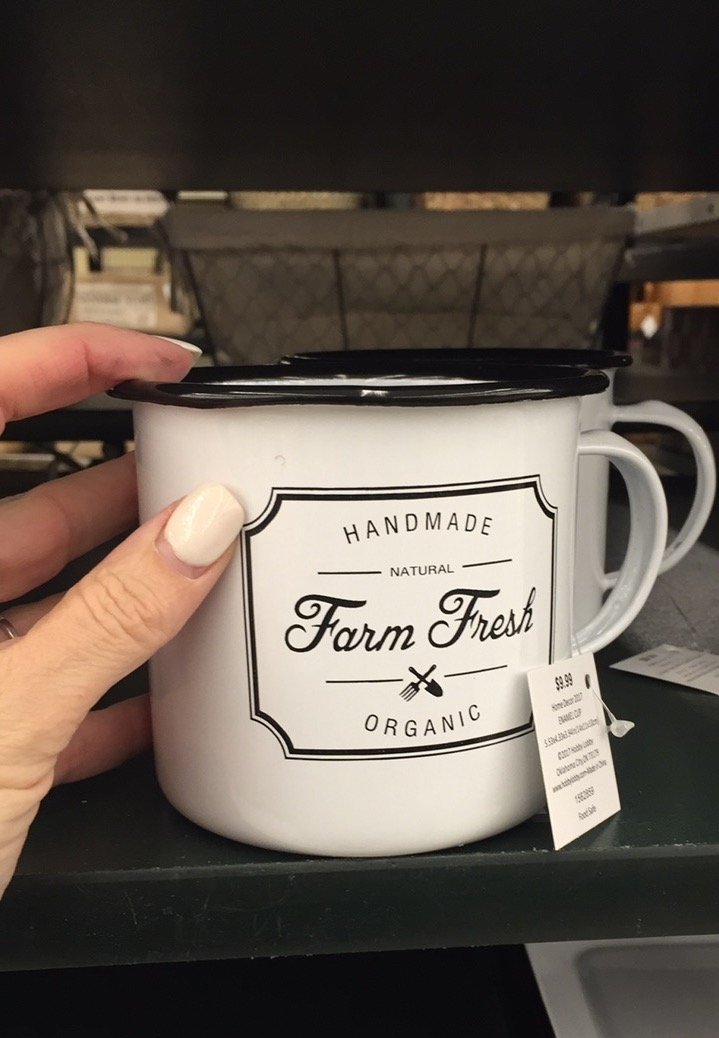 My mom and I hit up Hobby Lobby and it was a blast. They have SO MANY cute things right now. And if you like a bit of the farmhouse style, you are in luck. I did pick up these cuties for our new pantry.
FAMILY WALK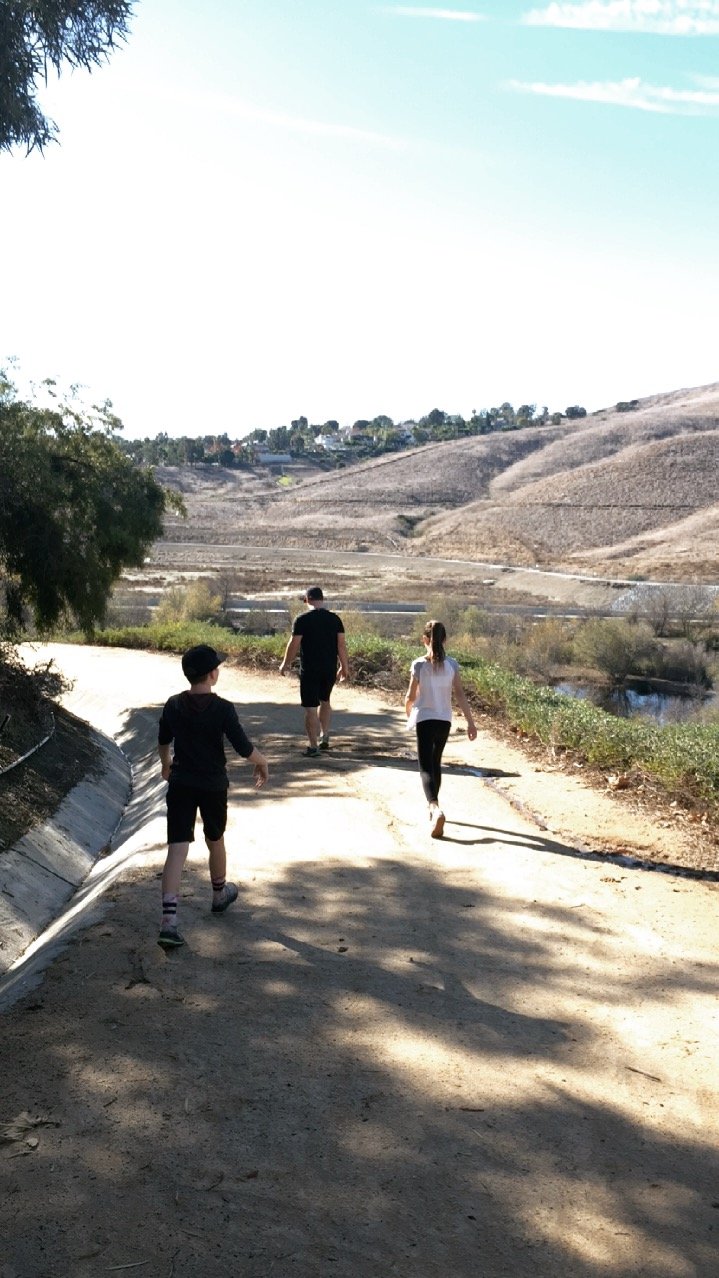 We try to get out and about for walks as much as possible. Sadly, my very funny family feels the need to scare me or fake an injury every time. And guess who falls for it every. single. time. You think I would learn. One day I will get them back. Until then I just plan on enjoying the fact that these walks are never short of laughter and memories in the making.
ICE TIME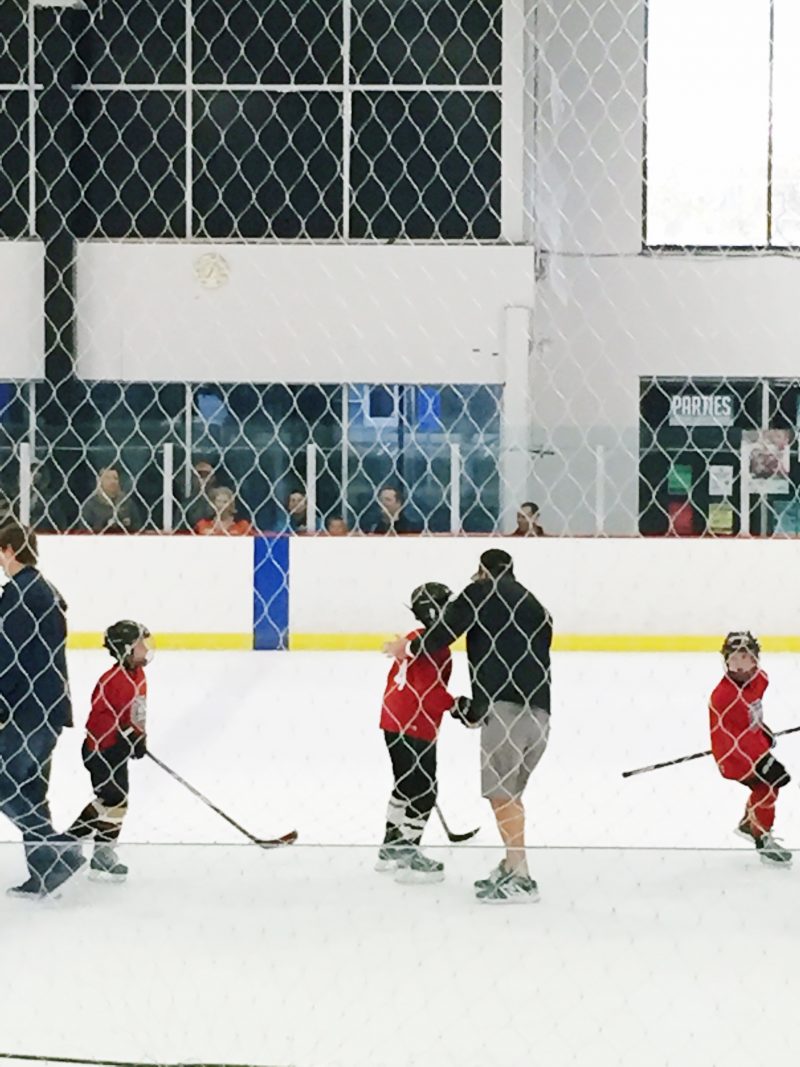 Oh, this boy! It was hard to believe it was the first game of the season. They boys were down 6-2 and actually came back to tie it. In the last 26 seconds of the game, our boy scored a goal and they won the game. It was one of those moments I hope he remembers forever. It was a nice way to kick off the season. Win or lose, this kid loves the game. That's all we can ask for.
SAN CLEMENTE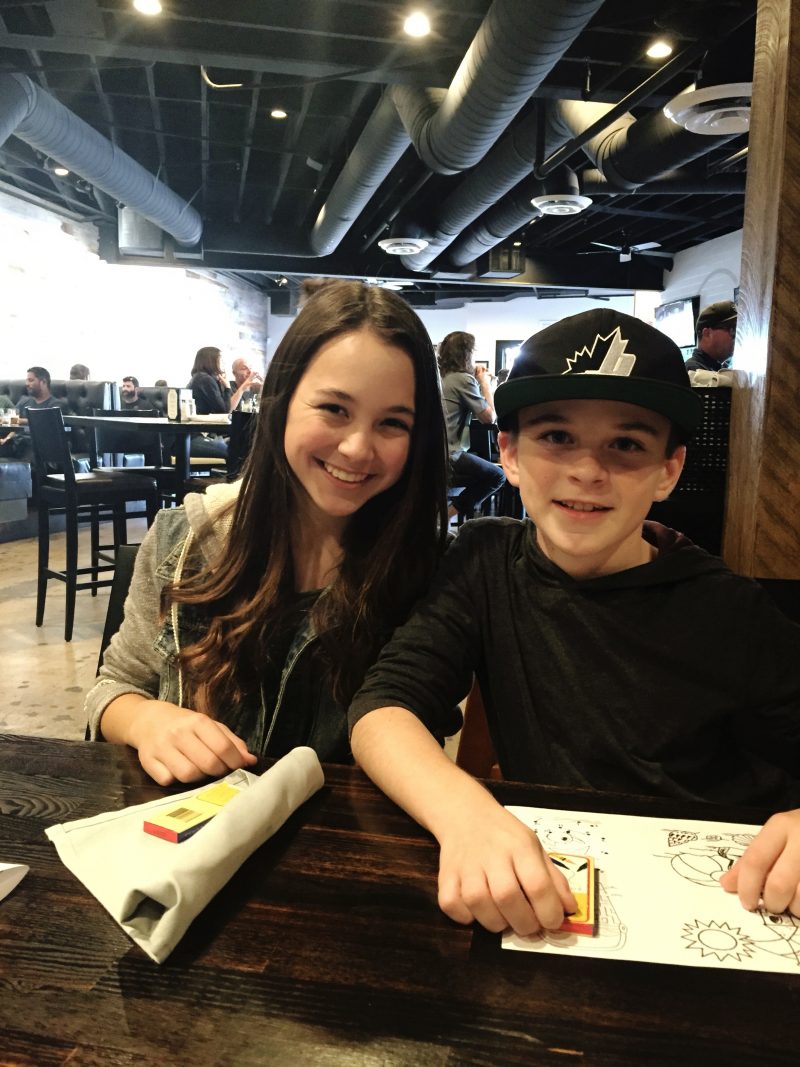 We spent part of our weekend strolling around San Clemente. It's not far from our home and we love just popping into stores and grabbing a treat with the kids. We know that in a blink of any eye these kids will be off doing their own things so we really try to keep these family days a priority.
GIRLS' DAY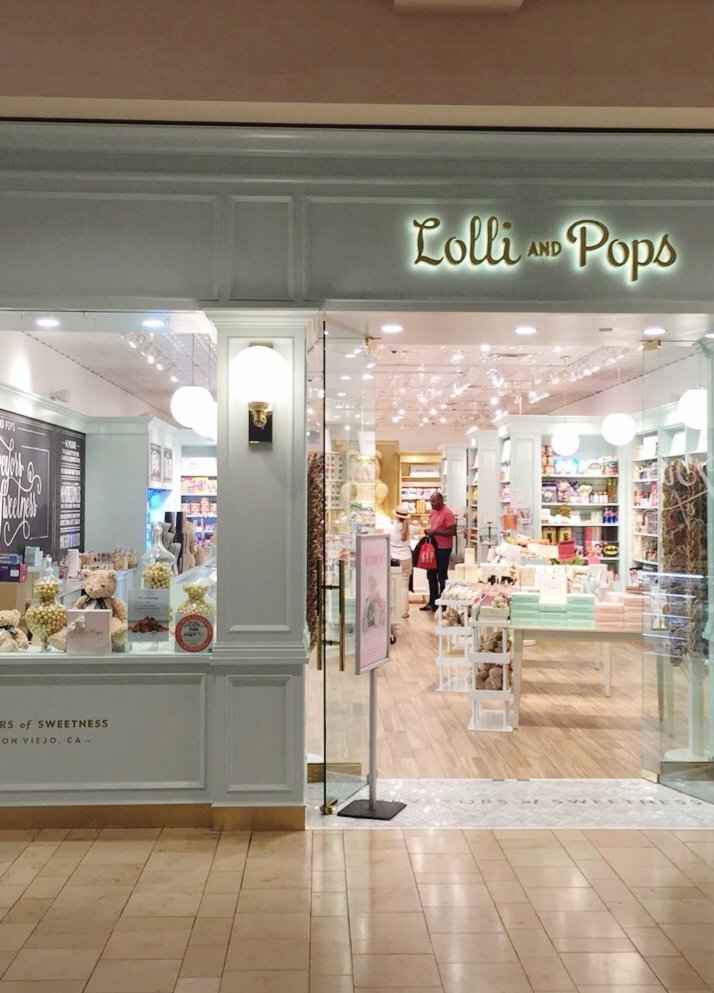 My daughter and I snuck in a fun shopping trip, too. She needed a few essentials so we shopped for those and then hit up our favorite candy store.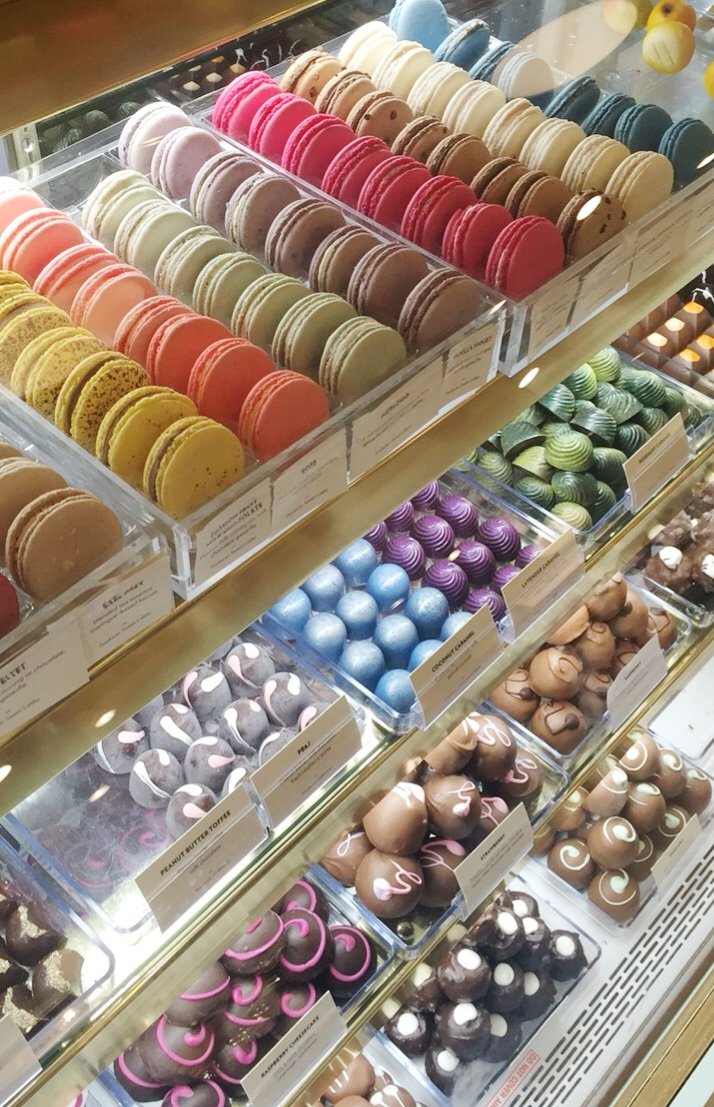 It doesn't get any cuter than Lolli and Pops. Not only do I love the name but the mint green walls and brass hardware is right up my alley. I have always been a mint green girl.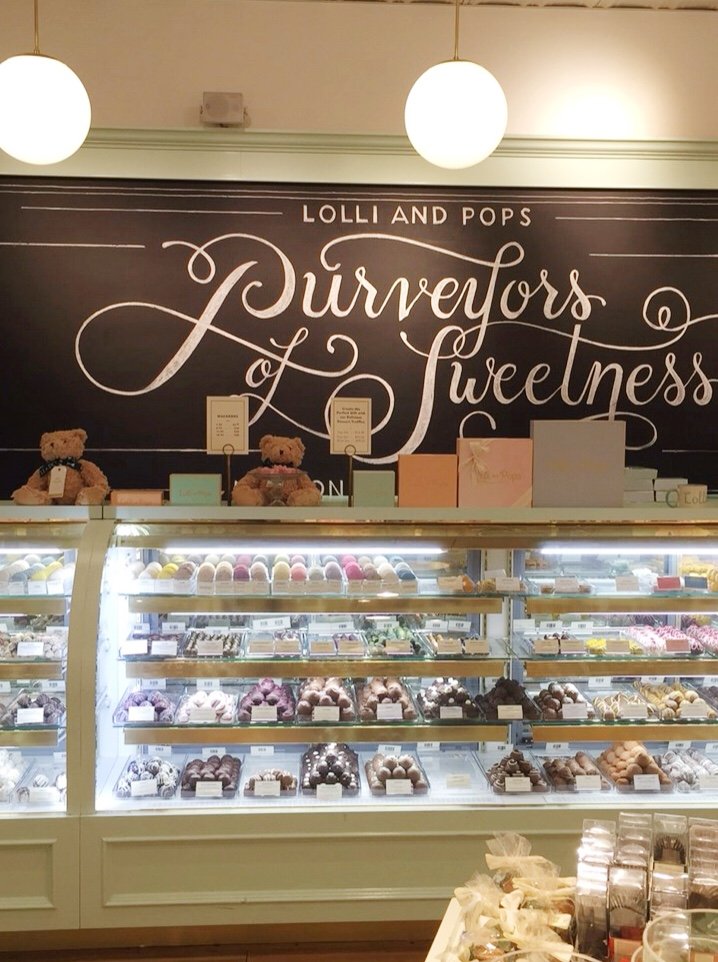 Luckily I don't really have a sweet tooth or I would be in trouble in here! So much fun.
SHOPPING TIME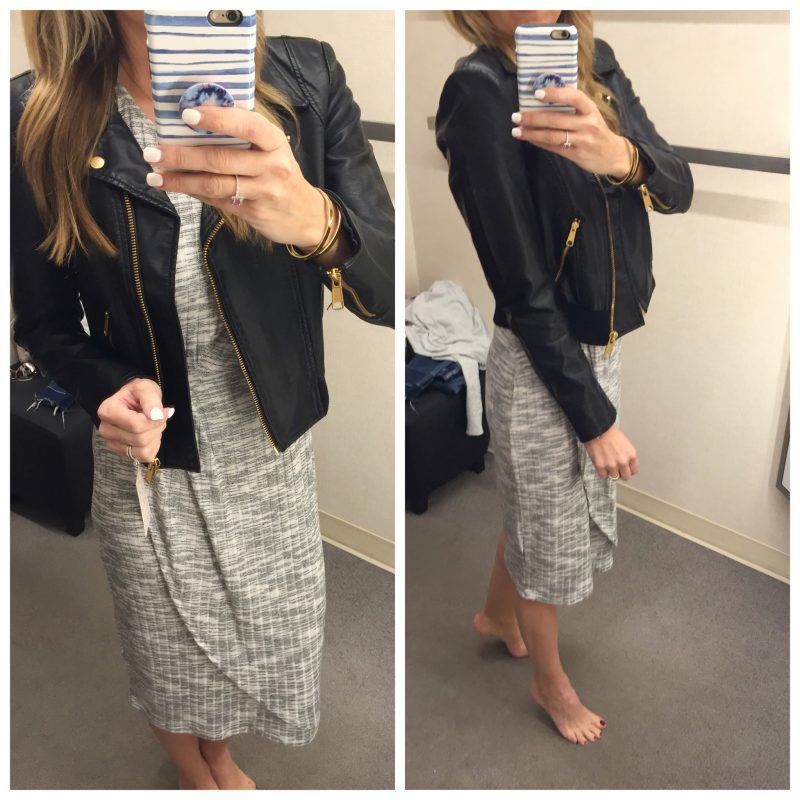 While shopping with my girl, I found this jacket. I LOVE the gold detail. It's super soft and 40% off. I am replacing my favorite black jacket (from Target) as it is literally disintegrating. So sad to see it go but I this jacket is darling. My hubby loves it as well. The dress is fun and only $39. It comes in a few different colors. It is thin but a really cute cut.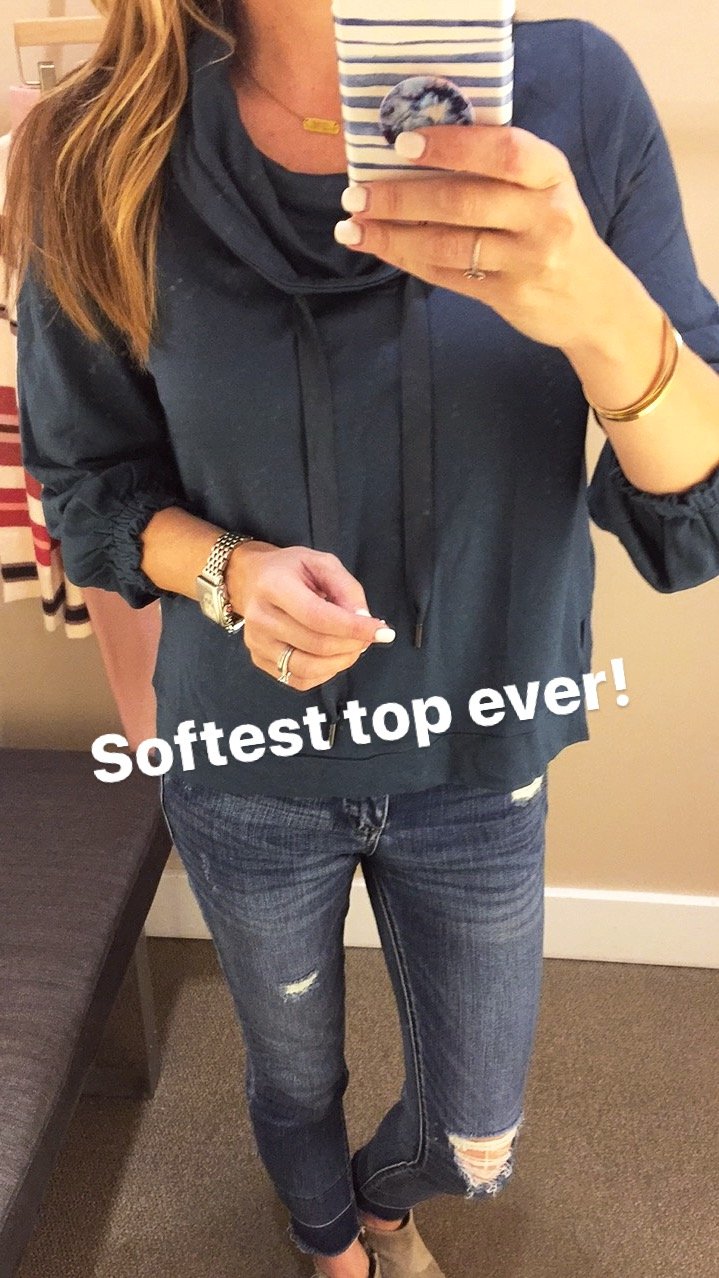 I linked this top in my stories but I had to share. It's the Signature soft fabric so it feels amazing. It's marked down an extra 60% off so it's $8!!!! What?! I bought it in size small in both ivory and blue. It's a great top, girls.
SO YUMMY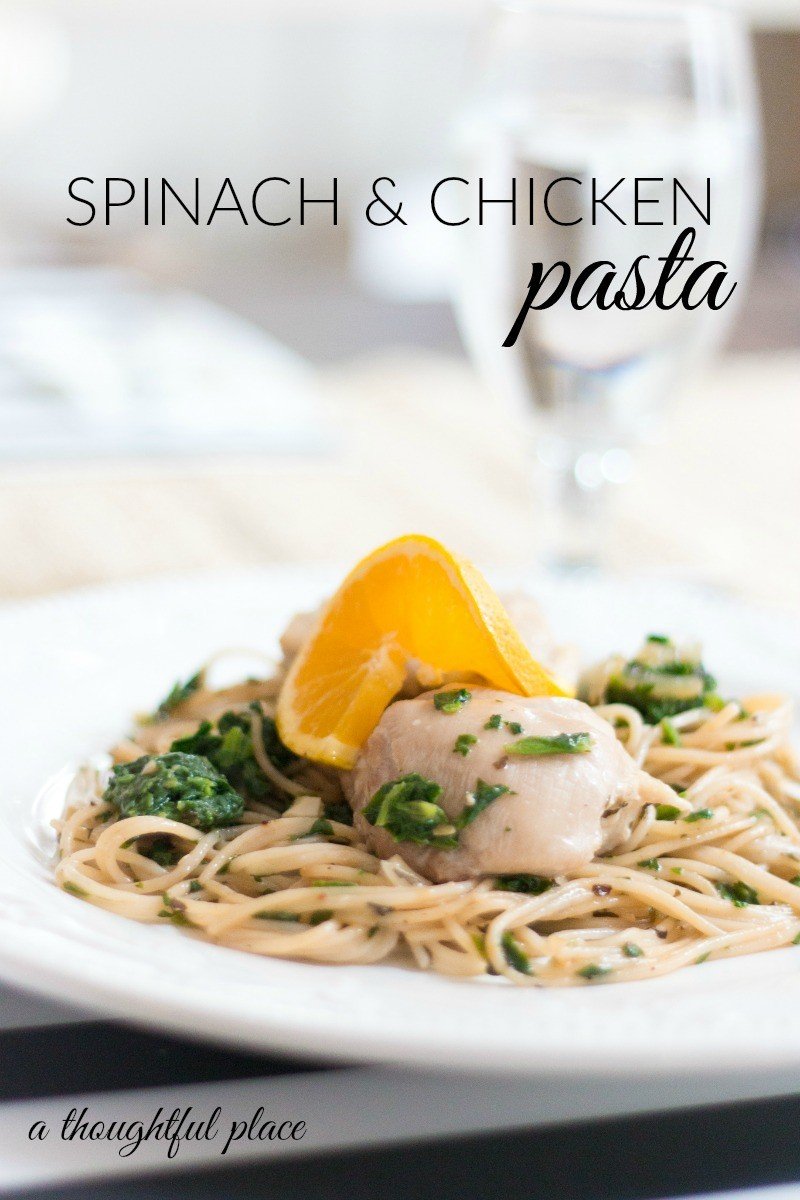 Lastly, this is one of our all time favorite recipes. You can make it with gluten-free pasta or any type of noodle you love. The flavor is fantastic. I am actually making this tonight.
Now off to work out at Barre3. I am jumping back into meal planning and working out. It should be a good week.
Also, I have another Girls' Night In Q & Session coming up on the blog. If you have any questions about life, family, blogging, design, fashion, etc., feel free to leave it in the comment section below. Enjoy your day!