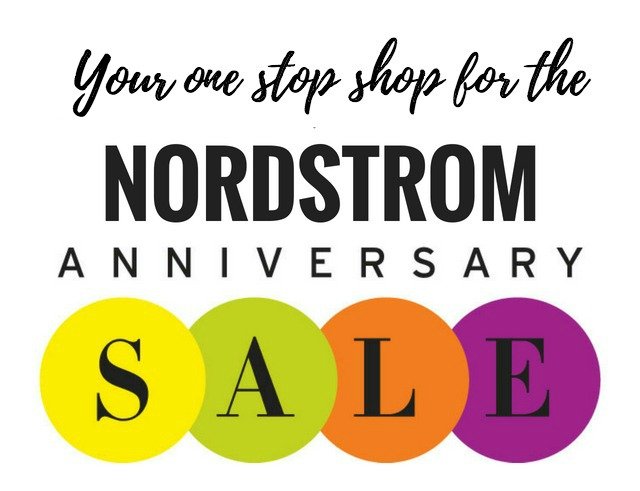 Ladies, let's do this! It's the 2018 Nordstrom Anniversary sale and I've got you covered! This is the spot you can go check out for up-to-date sale finds, dressing room reviews and restock alerts. One thing I know is that things go quickly, so if you like it, don't hesitate. I've learned my lesson over the years.
Early Access
You can read all of my thoughts on early access here. But for those of you with the Nordstrom card, the sale officially launches on July 12th. I will post my favorites that very day. Can't wait to show you what I find.
SALE DATES
If you do not have  a Nordstrom card, the sale items will be available between July 20-August 5th!