Do you have any fun plans for Mother's Day this year? I know it's a tender day for many. This year I share the day with my son's 15th birthday. I'll never forget the year that it fell on the same day and he chose Dave and Buster's. Let's just say we had the place all to ourselves because most mom's don't immediately think of an arcade game spot to celebrate the day. It was actually tons of fun and very memorable. If you are looking for ideas for a special woman in your life, these are all gifts I think are wonderful.
Ten Ideas Mom Will Love
When I looked at this collage it struck me that it lacks color. I think I crave all things peaceful which accounts for that. But fear not! Many of the items come in fun color options! I really like to recommend things that either I have and love or someone close to me does. These are tried and true gifts that continue to make me smile.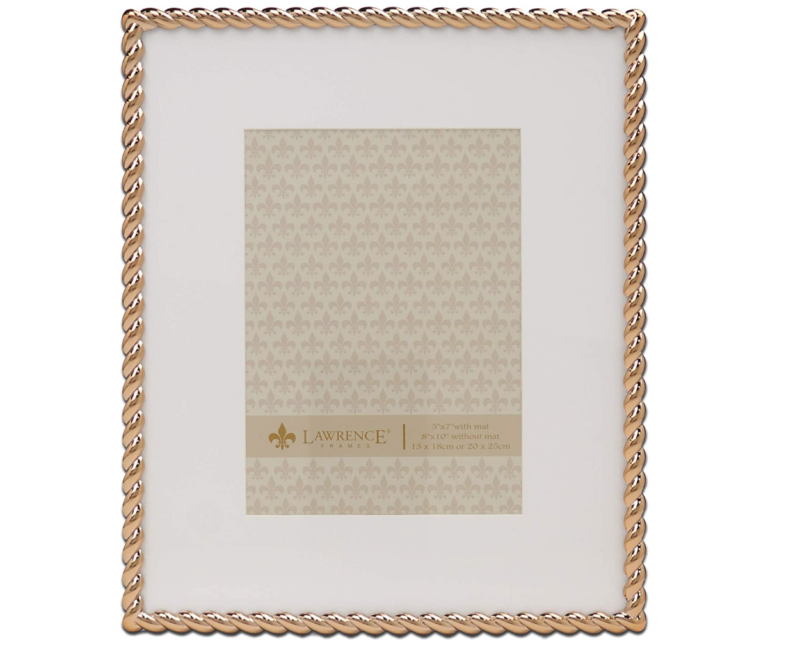 This frame deserves another mention because it really is a wonderful gift idea. The frame itself is beautiful and great quality. Let's face it . . .busy moms are not printing photos left and right. I can't remember the last time I had one printed. Can you? Filling this frame with a meaningful photo is truly a gift these days. And great for any age mom. Take it one step further and write a hand written note to tuck behind the photo.
And while gifts are nice, you can always arrange for a fun experience to do with mom. Whether it's a special afternoon tea, spa day or even concert tickets. The good stuff in life are the memories we make laughing and spending time together. And don't forget the special women that feel like moms (even if it's not their official role). Much love to all of the hard working mamas who give of themselves day after day. We love you. We wouldn't want to do this life without you.