Do you remember when we were children, the month of December was the longest month of the year? In anticipation for Christmas morning, the days crept by so slowly. As adults, I can't keep up with how fast the month is speeding by. It's unbelievable to me that we are just a week out. I am anxious for the kids to be done with school so we can all immerse ourselves in all things holiday. Today I've partnered with Nordstrom to share my tried and true beauty favorites and they are all under $50. Did you now that many of these will still arrive by Christmas Eve?
*This post is sponsored by Nordstrom
skirt | t-shirt | self-tanner | bronzer
By now most of you know that I am a minimalist when it comes to beauty products. I have to really love it to keep it around and I am selective with what takes up space on my bathroom counter. Because of that, I am sharing the tried and true products that are all available through Nordstrom. I am a big fan of ordering online and picking up in store. In fact, often times I use the curbside service. It is especially helpful when the stores are packed this time of year.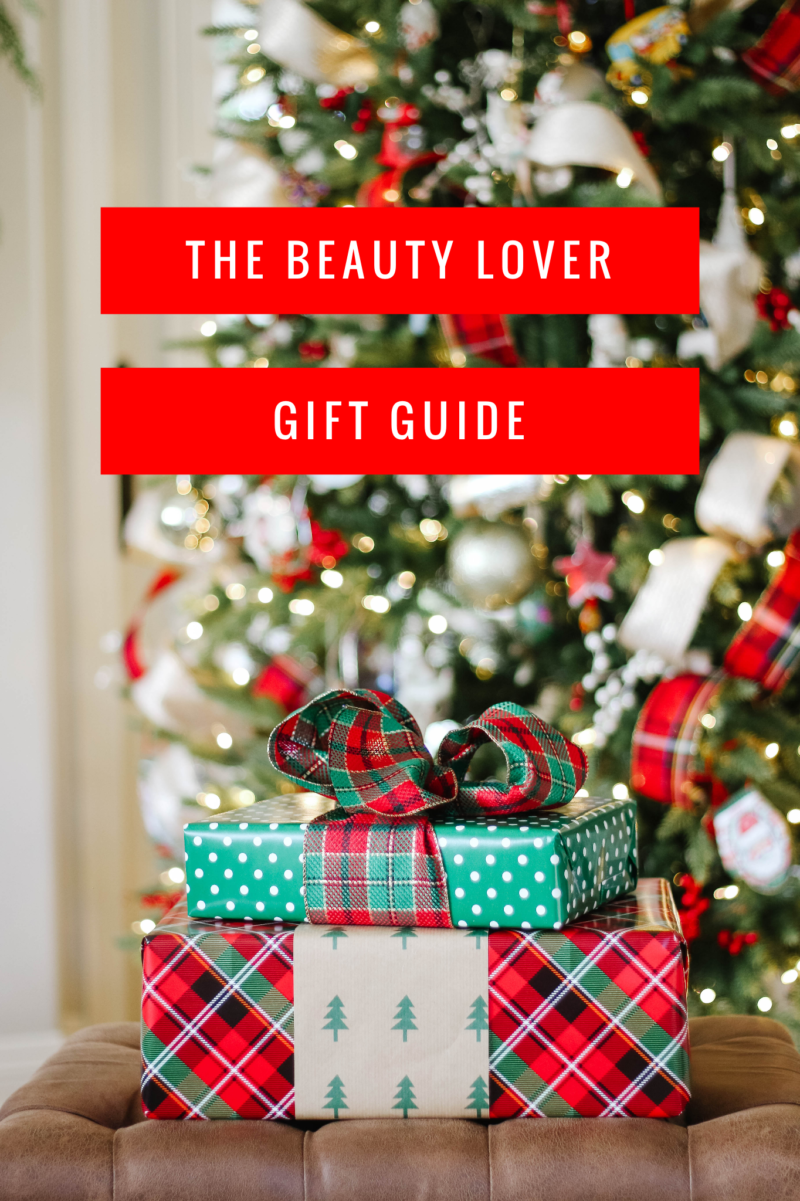 My daughter loves receiving the beauty sets for Christmas. Have you seen the Fresh Sugar Lip treatment set? It's only $21 and will be to you by the 24th.
MY FAVORITES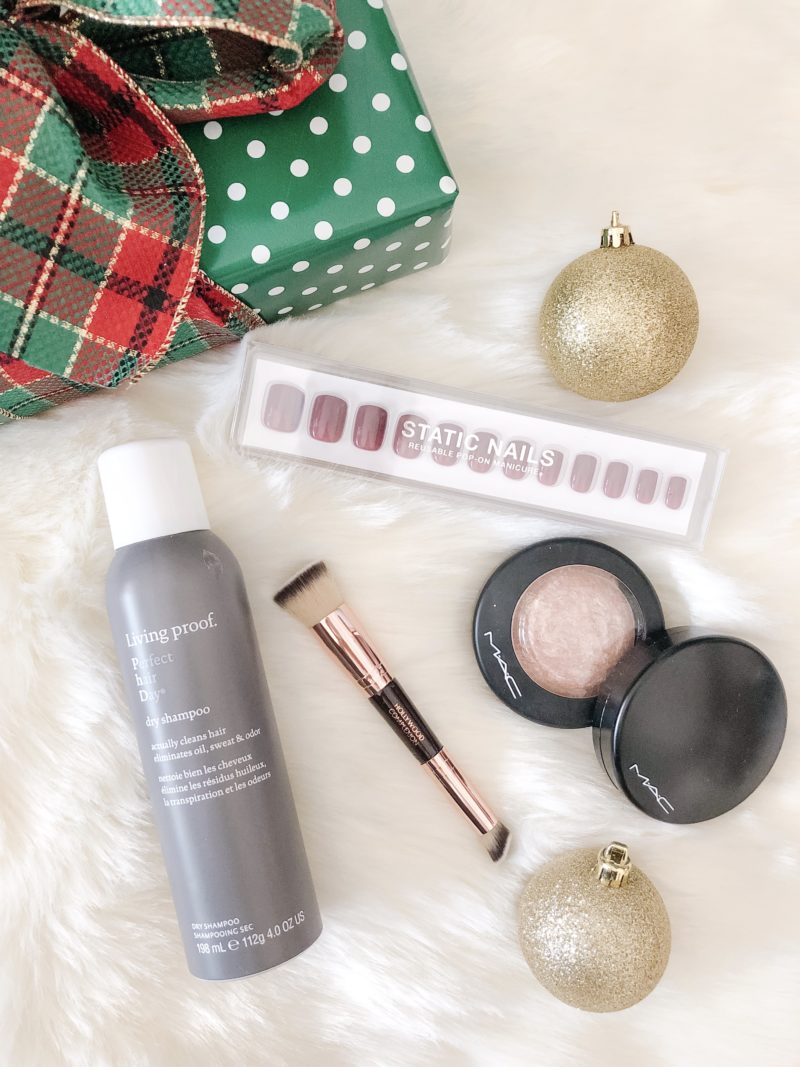 CANDLE GLOW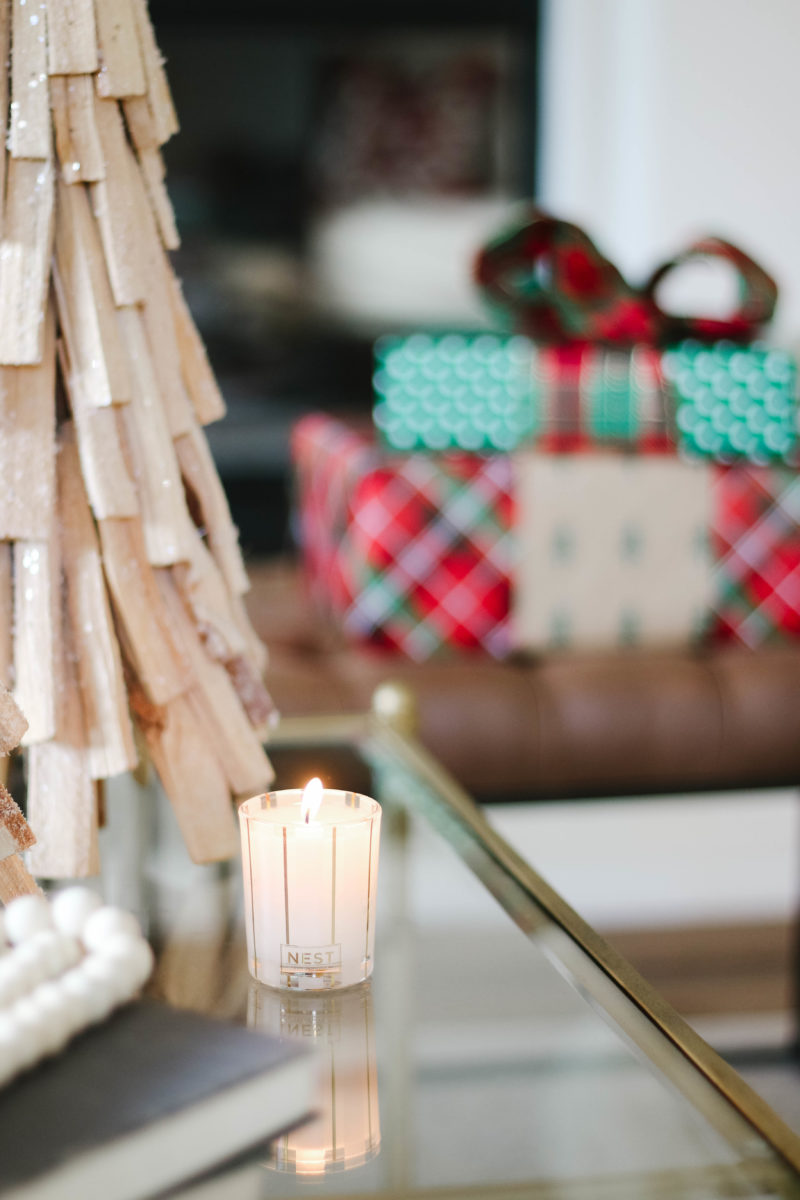 The Nest candle is another one I love to have in my home and give as a gift. So pretty and the votive holders are beautiful. I always reuse them.
SKINCARE SET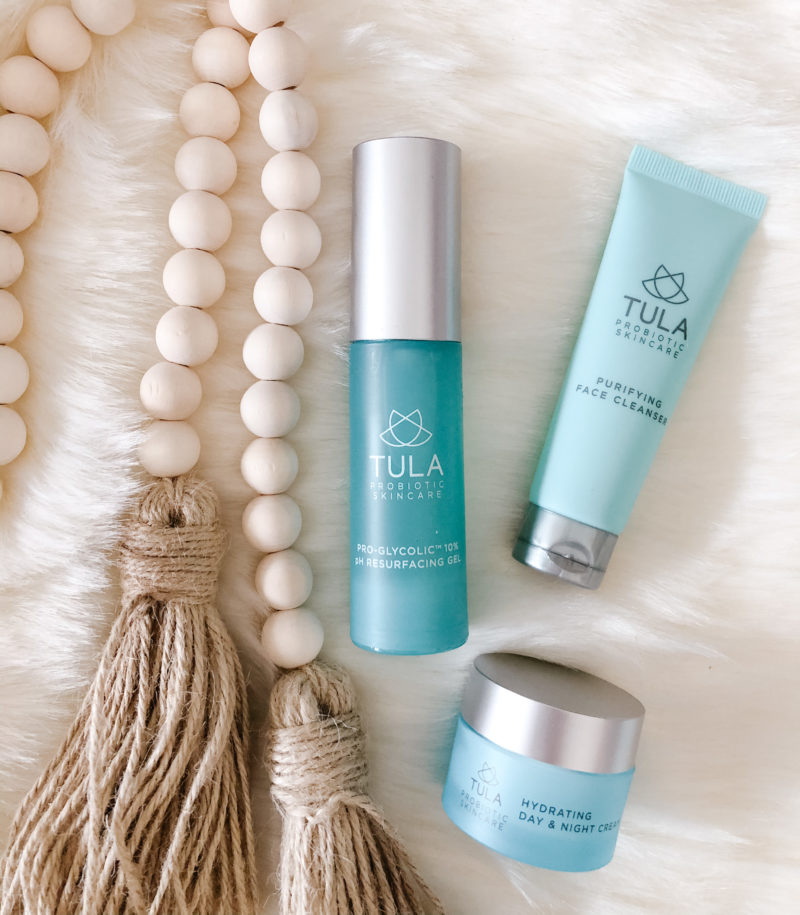 This Tula Gift Set is fantastic. My skin needed a change up so I have been adding these to my routine and have been thrilled. My daughter, too. A small gift set is a nice way to try out a new line before you commit to the more expensive sizes.
MORE BEAUTY FAVORITES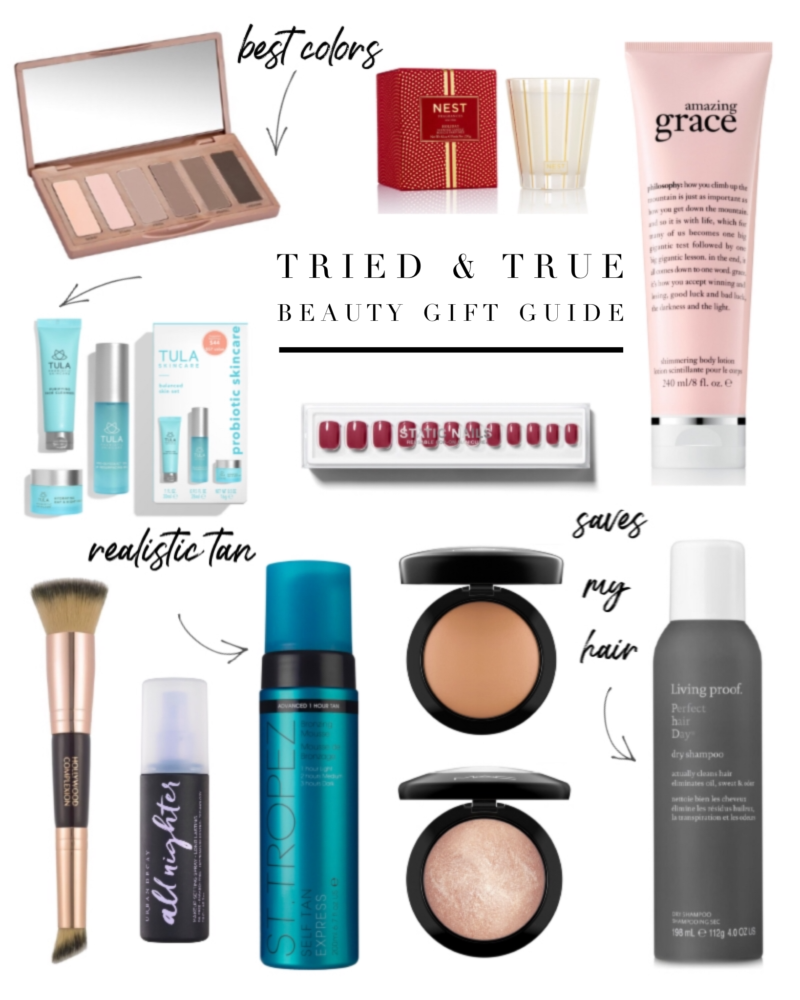 A BIT OF SPARKLE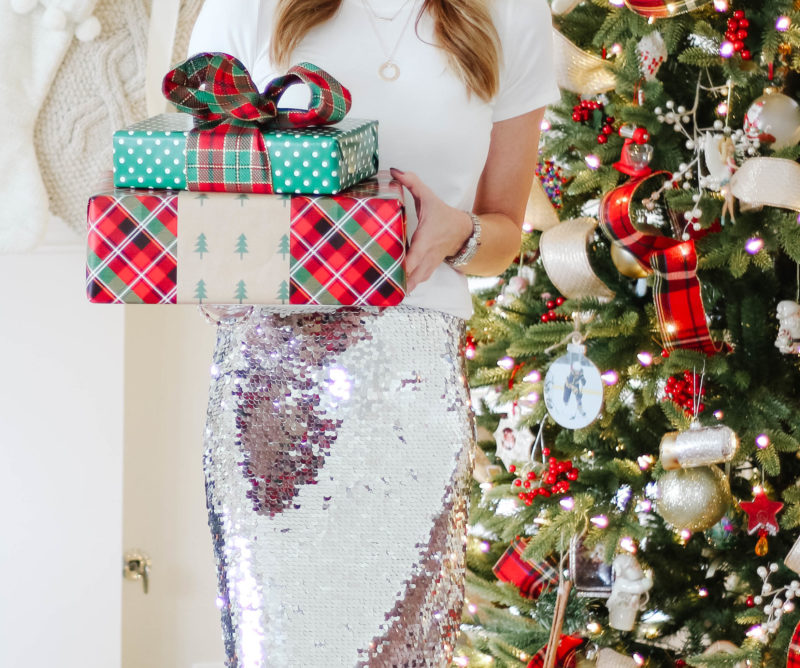 If you are looking for a festive outfit for Christmas or New Year's, this skirt is so fun. I have the silver (lighter in person than it looks on website). I am a big fan of pairing it with a casual t-shirt.
I hope these tried and true favorites gifts from Nordstrom give you some fun ideas for last minute gifts.