Good morning and welcome to the Monday Morning Wrap-Up. I woke up with a healthy dose of panic this morning. My to-do list is at an all time high. I've done a really good job of setting things aside to focus on family. But you know what that means, right? Monday is a bit of a beast but it will all be worth it. This weekend we celebrated our son's 9th birthday. We let him plan his dream day which happened to coincide with Mother's Day. I was telling my husband that seeing the kids enjoy the fun day he planned was seriously the best way to spend Mother's Day.
First up! These boys have been playing their hearts out. They are a talented group of boys but more than that they just have fun playing together. They are headed in to the championship game and we are so proud of them. I secretly don't want the season to be over because it's been such a great group of families to spend time with.
We hit up H.H. Cottons in San Clemente for brunch on Saturday. The brisket breakfast tacos are so yummy. Always nice when the whole family likes the brunch menu.
DREAM DAY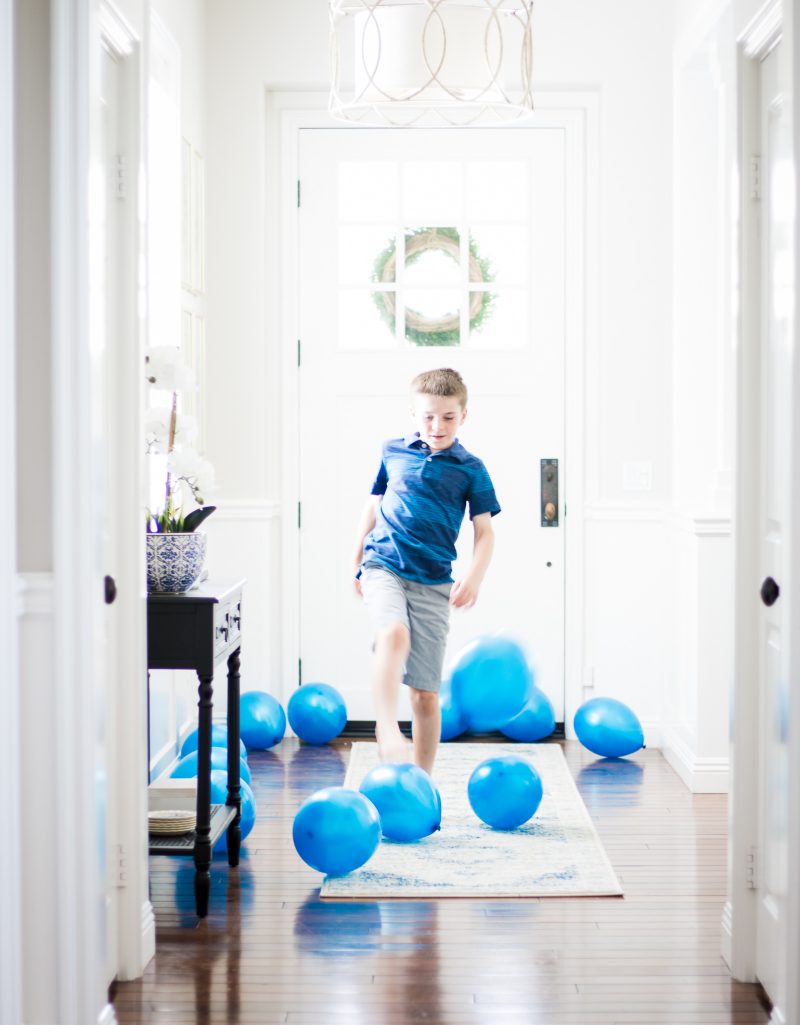 This sweet boy woke up to the house filled with balloons. As I mentioned he planned out his dream day. The simple things in life make this child extremely happy so kicking off the day watching cartoons and eating coffee cake was top of the list!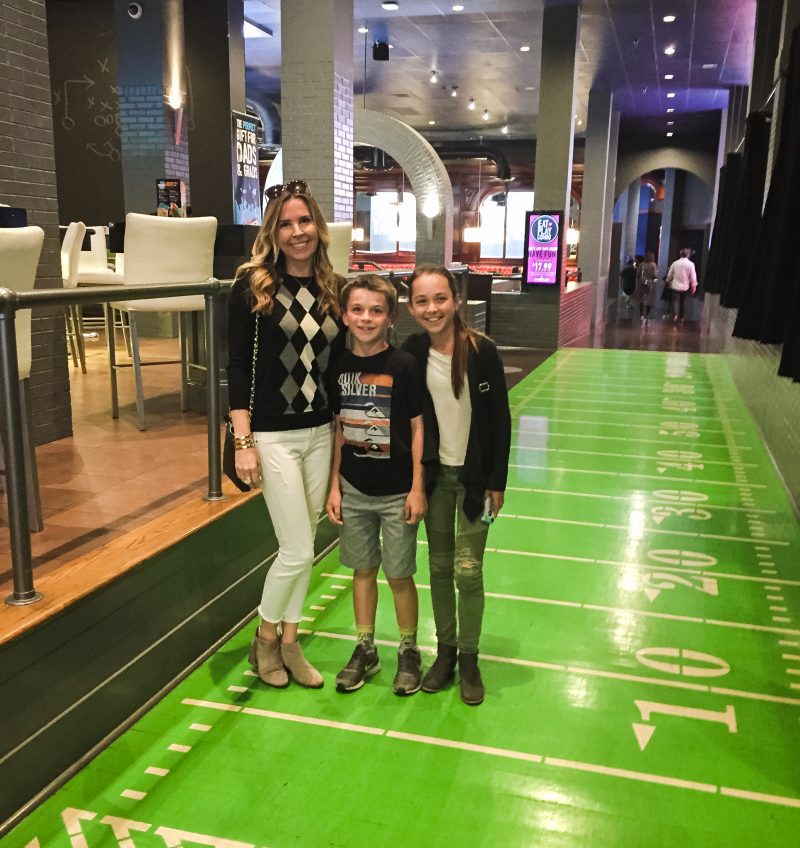 One of the places he wanted to go was Dave & Busters. I had not been since my 20s. That's forever ago! And let me say this. Going on Mother's Day was genius! LOL. Let's just say there are few, if any, moms who choose an arcade for their big day so the place was empty. Well, except for some sweet dads with their children while their wives were off at a spa or shopping!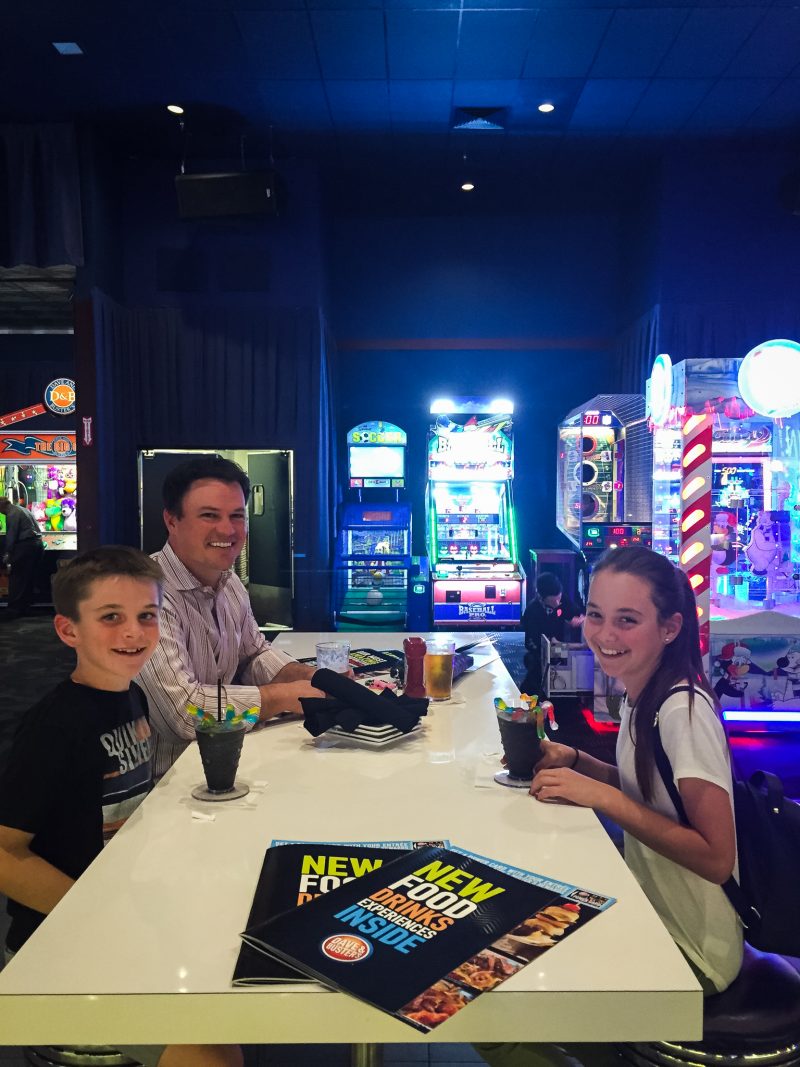 We basically had the place to ourselves and it was fantastic! All four of us had so much fun.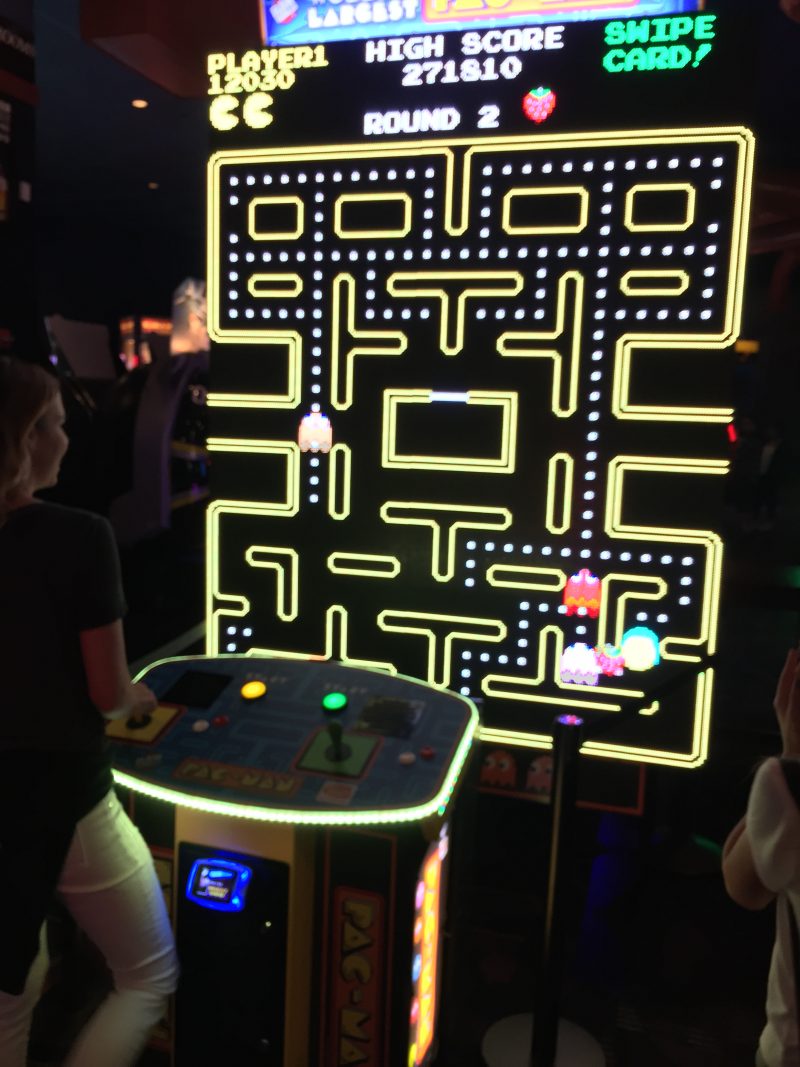 My big disappointment was talking up my Pac-Man skills and then falling way short. Ugh! It was a poor performance but brought back so many great memories of playing with my brother and sister when I was young. I used to love going to the local pizza place that had a Pac-Man. Such a classic, right?!
After the arcade my family hopped on the giant ferris wheel (that thing is not for me!) so I ducked into Anthropologie. One of my all time favorite stores. This cute one piece and cover-up caught my eye. I LOVE this coverup. Sophisticated and feminine. It's a good one. Highly recommend if you are on the hunt for one. Of course you can leave it open or tie it for more coverage.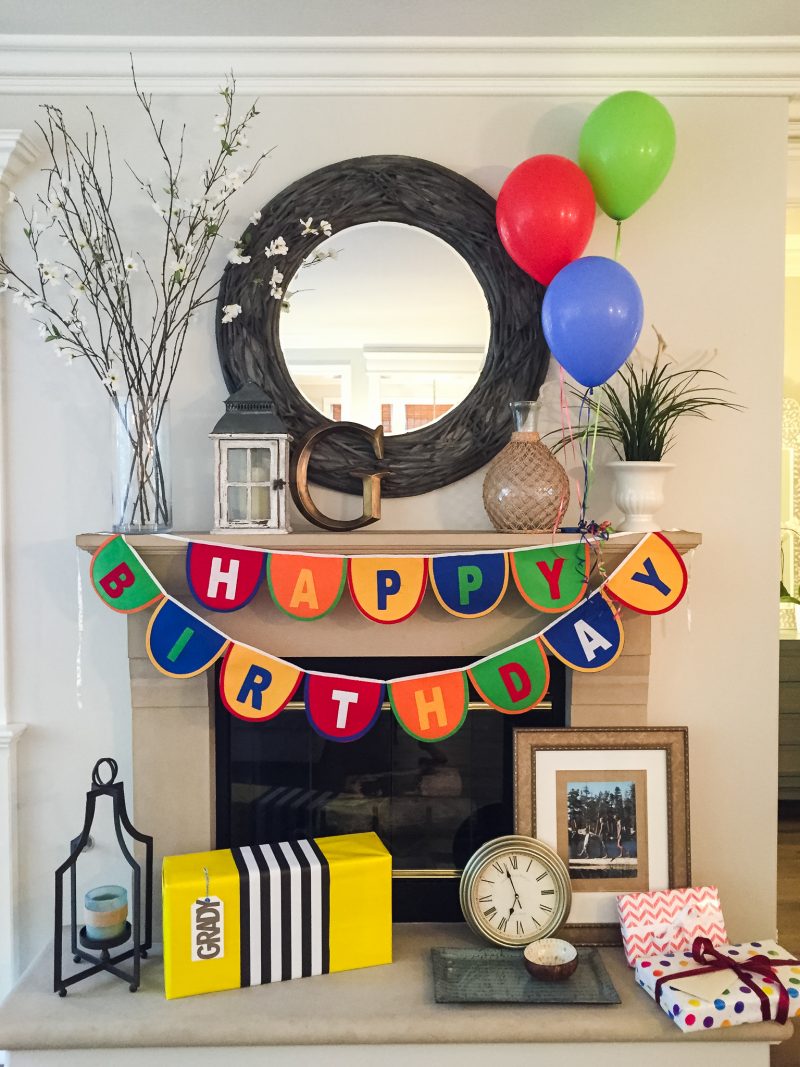 Sunday evening we headed to my sister's house to celebrate my very sweet mom as well as our boy. She made it so special for him and even made his favorite dinner. Her Carne Asada tacos were delicious!!!!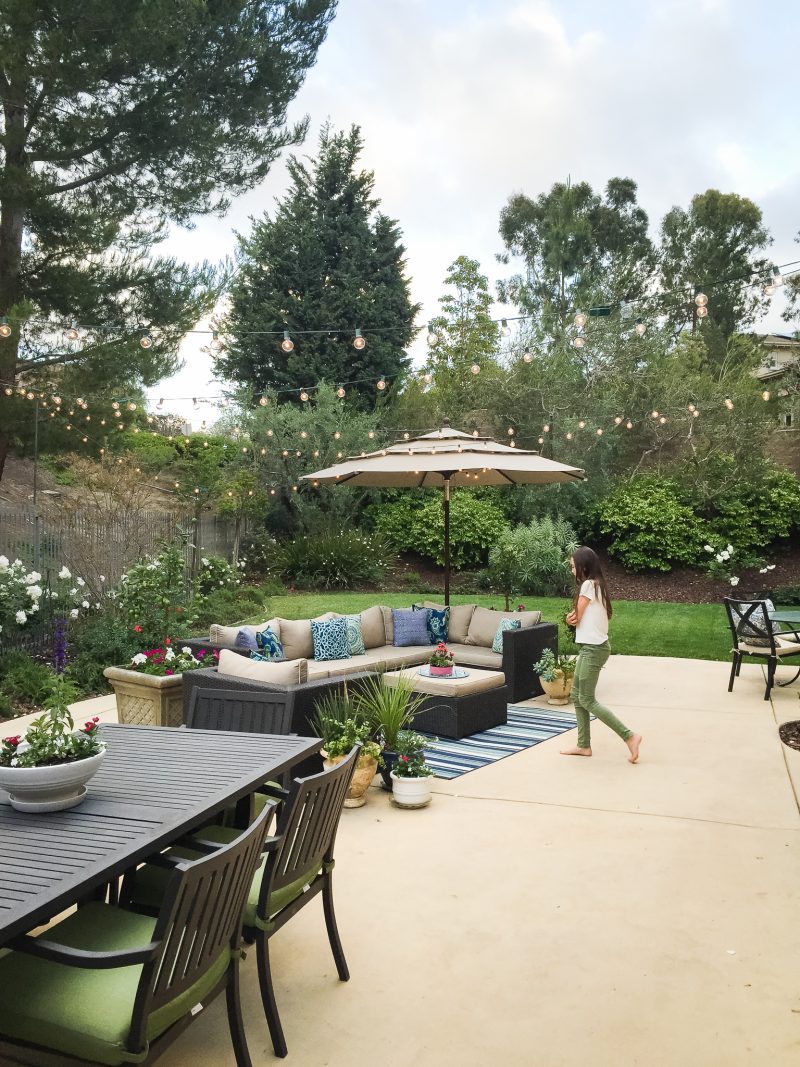 Her backyard always makes we want to pour a glass of lemonade, relax, and never leave! They have done such a beautiful job.
STYLE NEWS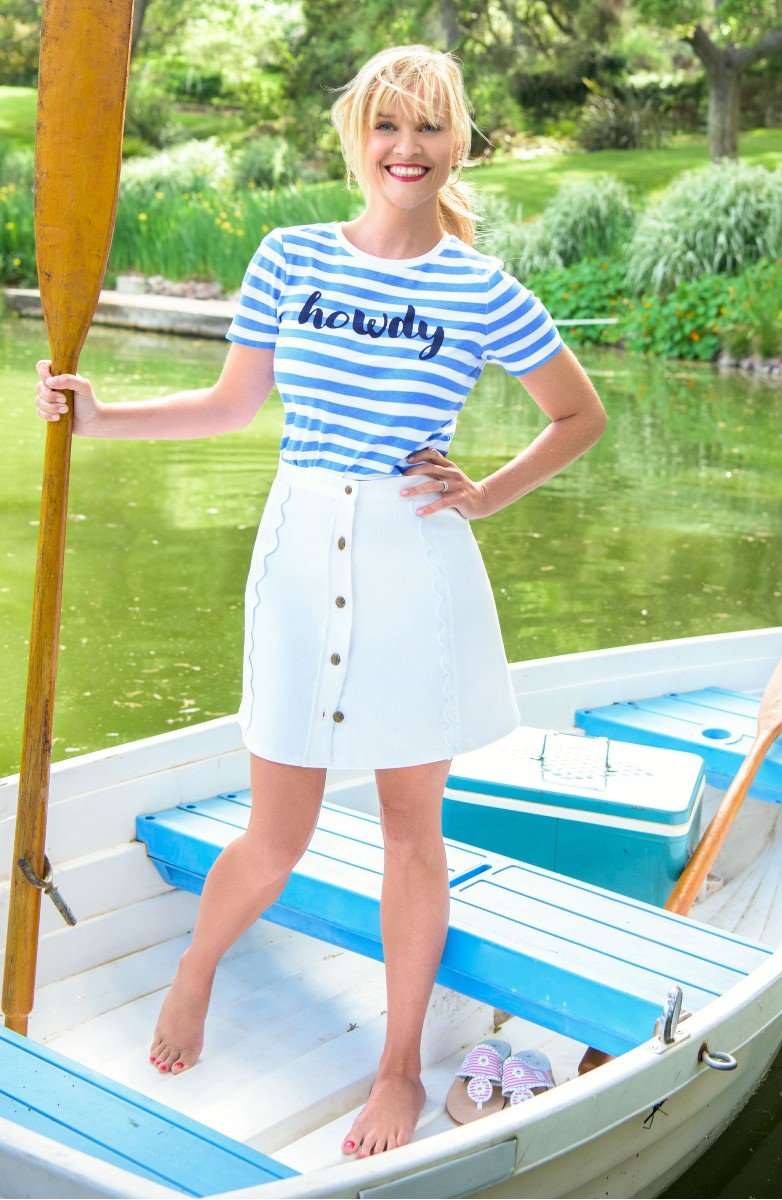 Anyone else a huge Reese Witherspoon fan? I have always loved her. Legally Blonde is still one of my favorite movies of all time. Her Draper James line is now being offered at Nordstrom. It is not inexpensive, but she really does have some darling pieces.
Ok, my friends. I need to get moving! I am crazy overwhelmed but taking the advice I give my children. . . take it one step at a time and start with the most difficult item. Here's to a productive day for us all. Hope you're off to a great start.