Good morning. I have to say that I just adore this community. So many of you sent me an email asking if all was well because there wasn't a Saturday Shopping post. I had every intention of finishing it and posting, but we went from all the time in the world to a busy couple of days. Sports are starting to open back up for the kids and between ice time for my son and carpooling, the day got away from us. Looks like my time management skills need a bit of fine tuning. Anyone else feel strangely out of practice as we emerge from not leaving the house for months? Thank you for checking in and I promise to get back into the swing of it. Here is our Monday Morning Wrap-Up.
MONDAY WRAP UP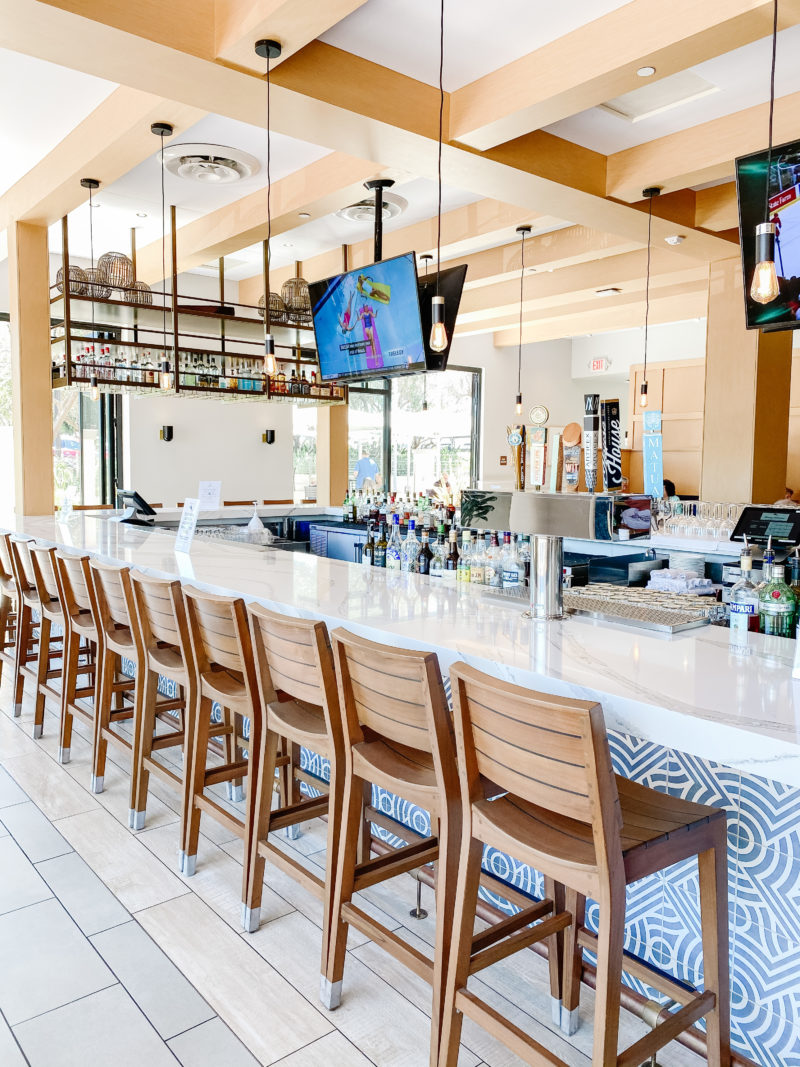 This past week I met up with a dear family friend and her daughter. I've known them since I was little. It was wonderful to finally be able to get out to a local restaurant (Tommy Bahama) and catch up. While the bar still isn't open, the beautiful outdoor patio is. This time away from friends has made me appreciate them even more. We've seen each other through so many of life's ups and downs and that is a history that leads to deep roots.
BEACH DAYS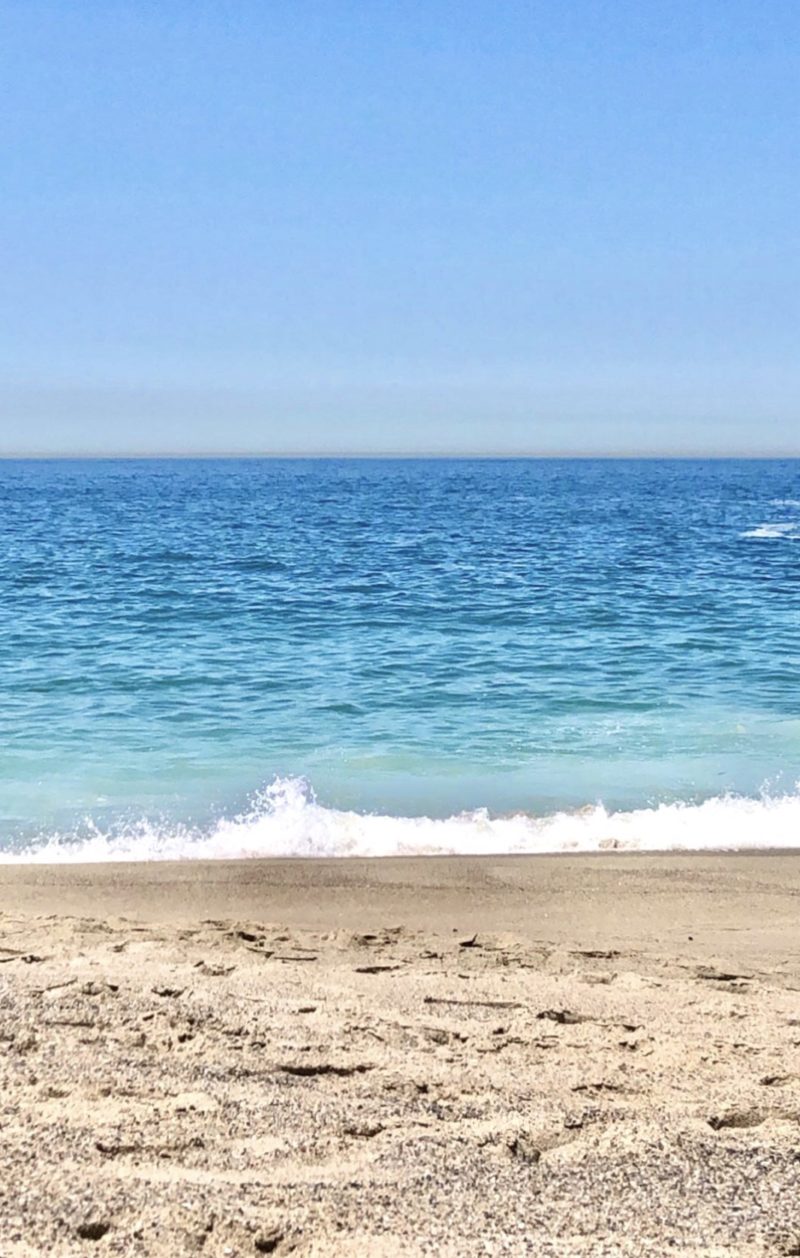 My daughter snapped this when she was at the beach. The water has been such a beautiful color lately. She would live at the ocean if she could.
UP BEFORE DAWN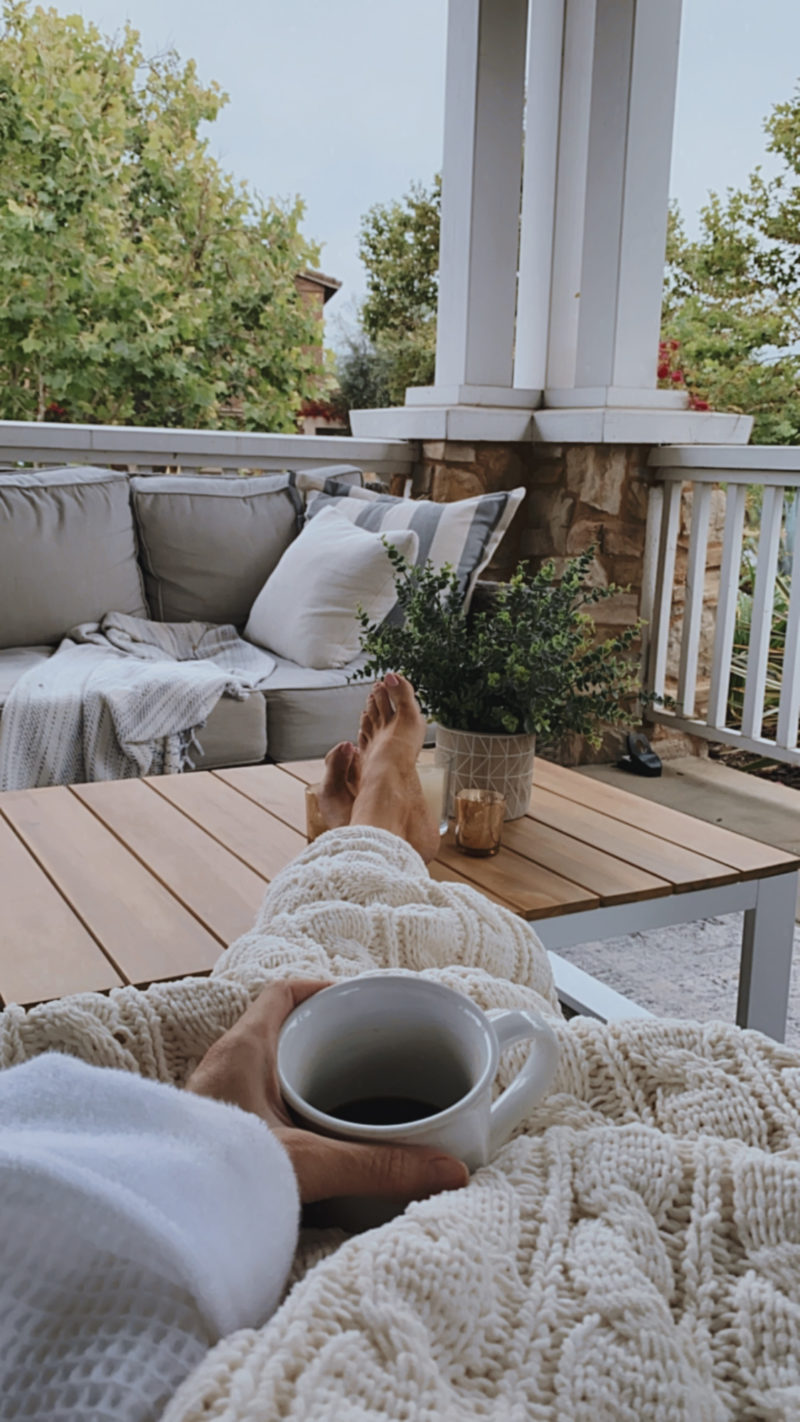 Every once in a while, I awaken at 5:30 am. I have never ever been an early riser to when this happens I take full advantage of it, grab a cup of coffee and enjoy being outside with the birds chirping. It was a chilly and foggy morning which is even better. Then the early morning joggers roll by and I suddenly feel super lazy. But then I settle ride back into my comfort zone. It's a good time to reflect, pray and set my intentions for the day. If only it would happen more often.
SMALL BUSINESS SATURDAY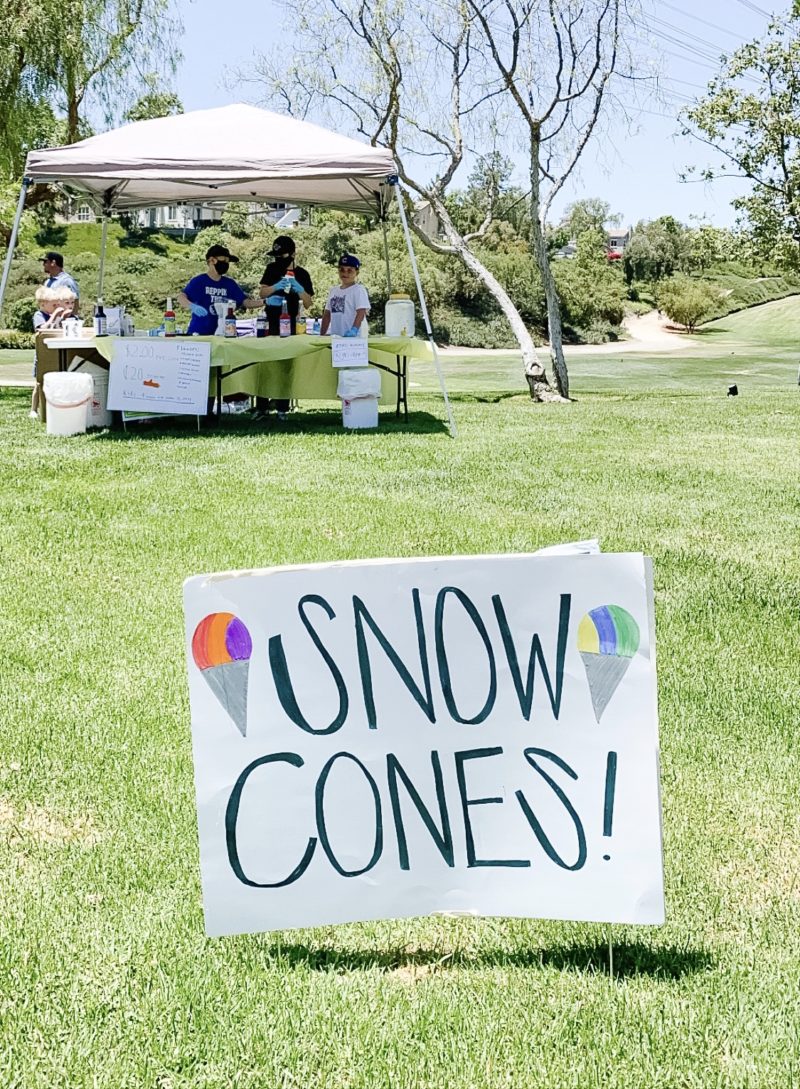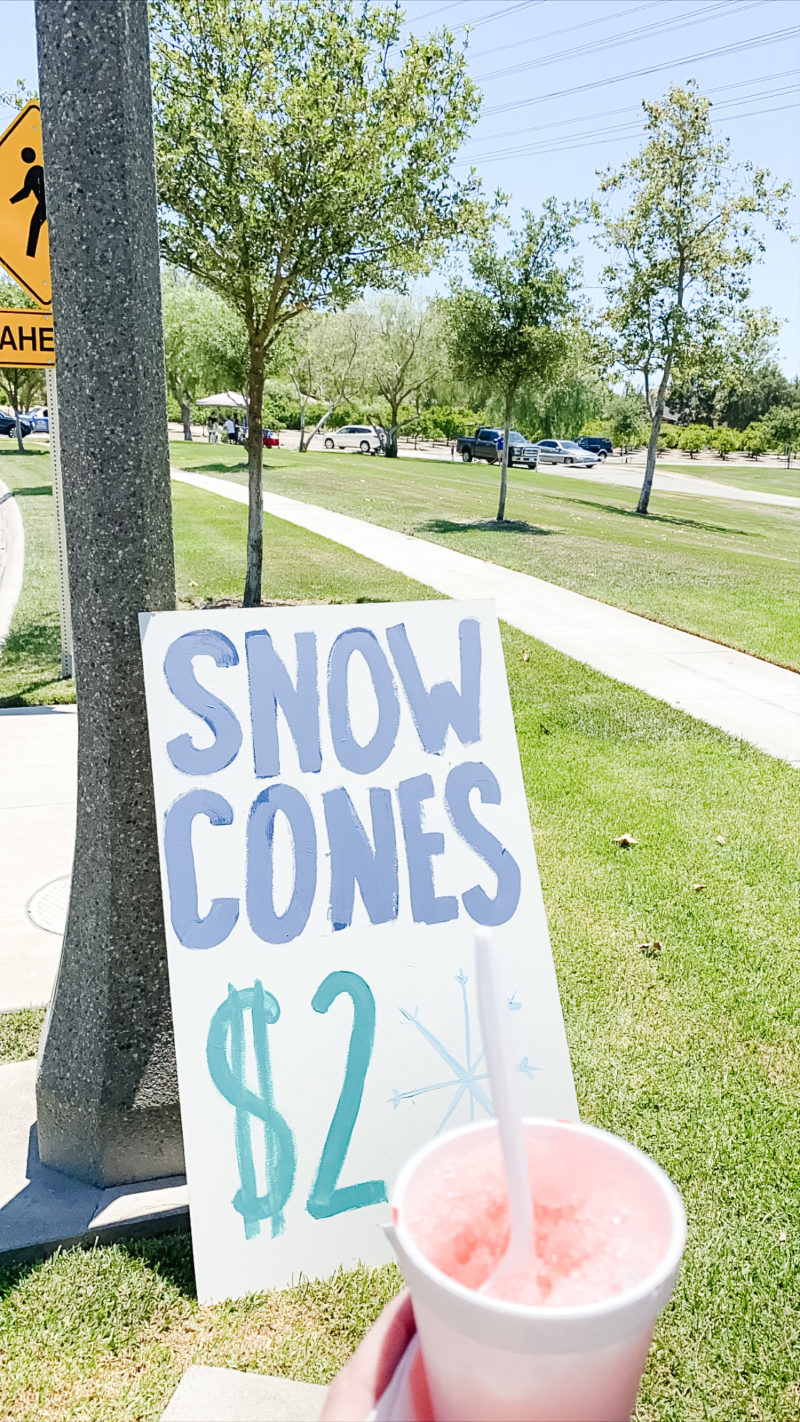 On Saturday, my son was able to get back on the ice for a scrimmage and then joined forces with a buddy to sell snow cones. The only thing his friend wanted for his birthday was this snow cone machine. It makes amazing snow cones. These boys worked hard and rocked it. Something tells me this won't be their last Snow Cone Saturday.
DIY IN PROGRESS
Work in progress shot. This weekend we spent some time getting a couple of DIY projects done. They were all quite simple but on our list for some time now. I will share the details this week. Our white woodwork needs a good cleaning for summer so we may buy this power washer. It gets great reviews and would help us clear the dirt away. Do any of you have one?
BEAUTY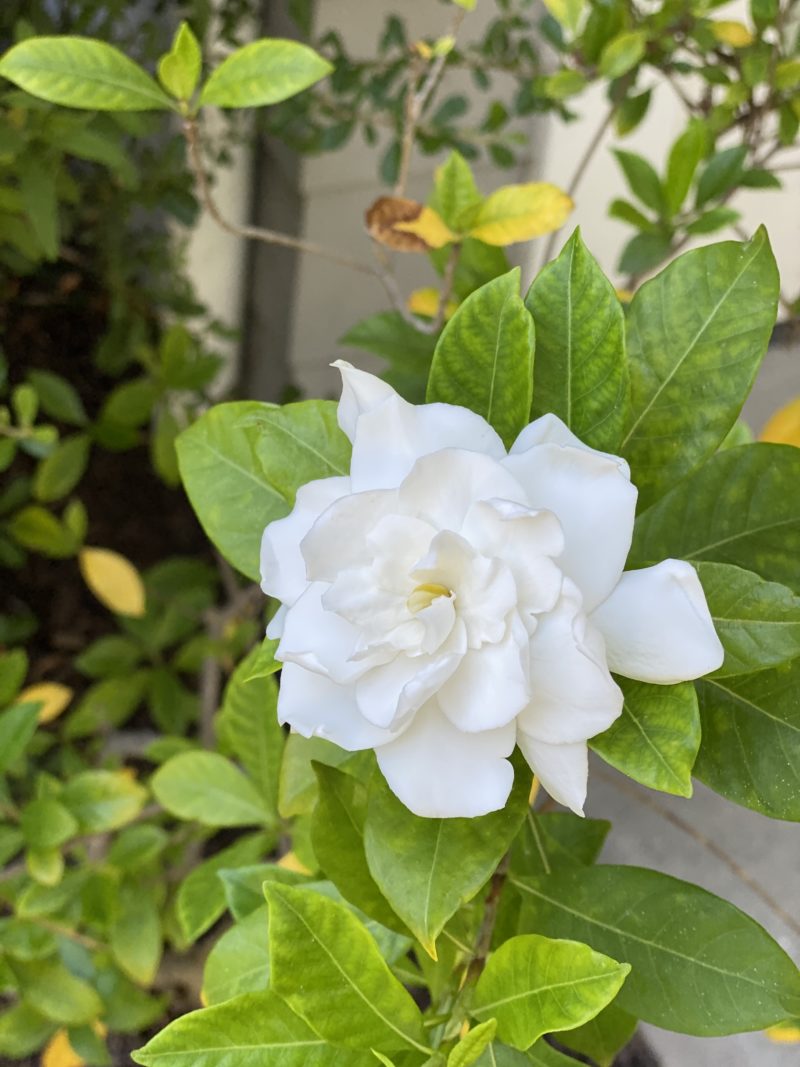 Our gardenia bushes are finally blooming. But there are only three so far so I am appreciating them like you wouldn't believe. I wore one in my hair the day I married Ryan. To me they are just perfect.
FROM THE GARDEN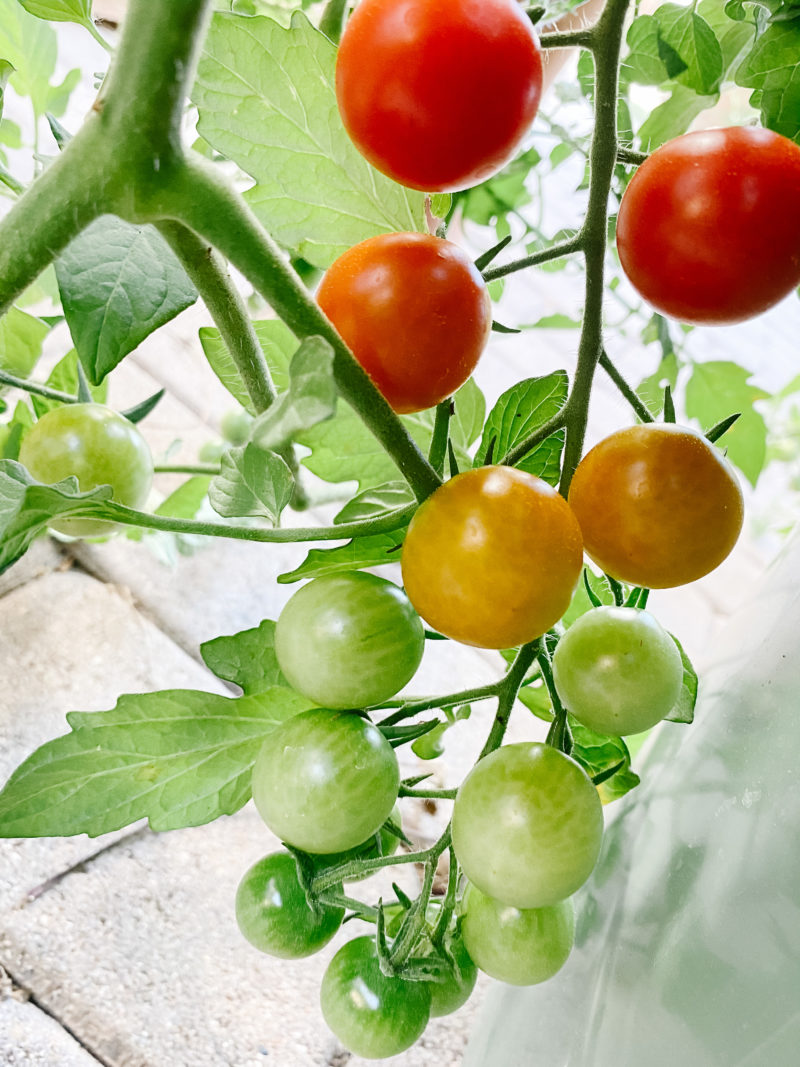 I had to share this pretty ombre effect of the tomatoes growing in our backyard. My husband gets all the credit for our garden which he started during quarantine. I definitely don't have a green thumb but we are all appreciating the fruits of his labor. Literally!
Here are a few great finds I wanted to share with you this weekend.
HOME CHEF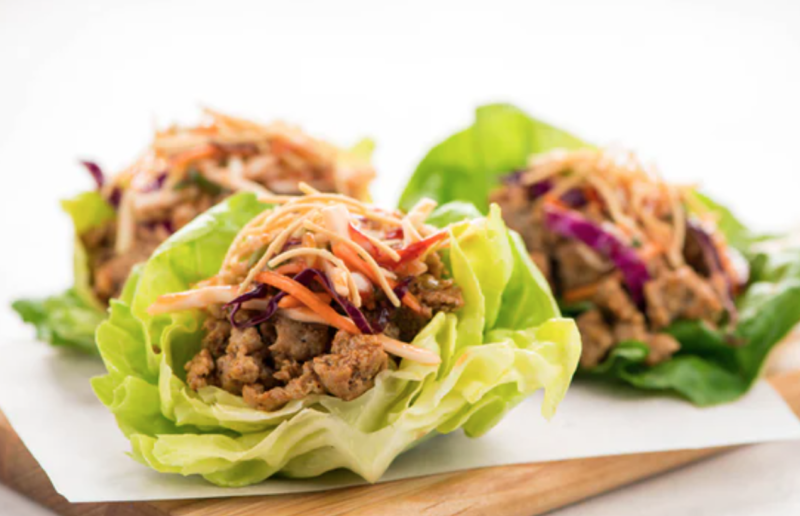 Have you ever used a meal delivery service? We have tried many of them over the years and during quarantine we started it up again so we weren't going to the store as frequently. I have to say that Home Chef has been our favorite so far. Our children eat just as much as we do and we often found that the meals for 4 weren't enough. That is not the case with Home Chef. We have really like the recipes and always have plenty of food. Have any of you tried it? It's been fun to get the kids involved with cooking the recipes, too. I feel like they are learning some really great skills.
GIFTS FOR DAD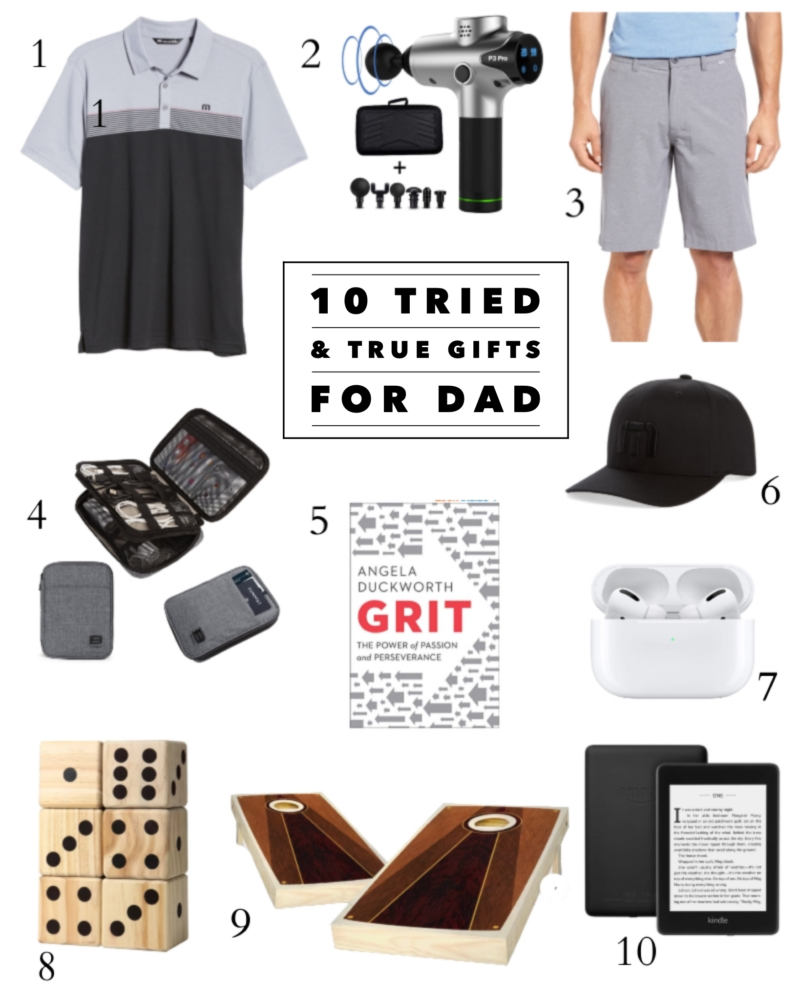 If you are looking for a few more gifts to celebrate Dad this coming weekend, these are a few of my husband's favorites.
Be sure to check back tomorrow for some really simple and inexpensive DIY projects. I am so excited to share them with you.
I hope it's a great Monday for you all.