Good morning. I am pouring a cup of coffee and just about to watch my son's hockey game. He is so passionate about the sport and it makes me so happy to see him out on the ice. I hope you are enjoying the three day weekend. Anytime we have one of these, I think it's glaringly obvious that all weekends should last three days. Are you with me? Let's get to it with our Monday Morning Wrap Up.
LIVE MUSIC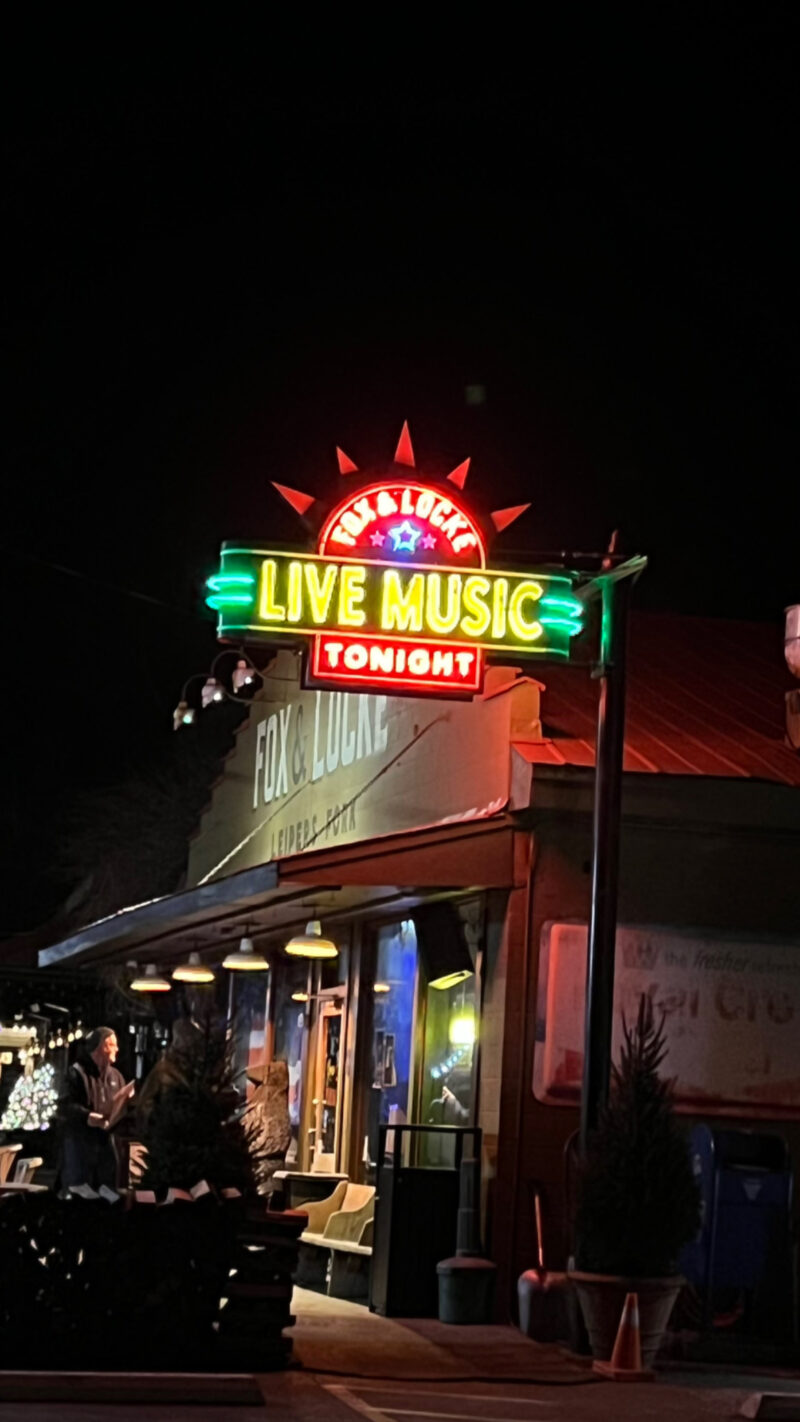 We kicked off the weekend with some incredible live music. This is my absolute favorite way to spend an evening. There is no question I got my love of music from my dad and it's been so fun living in a place that thrives off of musical talent. I've definitely mentioned Foxe and Locke before and it remains one of my favorite spots.
A dear friend introduced me to this band and listening to The Lone Bellow with friends was really special. These three musicians are incredibly talented and the harmonies are out of this world. If you ever have a chance, look them up and listen to one of their songs. So good.
NOTE TO SELF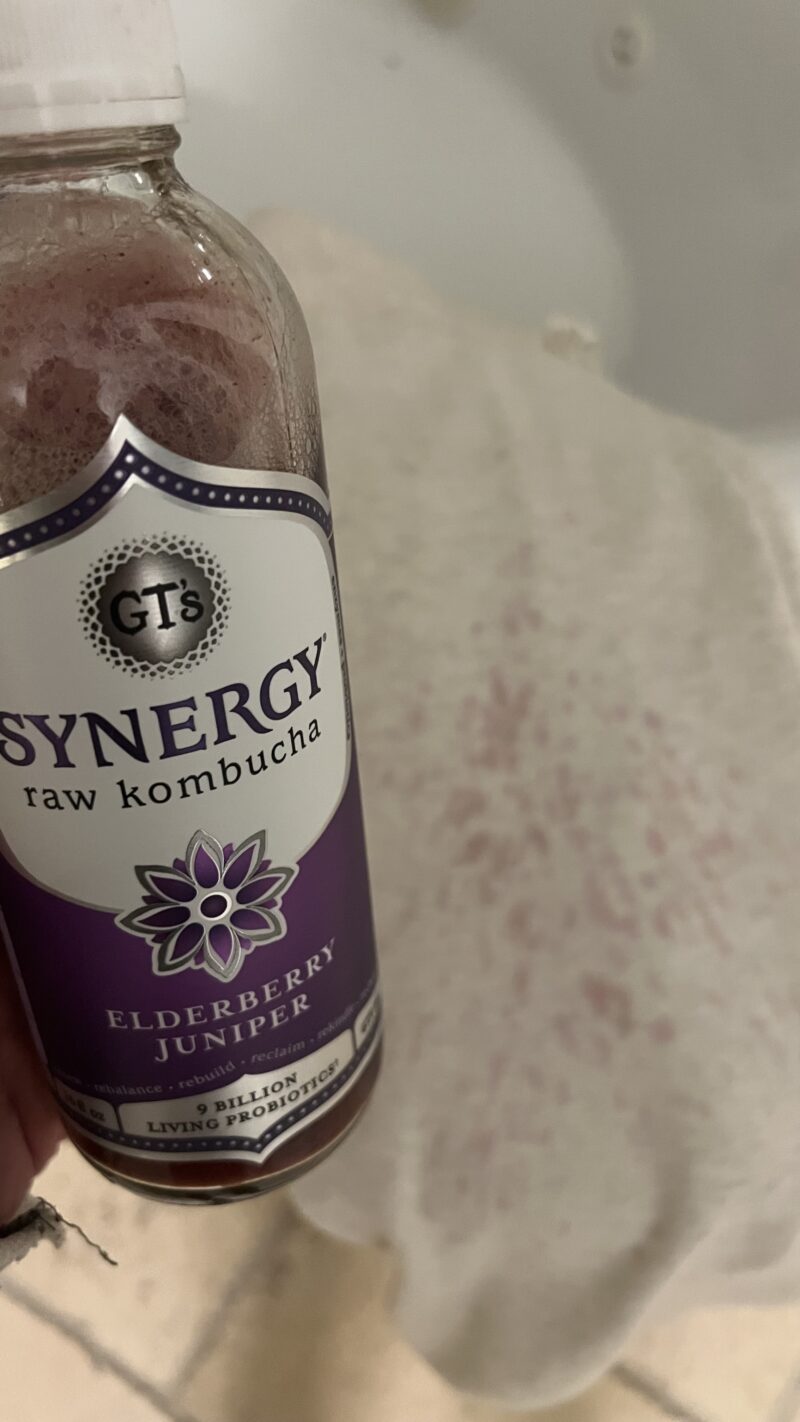 In other news, I don't exactly know what was going through my head when I decided to shake my Kombucha. Poor choice. It literally exploded and in a panic I carried it from the island in our kitchen to the sink which means I managed to get purple spray everywhere. The cabinets, marble, floors, you name it. Oh, and my favorite sweats which I will be buying again if it doesn't come out (just saw they are on sale for $12). And this flavor is pretty terrible. So my tips are avoid this flavor and never shake Kombucha. Ever.
COZY RAINY DAYS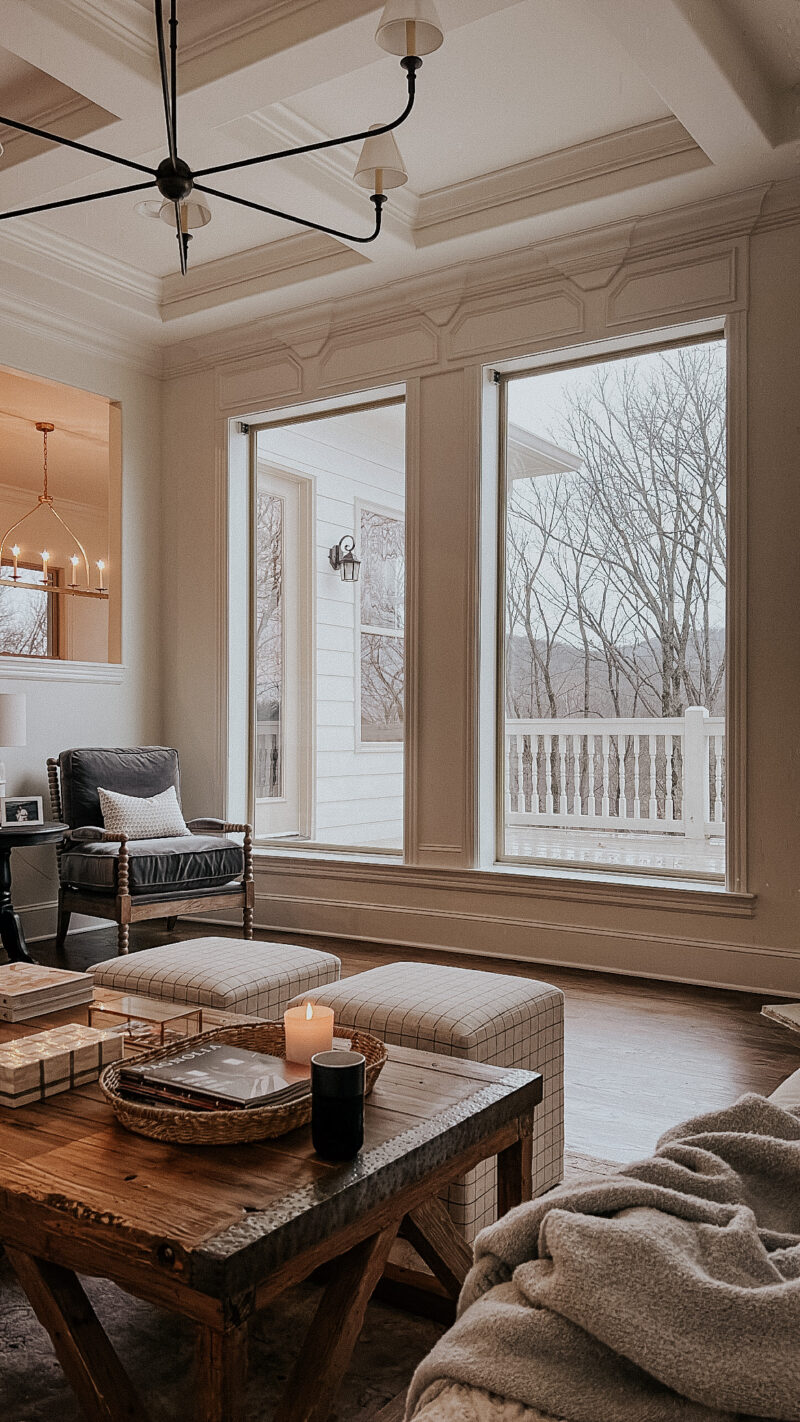 I usually begin each morning outside on our porch but it's been cold and rainy so I've been journaling from here. I'm still so enamored with the seasons and these trees. There is something really beautiful and artistic about trees without their leaves. And it never ceases to amaze me that these same trees will explode with green leaves come Spring. This blanket has quickly become the house favorite. It has such a great weight to it and is incredibly soft.
GLORIOUS SUNSETS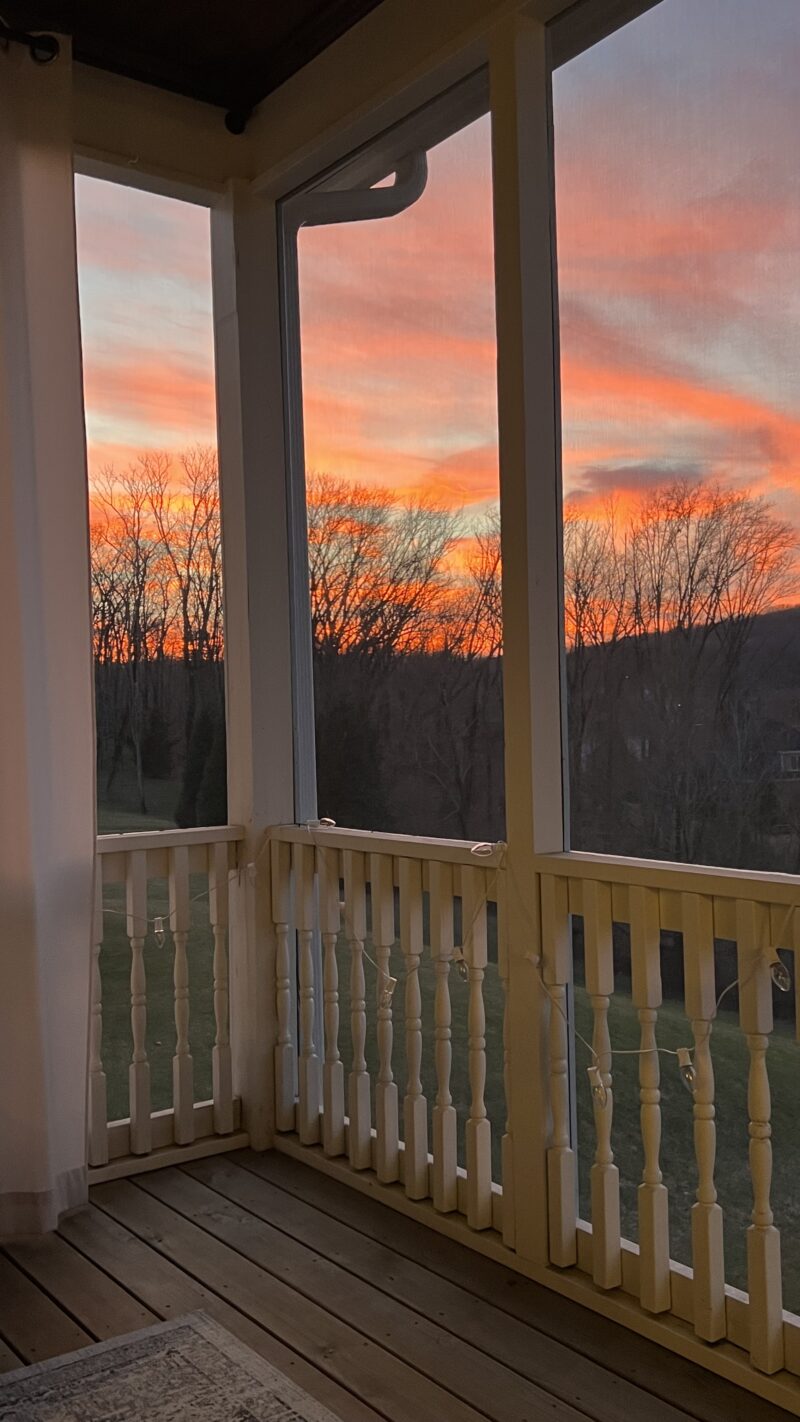 We've had such beautiful sunsets lately and this is the best spot to enjoy them. And yes, we keep our white outdoor lights up through winter. I love the look they give off and it makes it fun to sit out here bundled up with a blanket.
THE BEST BANANA BREAD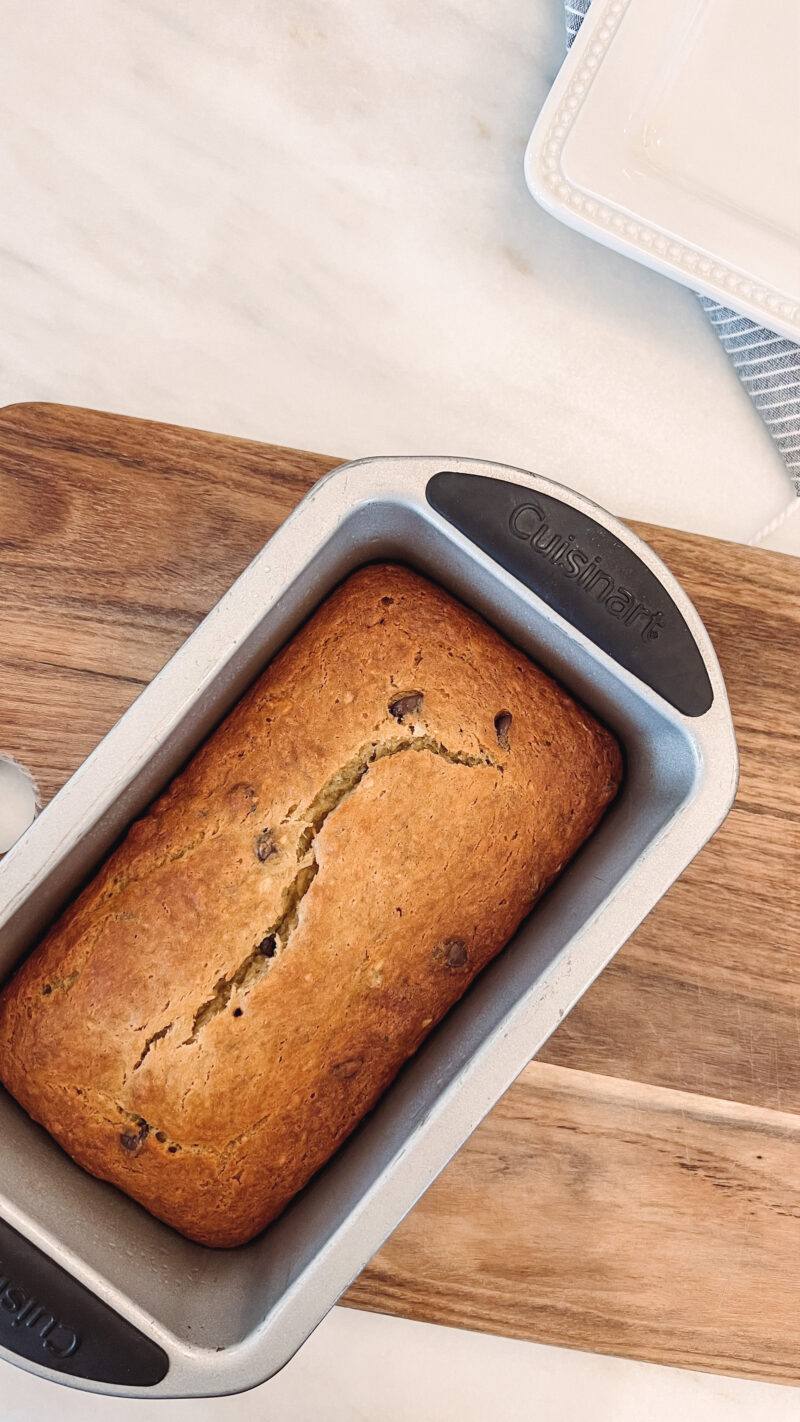 I have already made two loaves of this in the past couple of days. This Kamut Flour Banana Bread is so delicious. The only change I made was adding 1/4 tsp of salt (as my butter was unsalted) and chocolate chips. My daughter's friend said it was the best banana bread she's ever had. I have to agree and think the recipe is a winner. Plus it's crazy simple.
WEEKEND BEST SELLERS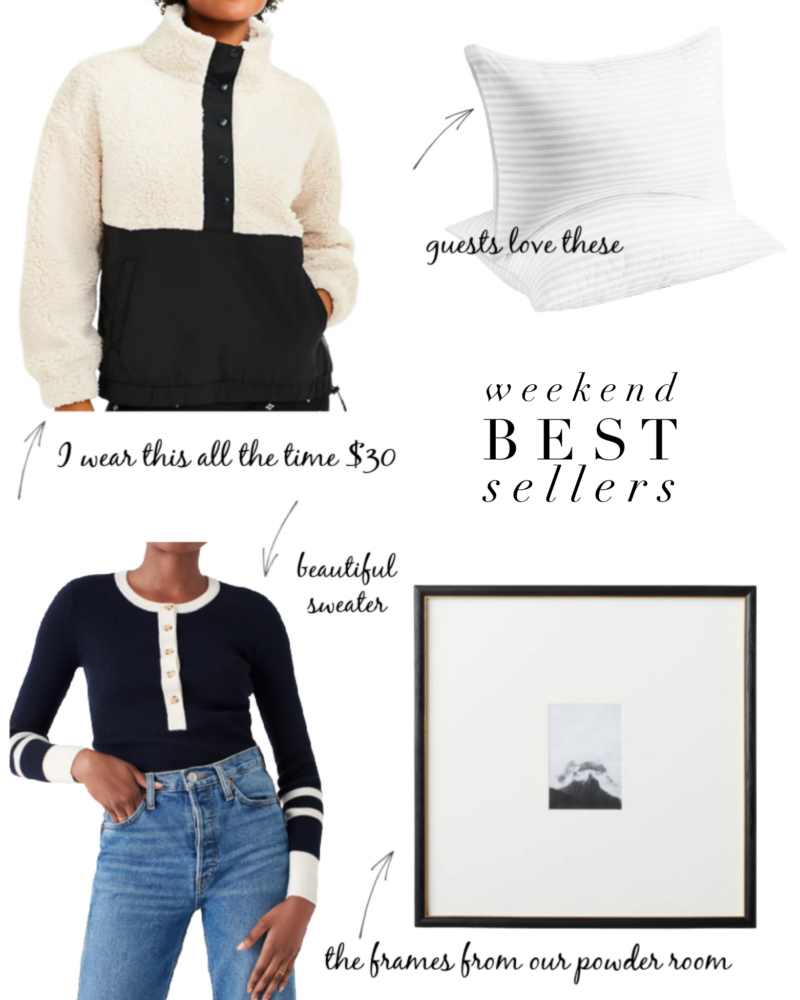 And lastly, if you missed my Saturday Shopping you can see that here. These were the best selling pieces over the weekend.
THOUGHT FOR TODAY AND ALWAYS
Use me, God. Show me how to take who I am, who I want to be, and what I can do, and use if for a purpose greater than myself. -Martin Luther King Jr
Words to live by.
And with that it's time for puck drop so I am pouring coffee and cheering on my boy. Love that even when they travel I can watch from afar. I hope you have a wonderful Monday and a great start to your week.