Wow. This early Monday morning came quick. Safe to say I could have used a couple more hours of sleep. Did you feel the same way? Our weekend had us up and out early each morning so rested we are not. But thankful for a productive and fun couple of days.
OVER THE RAINBOW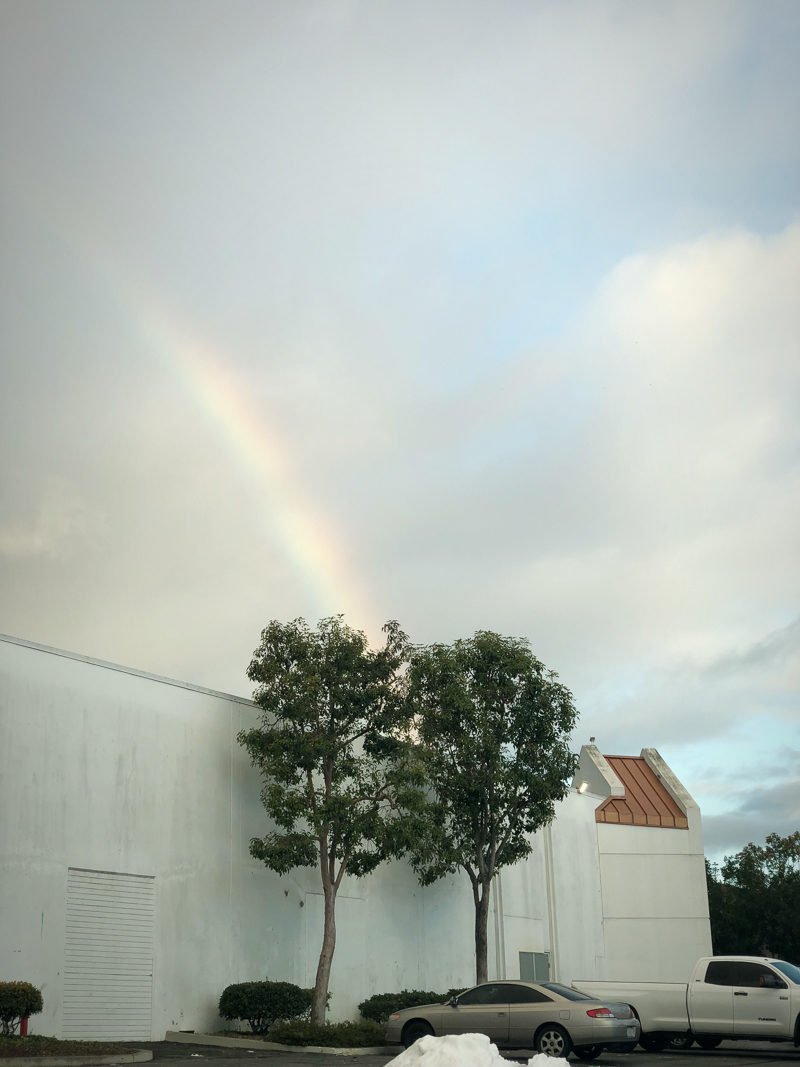 We left the house before sunrise for a hockey game in LA and were treated to the most beautiful rainbow over the rink. As always, much prettier in person but it was so special.
HOCKEY TIME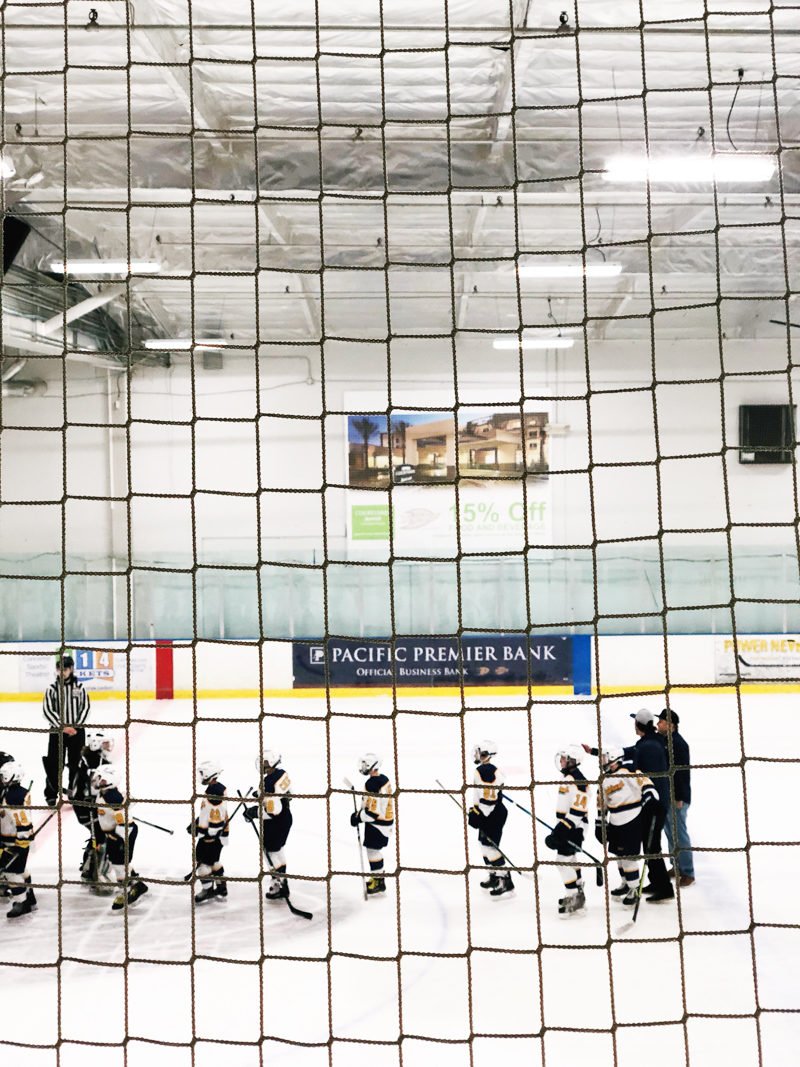 I am happy to lose out on sleep any day to watch these boys play. I admire my son's work ethic and am so proud of his determination.
DIY PLANS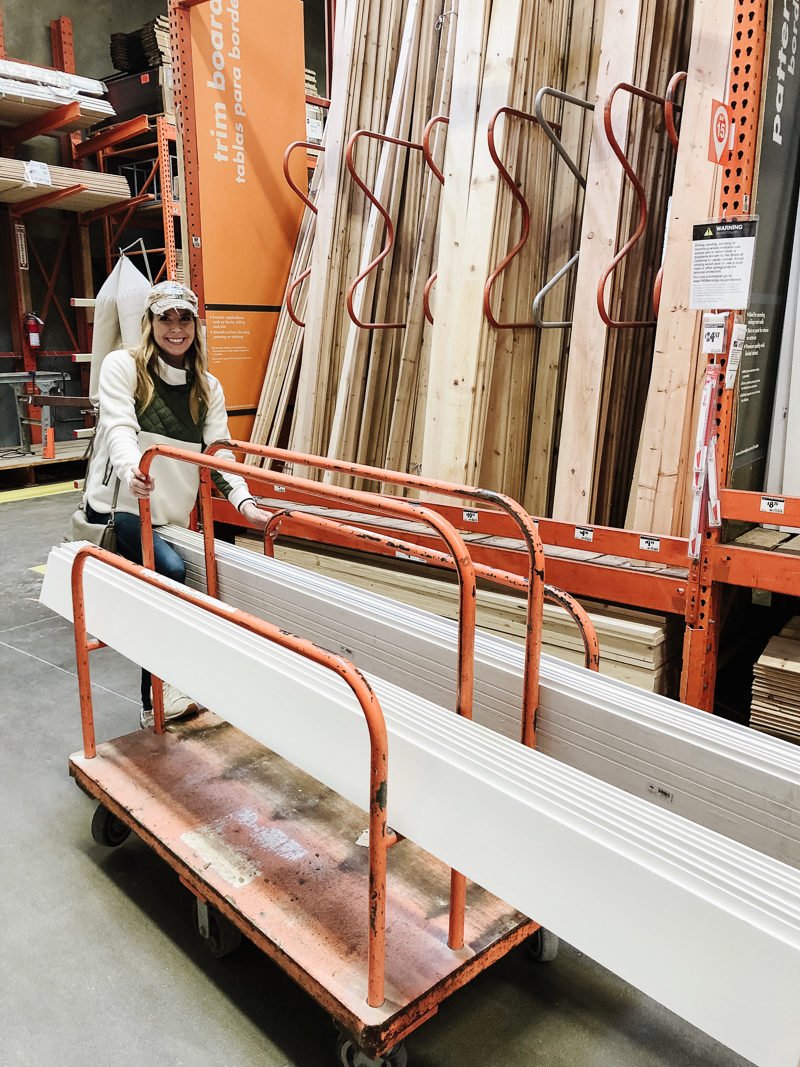 Once home from sports events, I somehow convinced my husband it was the perfect day to jump into a DIY project. We are adding planks to an area in our bedroom so we went and grabbed these before the rain came back. These are about 6.5″ MDF boards in case you are curious.
SHIPLAP WALL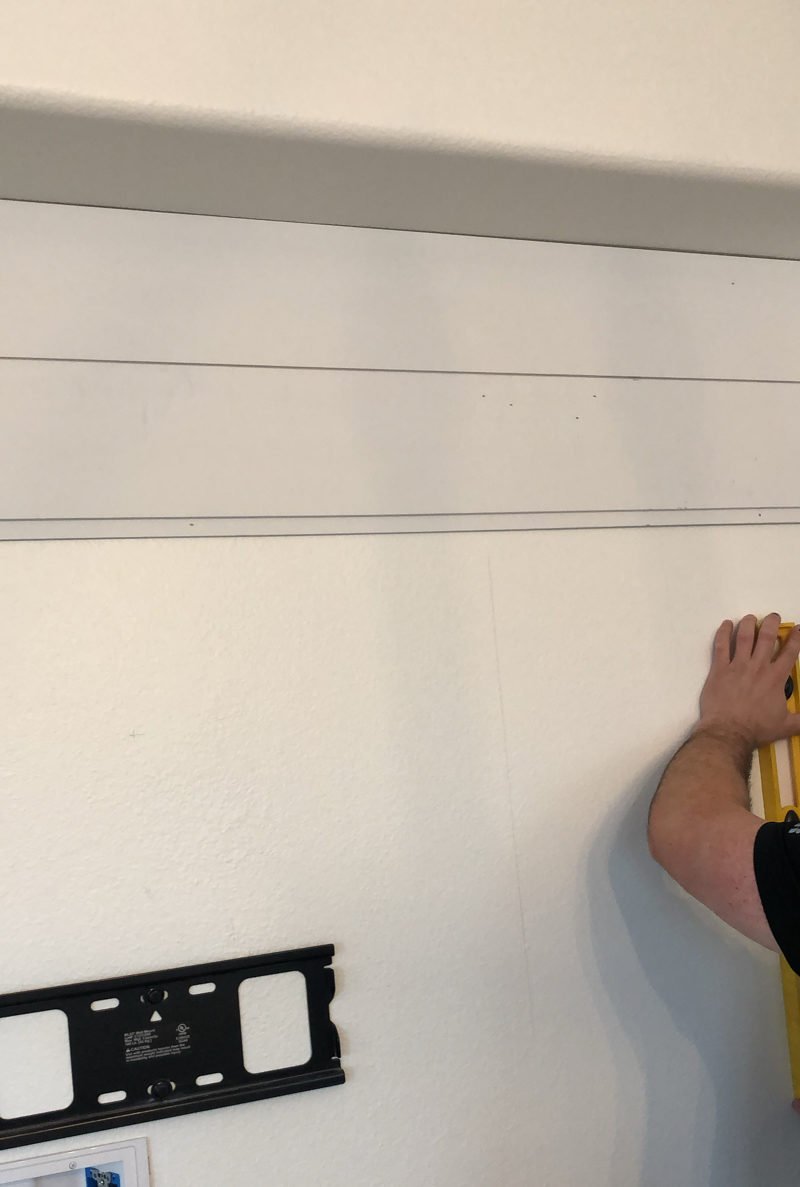 These are going in a niche we have in our master. It is where the TV and new navy dresser will go. I went with MDF boards rather than wood because I didn't want a farmhouse vibe. It's more of an architectural detail for behind the dresser.
TIP: Find the studs in your wall and mark them vertically with a pencil line. You can then nail the boards at those spots. So much easier and you end up with far less holes to fill at the end of your project.
PROJECT PROGRESS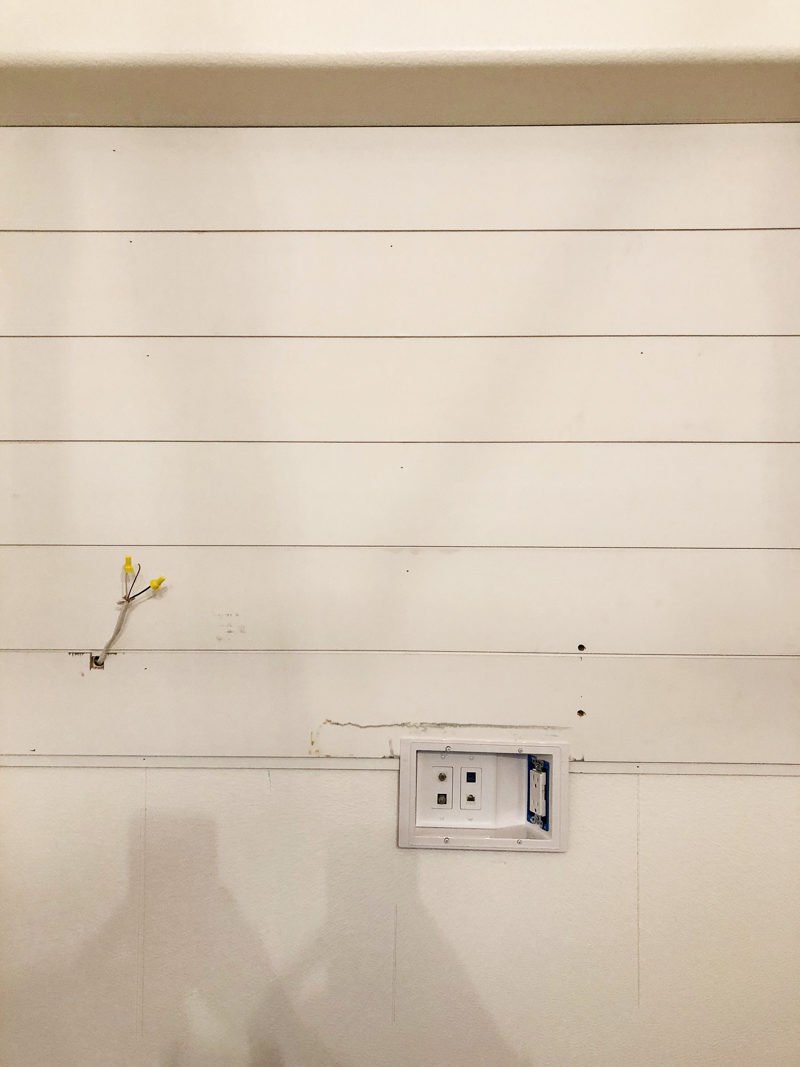 Here is our progress. I am so excited. And a tip in case you are hanging a television on a wall . . .that box gets inset into the wall so you can plug everything in behind the TV. So smart!
SWEET SALE
Just a heads up that this sweater is now marked down to $34. It comes in so many different colors and is adorable. I ordered an XS.
ICE CREAM TREAT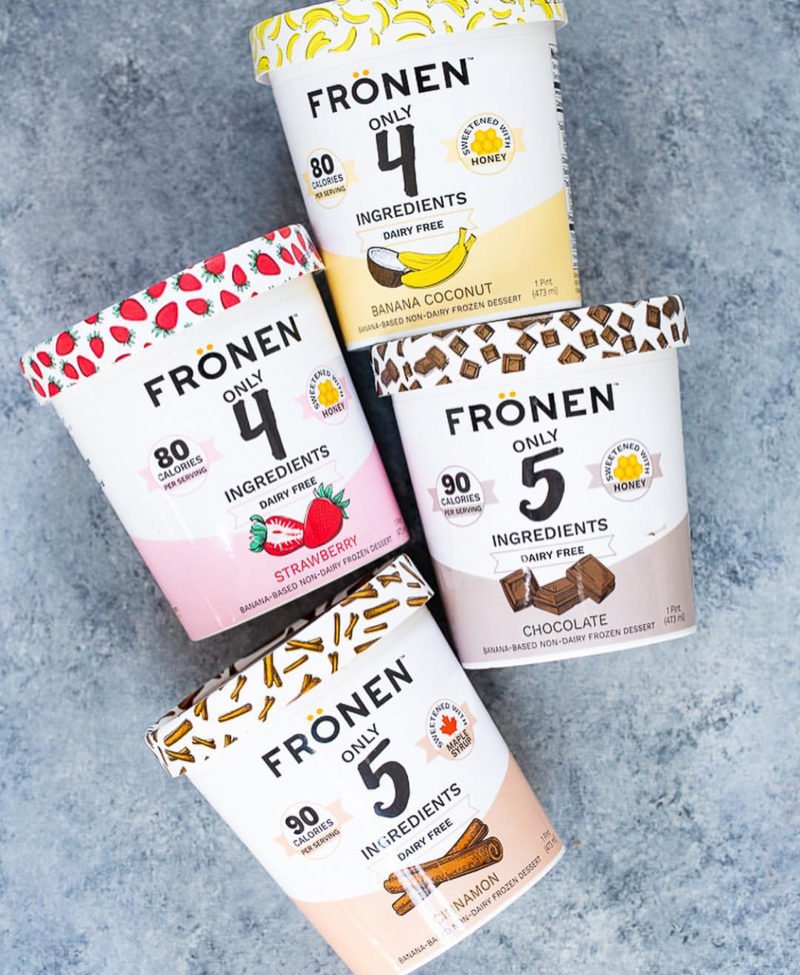 Do you know Paleo Running Mama? I often find incredible recipes from her and when she posted this it definitely caught my attention. I think you have to order this online but if any of you have seen it in a store, please let us know. A yummy ice-cream like treat without dairy and with 4-5 natural ingredients. Hoping to try this soon.
We are off to watch our son in The Walk Through the Revolution. Have you all done that with your children? It's a fifth grade program that makes history come alive and I am so impressed with how it is done. John Adams needs a little help with his costume so I am off and running.
Enjoy your day. Let's make it a great week.