Good morning! Not gonna lie. My head is spinning as I head into this week. My daughter and I traveled over the last four days and I am crazy behind with what I need to accomplish. I was determined to be in the moment with her and it was well worth it. Here is a look back at the weekend with our Monday Morning Wrap-Up.
WHEELS UP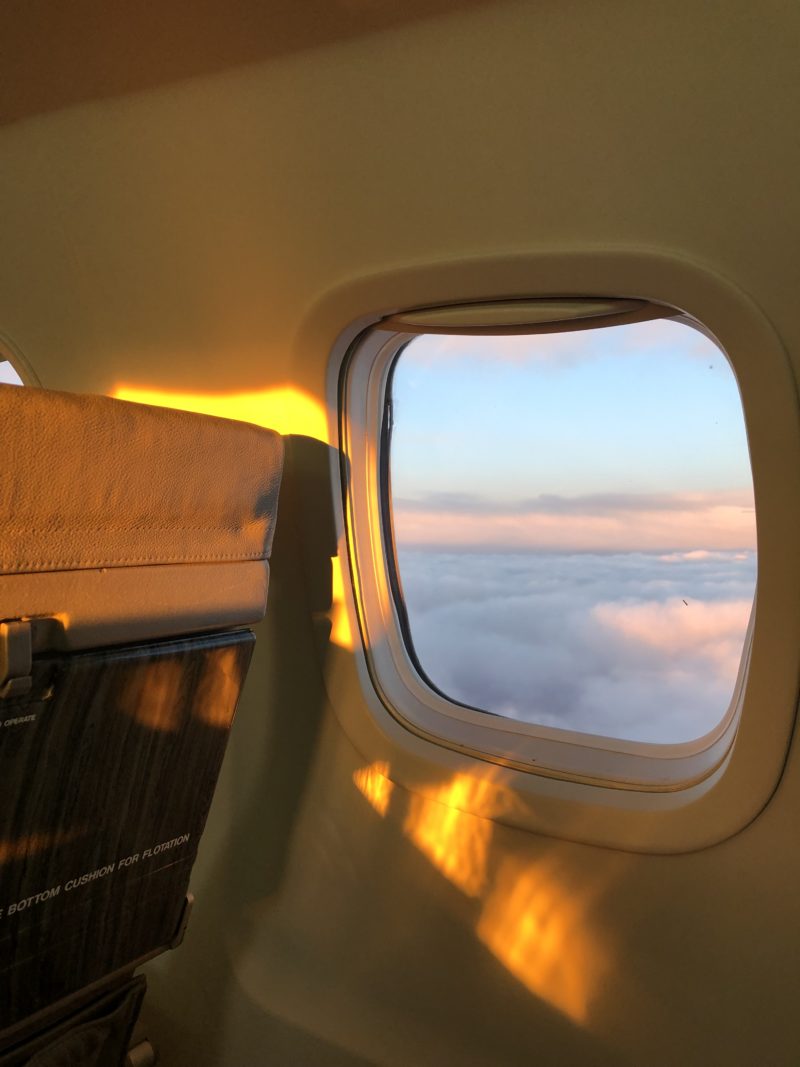 Flying to Las Vegas is a quick trip for us. It's only about a 45 minute flight and it was right during sunset so we were treated to these heavenly views.
MANDALAY BAY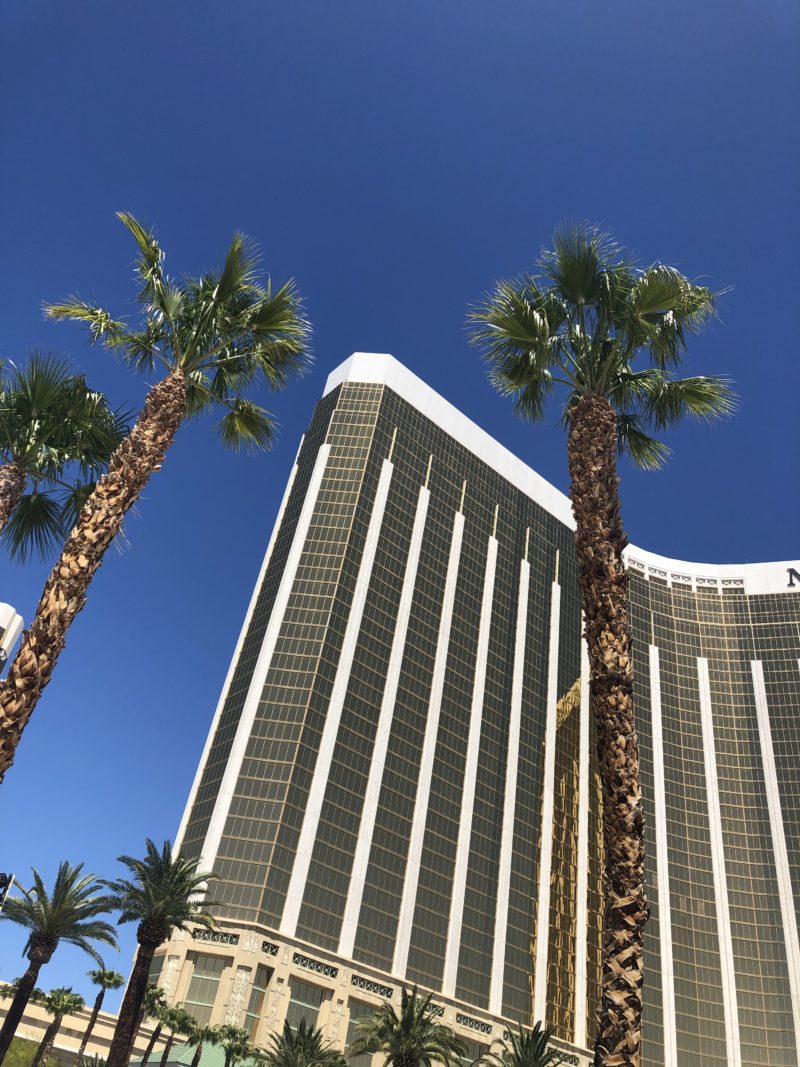 My daughter's volleyball team played in the Red Rock tournament and we all stayed at Mandalay Bay. It's the first time she and I traveled just the two of us and I loved every minute of being with her. Such a fun age and we are really lucky to have a wonderful group of girls and parents. It's a huge tournament so it was fun to keep bumping into familiar faces throughout the weekend.
ON THE COURT
This cutie works hard and plays with so much heart. Thankful she is experiencing being on a team and all that it encompasses.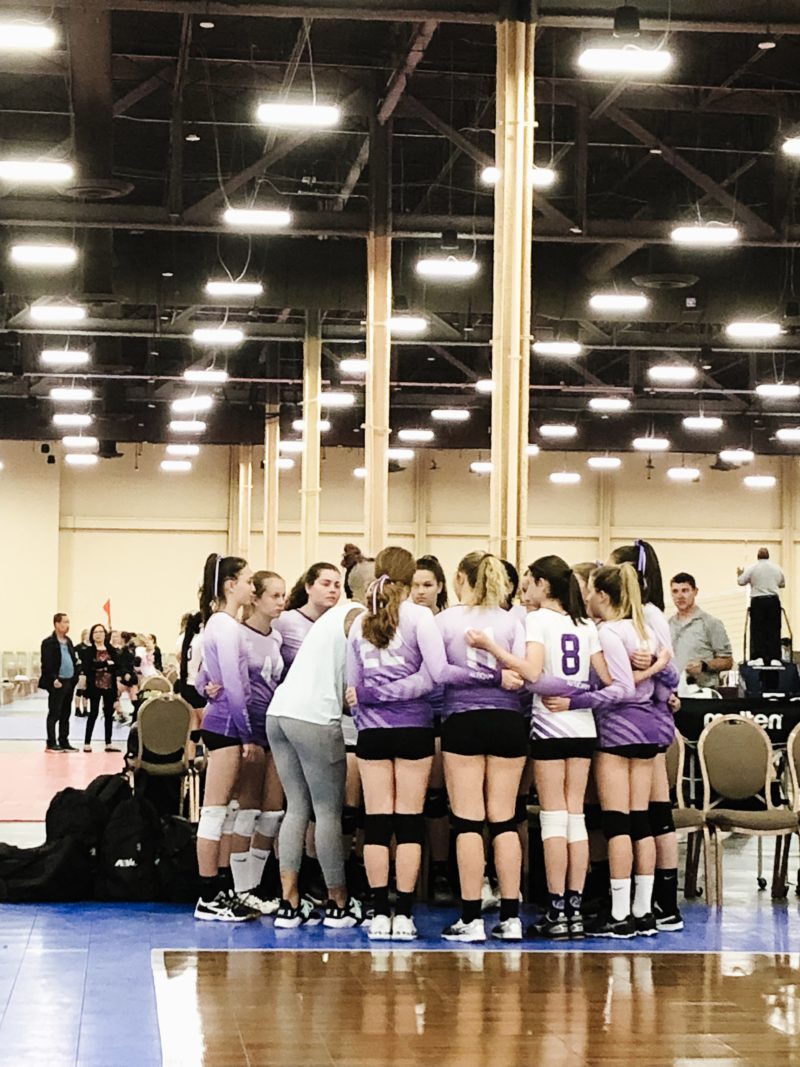 M&M'S WORLD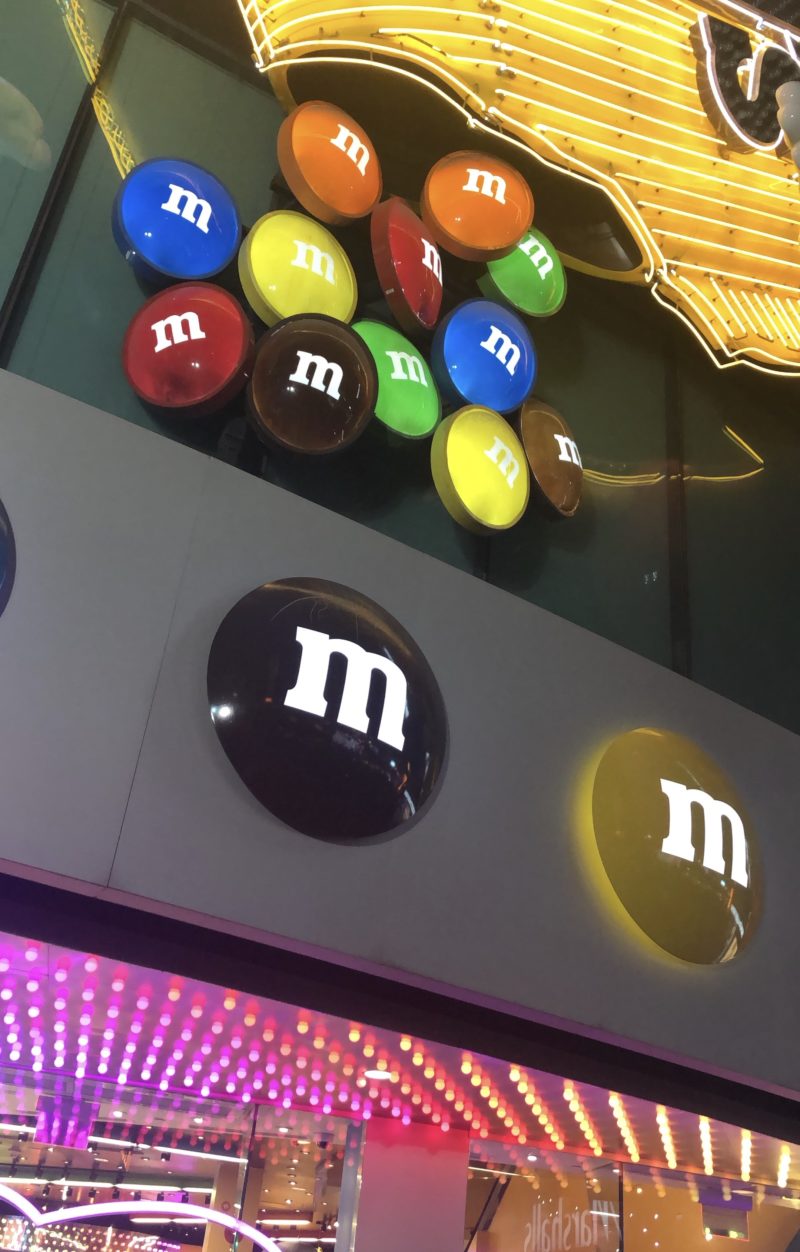 When they weren't on the court, the girls were able to experience some fun outings. Have you been to M&M's World? As you could imagine it's floor after floor of sweets and treats. Plus a whole lot of merchandise.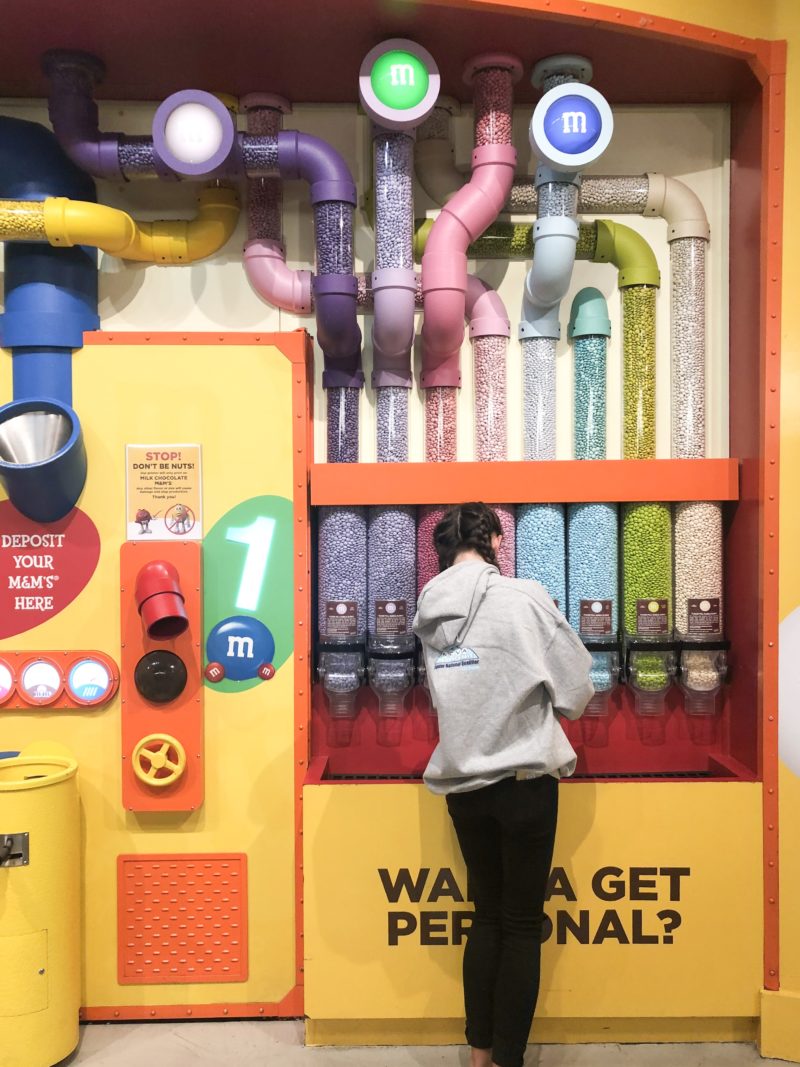 The highlight was being able to personalize your own M&M's. You can even add your own photo to them. Within five minutes you have a container of personalized M&M's. Definitely a fun treat for the girls to take home.
MY GIRL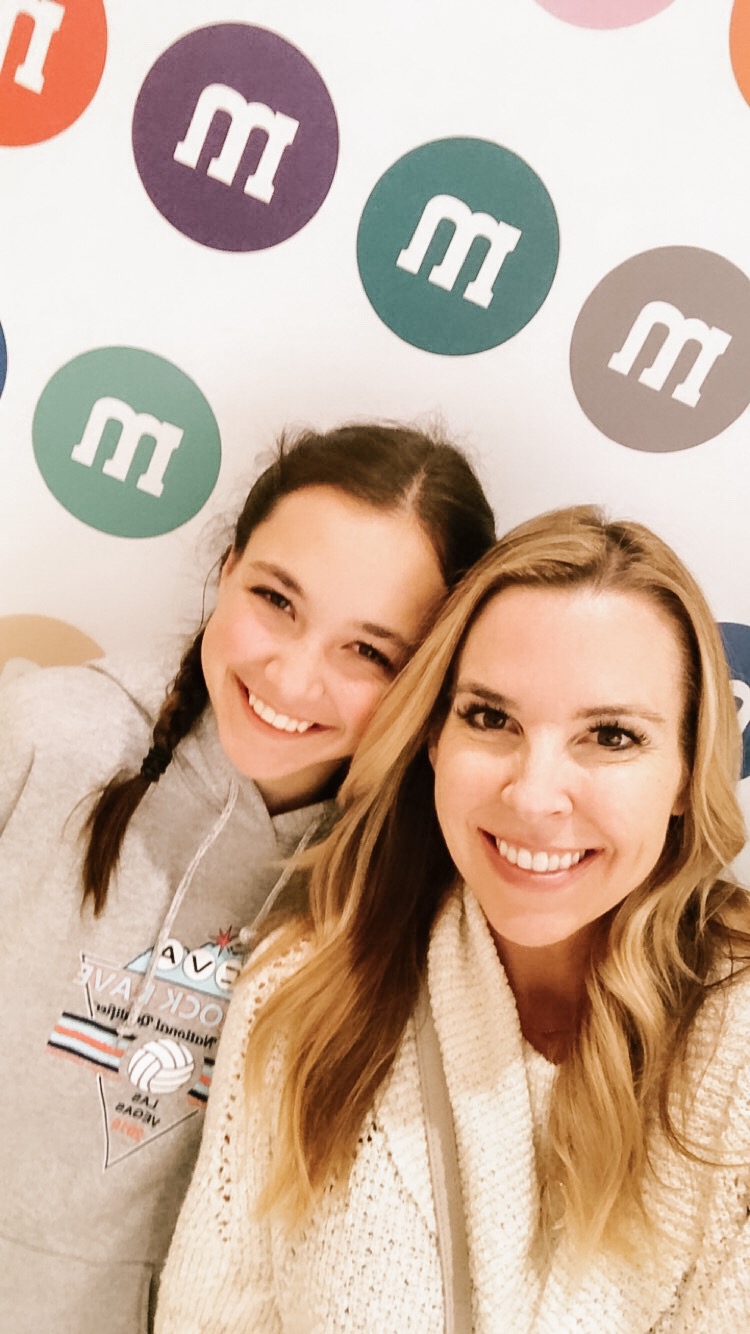 All in all it was a great weekend. If any of you have gone to tournaments like this you know it's exhausting, but fun. These girls rallied and ended up playing until 3:00 on Sunday so it was a full three days of volleyball. Something tells me they will all be pretty darn tired today.
TRIED AND TRUE LOOK
sweater | leggings |sneakers | flats | tote bag (on sale)
For those of you cheering on your child in the over air-conditioned convention centers, this is one of my favorite spectator outfits. Post games, swap out the flats for the sneakers and your ready for the team dinner.
SPRING IN BLOOM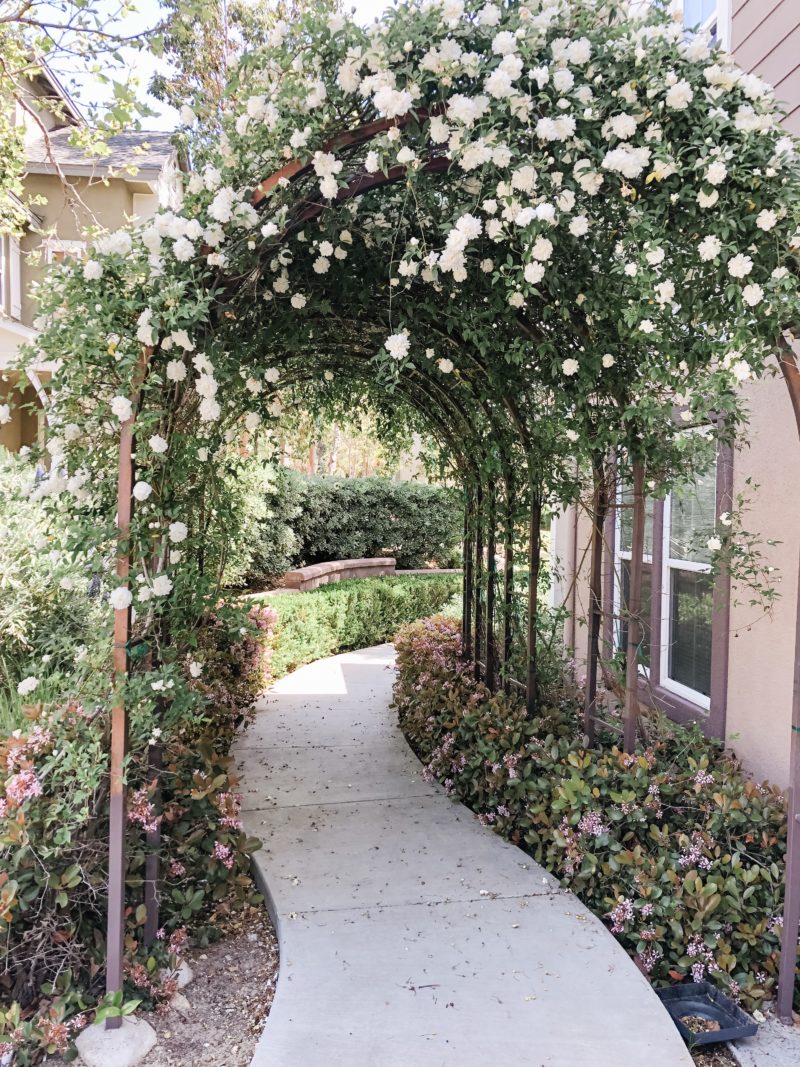 Back at the home front, Spring is here. I was taking a walk the other day and couldn't believe this arbor of roses. So beautiful.
#TRUTH
And because I am probably not the only one dragging this morning, I thought you could use a little #truth.
Good morning, world! Let's do this!