Mothers make the world go round. Missing mine so much but love thinking back to all of the beautiful memories and celebrations together. I was thinking about how my dearest friends are all some of the best moms I know. I hope that come Mother's Day, they are spoiled and celebrated for the love and devotion they pour into their families. Here is the 2022 Mother's Day Gift Guide.
MOTHER'S DAY GIFT GUIDE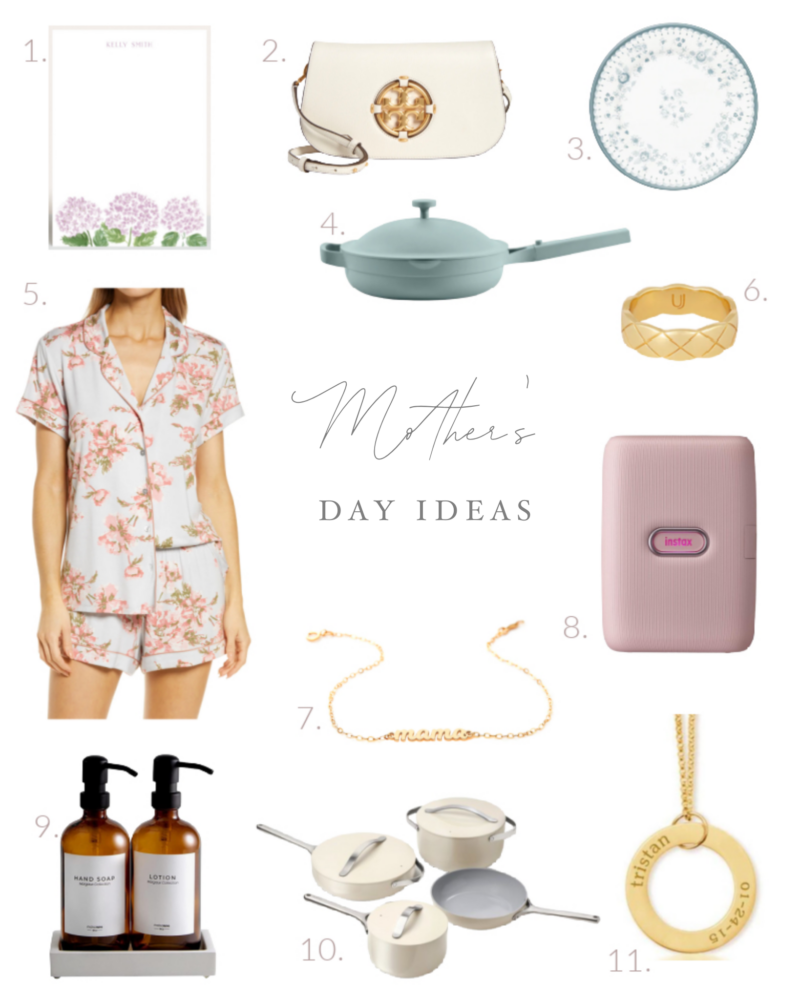 Hope this gives you a few fun ideas to spoil the special women in your lives. And to all the mamas working tirelessly to love your people, keep going. You're doing awesome.
Shop the Post