Good morning! I wanted to create a page that made it easy for you to find my favorites. Here is a round up of what has caught my eye and things I already own and love.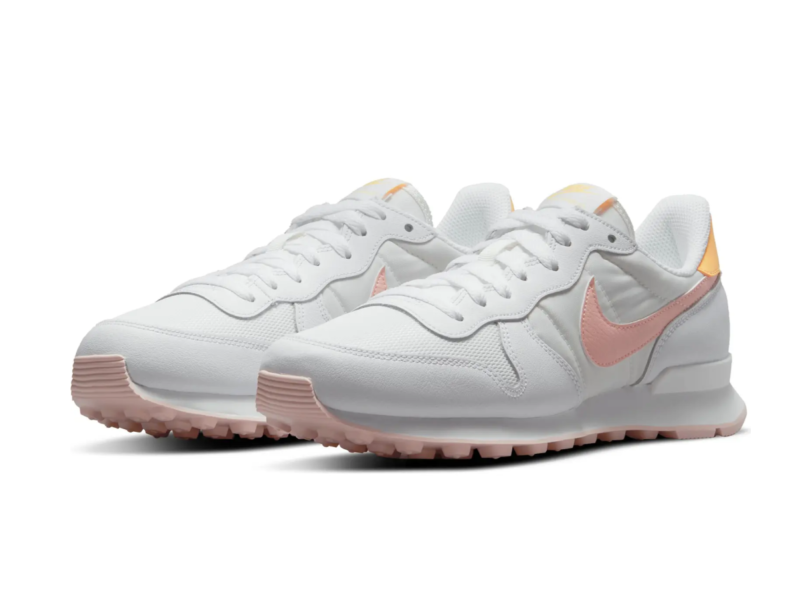 These are darling and currently $25 off.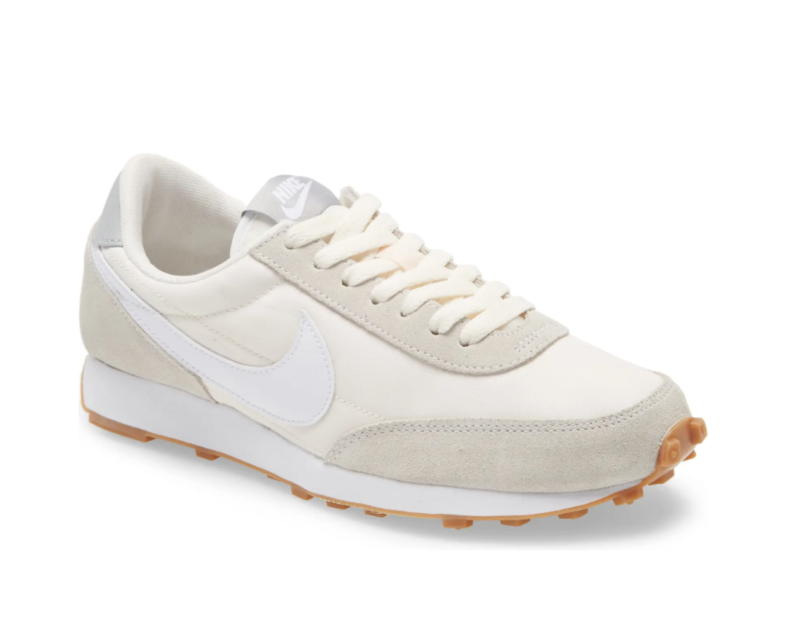 I have this pair which is very similar and I love wearing them.
After years of hitting up the sale, I know these pieces below are what I would try on first.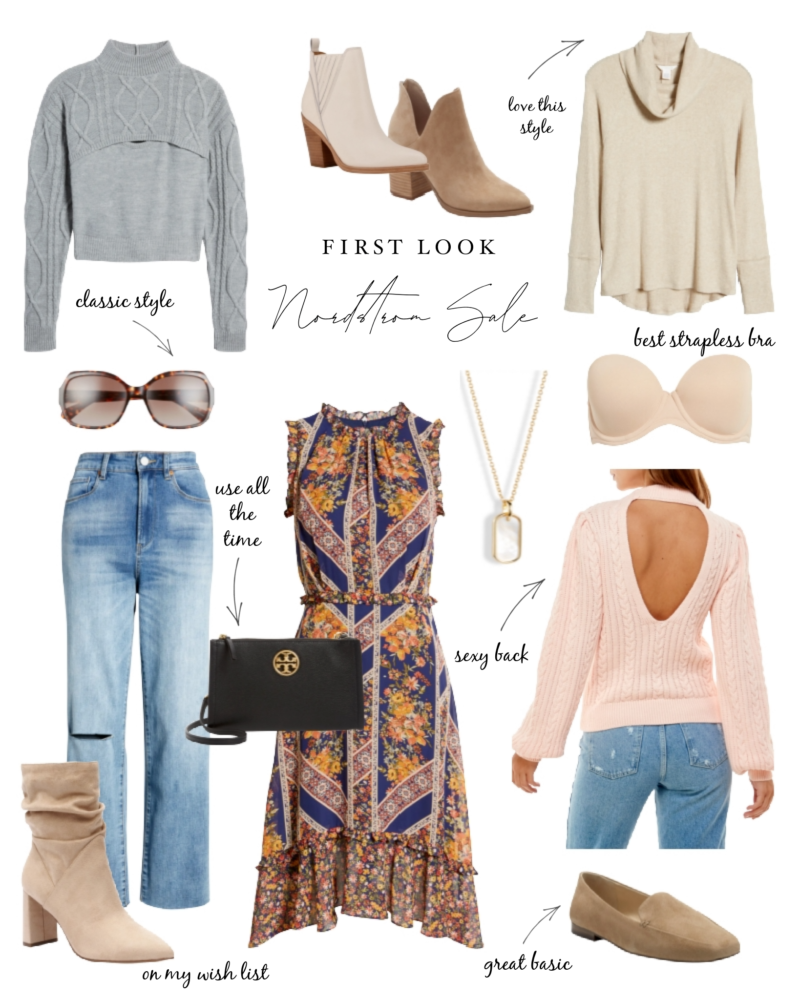 SHOP THESE FINDS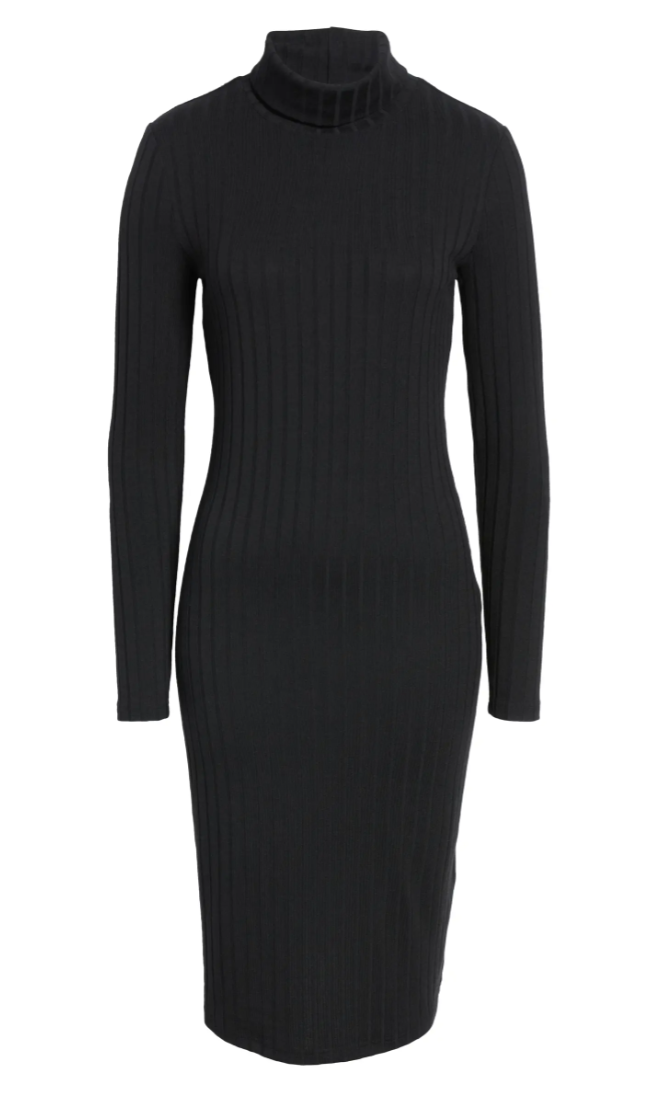 This dress is calling my name. I would wear it alone or belt it. It would also look really cute with booties and a leather jacket. Great for date night or a girls' night out. It also comes in gray and is under $50.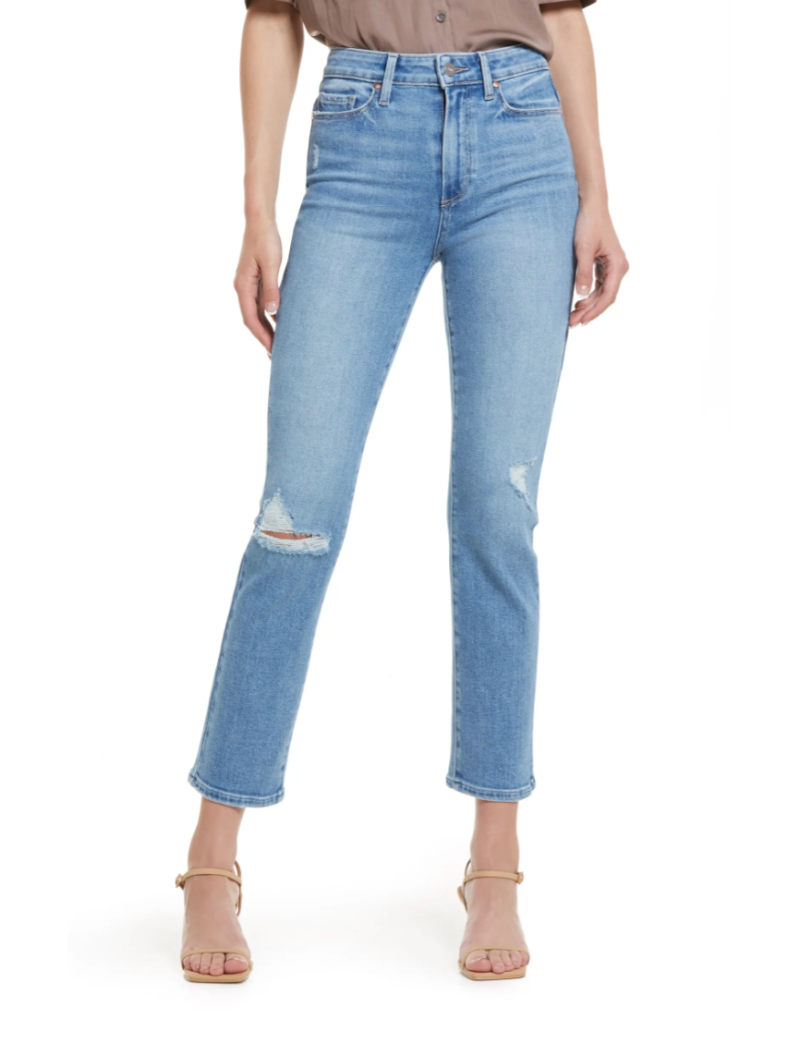 Paige makes a great pair of denim and these are really cute. I did end up ordering these today. They are buttery soft and I don't have anything like this.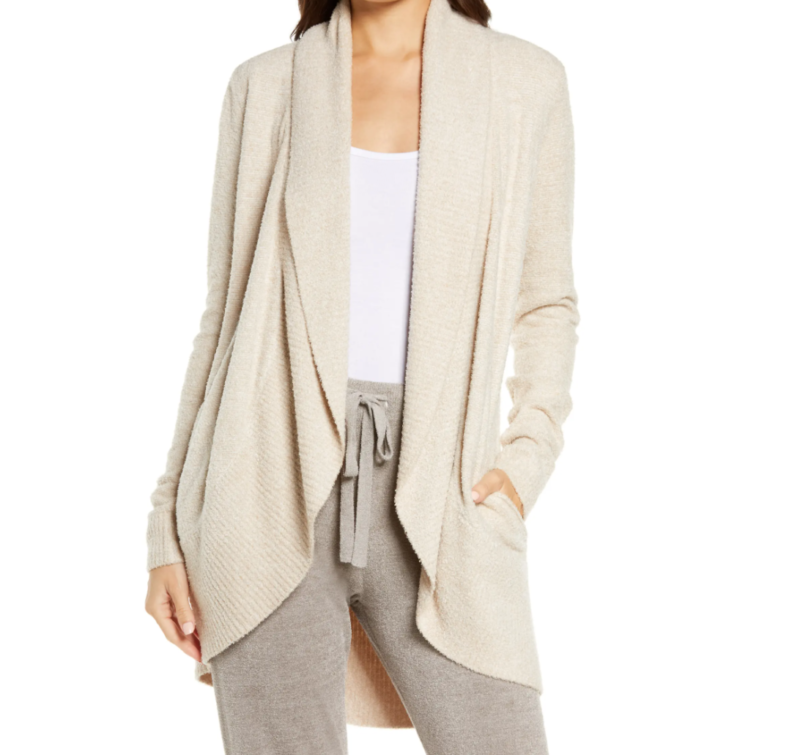 I wear this cardigan all the time. It washes well and is worth the money. During the sale it is $70 instead of $116.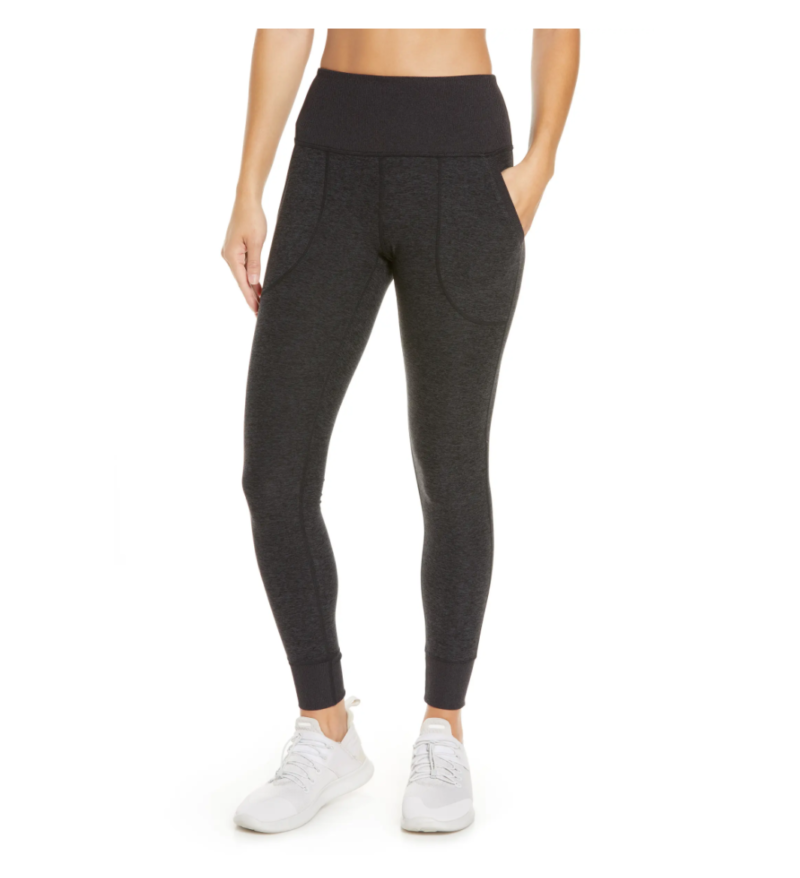 I have these leggings and love them. They are $40 instead of $60 during the sale. Super soft and cute.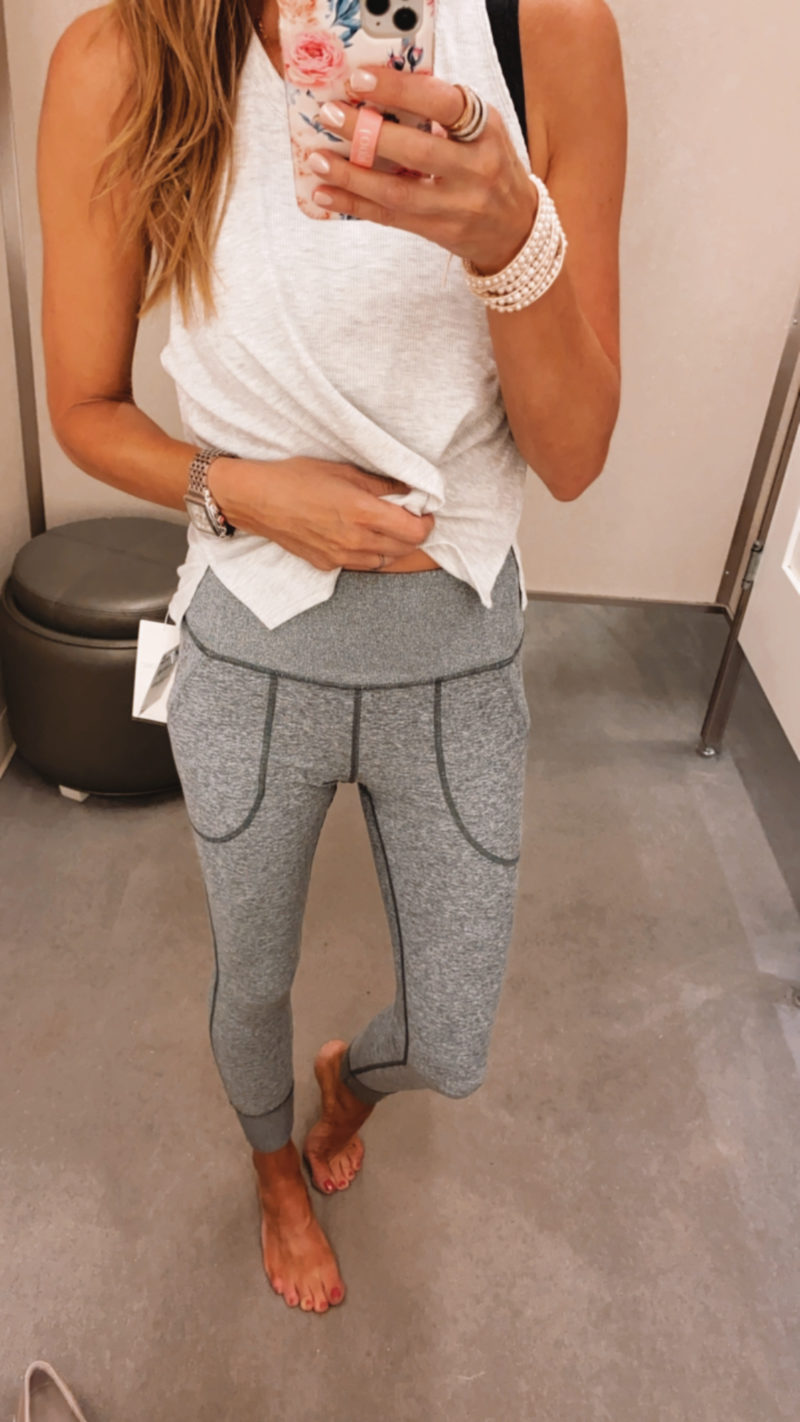 Here they are in grey.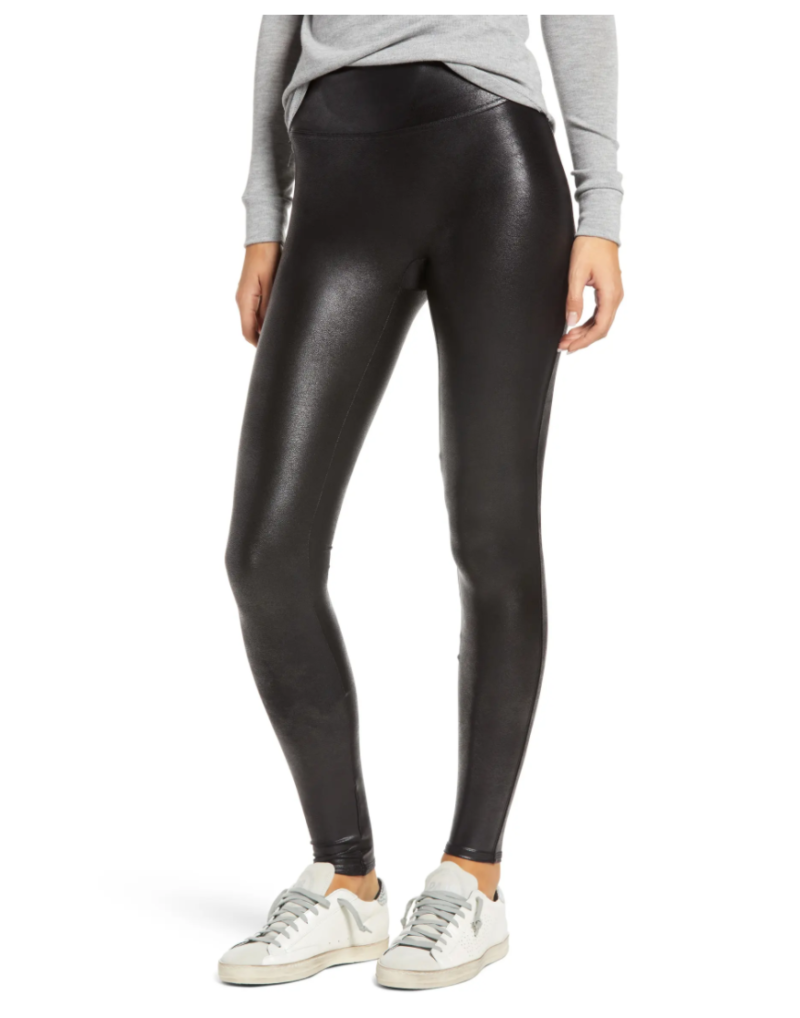 You know I love a good Spanx legging. I only pick them up when they are on sale.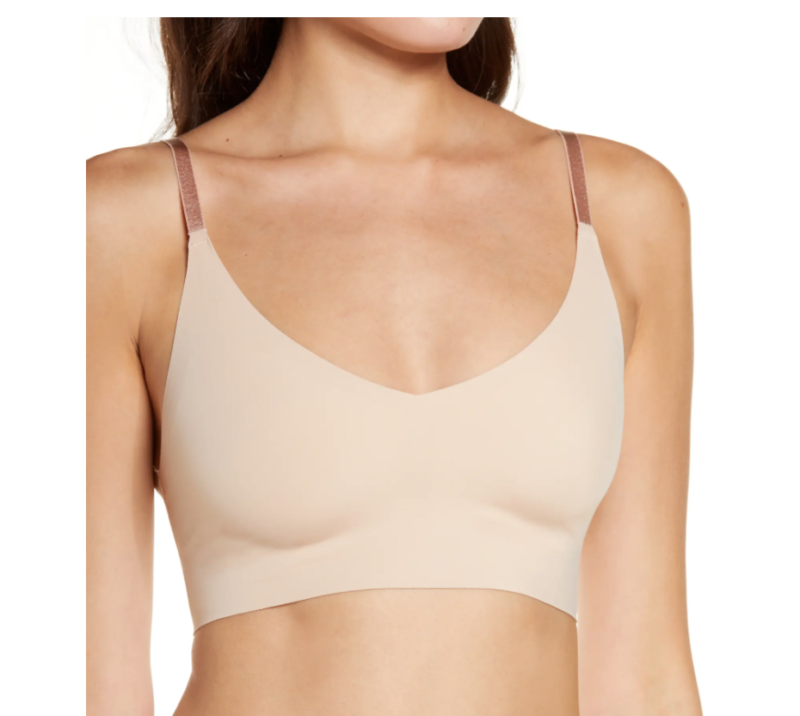 Grab this. I can't recommend this enough. It's the only bra wear now and the price is awesome during the sale. You don't even feel like you are wearing anything. This is an AWESOME strapless bra and it's part of the sale.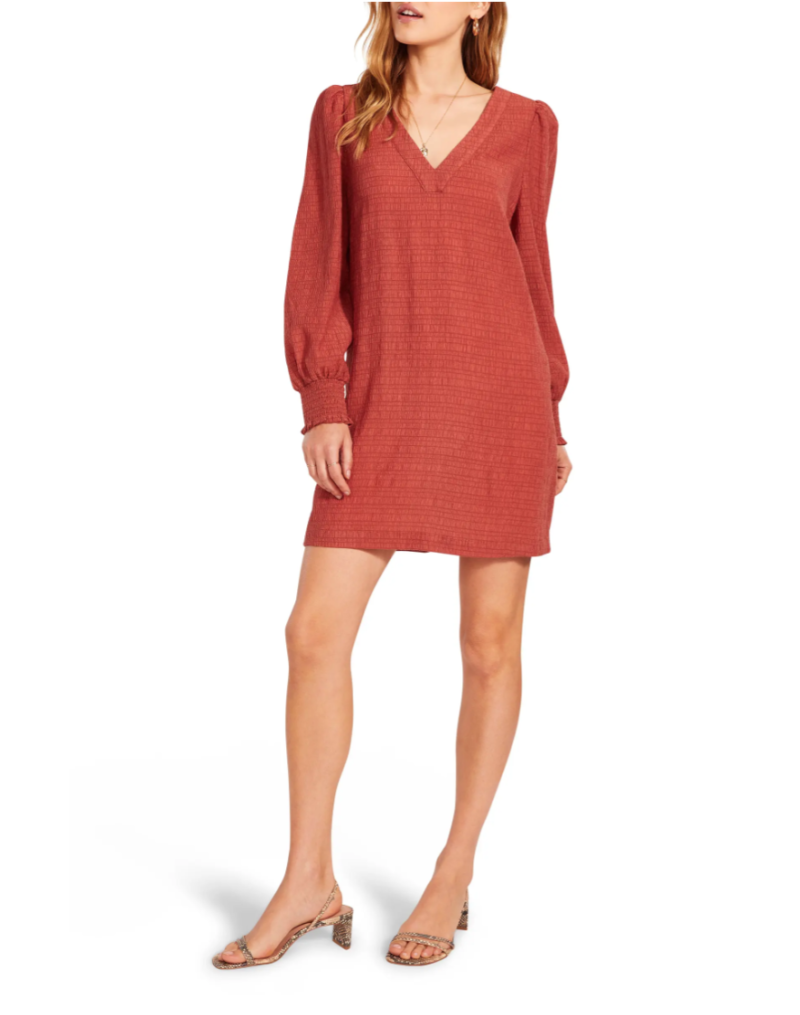 I do always appreciate finding a cute dress at the sale that works well with booties or heels. The cut of this is darling. This one has great potential, too. For booties, I think these are great.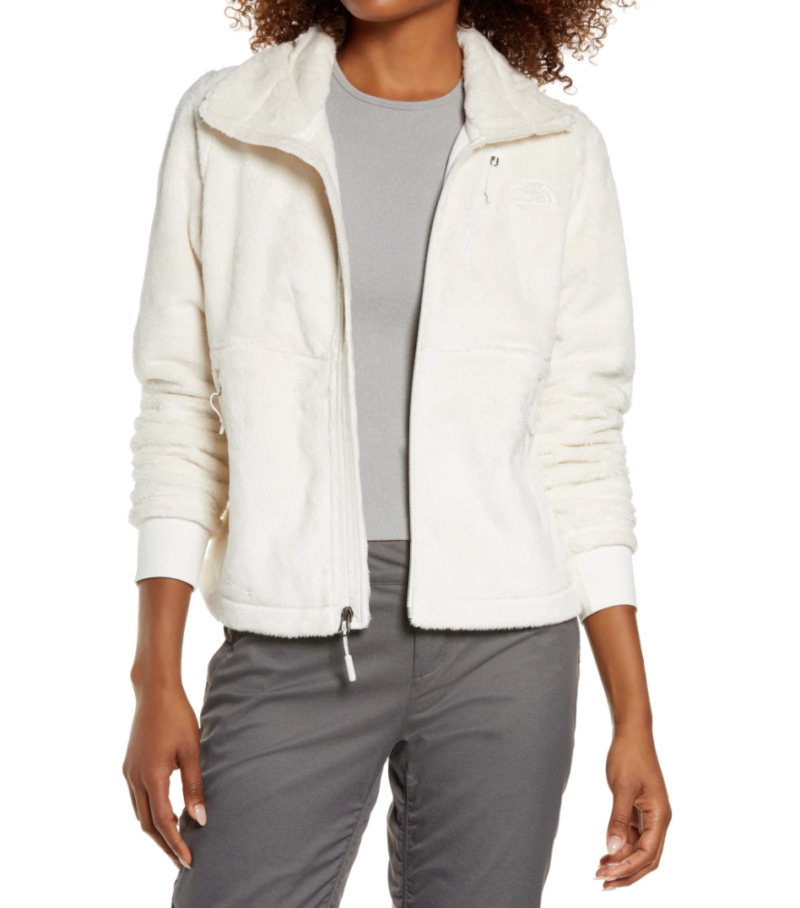 This North Face jacket also caught my eye. I like how flattering the cut in the back is and as a hockey mom I am always checking out the jackets.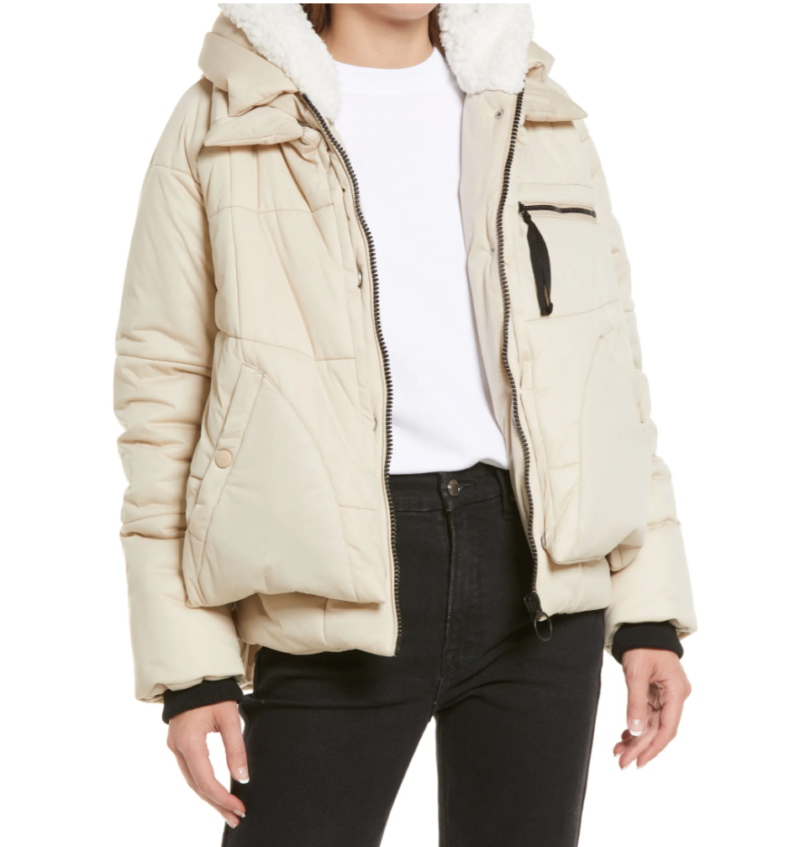 I really like this coat. It reminds me of the Amazon one I have but I do like this shorter length. It also comes in a really pretty green color.
HANDBAGS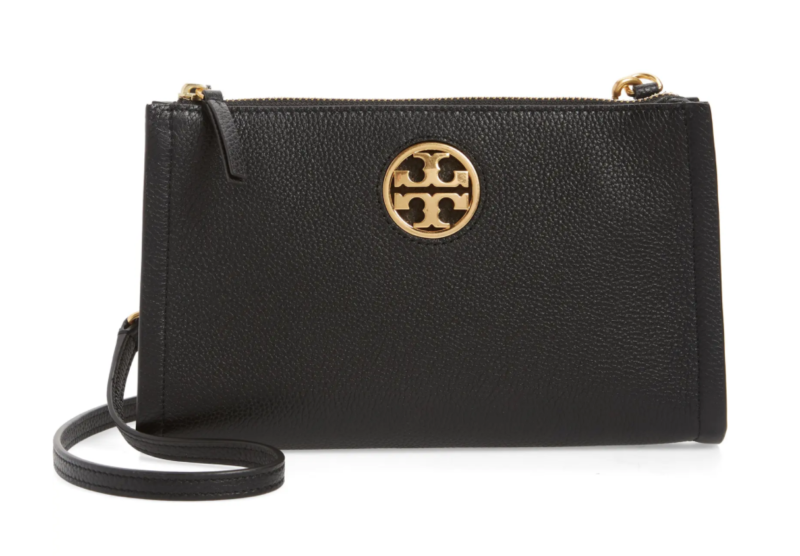 Without a doubt, this crossbody is one of my best Nordstrom sale purchases. I carry it all the time. Love that it fits just the essentials for going out and it will never go out of style.
This year, the bag comes in this really pretty print.
CUTE SHOES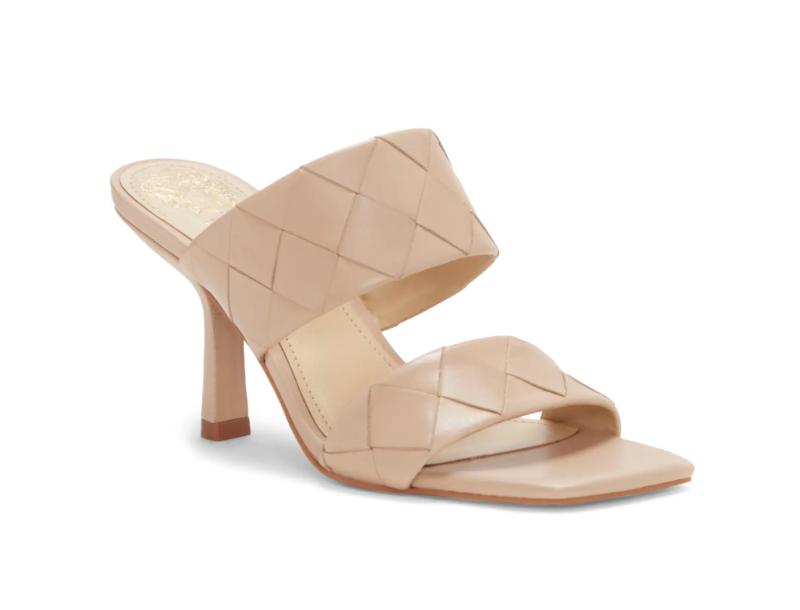 These are so pretty. I can see them with a great pair of jeans or with dresses. A nice neutral heel.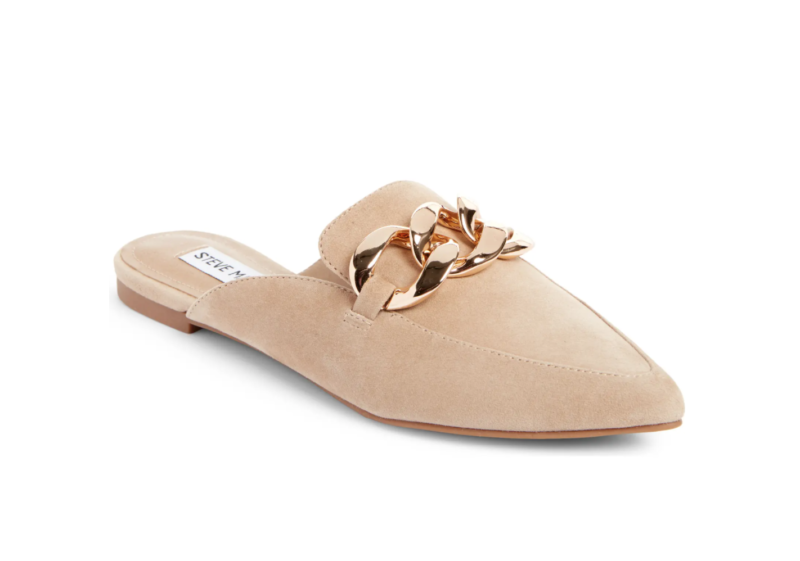 This is a beautiful shoe. Love the gold detail and neutral color. This does come in other versions.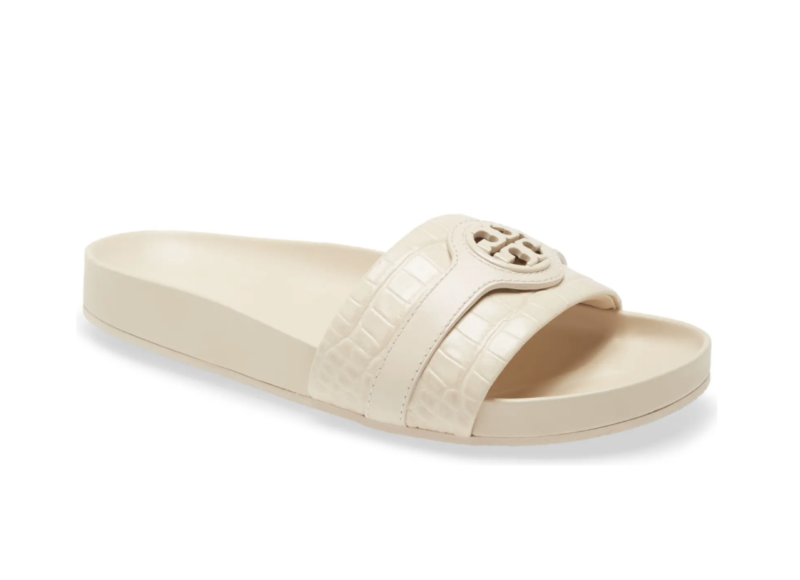 If you really want to up your slide game, this is the way to do it.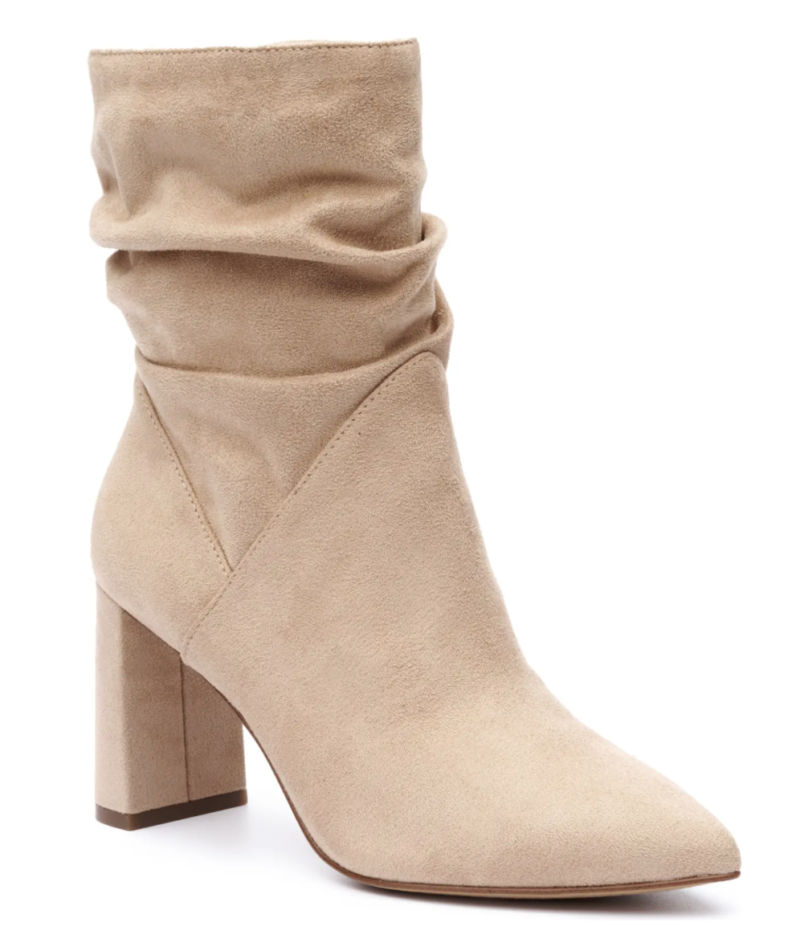 I did end up buying these booties. They are just so pretty and I don't have a shoe like this in my closet ( I usually stick to the same style).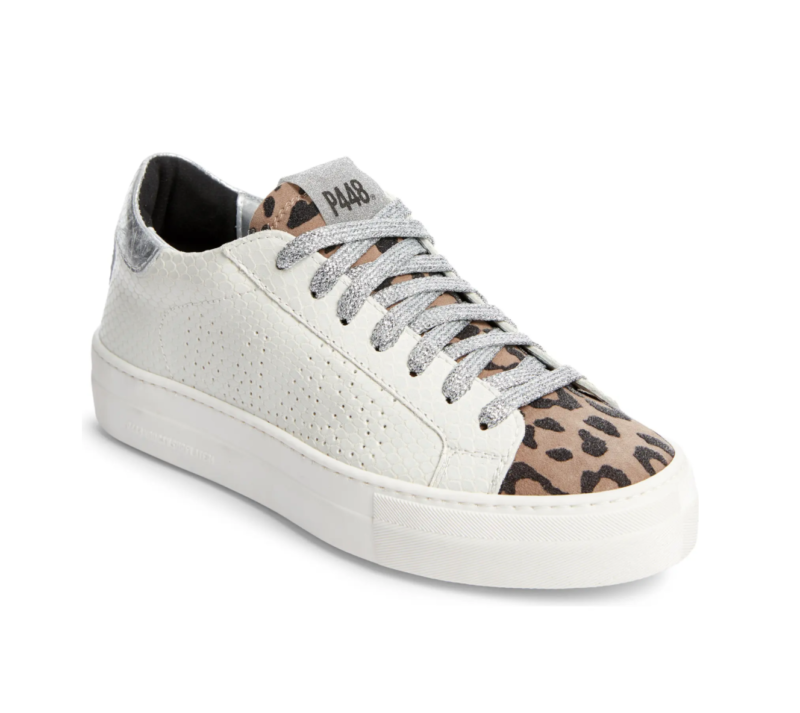 While I do think these are darn cute, even the sale price is still really high. Maybe I'll find a look alike.
*My bootie picks are up above in the collage. I have these in my cart.
FOR THE HOME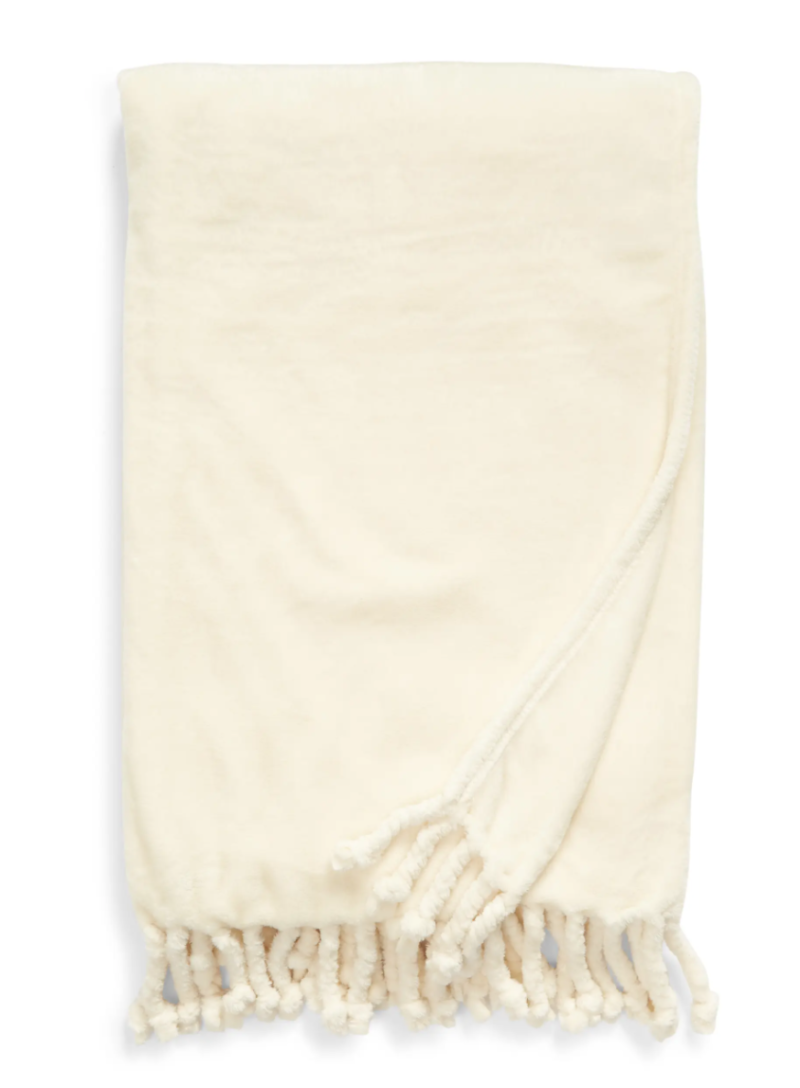 No joke we have four of these blankets. This is what we use on our white sectional. Not only do we snuggle up with them but they are SO EASY to wash. I love how lightweight and soft they are. It comes in so many colors and is $39.50 during the sale. I often gift these to girlfriends.
This is another tried and true favorite. I have the white version of this cutting board but this darker one is beautiful.
Stay tuned and check back often as I will update this page. You can access this page from the "shop" tab at the top of my blog or from the profile link on my Instagram page.