*Proud to partner with Nordstrom on this post. All ideas are my own.
Ladies, it's time for some real talk. Do you ever feel like you just need a major beauty boost? I am not talking anything drastic but sometimes I hit a point where I really feel worn down and drab and need a reboot. The grief over the last two years took a toll and suddenly I realized it was in my power to give myself a little pick-me-up in the makeup department. I neglected myself for quite a stretch of time and it has felt good to focus back on some basics.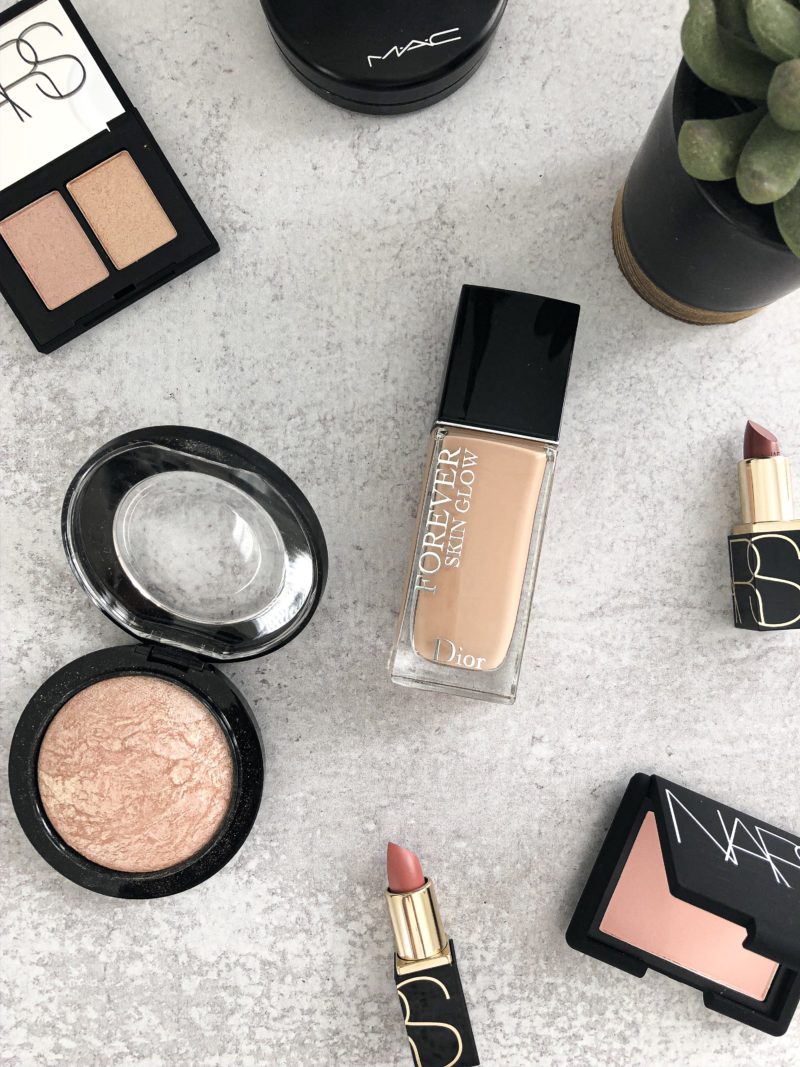 Of course it's the exercise, eating right and sleeping well that make the biggest difference in how we feel, but every girl knows that a few new items in the makeup drawer can go a long way.
1 | Clean Out The Drawer
Does your makeup drawer need a good cleaning? Why do we let that go for so long? Truth be told, when we repiped our home we had to move everything out of our bathroom. I got rid of almost all of my makeup. It had been in my drawer for an embarrassing amount of time and I was just tired of it. My daughter went to borrow makeup for a Halloween event and was shocked. "Mom!" You have no makeup. Where's the red lipstick?" Yep. All gone. It was old and none of it made me feel good. So it was time for me to bring in a few new things.
2 | Fresh Makeup
I didn't realize the power of fresh makeup until I treated myself to a handful of new items. It was fun to hit up Nordstrom and try out a ton of different things. I felt like a kid in a candy store because I NEVER do this. I've really never freshened up my makeup all at once. Date night was so fun because it felt amazing to wear the new products.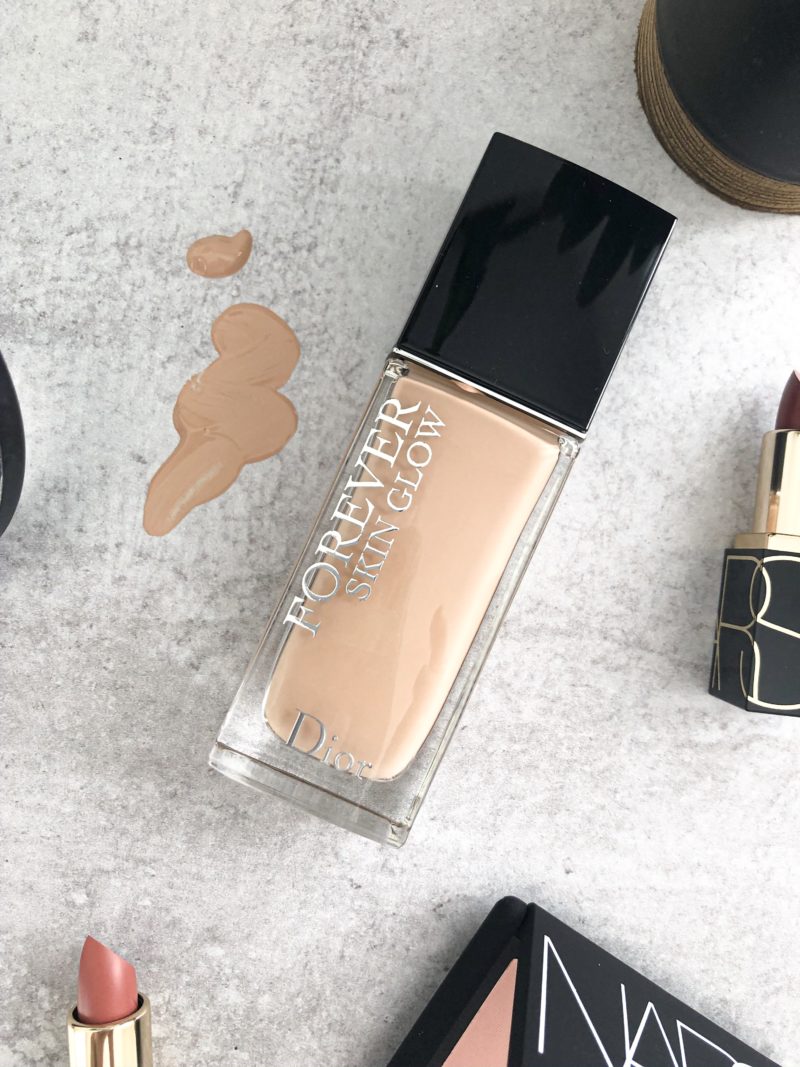 This foundation ladies! It's a good one. While a normally stick to primer and concealer on a normal day, if I am going out on the town or shooting photos, I like to have full coverage. It has a beautiful dewy finish, feels invisible and has an SPF of 35. The shade 2 Neutral is perfect for my skin tone. This is another foundation I have worn and really like. It always receives excellent reviews.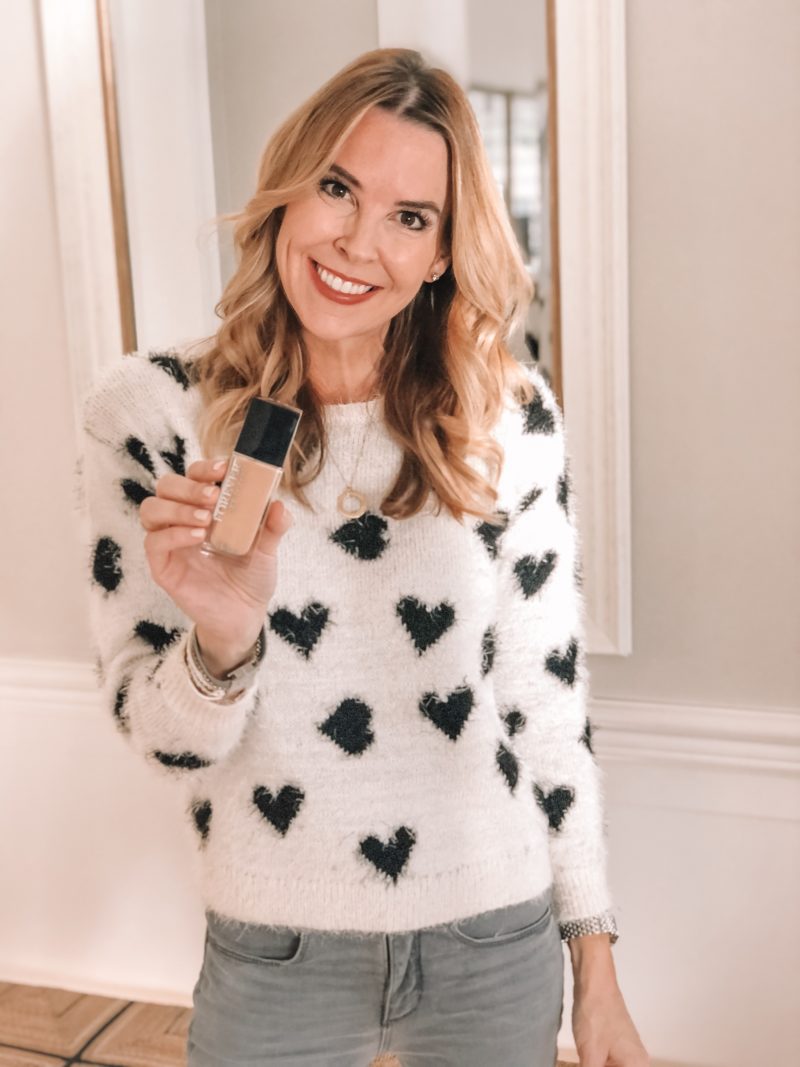 3 | Add Some Color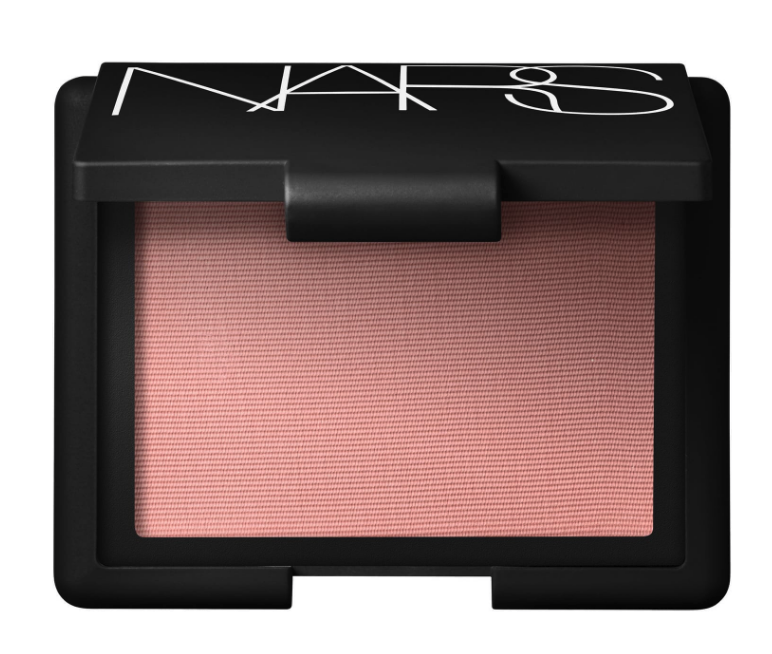 I have always worn NARS blush. I recently added the shade, Sex Appeal, to my makeup drawer. NARS is nice because a tiny bit goes a long way. It's a very light, bright pink that really brightens the cheeks. A sweet color. I also use
There are two products I definitely held onto and have worn for quite some time. This highlighter is epic. I use it on my cheekbones and a little bit on my eyelids (right under the brow) when I am going out and doing full makeup. "Soft & Gentle"is the perfect shade. I also love this Skinfinish product by MAC. The "Give Me Sun" color is a fantastic bronzer. Many days I will just wear a primer and then add a touch of this to my forehead and cheekbones. It give you just enough of that sun kissed glow.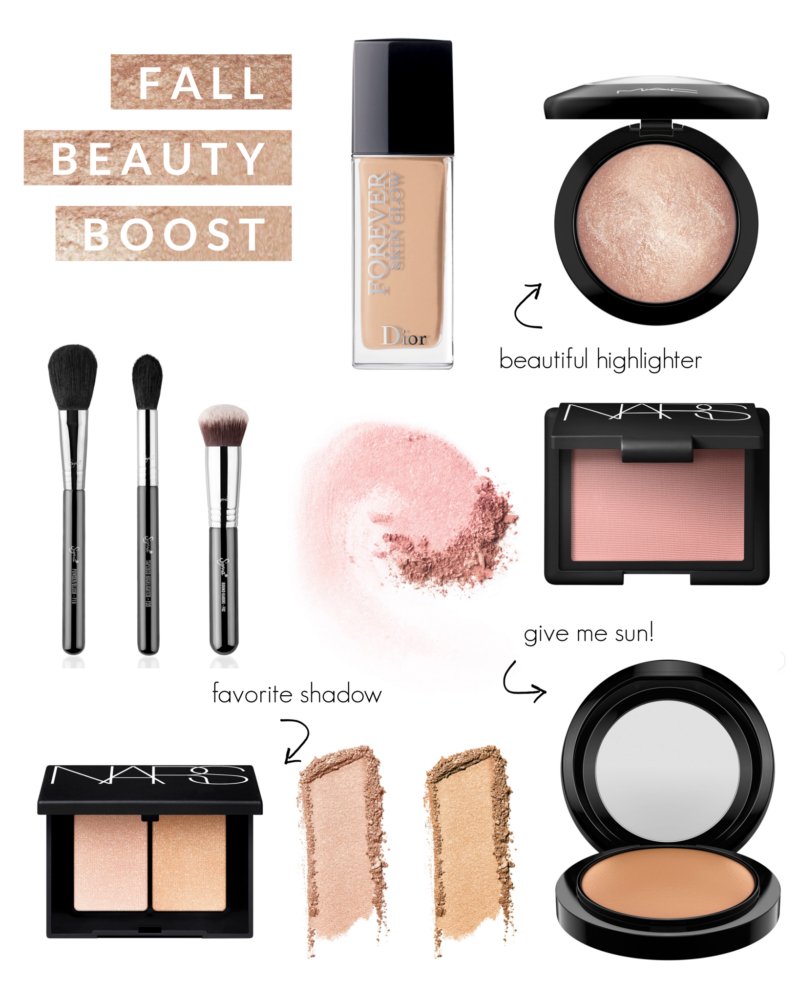 Shop These Products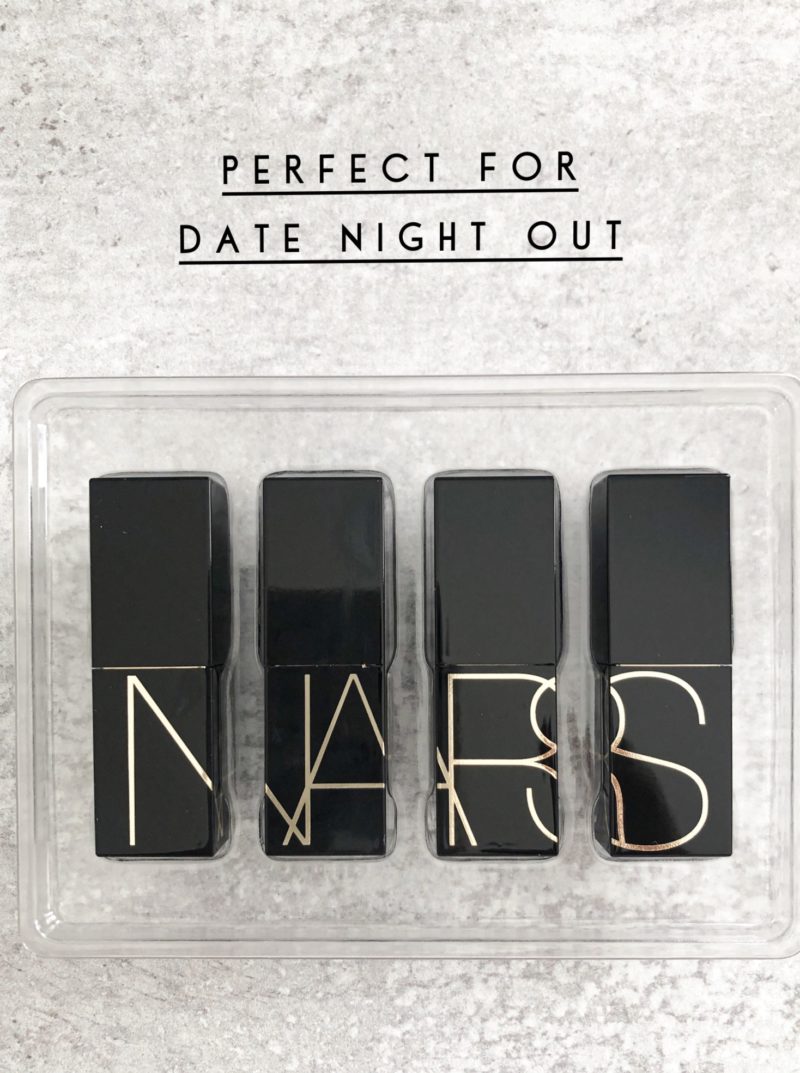 There is no question I am not a big lipstick girl. I have just never felt super at home with bright lips. But during the Fall and Winter months I do like to add some color. When the gal at Nordstrom showed me this set I knew it was meant for me. They are literally mini lipsticks and in four fun shades. Ideal for someone who does not fly through lip color. It gives me enough of a variety without spending a fortune. They are easy to layer which is what I did for the date night look in these photos.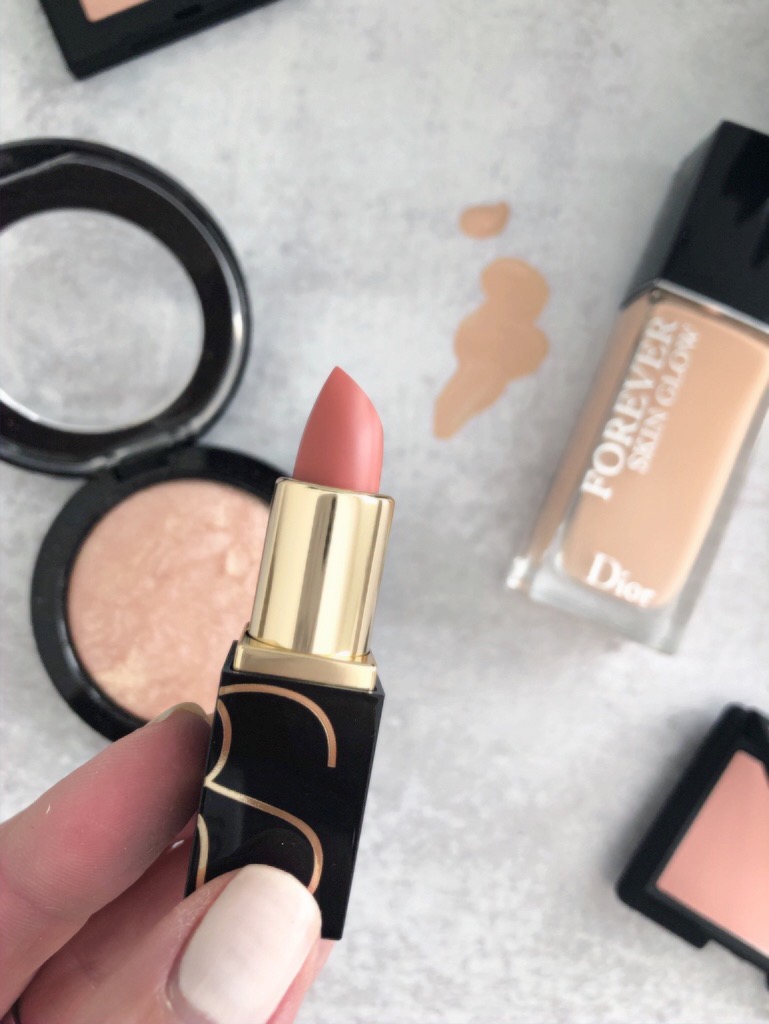 4 | KEEP IT NATURAL
heart sweater | eye shadow | self-tanner
I treat myself to lash extensions so I never wear eye makeup. But if I am going out or dressing up I like to keep it very light and simple. I recently tried this eyeshadow in "Alhambra" and it is just the right amount of shimmer and color to still look soft and natural. It's perfect for the holidays, too. I also love this self tanner. It gives a really natural glow and it always is a nice little pick me up when I am feeling pale. It develops in just a few hours. Skin cancer runs in our family so I am really disciplined about staying out of the sun. Thank goodness for self-tanner.
Do you ever feel like you need a little pick-me-up in the makeup department? I wish I were more on top of it on a regular basis but it sure felt nice to start fresh and really find products that I love wearing. Hope these inspire you to treat yourself to your own mini refresh.