Good morning, friends! What's on your agenda for the day? Unfortunately, our Spring Break is winding down. It's gone by much too quickly and has me so ready for summer. We plan to sneak in some beach time in these next couple of days. But before we hit the sand I wanted to share some great finds for this week's Saturday Shopping.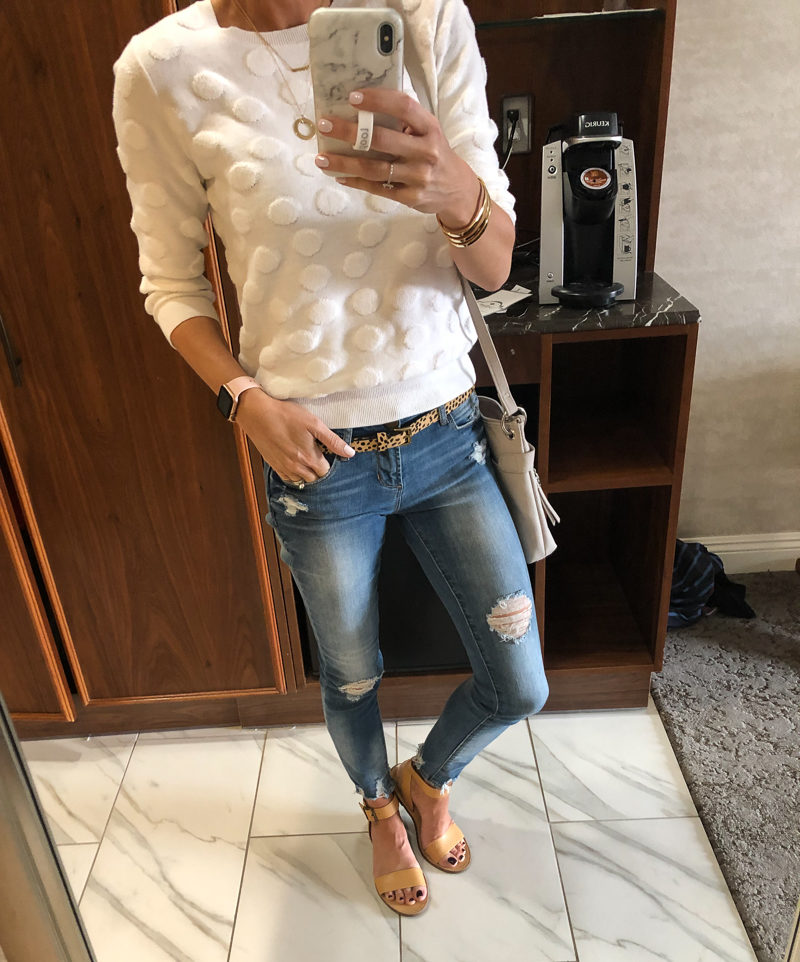 jeans | sweater | sandals | crossbody bag | belt
On our Spring Break trip we headed out to breakfast so I paired this polka dot sweater with my favorite jeans and sandals. If distressing isn't your thing, these are a good option.
FLARE PANTS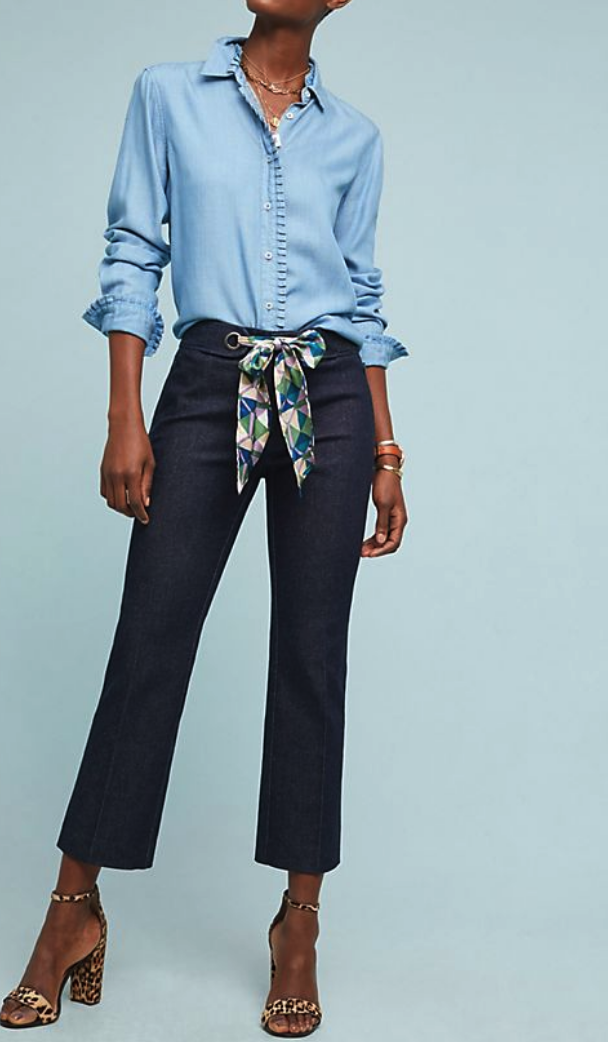 These pants are now marked down to under $40 and so darn cute.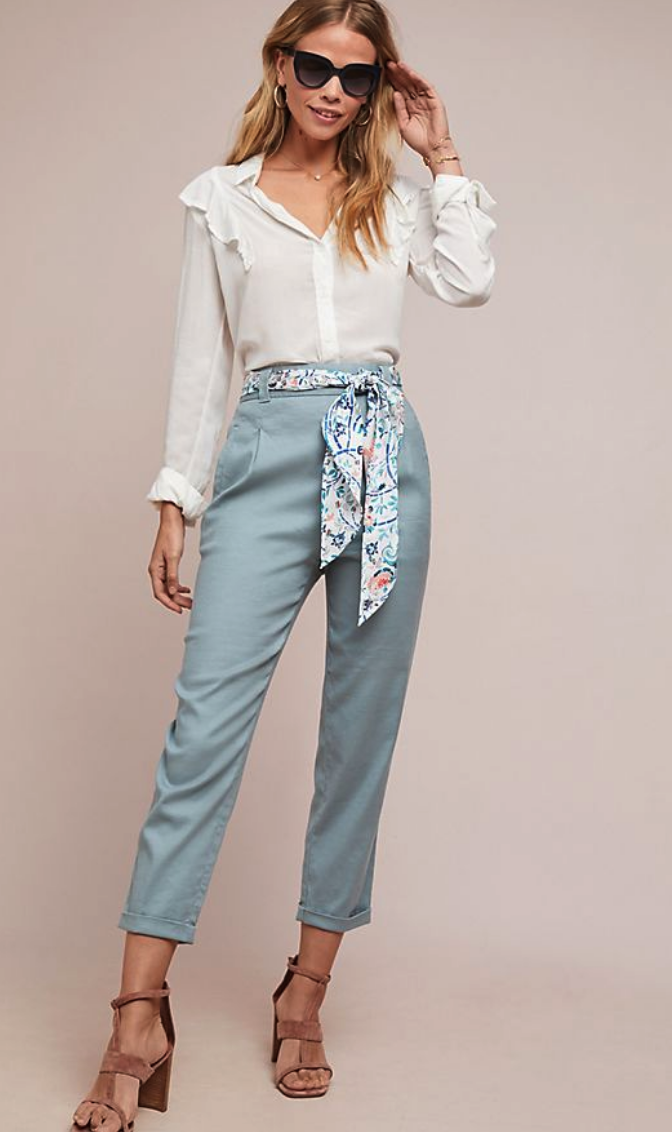 Remember these fun pants? They are now an extra 25% off.
POOL TIME
While this cutie pie cover up isn't on sale, I love the look. The striped hat is also darling. I thought this jumpsuit would make a great cover up as well. And with an extra 25% off it's a really good deal.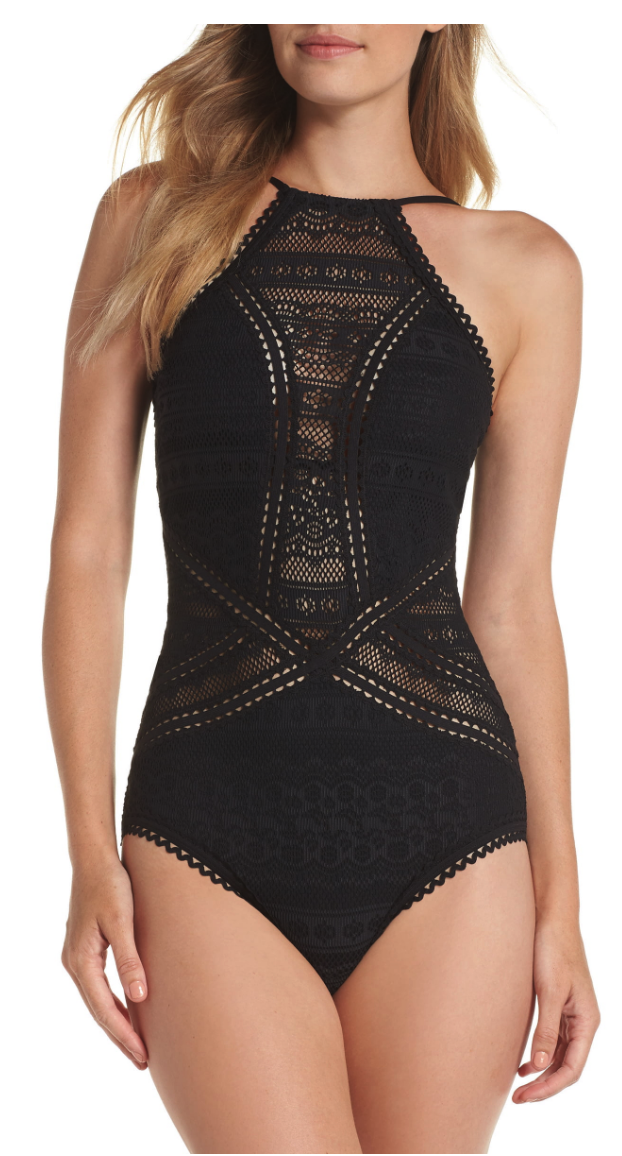 This swimsuit is currently price matched and receives perfect reviews. Now is the time to snatch it up. This crochet cover up is under $20 and has incredible reviews.
BACK TO THE OFFICE
Yesterday I talked all about workwear. Girls, this jacket is sooooo cute. I think it would look awesome with a pencil skirt or black cropped pants. Such a fun twist on a traditional blazer. It would be beautiful with this pop of pink cami underneath.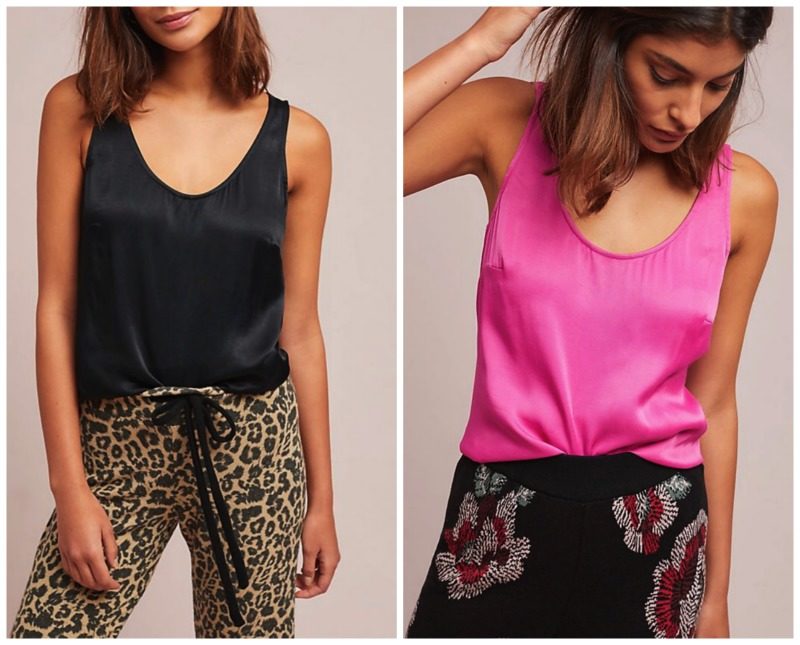 SPRING SWEATERS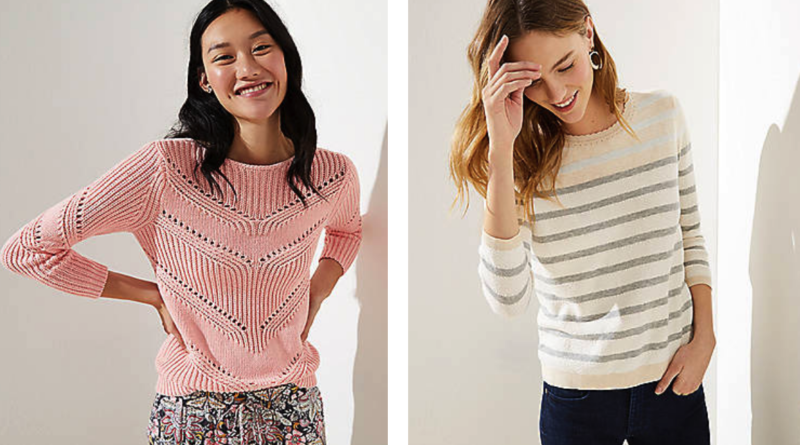 These are both an extra 40% off. The detail on the striped one is so pretty.
SPRING TOPS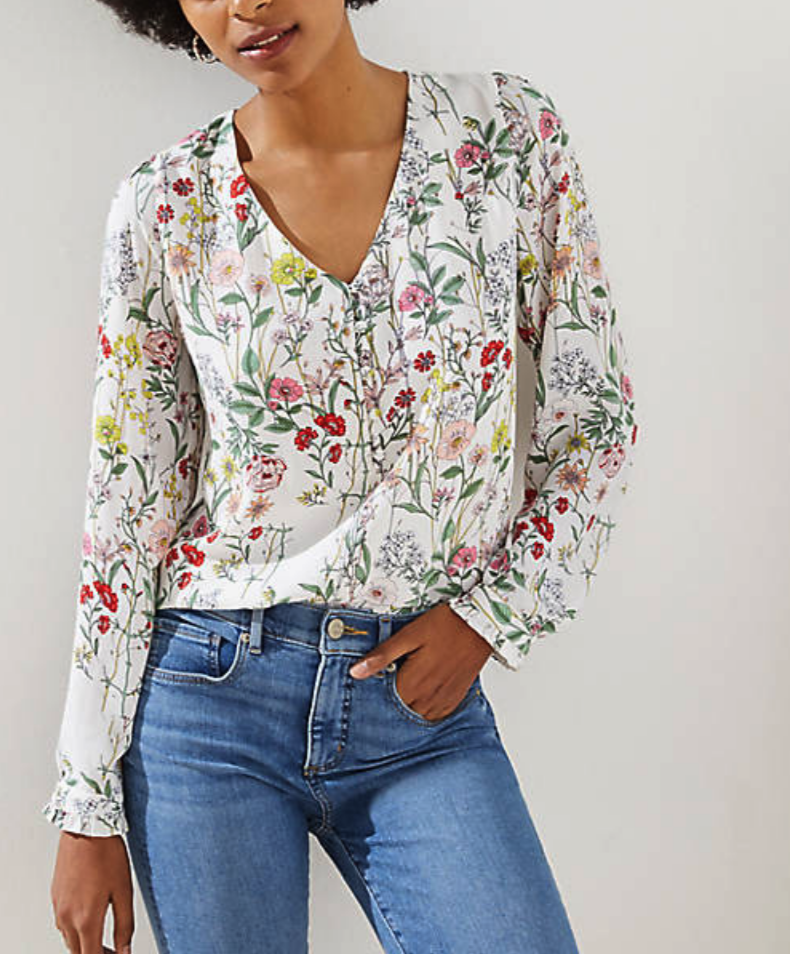 Completely in love with this top. It reminds me of this one that sold out already. This is so feminine and pretty. Would look great with jeans or shorts for summer.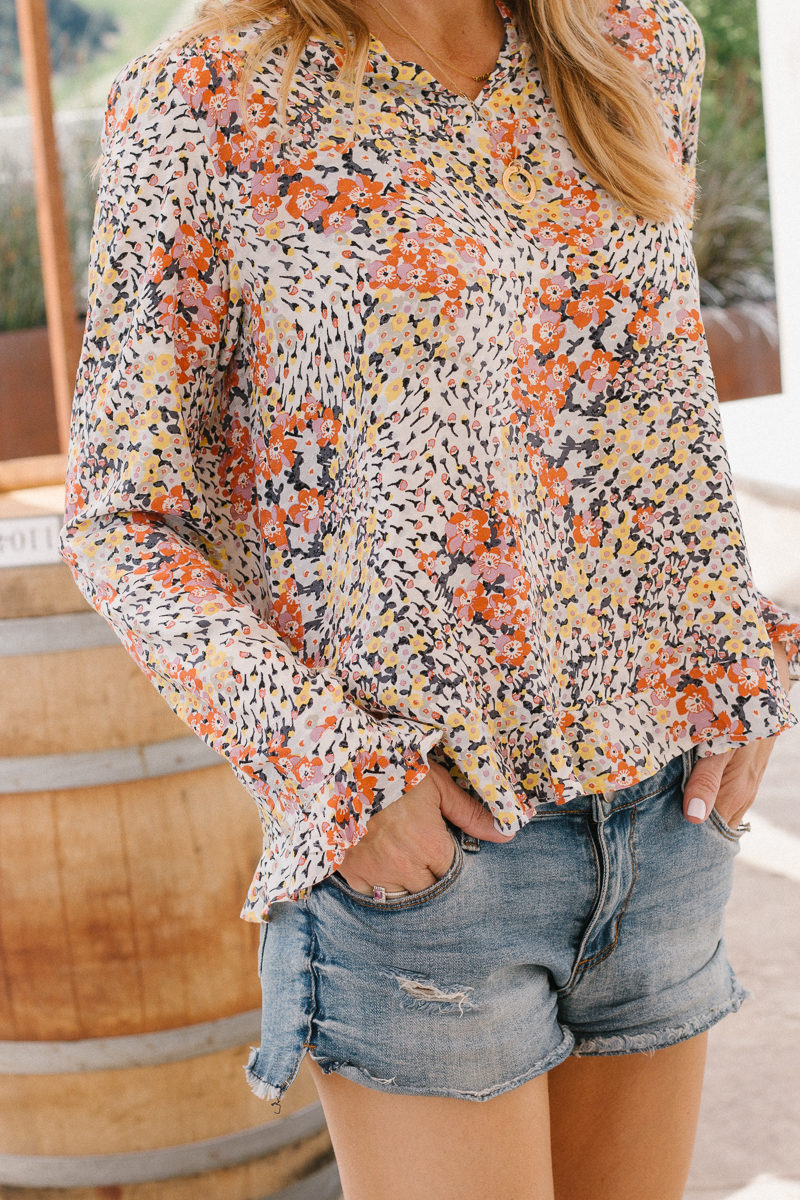 I am so bummed this top sold out but I will keep checking to see if it pops back online.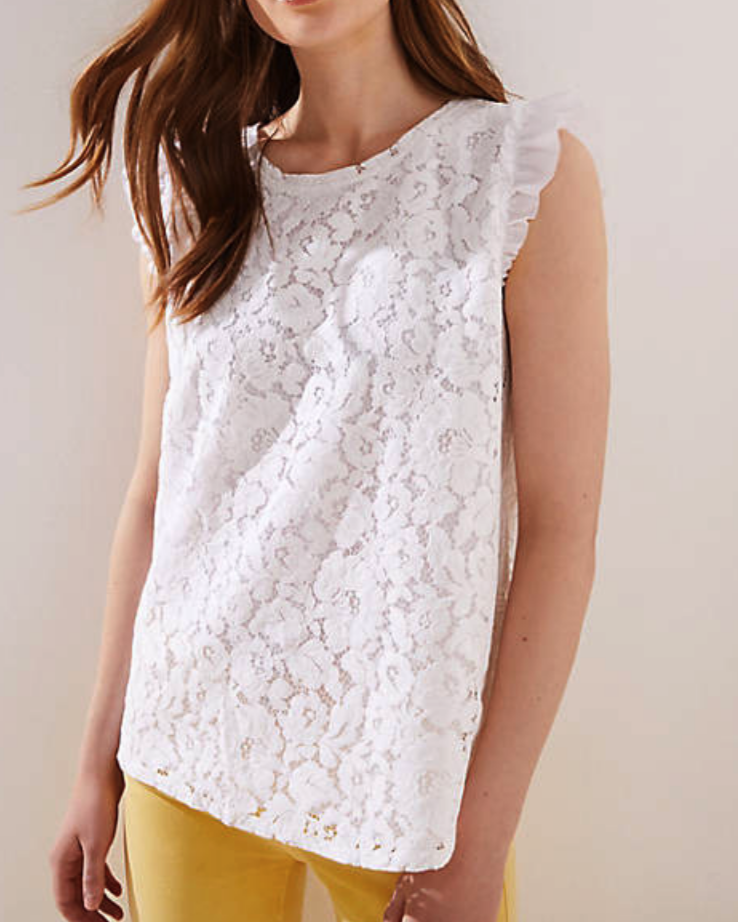 This lace top is available in all sizes right now so don't wait if you love it. It's so good with denim. And it's an extra 40% off right now.
Yes to this beautiful top. The periwinkle/lavendar is so pretty and I love the embroidery detail on the sleeves.
THE JUMPSUIT CHALLENGE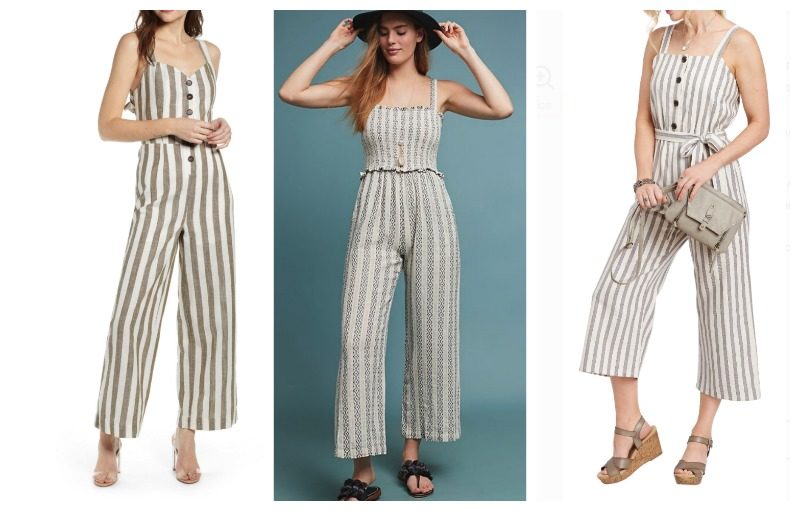 No question striped jumpsuits are on trend right now. I love a great one piece outfit. I thought it would be fun to round up three options and different price points. Can you guess which one will cost you the most? The least? You can click on each one below the photos to find out. Anyone surprised with the results?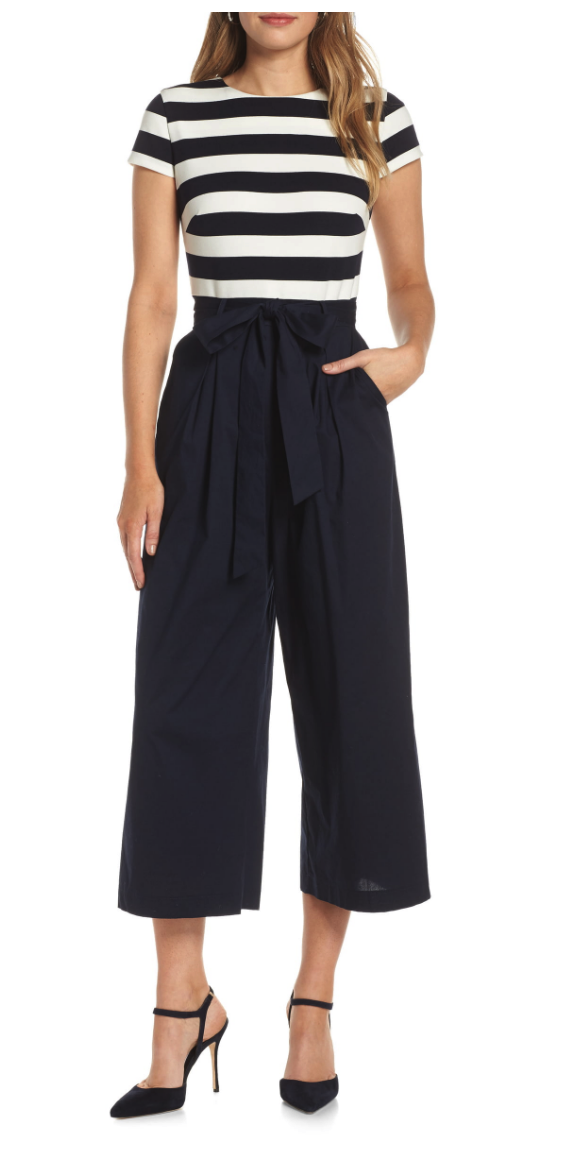 This pretty jumpsuit is on sale. I LOVE the striped top with the solid pant. Plus it has the tie which is a great look fright now.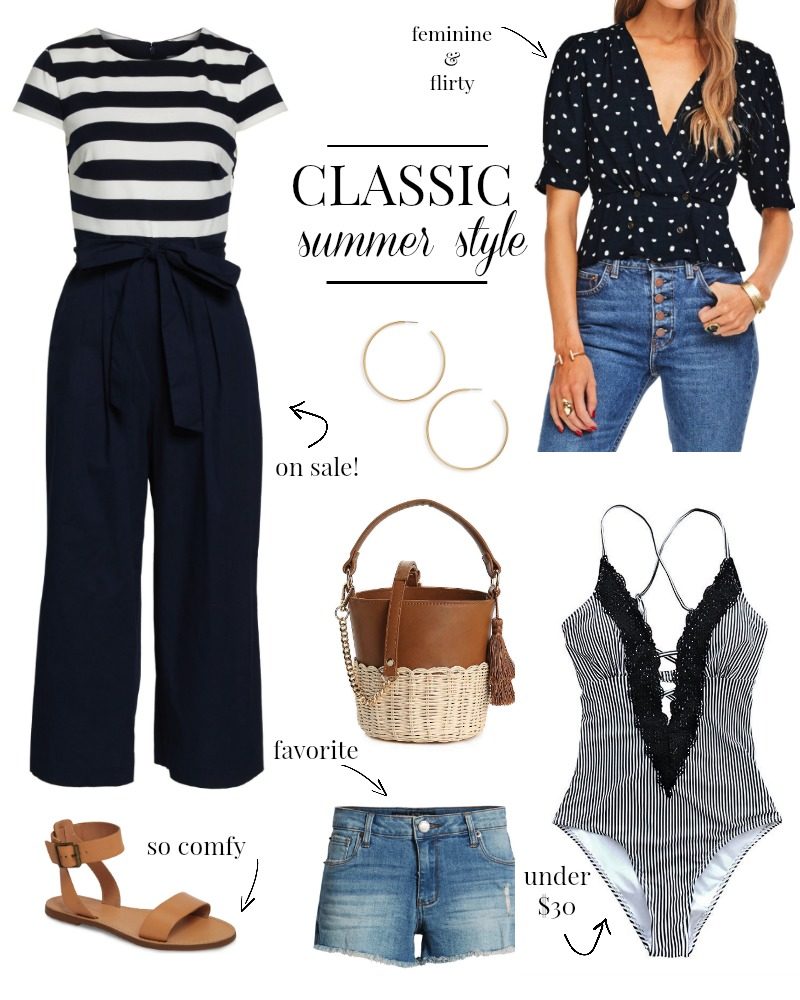 jumpsuit | top | earrings | bag | sandals | shorts | swimsuit
CLASSIC SANDAL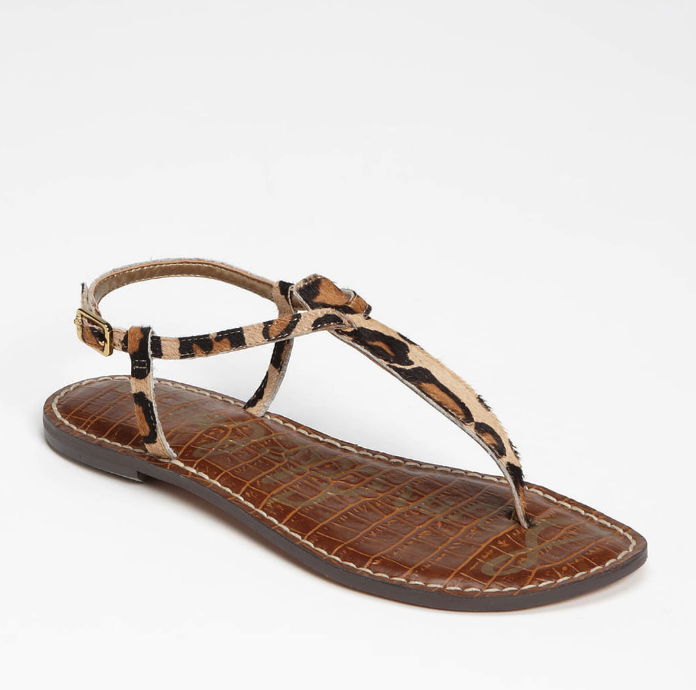 I had a reader direct message me about a classic summer sandal. I STILL wear these and have had them for three years. They have held up so well and go with everything. They come in other colors, too. If you are willing to spend more, these never go out of style and are extremely comfortable.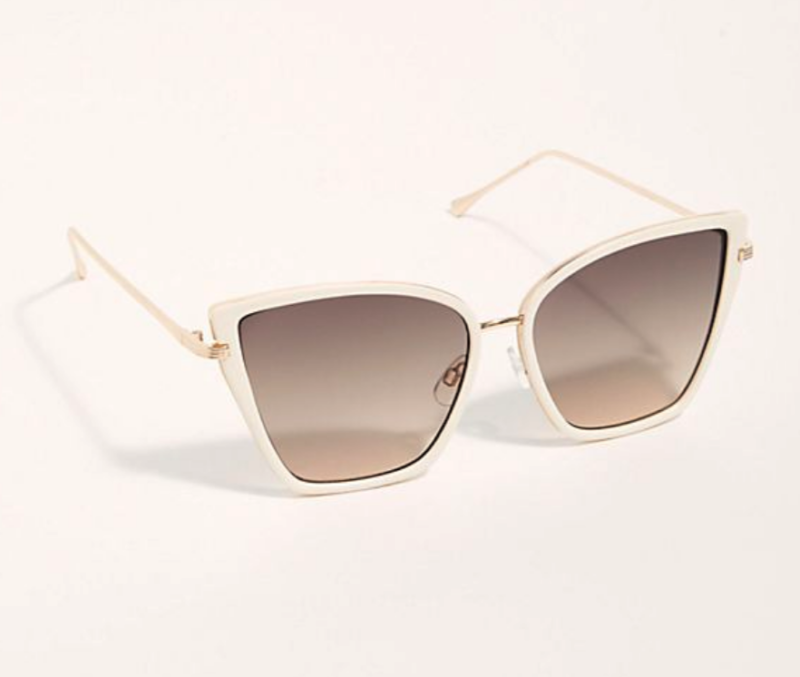 Lastly, I bought these sunglasses on our trip and love them. They are oversized and so much fun to wear. Highly recommend and the price is great.
SALES AROUND TOWN
Wishing you and your family a wonderful weekend. Hard to believe it's April already. This school year will be over before we know it. Time slow down!!!!
*affiliate links used