Good morning! We are heading into the very last days of summer. I can hardly believe it. Construction is still happening here so it's a bit tricky but we are making the most of it. My daughter and I are hoping to knock out some school shopping today. Speaking of shopping, Wayfair is having their huge 48 clearance sale so it's a good time to browse. Welcome to Saturday Shopping.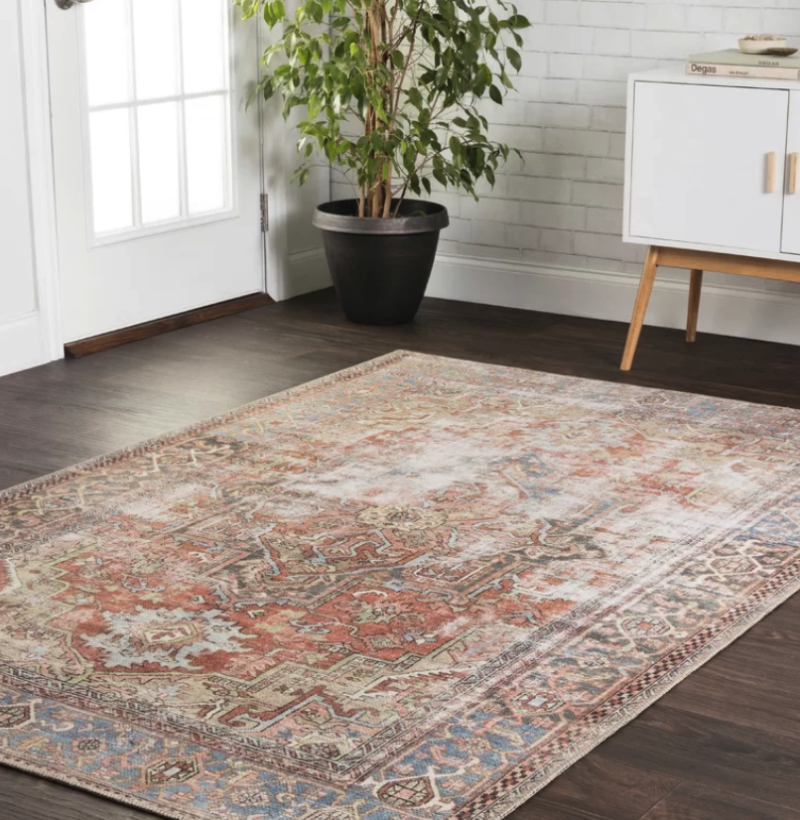 I scored this rug for our upstairs hallway. It's currently 40% off! I am so excited for it to arrive. The runner is perfect for adding a bit of color and pattern. This rug receives rave reviews so I went for it. The colors remind me of the vintage rugs that have a much higher price tag.
LIGHTING FOR LESS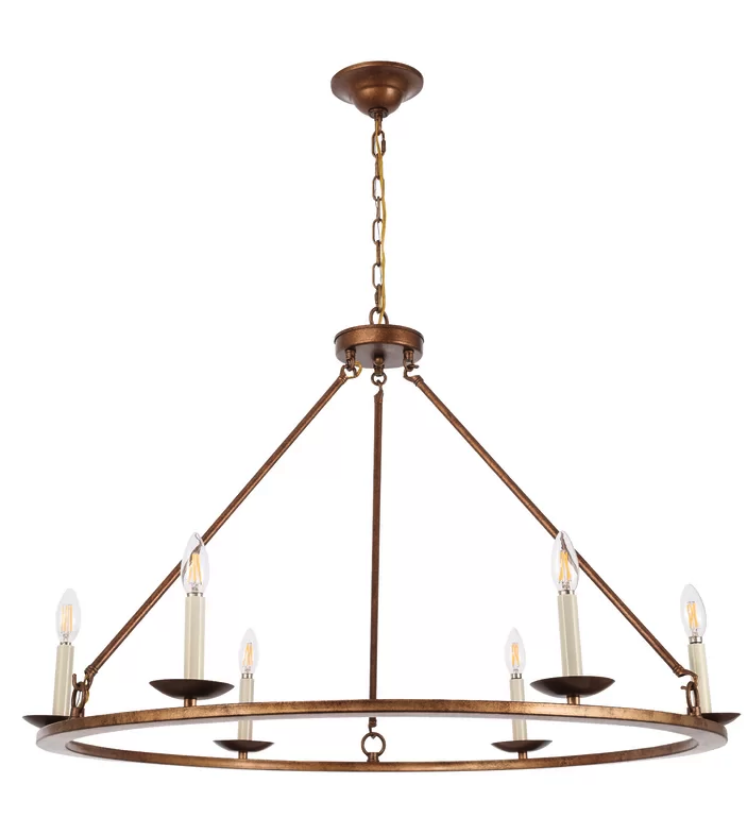 This chandelier is on sale, too and a complete steal ($135). It looks like this high-end version (over $2000). We used it in our master and love it.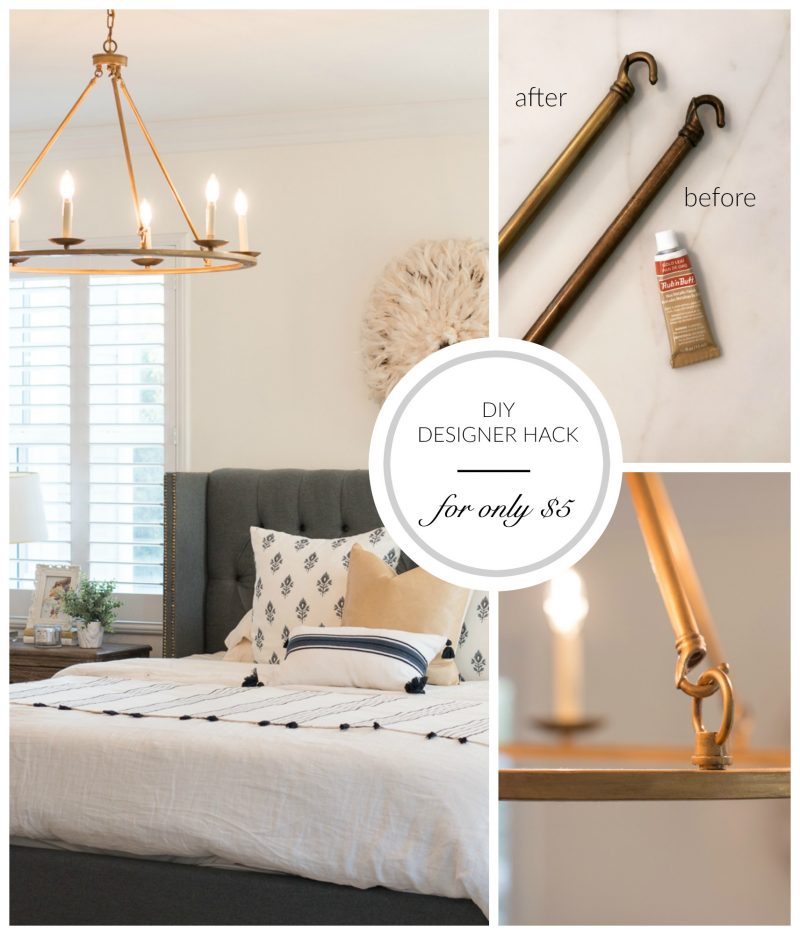 I wanted the chandelier to appear a little bit more gold so I used a $5 magic tool to get the look we wanted. So easy!!!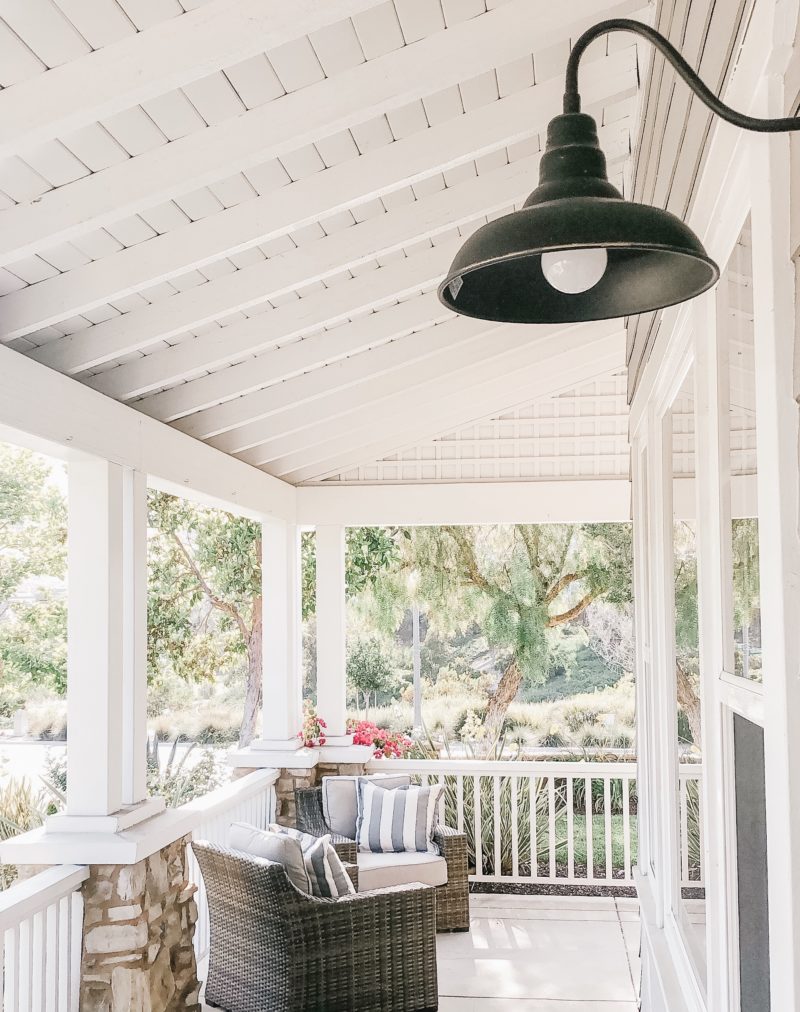 It's a great time to give your outdoor space a pick me up because this barn light is on sale for under $40!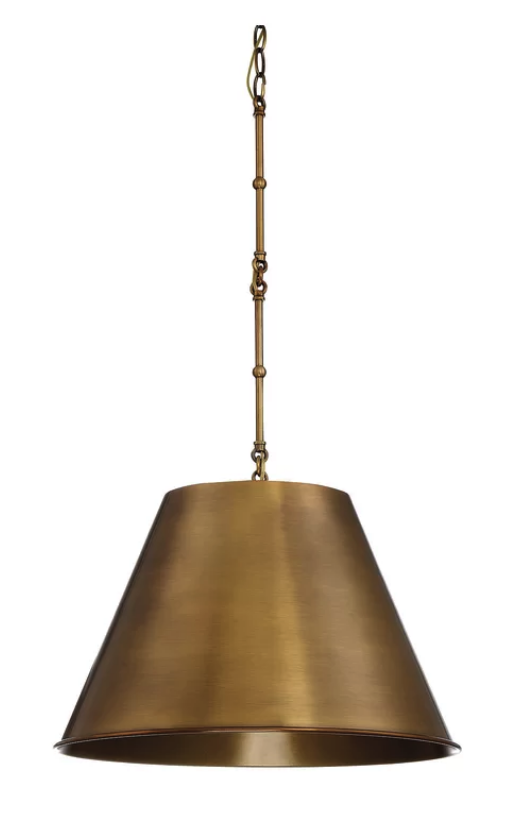 Need to update your island? These pendants are so pretty and 49% off! Such a steal right now.
SOFA SALE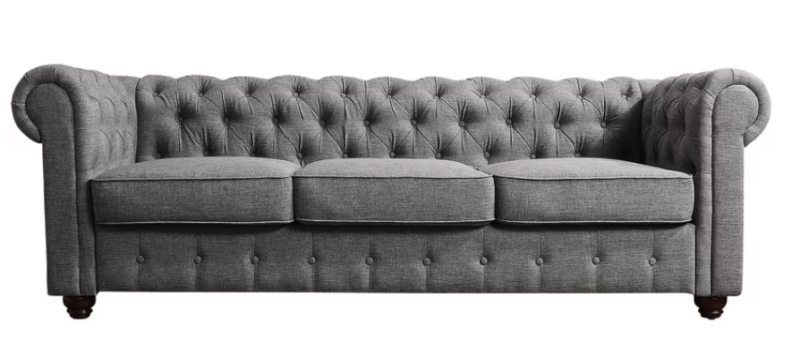 We have this style of sofa in our living room and it's our favorite style ever. It's so comfortable. and we sit on it every single day.
Lastly, this bed is 25% off and so very similar to the Restoration Hardware version. It receives great reviews and is a strong contender for our son's new bedroom. Love this style.
BACK TO SCHOOL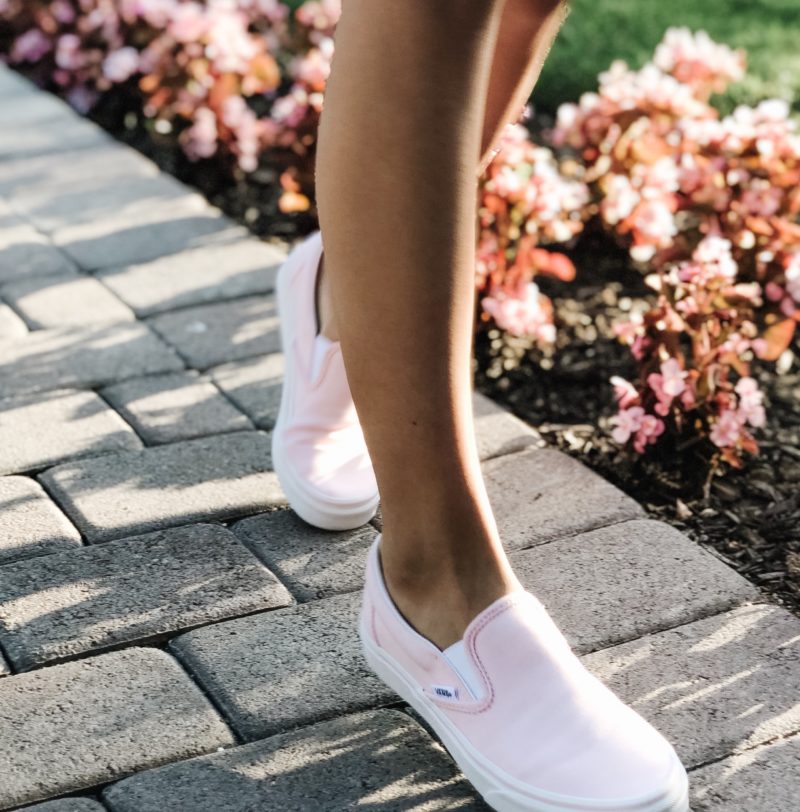 My daughter wore pink for the first five years of her life. She LOVED it. After that she took a bit of a pink break until she picked out these Vans for school. They are soooooo cute. The pale pink is so pretty. Wanted to share in case you have a pink lover in your home, too.
LOFT STEALS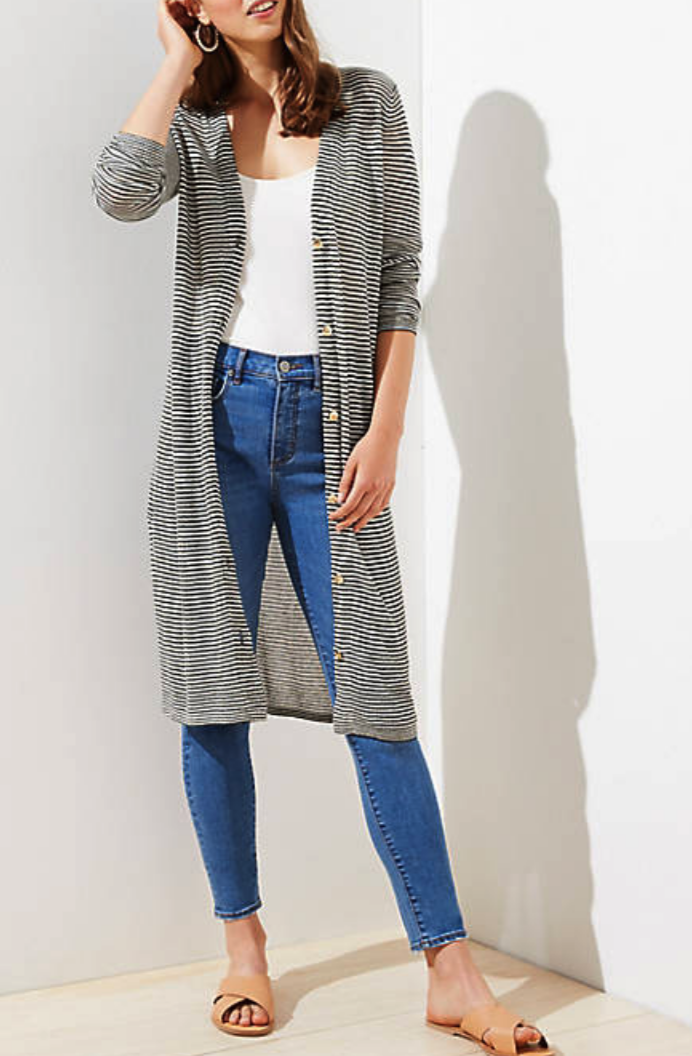 Totally smitten with this long striped cardigan. Darling and so classic. It's currently 40% off.
ANTHRO DRESS SALE
This is big. Anthropologie is offering up to 40% off all dresses plus free shipping.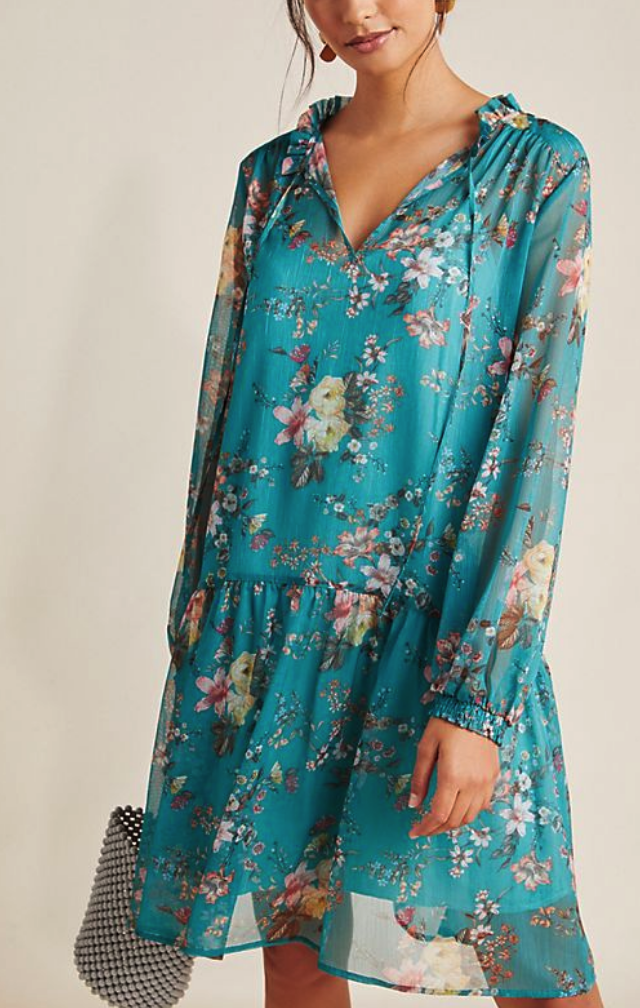 Ladies! This dress is so cute. Fantastic markdown on this beautiful tunic dress. The reviews are great.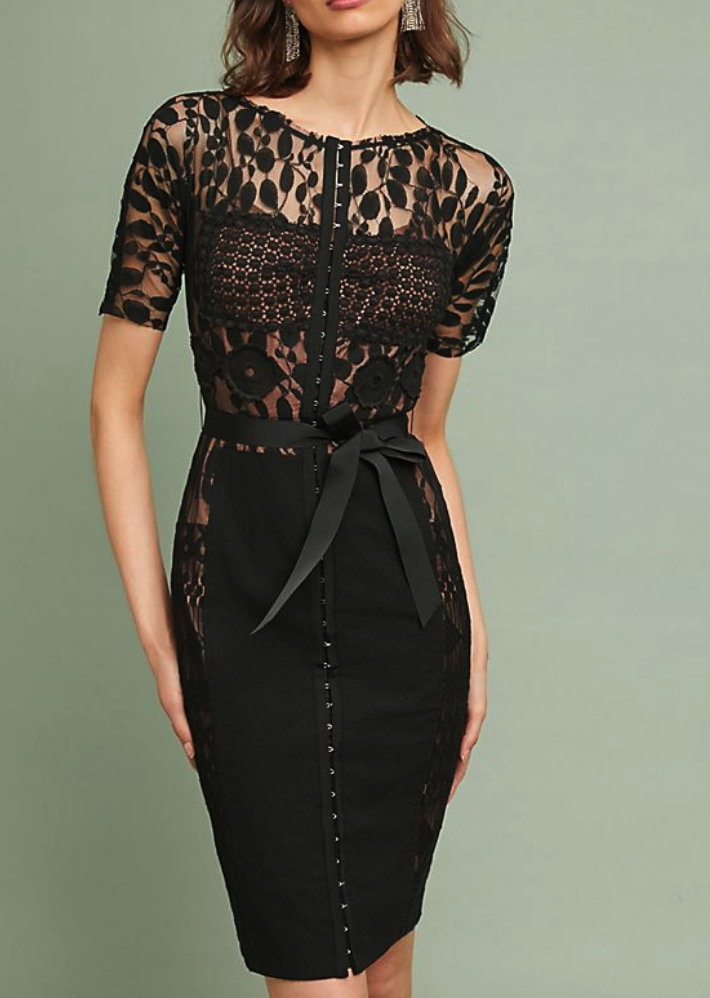 I know it's way too early to be thinking about the holidays, but this dress is on sale and one of my favorite purchases of all times. It's so pretty. Highly recommend.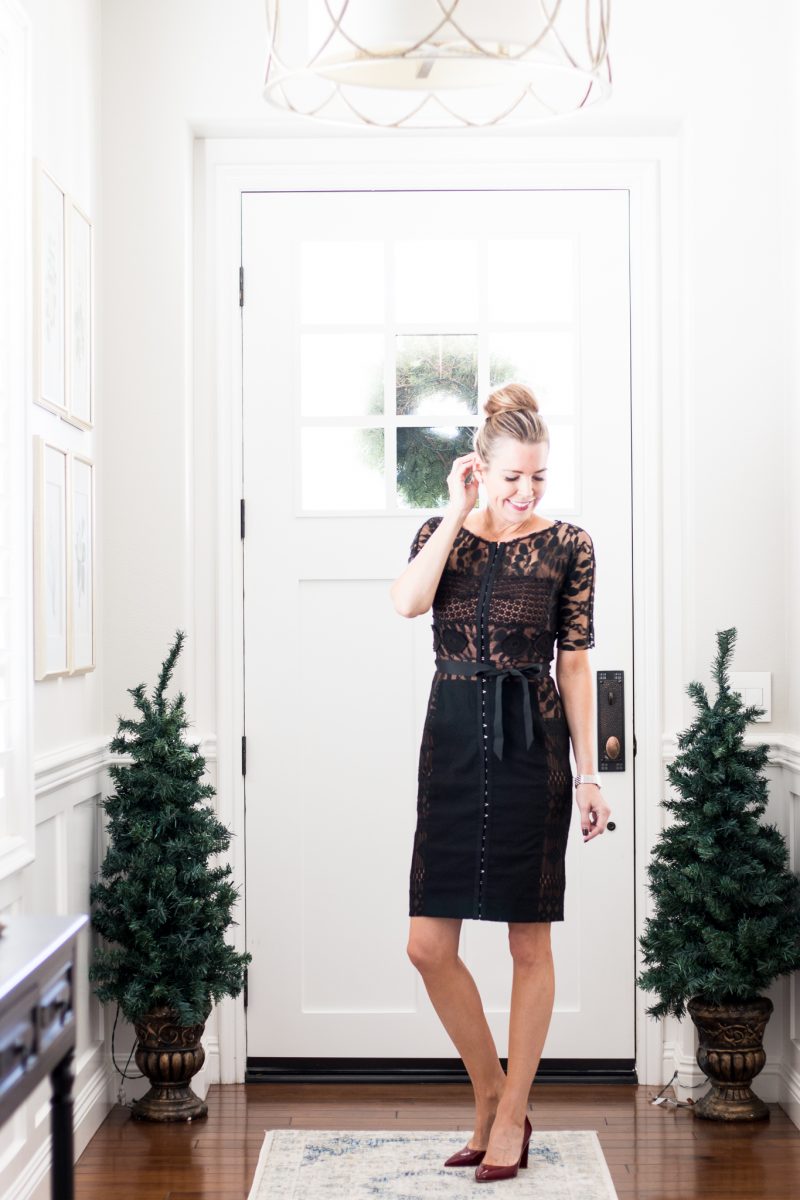 It's definitely worth snooping around the Anthro dress sale. They don't mark them down like this very often. Plus free shipping over $100 which is awesome.
SHOE SALE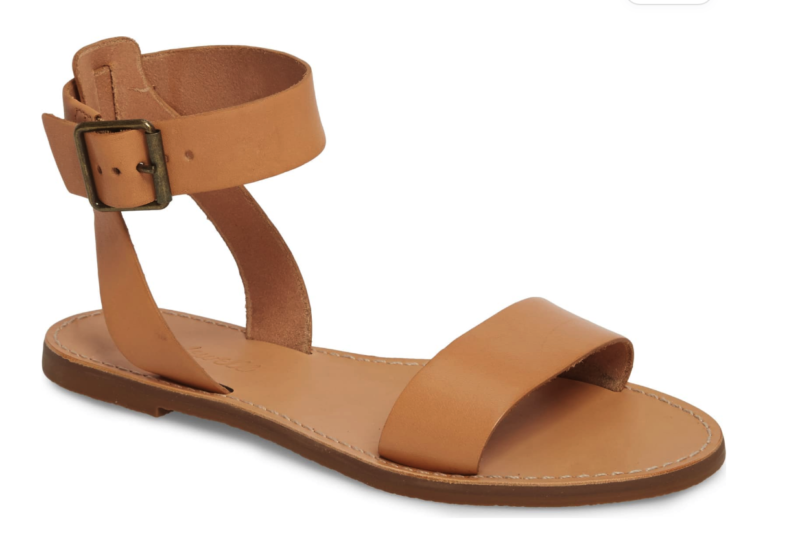 I adore these. I've worn them two summers now and they have held up beautifully. Currently price-matched at just $29! Bam.
You know I love this style of shoe. They go with dresses, skirts, jeans. . . you name it. And they are 40% off right now. Awesome price.
Ok, my friends. Off to see about finding my daughter some cute things for school. She has pretty much outgrown her entire wardrobe so we have our work cut our for us. Any places you've had luck?
Make it a great weekend. See you back here on Monday.