Good morning. I wanted to pop in yesterday to share this week's edition of Saturday Shopping but the day got away from me. I hope you all had a beautiful day and a fun 4th of July celebration. I'll share more about our weekend on Monday. For my shopping girls, there are definitely some great deals this weekend so without further ado, let's get to it.
VICTORIA EMERSON
BUY ONE, GET ONE
Victoria Emerson is having their buy one, get one free sale. Such a nice opportunity to spoil yourself or stock up on gifts. I wear mine every day. By the way, I have a post coming up on this nail polish. Where have I been? It's incredible. Goes on so well (just one coat) and gives the look of a gel manicure. My dear friend gave it to my for my birthday and I am so excited to know about it. I just ordered this color.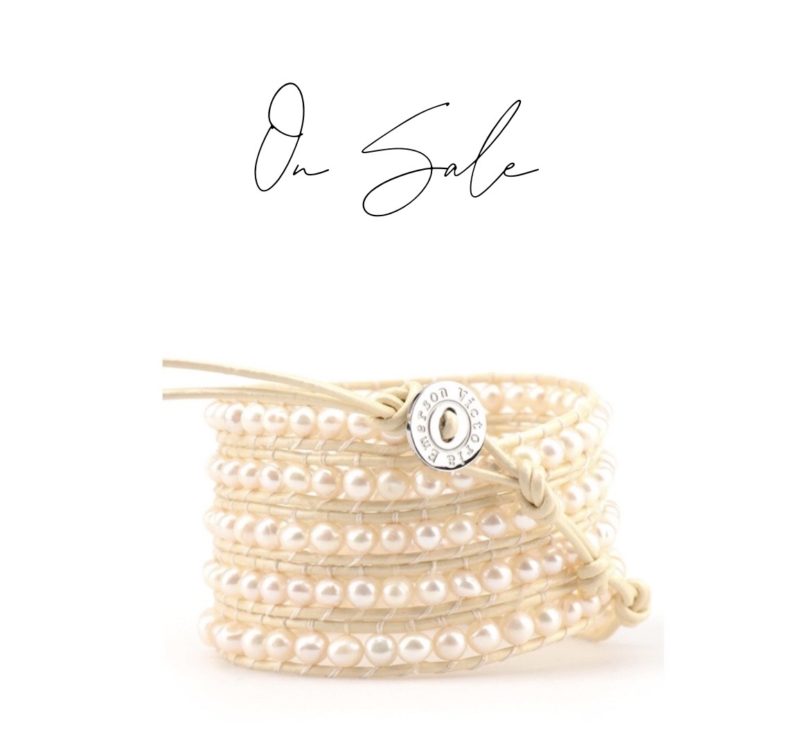 This is one of the freshwater pearl wraps that I wear on a daily basis.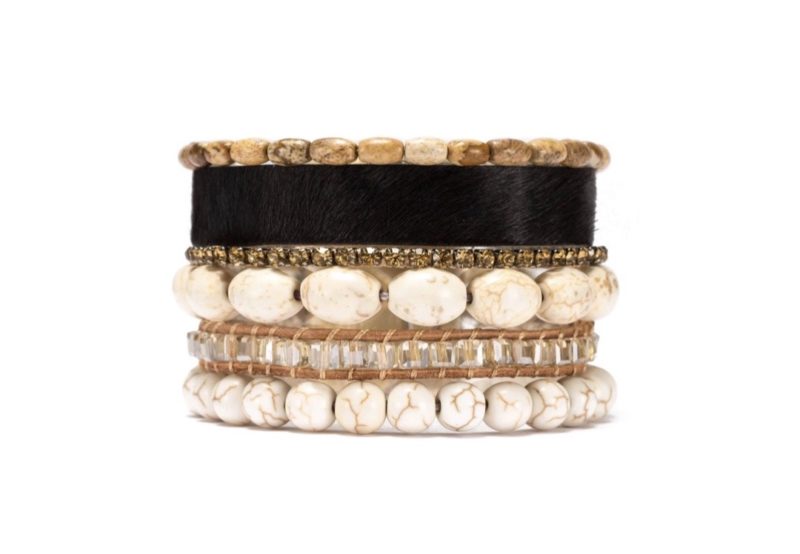 This cute boho cuff goes with everything. Sometimes I wear it backwards and it's a more of a tan than a darker brown. Super versatile. It looks like you have a stack of bracelets on your wrist but it's just one clasp.
LOFT – 50% off
When you shop online at Loft this weekend, you will receive 50% off your entire purchase ( Code HBDUSA). You will also get an extra 70% off when you stock up on sale pieces. That's nuts.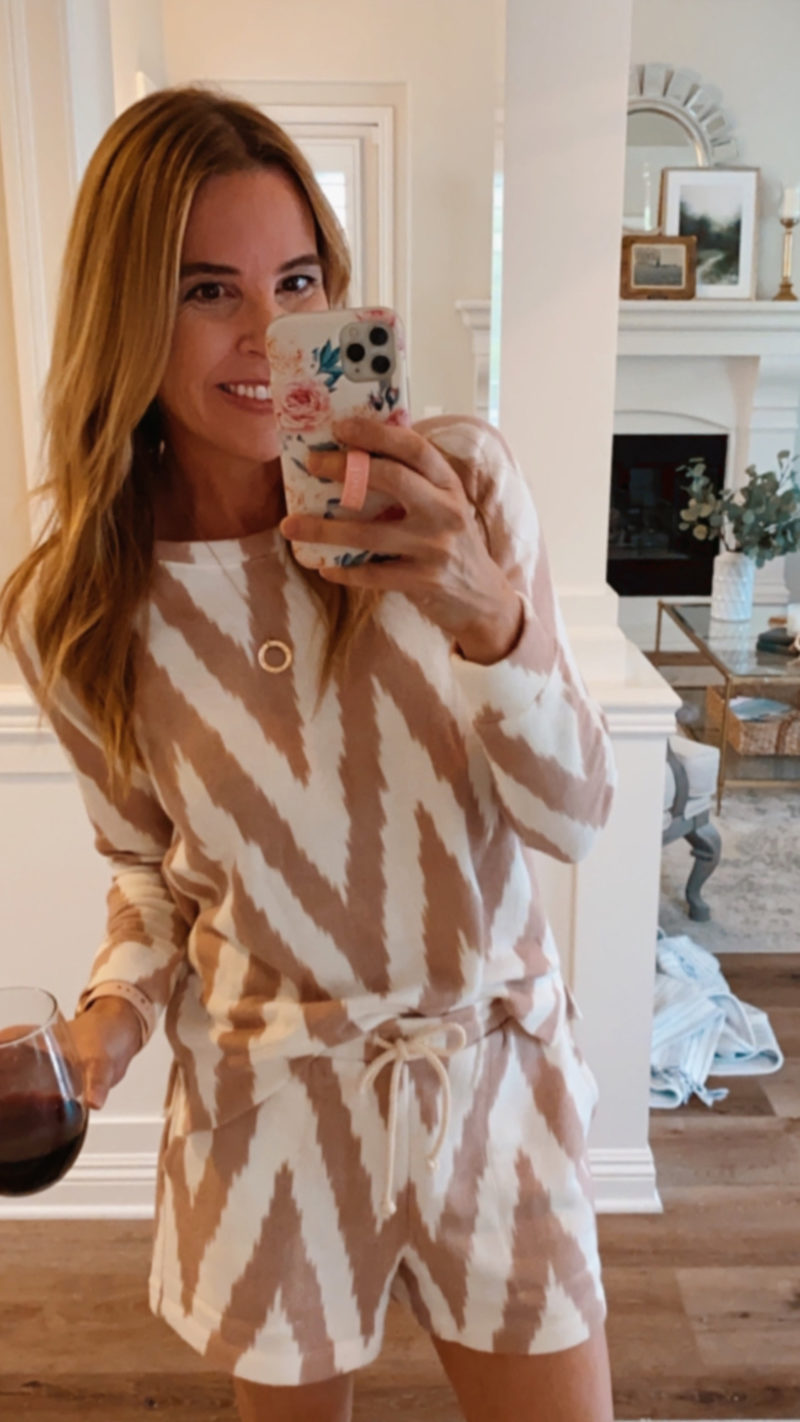 MCGEE & CO LIGHTING SALE
One of my favorite shops, McGee & Co. is offering 20% off lighting options.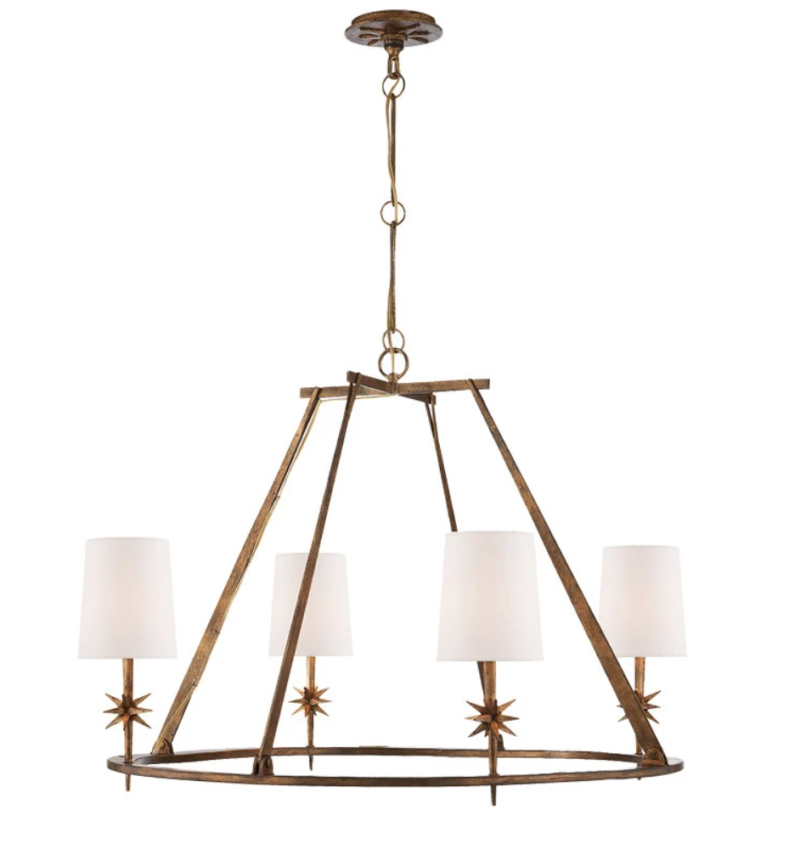 We love this light and have it in our breakfast area. Currently 20% off.
OLD NAVY 60% OFF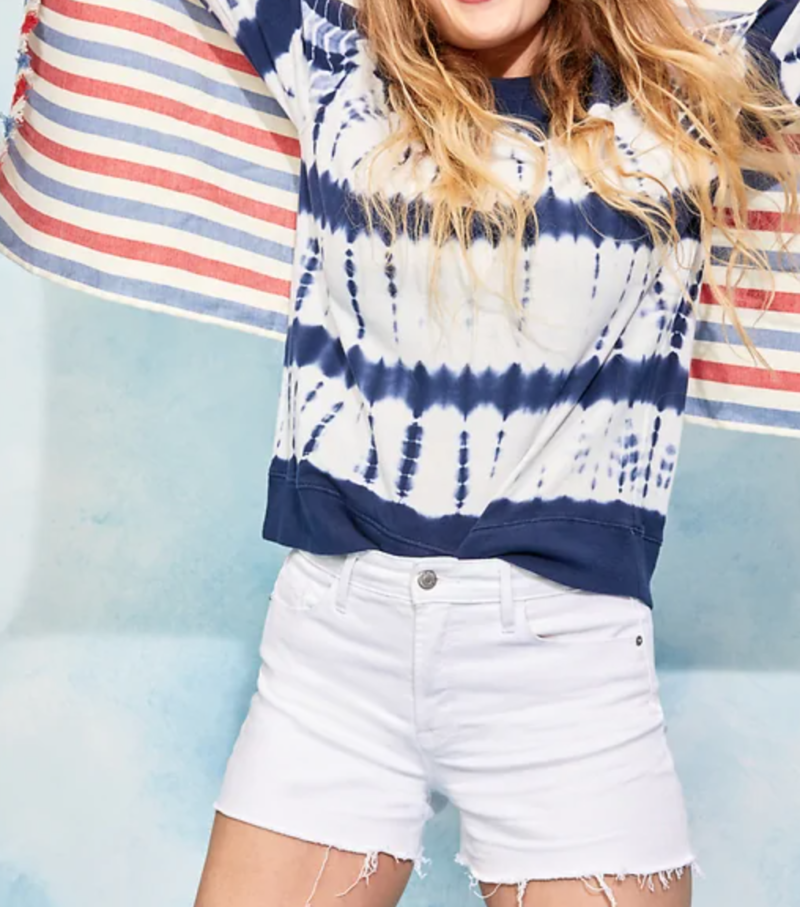 Old Navy is having a huge sale this weekend. I spotted this vintage tie dye sweatshirt. So good and affordable. Plus it comes in a few other colors.
COLLEEN ROTHSCHILD 20% OFF
I've used Colleen Rothschild products for year. They are all 20% off this weekend which is a great deal. Here are a few tried and true products I love.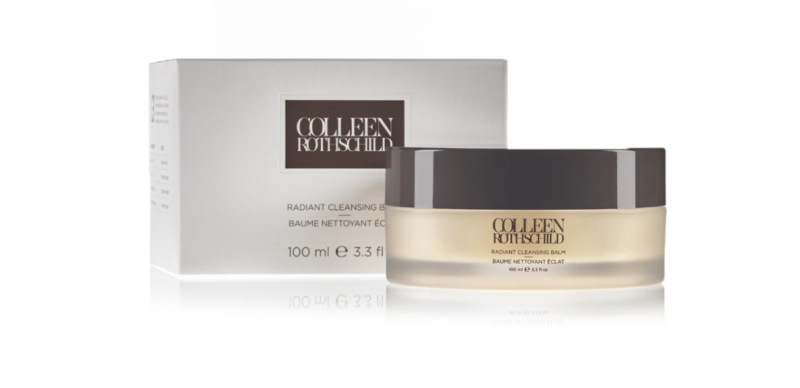 AMAZON – BACK IN STOCK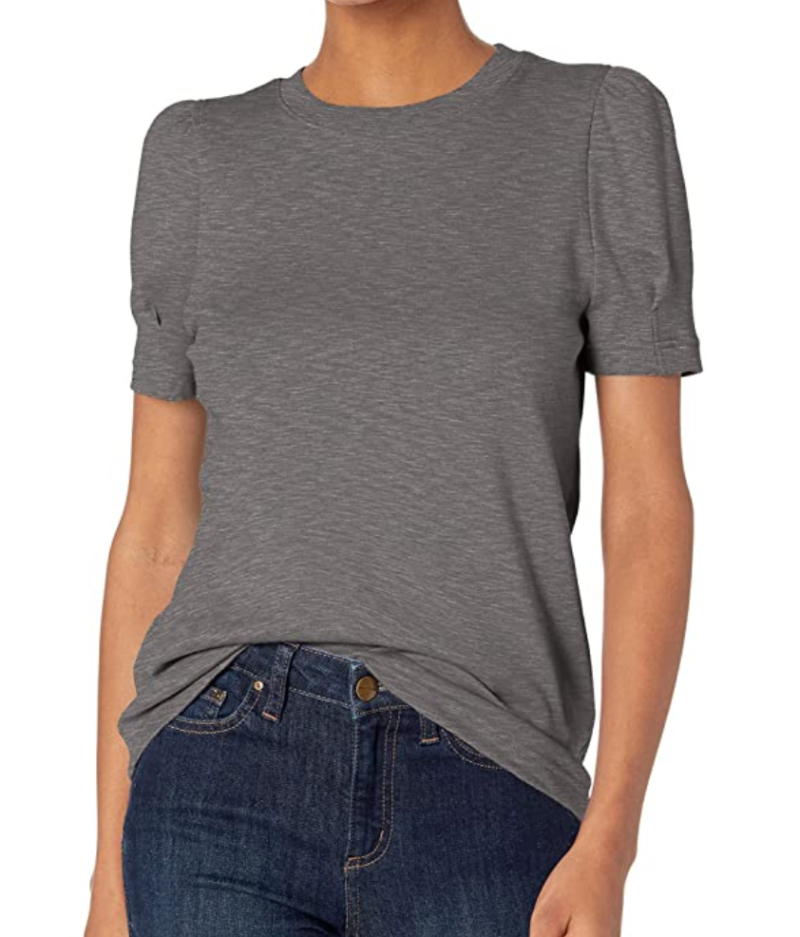 Just a heads up that the puff sleeve top that so many of you loved is back in stock in the dark gray. The colors go so quickly. It really is a soft top and I love the quality.
ANTHRO – 50% OF SALE PRICE
I love Anthro and I love their sale section even more. A great opportunity to buy something cute this weekend because the sale prices are an extra 50% off. My favorite time to shop.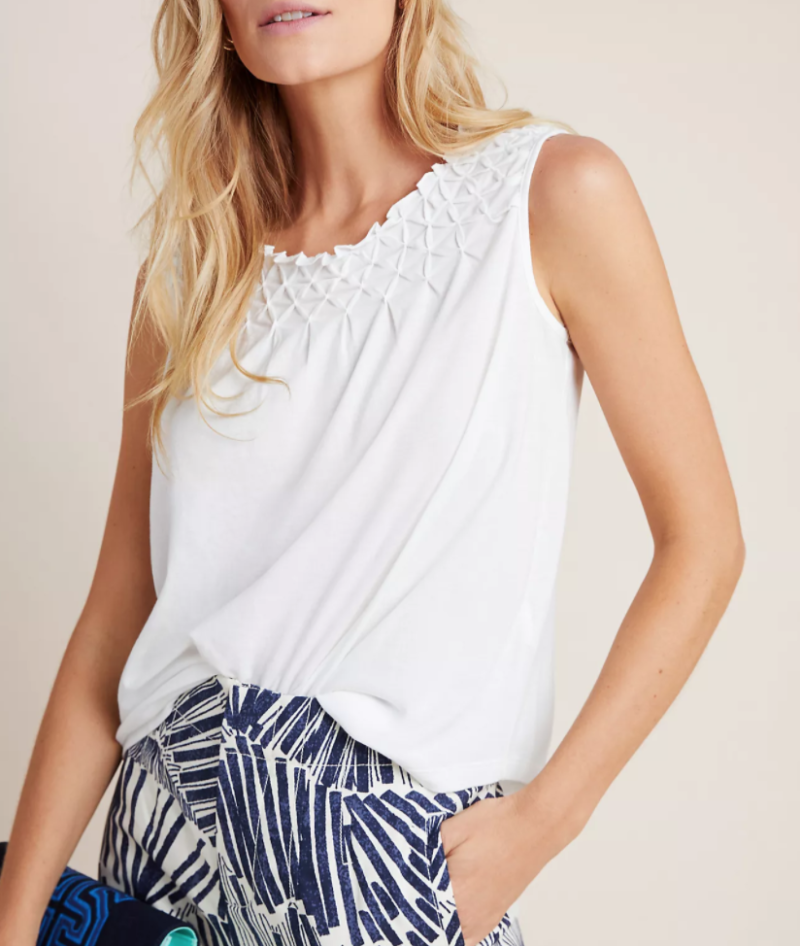 This smocked top comes in six different colors and is so pretty for Summer. It's now under $20.
QUAY – BUY ONE, GET ONE FREE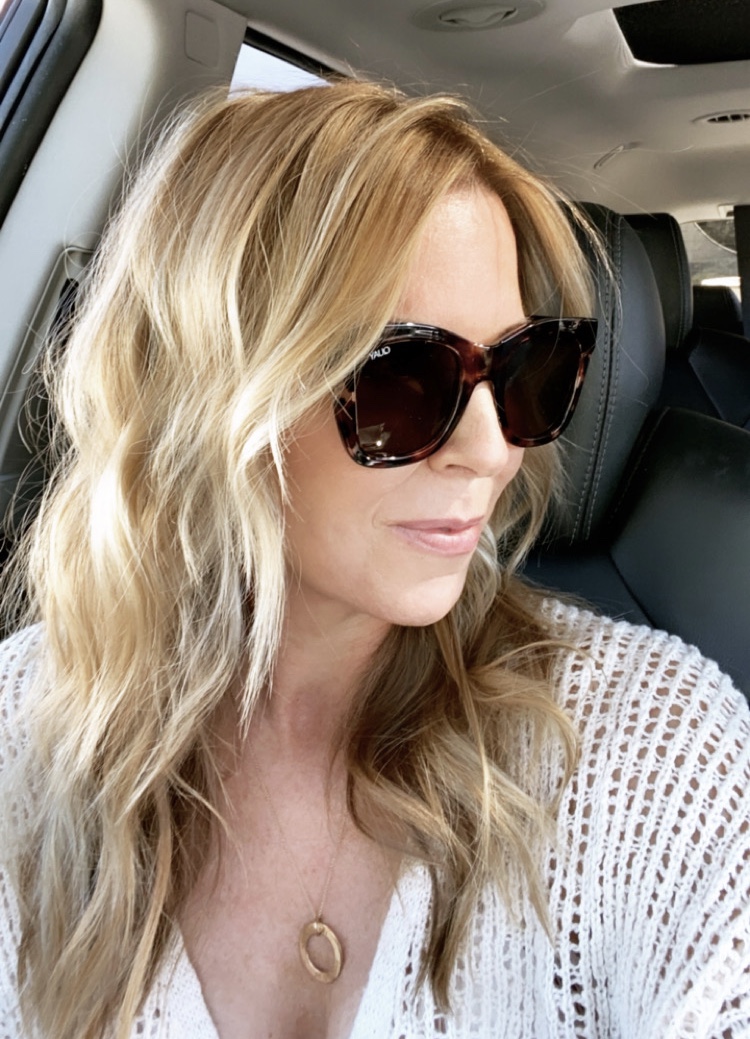 My favorite sunglasses are buy one get one free. The entire Quay site is. I love these so much. I have them in matte black and this tortoise shell color.
DSW – 20% OFF
DSW is offering 20% off sitewide with code: YAYDAYS20.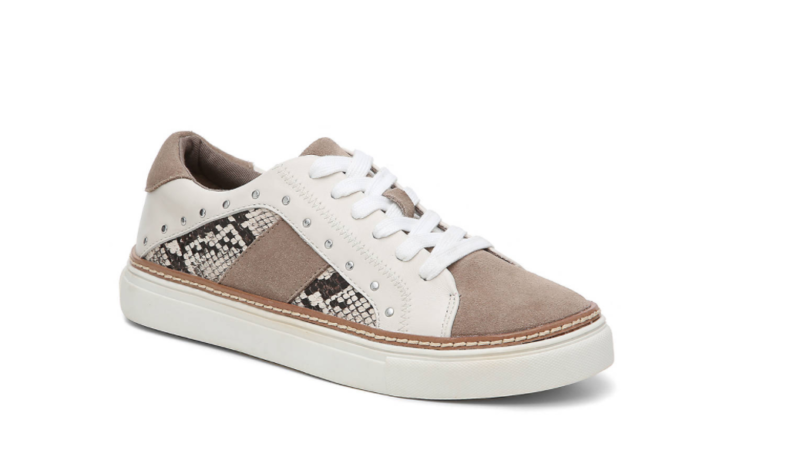 WAYFAIR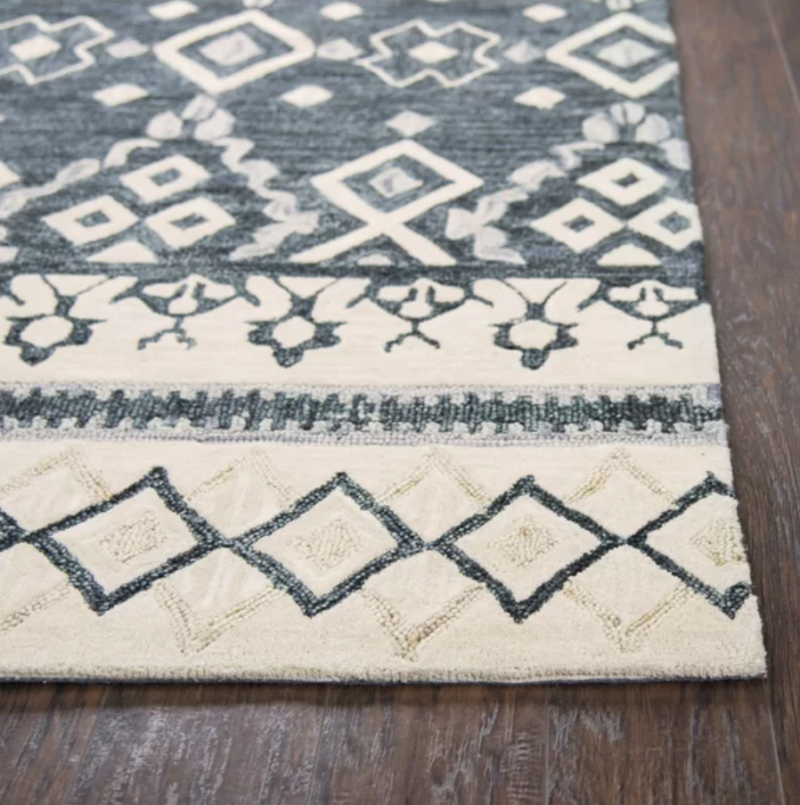 This rug caught my eye. Really pretty pattern and it receives excellent reviews. It is currently on sale.
RUGS USA – HUGE SALE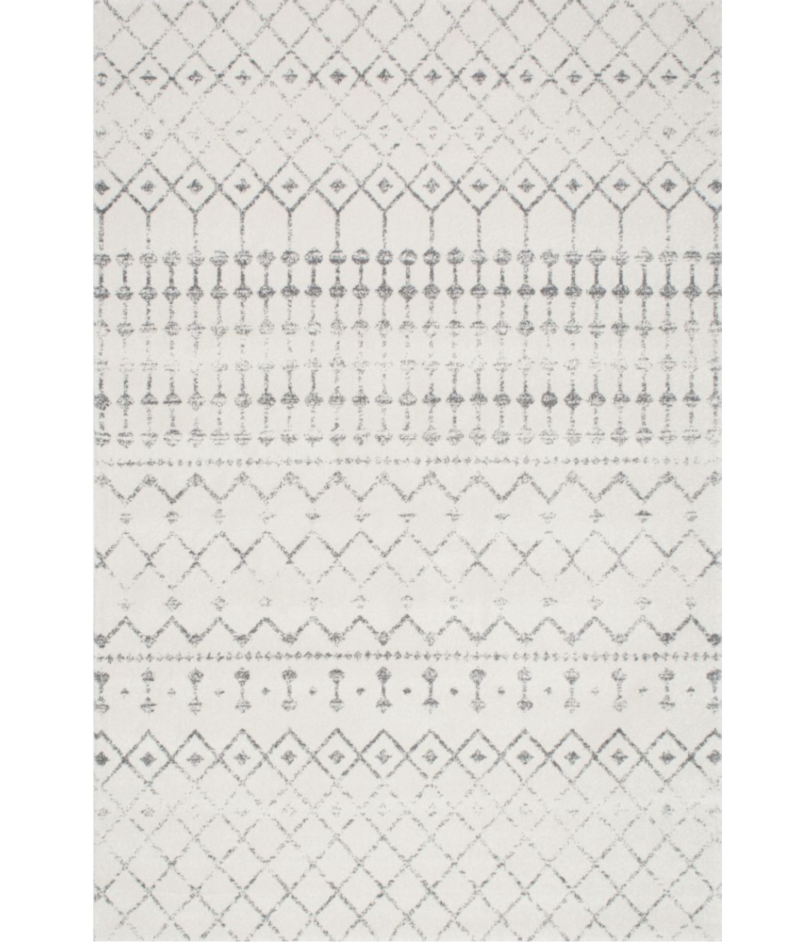 Great graphic rug. Comes in a few different colors.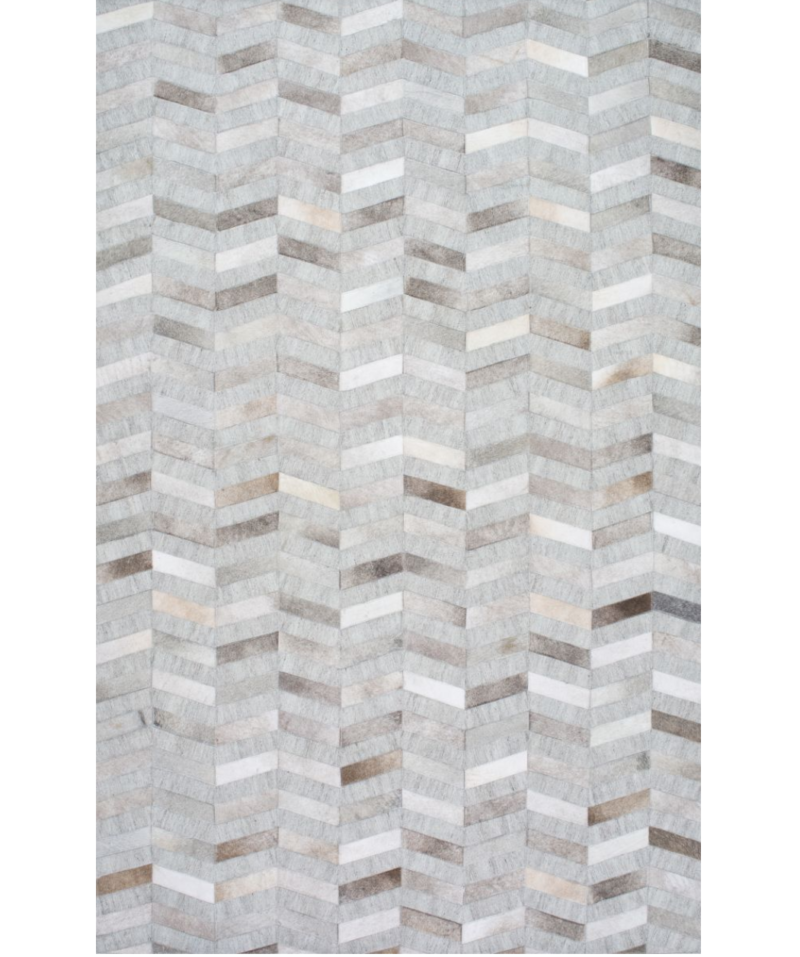 This cowhide herringbone rug is beautiful. Classic while still making a statement.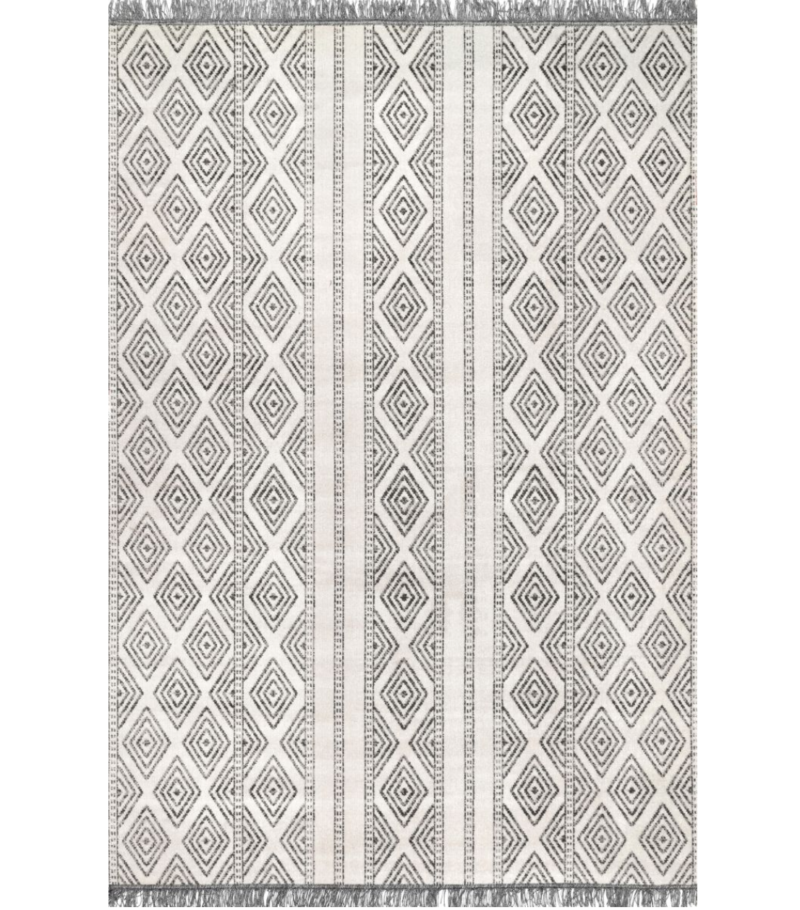 This is another graphic one that is so good. It receives excellent reviews and looks great in the review photos. it also comes in beige. Definitely an indoor/outdoor rug worth checking out.
I hope you find a great deal or two and enjoy the rest of your weekend. We are definitely moving slowly today. I think a mellow day is on the horizon. See you back here tomorrow.