Good morning. What do you have planned for the weekend? We are getting some cleaning done around the house and then headed outside for the day. Can't wait to enjoy the sunshine with the kids. In fact, it might need to be a beach day. But first, it's time for a little Saturday Shopping.
ANTHRO | EXTRA 50% OFF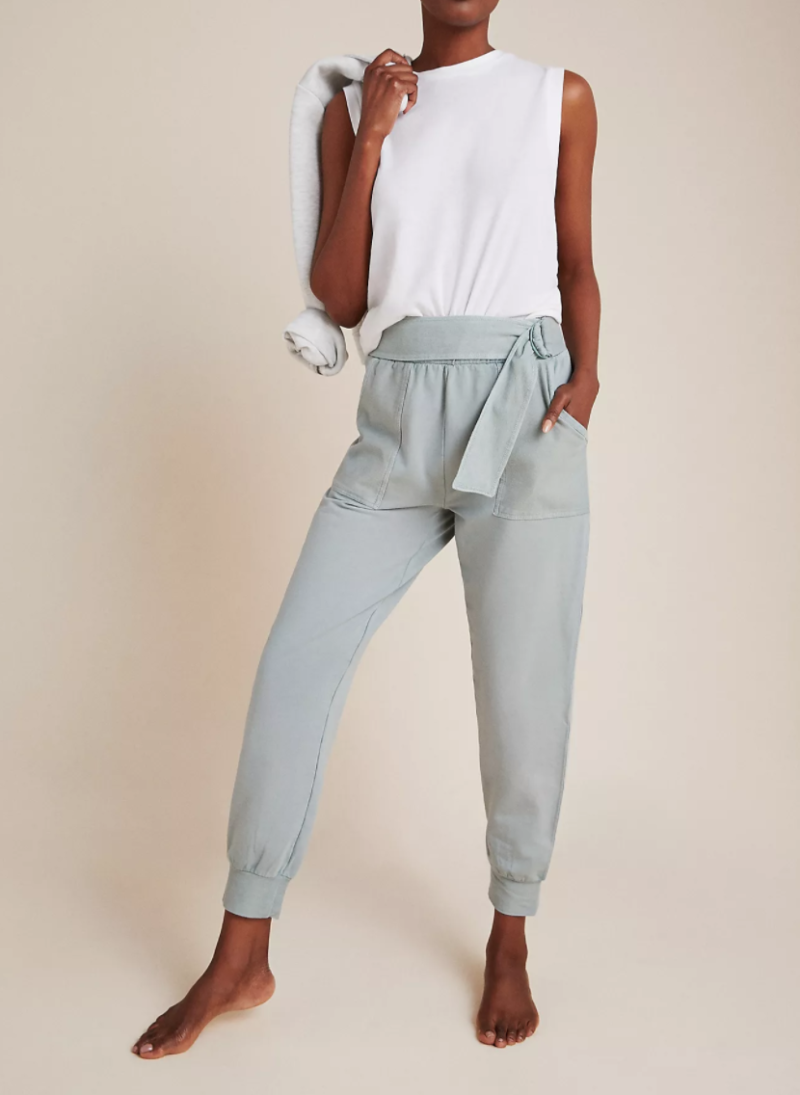 These are so unbelievably cute. Sizes are going quickly and I can see why. Love the added detail to take these joggers to the next level.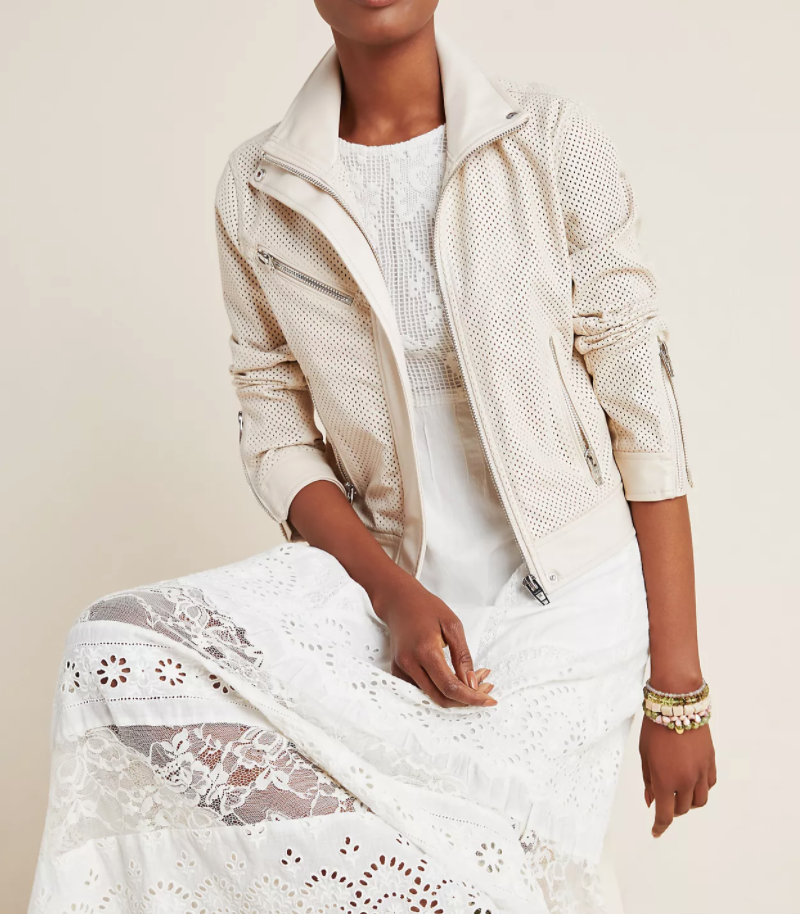 This moto jacket is so fun. It has great reviews and I love how it looks over a dress. Would be darling with shorts or denim, too. It's now an extra 50% off so you can grab this for $25 $150!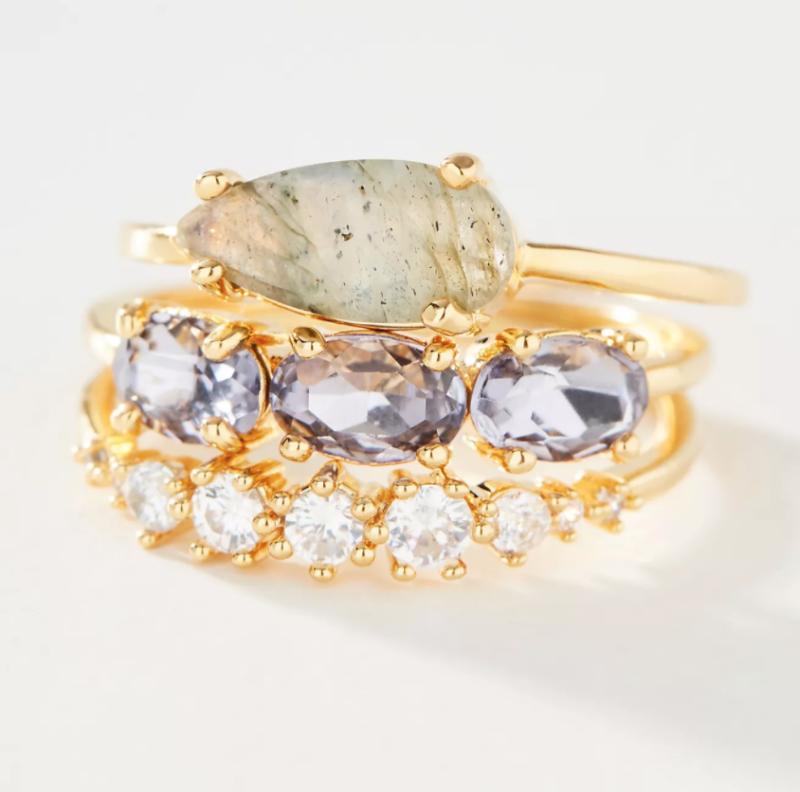 Such a beautiful ring set. Great reviews and currently on sale.
The Anthropologie sale is definitely worth checking out if you are a fan. The extra 50% off is huge.
VUORI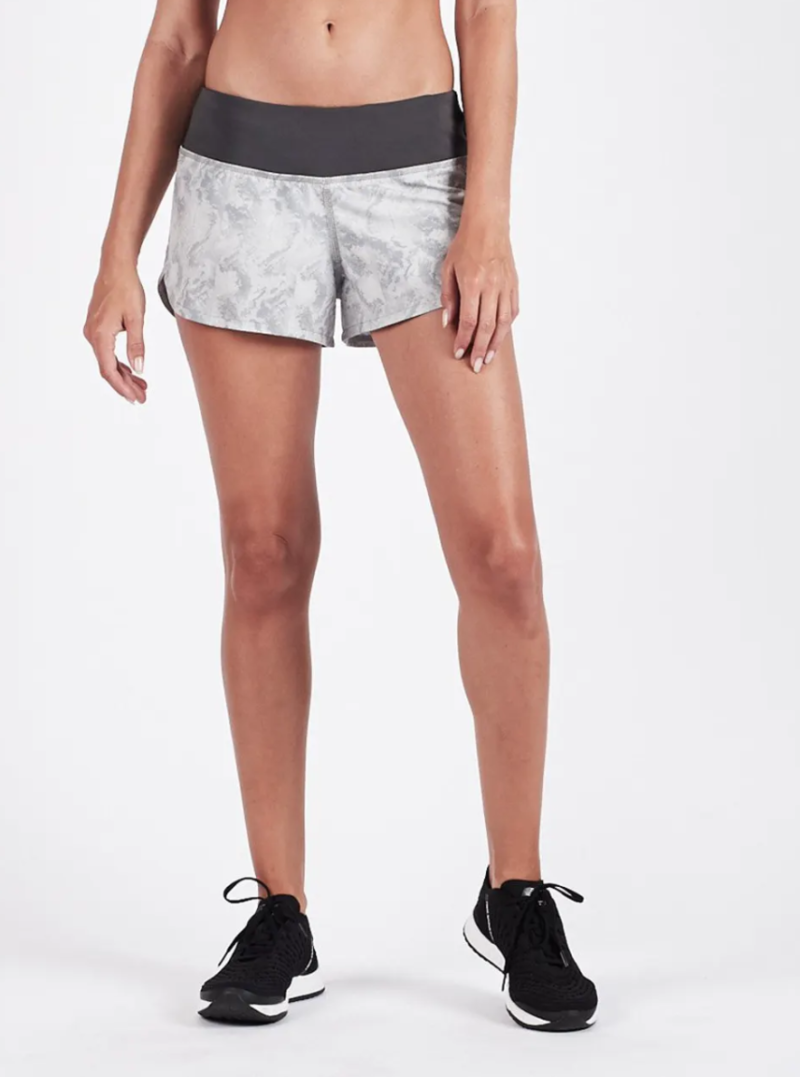 Absolutely love Vuori and these shorts are on sale right now. I wear my joggers all the time.
AMAZON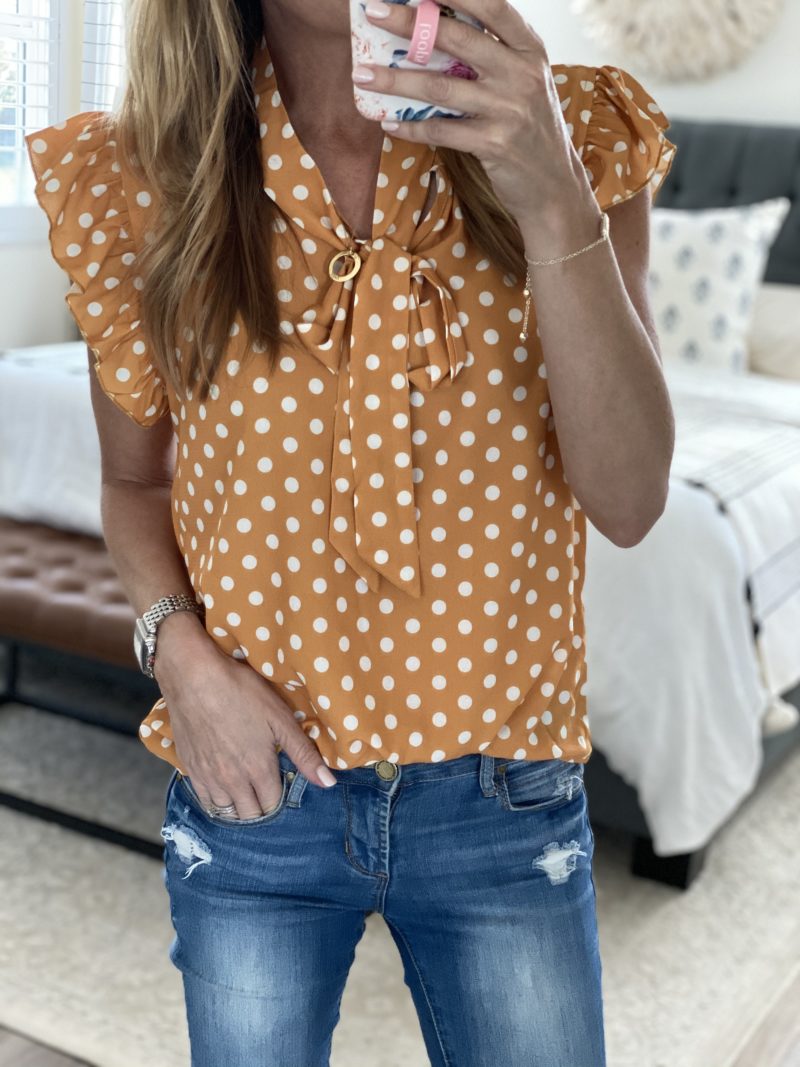 Give me all the polka dots. Girls, this top is a GOOD one. Even my daughter commented that it looked like something from Anthropologie but without the price tag. I love wearing it and will absolutely order it in other prints.
Just FYI: When they show this polka dot version online, it appears more yellow. But in person, it is definitely more of a mustard color like you see here. I am wearing a size medium. I sized up because I definitely wanted it to be a bit of a looser and larger fit. It's going to look really cute with white jeans, too.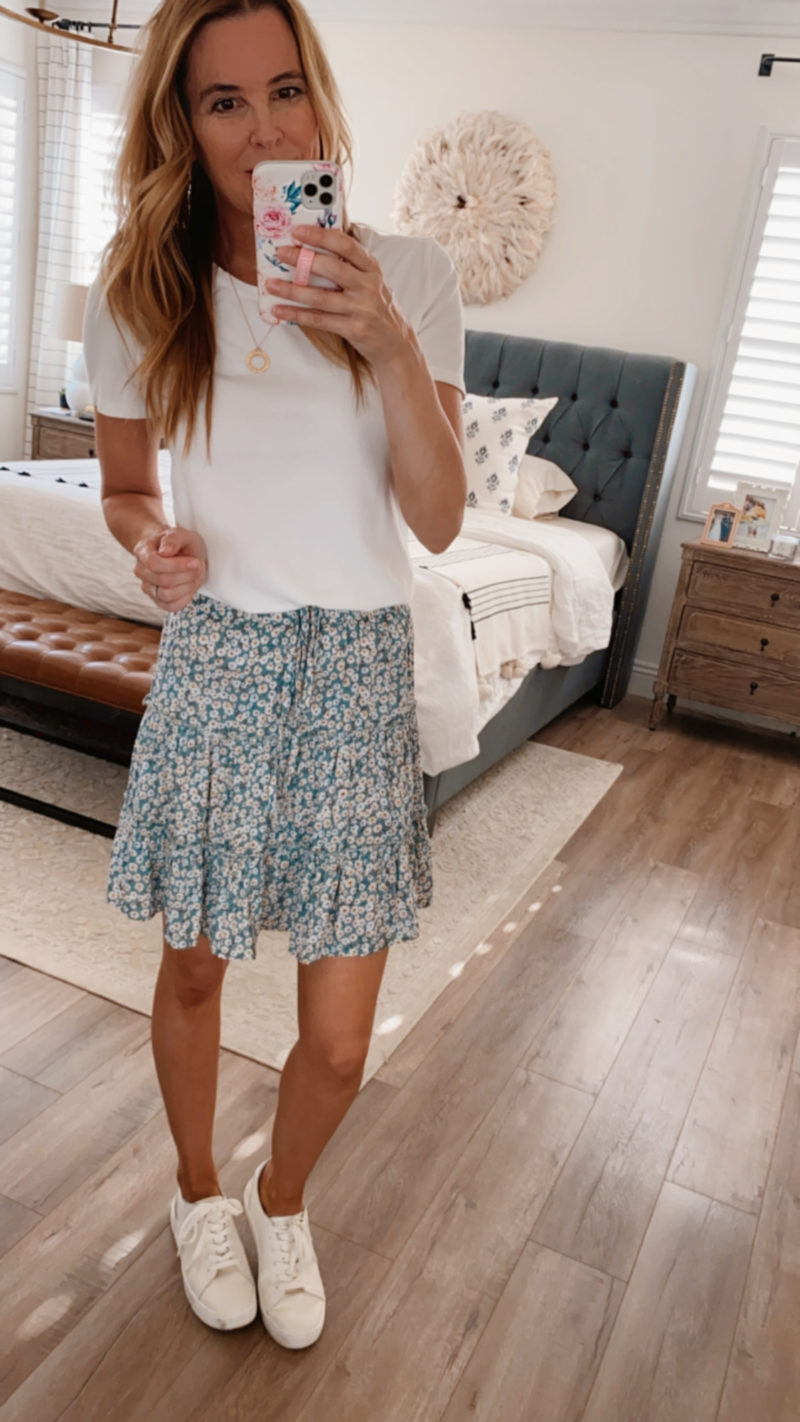 These skirts have become a favorite of my daughter. I get emails all the time about clothes for teen girls. I am in the same boat. So HARD to find things that aren't crazy short. She has pretty much taken my skirts from me and I am 100% fine with that because they are darling on her. So if it's for you or your daughter, these are a great buy. And the white t-shirts are a staple over here now.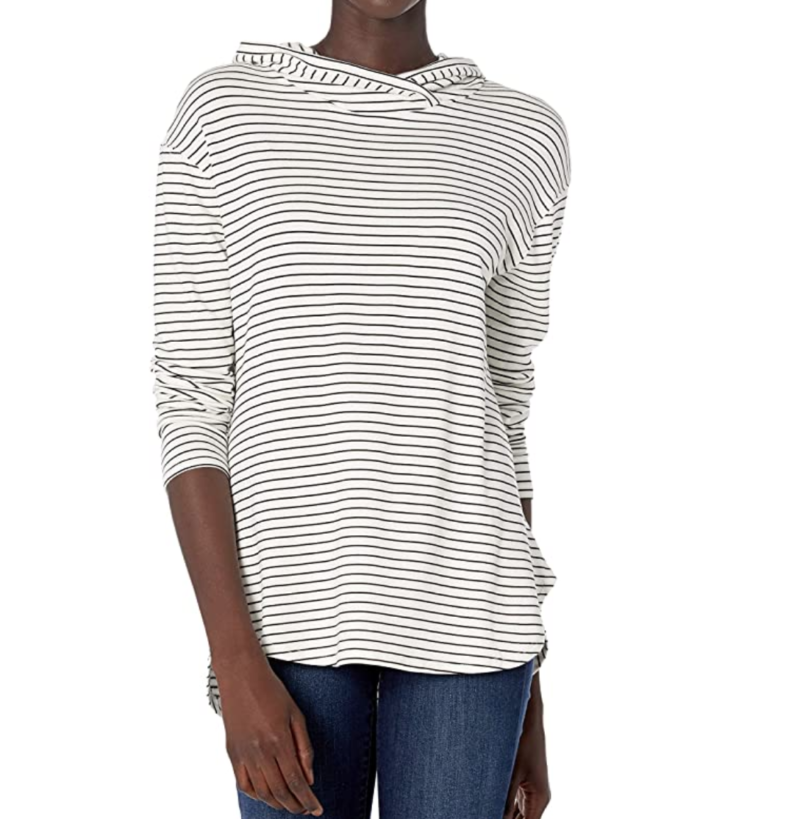 This top arrived and it's so good!!! It's softer than soft and darn cute. I ordered the small. I will share photos of it on soon but wanted you to know it's a keeper for sure.
ORGANIZATION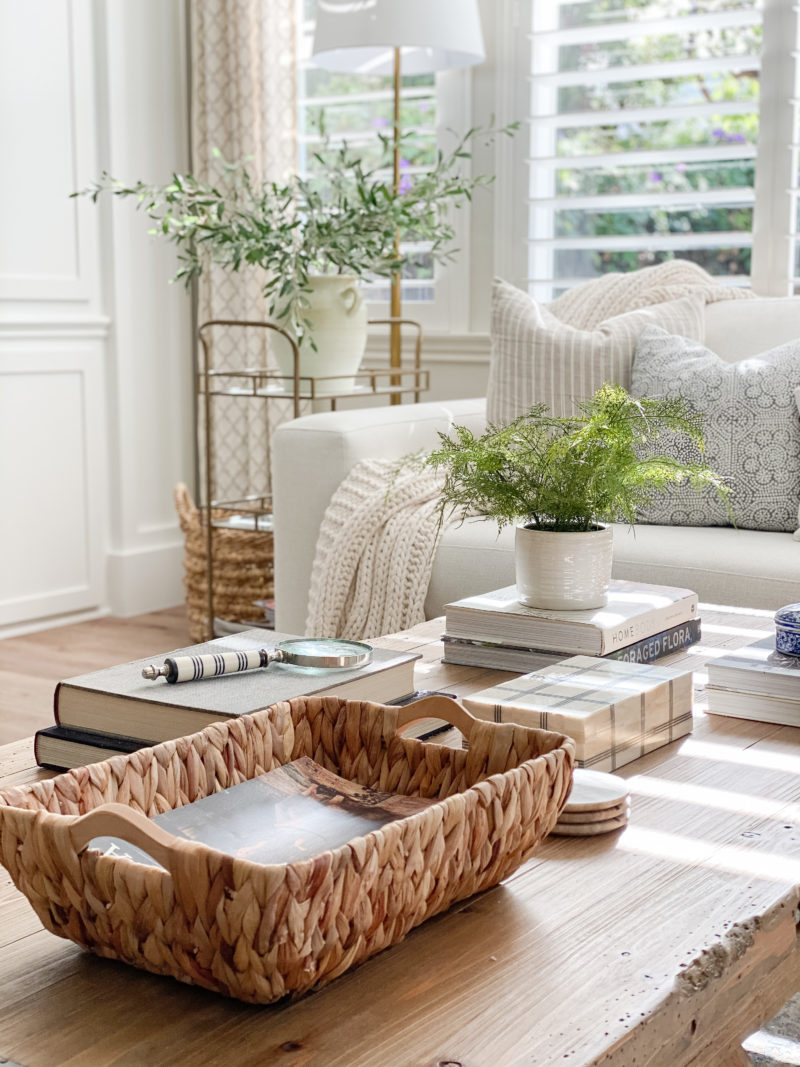 In case you missed it, I shared our Top 10 Amazon Finds for Organization in this post. You all love these baskets as much as I do. Great quality and can be used it any room. Loving them for snacks in the pantry, bread on the kitchen counter, magazines, fresh towels for guests . . . the list goes on an on.
NORDSTROM ANNIVERSARY SALE
Not sure how it's already time for this annual event, but it is. I have to admit that this event has always been filled with great memories. I can remember looking through the catalog every year with my mom. She was the one who passed on a love of shopping and fashion. No question it takes on a different tone this year. Some of us will feel like shopping and some won't.
This year, they have a preview online so you can check things out early. You can even save things to a wishlist which might make the process easier if you your eye on something. With life so up in the air, I am not sure what my focus will be I will do my best to shares some of the classic pieces. May even be a nice chance to score some workout wear and cozy Barefoot Dream pieces. I will keep you posted but here are couple of things that caught my eye.
The sale officially begins August 19th but if you have signed up for the Nordy Club, you can shop early.
ROAD TRIP, ANYONE?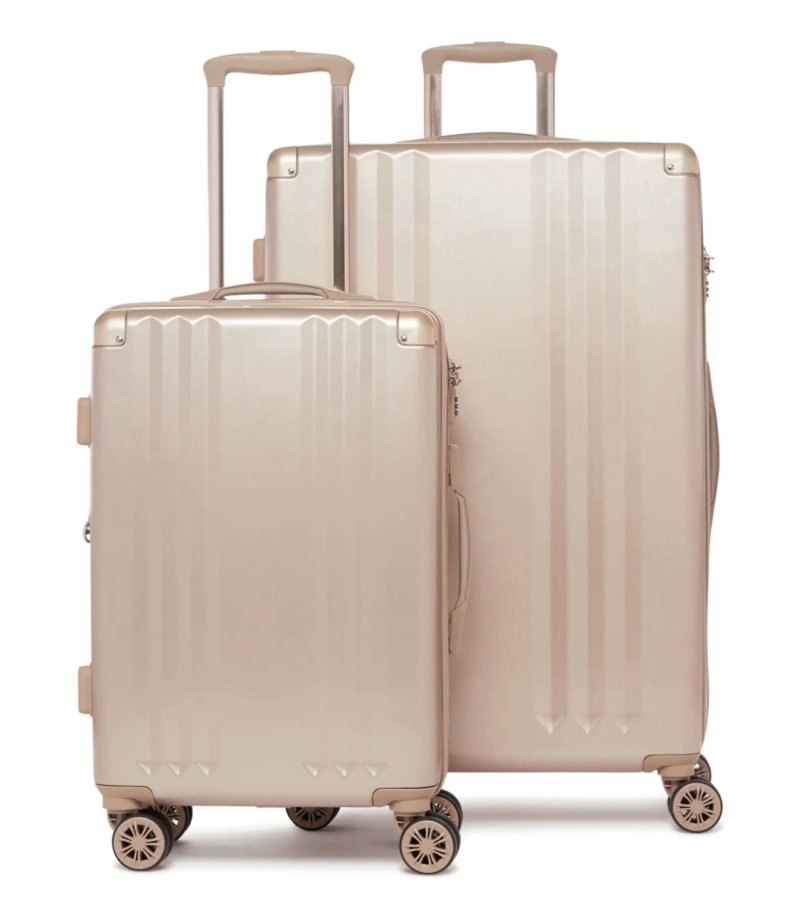 I noticed these are 50% off which is fantastic. This is what I travel with and love it. Even on our road trip to Zion, this is what I packed. I know some college kids are heading back to campus and luggage is always a necessity.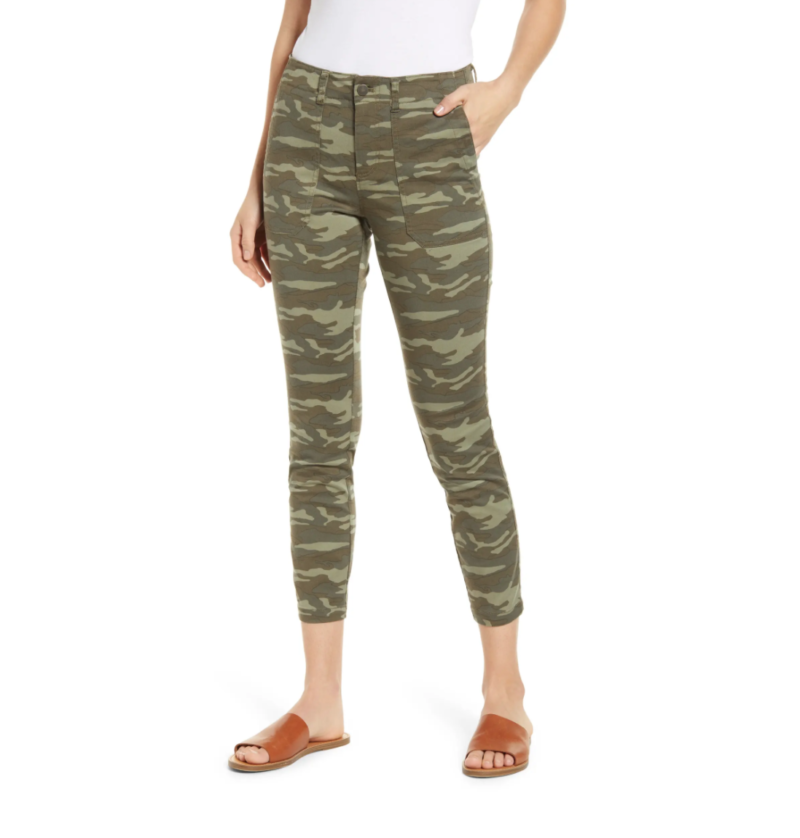 I have these and love them. They are currently 60% off which is awesome.
SUMMER SANDALS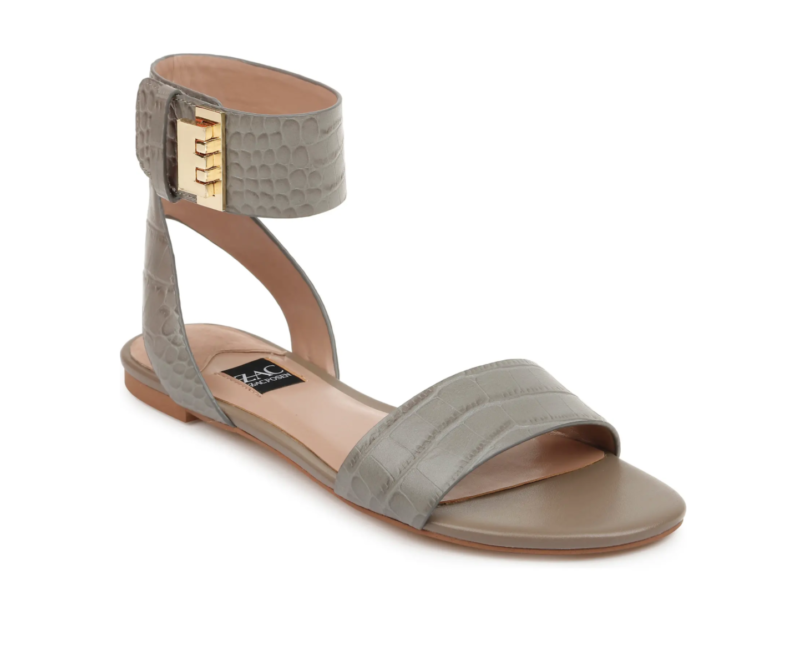 Aren't these sandals pretty? I love the color and the gold detail. Now 54% off.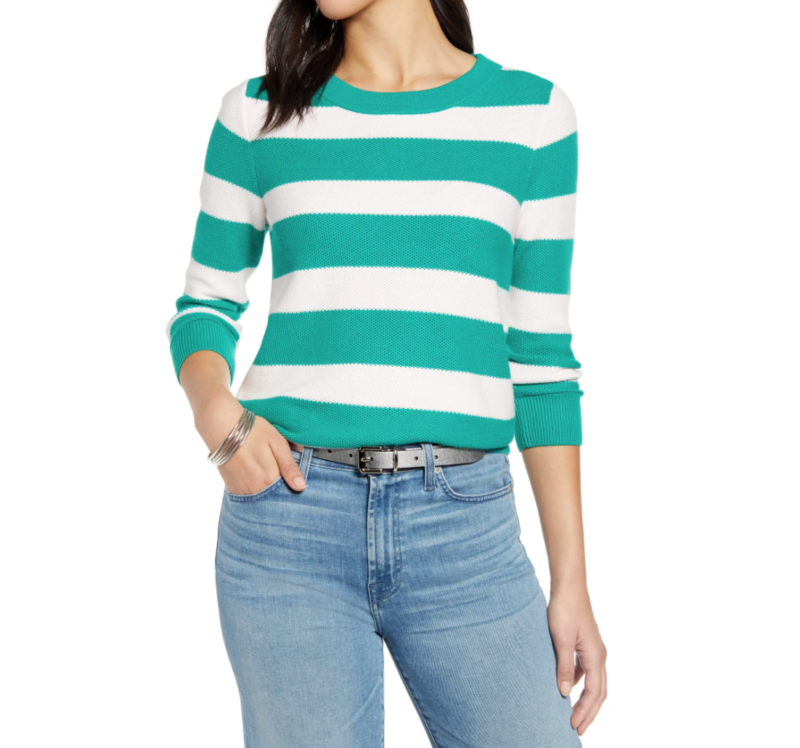 You know I love a great stripe and this cute sweater receives excellent reviews. It comes in a few different colors, too.
COLLEEN ROTHSCHILD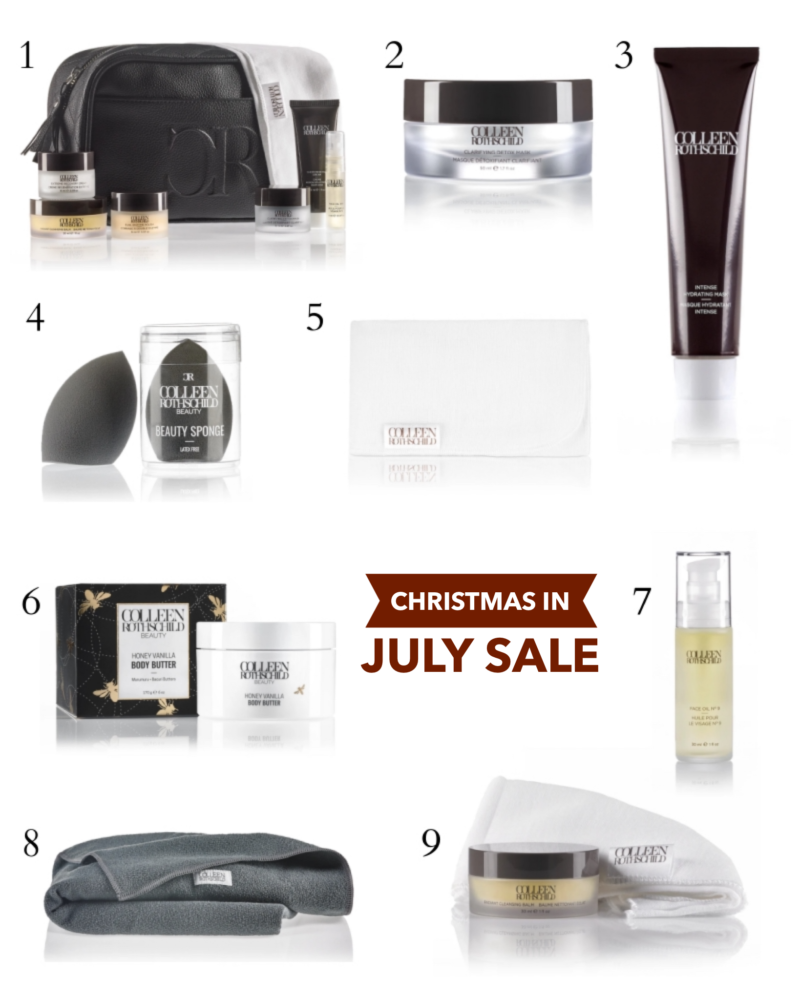 Don't forget Colleen Rothschild is hosting a Christmas in July event. Great time to either try something new or restock your skincare regimen.
RUGGABLE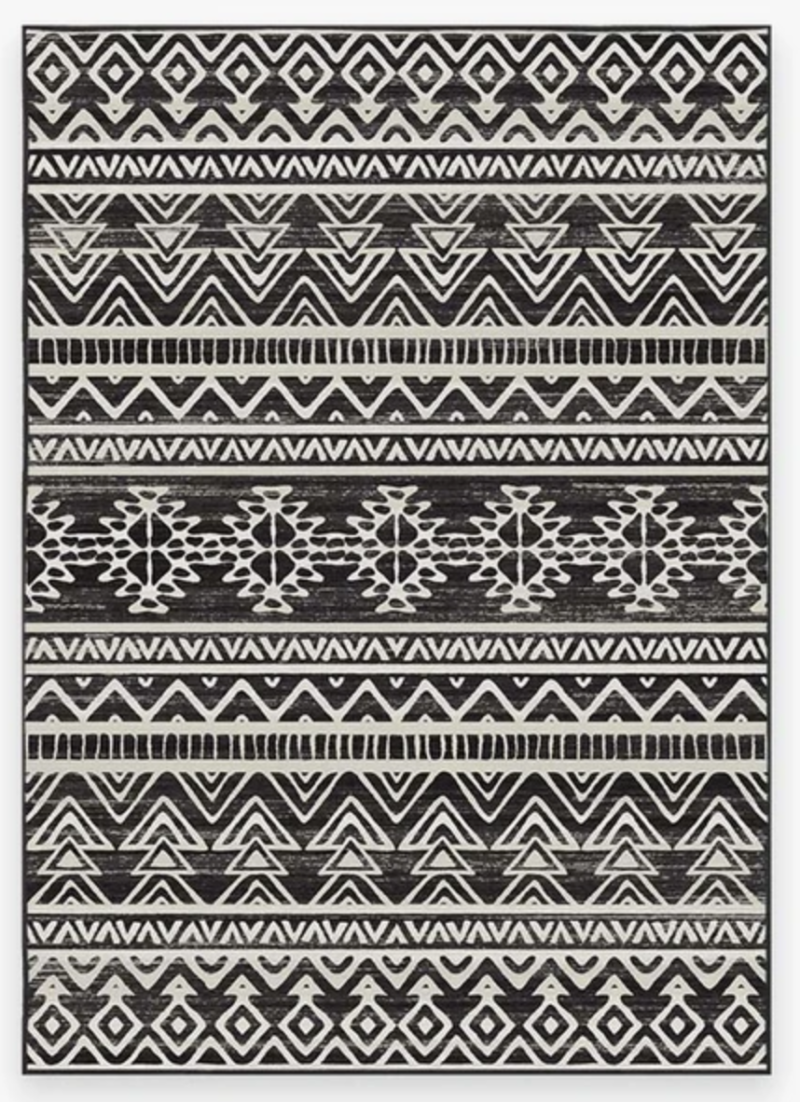 Ruggable is hosting an Anniversary sale right now. You can see the sale rugs here (use code: ANNIVERSARY15). I adore the Linear Aztec rug above.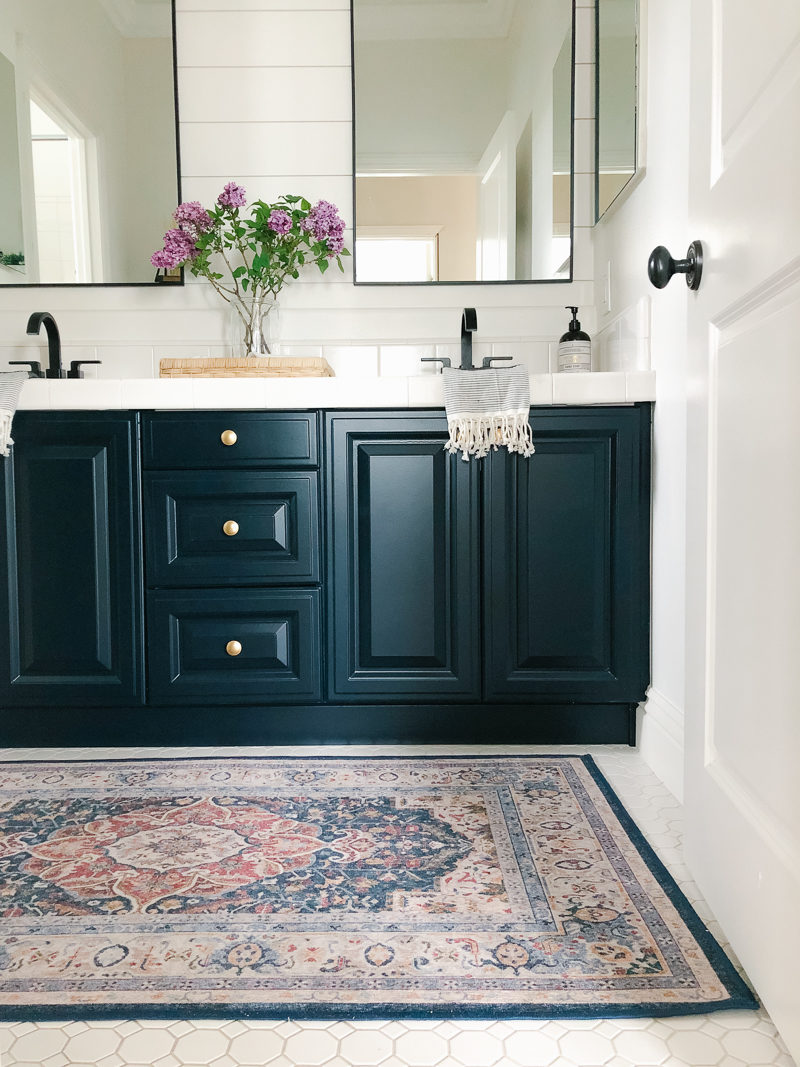 We used this rug in my son's bathroom and it was the BEST decision ever. You can actually detach the top from the pad and wash it. It washes beautifully. Huge fan of these rugs. Great for outdoor, playrooms, bathrooms and runners. Wish I had thought of this concept.
OUTDOOR FUN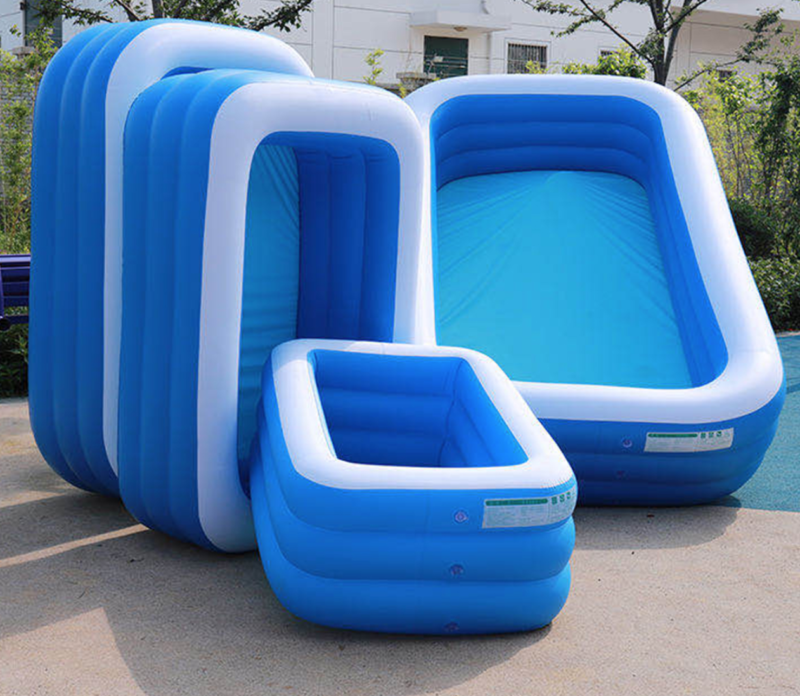 Still looking for a pool? Found these and I think I need to order one.
Such a darling suit with awesome reviews. I have this in green.
Have a great weekend. See you back here on Monday.