Welcome to the weekend. We have cloudy skies and the rain coming down so it feels good to curl up on the sofa with a cup of coffee and slowly start the day. Looking forward to watching my son play hockey and to cheering on my college team. Letting the to-do list go these next couple of days and just relaxing. Super rare for my personality type, that's for sure! So without further ado, here is this week's edition of Saturday Shopping.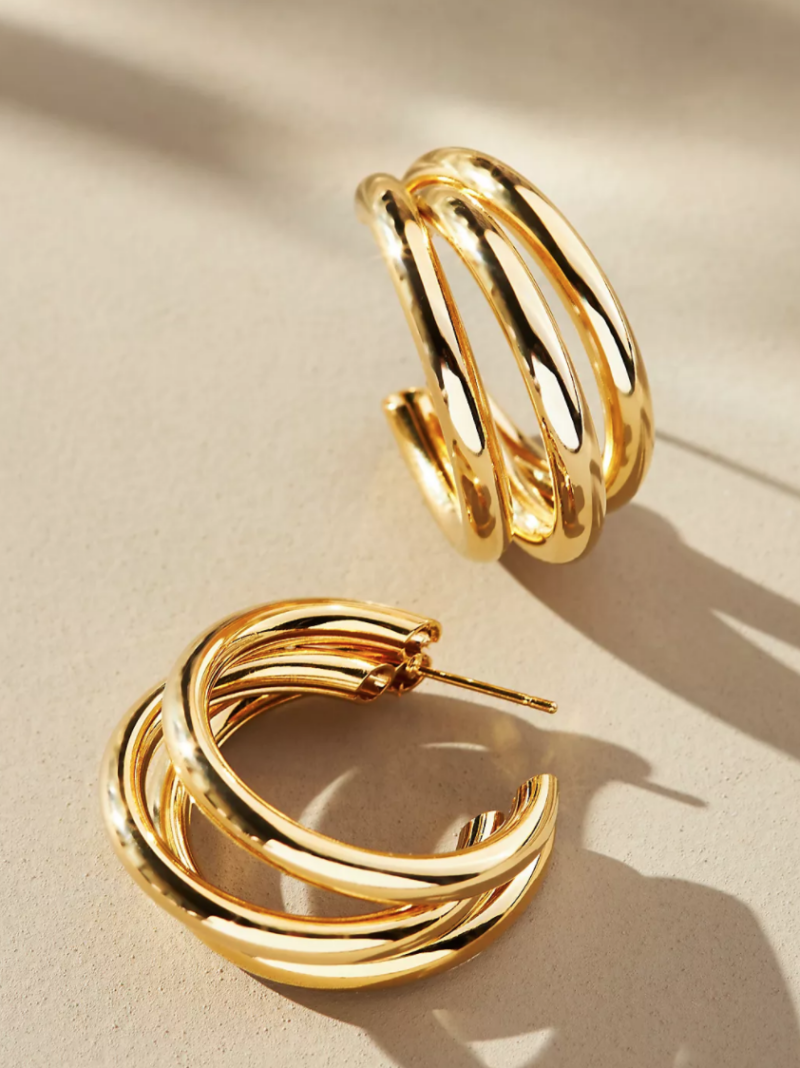 These pretty earrings are on sale ($29). I like how unique they are. And they will go with everything. These hoops are also really lovely.
PRETTY DRESSES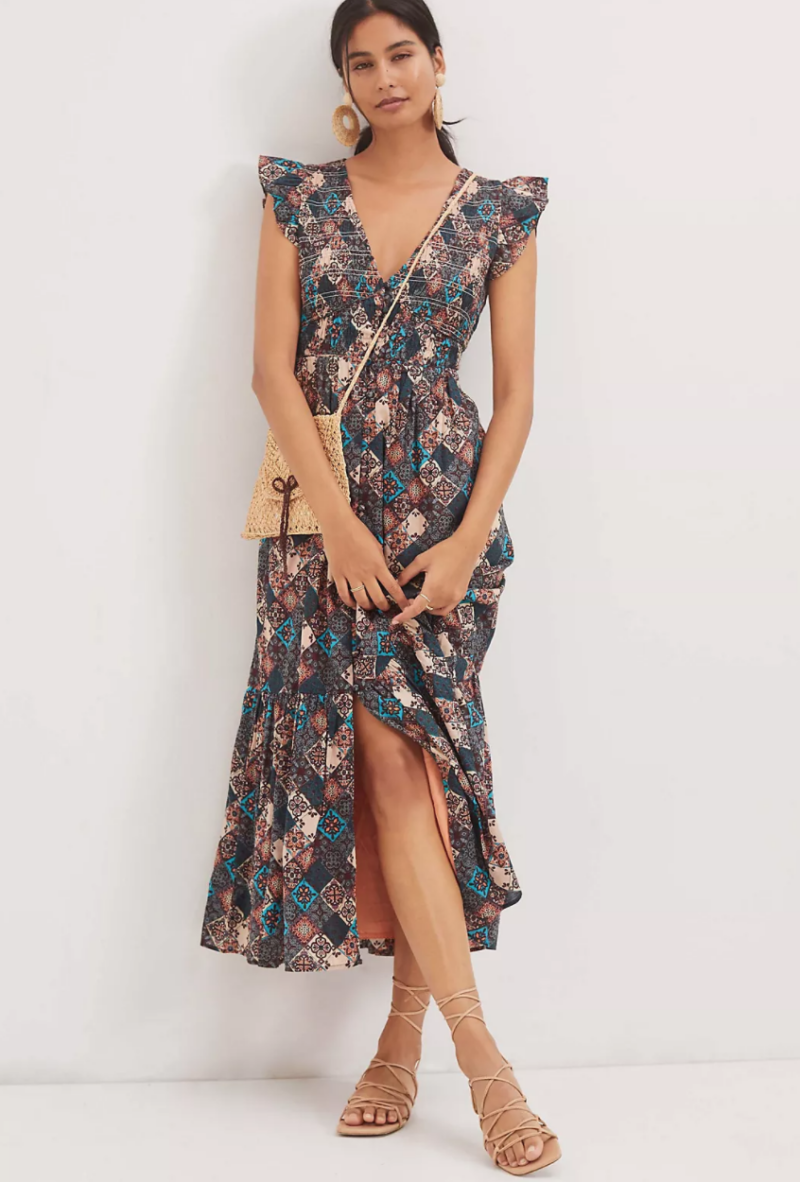 This dress caught my eye. So pretty. I love how feminine it is and the Fall colors are gorgeous. It comes in two other colors as well.
This dress topped me in my tracks. Even sent a screenshot to my girlfriend immediately. Something about this dress. Love the style and cut . . and the 60s vibe.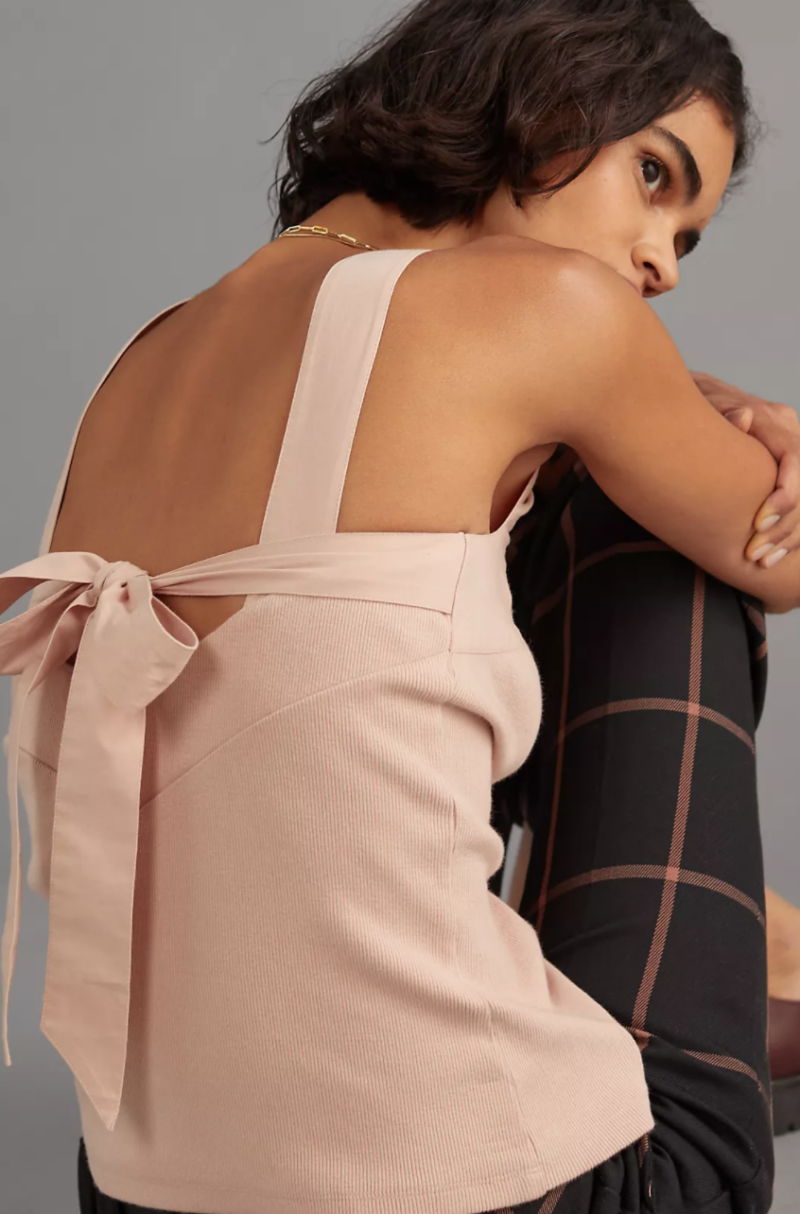 This top is darling. I think it would be pretty around the holidays, too. Love the bow in the back.
HUGE VUORI SALE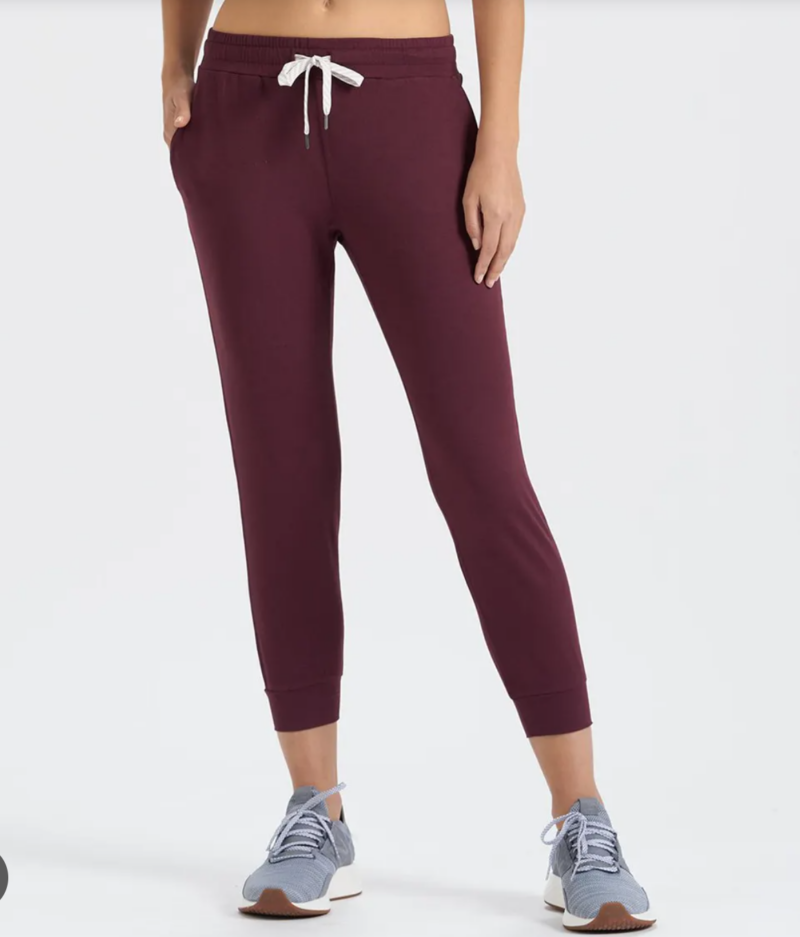 Ladies, run don't walk. I never catch this sale when there is still stock. They sell out so quickly. Softest material around. Love these joggers and now they are $67 instead of $84. And more colors are available.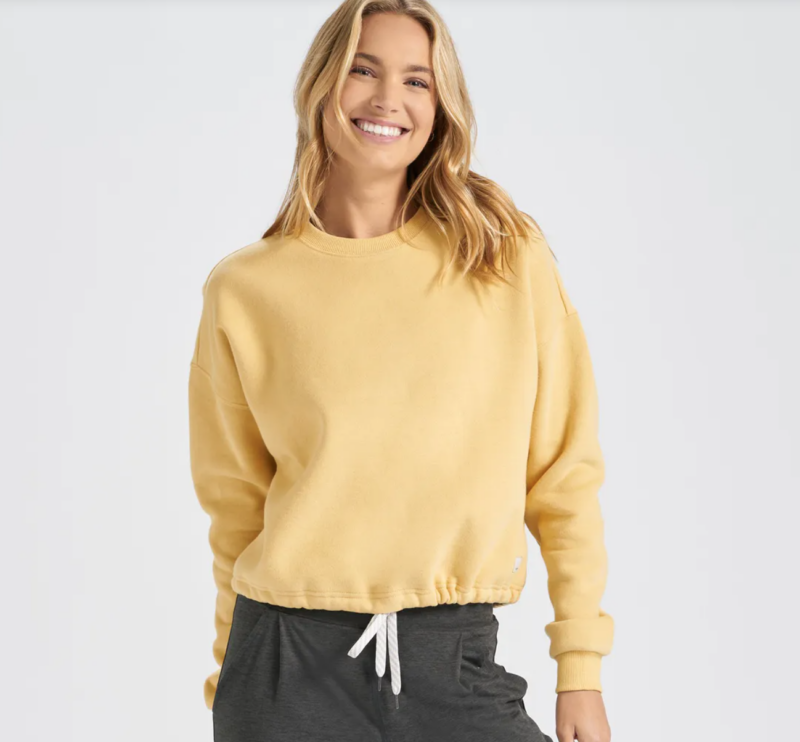 These sweatshirts are now $39 which is an awesome price for Vuori. I love to travel in these.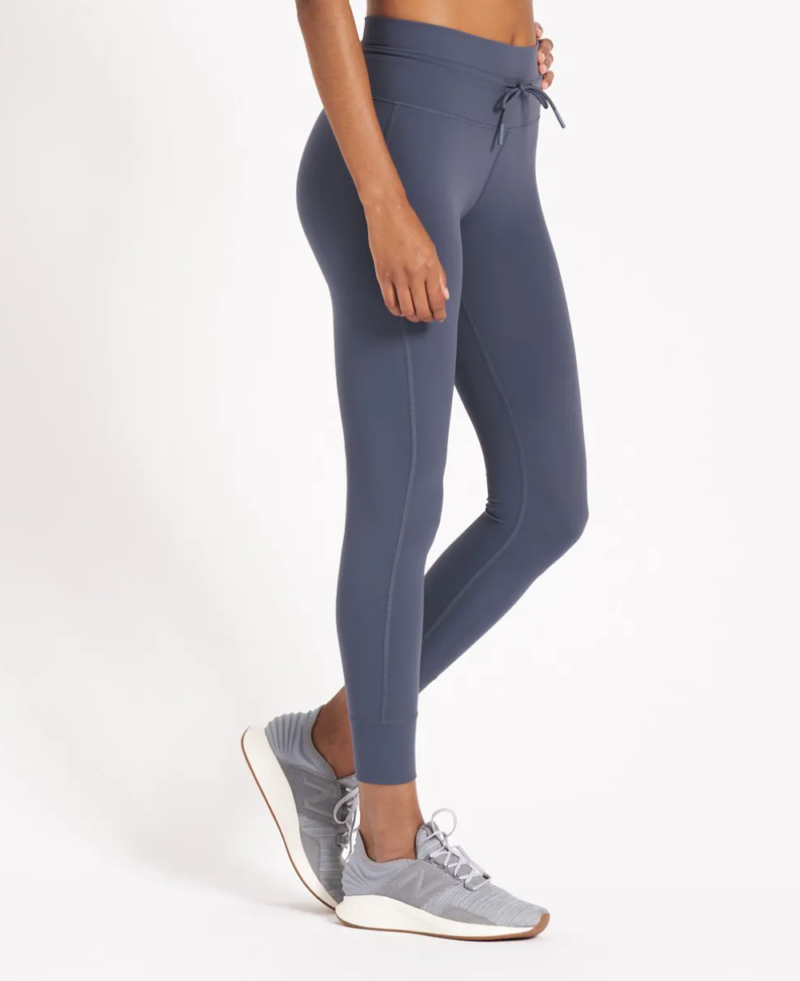 These leggings are usually $84 but are $25 off. They will go quickly.
CUTE SNEAKERS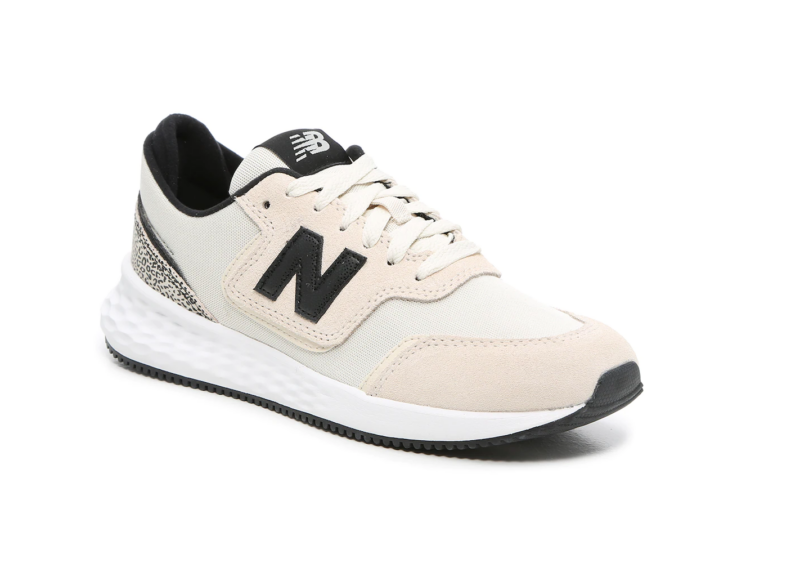 Loving the neutral colors on these. Especially with the black accents. These are $69.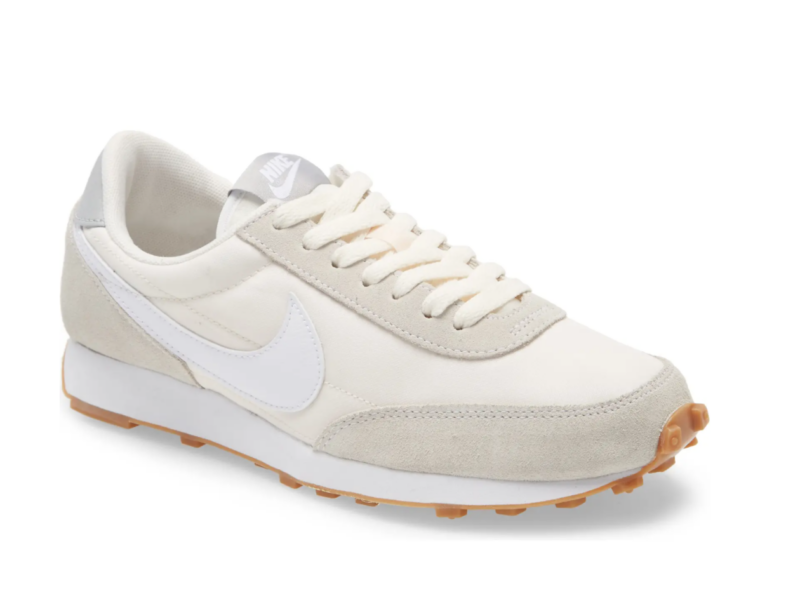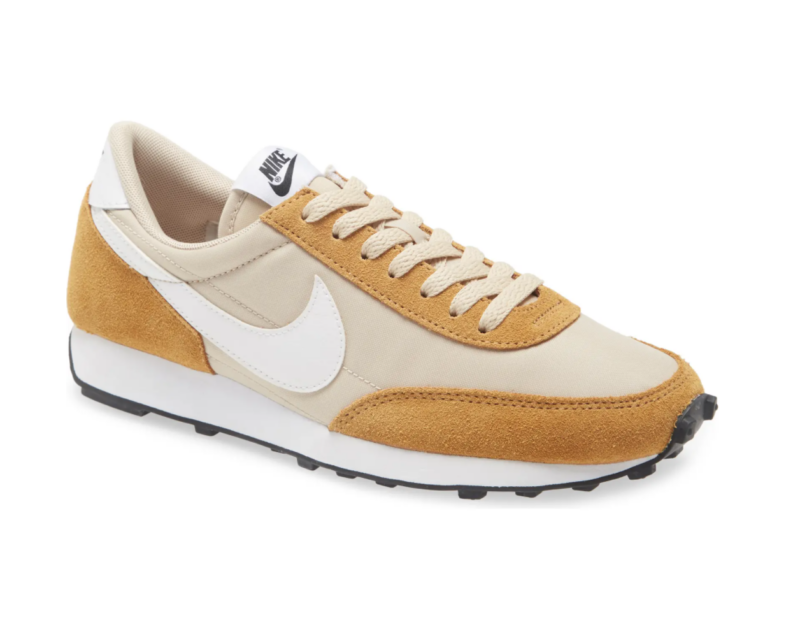 I have these in the ivory color and wear them all the time but I am liking this rattan color, too. So fun for Fall.
BRING ON THE WARMTH OF LEATHER
A couple of you reached out to say this sofa is exactly what you have been looking for so that makes me happy. I think the cognac tan is just beautiful. The beautiful thing is that you don't have to wait six months. That seems to be the average lead time right now. Many things are taking up to a year which makes decorating a space pretty darn challenging. When I find a piece I love and it's in stock I jump on it.
If you have upholstered sofas and and want to bring in some warmth with leather, this beautiful ottoman is a great way to do that. The scale of this is great with it being 35 x 35 x 15.5″.
FAVORITE AMAZON SWEATER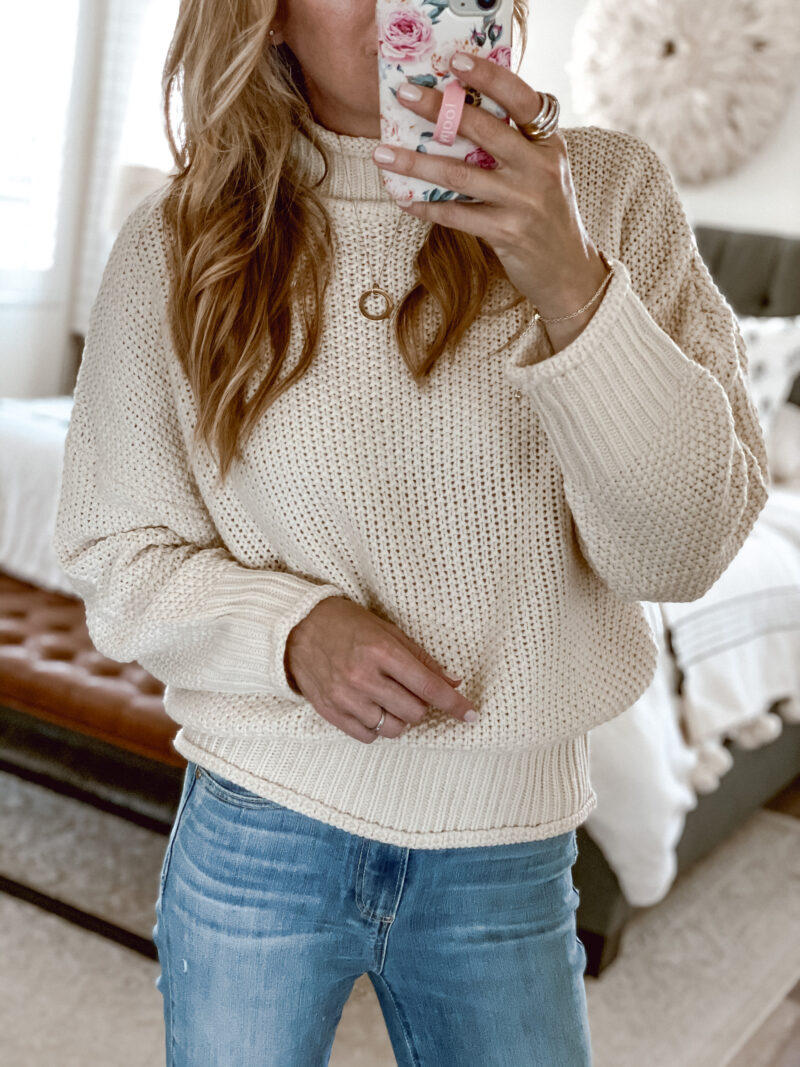 Yesterday I shared Amazon finds I have really been happy with and this tops the list. I LOVE this sweater and now have it in two colors. You can see more of my favorite Amazon pieces as of late in this blog post.
RANDOM KITCHEN FINDS
Do you all have these? I know this is so random but I plan to start making my own almond milk. It's almost too easy not to because it's just almonds and water. If you start reading almond milk labels, it's a challenge to find any that aren't loaded with random ingredients. These bags are used to strain the milk in case you are interested.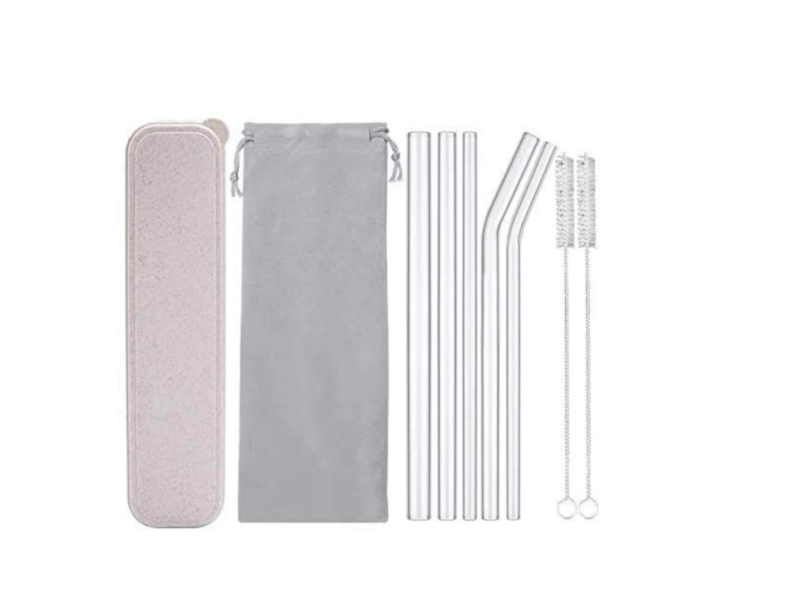 We do a ton of smoothies and juices over here so I finally bought glass straws. My kids LOVE them. They are easy to clean with that brush, too. My tip is to clean them as soon as you finish your drink. Really easy. This set is under $10 so you really can't beat that.
GET ORGANIZED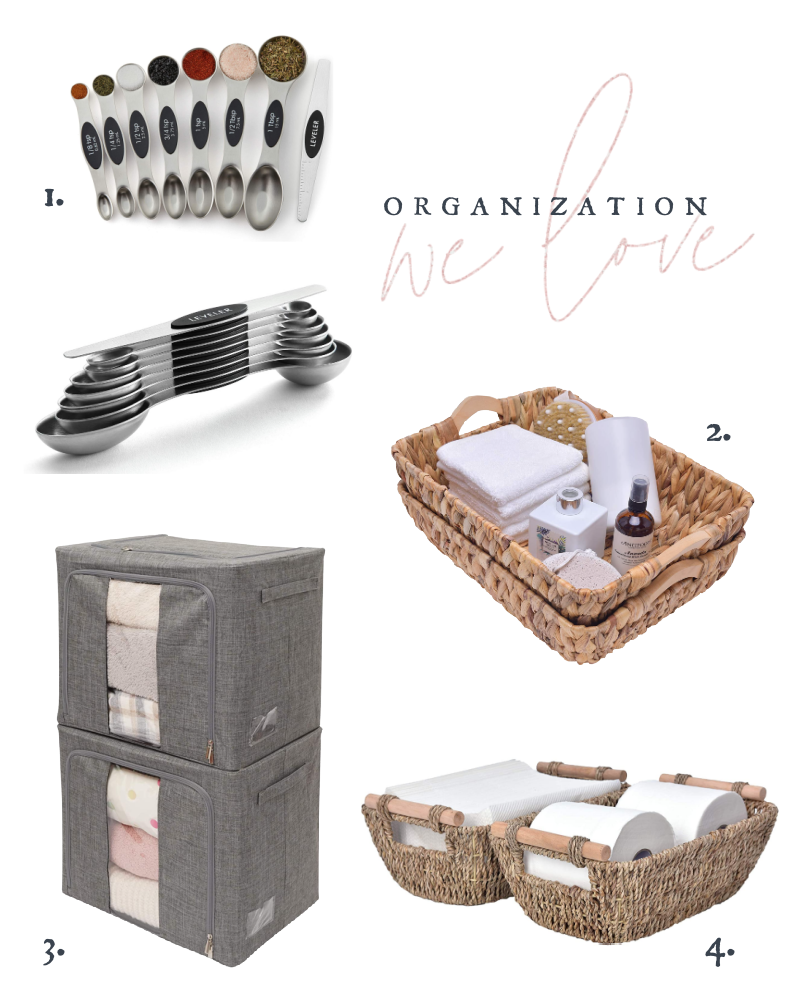 I get asked about these daily on my Instagram. These are some of our top buys from Amazon. You can't go wrong with these.
MOST RANDOM FIND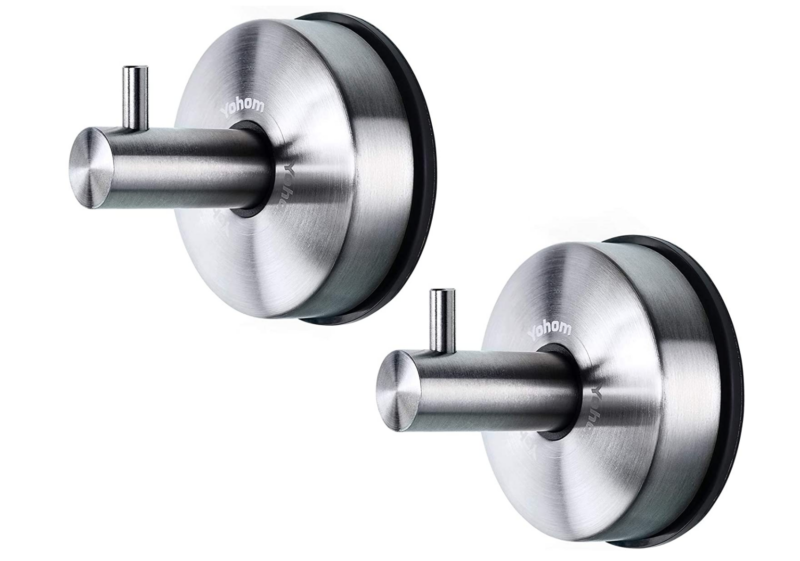 My husband gets all of the credit for this find. Our towel bar is oddly far from our shower door. In an event, we thought, wouldn't it be nice if we could just hang the towel on the door. Genius find. Even after they arrived I thought now way we will this hold. Over one month and going strong. Plus they hold our crazy heavy towels from Serena & Lily. Highly recommend. They literally suctions to the glass and stay put. They are especially made for tile, glass, porcelain and mirrors.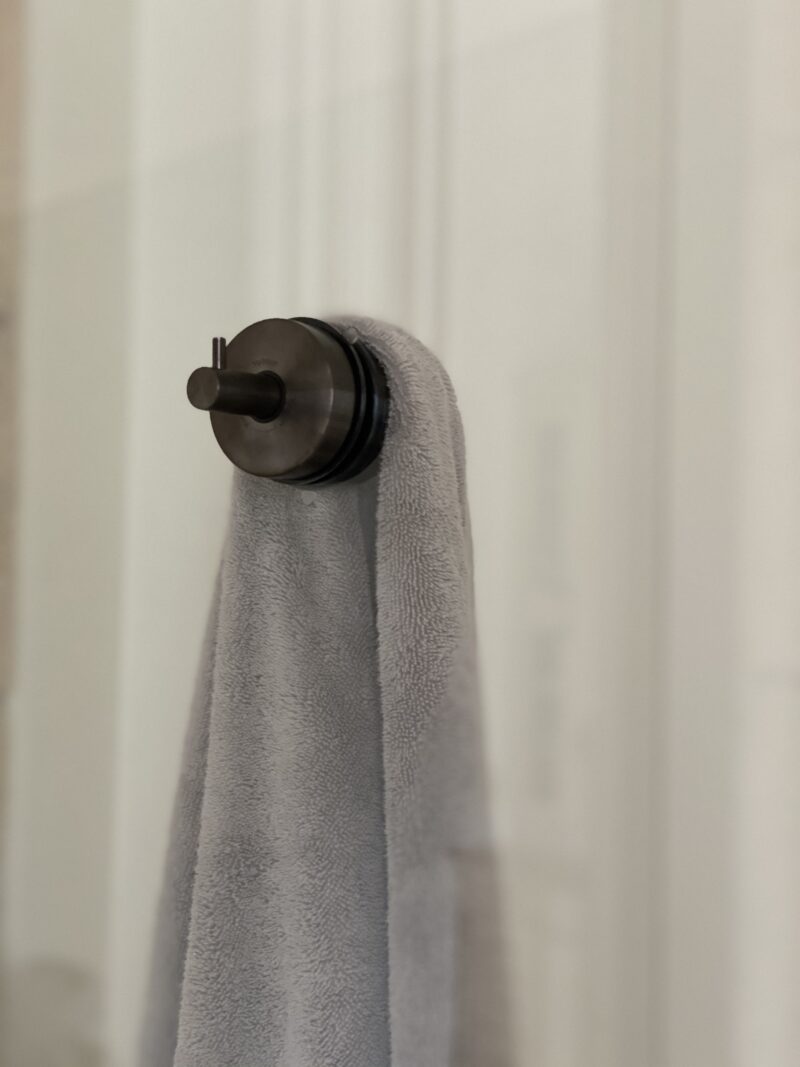 We have on on either side of the door. His and hers. Love these hooks so much!
HATS LATELY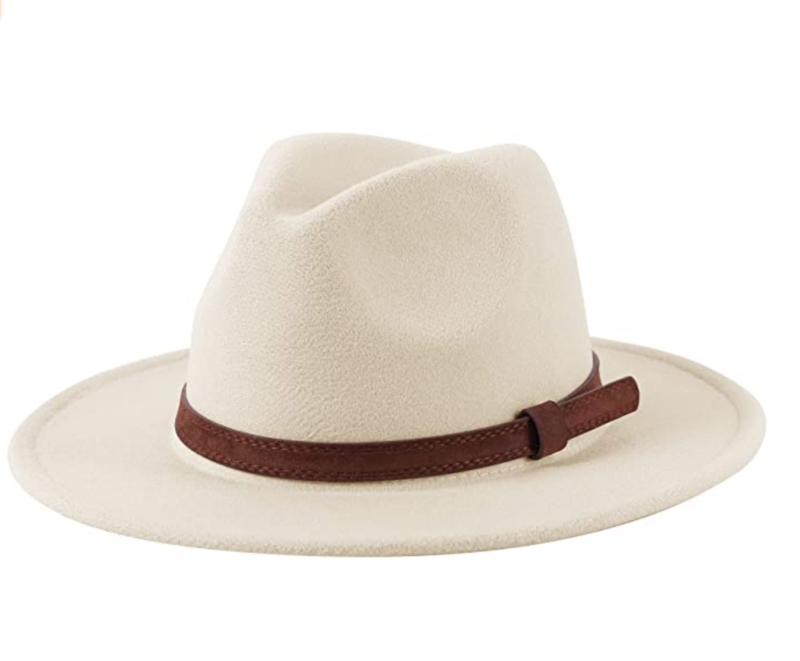 I am suddenly obsessed with hats. I shared this one yesterday. I have this in the camel color and it's great. Especially for $20.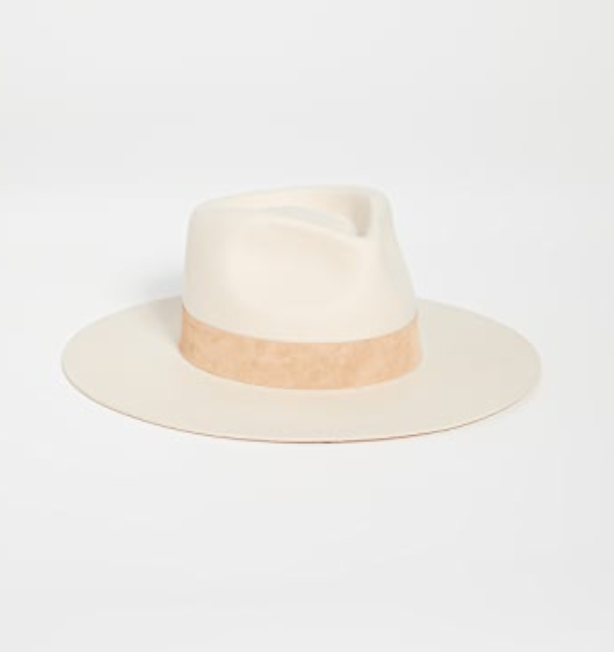 But then I see this one. Ahhhhh. It's an investment. Maybe it goes on a wishlist for Christmas???
NEUTRAL RUG
This is a great neutral rug with just a hint of color. And holy cow . . . you can score the 9 x 12 for under $200 right now.
What are your plans for the weekend? Busy sports schedules? The rain continues to fall here so a nice excuse to stay cozy indoors.