Good morning! It's nice to be snuggling up with a blanket and my coffee on this chilly morning. Temps have been in the 30's each morning so it's sweater weather for sure. I've rounded up some cozy finds, pieces I've picked up for our home, and a few holiday gems. Let's jump right into this edition of Saturday Shopping.
FLOCKED TREES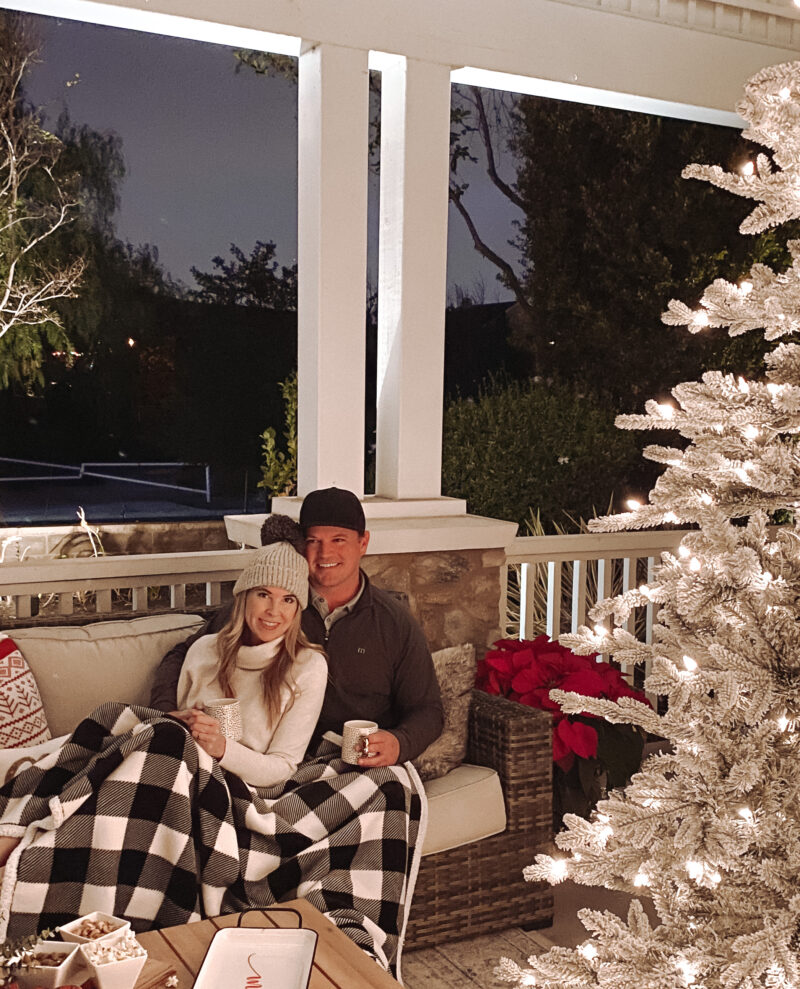 Last year we put a Christmas tree on our porch and it was the best decision. We sat out there all the time and it was so much having the glow of the lights. We brought it with us and plan to put it on our screened in porch this year. (By the way we still love these cozy blankets).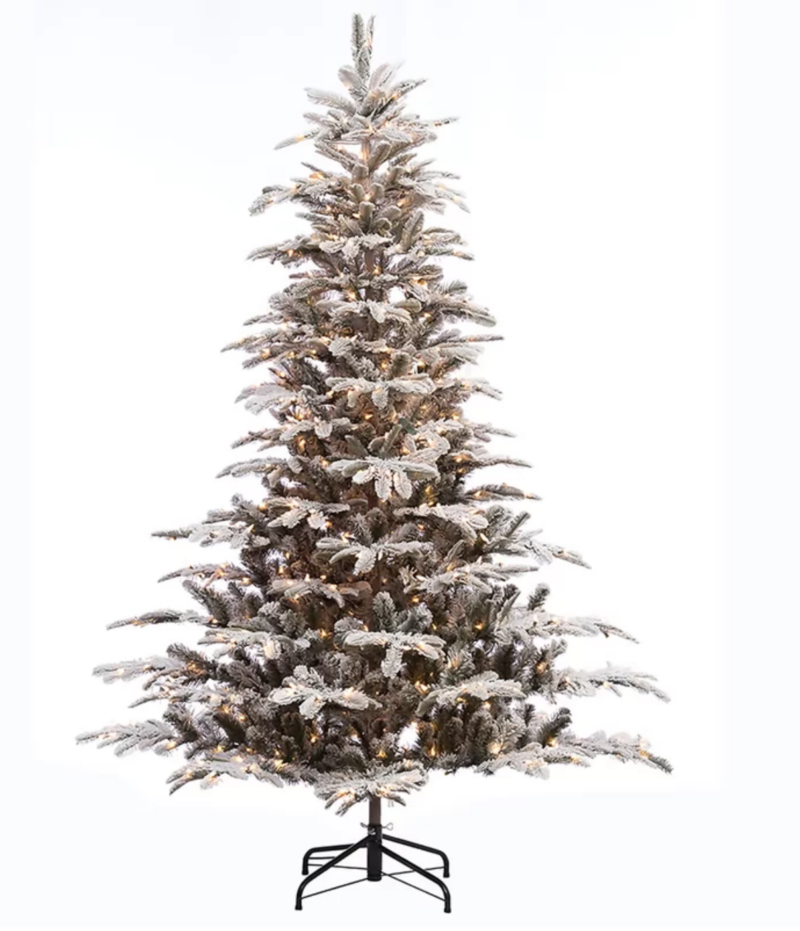 This flocked tree gets phenomenal reviews. We love having one so much. This non-flocked version is also currently on sale.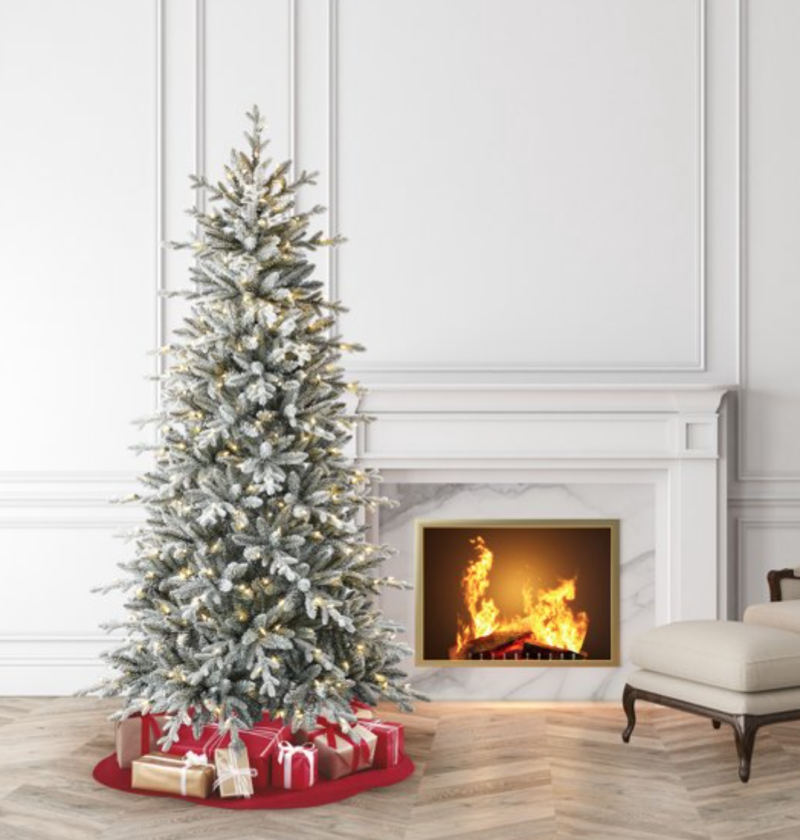 This tree reminds me so much of ours ( I think it's the same) and is getting great reviews. Nice price point, too.
GOING QUICKLY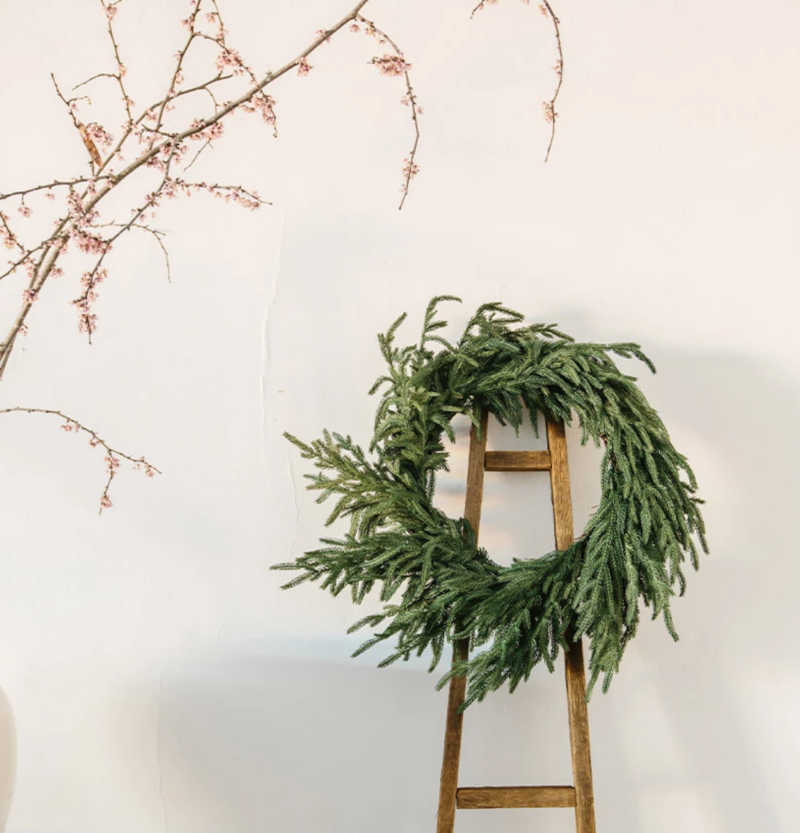 If you are eyeing these wreaths, now is the time. The garland version is already sold out. I am so bummed as I wanted to order more. They really do go so quickly. I just had a sweet reader reach out to tell me her wreath arrived (quickly) and looks so realistic. I love hearing back from you, girls. These wreaths definitely have an untamed look to them so be sure you like that.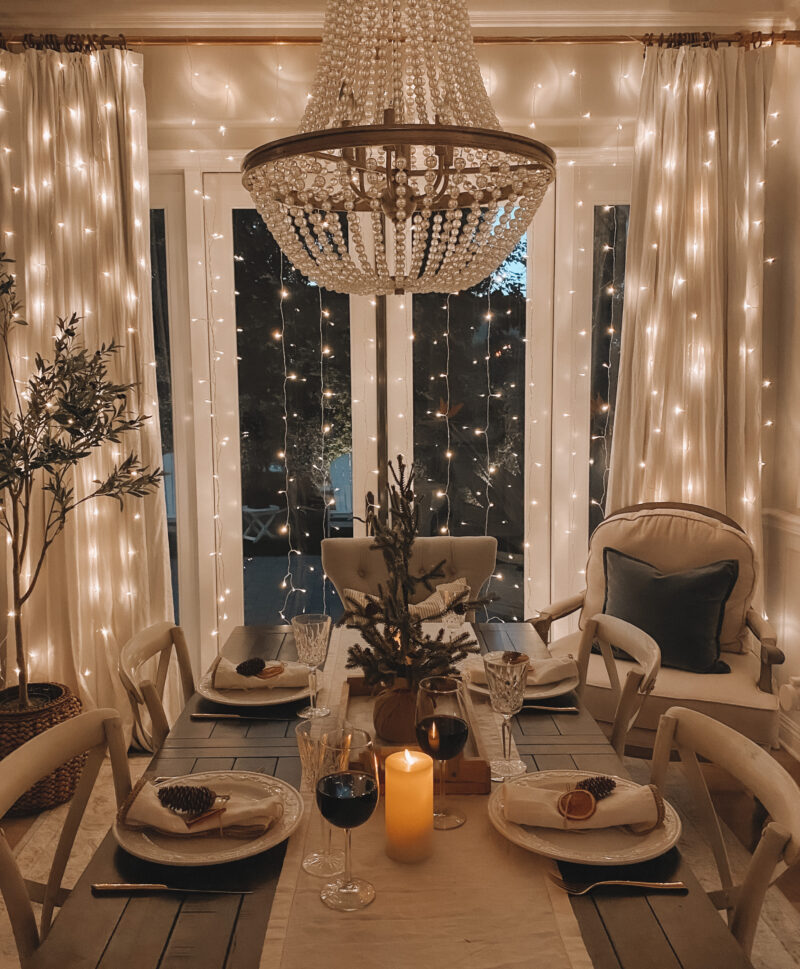 Do you remember these hanging lights? Best money I spent last season ($24). It's just one strand across the top and then multiple hanging down. We couldn't believe how much joy these brought. And the pretty glow was impossible to capture in photos. We will definitely hang them again this year. They would be fun in any room.
GARLAND UPDATE
These garlands just hit the site and will go quickly. I love decorating with these on the mantel, stairs or down my table. I usually use two for a mantel. They are an investment but they pack away easily and never go out of style. I actually stick to decorating with garland and wreaths and love the simplicity.
LET'S GET COZY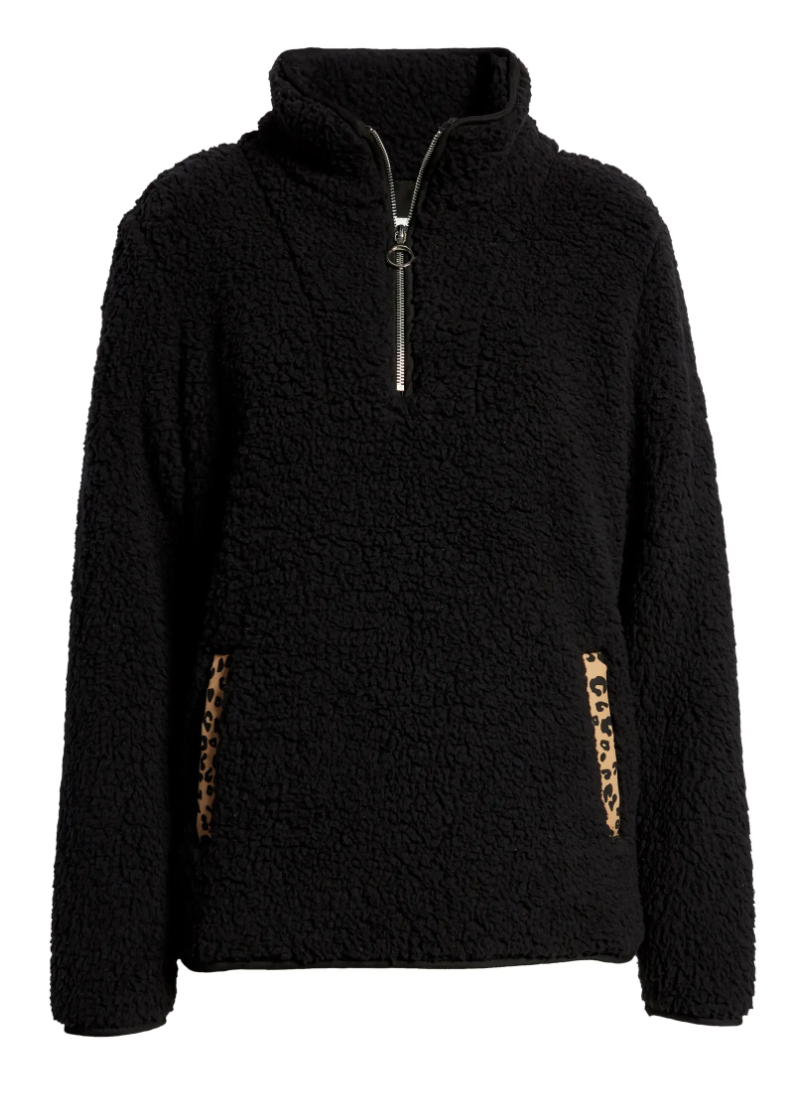 My daughter and I both have these and love them. You can grab one for a great price right now.
This sherpa jacket is now under $30 and so cozy for winter. I am always a fan of the lighter colors.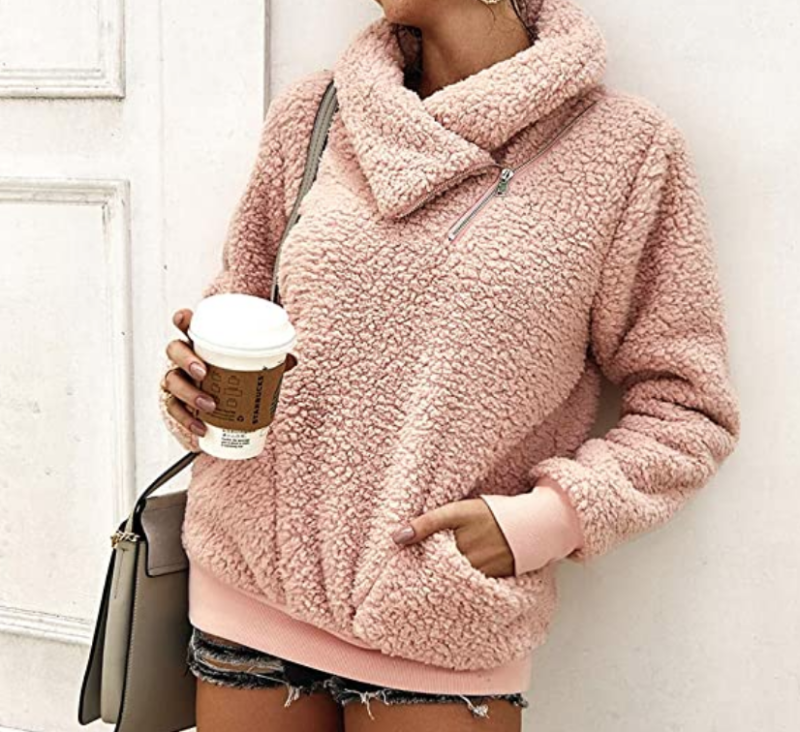 Stumbled upon this little gem ($33). Great color selection and amazing reviews (over 5K). Ordering one for myself and my daughter.
BRILLIANT IDEA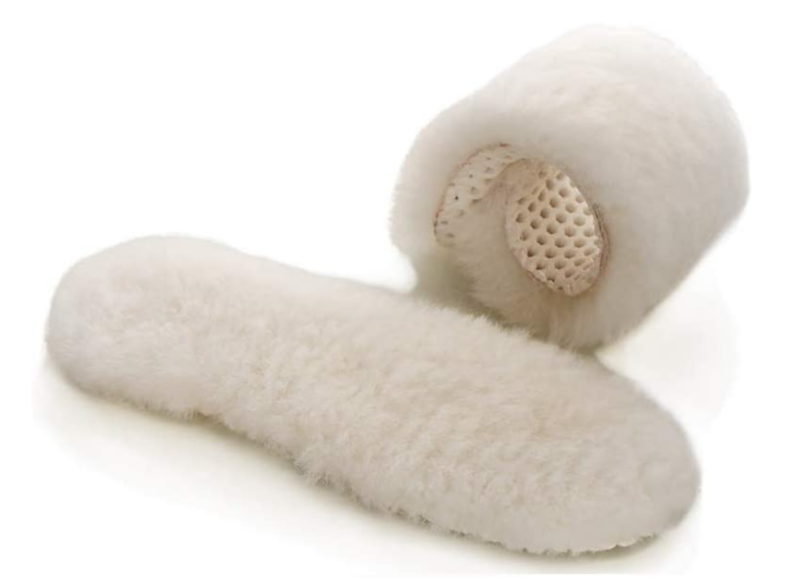 Temperatures are dropping here and my son's ice rink is next level cold. My friend, Pam, told me about these inserts and they are brilliant. They slip right into your boots and keep your feet toast warm. Yes, please. I will still pair them with really warm socks but they will help out with all of my boots that have zero warmth inside.
FAVORITE THROWS
Always a great gift idea. These Barefoot Dream blankets are great. I like to make sure it's on sale.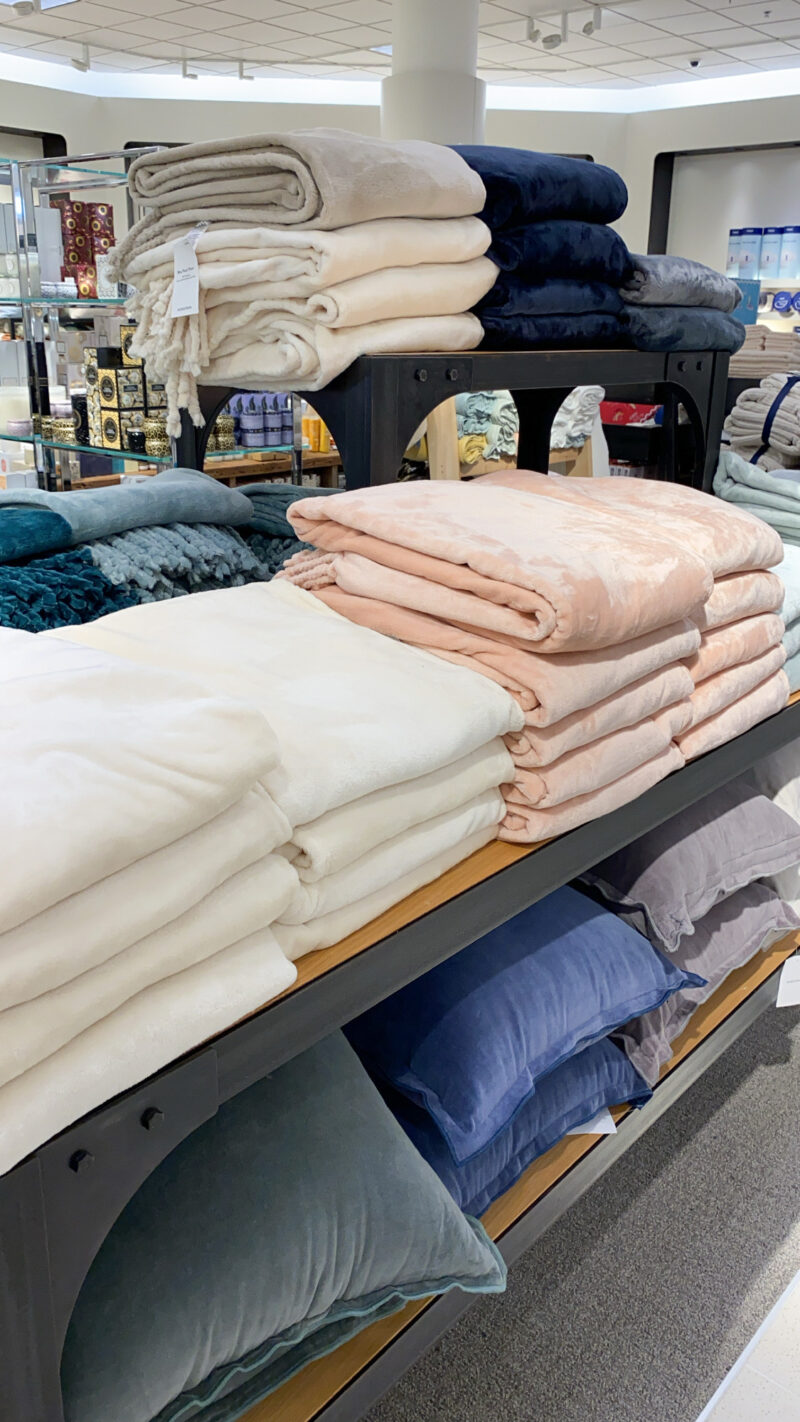 This is the other blanket ($39) that makes the best gift. We have one for each person in our family. They wash beautifully and come in so many colors.
CHIC COATS
I also need to up my winter coat game. This coat is so classic and pretty. It comes in a few colors and is currently 35%. I am definitely looking for something that will stand the test of time. This double breasted coat is also timeless.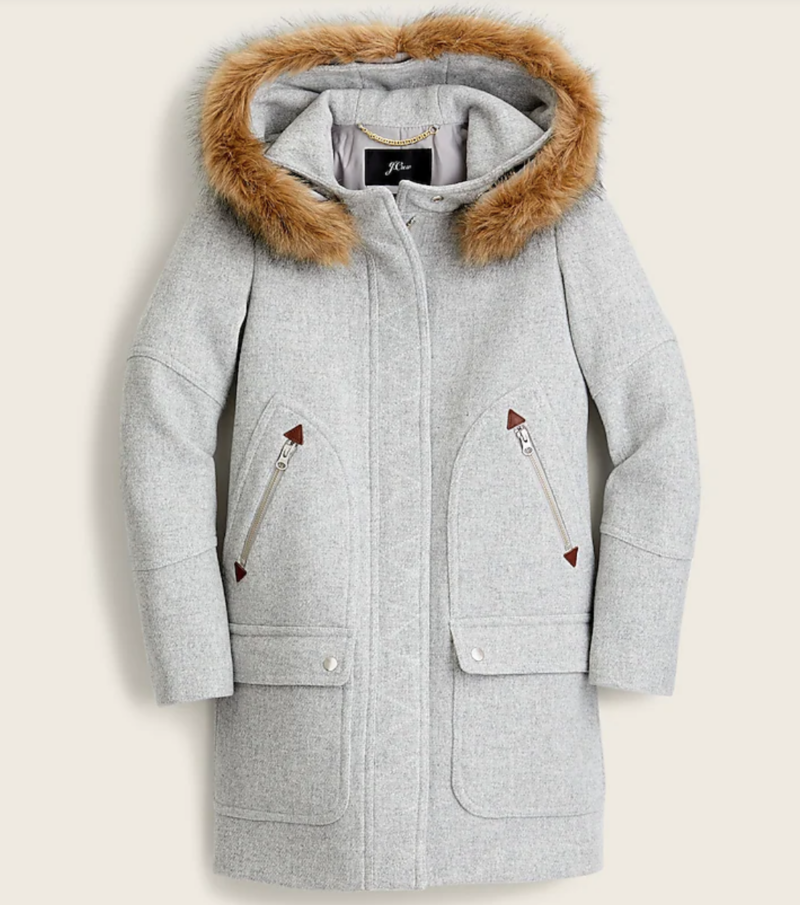 This is the coat I have been reaching for the most lately. I just love this coat. I have been wearing it with my faux leather leggings, knee-high boots and a cozy sweater (Amazon).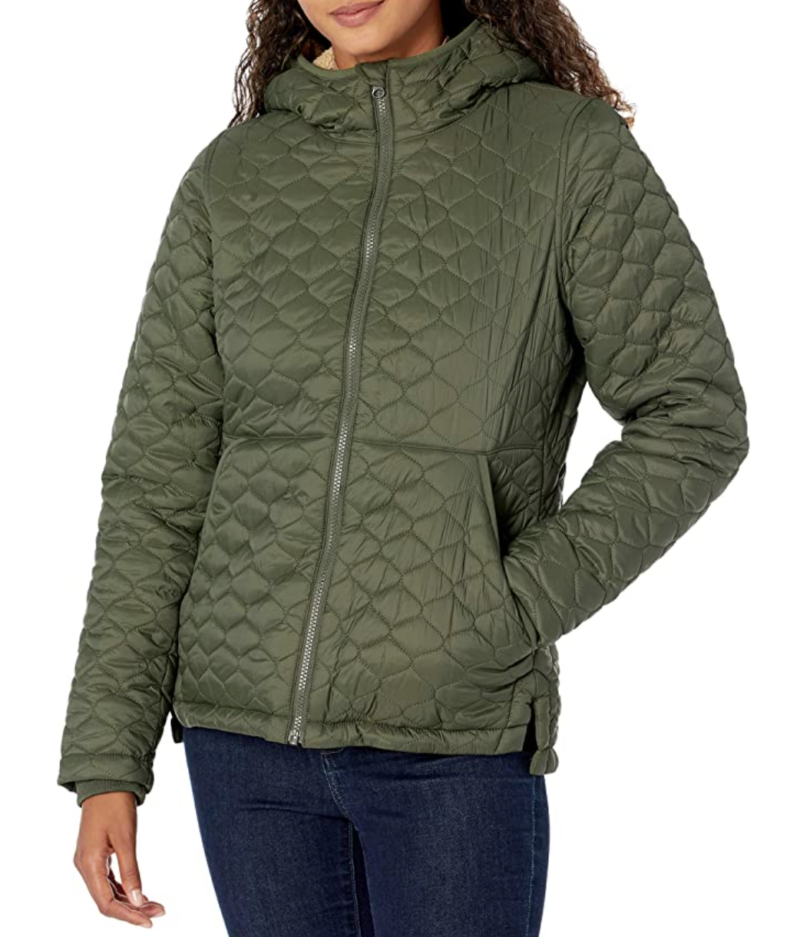 This jacket is sherpa lined and so cute. It comes in a few colors and a nice look for Fall. I plan to wear this to the hockey rink over a warm sweater.
DARLING SWEATER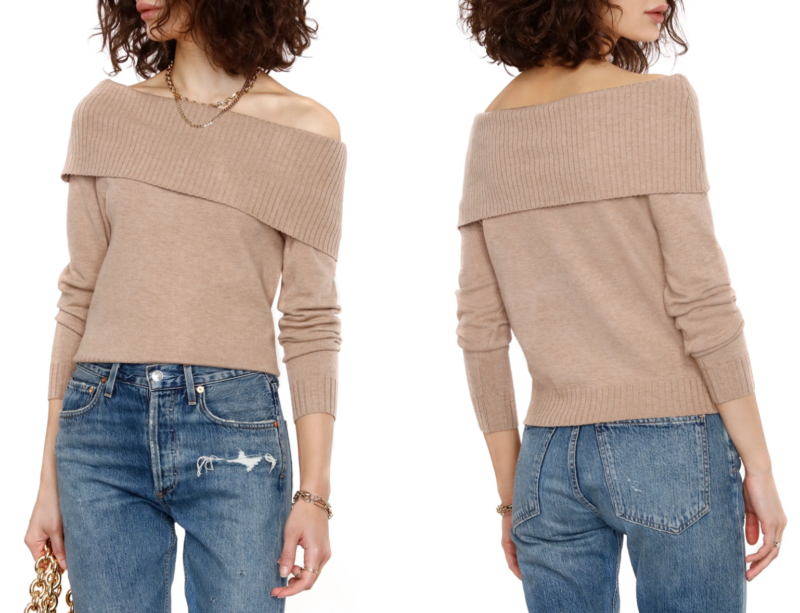 Love a good off-the-shoulder sweater and this colors is so pretty. These are always fun for the holiday season. And in case you need a strapless bra, this one is seriously awesome.
HOLIDAY LEGGINGS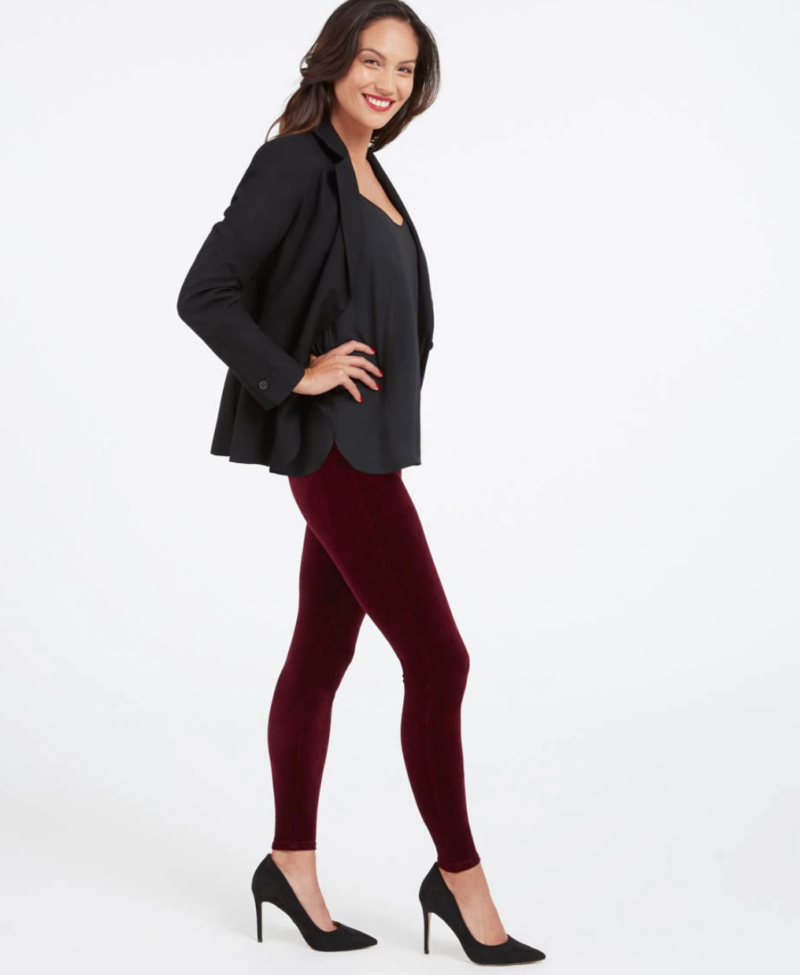 Do you remember these darling leggings? They are velvet and so perfect for the holiday season.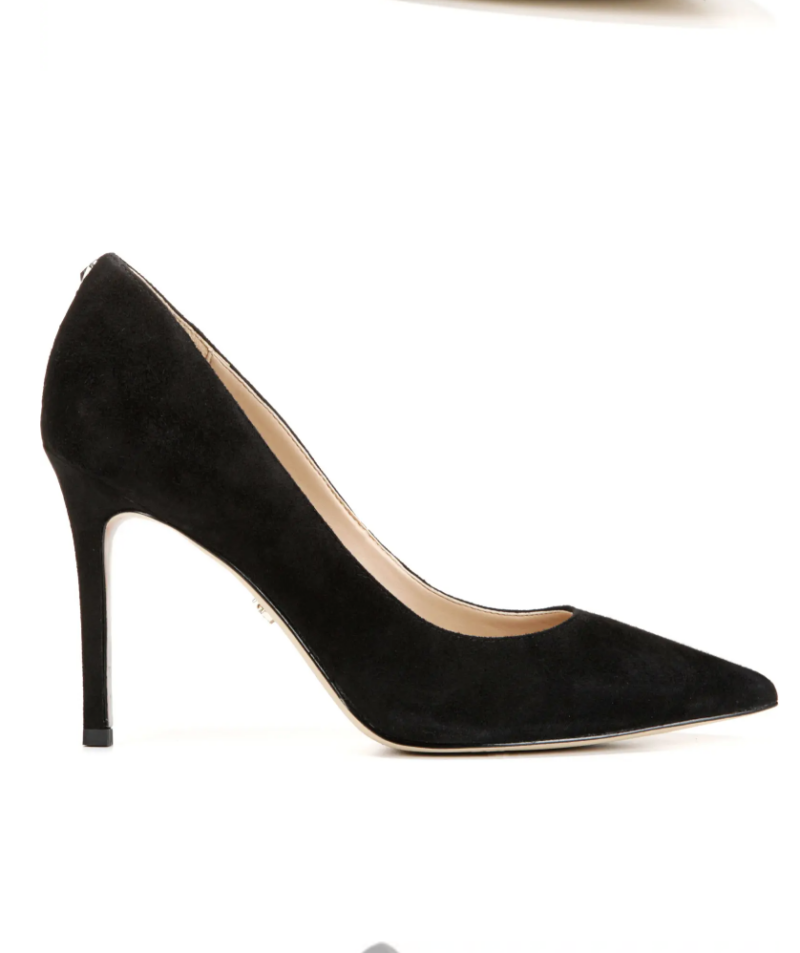 They look great with a classic pump. Of course you can dress them down and skip the heels, too.
PAJAMA PARTY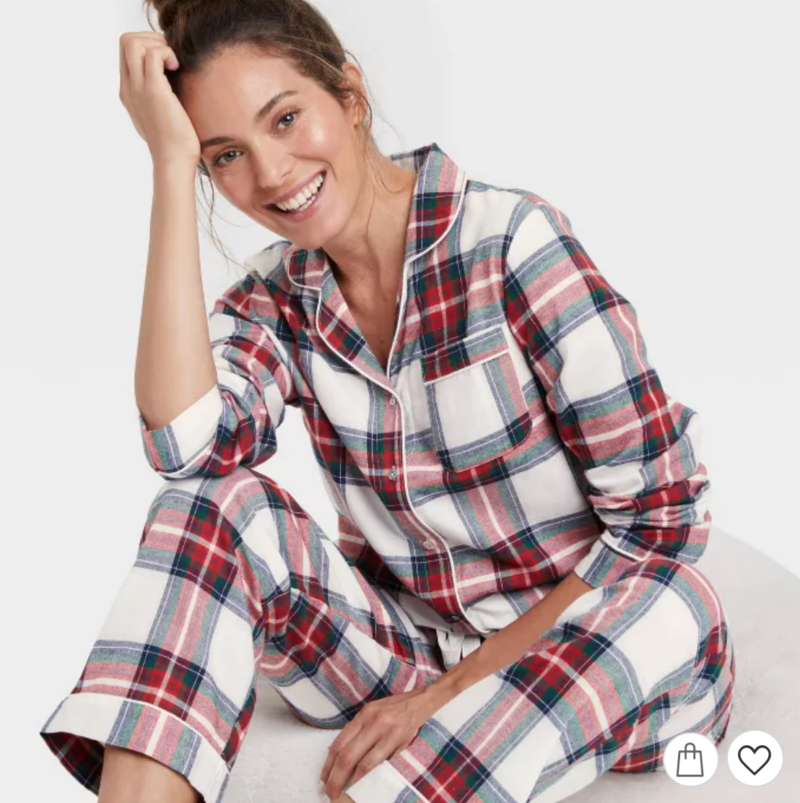 These jammies ($30) are another fan favorite. I have them in two prints. My daughter and I have matching paid ones (wearing them right now). They are also a nice gift idea.
VUORI SALE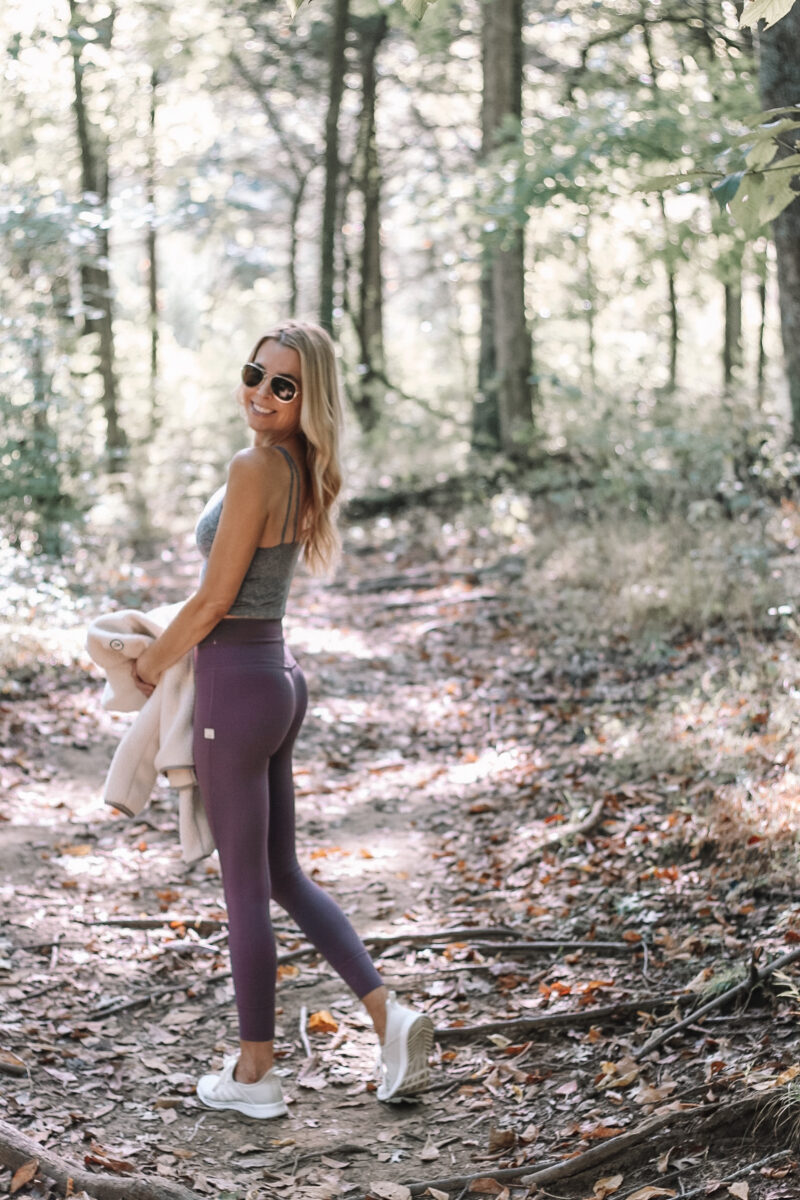 Just a heads up that Vuori is still having such a great sale. You can grab these leggings in this color for $25 off.
PICKED UP RECENTLY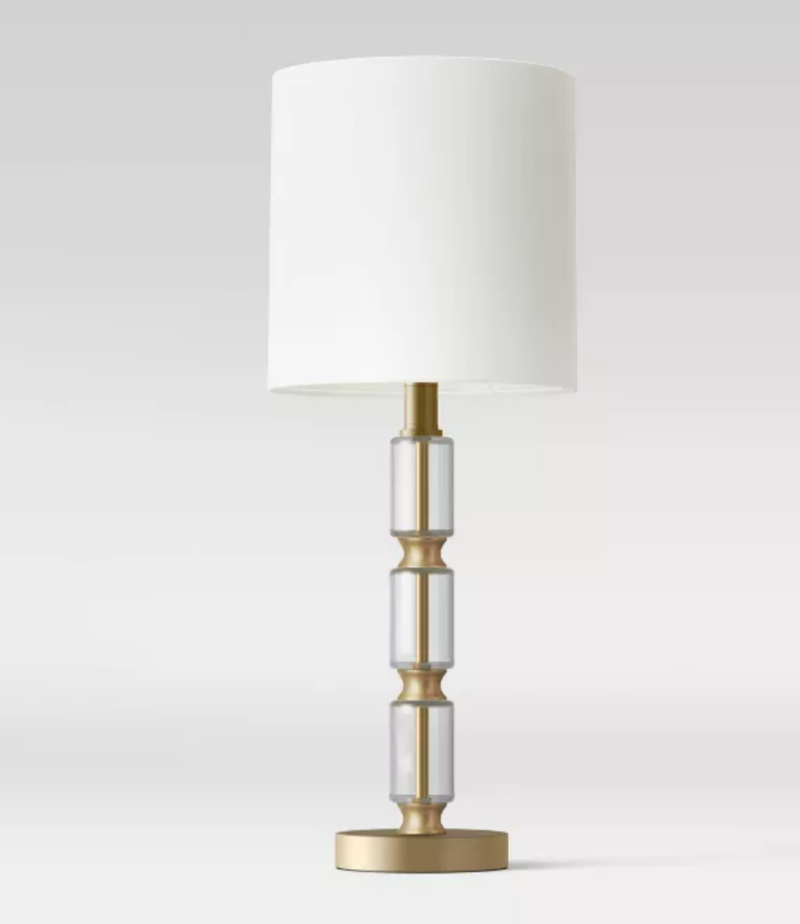 I recently picked this up and love it ($40). It's far prettier in person and even my daughter commented on how much she likes it. So if you are looking for a slim lamp, this is a good one.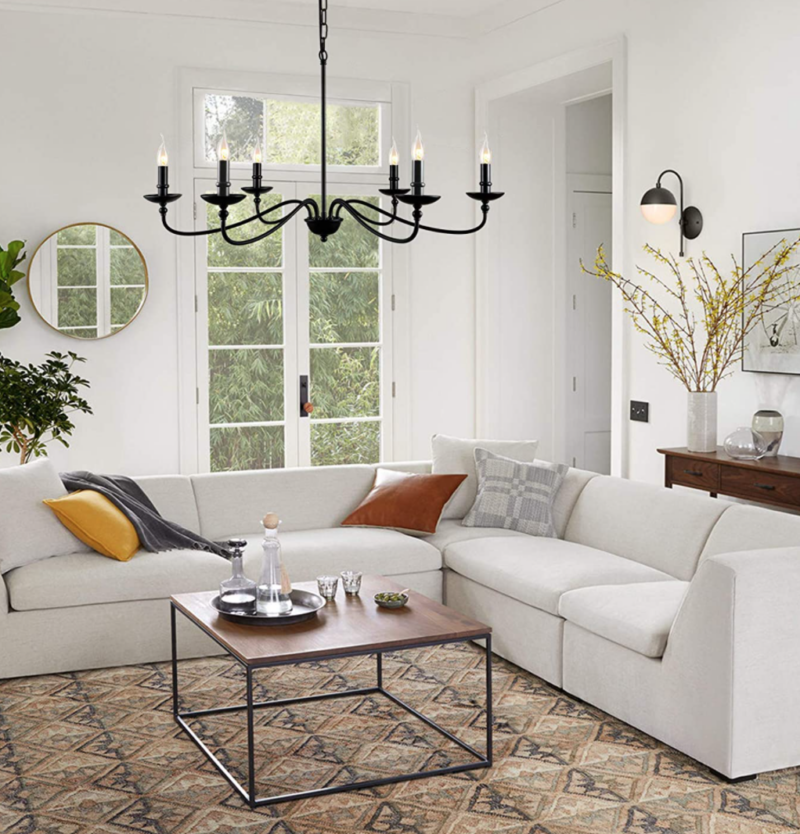 If you are looking to update a chandelier or ceiling fan you don't need, this light fixture is an affordable option. We will be installing this on Monday.
I'm off to paint a very fun project I have been dying to share with you all. My best friends are flying into town this coming week so we are knocking a few things off of our to-do list. Make it a great weekend.