Good morning. How was everyone's week? I had three friends in town and my heart is so full. It was amazing having them here. I will share more about that on Monday. My son came in my room this morning and said, "Mom! There are six more weekends until Christmas!" What?! These days are flying by. This week's Saturday Shopping includes a few things I am loving lately as well as some holiday decor ideas if you are staring to deck the halls.
GREAT AMAZON FINDS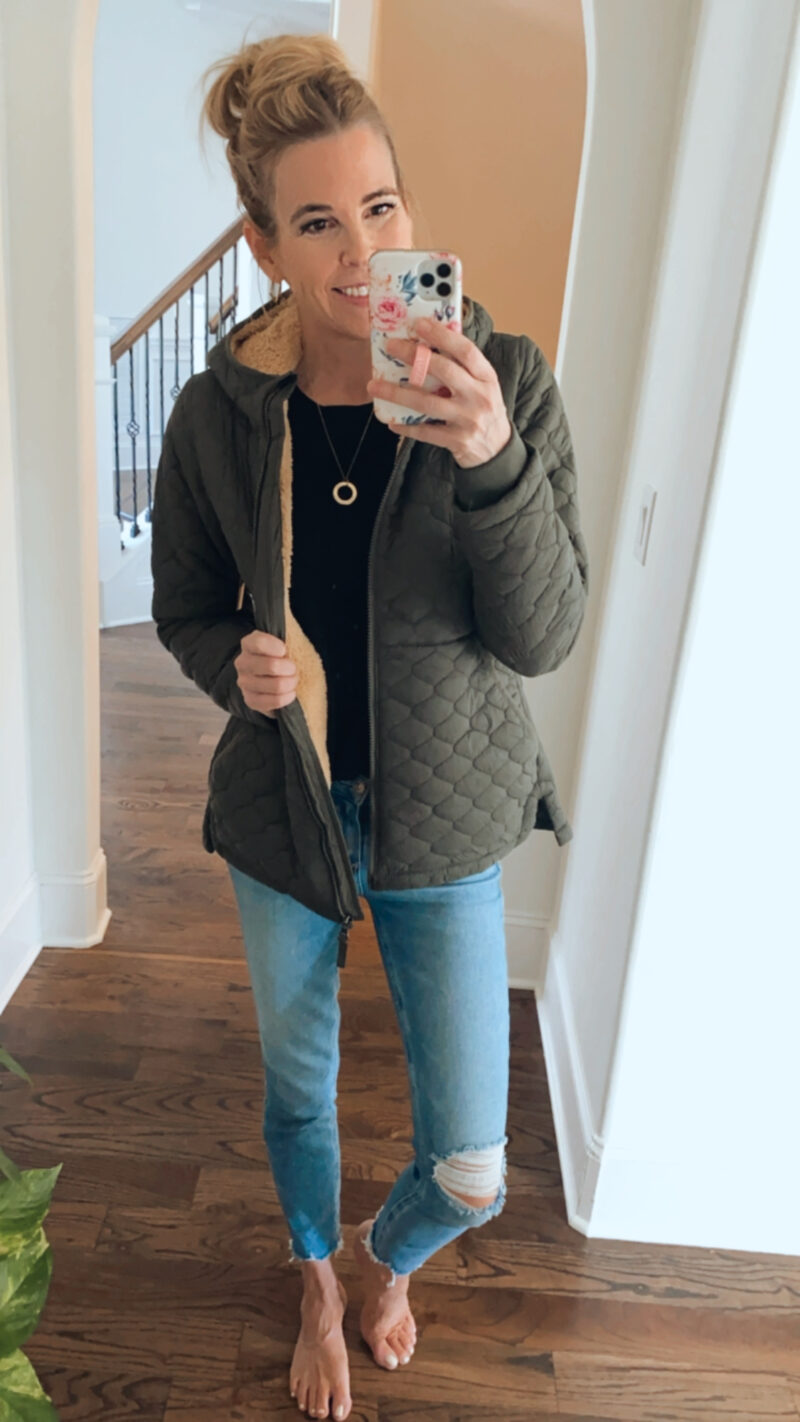 I think I mentioned this jacket last week. It's a good one, girls. It's lightweight but super cozy with the sherpa lining. I also like that the pockets are lined. This deep green is really pretty but it does come in black and three other colors.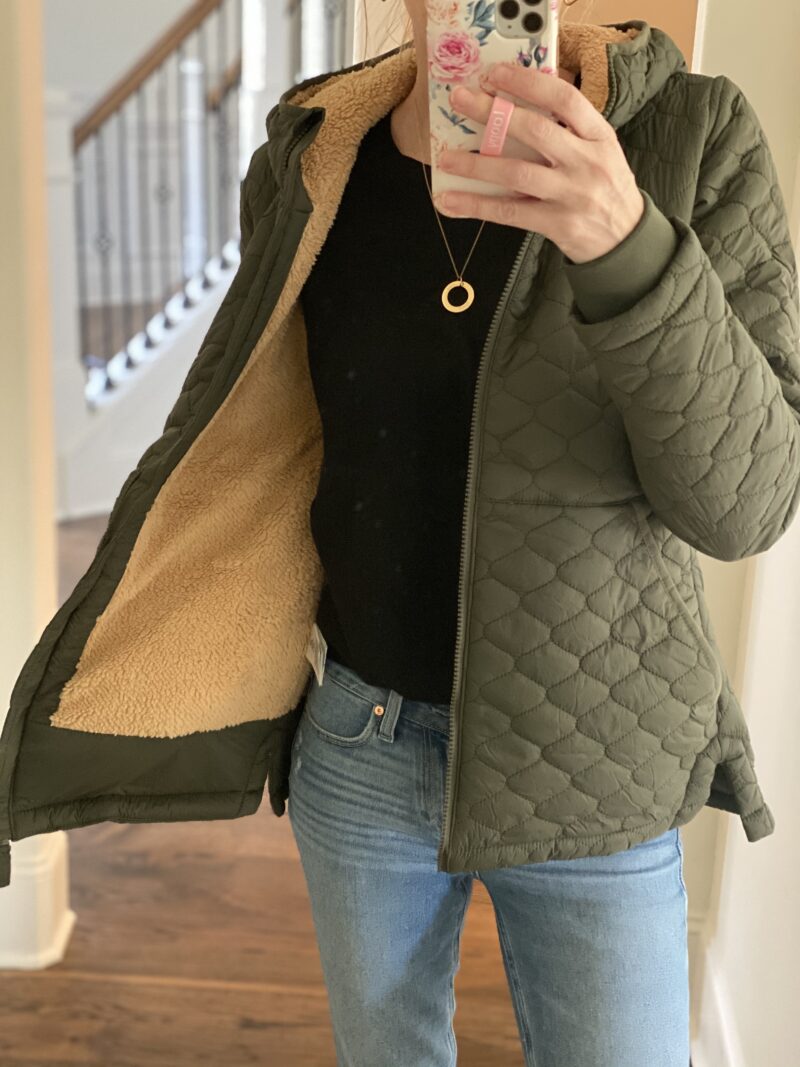 This jacket is a nice one to throw over outfits as it's not too bulky and is water resistant. My jeans are 40% off.
SLIPPERS I LOVE – FINALLY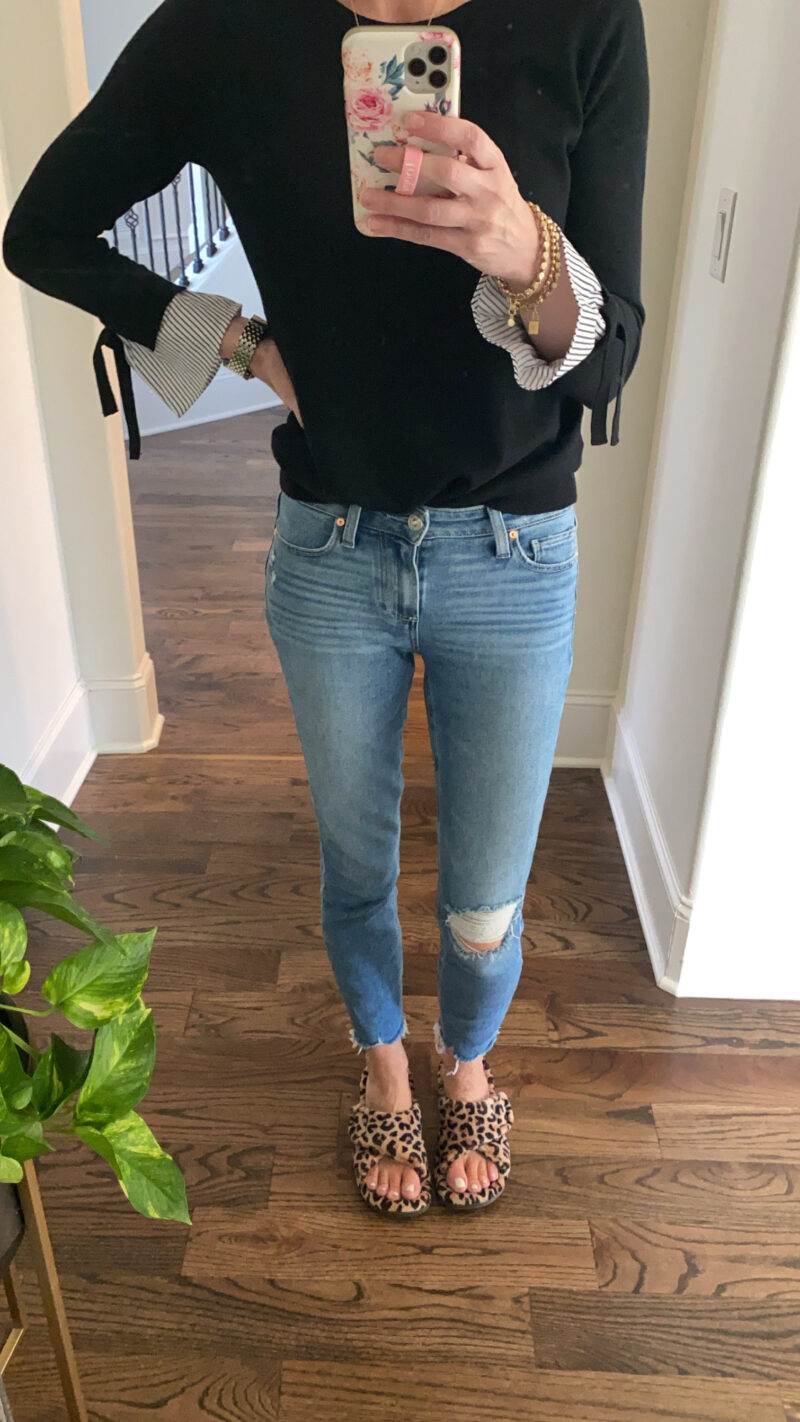 Let's talk slippers. There are slippers that keep your feet warm and then there are slippers that keep your feet warm and protect them. I need the later. Unfortunately I have a lot going on with my Achilles and arches which causes pain. My podiatrist recommended these slippers and I am so happy I bought them. They will save me walking on our wood floors. They are extremely comfy and adjustable. I prefer to have open toe because your feet are plenty warm in these. If you are like me and need to have support around the house, I highly recommend this pair. I've wasted good money on slippers that don't cut it lately so I am thankful to have these. I do also really like these. They raise my heel up but they don't have an arch support.
*My top is from Loft many moons ago.
FUN GIFT IDEAS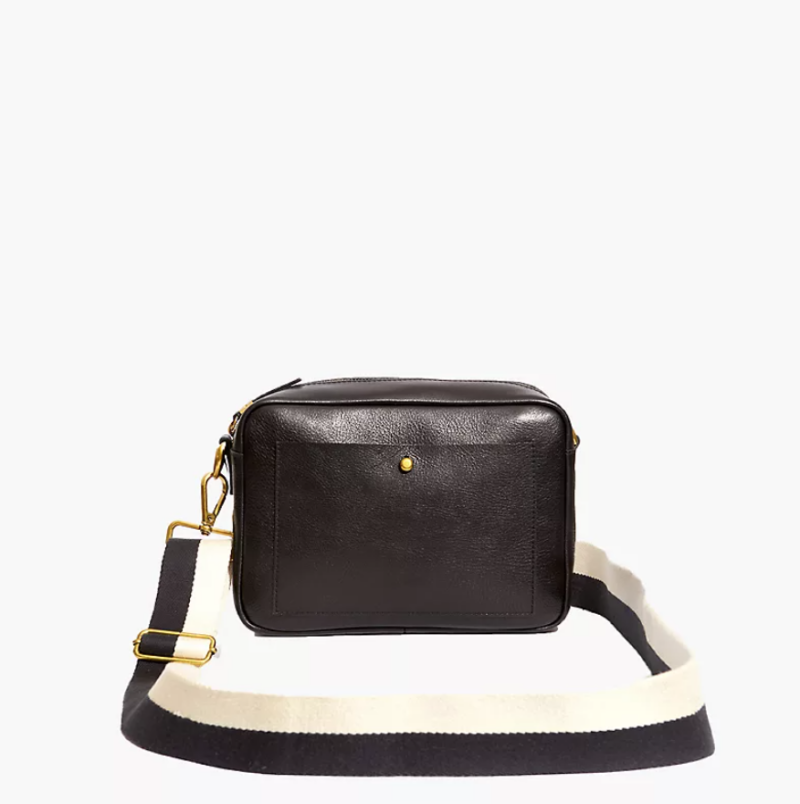 I spotted this handbag when I was shopping with my daughter and bought it for myself. I am loving it. Very simple but holds a nice amount and I like wearing over the shoulder or as a crossbody. I think it would make a lovely gift.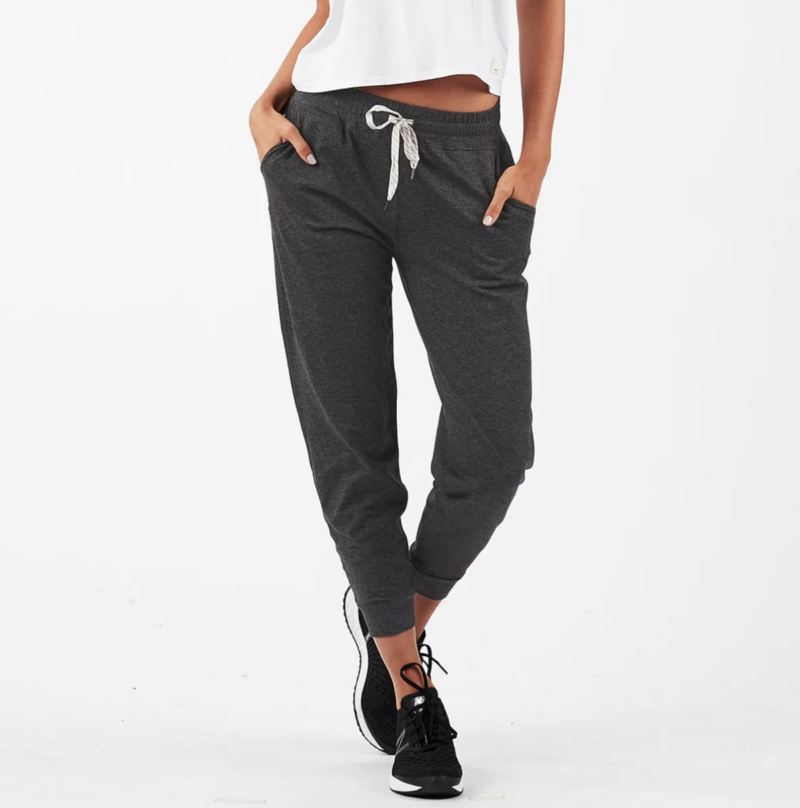 And tell the hubby, that anything from the Vuori store is a great idea! Softest clothing I own and such great quality.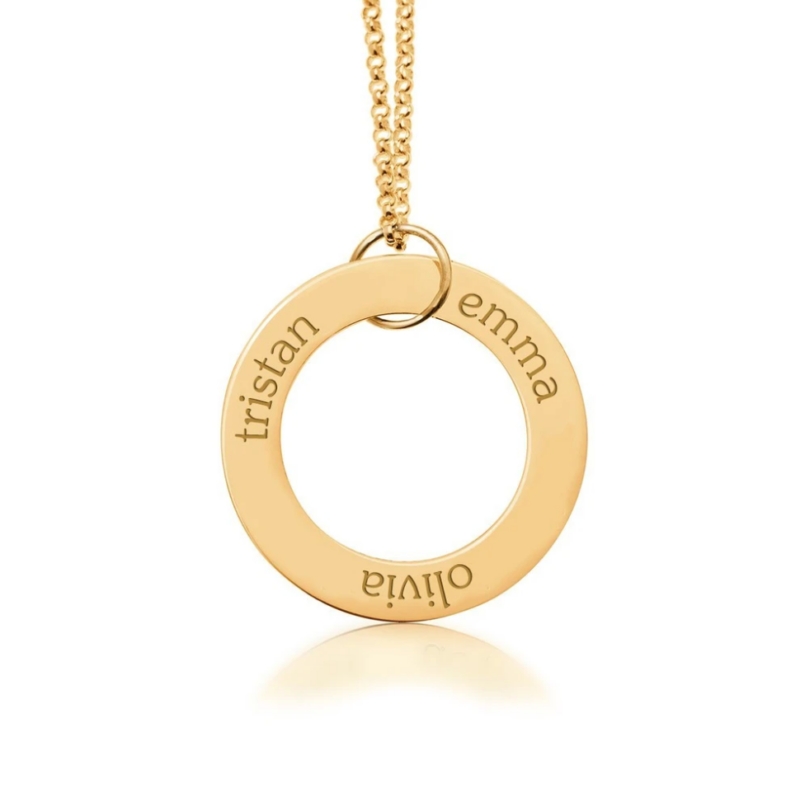 I wear this necklace every single day. My children's names are on one side and a family saying on the other. With code MERRY20 you can score 20% off. I treasure my necklace.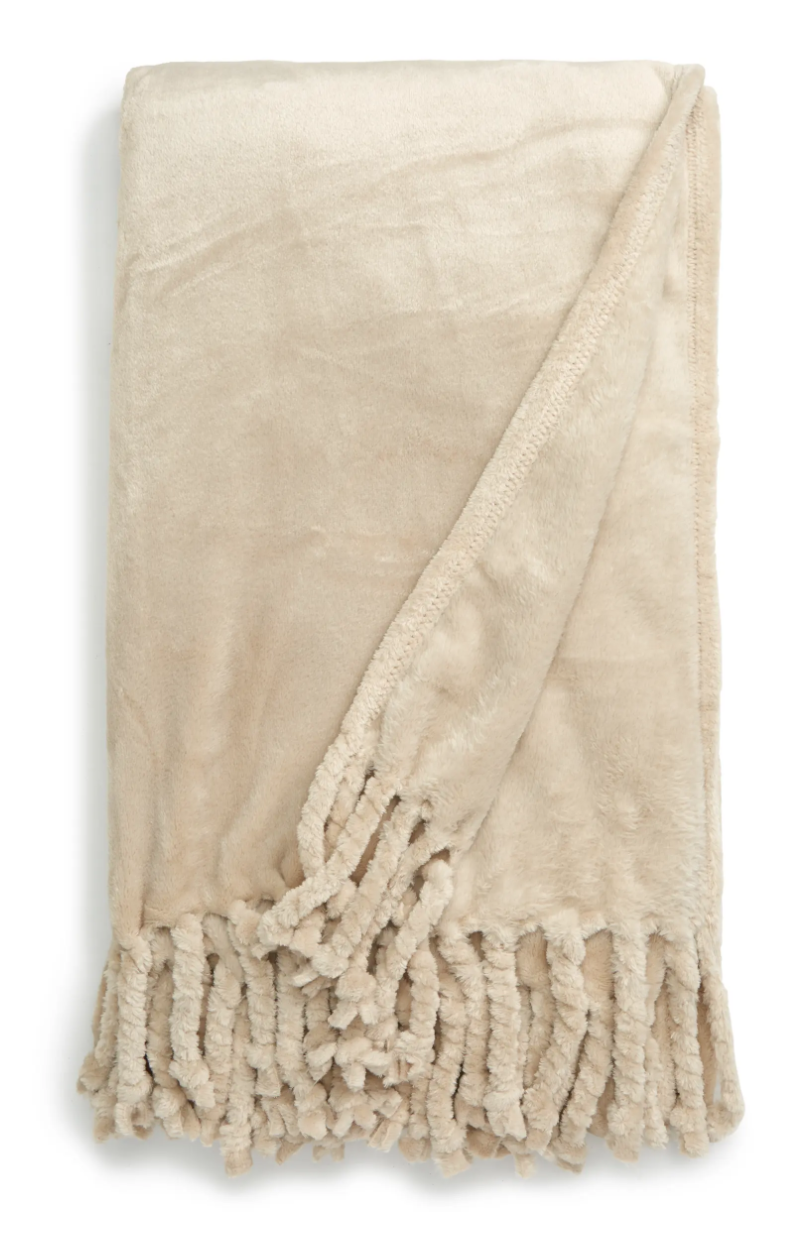 Looking for a great teacher gift? Or a lovely gift for a friend? Tie this soft blanket up with a beautiful plaid bow. I am telling you, they are the best. When my friends were here, we used them every single night. You can never have too many of these.
LOFT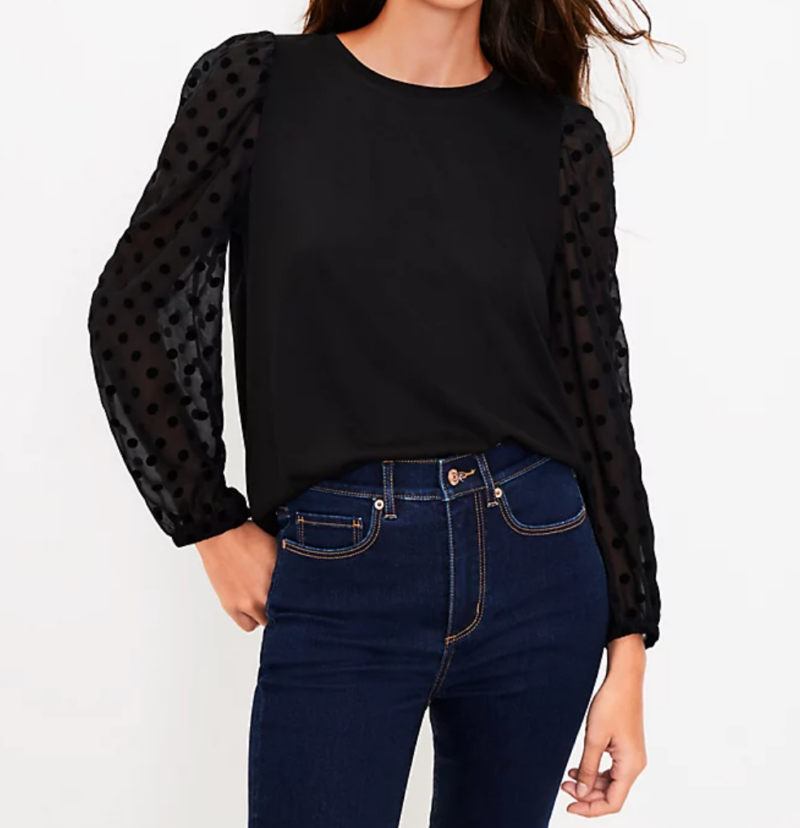 This is a pretty top for the holiday season and is currently on sale. Love the sleeve detail on the velvet.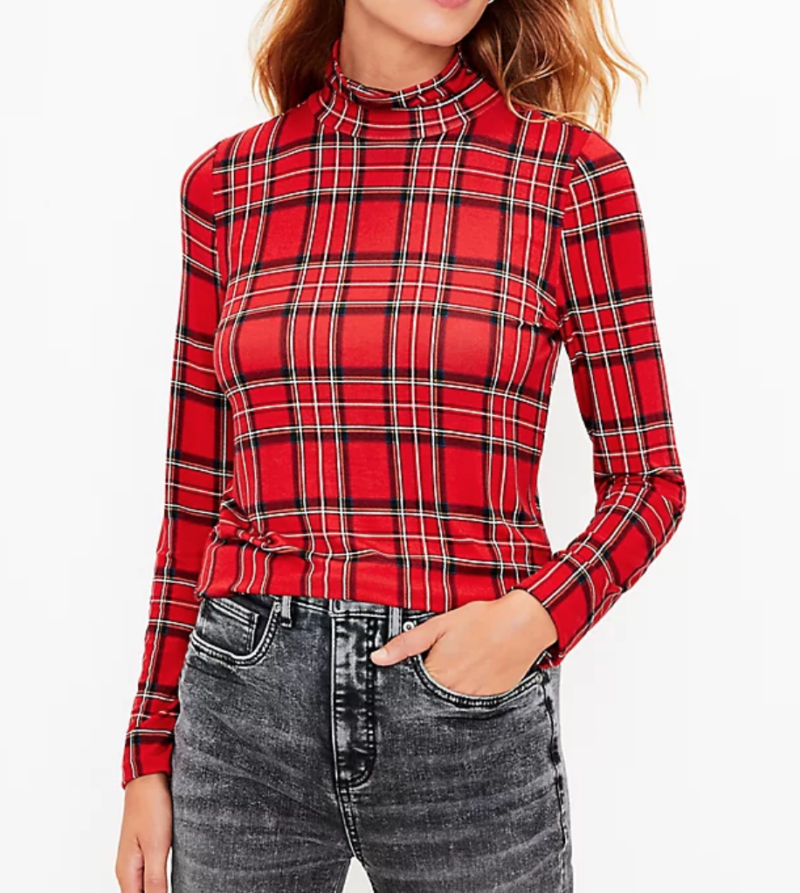 Feeling festive? This top is great for the upcoming holidays. This would also be darling under a black blazer.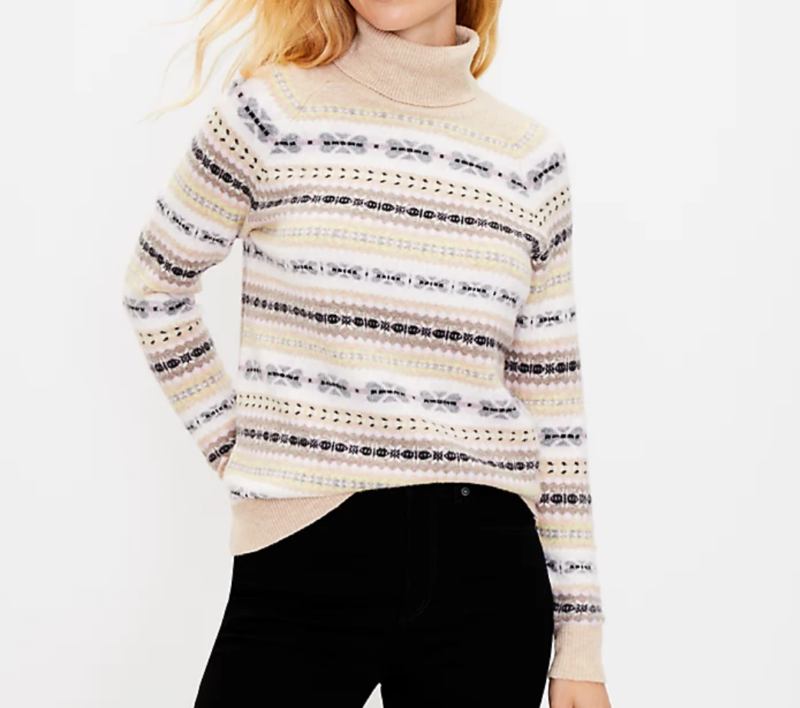 I am such a sucker for a Fair Isle sweater and this one is so pretty. These are always fun to wear around this time of the year.
ANTHRO
I just noticed that this cowl neck dress is 25% off. Such great piece. I also love the blush version.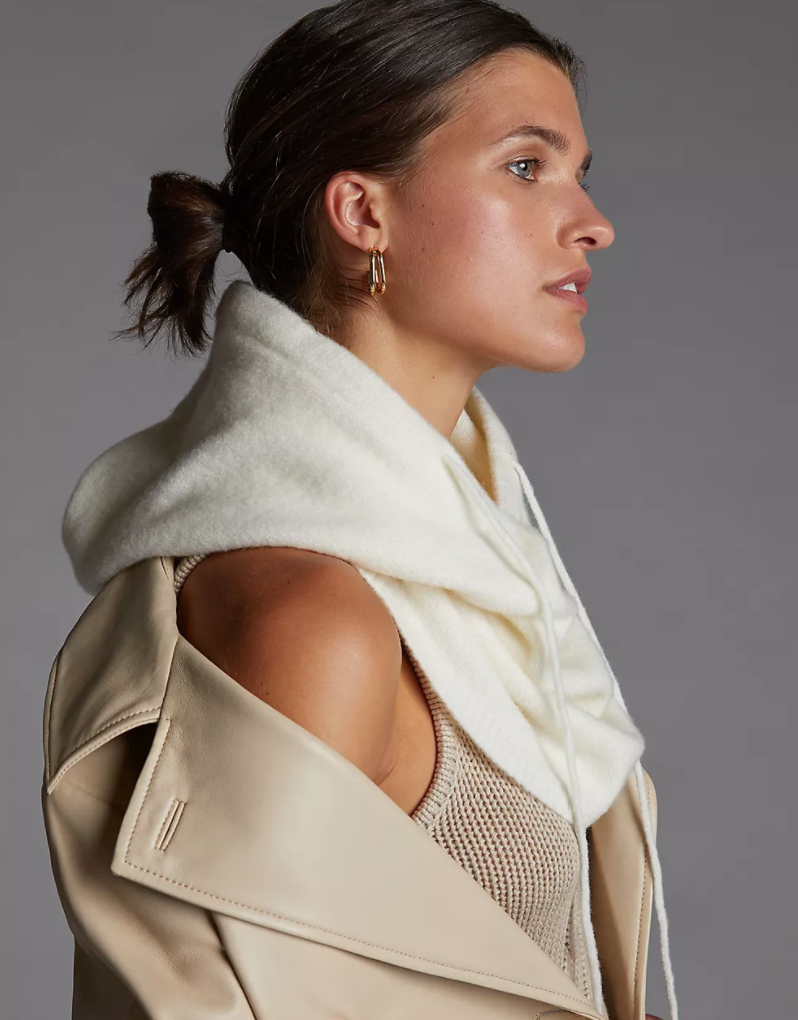 This might be totally random but I think it's genius and I sort of want one. It rains so randomly here and this is so cute for wearing with the coats that don't have a hood. An extra layer of warmth always works for me. (Currently on sale).
A TOUCH OF GLAM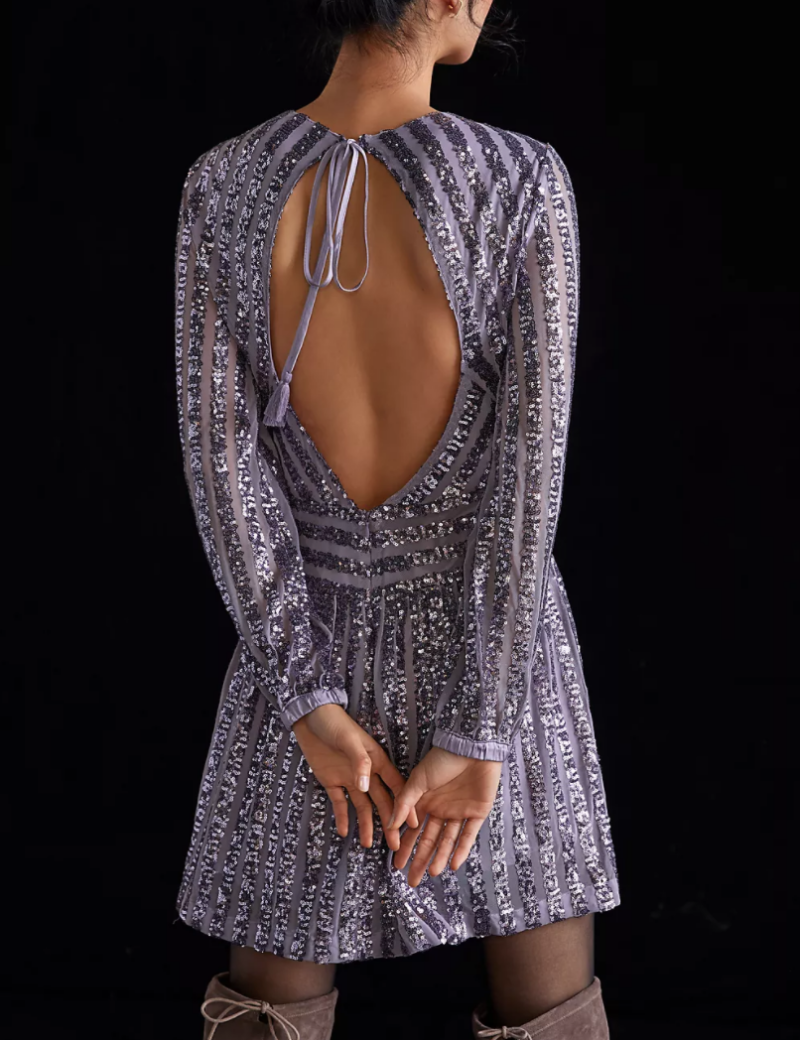 Are you thinking ahead to New Year's? This dress is incredible. Love the cut on the front, too.
CHRISTMAS DECOR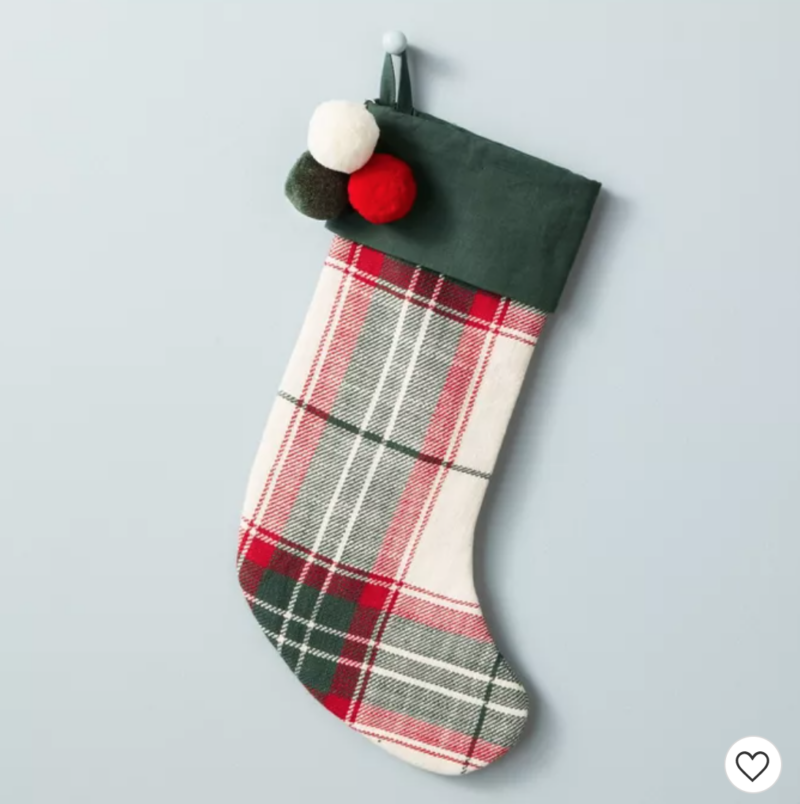 Such sweet traditional stockings. Love a true Christmas plaid for this time of the year.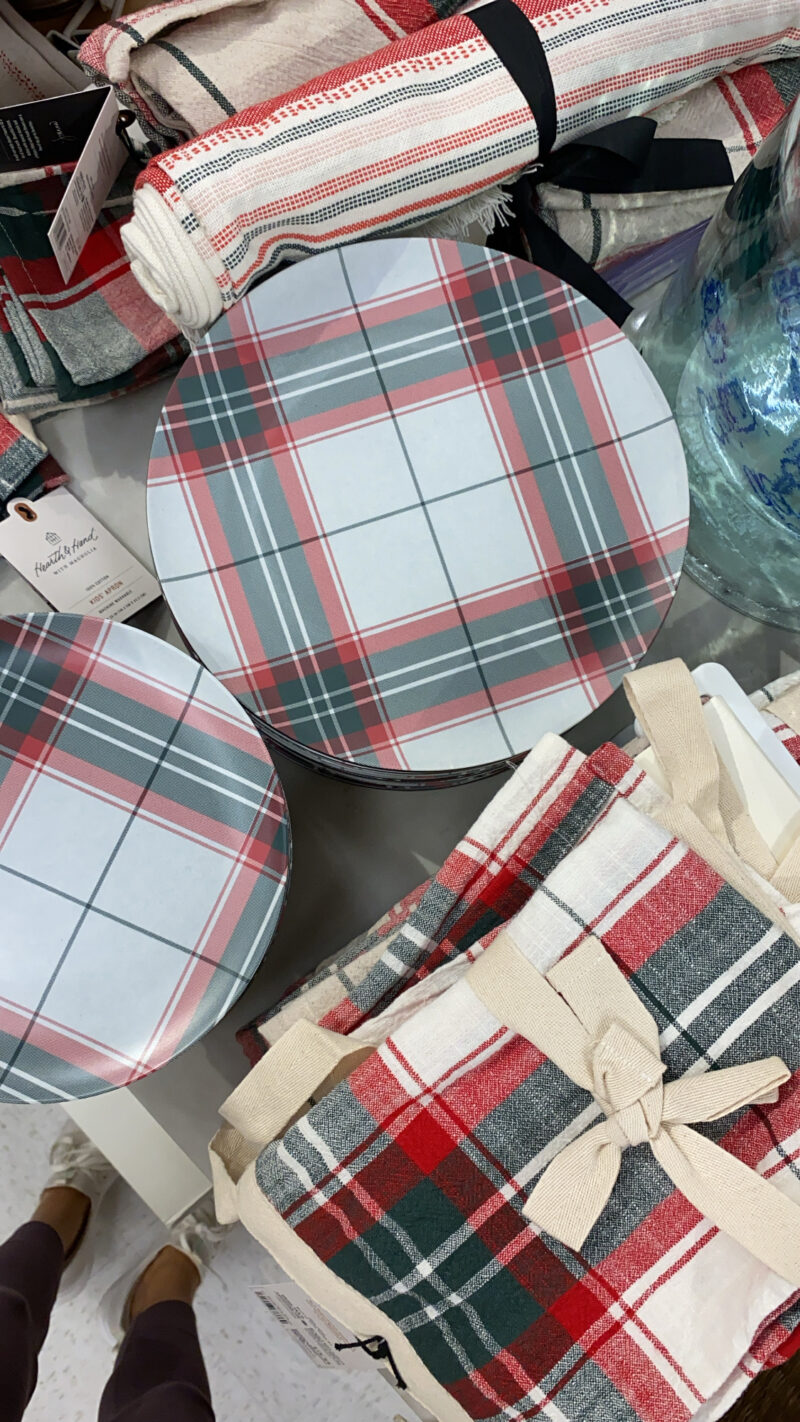 The plates are just as cute. A great way to add a festive touch to your table.
OUTDOOR IDEAS
Many of you asked about our favorite wreaths (now sold out) and if they are ok for outdoors. So I wanted to round up a few finds that will be ok in the elements and look amazing.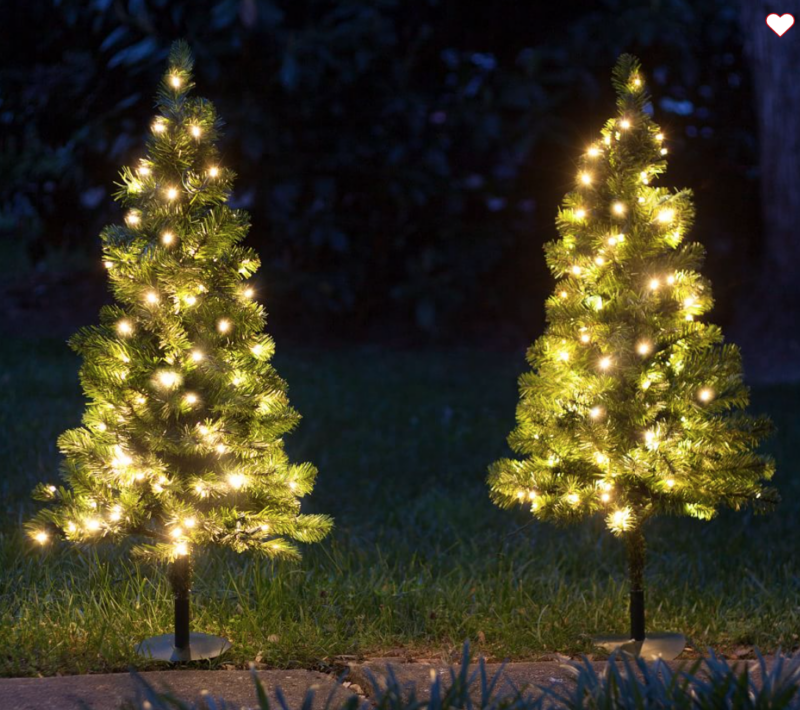 I think I may order these trees for our front porch area. They would be so cute placed in baskets or pretty pots. They come as a set of two and are safe for outdoor use. They have a potted 4′ version here.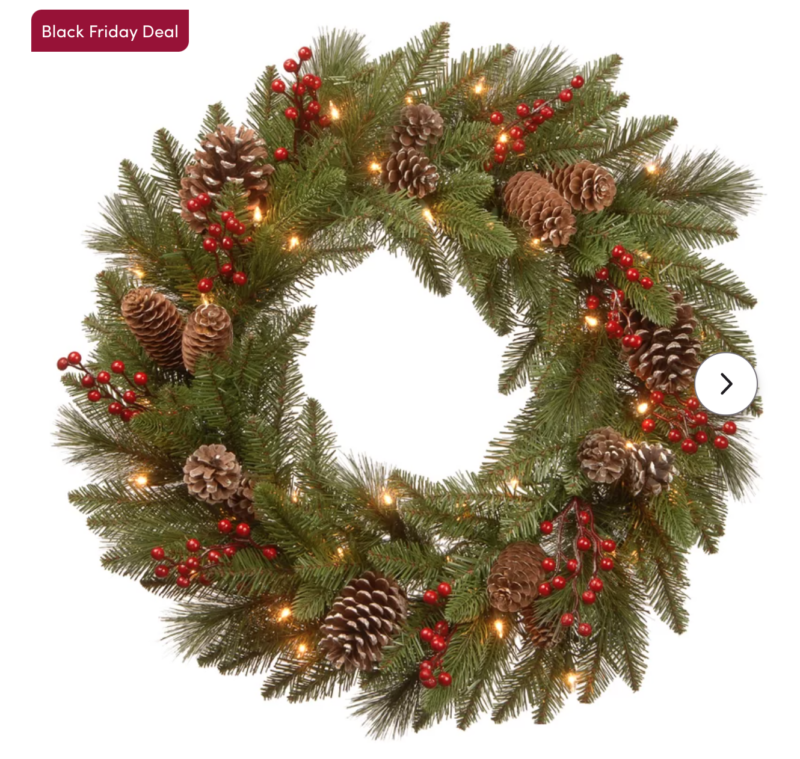 This wreath receives great reviews and is prelit. Plus it's currently on sale and fast shipping. I am considering these for out outdoor windows.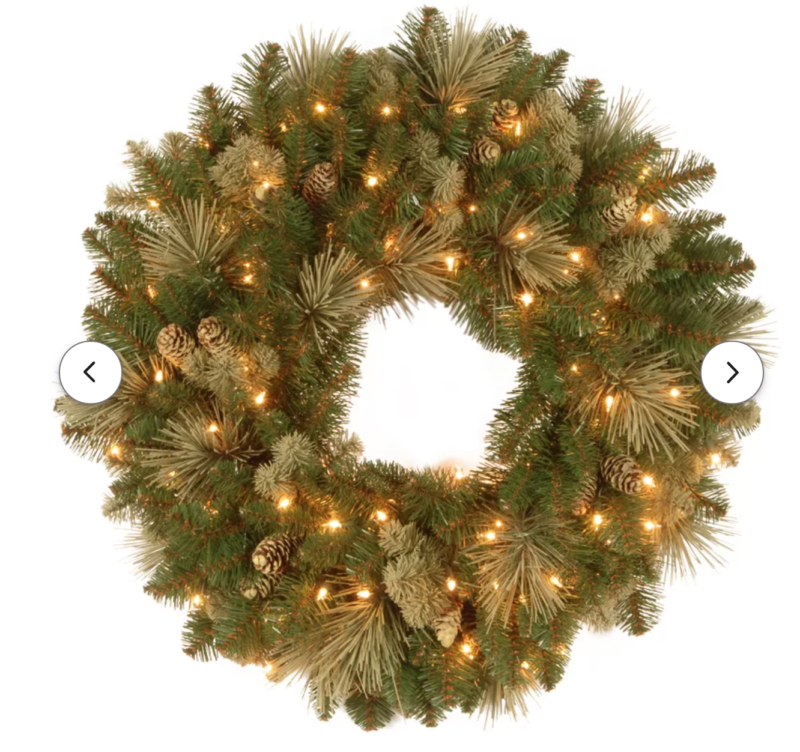 This wreath is also pretlit and has an 8 hour timer so you don't have to worry about turning them on or off. This may be another nice option for your front door or windows. If you are looking for a giant wreath, this one is beautiful (but does need to be plugged in).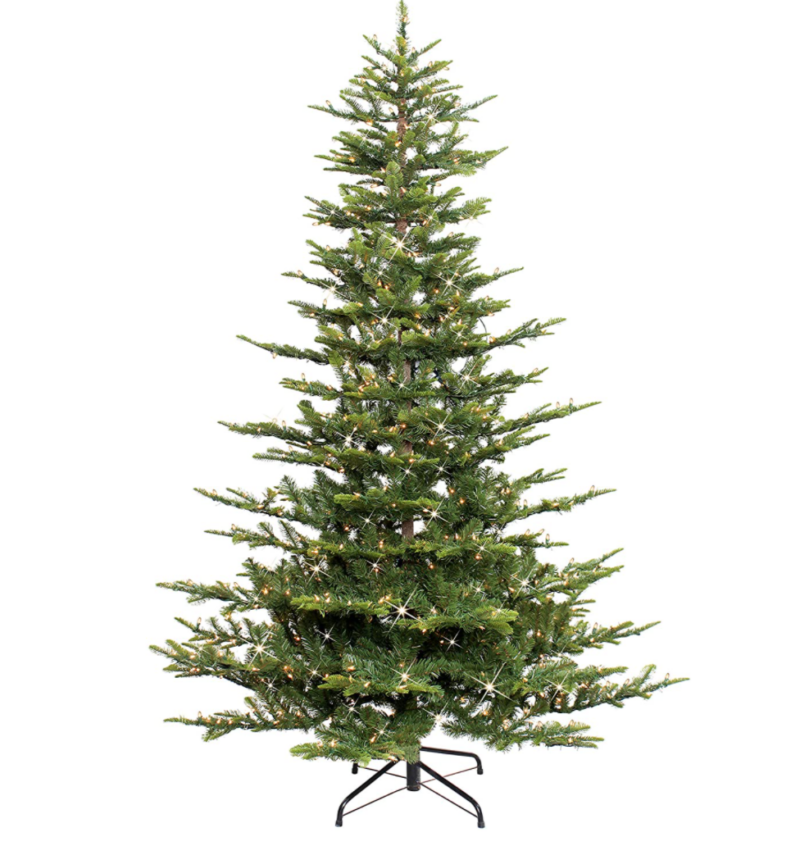 We would like another tree for this house and I have been dragging my feet. I keep coming back to this one and may order it. I like that it can arrive quickly. Do you have this one?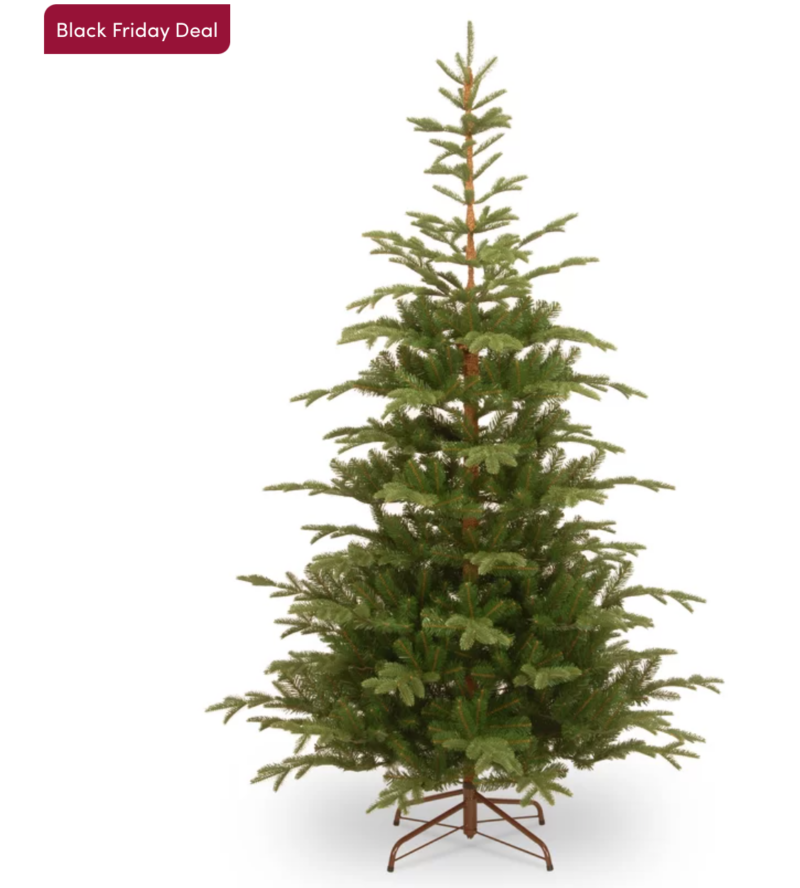 This one is not prelit (which has some advantages) but looks so realistic. Wow. Great reviews, too.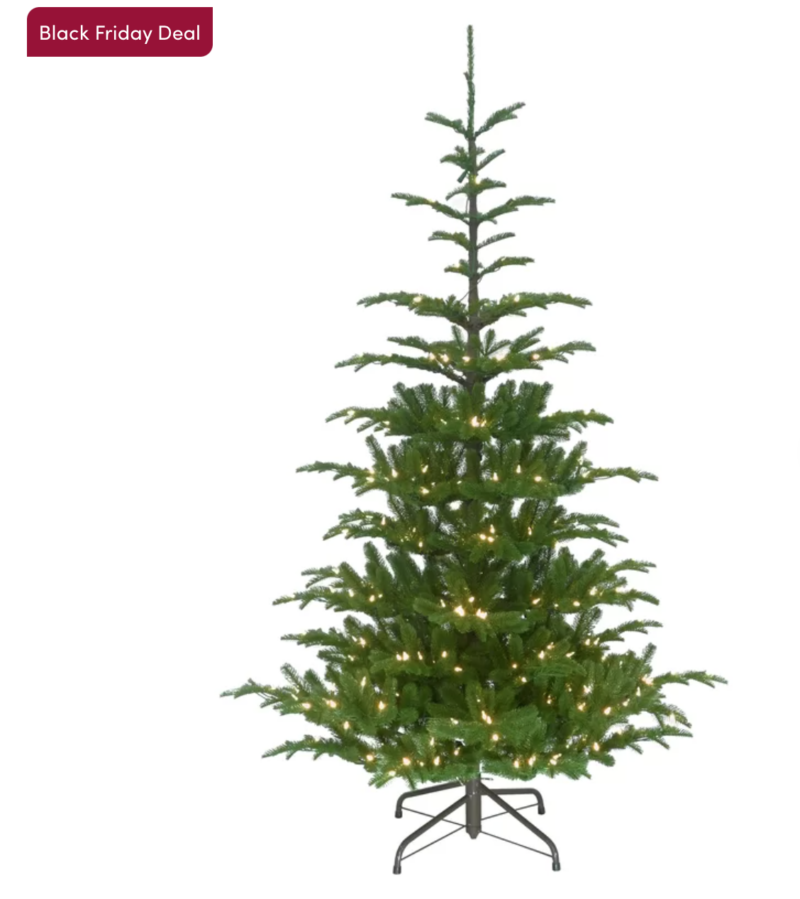 This is a prelit version that receives almost perfect reviews. Great option is you like more of a sparce look. There are plenty of review photos to look through, too.
PRETTY FLOCKED VERSION
If you are looking for a flocked version, this tree is so lovely. You have to check out the review photos. So pretty! We have a flocked tree and adore it.
What does your weekend hold? We are planning to enjoy some much needed family time and start decorating for Christmas. Wishing you all a lovely couple of days. See you back here on Monday.