Good morning. How was your week? I love waking up before the family and enjoying quiet time with the Christmas tree lights. Are you all doing that, too? There is something about that precious time before the day gets rolling that I absolutely love. Today is a fun post because it's a nice mix of gift ideas and fun sales happening. The big day is two weeks out, my friends. I am not finished shopping so I am really hoping that I can knock that out this weekend. Pour yourself a glass of tea or coffee and let's get to it.
AMAZON WINS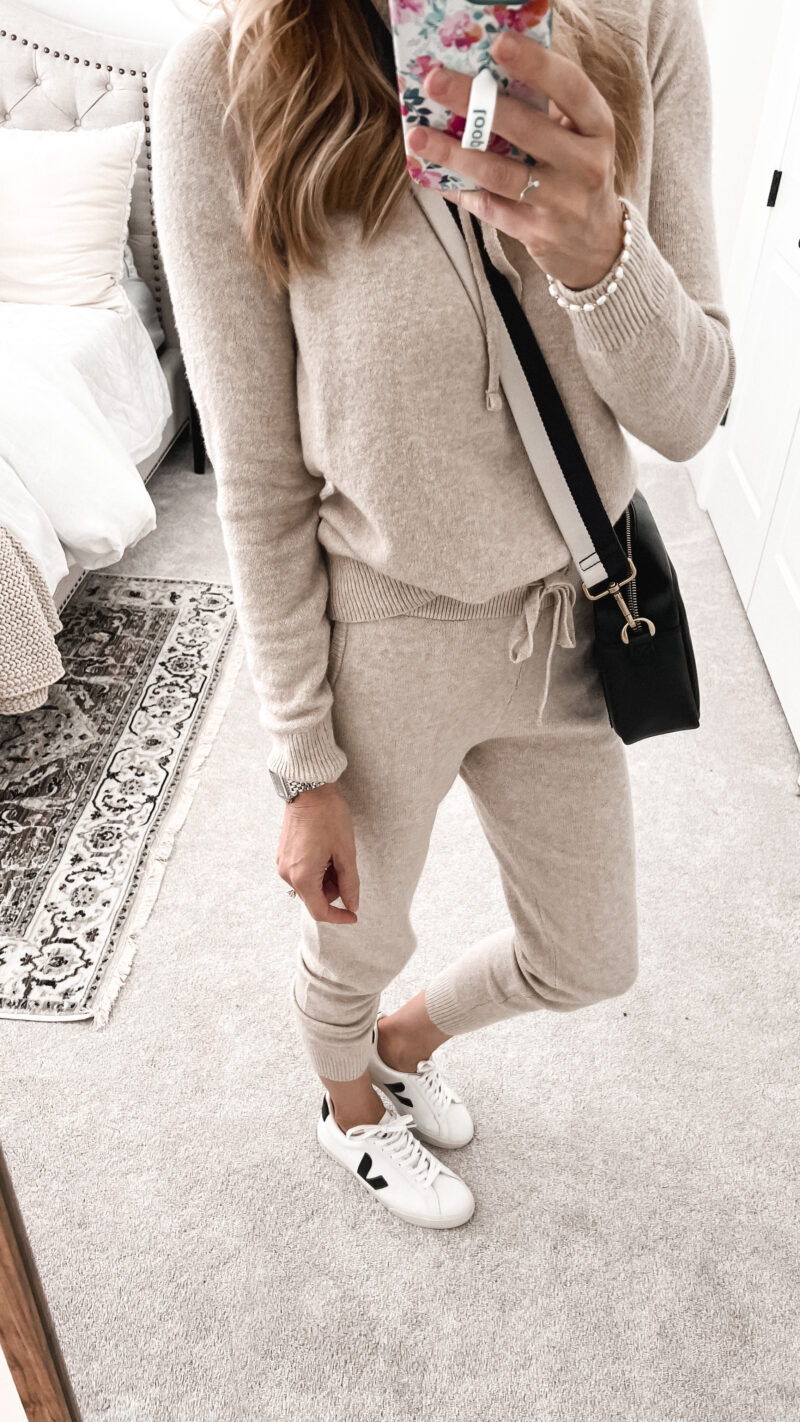 Update on this cute sweater suit. I LOVE it. I wore just the other day to get my hair done and to two other appointments I had. The pants are now $13!!!! And the top is $16! I have never seen the prices so low.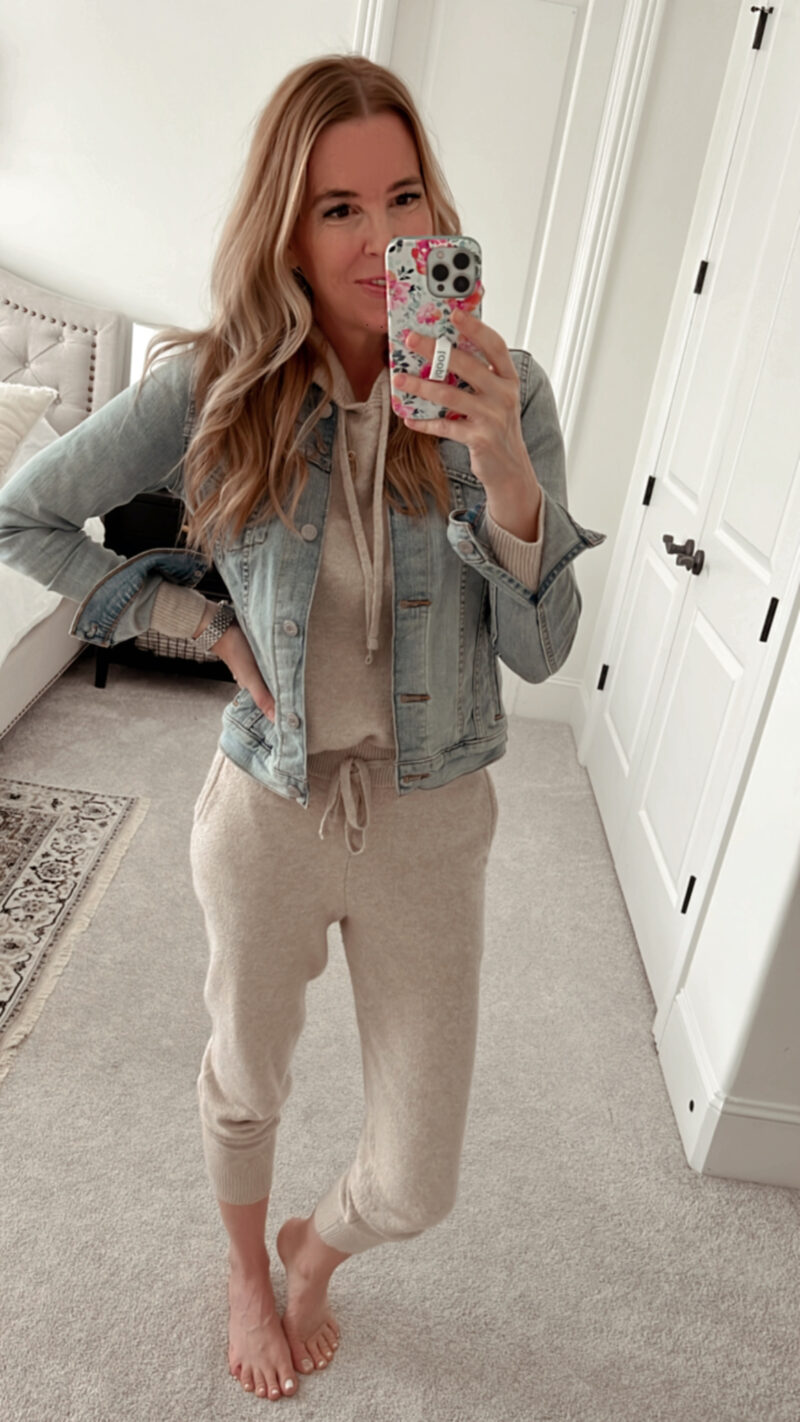 It's also darling with this denim jacket (50% off) over it if you need a bit more warmth or just want the layered look.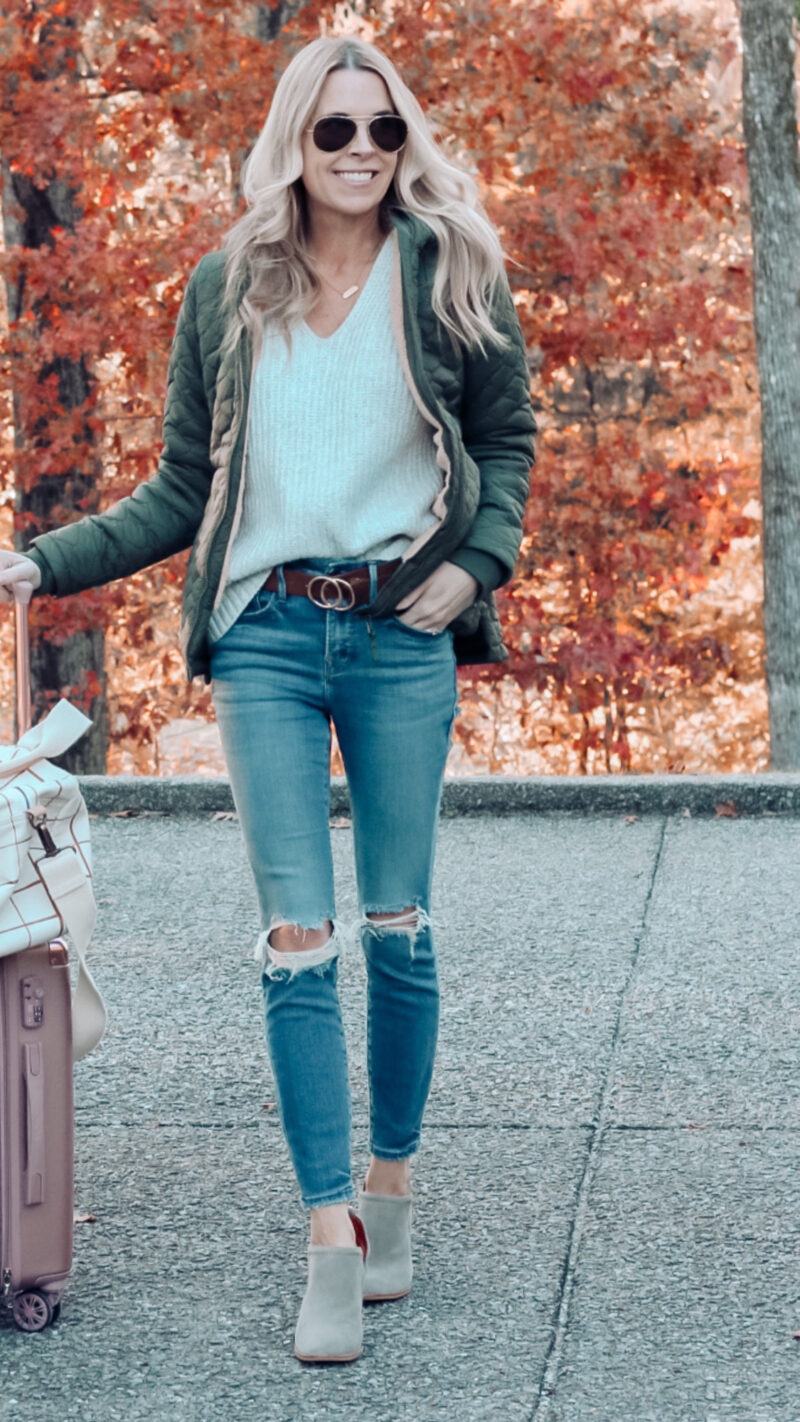 My go-to olive green jacket is marked down from $60 to just $32! It's really warm and cozy and not too bulky. I am wearing a size small.
BEST SELLER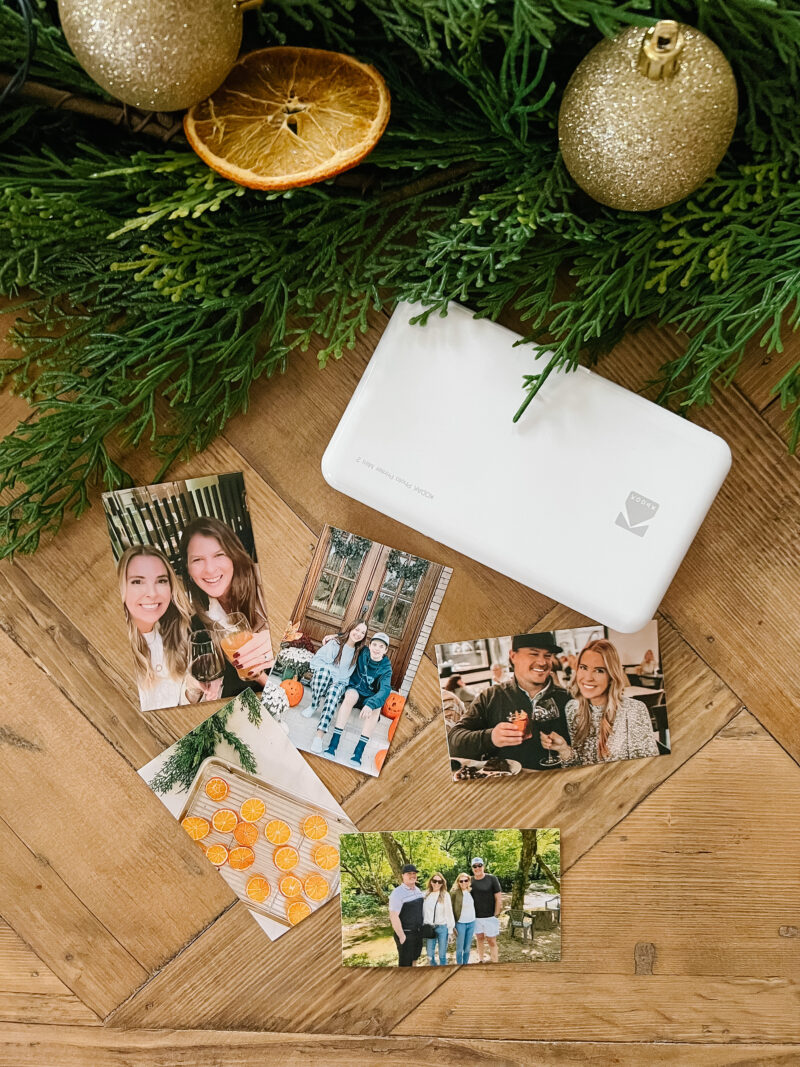 This printer was last week's best seller. It's a good one, my friends. I love being able to print these little photos at home. Fantastic gift! And I highly recommend grabbing this two pack of film while it's on sale and in stock (only $20 for 60 photos).
Head over heels for this brass and glass box to display photos. So fun to have them within sight to enjoy.
ANTHROPOLOGIE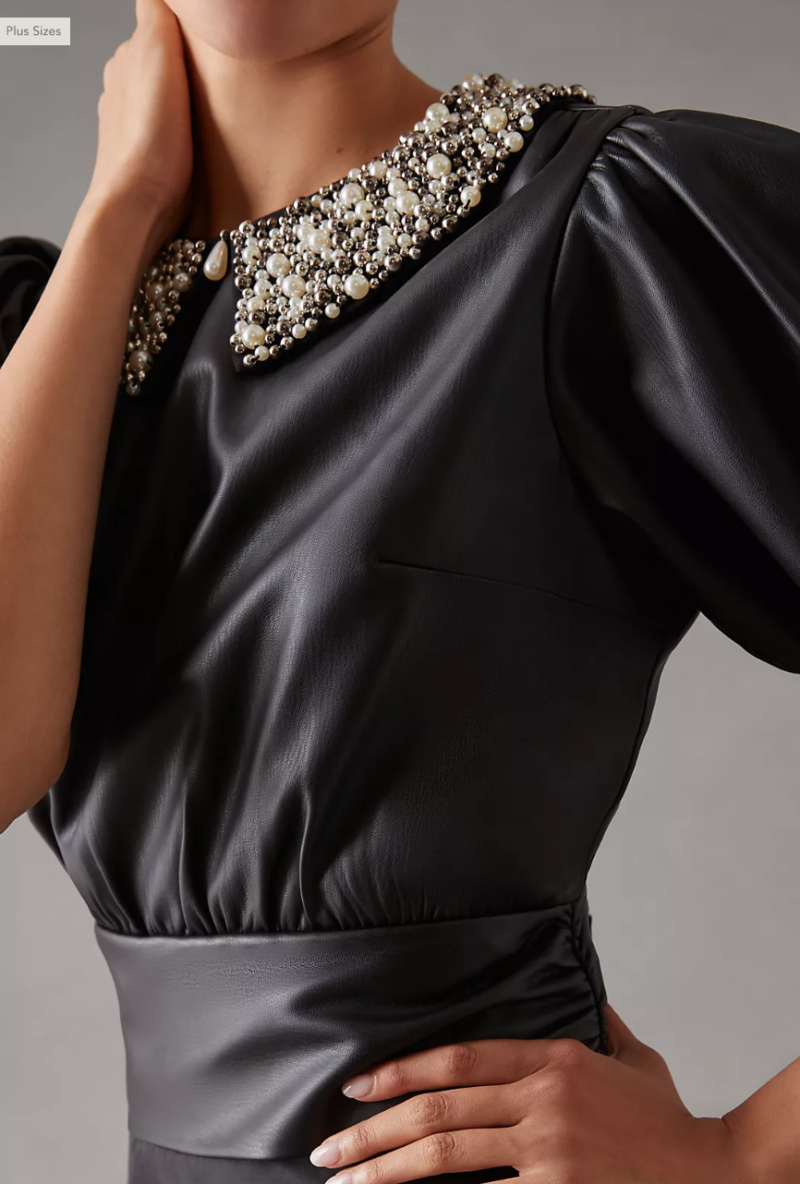 First up is this pretty top. I think it would be gorgeous for a holiday party or New Year's celebration. It's an extra 40% off the sale price.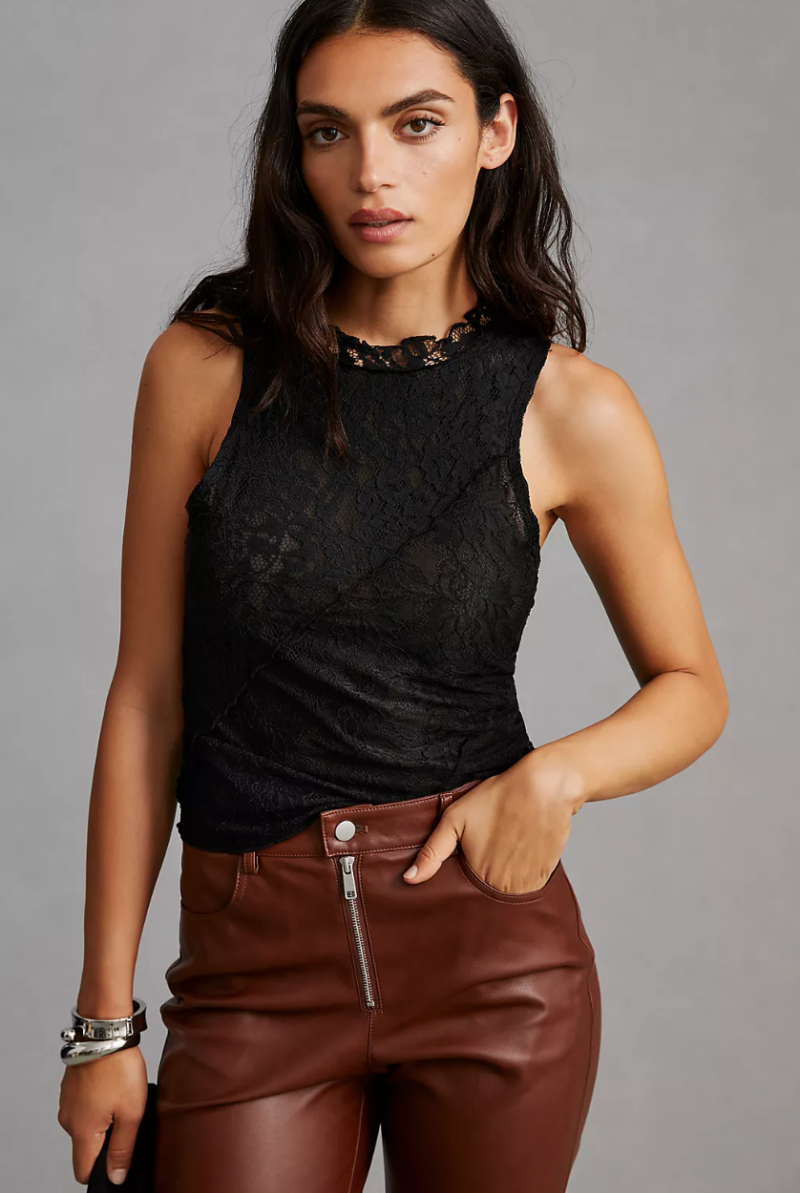 This lace tank is great alone or layered and was $78 but now $19 with 40% off. This will go quickly!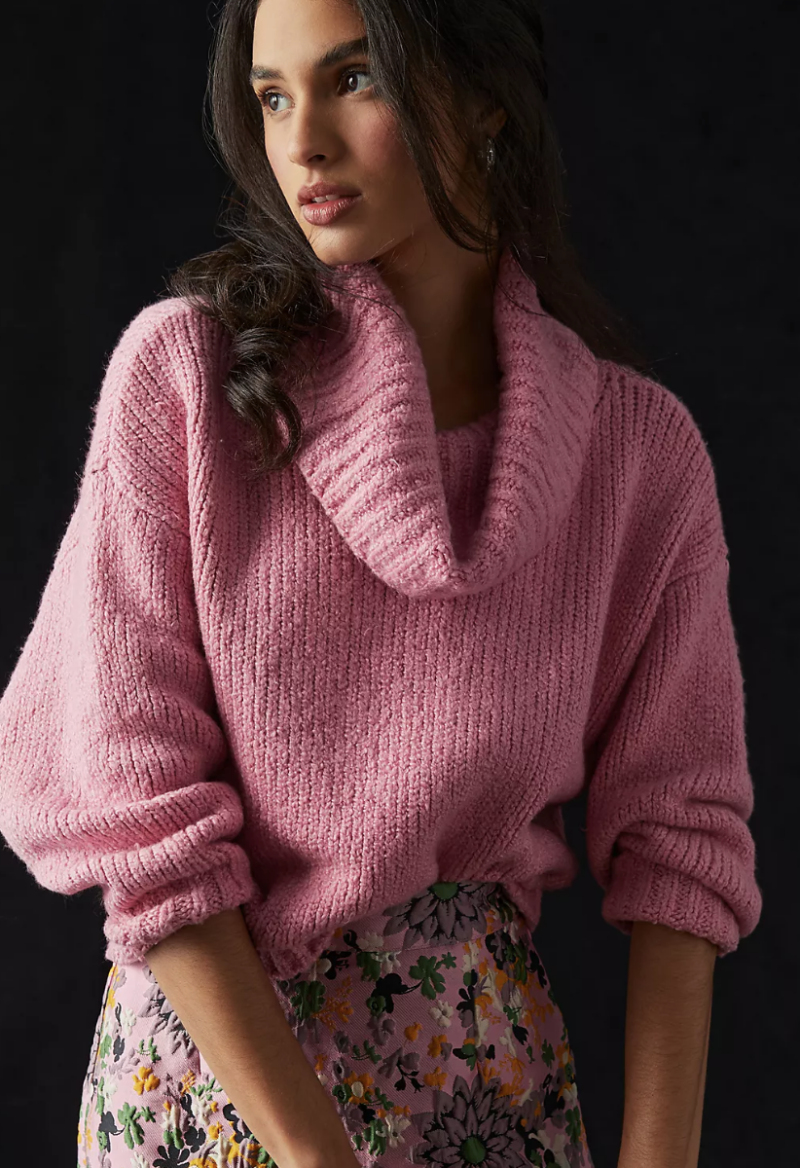 This sweater isn't marked down but I love it. You should see it in ivory. I'm just trying so hard to incorporate more color (I have a bit of an addiction to all things ivory).
FREE PEOPLE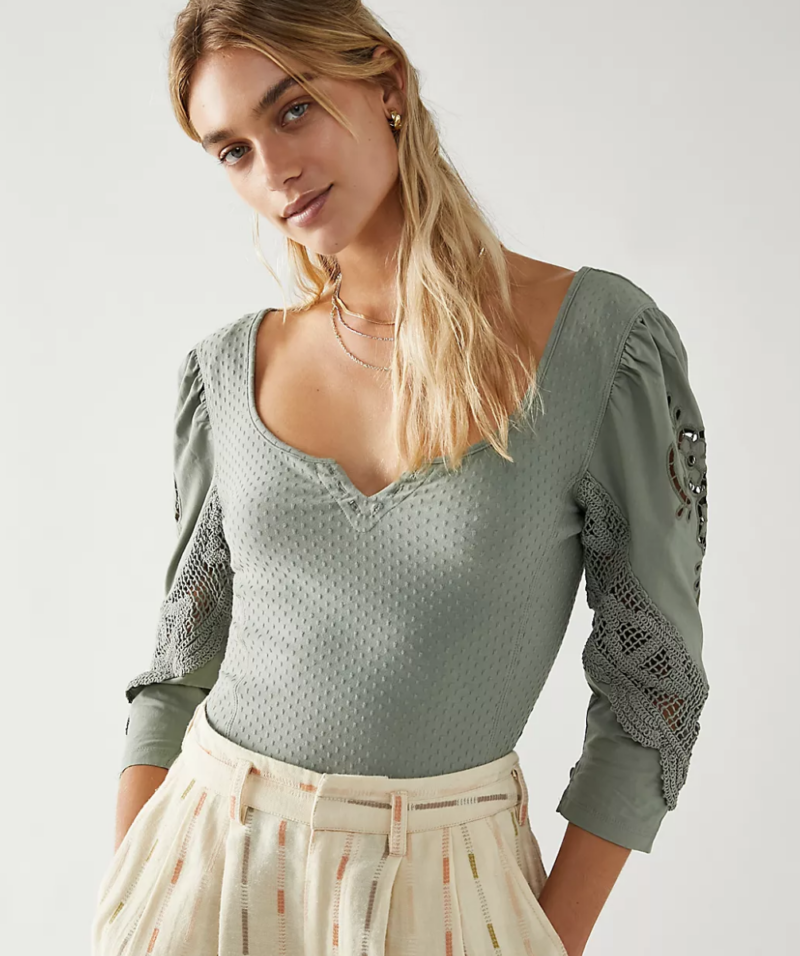 This henley is gorgeous. I love how feminine it is. It comes in really pretty colors and is on sale.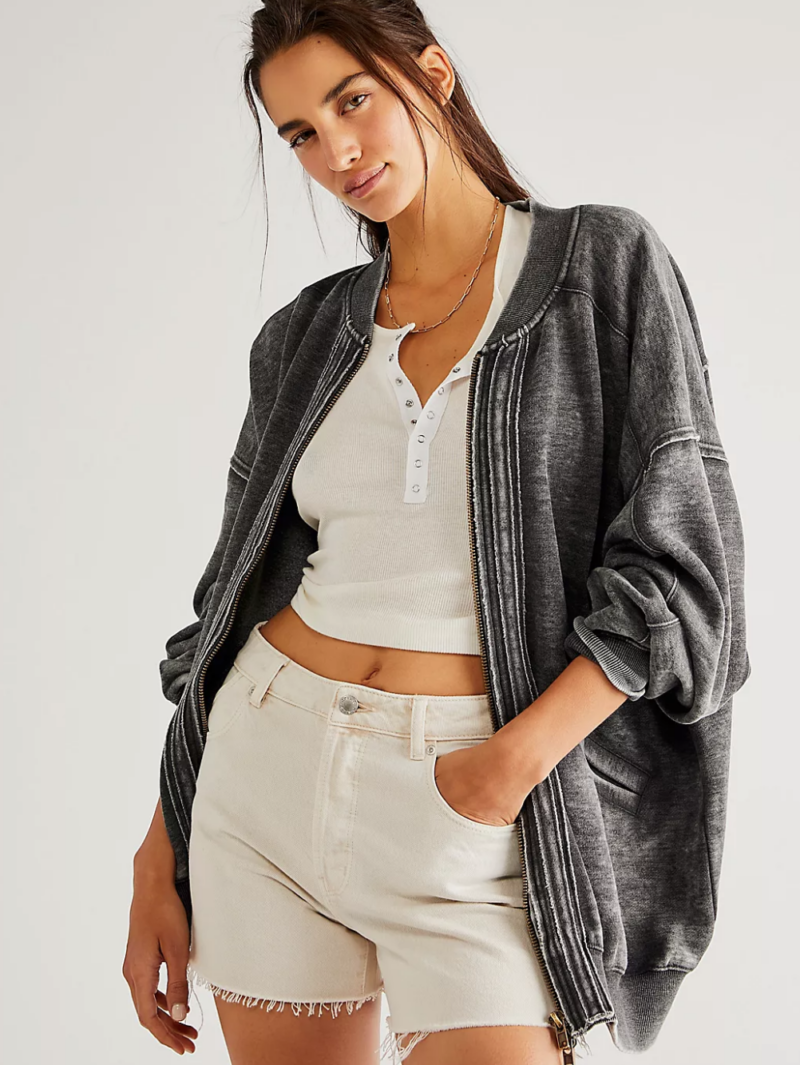 This bomber jacket comes in three really great colors and is currently on sale.
PRETTY DRESSES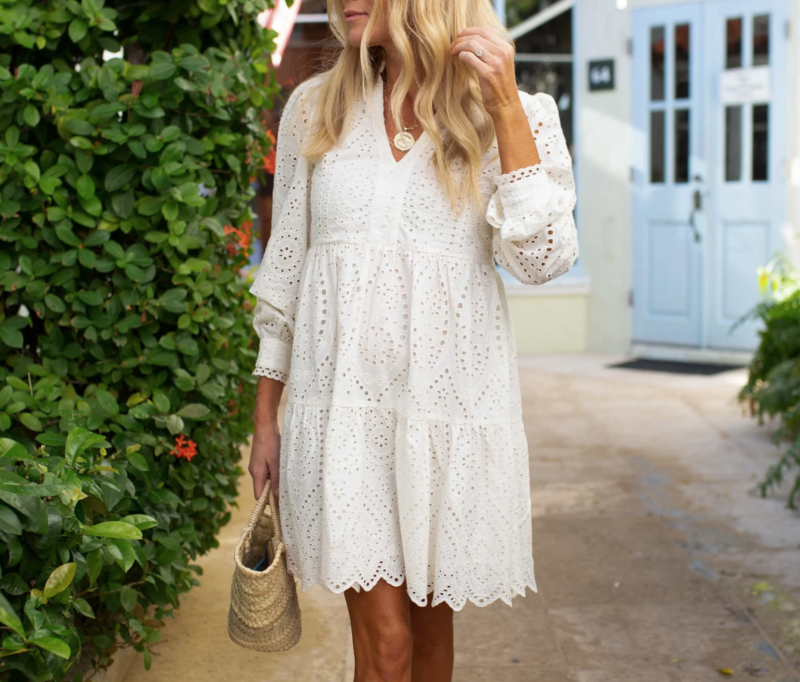 Do any of you have this dress? I am such a sucker for a white dress and I love this one. I feel like it could so easily be dressed up or down.
TARGET FINDS
This cardigan absolutely looks like a more expensive sweater from Madewell or Anthro. Great look for $35 and it comes in a bunch of colors.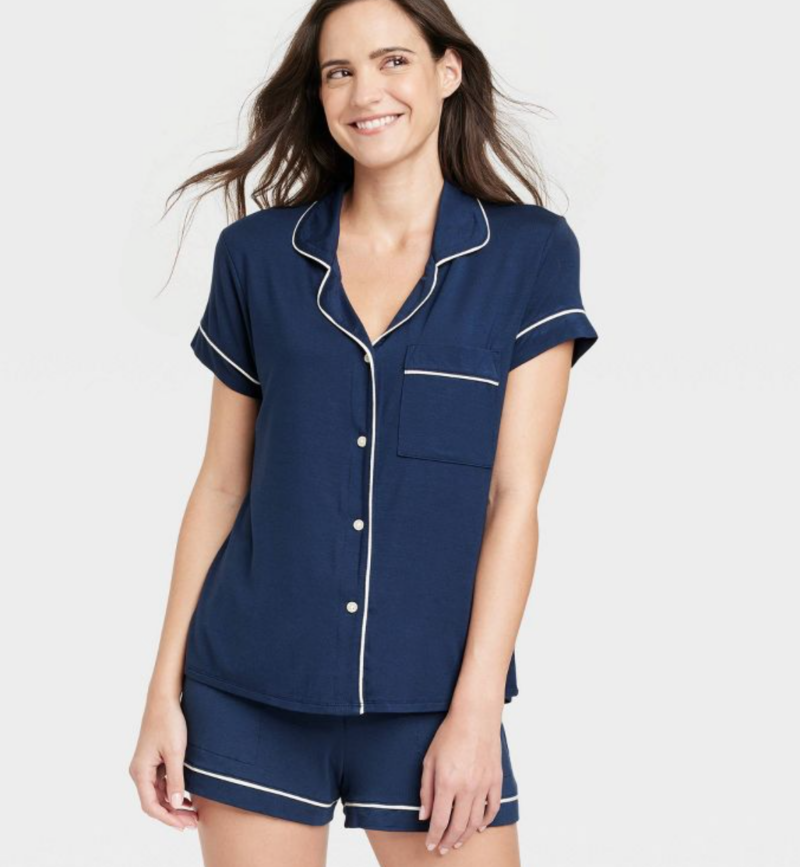 Fantastic gift coming it around $20. These remind me of the more expensive pair from Nordstrom. Great color options and they also come in a long pant version for $29.
These jammies are also really sweet and come in other patterns. So cozy and cute.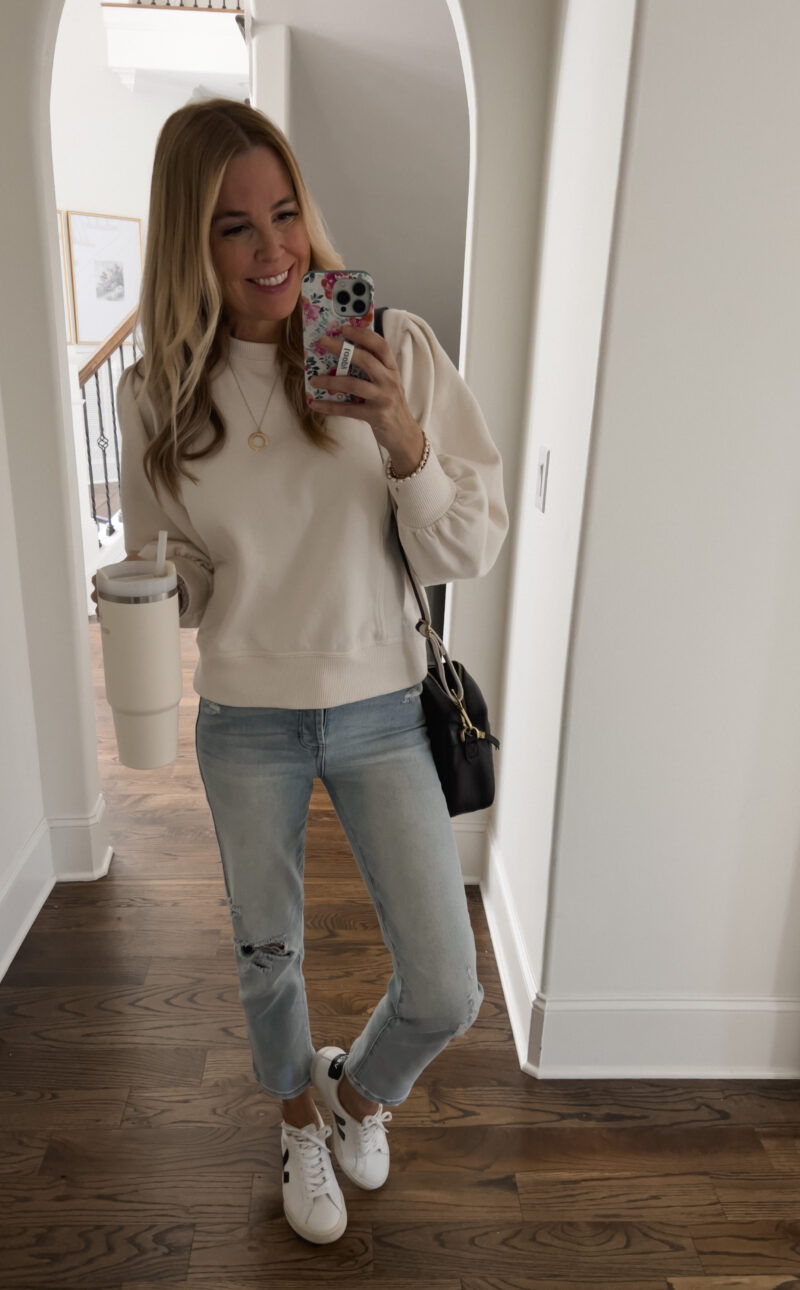 While not on sale, I think the $25 for this sweatshirt is well worth it. I wear it all the time. Truly. It's just really soft and the puff sleeves make it a bit more unique over a normal crew neck. And I still love these sneakers (I live in them).
LULULEMON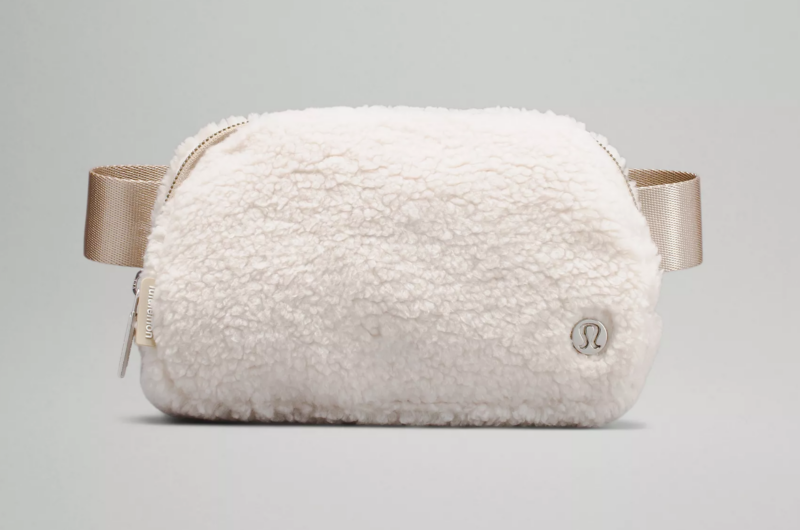 Run, don't walk. This belt bag is back in stock in all colors!!!! I love this bag. I bought three as gifts this year.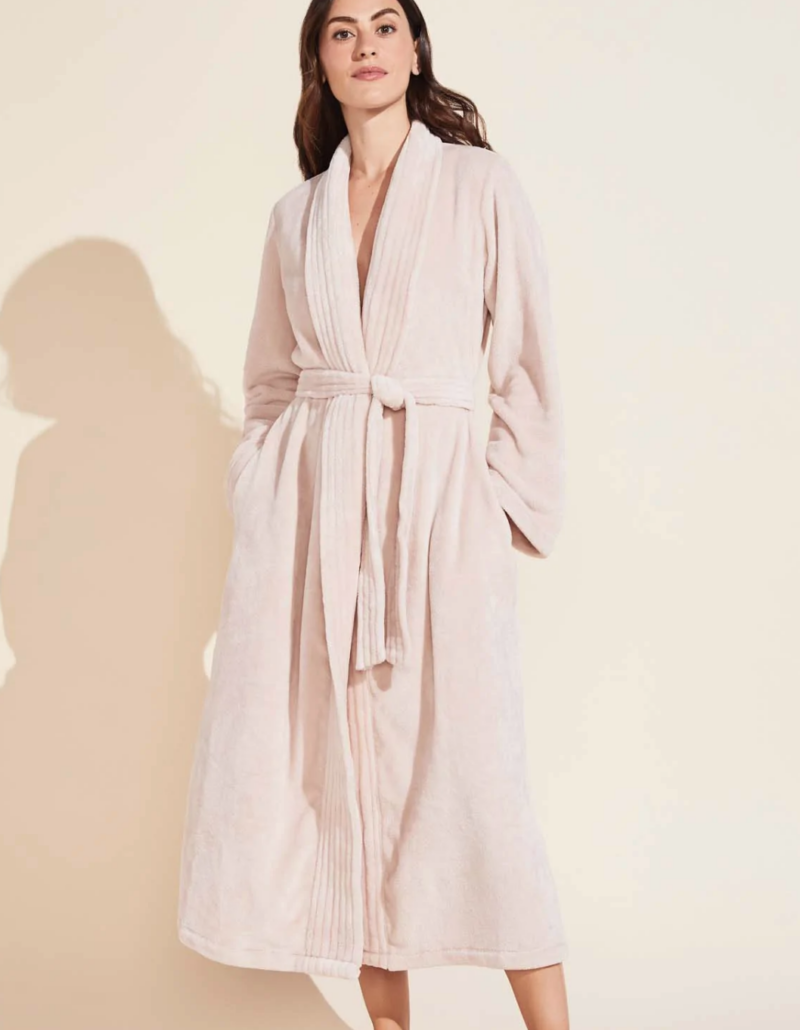 If you are looking for someone special like your mom or mother in law, this robe is wonderful. I was gifted this last year and it's my favorite robe ever. I like it because it's not only incredibly soft and warm, but it's extremely lightweight. I am actually wearing it now and love it. You don't feel like you have a big, heavy robe on. This makes for a really special gift.
BAR STOOLS ON SALE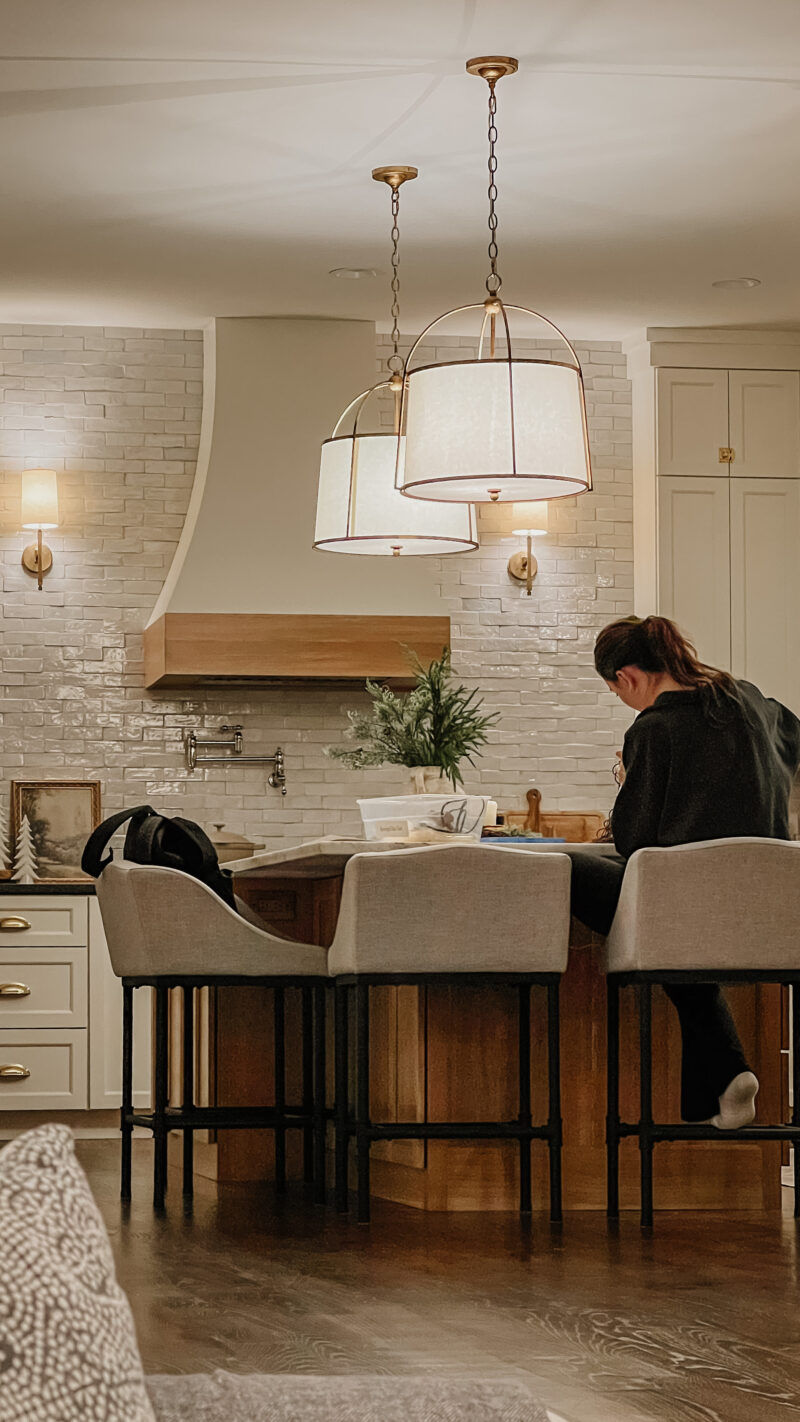 The other night we had Christmas music playing and this one working away in our kitchen. Our bar stools are currently on sale. We love them. They are very comfortable and have spot cleaned so well. I sprayed the bases a matte black before assembling them (which was very easy to do). Our pendant lights can be found here.
AIR DOCTOR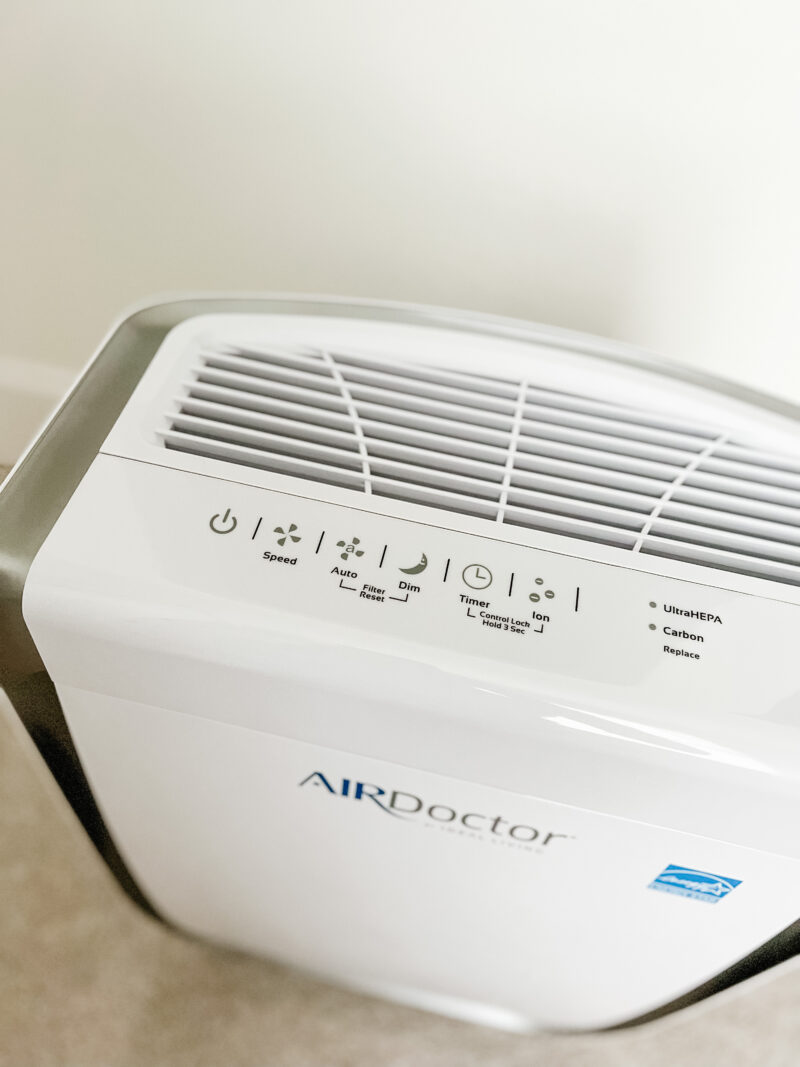 The Air Doctor filtration system we use for clean air is on sale (that is why I bought mine finally!). More things we've done to make sure our home is healthy can be found in this post.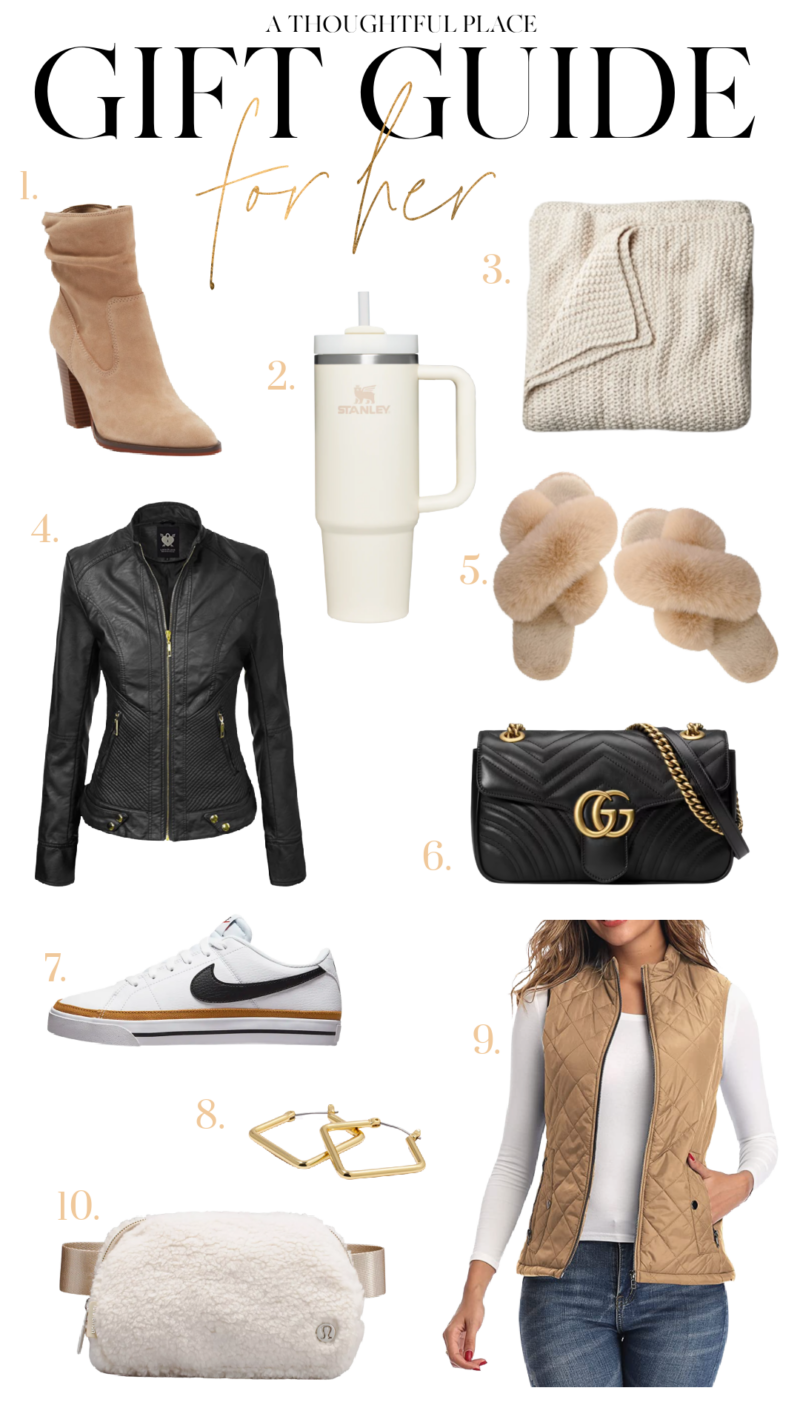 This was one of the most popular gift guides this year. You can see all of them in this post. If you are frantically shopping, I am right alongside you. I don't think I have ever been this behind. But nothing a second cup of coffee and some online shopping can't fix, right? Enjoy your weekend, sweet friends.