Good morning. I took a few days to take in the craziness of Halloween week with the kids. I hope you all had a wonderful night with your little trick or treaters. Alway such a fun and memorable holiday. Today I am sharing ten great sales that you need to know about. They are all offering 40% off.
WORLD MARKET | HUGE SALE

This is huge, ladies. In fact I should have waited to buy our swivel chairs. If you have had your eye on anything from World Market now is the time. We have so many pieces in our home that we have loved for a very long time. Here are some of the furniture pieces we recommend.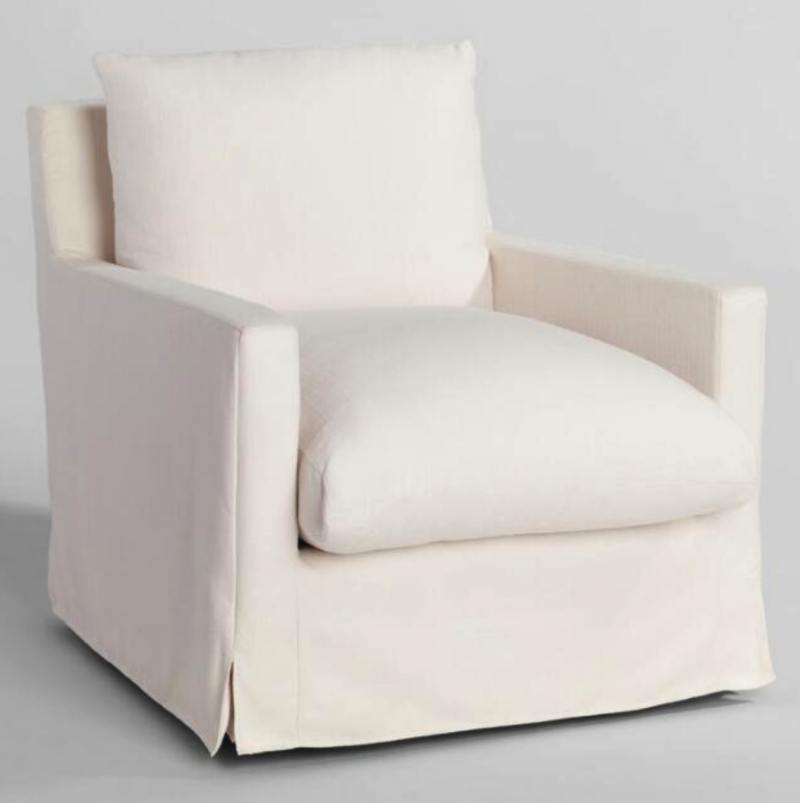 These chairs are such a great deal right now. We LOVE them. Very comfy and great lines.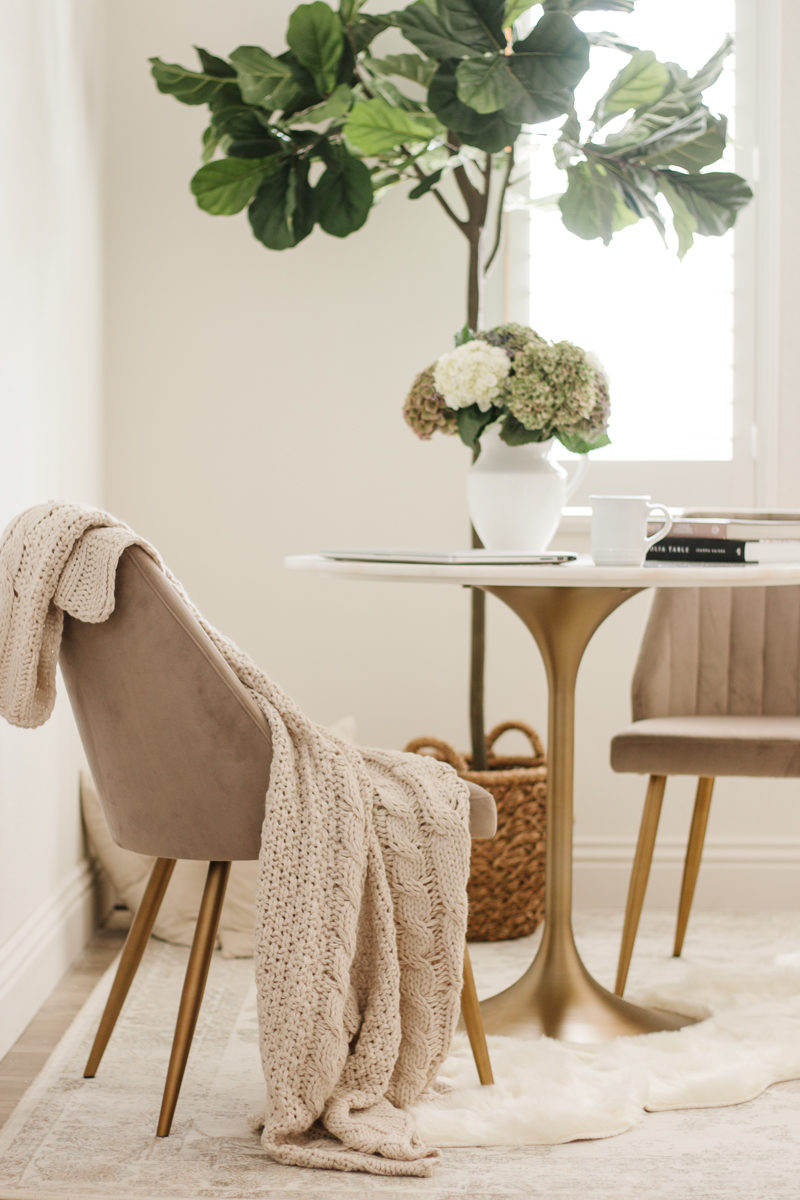 chairs | table | sheepskin rug | basket | tree | throw | pillows | rug
This table has been such a great addition for us. I work from it every day and truly love it. It's crazy heavy to 40% off and free shipping is huge. A heads up that with any marble table there will be variations in the top. But that's part of the charm. Highly recommend the throw, too. So cozy.
This is another beautiful option. A great choice for a game table or breakfast nook.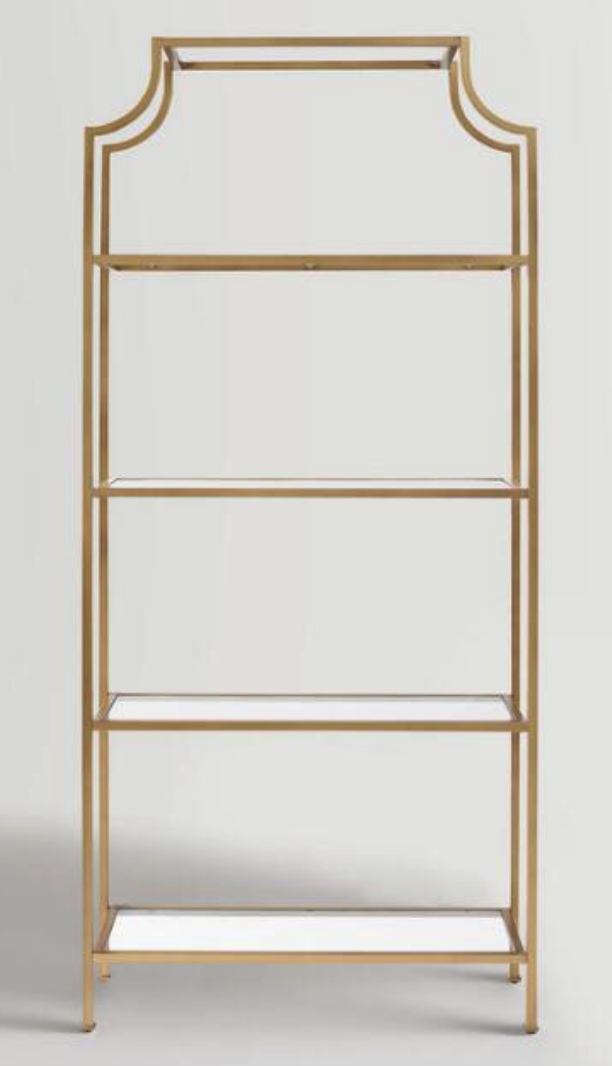 If you are looking for a bookcase, this is such a pretty option. I love the feminine lines and the price is great right now.
Our foyer table is a best-seller and a really good piece. It's now under $200! You can shop all World Market Furniture here. Don't pass up 40% off and free shipping.
ANTHRO | 40% off
Temperatures are dropping which means it's time to bundle up. Anthro is hosting a 40% off all sweaters sale this weekend.
Such a pretty sweater with rave reviews. Plus it comes in a handful of colors. Lovely for the holidays.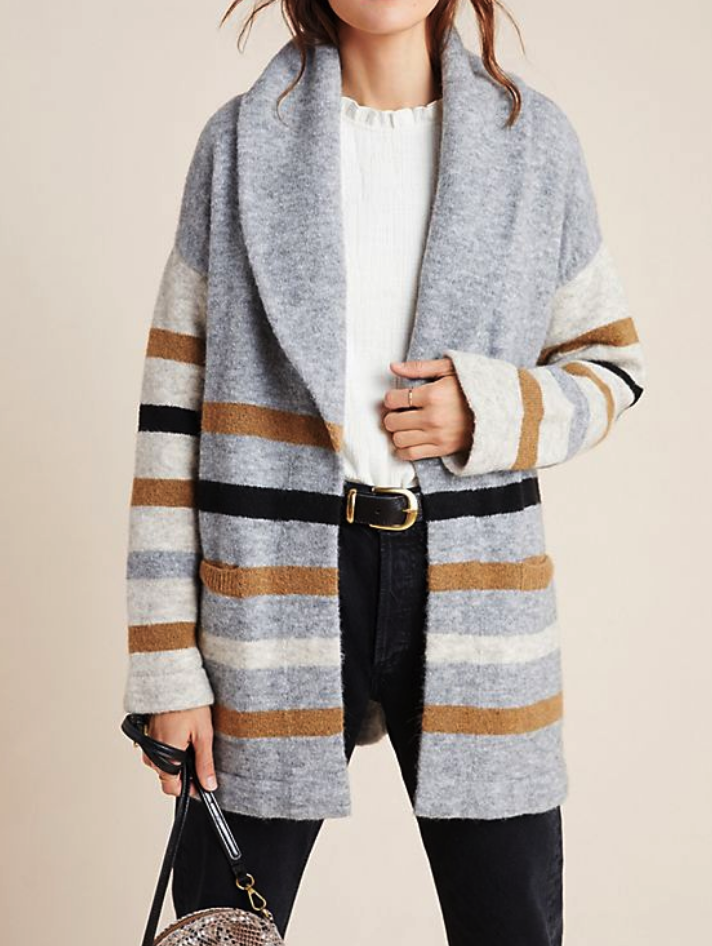 This is all kinds of cozy. I adore this cardigan. Just unique enough to make it stand out. Great colors for this time of year.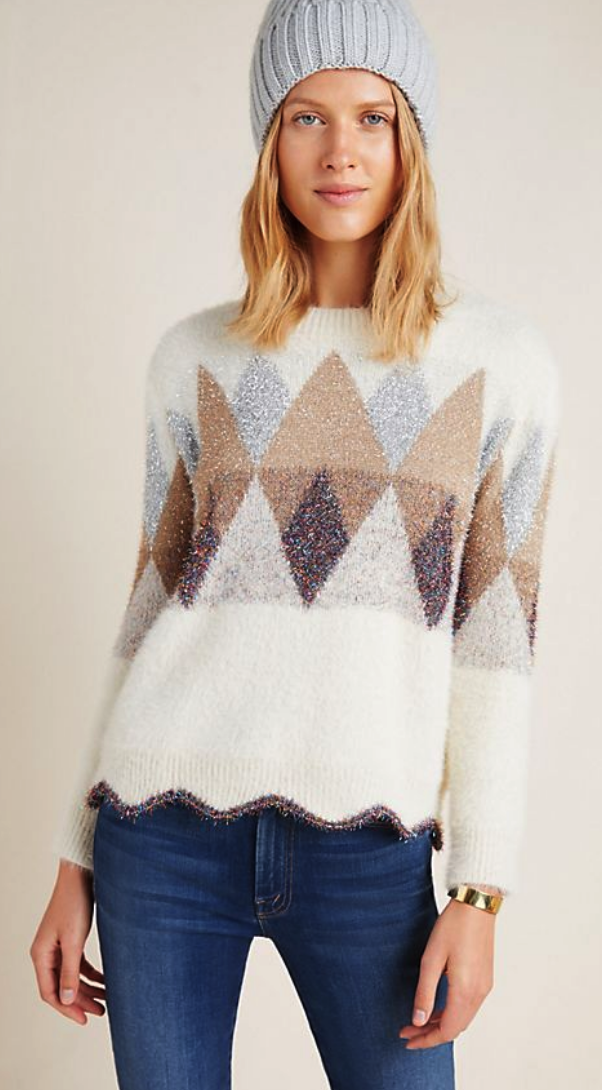 This is why I love Anthro. The unique and feminine details on the pieces they carry get me every time. Adore this scallop on this sweater.
HANNAH ANDERSON

Yes to the Christmas jammies. I LOVE this time of year and Hannah Anderson is offering 40% off right now.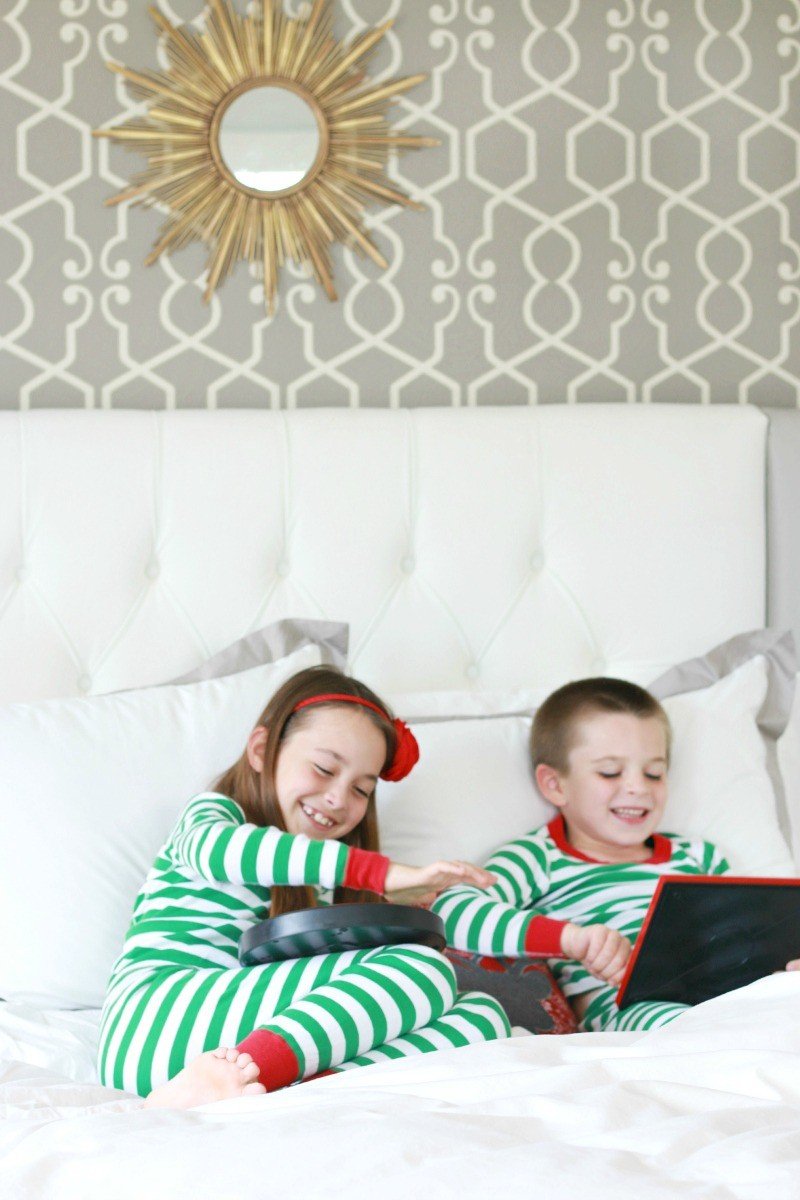 The stripes are a classic. I have such good memories of my children wearing these. (A walk down memory lane. . . how were they this little?)
LOFT | 40-60% off
Girls, this top is an extra 60% off making it $20! So good. Love the print so much.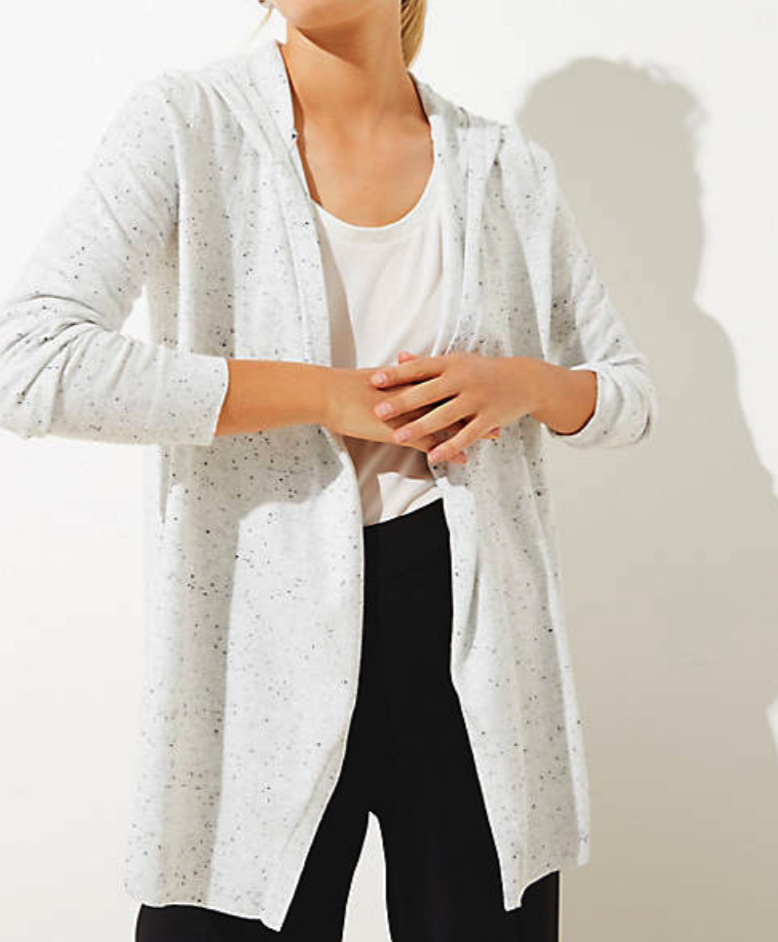 This cutie pie cardigan receives perfect reviews and is now only $20.
Shop the entire sale here. An extra 40-60% off is huge.
POTTERY BARN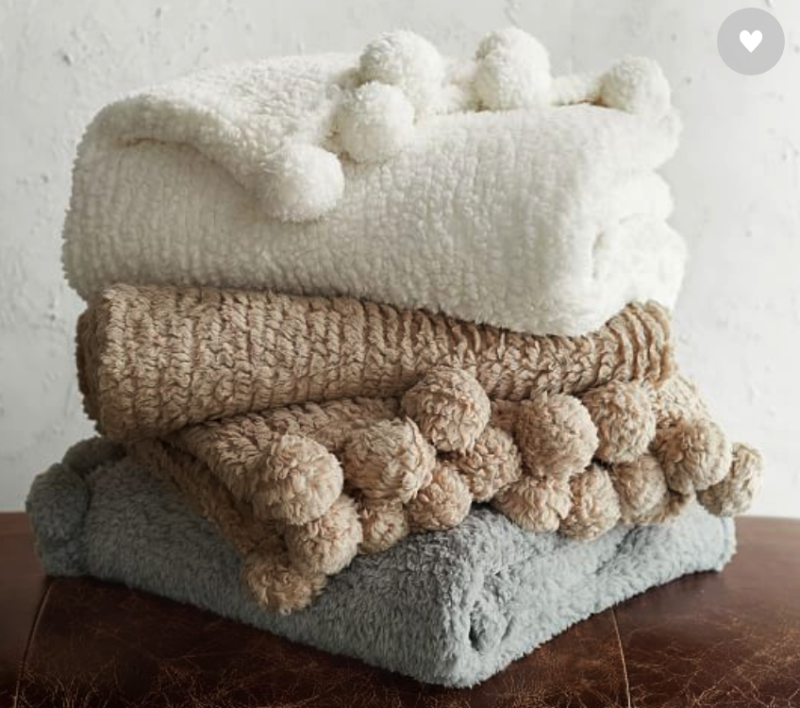 This best-selling pom throw from Pottery Barn is 40% off and now $29. Awesome gift idea for the upcoming holidays.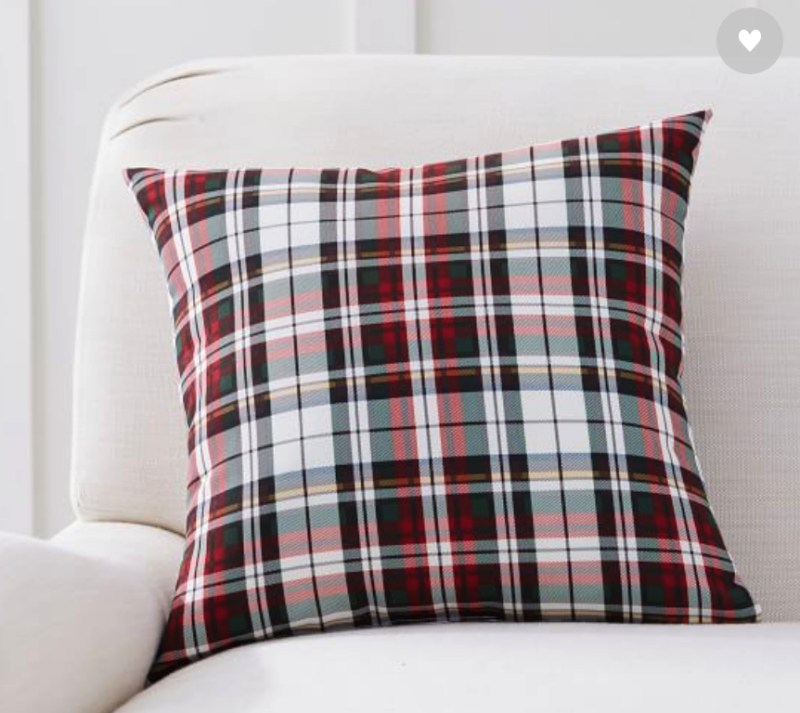 Need a little bit of plaid this holiday season, these pillows are 40% off, too.
BB DAKOTA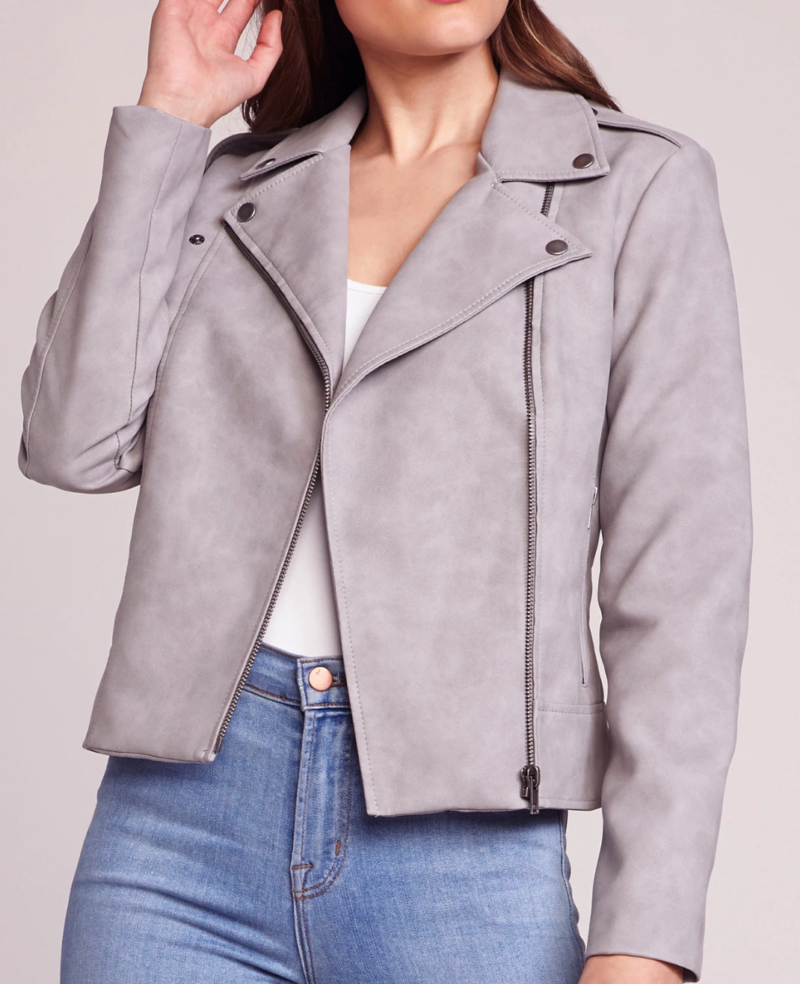 This popular moto jacket is 40% off. So cute and a great look for Fall.
ABERCROMBIE & FITCH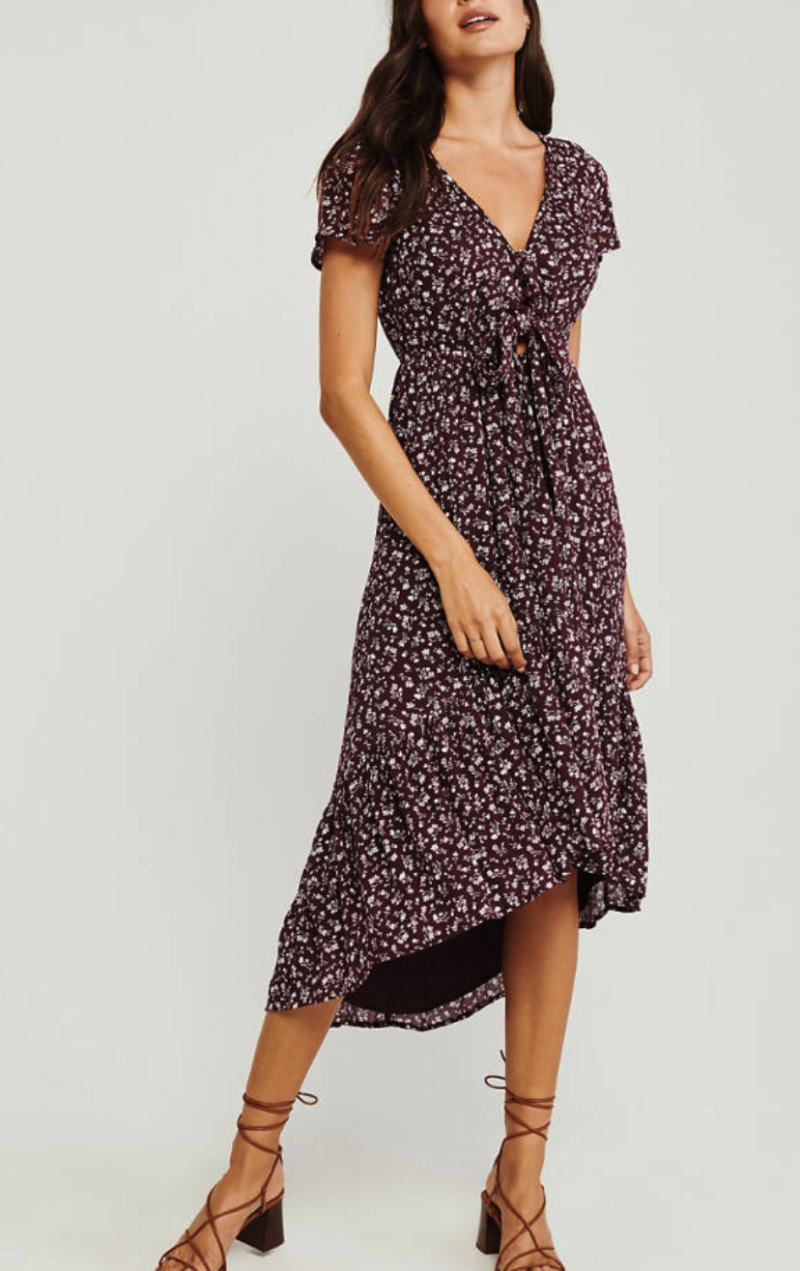 Darling dress and it's an extra 25% off the already marked down price. That means you can score if for $33 this weekend.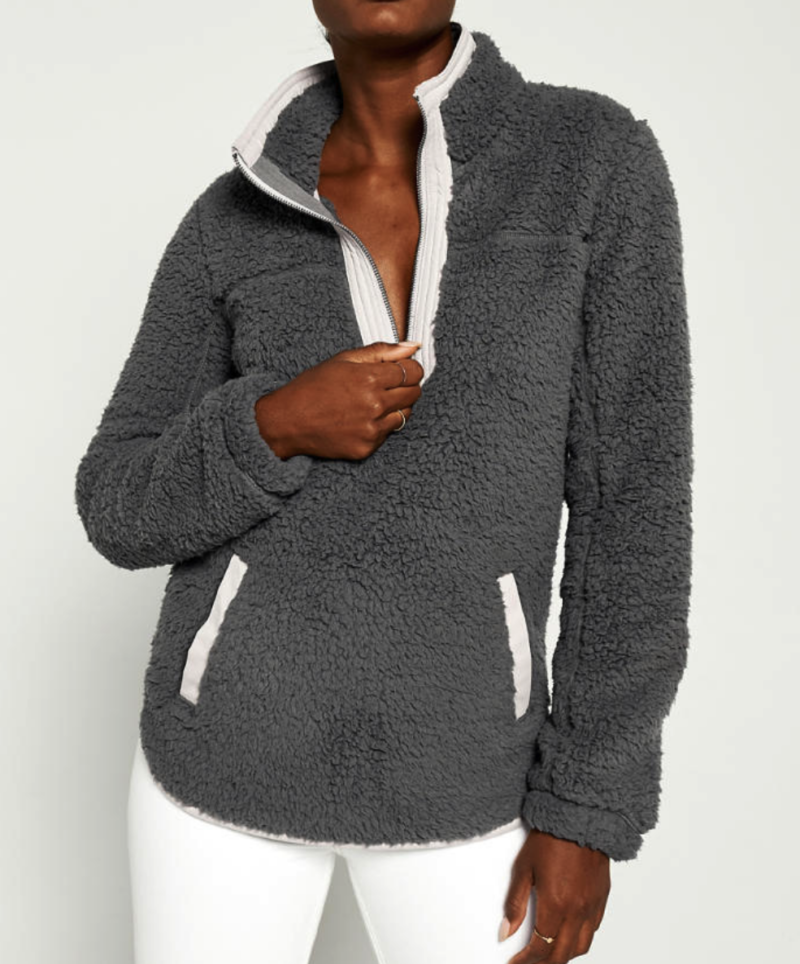 This sherpa is darling. It comes in so many colors and is now $34.
VICTORIA EMERSON
You know how much I adore my Victoria Emerson bracelets. They make FANTASTIC gifts. Everything on the website is 40% off today. That is a major savings.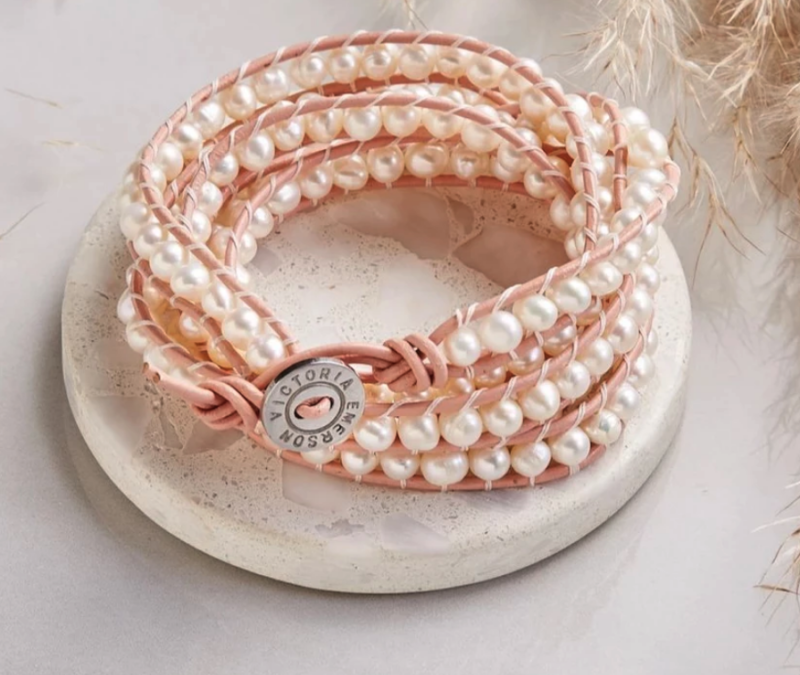 This!!! This blush pink is so pretty. I have this bracelet in a couple of colors but the blush is now in my cart.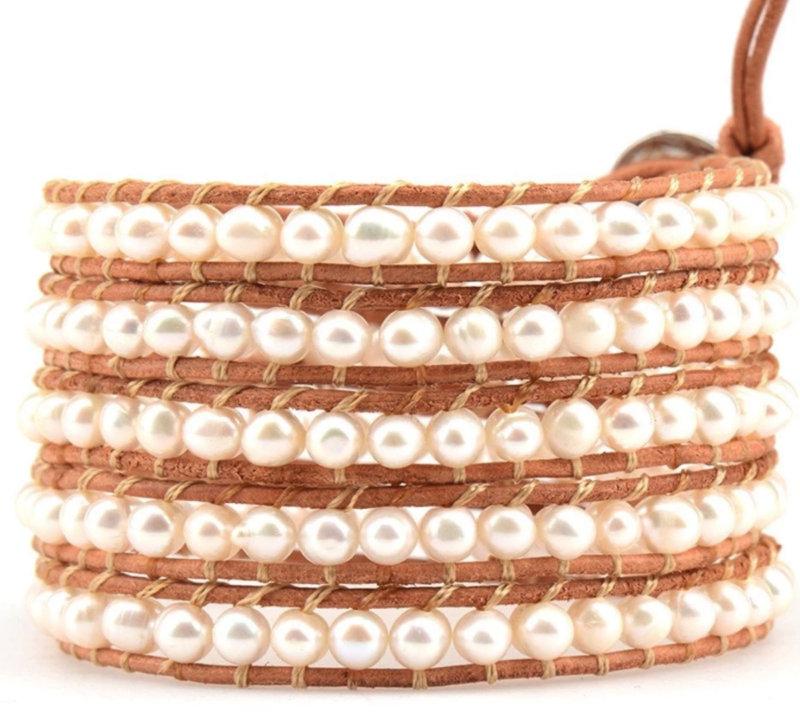 This is the wrap I wear daily. Highly recommend because it goes with everything.
The Mendoza white and silver cuff is really pretty for this time of year. Looks great with cozy sweaters.
VINEYARD VINES
Vineyard Vines also jumped on the 40% off sale. You can score 40% off of 40 different styles.
My son lives in these long sleeve t-shirts. They wash really well and fit nicely. I only buy them on sale.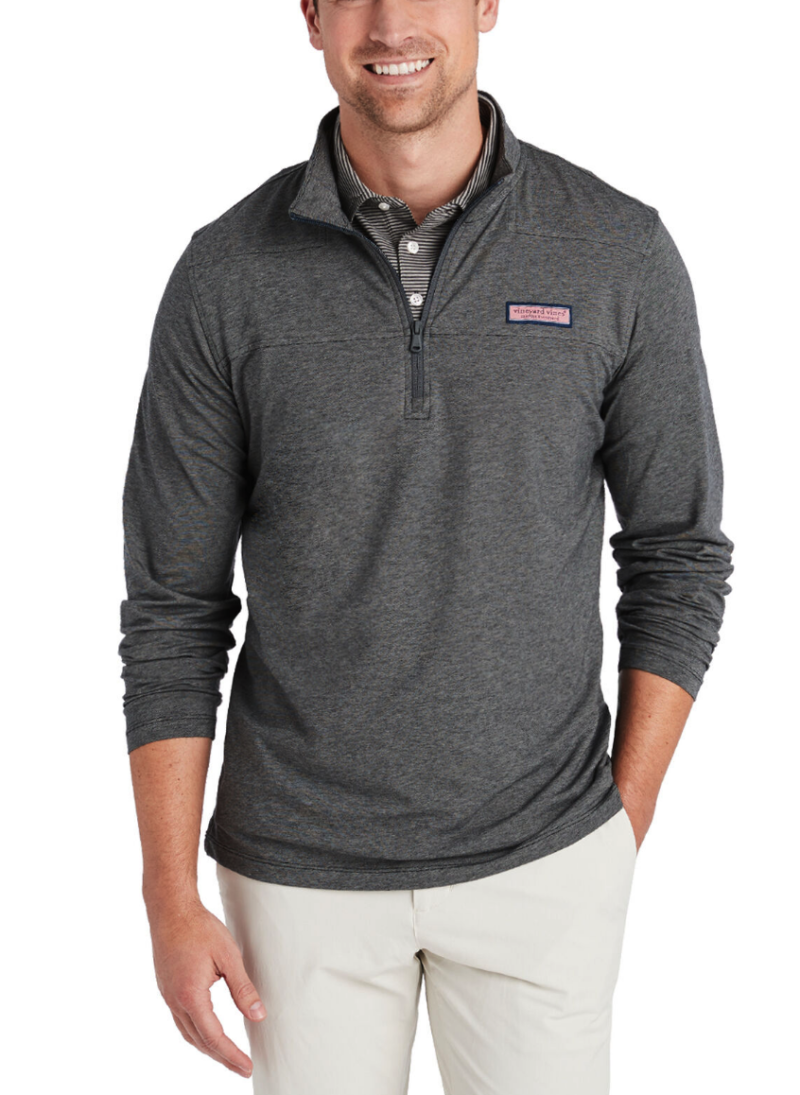 I highly recommend these pullovers for the men in your life. So good.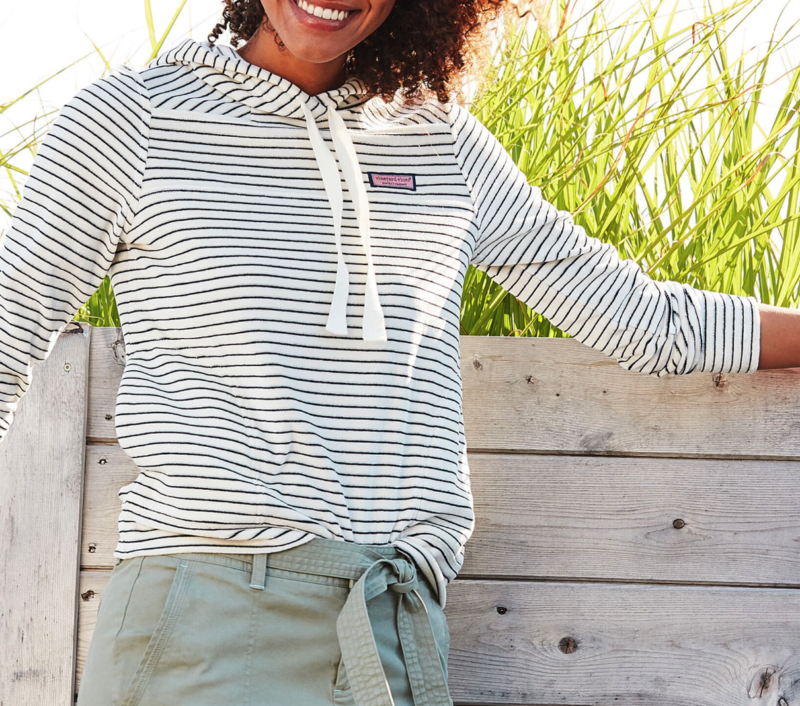 This hoodie is a best-seller and 40% off this weekend.
TARGET
This faux ottoman is sooooo good. Two of these at the end of a bed or in front of a fireplace. LOVE. Killer deal right now.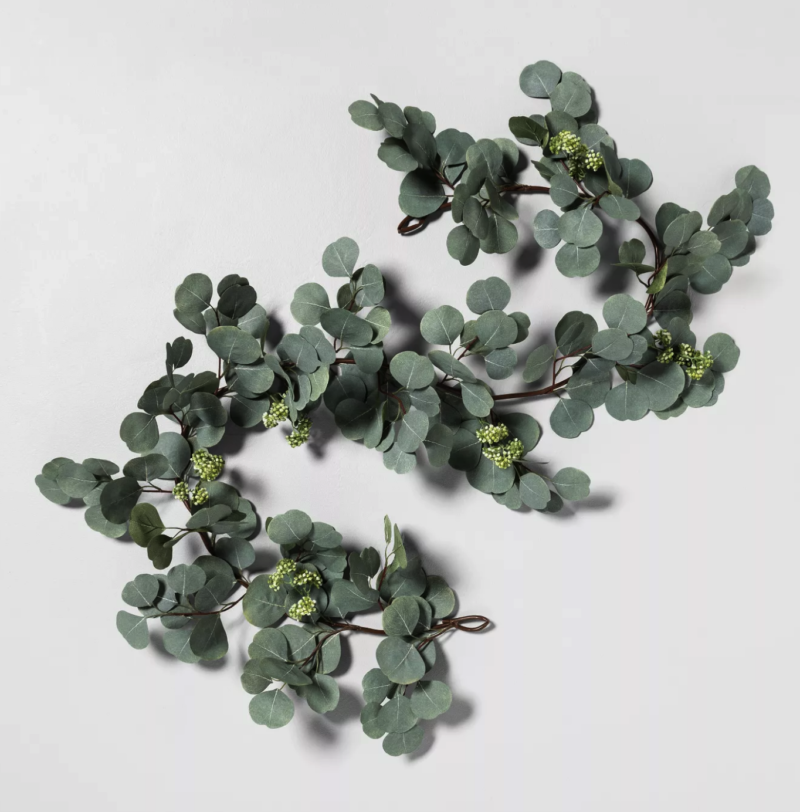 These garlands always sell out so quickly. You may want to grab one. I like to layer this in with a real garland. So pretty and realistic.
KIRKLANDS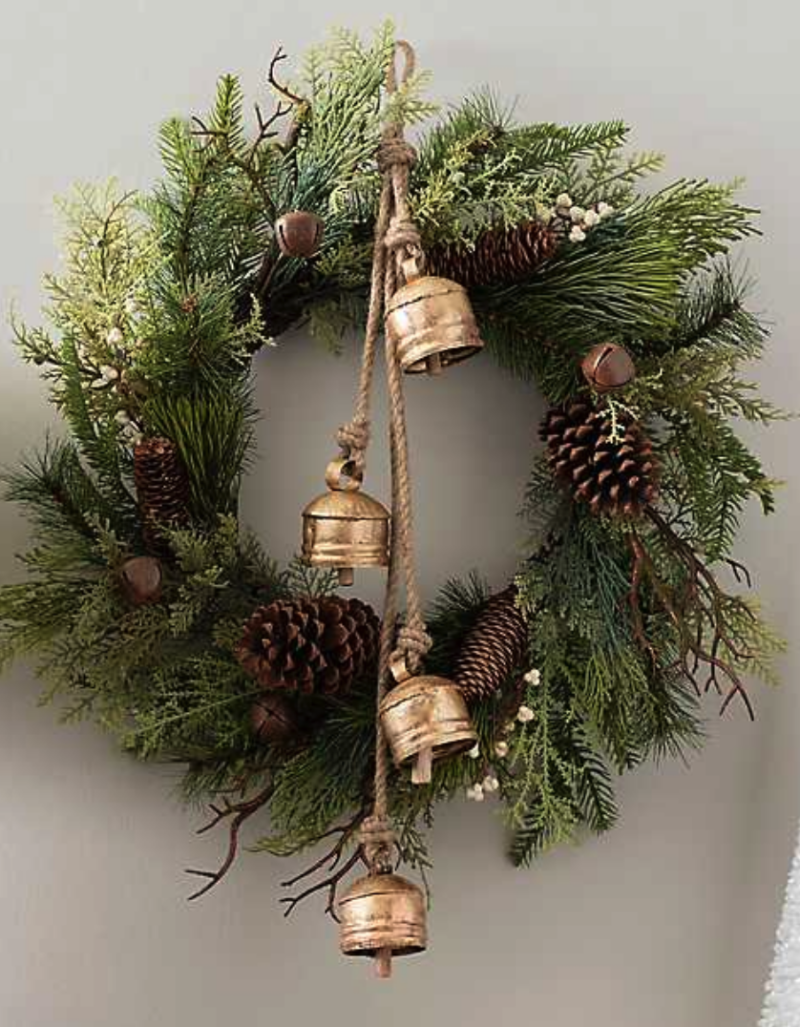 These hanging bells are on sale for 30% off. So cute for the holidays. Use code: FRIENDS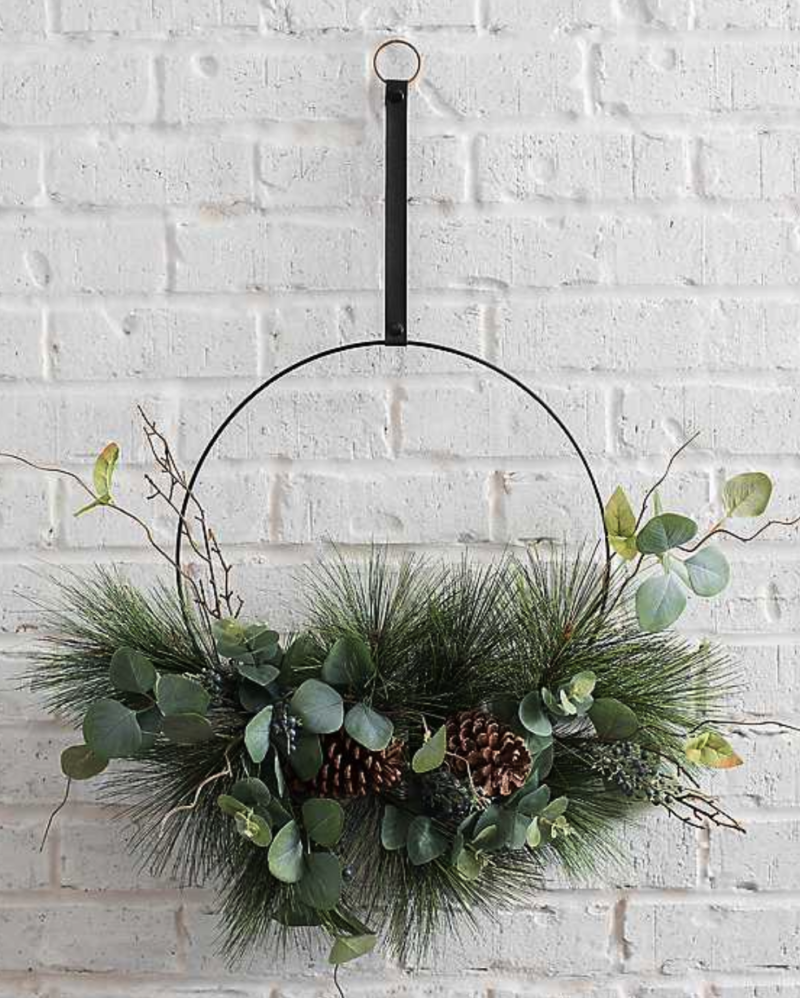 Ahhhh. I love this so much. Thinking of two of them for our bonus room. And 30% off this weekend.
Hope you find something you love for yourself or someone special. What does this weekend hold for you? We have a lot on the agenda so we are off and running. Wishing you a great weekend.