Happy Friday. How was your week? Ours has been a doozy so we are ready for the weekend. Our new bonus room/teen room is already serving us well. Having said that, it's currently our white box challenge. It needs some color and interest so I've been enjoying putting a design together. Here are the current thoughts and ideas for the space.
DARK SHIPLAP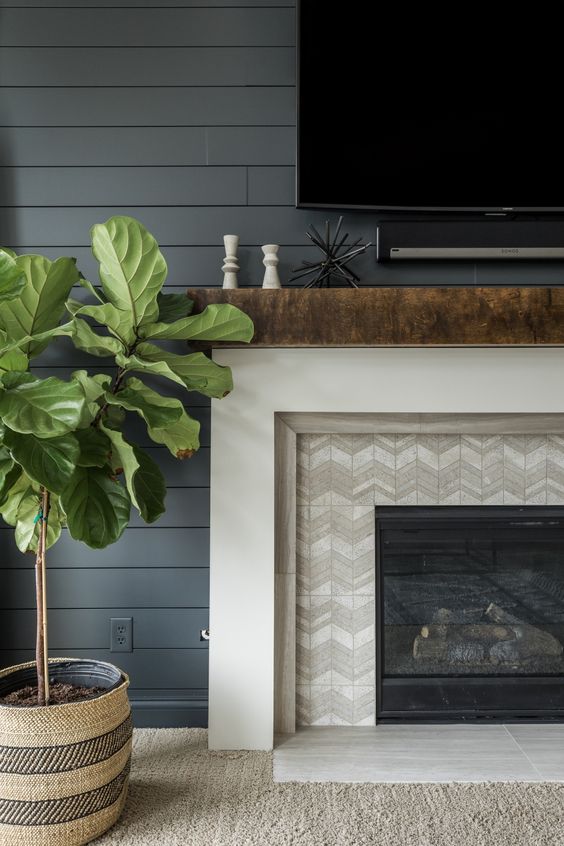 The space is currently painted white and ready to be designed. I am picturing a dark shiplap wall on one end. The TV will hang on this wall as well as a couple of chairs and console table or dresser. The color scheme of this room is calling my name. Our carpet is a similar color.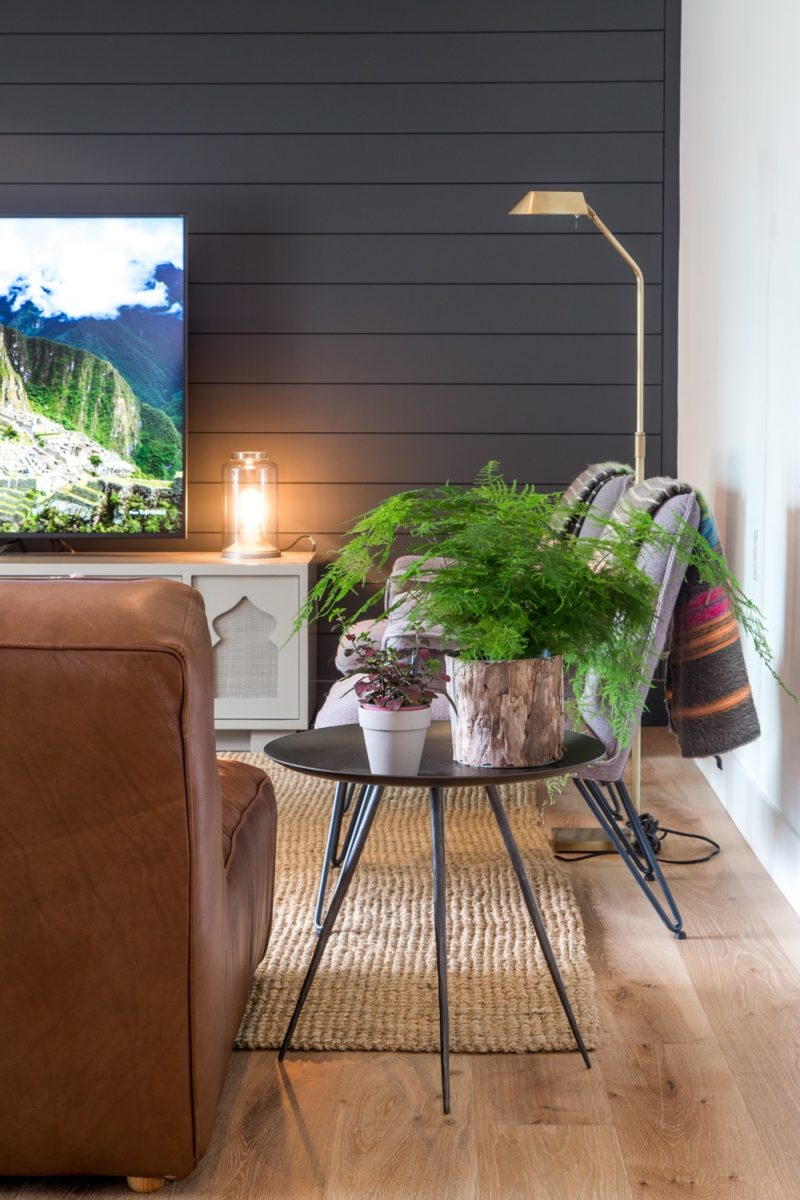 Another beautiful example of the dark shiplap. I am just trying to decide if I will do a very dark navy or a charcoal color. These lamps are similar and currently on sale.
SWIVEL CHAIRS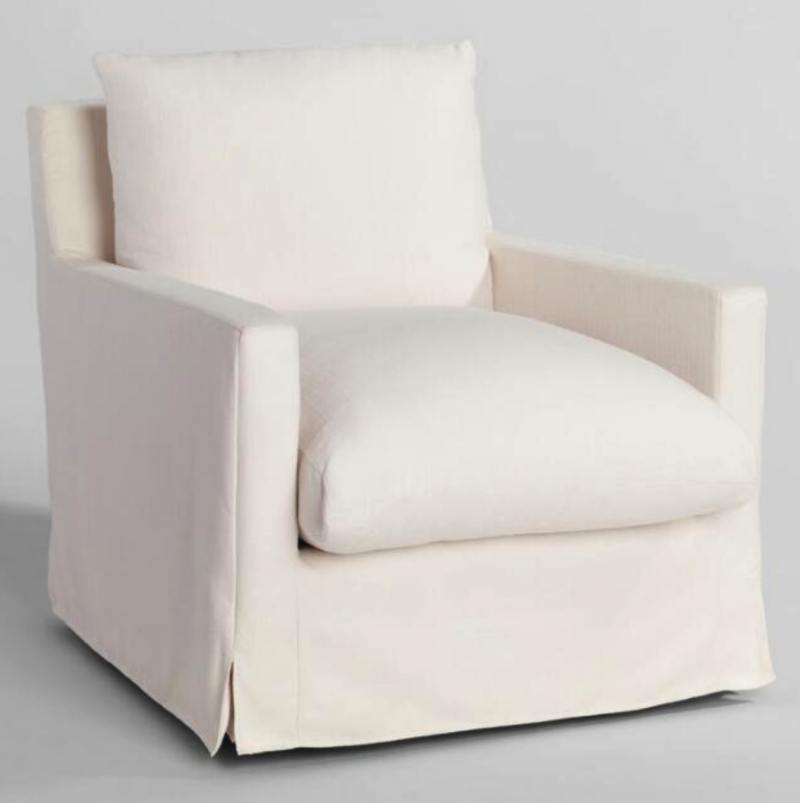 These chairs are so pretty. I am hoping to incorporate them into the media wall on either side of a console table. That would keep them out of the way but for movie night, we could move them out into the room.
WORK SPACE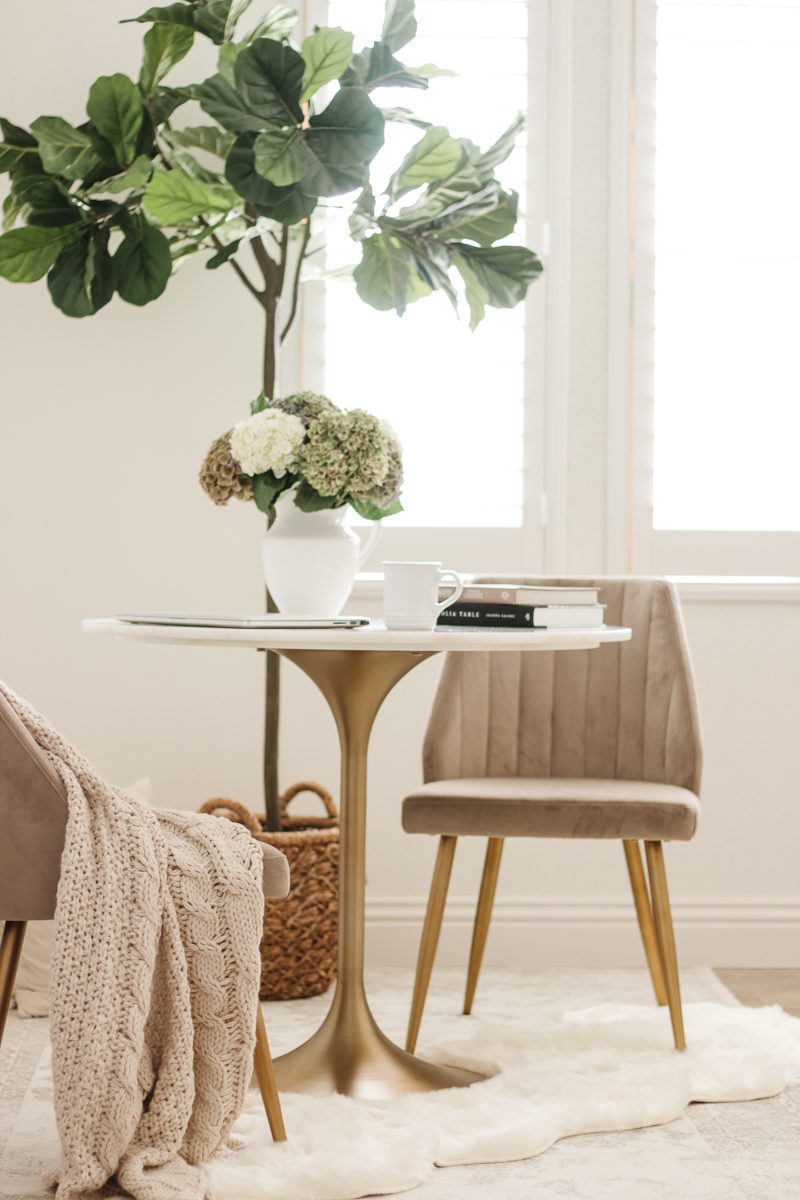 table | faux fur rug | basket | chairs | tree
This corner is dedicated to my office during the day and a game table or hang out spot when the kids are around. You can see more of my work space setup here. Everything at World Market is currently 30% off!!!
INSPIRATION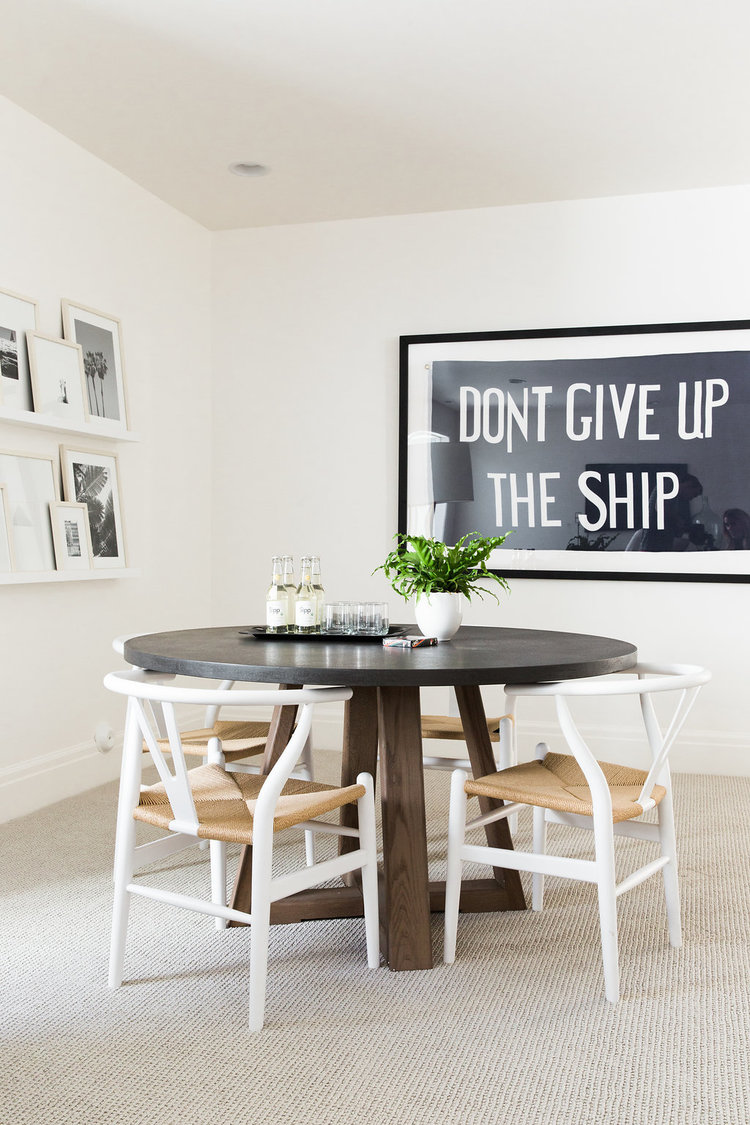 via studio mcgee | don't give up the ship
I love the over all feel of this space and the large scale artwork. The shelves might be a nice idea for the walls, too.
BUNK BEDS
serena & lily newport beach store
The bunk beds are a large undertaking and I am still trying to nail down the design. I do like the idea of shiplap so that it ties in with our media wall.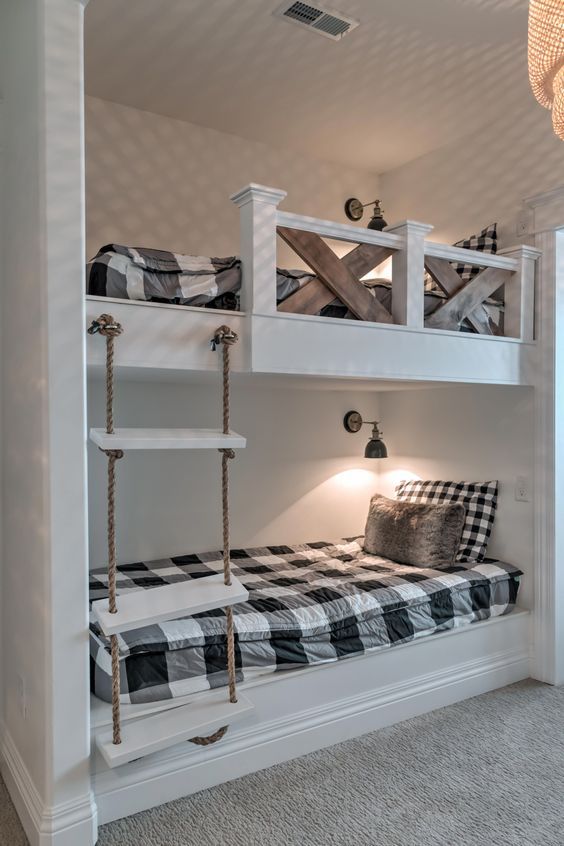 unknown source
More bunk bed inspiration. I like the design with the farmhouse wall and the lights.
*PLEASE let me know if you come across the original source for this photo.
EXTRA SEATING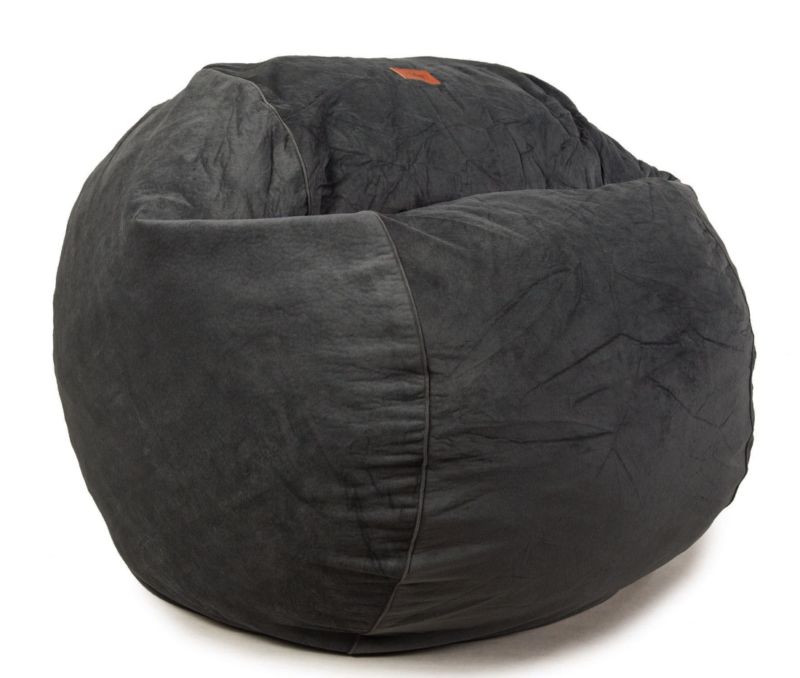 bean bag chair with bed inside
We made the decision not to put a large sectional or sofa in this room. The idea is to really keep as much space open as possible so it can be flexible and host as many knee hockey games as possible. My son and his friends are loving it.
We've been searching extensively for lounge type furniture that can be tossed to the side for when we are using the space to play but can also serve us well for relaxing. I think I may have found it. Are you familiar with these? They are by CordaRoy and a bed is stored inside. They receive wonderful reviews so this is currently the top of my list. I can see them being used for sleepovers which is awesome. Anyone have one and care to weigh in?
KEEPING IT FUN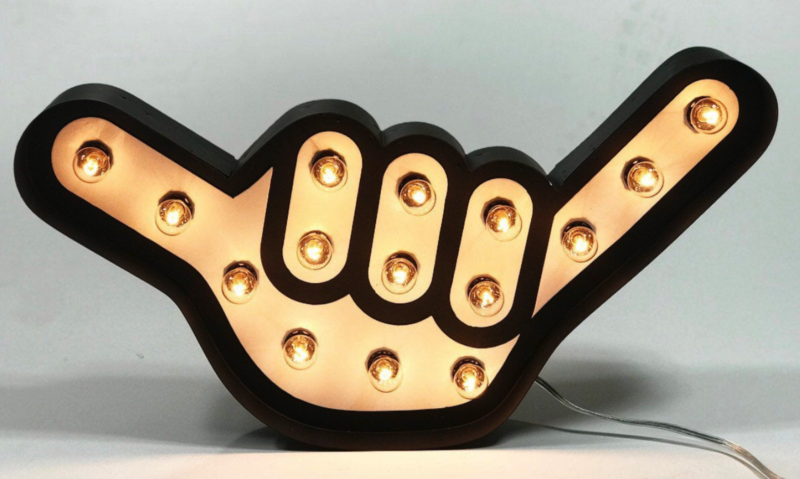 We want to keep this room fun for the kids. This hang ten sign is pretty darn cute. All of these details will fall into place once the furniture is selected and the beds are made. In the meantime, we use this new room every single day so we could not be happier.
The progress is pretty slow over here right now but the shiplap on the media all will be our next DIY in the space.
Hope you all have a fantastic Friday.