*I received compensation from QVC to share about this search but the following story is all my own!
Good morning. Are you ready to take a leap today? I am beyond excited to let you know about a really amazing opportunity that could change your life. I'm calling on all of my readers who have the itch to turn an idea into something big with The Big Find product search hosted by QVC. This is big, ladies and I want my readers to go for it!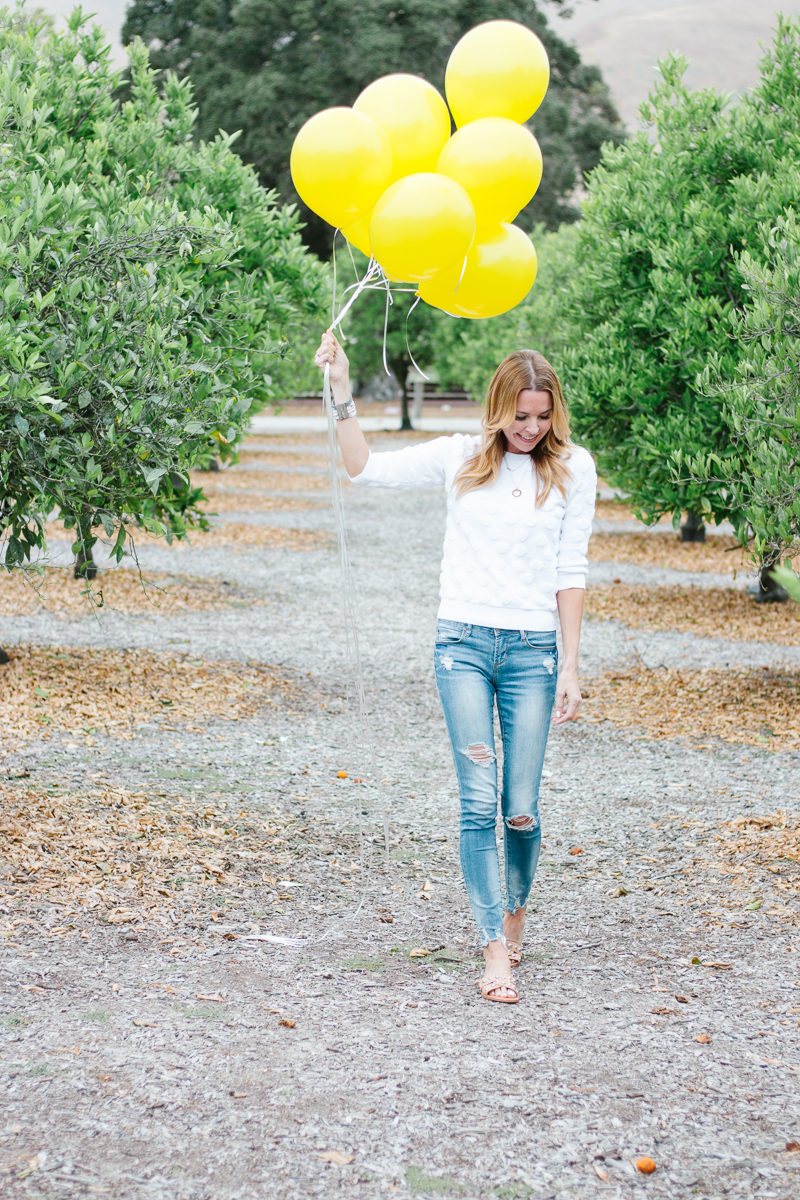 What starts out as a small idea can blossom into a life-changing career. Many moons ago, I read a blog that inspired me to make a photo cube for my parents. I didn't even know what a blog was at the time. But I was enamored with the idea of creatives sharing ideas, thoughts and inspiration. I told my husband that I wanted to do that and that I would wait a year or so until the children were a bit older.
But the idea was ever present in my mind and I knew I needed to take the leap. The very next day I began working on creating my own blog. I had no idea what I was doing, could not take a photo to save my life, and hoped that a handful of my friends and family might actually read the blog.
I've continued to learn as I go. Without question, I stumble along the way especially with regards to time management, organization, and work/life balance (truly a myth). But I LOVE what I do.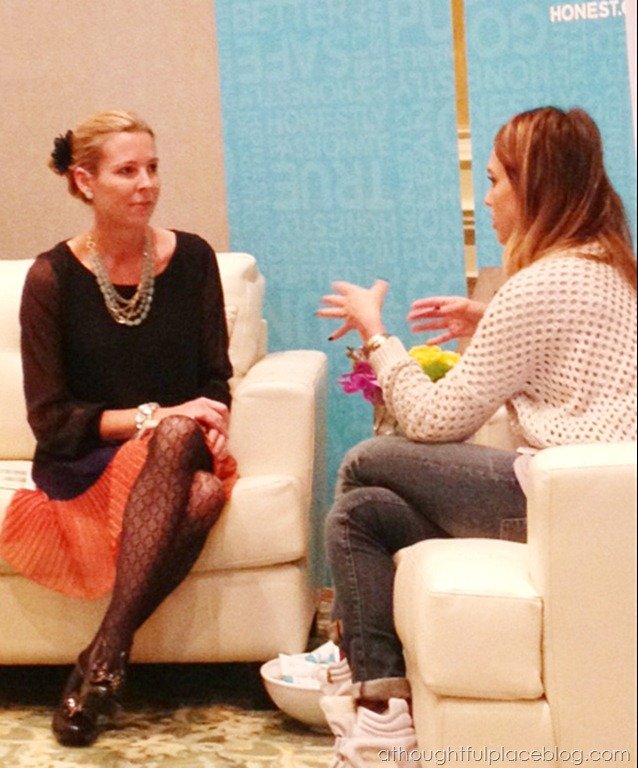 Because of the blog, I've pushed myself far outside of my comfort zone and have found myself speaking at conferences or hosting events in my own home town. Interviewing Jessica Alba about her idea turned successful business, The Honest Company, served as even more inspiration to follow my own dreams.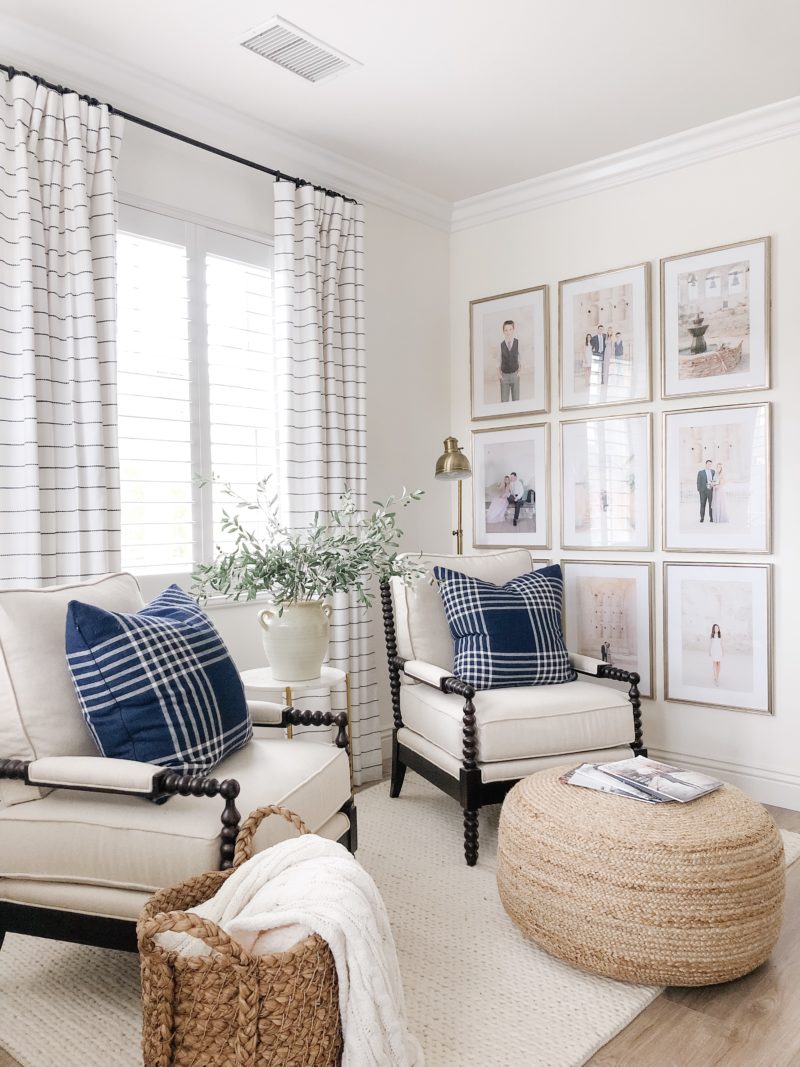 Years later, and after working pretty much every single day, I am fortunate to work with brands I love and admire and share that content with all of you. I don't take working from home for granted and love that my children are learning that you can do what you love as long as you work hard and stay passionate.
Now that I am in my 40s, and reflect on the years I have spent with A Thoughtful Place, I think the most amazing part to me is being able to share about my mom. Little by little I hope to spread the word about Alzheimer's and create a support system for others who find themselves feeling very isolated. Connecting with so many of you on this journey has been one of the greatest gifts of this blog.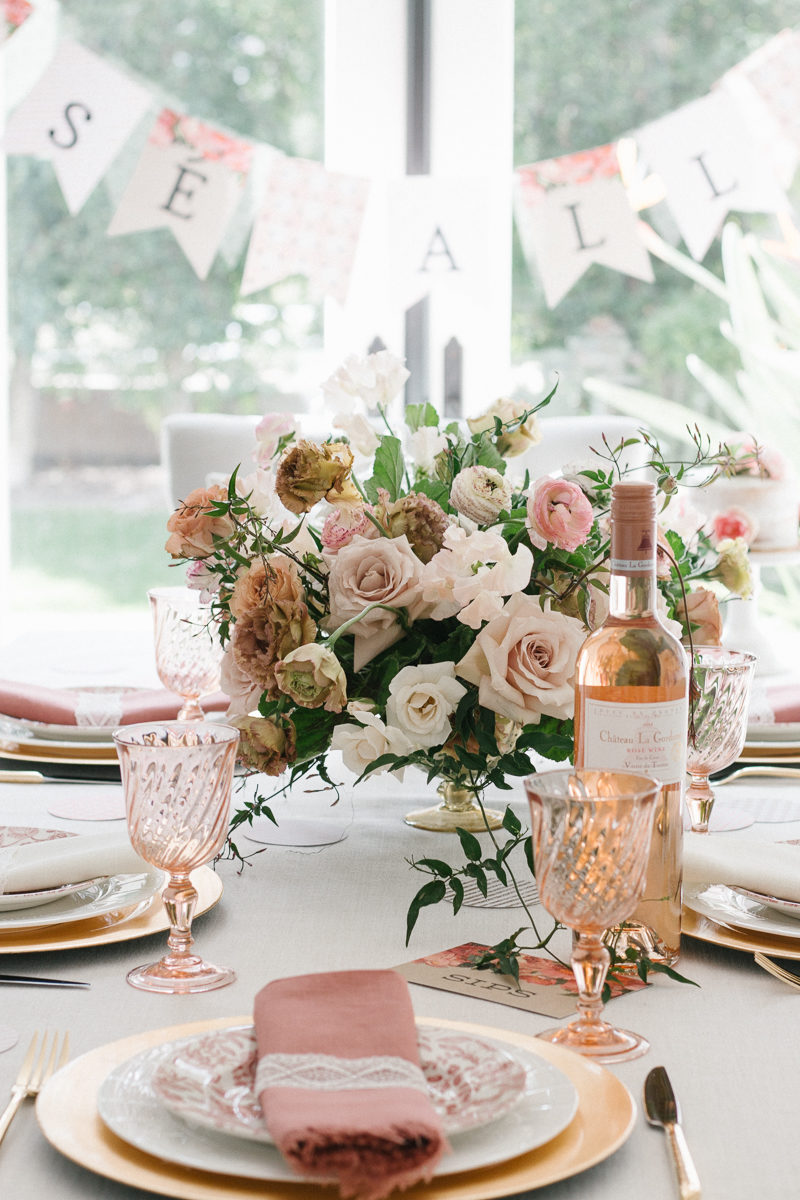 I am so very grateful that I am able to combine my passions and create content for a community of people I truly care about. Receiving emails from readers that have been with me since day one is an incredible feeling.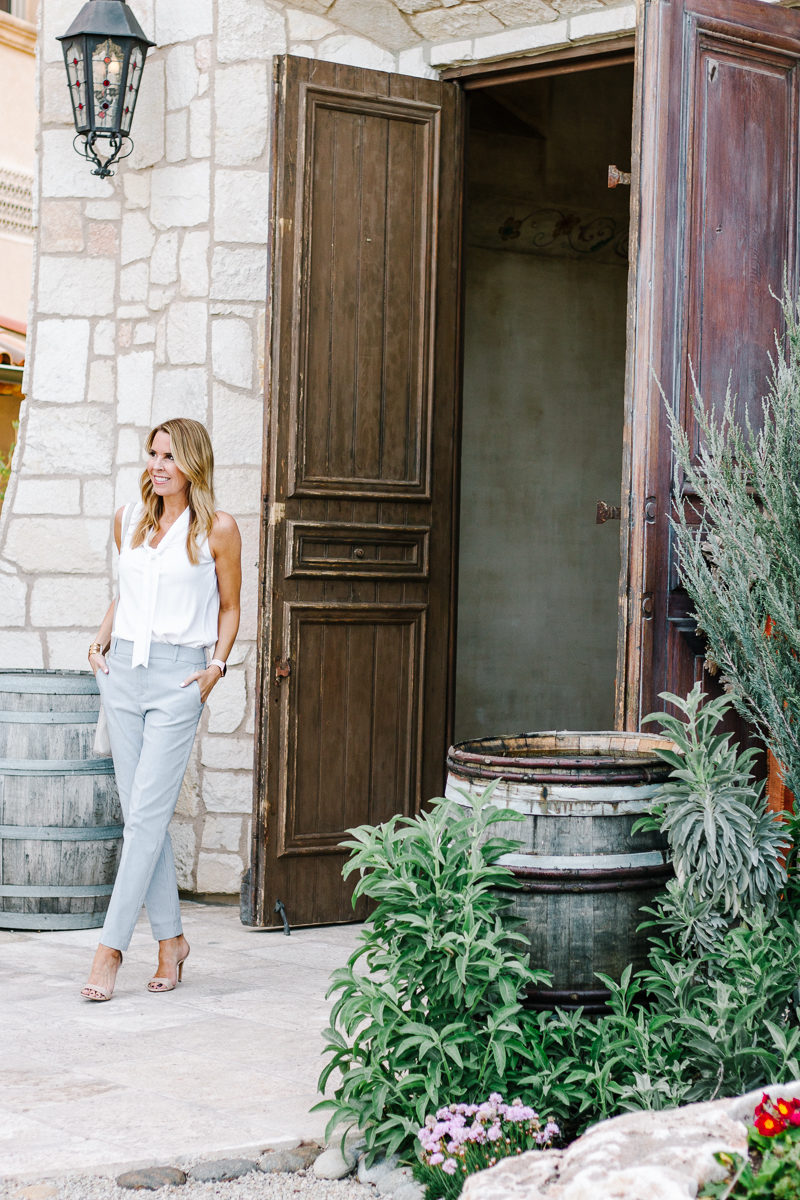 Whether it's styling new outfits, exploring new cities, or decorating a room, I enjoy what I do each and every day. Now I want YOU to get after it.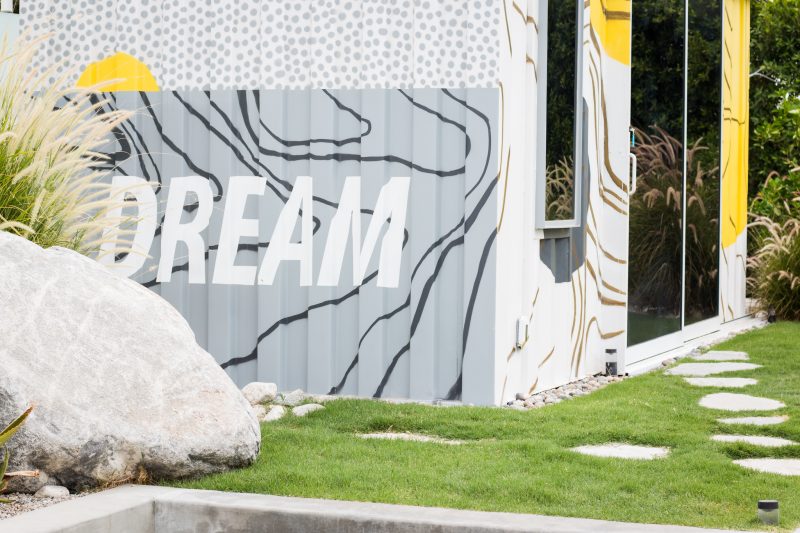 the butterfly house – palm springs guide
Sometimes we just need the right opportunity and the right time. I know that so many of you have your own creative outlets. I've heard about them or bought things from you on Etsy or your own pop-up shops. This is your push to take it to the next level. What do you have to lose? We will all be cheering you on. I am a big believer in putting yourself out there and dreaming big. Who knows where it could lead.

The teams at QVC & HSN are searching for the next big thing in beauty, fashion, jewelry, or accessories. Submit your idea! Between 6/13-7/12 you can submit your idea via a submission form on QVC. You will need submit a video telling about your story and product. Buyers for QVC & HSN will review the ideas and decide who will move on to the next round! The final round will be at one of these locations: West Chester, PA, Seattle, WA, New York, NY or St. Petersburg, FL. The finalists will be paired with a mentor to help them prepare and will have a prototype to present.
Get creative as you have two minutes to pitch your idea via a video submission. Ready to submit your idea? Go here today!

Above are some great beauty and fashion finds. You know I love a great Barefoot Dreams cardigan.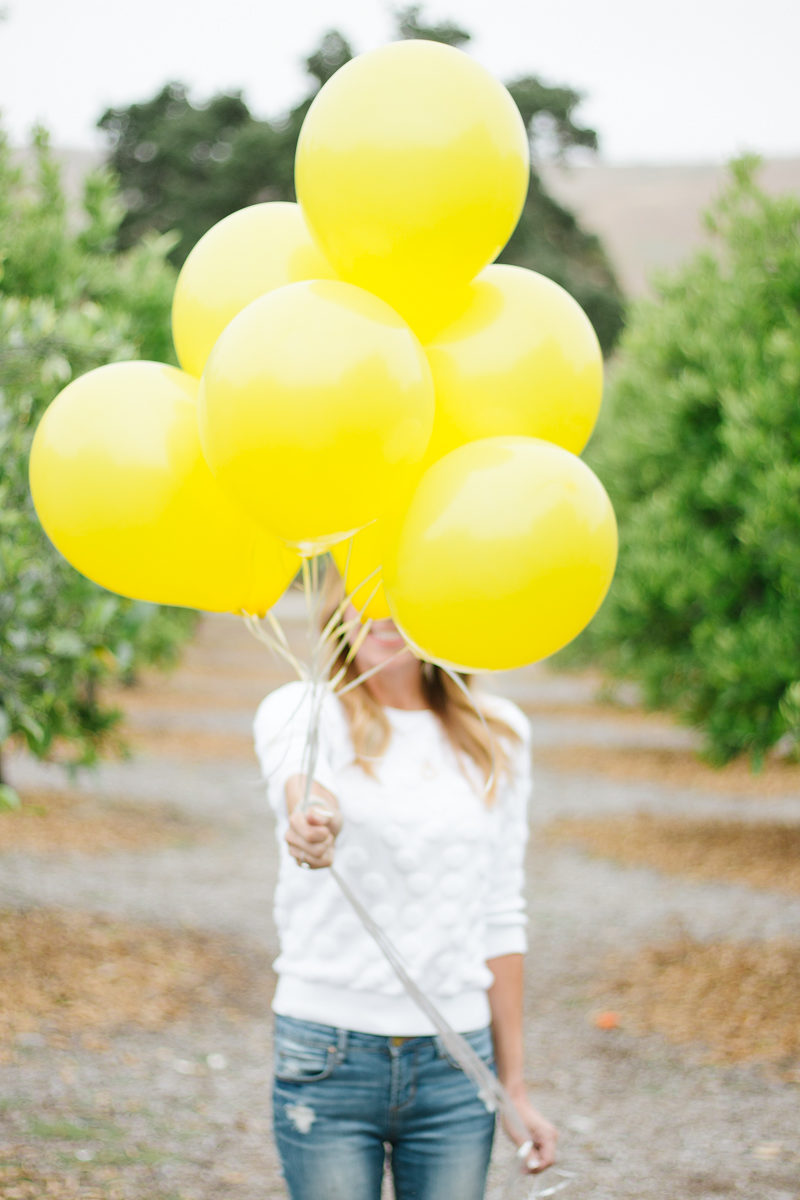 Here's to YOUR big idea. One of my favorite sayings has always been, "If not now, when?" Let this be your now.
In other news thank you so very much for all of the wonderful birthday wishes. It meant so much to me. Make it a great day, friends.