*Post written in partnership with billie. All thoughts & opinions are my own.
Good morning. Not too long ago, I asked you to submit ideas for what you would like to see on the blog this year. So many of you were curious about what makeup and beauty products my teenager uses on a regular basis. Today I am sharing why my daughter has upped my own beauty routine and how we are taking a closer look at the products we bring into our home. I hope this is helpful for not only yourself, but if you have teen girls at home, too.
MY GIRL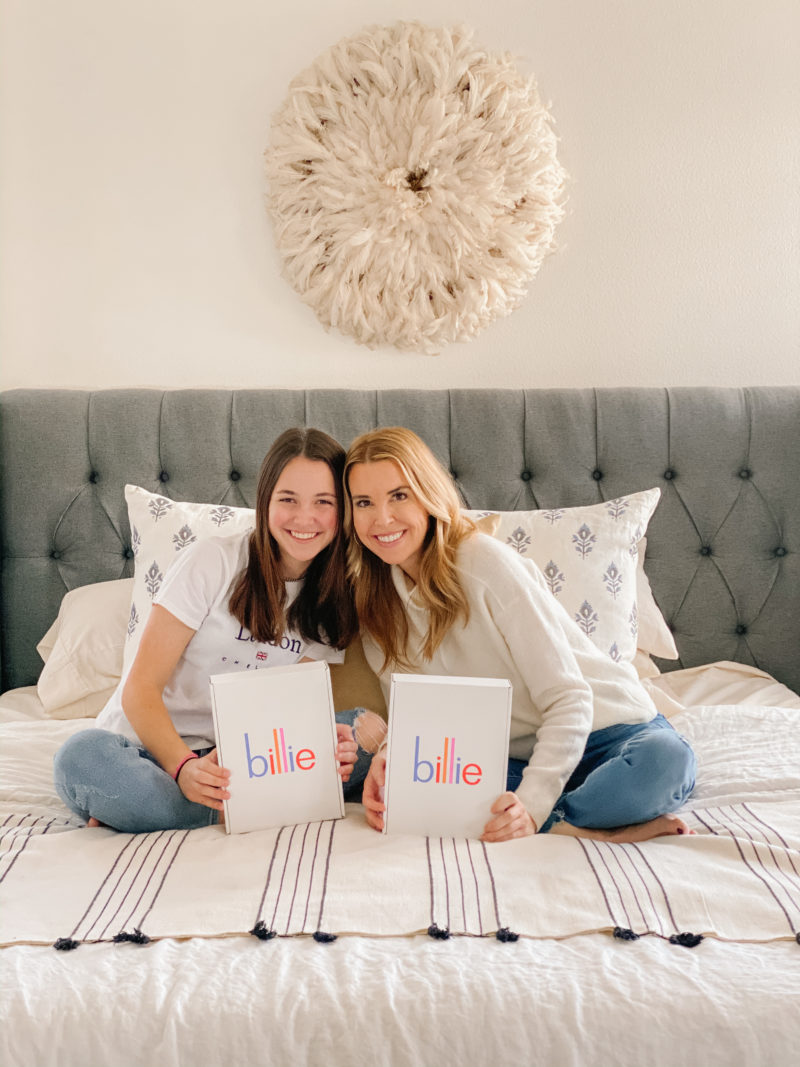 I can pretty much guarantee that if it weren't for my daughter, Riley, I would be using the same brand of disposable razors for the rest of my life. I get so set in my ways with certain aspects of my beauty routine. Let's face it, there is so much we don't even think about. But when she started shaving, it became a conversation again. She is the one who would remind me that we needed fresh razors. Anyone else guilty of using the same one for far too long? Our conversations led to me looking into the new products and billie has received such great press that I was up for trying it out.
THE BILLIE RAZOR
To be perfectly honest, we both LOVE it! The billie razor provides such a smooth shave and is beautiful (odd to say about a razor, I know).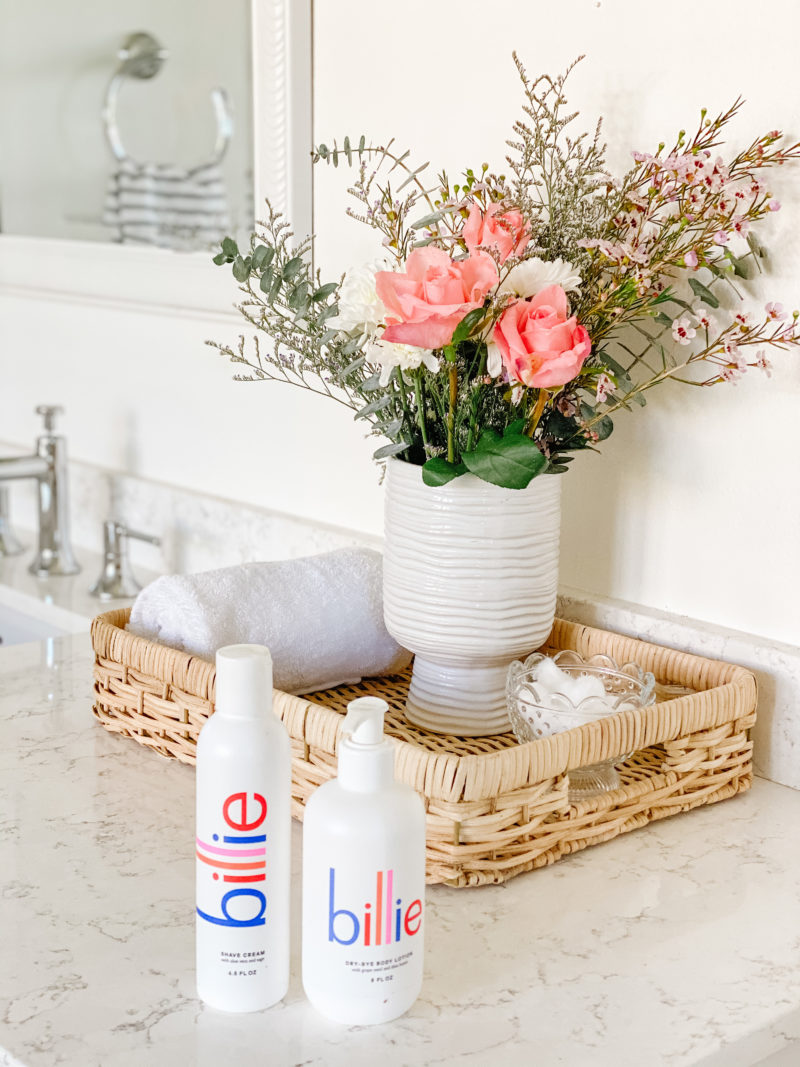 Most important to me is what I am allowing my daughter to put on her skin. It's so different now that I have a daughter who legitimately has a skincare routine. How did we get here? I've already introduced her to clean deodorant and little by little we are trying to be sure her routine is safe and clean. The billie products are sulfate and paraben free. Plus they do not have any synthetic fragrances added.
PRETTY LITTLE THING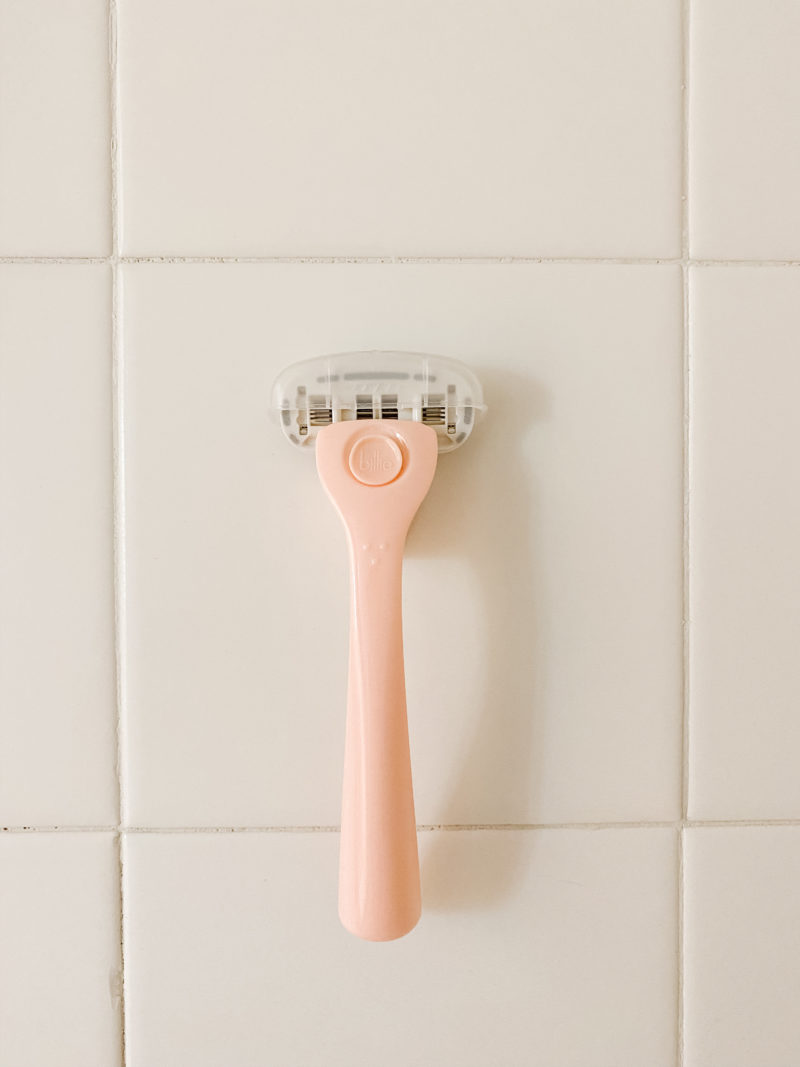 It comes with a small little holder that attaches to the shower wall. With a magnet, the razor easily pops on and off keeping it clean and out of any puddles. Genius.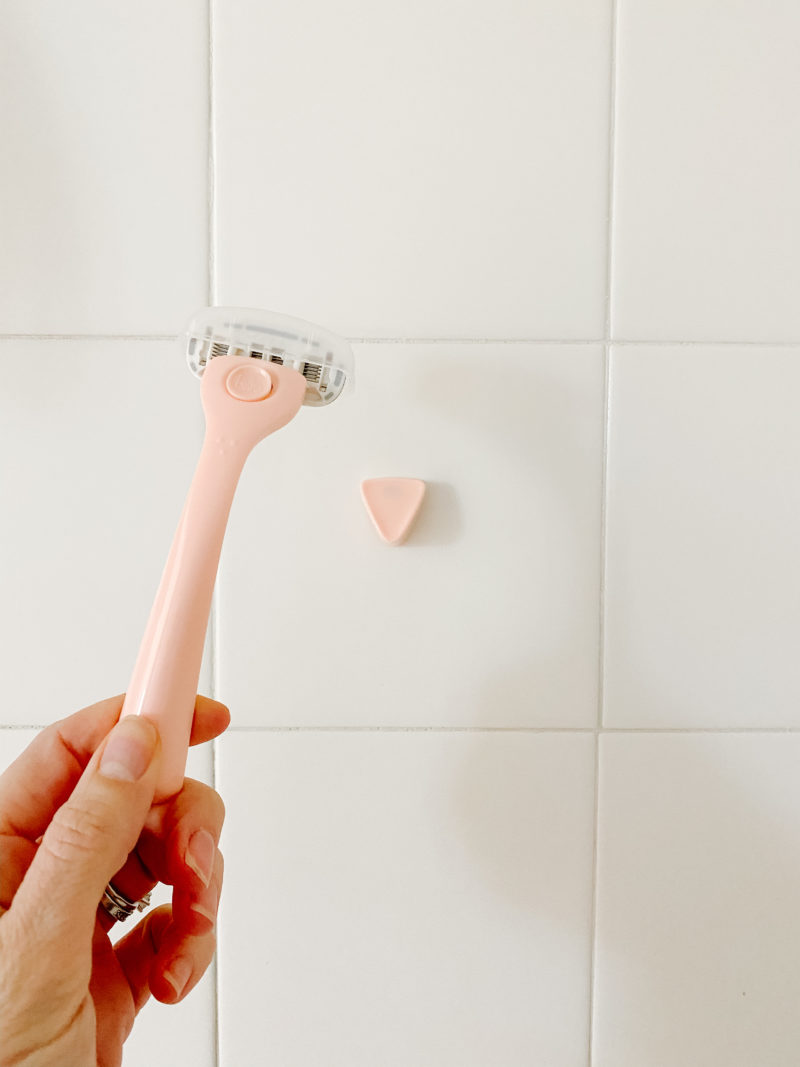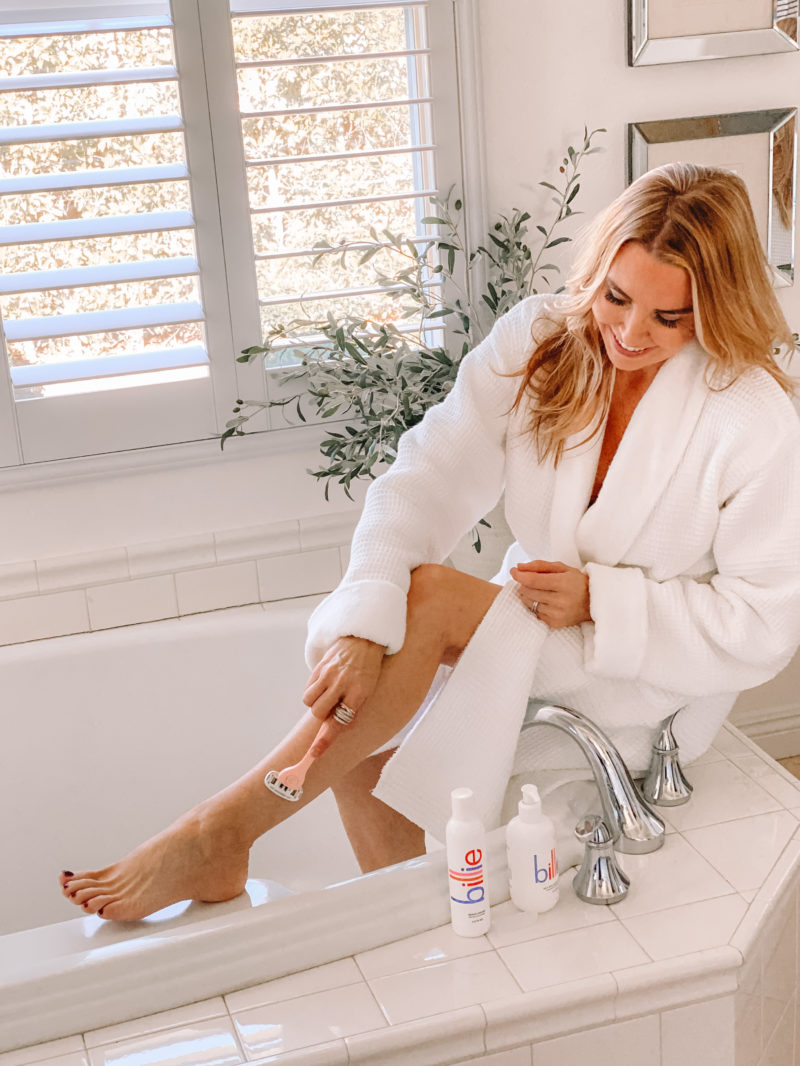 The nicest aspect for me is that I have both of us signed up to receive new blades based on how often we each shave. And with this billie razor I find I can stretch it out more. No more using a blade for far too long or forgetting to even think about switching it out. You can grab a starter kit for $9 and refills are far less than the competitors I've been buying. In fact four refill blades are just $9. And it's one less thing to think about.
SHOP THESE PRODUCTS

CLEAN BEAUTY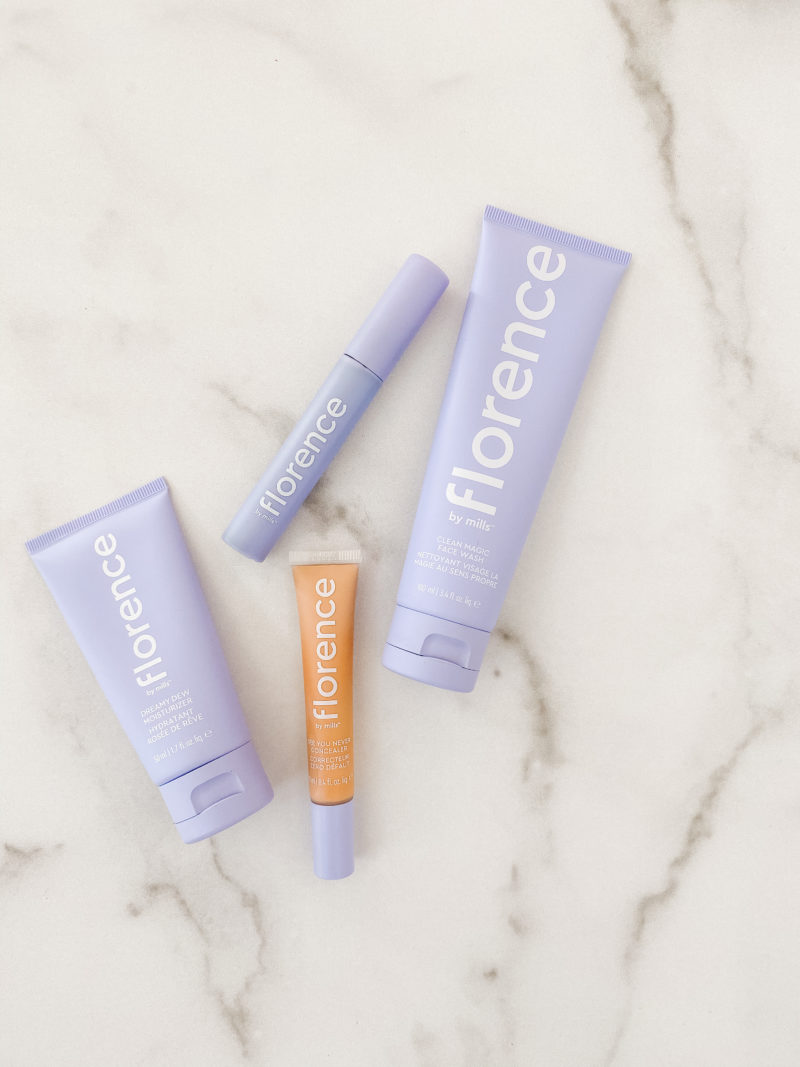 face wash | concealer | mascara | face cream
Another place where we have made changes and feel really good is with her skincare routine. She has been using Florence by Mills for the last few weeks and LOVES it. My girl, Carmel, turned us on to this line. She is so happy with how clear her skin is. It really has been a remarkable change. And I feel so much better knowing that the products are free from all of the toxic nonsense.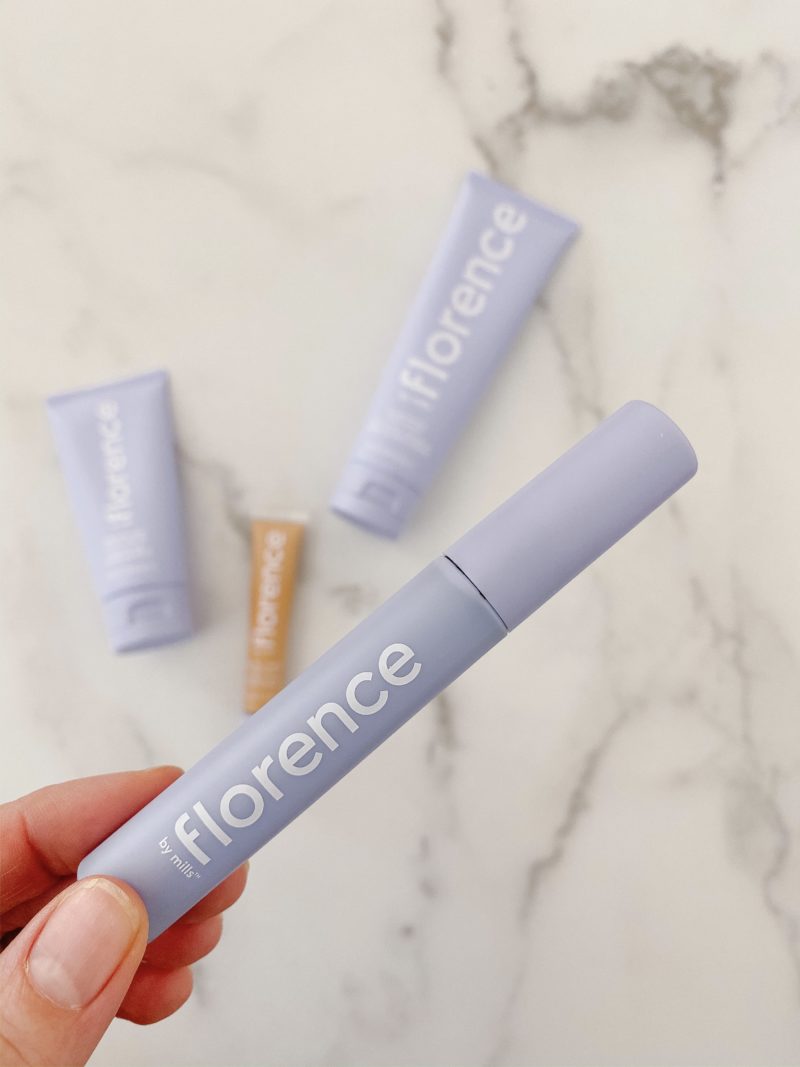 As far as makeup goes, she only wears concealer and mascara. Love that these are clean products. She loves them and I feel great about her using them. That is a win win in my book.
It's not easy to step outside of our comfort zone and try new things. Especially when it comes to products we rarely think about (like razors). Having a teenager is definitely pushing me to up my game and reconsider my choices. It feels good and any step in the right direction is a great one.