Good morning! I wanted to make accessing the gift guides easier so I've put them all in one spot. You can always go to the menu at the top of my blog and click shop to find them. You can also access this through the link in my profile on Instagram. With Christmas three weeks out, I hope you are doing much better than I am with your list. And as always, I am a huge proponent of gifting experiences and time spent with family. That is priceless.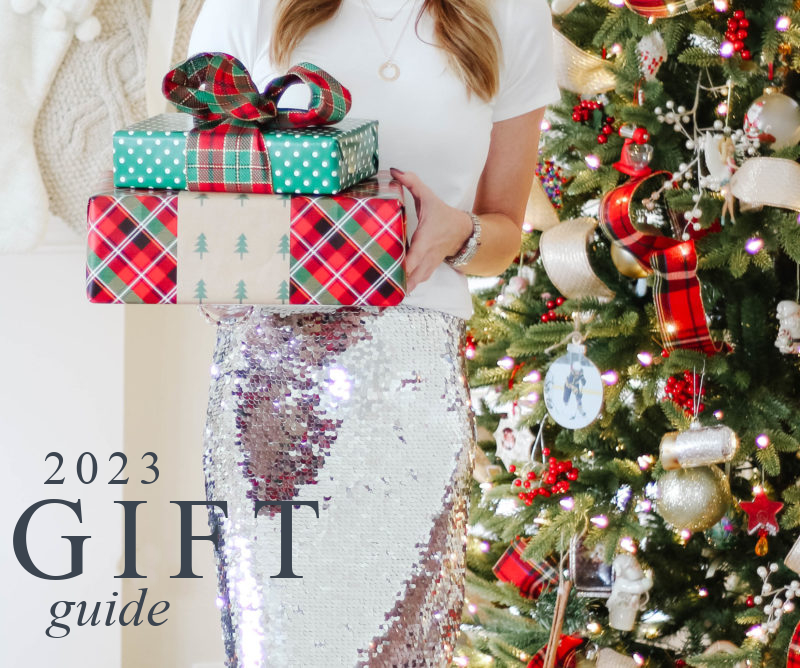 *If the links aren't working for you, it may be a Safari issue and they will work in another browser. I've been told the may not work in Safari if your phone is not updated. Sorry for any frustration. Taking a closer look on my end as well.
STOCKING STUFFERS
For some reason, I can remember always opening my stocking as a child. It was magical and now I love finding unique gifts for the kids. Hope these are helpful.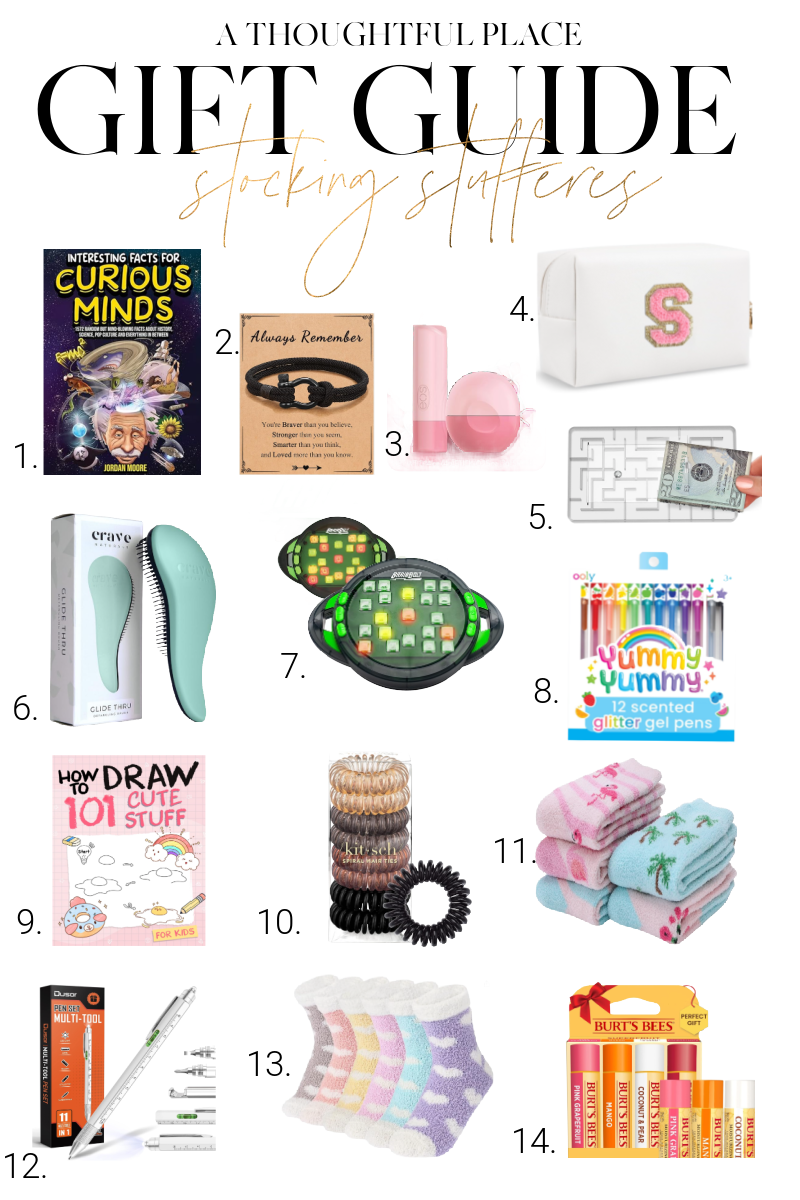 FOR THE HOMEBODY
As a homebody myself, I love the idea of all of these gift ideas.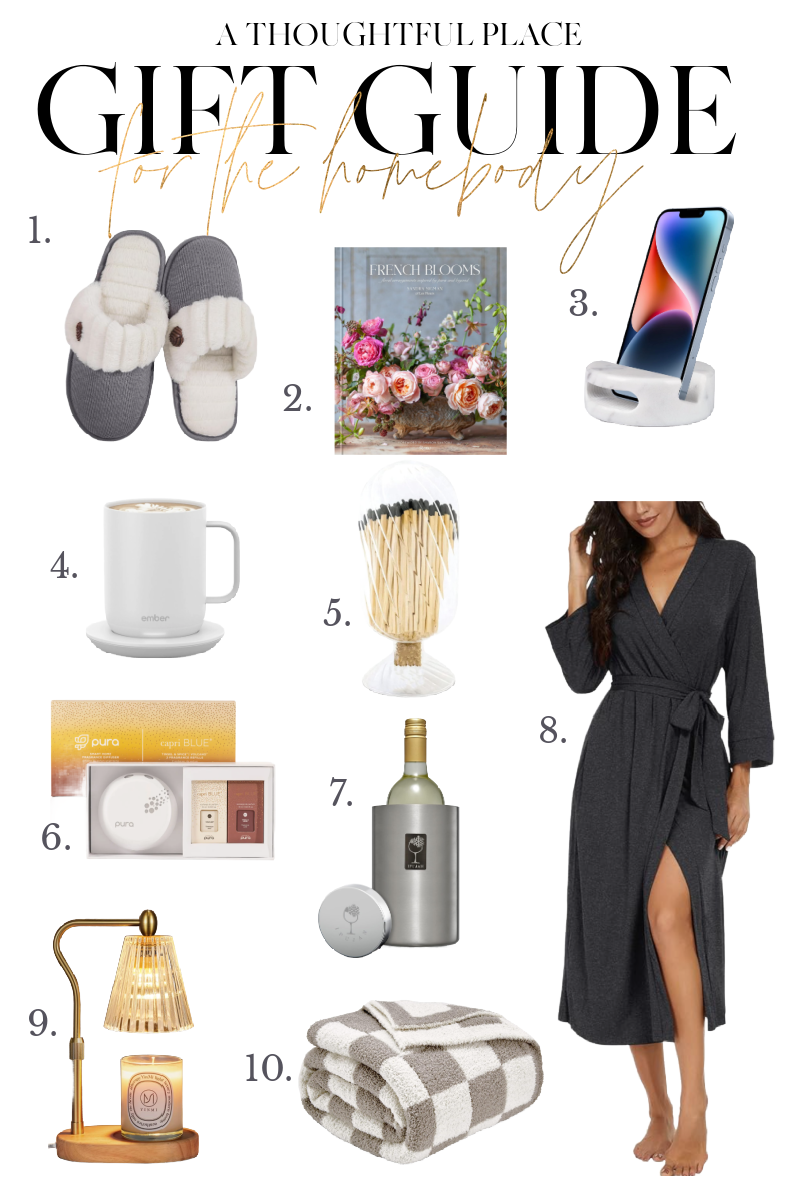 FOR THE CHEF
These are all such great ideas that can be used on a daily basis. Definitely sharing some tried and true kitchen loves.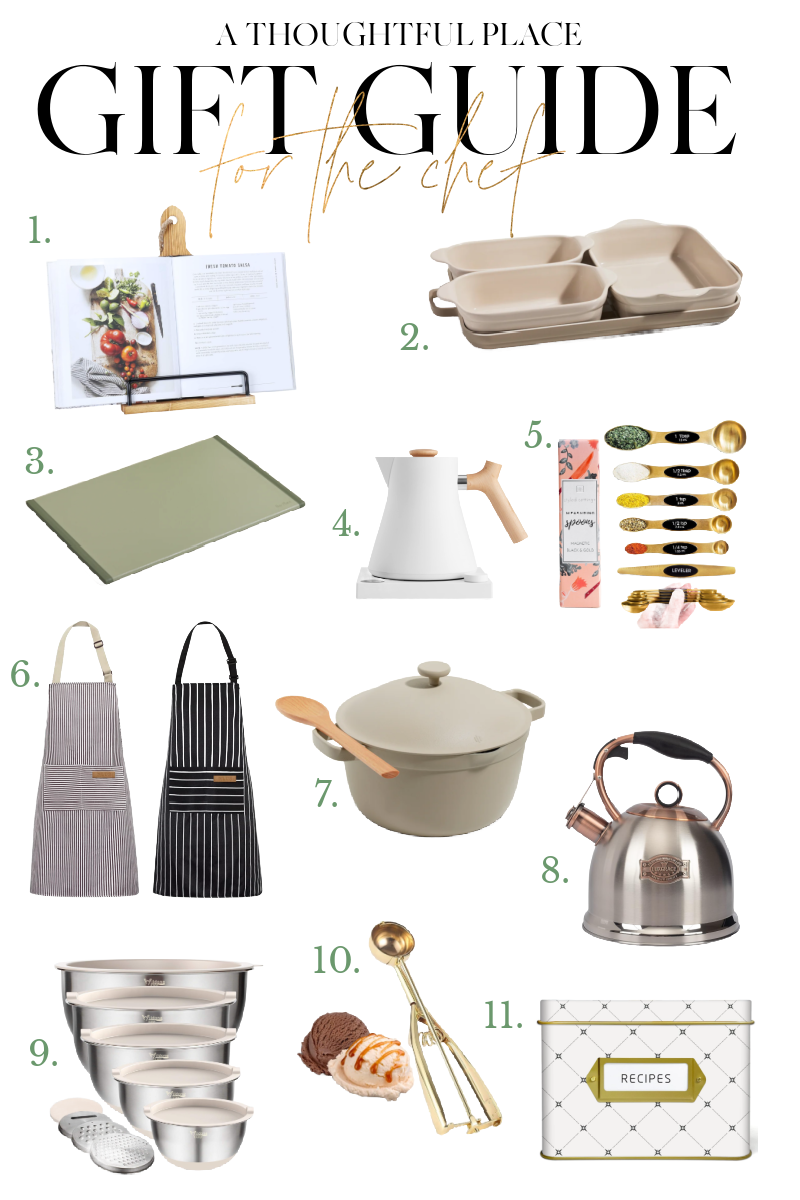 FOR HER
Fun ideas to pass along to your hubby for you or to gift a friend or two.
FOR HIM
Anyone else think it's hard to buy for the husband's? Rounded up some of the gifts that have been big hits around here.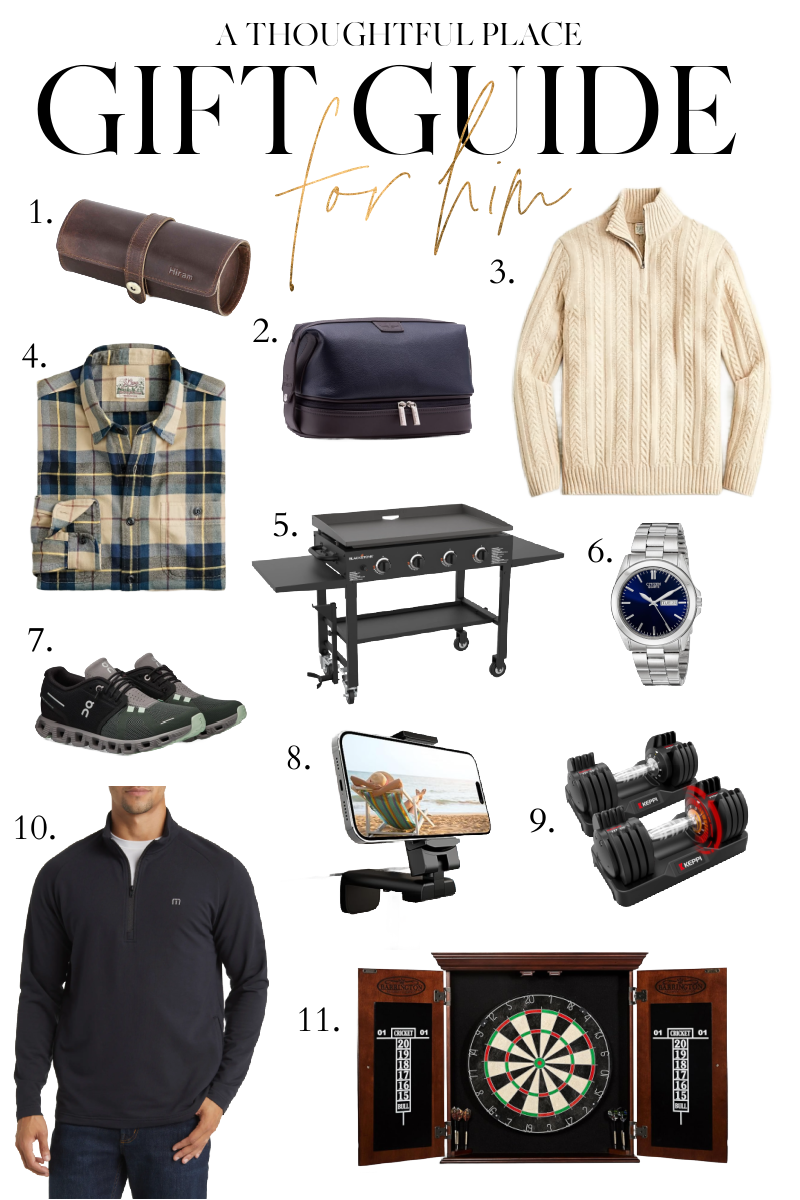 FOR TEEN BOYS
Another not so easy person to buy for . . . my son. But these all have his stamp of approval. Especially the watch book which he purchased for himself. It's truly a beautiful book and would be great for any age. The inside cover is beautiful to place on a table.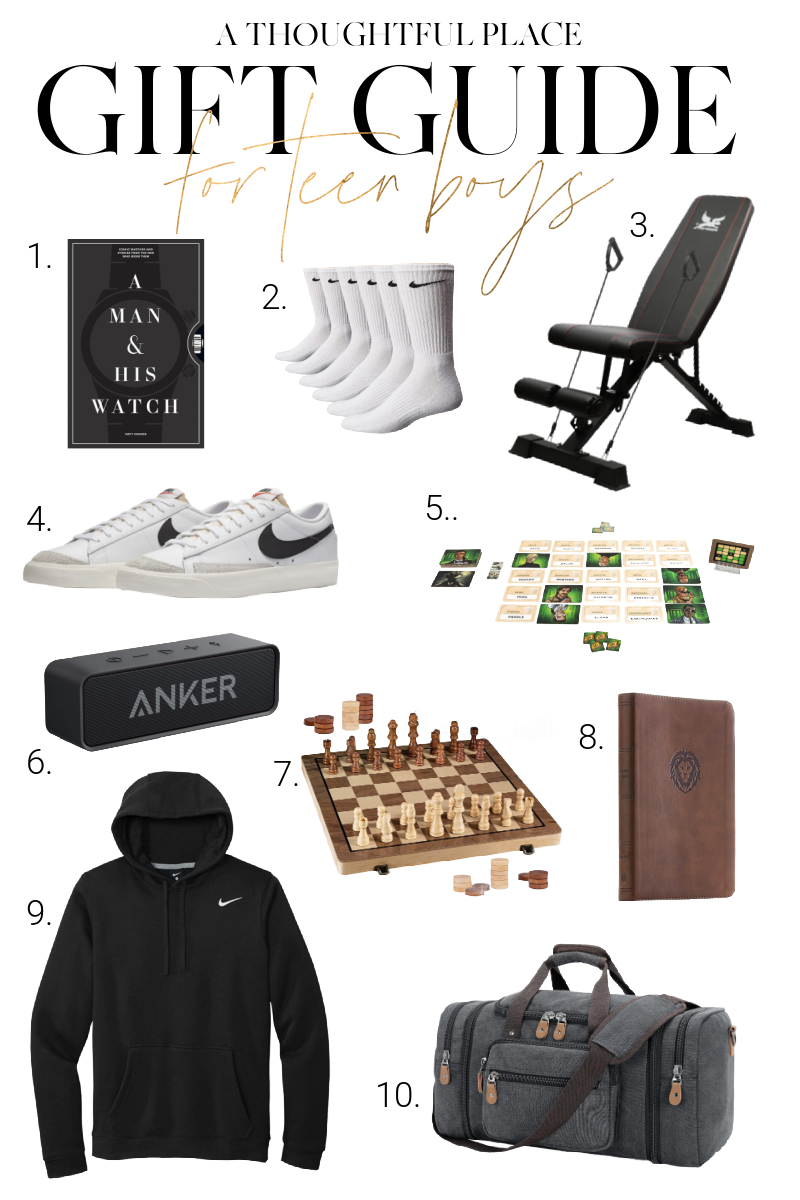 FOR TEEN GIRLS
This is the easy category! My daughter has no problem creating a slideshow of everything on her wishlist. Can any of you relate?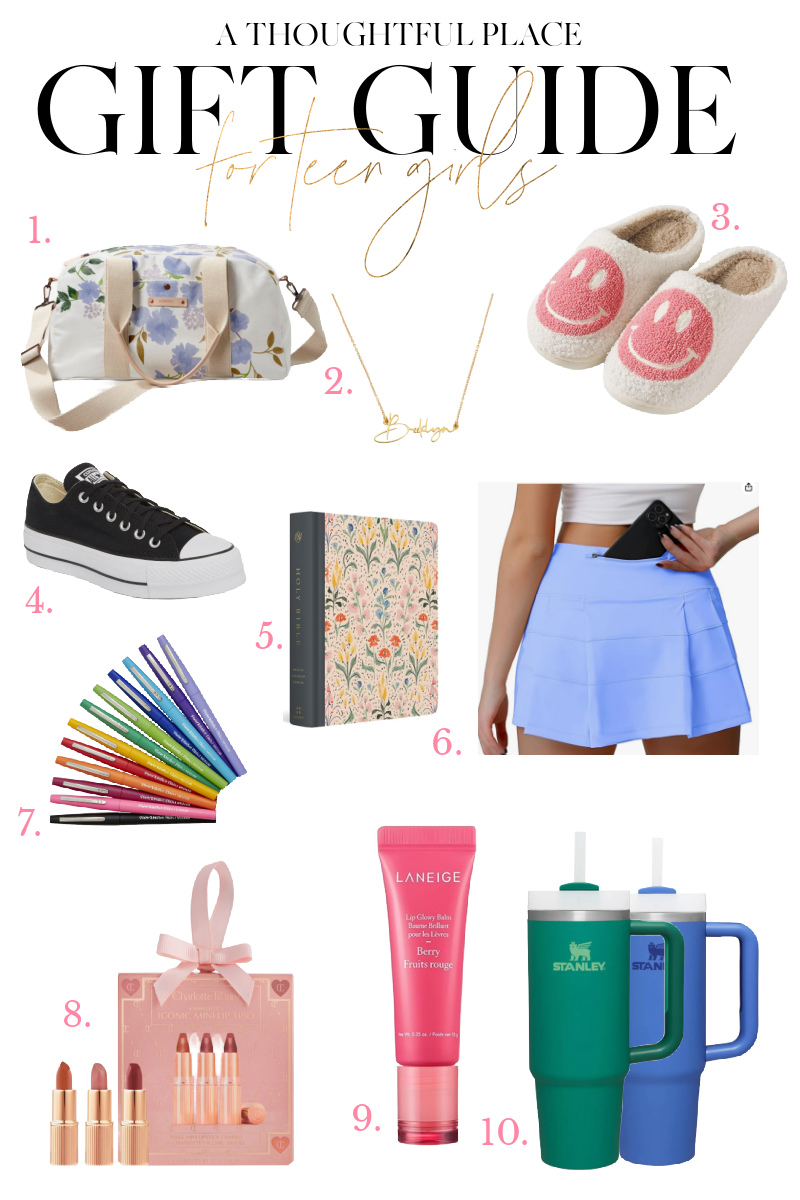 FOR THE NEUTRAL LOVER
As a girl who loves all things neutral, this is speaking to me.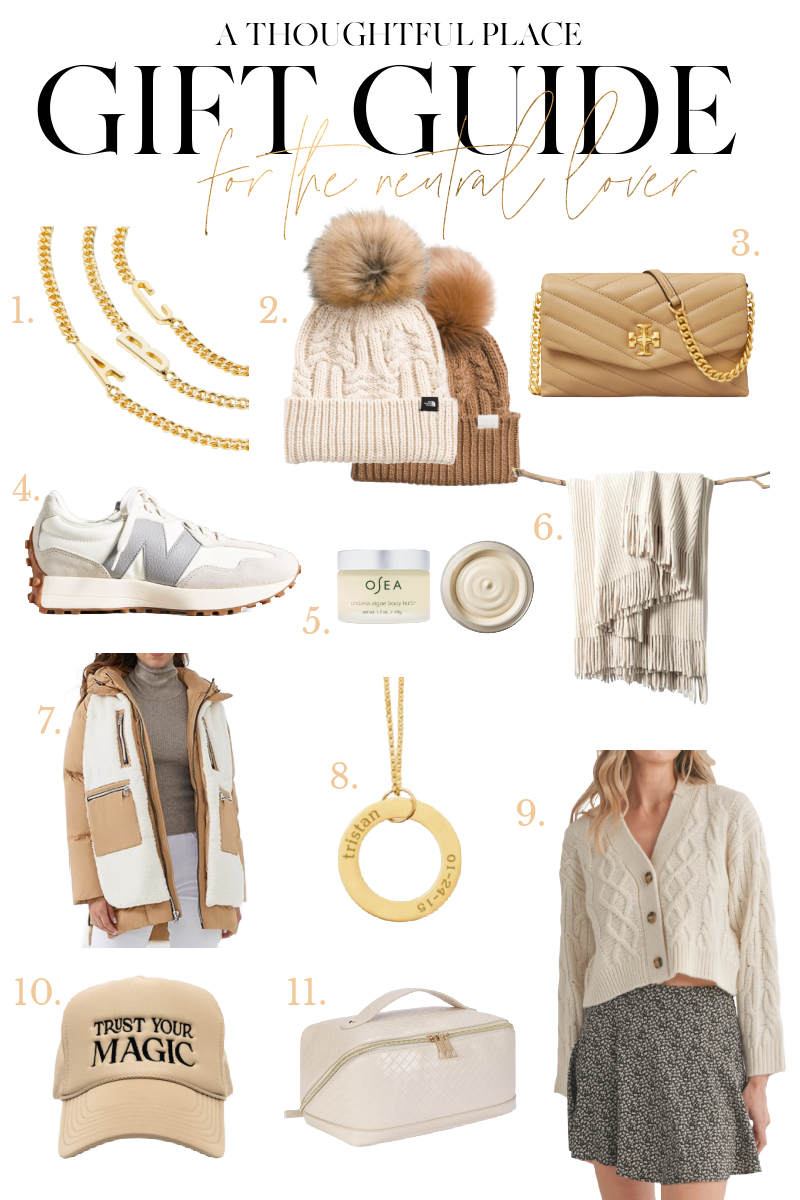 UNDER $40
It's always nice to have a round up of gifts that are reasonably priced. I hope this is helpful. Many of them would be great hostess gifts or perfect for a favorite things party.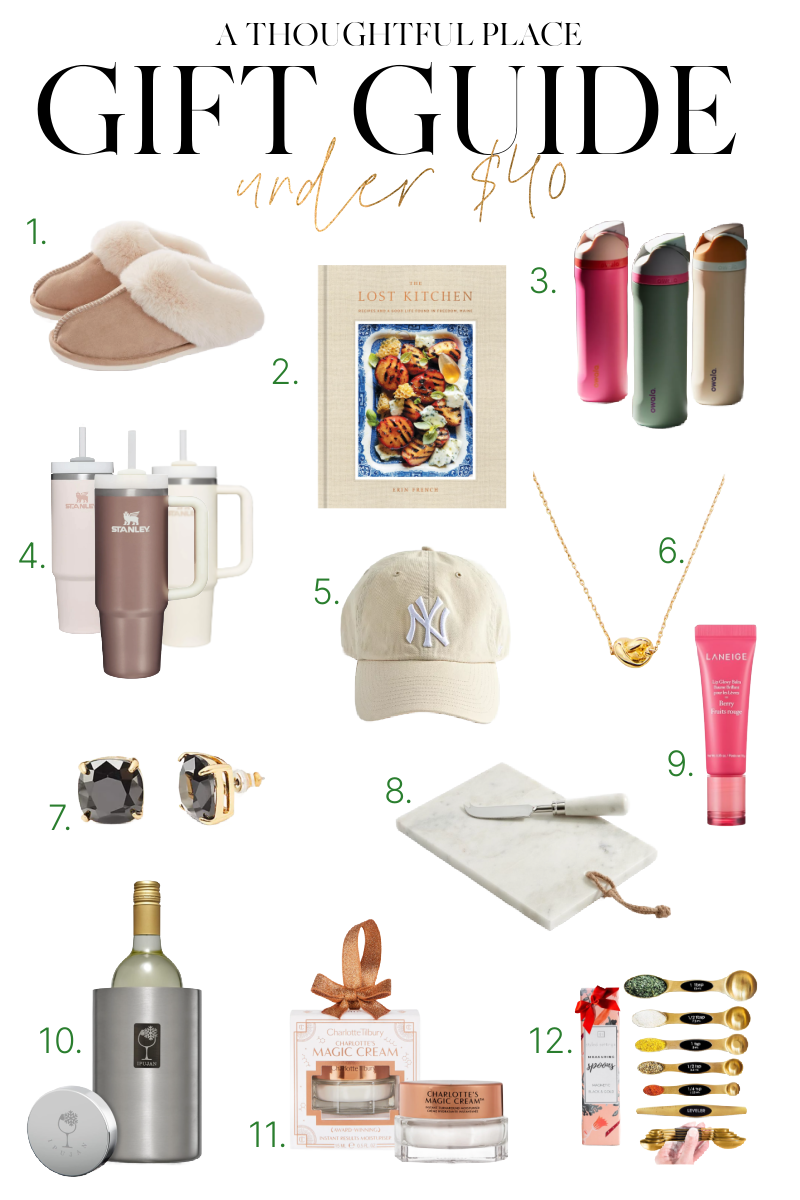 And that's a wrap! Pun intended. I for one am very behind and plan to get my shopping on today. If I add any more gift guides they will be in this post and you can easily access it from the top of my blog menu under "SHOP". Is anyone else in denial that Christmas is 19 days away. I just need time to slow down.