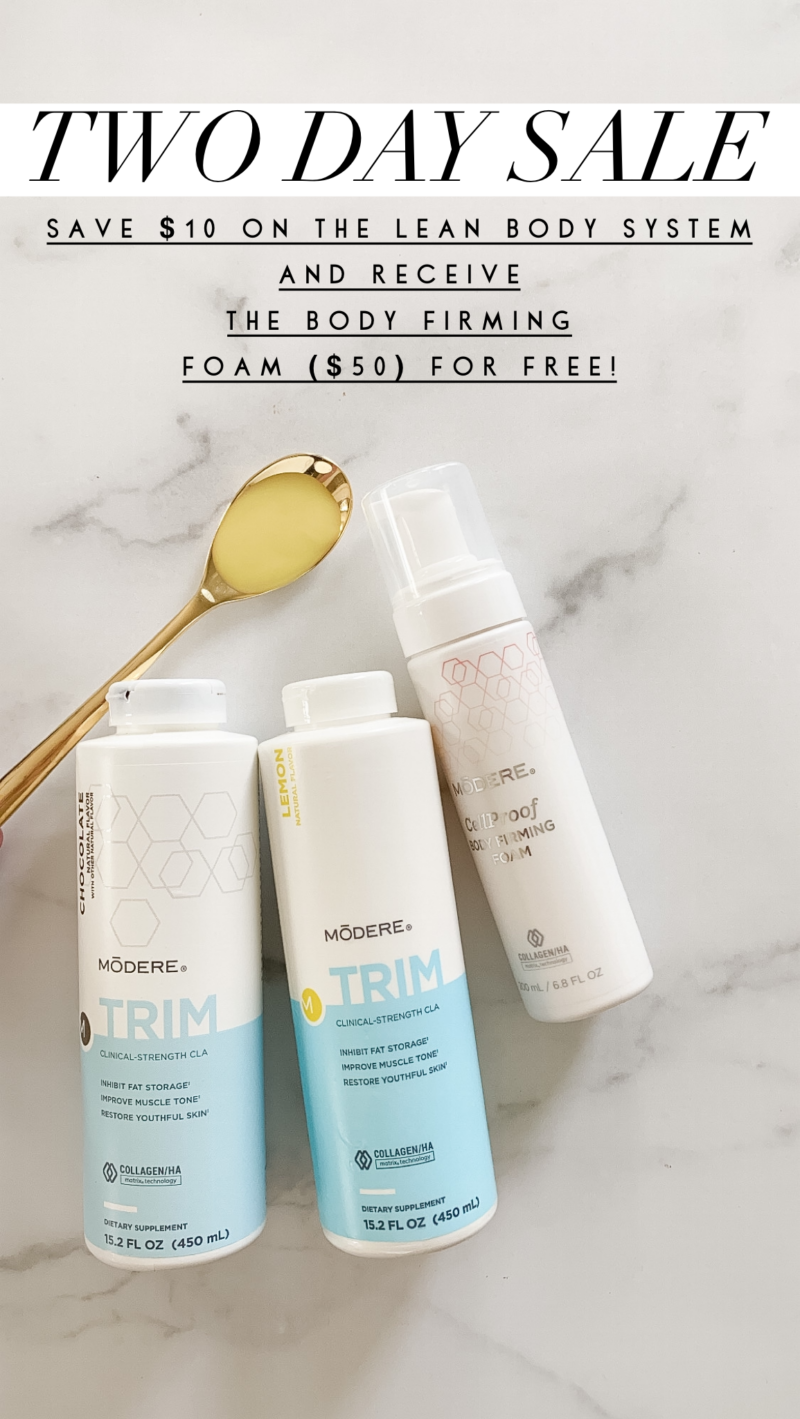 Hi friends. There's an awesome promotion going on. Both Trim and Life collections are included in the promotion. You will save $10 on any collection ($159.99 or more). New customers save $20!!!! Plus you will score a $50 bottle of the CellProof Body Firming Foam for FREE. I love using it on the back of my thigh area.
My husband likes the lemon Trim but I prefer the Chocolate. I have seen a huge difference in muscle tone with my workouts. I'm actually super excited about the difference it has made.
I also take Life (Liquid Collagen) which we begin losing in our twenties. It improves hair, skin and nails from the inside out.
If you spend over $200 you'll also receive the rose gold spoon. Just a reminder that SmartShip is the way to go because you earn credits and they seriously add up.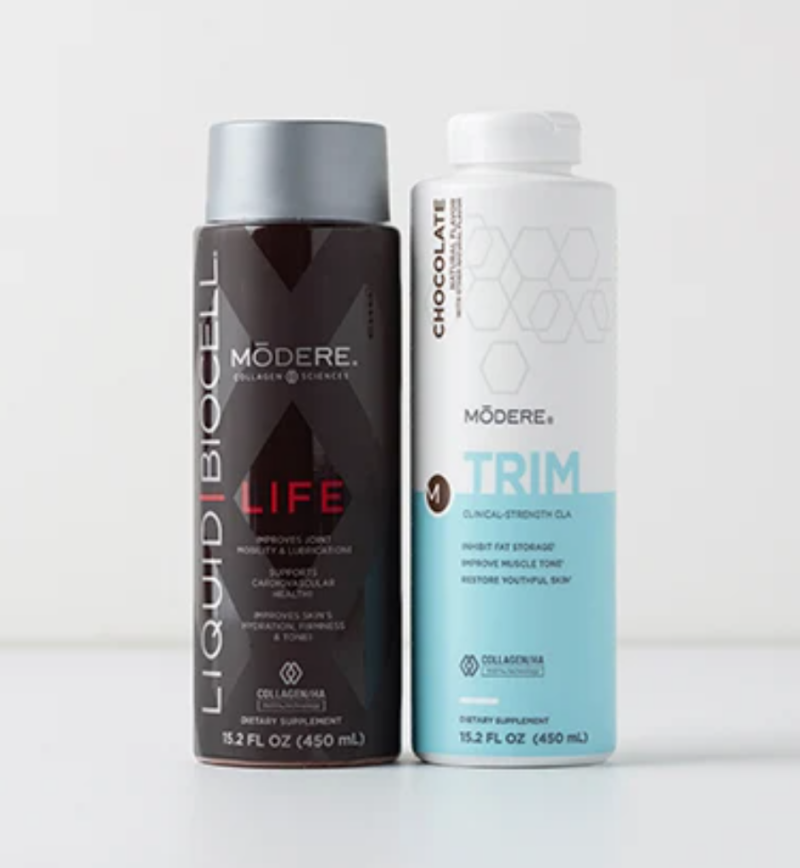 WHAT DO I ORDER ON SMARTSHIP?
Right now I take one Tbsp of Life a day and one Tbsp of Trim every day (my current order). This two pack qualifies you for the free $50 firming foam. We accidentally sent our last shipment to CA and we are both so bummed. The benefits have been remarkable and I love hearing your stories. So many of you have texted me from your actual hairdresser because they've noticed a difference in your hair which is really cool.
Just keep in mind, that with anything, consistency is key and it may take a few weeks to feel/see the difference. I answer many questions in this blog post.
You can use this link and you will automatically save $10. If for someone reason that doesn't work use my code: COURTNEY