Sharing my latest finds that are on sale or price matched. These always go quickly! They will be posted here before they hit the main page of my blog so you see them first!
BEAUTIFUL DRESS (50% 0ff)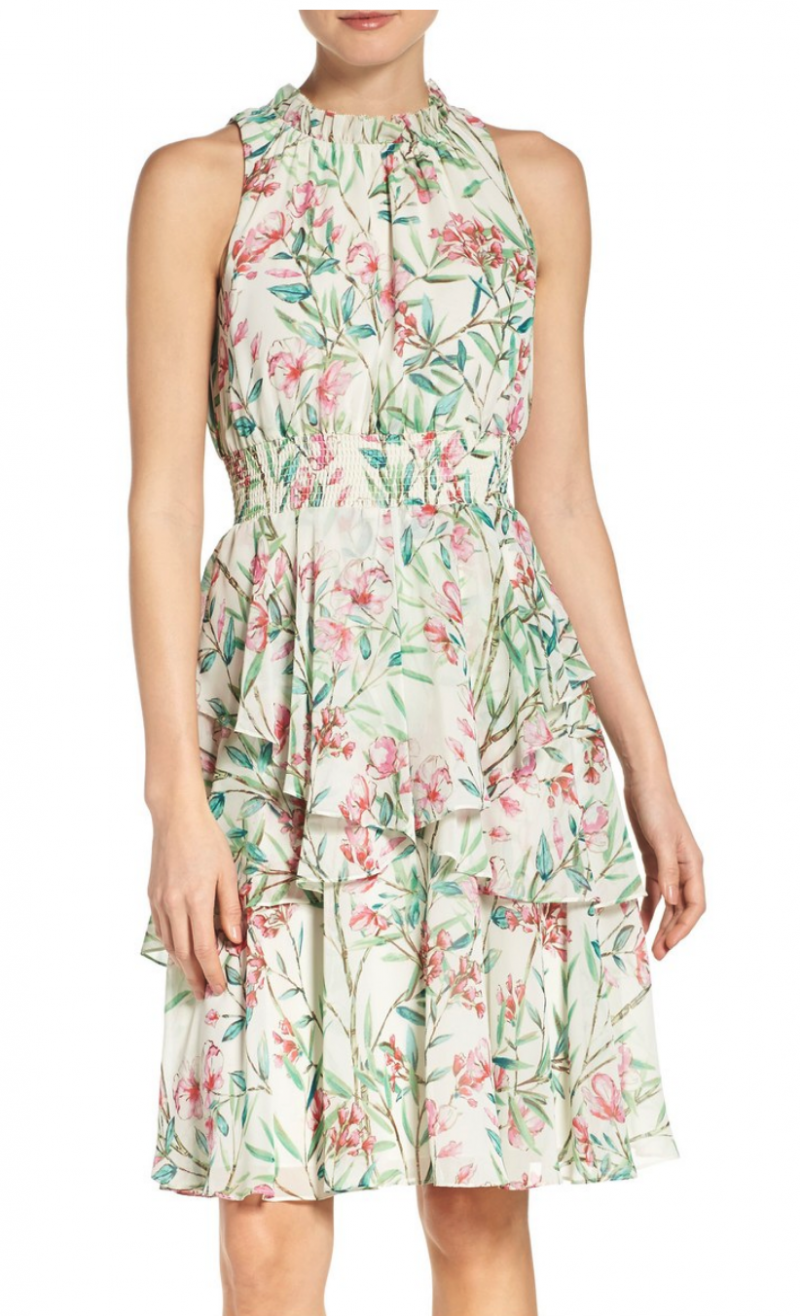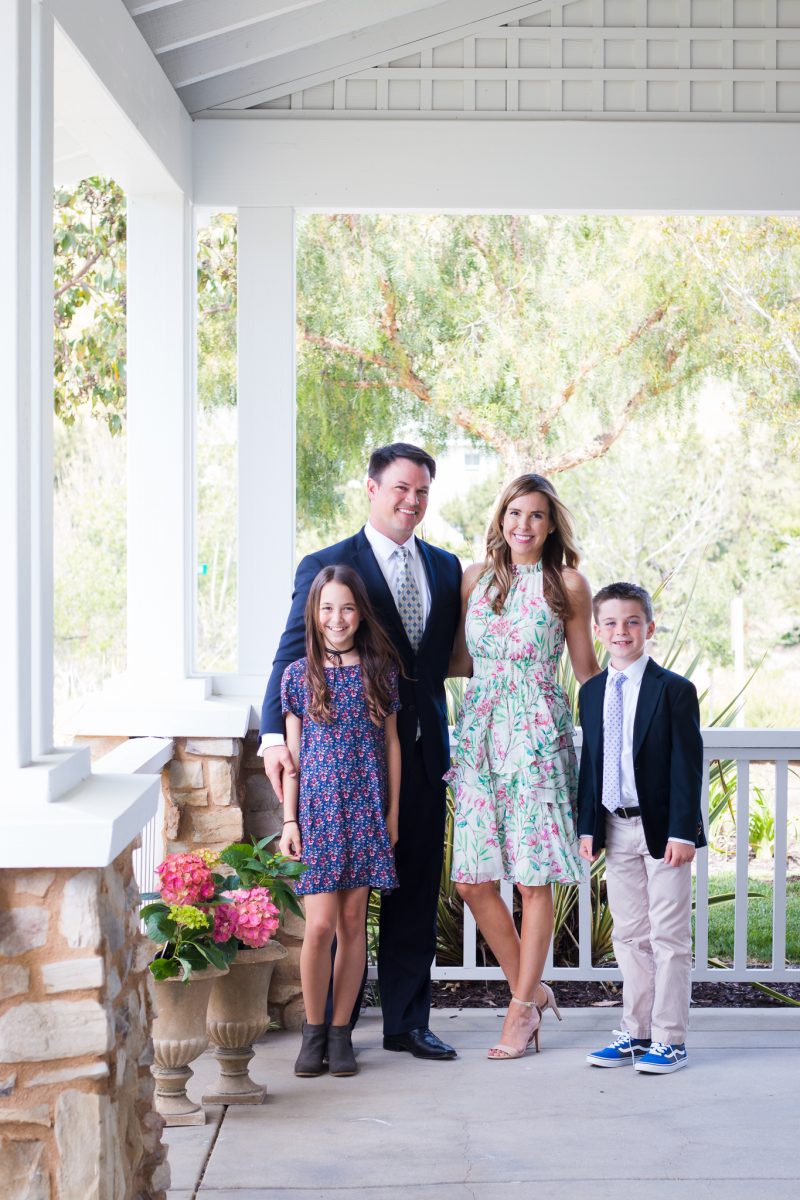 By far one of my favorite dresses ever and so great for so many occasions. You can't beat the 50% off pricetag.
SUMMER SHORTS

shorts – awesome reviews 40% off
WORKOUT GEAR

LACE NUMBER

lace dress – gorgeous for summer 40% off
FAVORITE MULE

darling mules– so many colors
PRICE MATCHED

won't last long – adidas price matched
50% off Handbag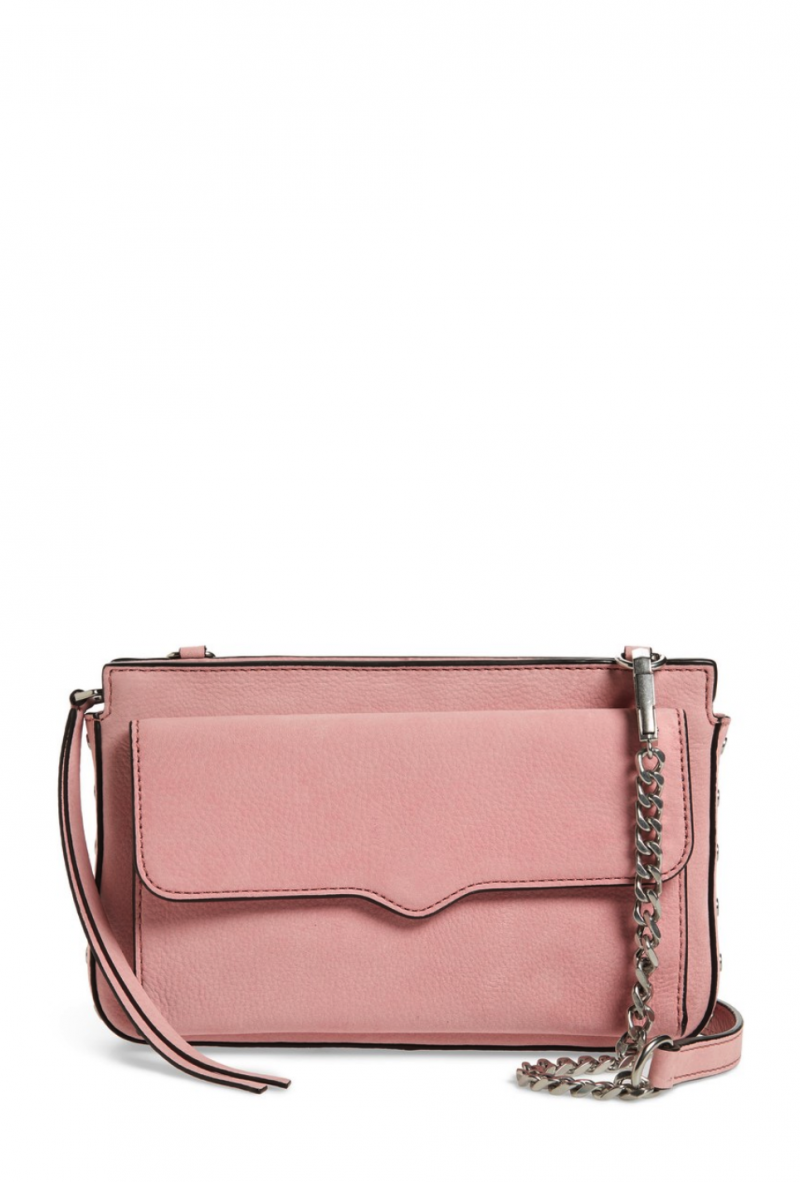 Check back soon for an update on great sale finds before they hit the main page of the blog.