Welcome. If you are here because you are walking this journey, you are not alone and there is great comfort in knowing we have each other. My mom has been living with Alzheimer's for over nine years. She was my best friend and the best mom any girl could have hoped for. Our relationship has changed, but the love remains. I have chosen to share our journey because I want to bring awareness to this awful disease. If it does not touch your family, you may not know much about it. Please feel free to follow my "Tuesdays with Mom" on Instastories.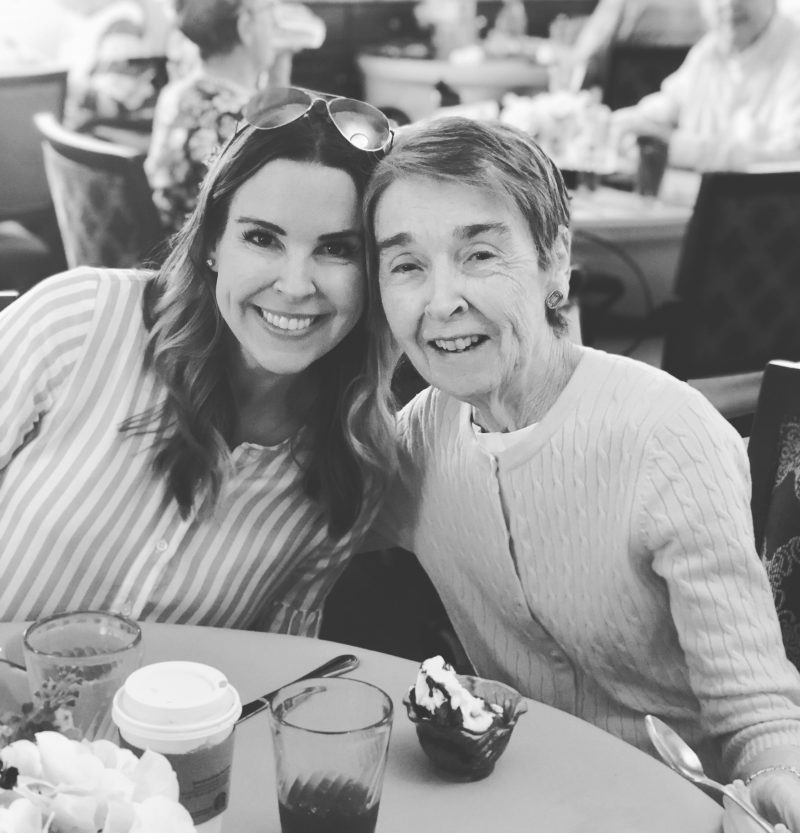 Alzheimer's Diagnosis. Now What?
It's a shocking diagnosis. What do you do? Who do you talk with? Sharing our experience and resources to help.
Alzheimer's Journey Q & A Number One
I receive numerous questions on a daily basis. Opening up and answering them in a real an honest way.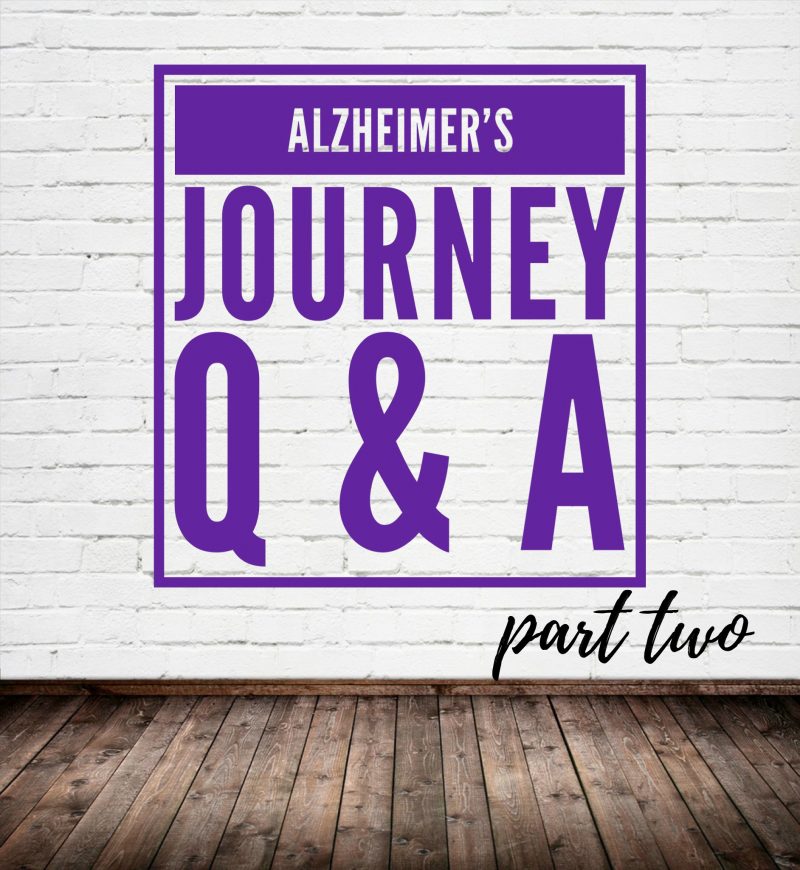 Alzheimer's Journey Q & A Number Two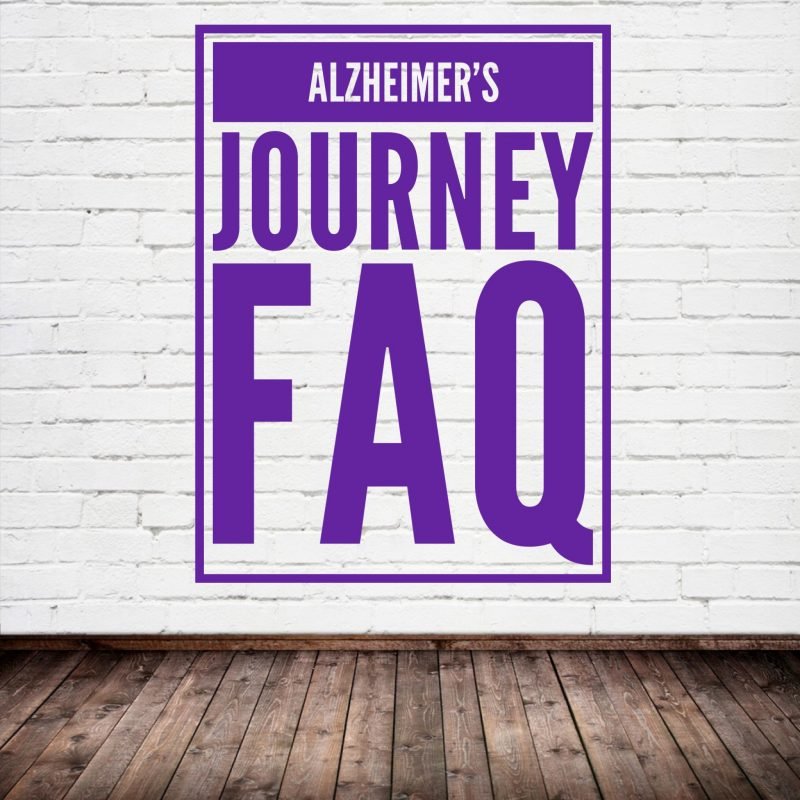 Frequently Asked Questions – I continue to add to this post
MORE OF OUR BACK STORY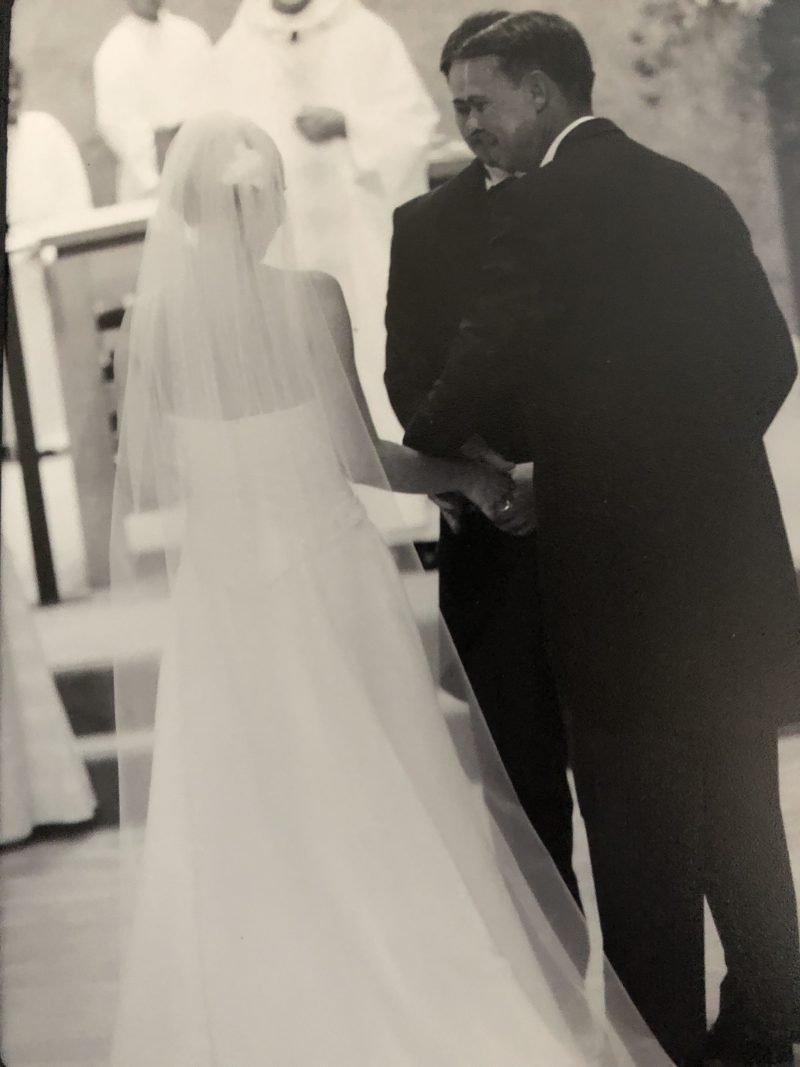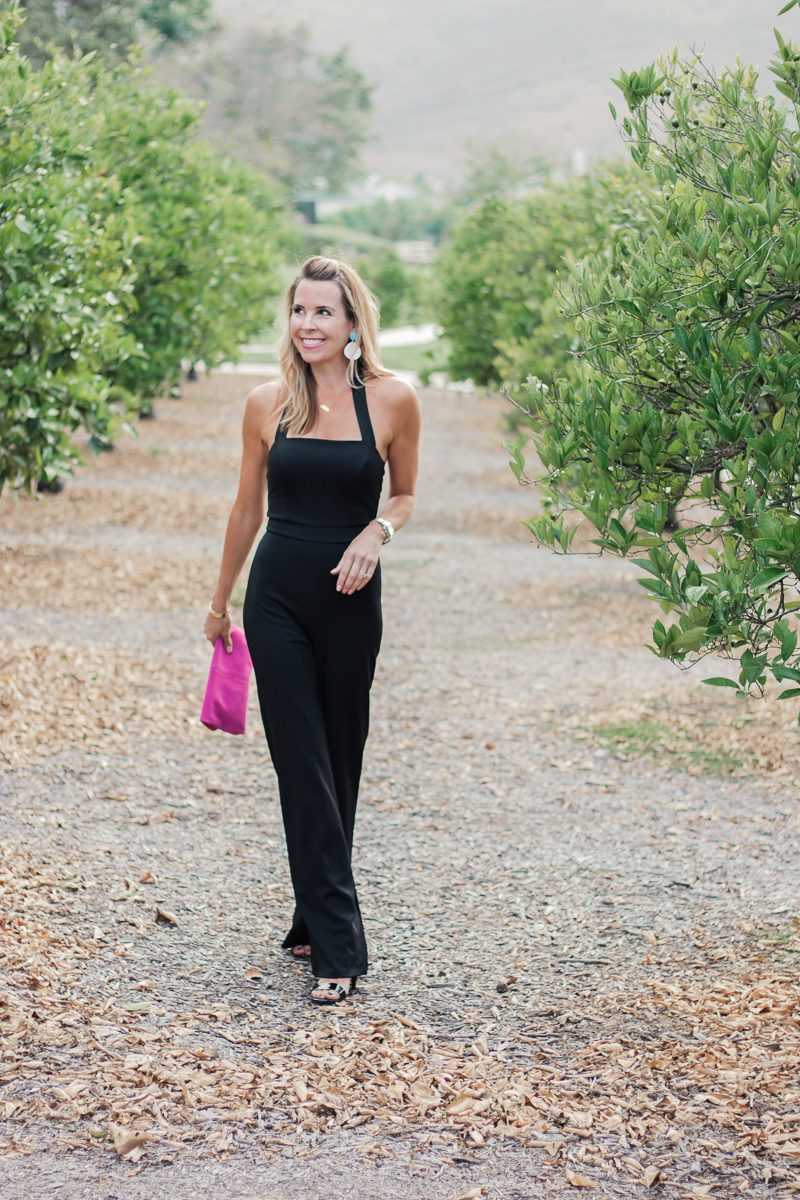 Grief – Learning to Love the Patina
Update – where are we now. Why we moved mom.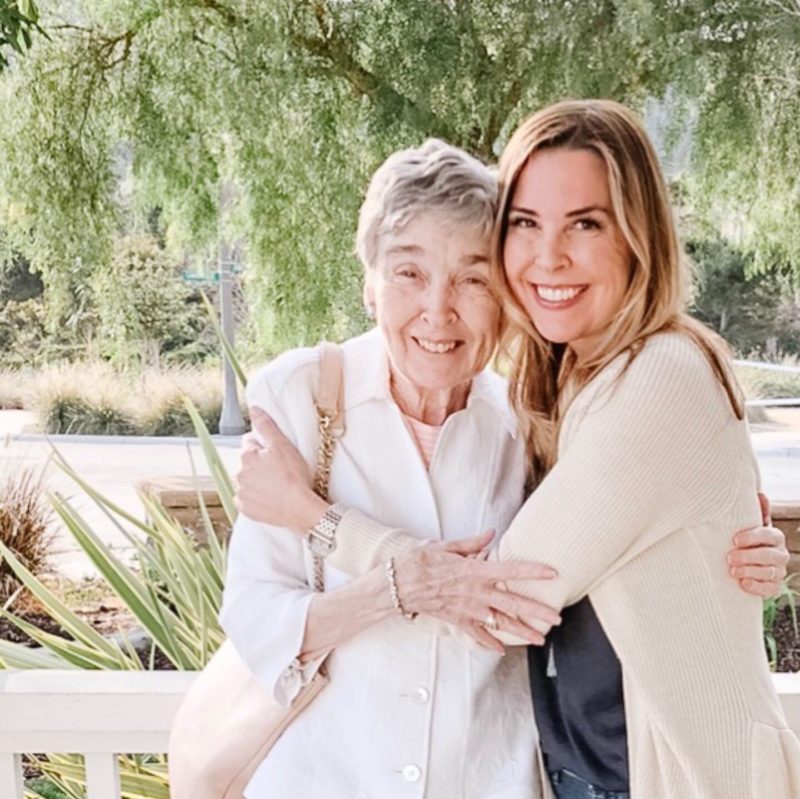 Our journey will continue as we feel very strongly about giving this terrible disease a voice. It's so important to provide hope and support for one another.
You can see more of our story on this Instagram: @love_and_openarms