I wanted to a spot where you could find our favorite holiday decor items. I hope this is helpful. We are already excited to celebrate the holidays in our new home and these are some pieces we love.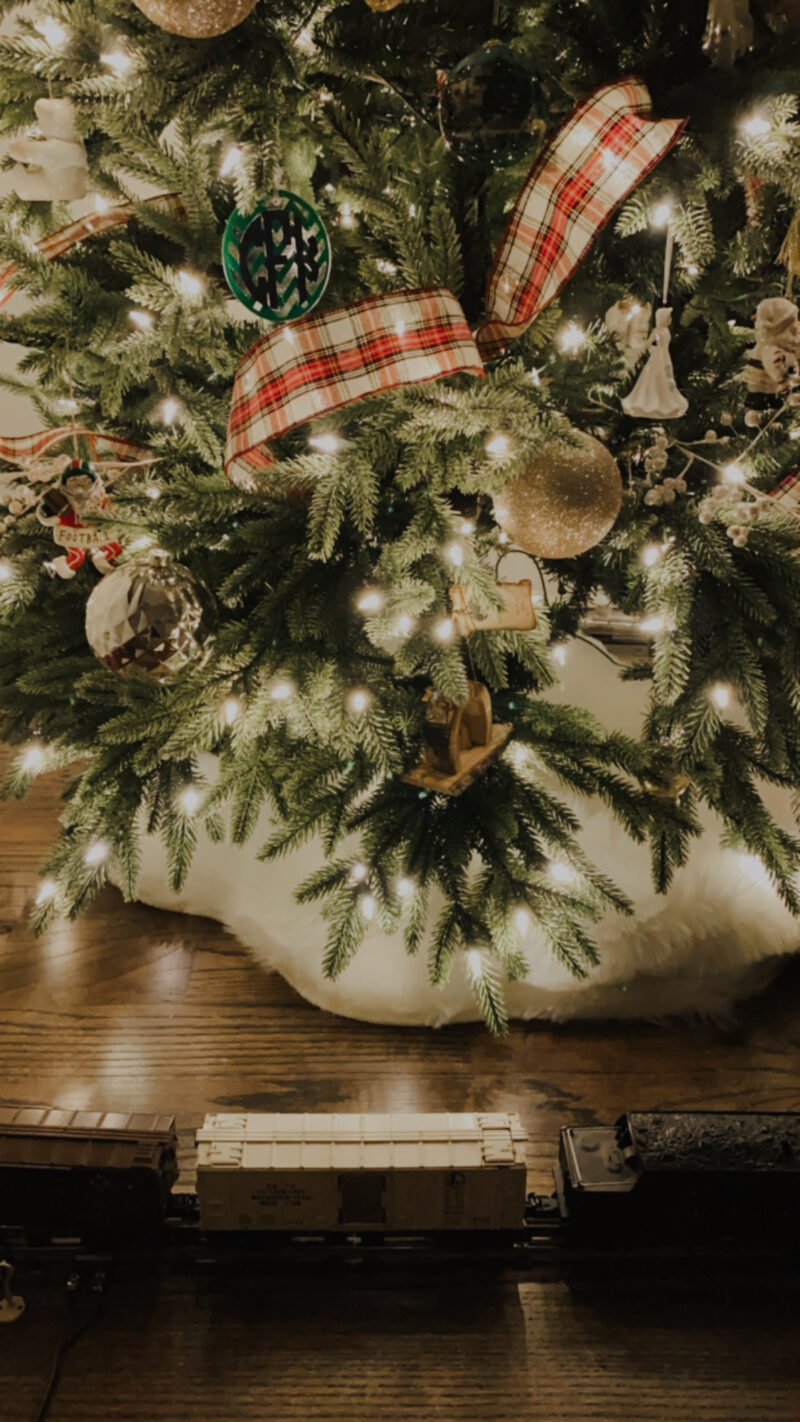 Many of you asked about my tree skirt. It's actually this (2′ x 6′ size) and I love the way it looks around the tree. During the rest of the year, I like to have it under a couple of chairs in a sitting area. I like that it has dual purpose.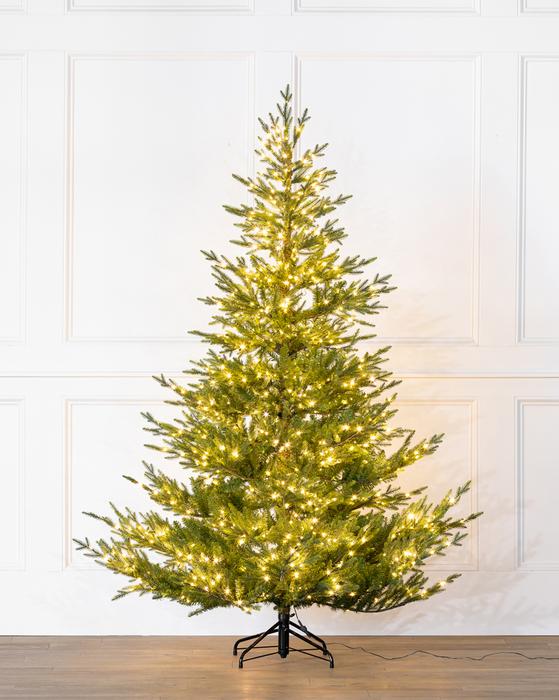 If you are looking to splurge a bit, this pre-lit tree is dreamy. It's on my wishlist.
*UPDATE: It's on sale!!!!!! Both sizes. In fact all of the holiday decor is on sale here. So good.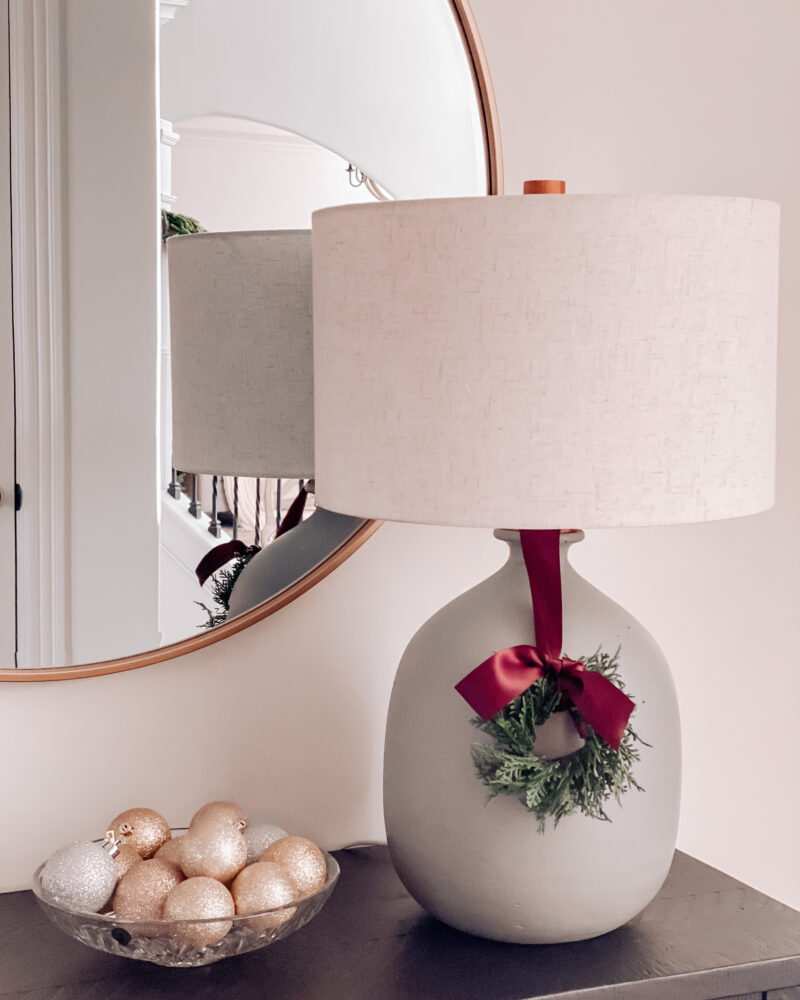 Adding very simple touches this year. These mini wreaths are gift toppers but I am hanging them on a couple of our lamps. The ribbon is linked below. The lamp is from Target ( can't find online right now).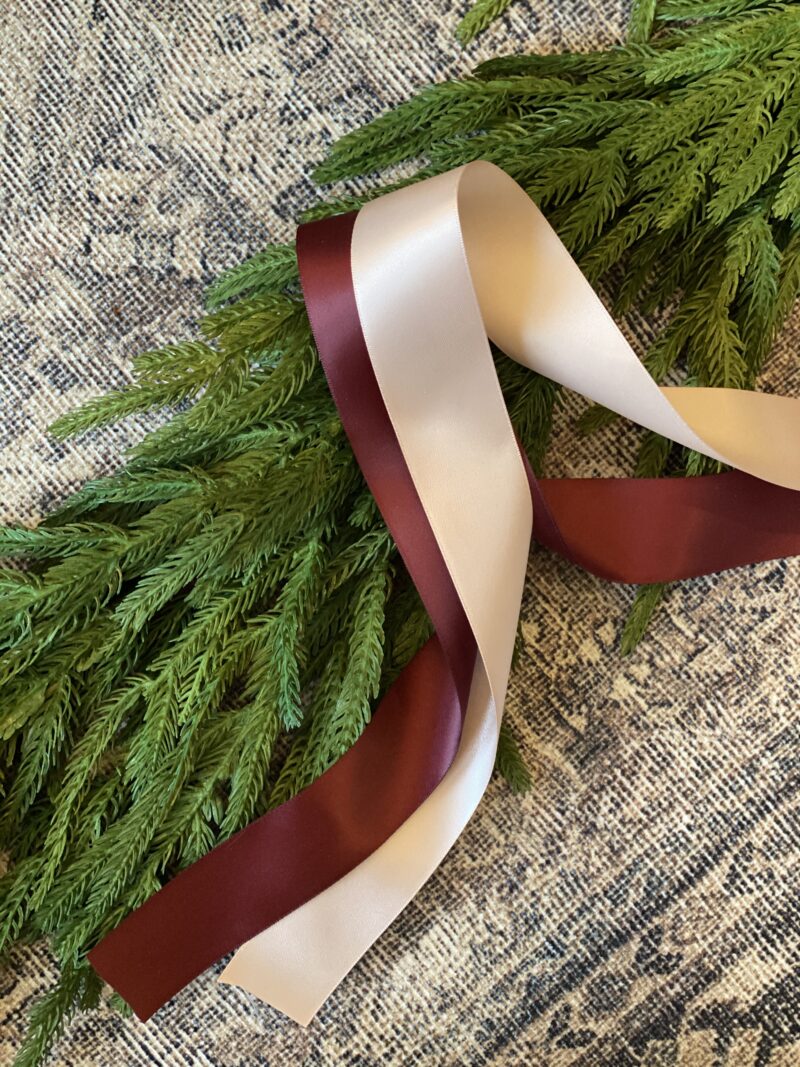 Adding satin ribbon to my garlands and wreaths and these are the colors I chose this year. But so many options available. Mine arrived in two days. I went with Burgundy and Vanilla. The Vanilla is almost a warm blush/taupe color. Really pretty in person.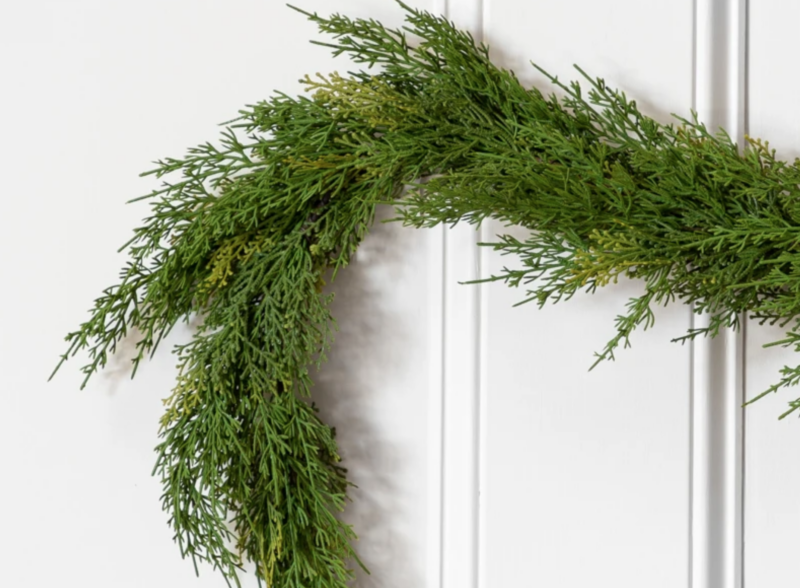 These garlands are so beautiful. Two just arrived and I love them. Highly recommend. They look just like cedar.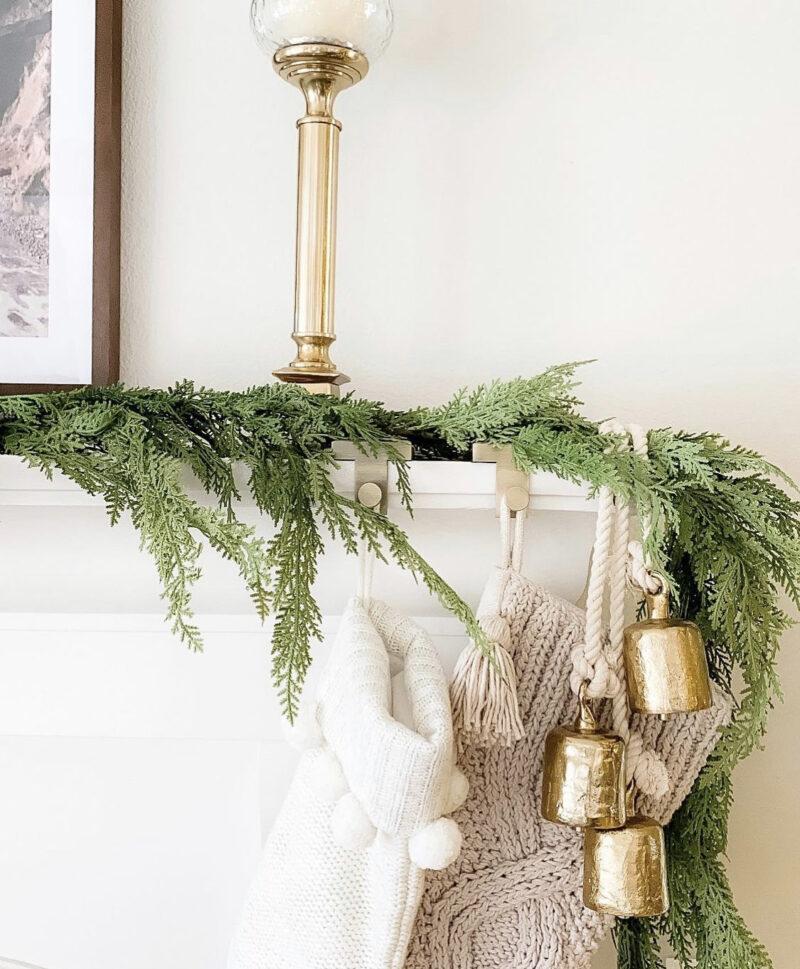 This garland is gorgeous in person. I used two on this mantel. And when you entertain, you can place a couple of fresh tree branches on top for the wonderful smell. You can typically grab them for free from Christmas tree lots. Similar bells can be found here and here.
These are our stocking holders. I think the gold is sold out but you could always spray paint silver ones if you wanted the brass.
This is the other faux garland we use. I bought more for this season before they sell out. I need to hang this chandelier in our new home just so I can recreate this. I will also be using these garlands on my stairs this year.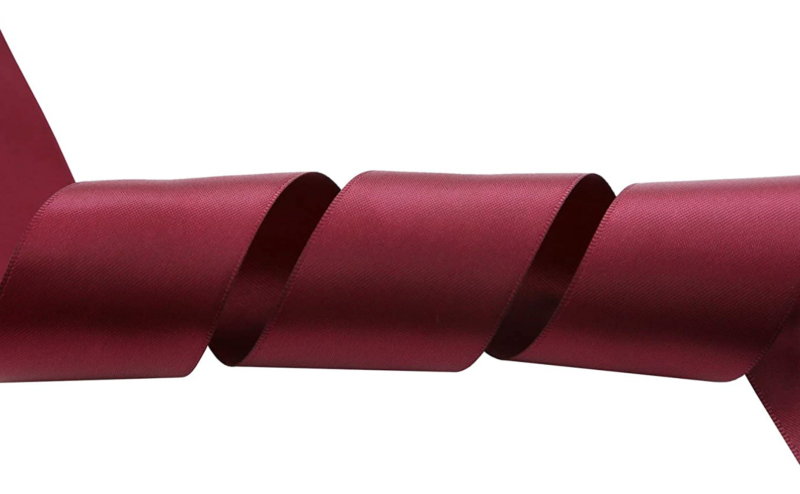 If you are looking for satin ribbon (many different color options) it is in stock here.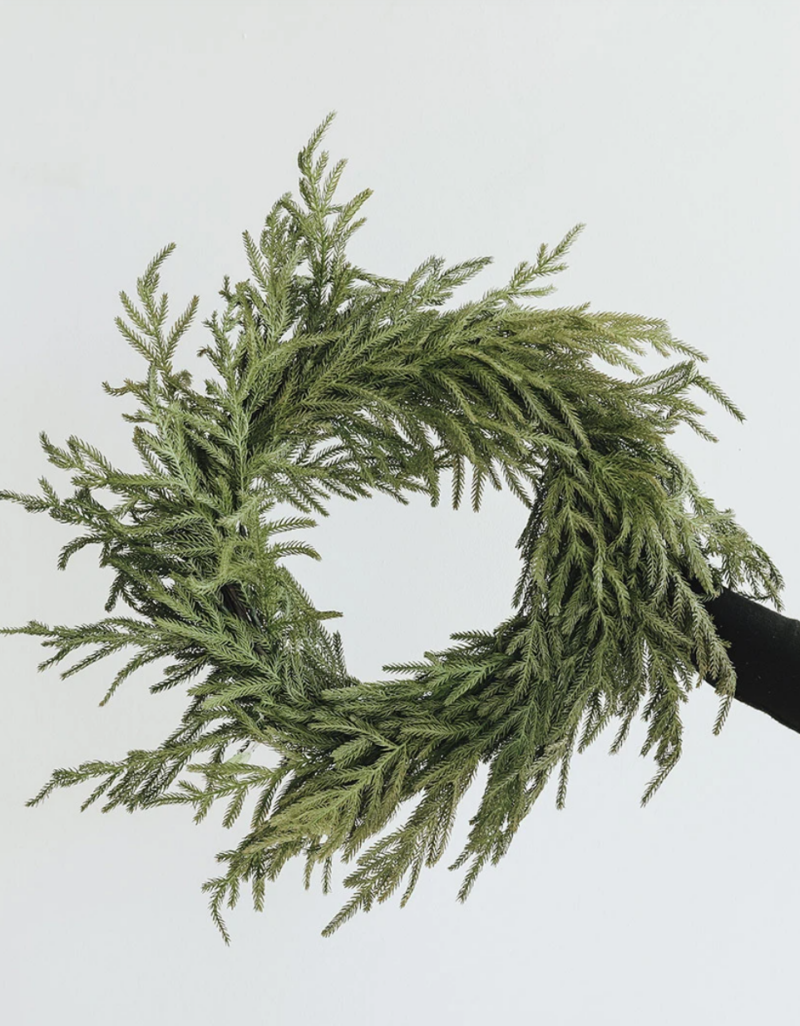 These wreaths are beautiful. And well worth the $59 because you can use it every single year. Add a velvet or satin ribbon and it's perfect.
FAUX TREES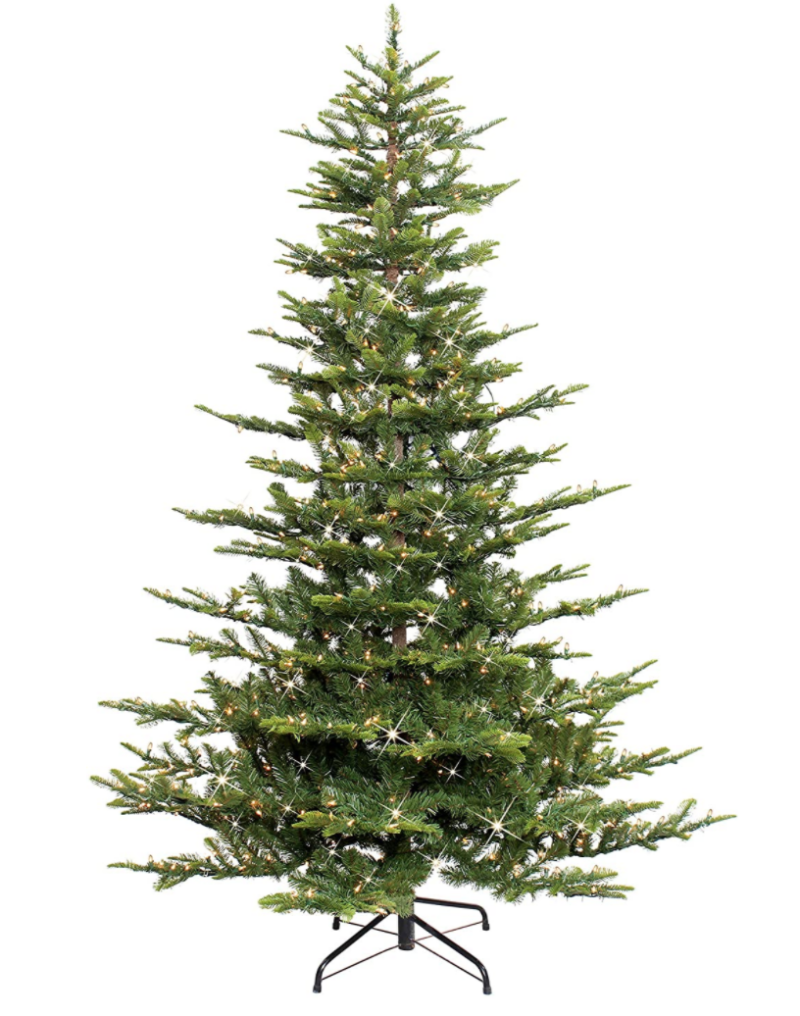 This is a gorgeous pre-lit tree if you are going for that perfectly sparse look. I have my eye on this one for our new home.
I will continue to update this page and will place a button on the side bar of my blog. Hope you find this helpful.