Ok, girls! This page is dedicated to awesome pieces I stumble upon but they haven't hit the blog yet. Things often go quickly so this is the insider's page. I will update it often so be sure to check back.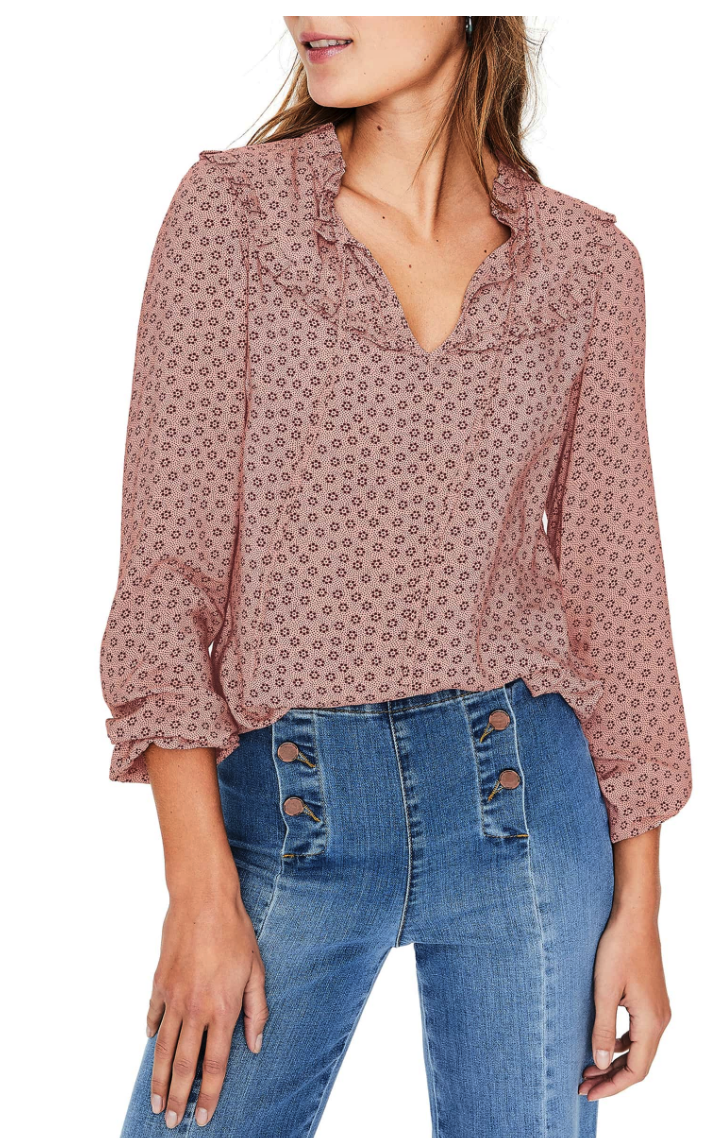 I LOVE this top. It's pricey but right now it's being price matched and is 50% off plus free shipping.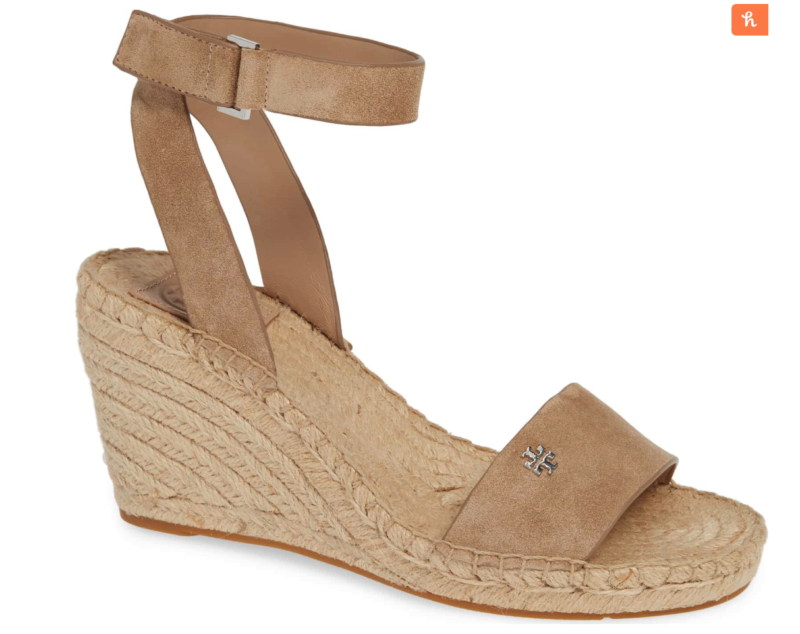 These sandals are 33% off. So darn cute and they go with everything.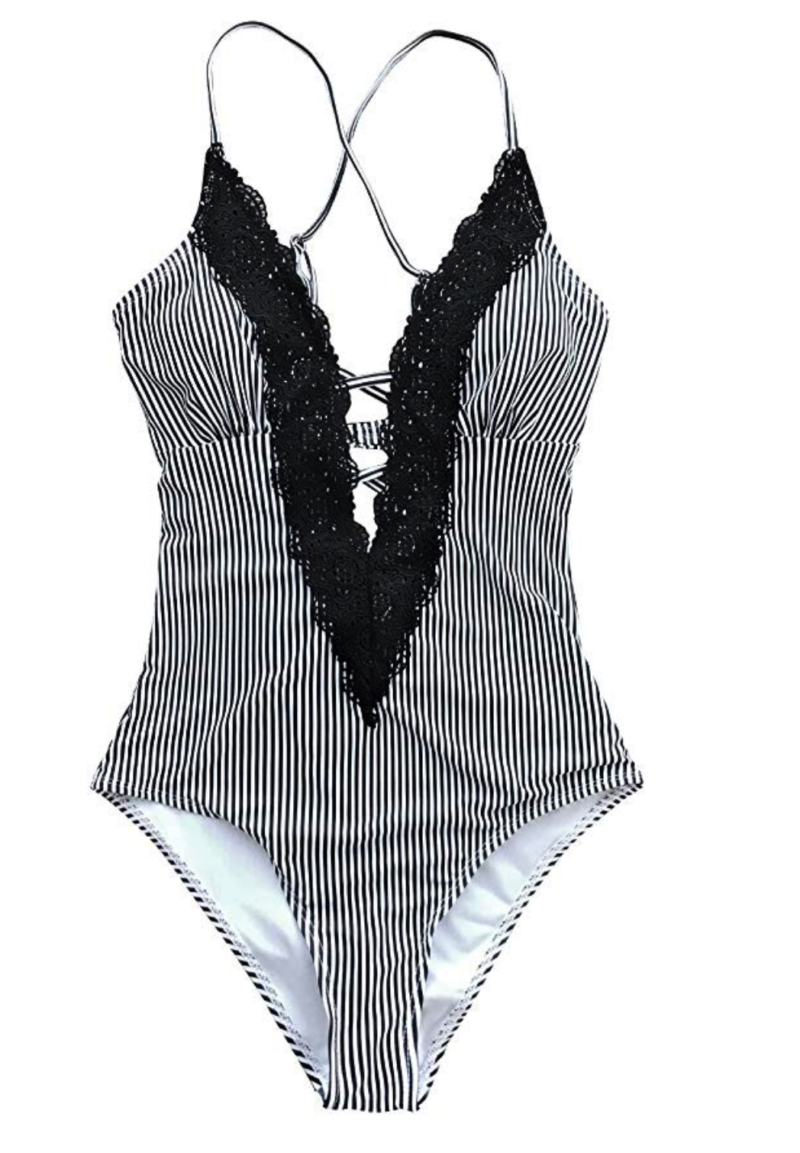 Completely in love with this suit. Love a good one piece if it's still a bit sexy. This one is also really pretty and receives great reviews.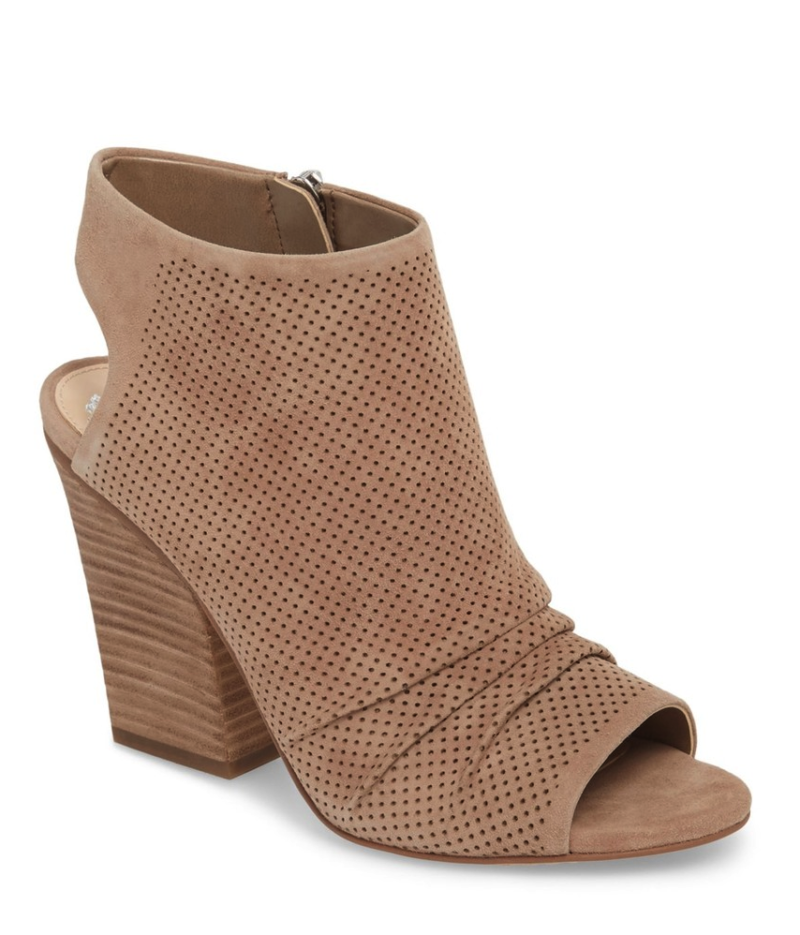 Wear these all the time!!! I love them with dresses for Spring. So cute and now 53% off.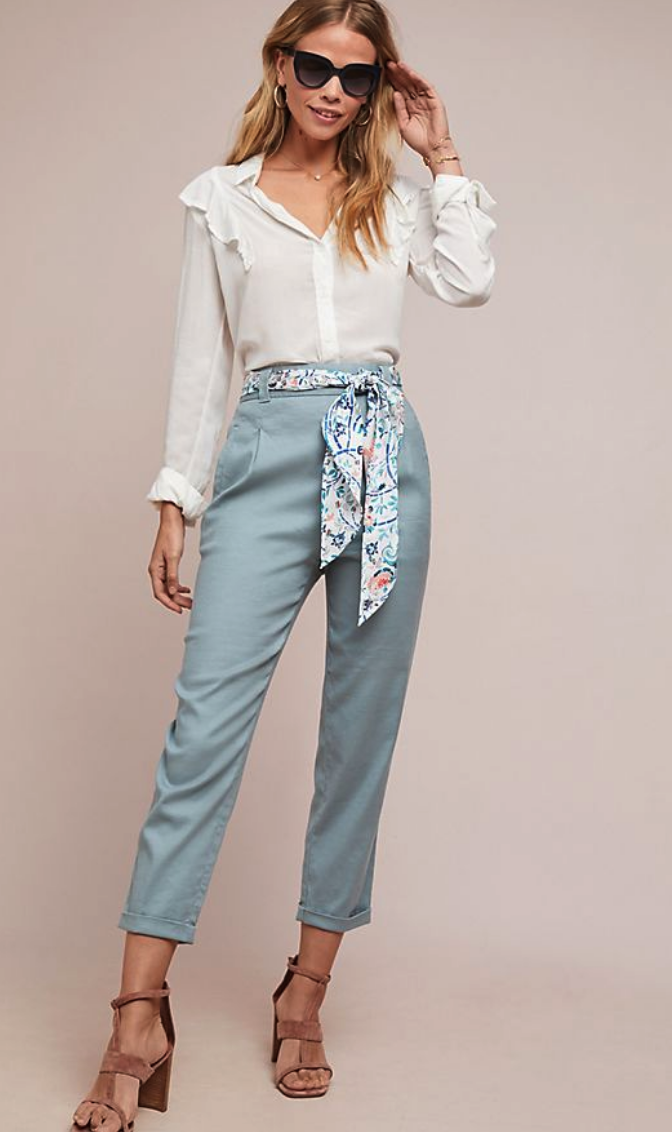 Belted pants are so on trend right now and these are really pretty. They also come in white. Darling for Spring.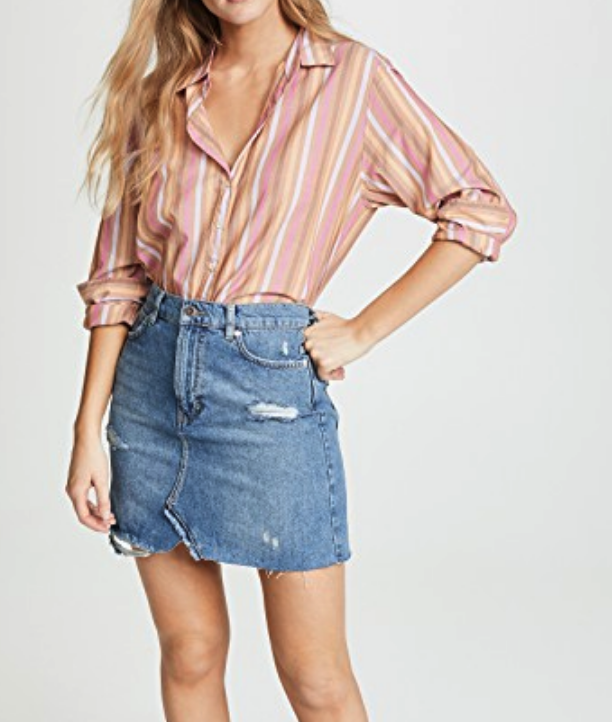 Free People is one of my all time favorite brands. This skirt is now under $40!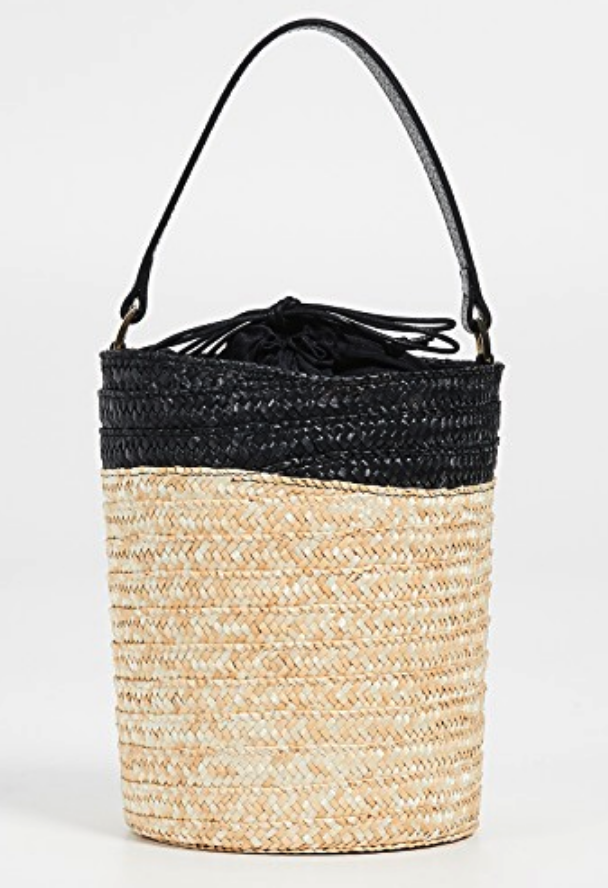 One of summer's hottest trends and I like this one because it's different than the other ones I am seeing. Love the classic two-tone.
Hope this page is helpful. You can locate it under the "Shop" tab at the top of my blog. I'll be posting great finds here first.