Tis the season for gift giving and fun holiday shopping. I am determined to get a jump on it this year so there is more time for hosting parties and baking cookies. And just plain lounging around in pajamas. I will be curating holiday shopping guides that cover as many categories as possible and keeping them all on this page for you.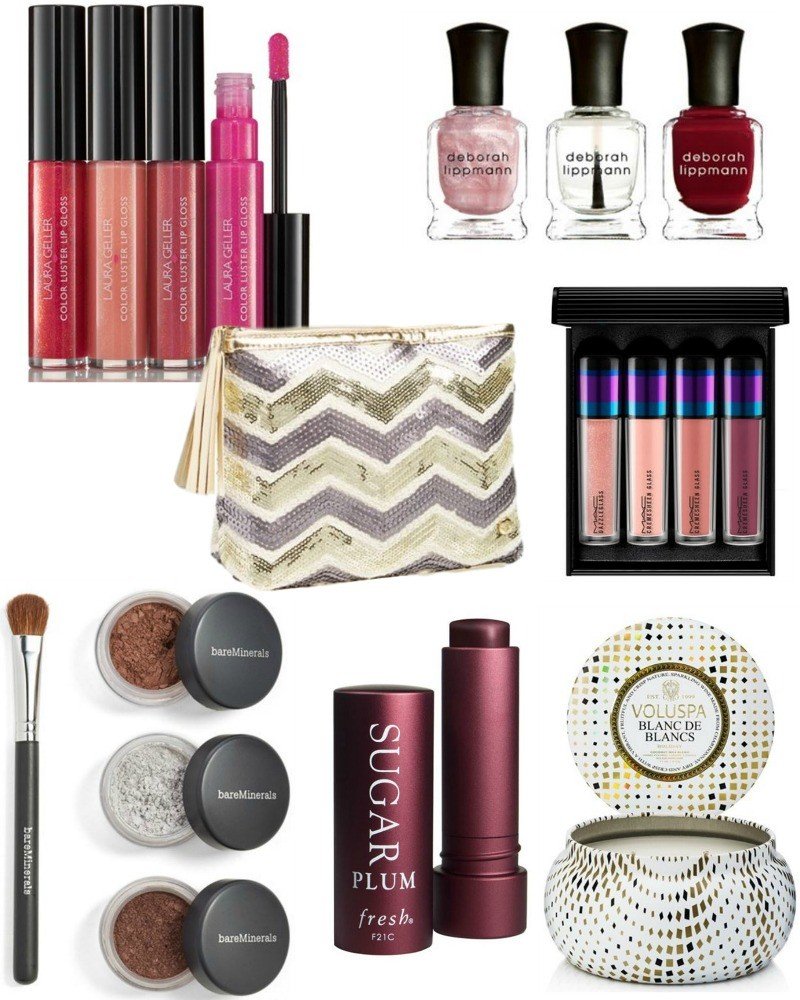 Shop These Beauty Gifts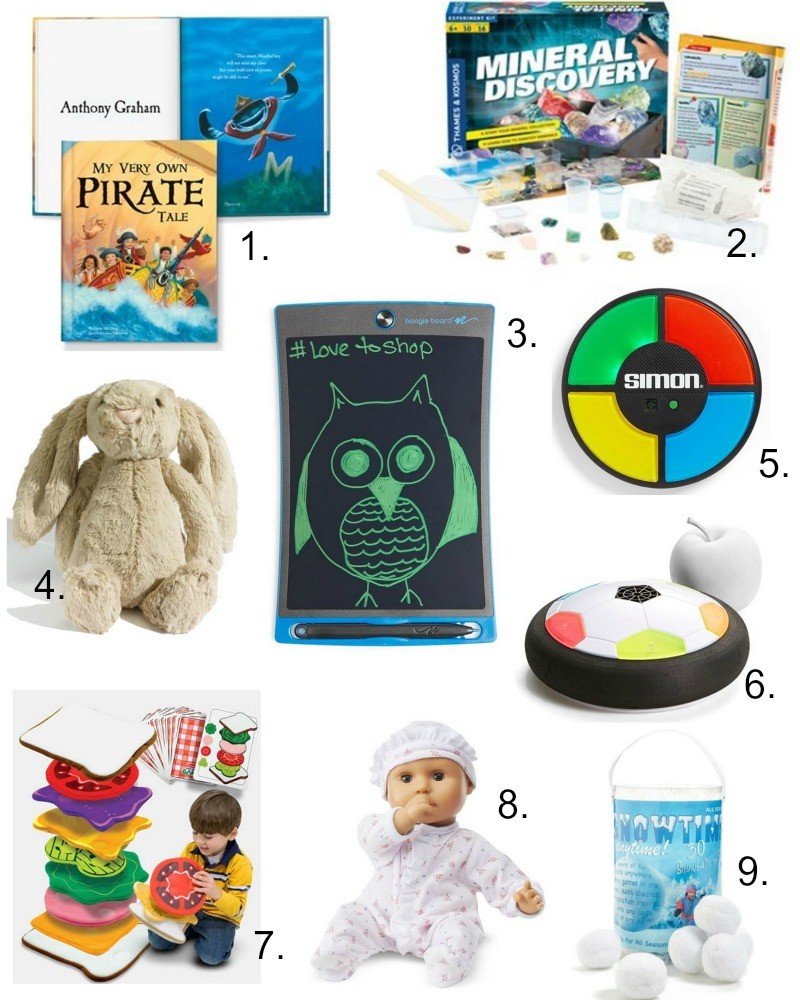 Shop These Toys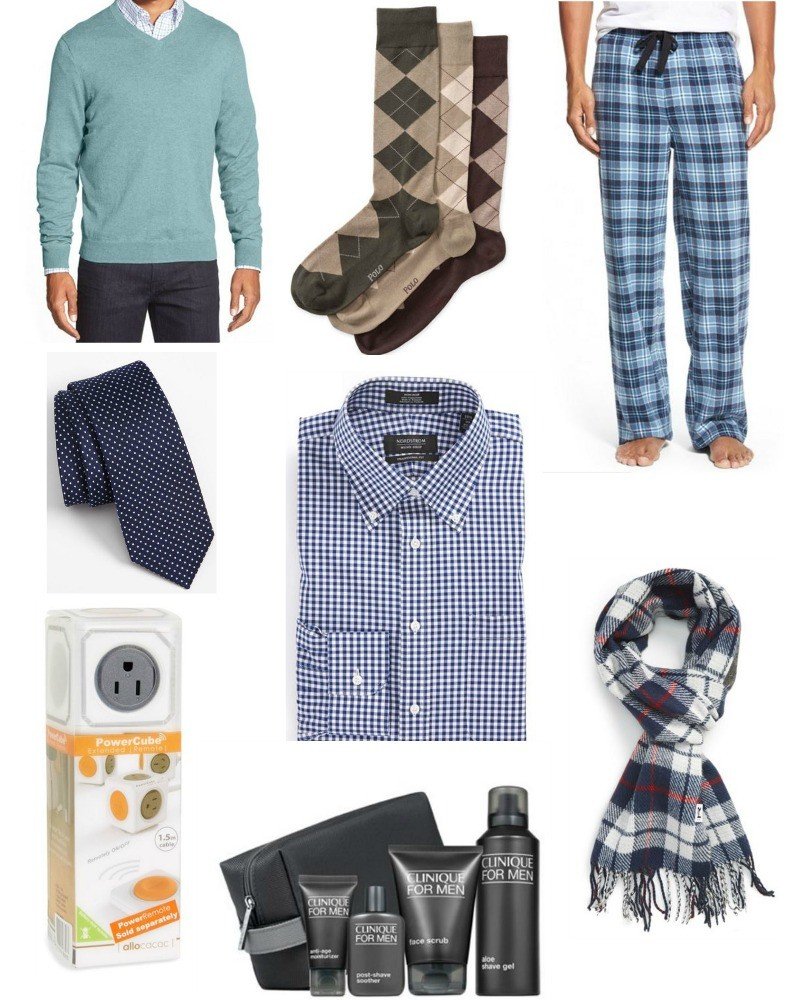 Shop These Gifts for Men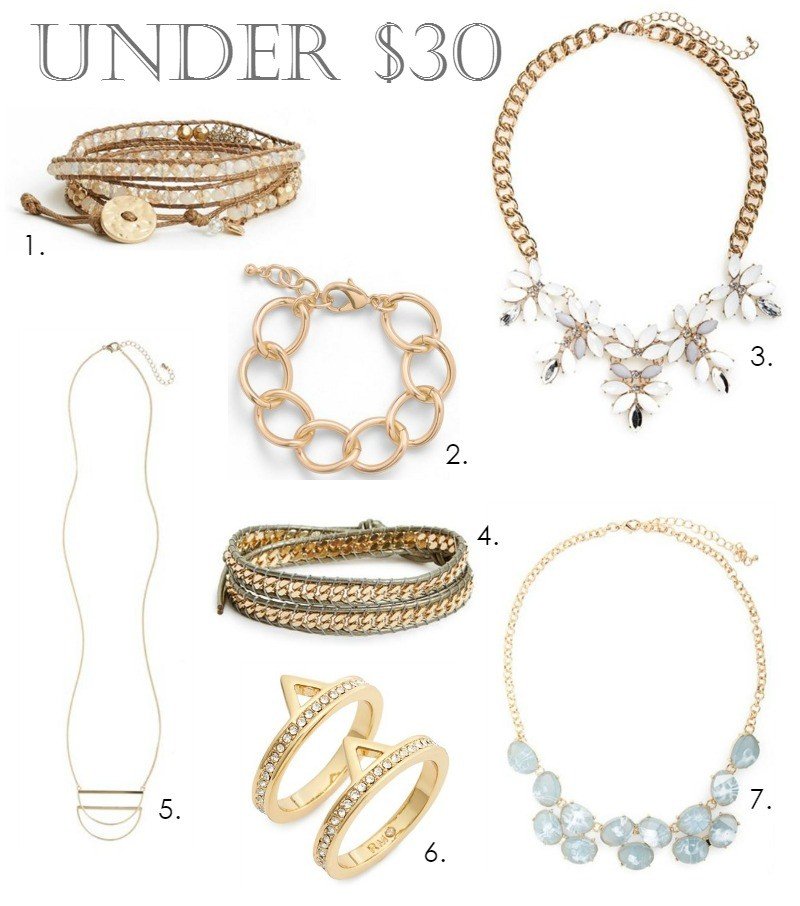 ONE | TWO | THREE | FOUR | FIVE | SIX | SEVEN
Shop These Baubles and More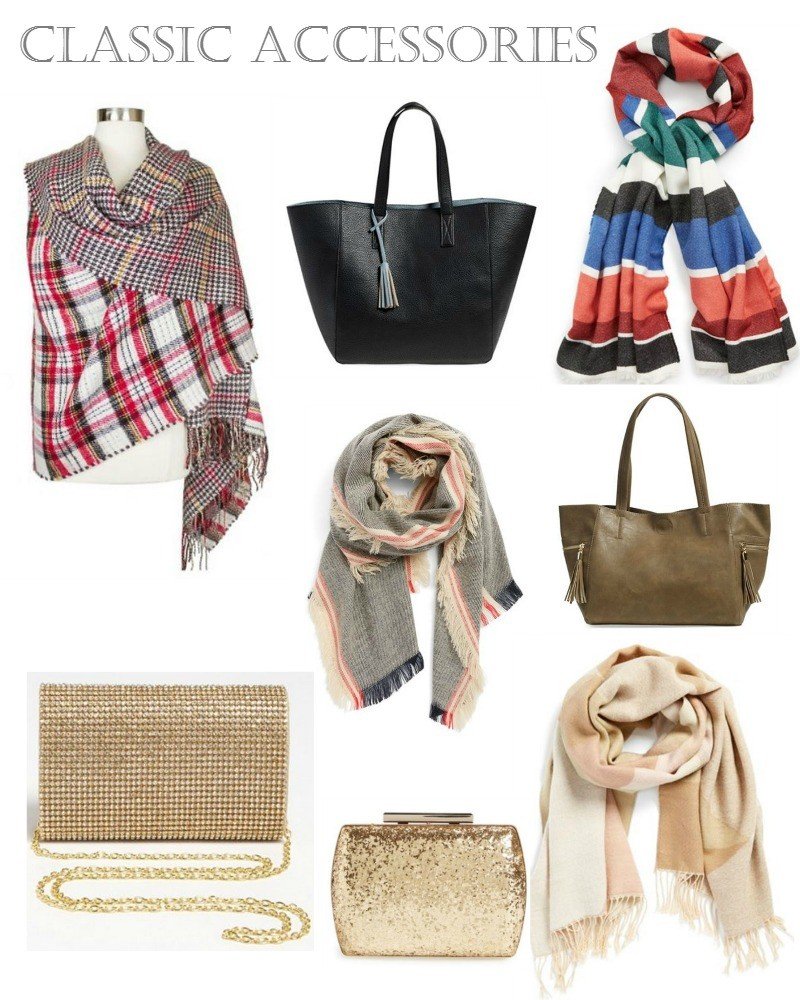 Shop These Accessories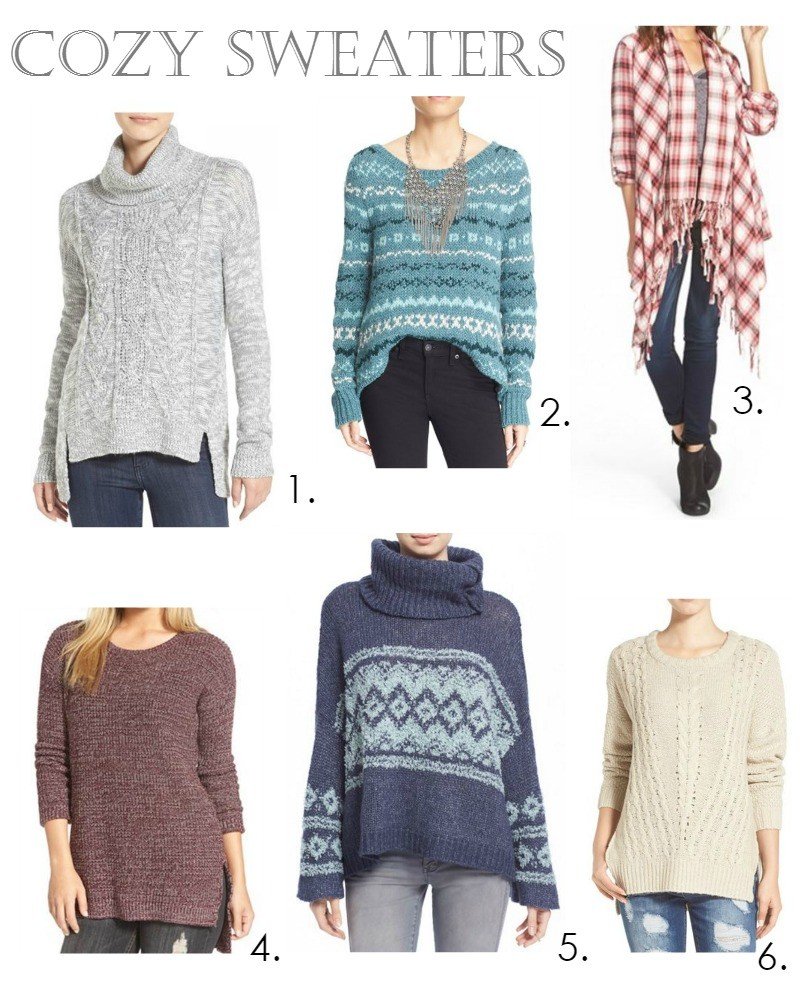 ONE | TWO | THREE | FOUR | FIVE | SIX 
Shop These Sweaters

Shop These Gifts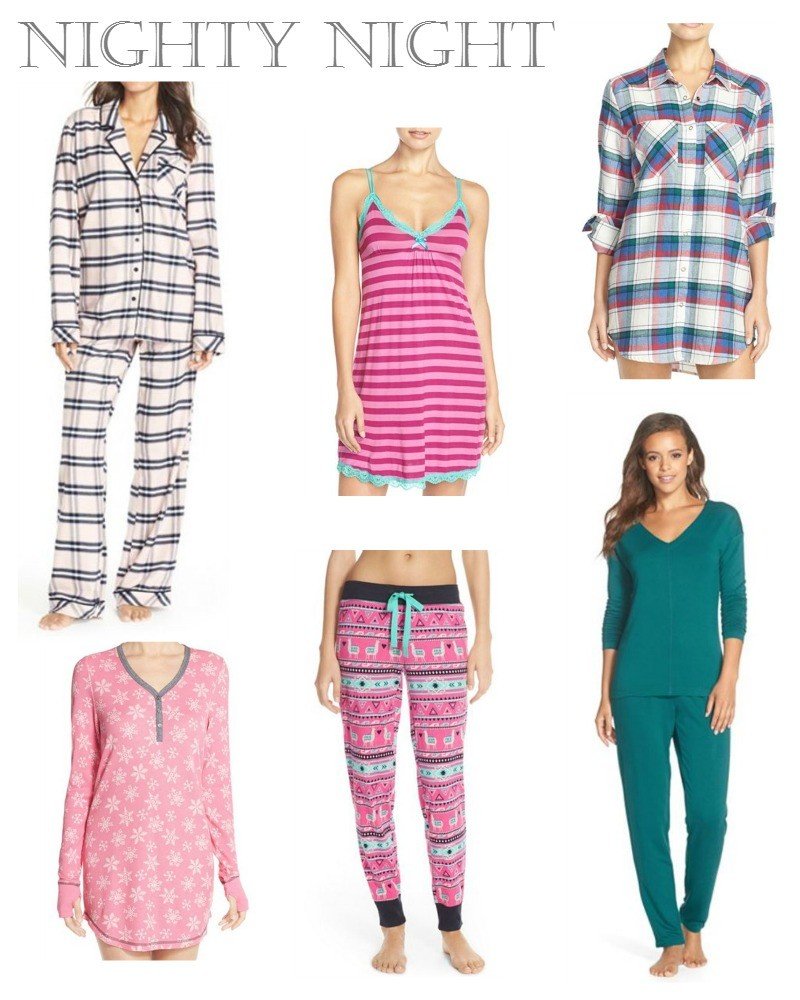 Shop These Pajamas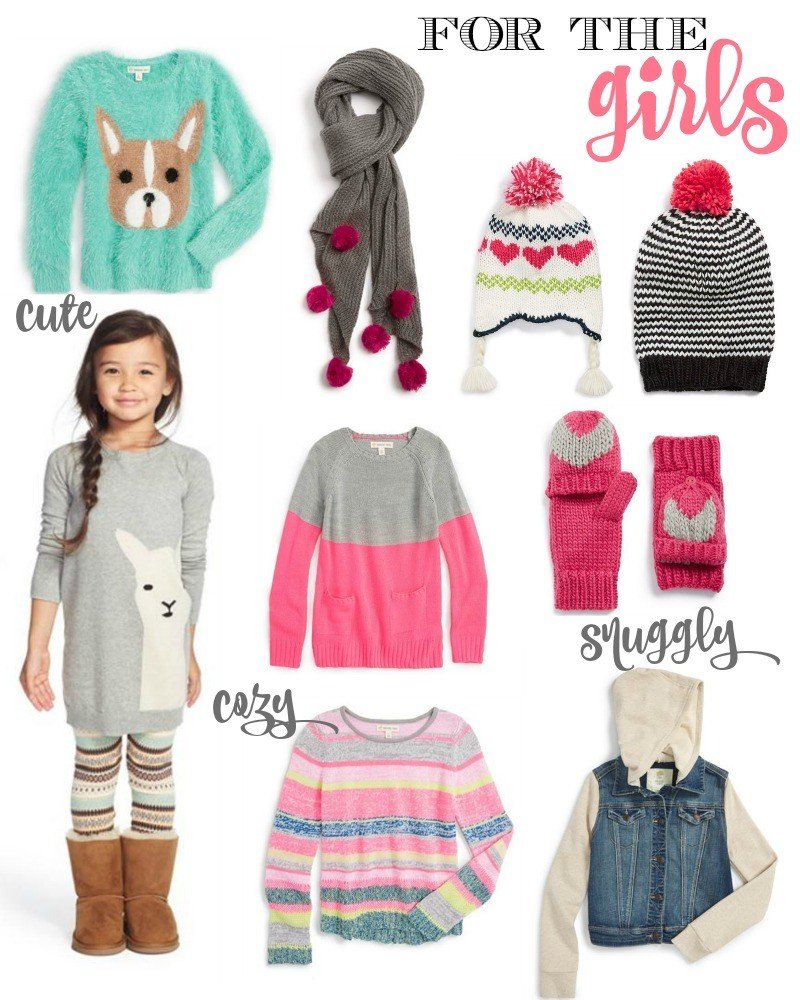 Shop These Looks

The Wit & Wonder section of Nordstrom has such cute and whimsical choices. They are reminiscent of things we loved when we were younger and most of them maintain a sense of humor which I appreciate. These gifts make for excellent hostess gifts, stocking stuffers or for the hard to buy for friend or family member. You know who I am referring to! So let's get started.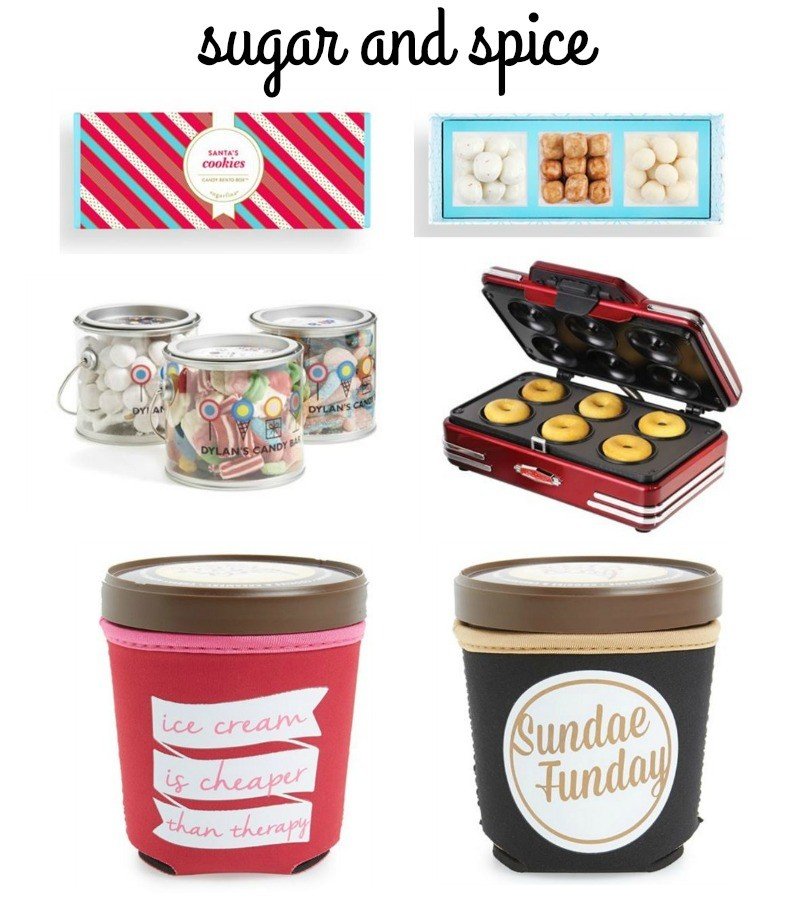 I love how unique these gifts are. How cute are those ice cream cozies? And I am pretty sure the donut making machine goes to the guy or girl in your life who already has everything. That could spell trouble!
Shop These Gifts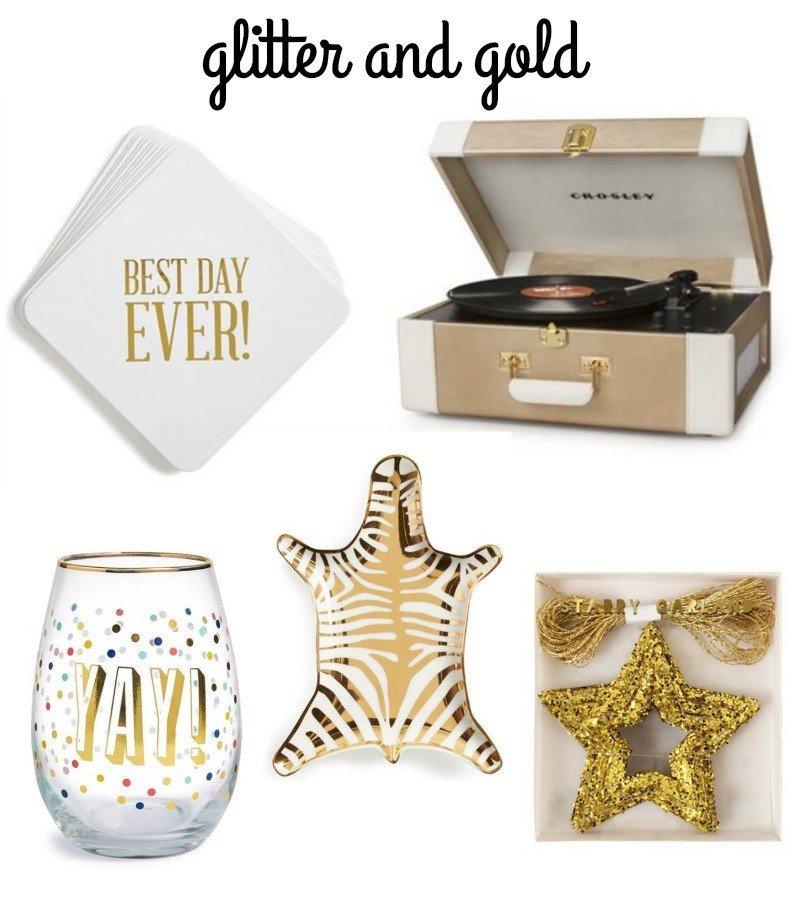 This collection is speaking my language. The star garland is so so cute. I think I may actually order one so I can put it on a wreath or on a small white tree for the holidays. Also a fan of the coaster set as my son says that ALL the time. Those would be a great hostess or stocking gift, too.
Shop These Gifts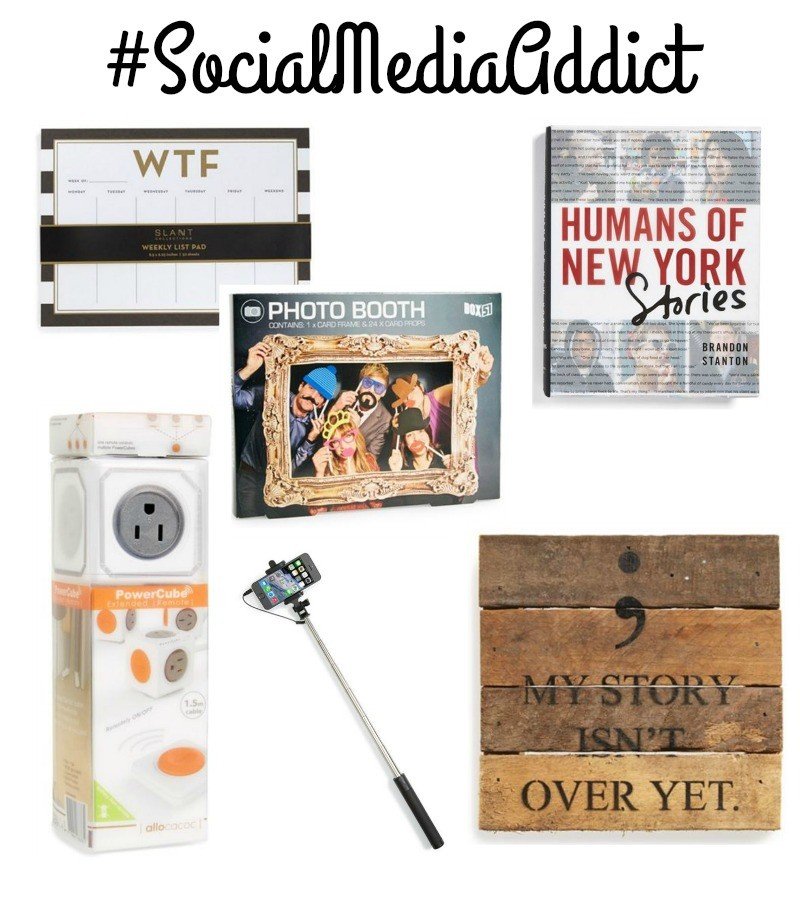 Oh, I love the "My Story Isn't Over Yet." sign. So good. You know the selfie sticks, while seemingly cliche, are actually really cute hostess gifts. My best friend gave me one when we had a bunch of friends over for my 40th and it was the perfect addition to the night. People crack up using it and it makes for great photos from the night. And apparently those power cubes are all the rage but I am still trying to figure out what it is. If you know, let me know! And have you heard of the book titled Humans of New York? I am so intrigued after seeing the author interviewed. He supposedly just sat down and talked with random people he encountered. He has such a way about him that people completely opened up with fascinating stories of their lives.
Shop These Gifts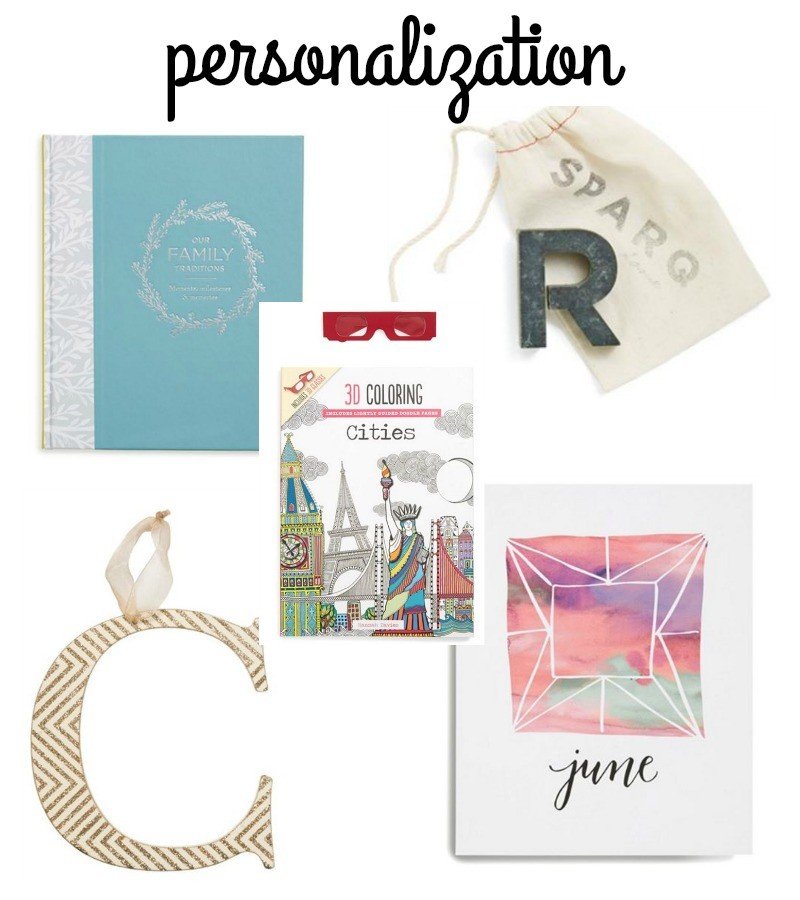 Who doesn't love a great personalized gift. I love the initial ornaments ( these are great to put on a bottle of wine as a hostess gift) and the birthstone art is so creative. Each one is so pretty. I think my kids would go crazy over the 3D coloring book of various cities. Such a unique idea. And if the man in your life enjoys whiskey, the whiskey rock is a pretty cool gift.
Shop These Gifts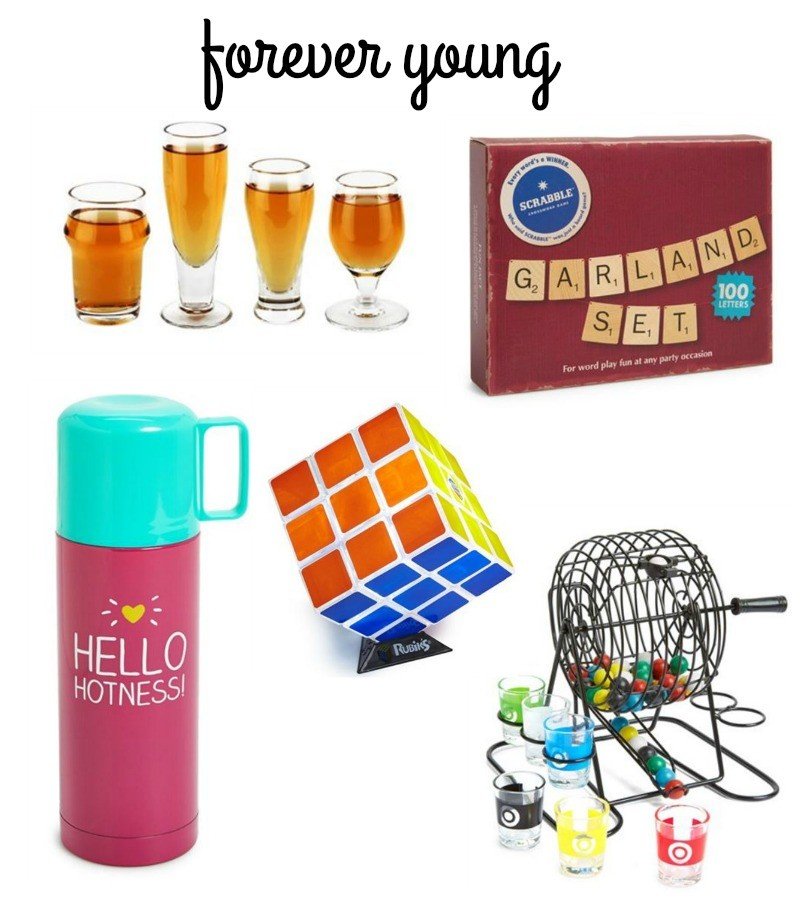 Well these take me back. We were recently at my parents and took our old Rubik's Cube off of the shelf and were showing the children. Brings back so many memories of trying to race my brother and sister with those. The Scrabble Garland set is such a great idea. So you can spell out whatever you want for a party or an event and string it on the garland. Clever!
Shop These Gifts





Continue to check in as I will be updating the gift guides as I post! Cheers to the most wonderful time of the year! xo
Shop These Gifts

Continue to check in as I will be updating the gift guides as I post! Cheers to the most wonderful time of the year! xo