So I had no idea I was living under a rock as of late. Have you all been to Target recently? I was having lunch with a friend and popped into her local Target afterwards. Ummmmm. Hello! First of all, some stores are rolling out brand new looks and their floor displays are off the charts fantastic. I was like a kid in a candy store. I kept wanting to style the vignettes and flag down perfect strangers to say, "Hey! Are you seeing how great this store looks?!" It's crazy how happy the new look made me. And kudos to their marketing team as I pretty much want everything in the store. I rounded up 10 fab home finds from their new collections. Cute stuff, my friends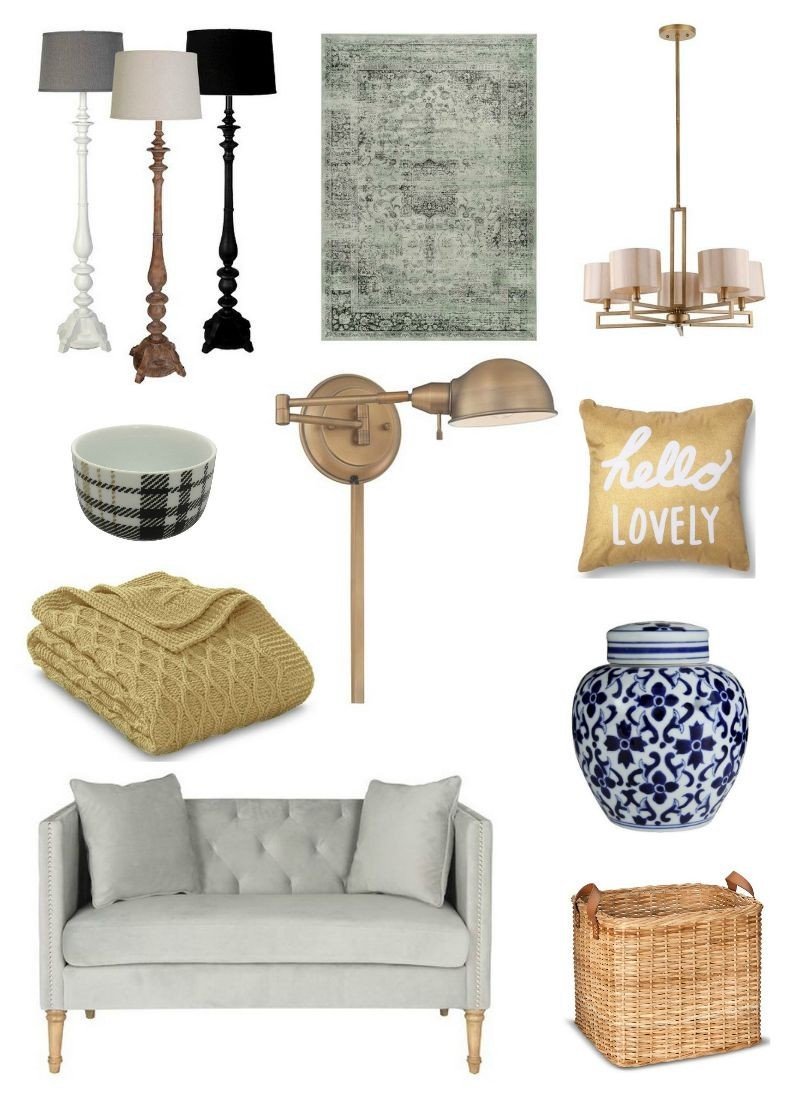 I love every single piece. That chandelier is really beautiful. And if you are a plaid lover like I am, you'll love all the new plaid dishes and trays. So good for the holidays.
Shop the 10 Fab Home Finds

And here is a quick shot of the new store setup (via my Instagram). I have a Target Redcard which I highly recommend. It's a debit card for me and you save 5% plus you get free shipping. It's a good deal.
Happy Friday, my friends. I am off to have lunch with my mom and sister. Hope you have a lovely day.
*affiliate links used