We get asked about our move weekly. I know it's on the minds of many of you. With so many more people working from home, the numbers of people moving has certainly sky rocketed. Choosing to move is a major life decision. No doubt about it. It's challenging and rewarding all at the same time. Today I wanted to share 10 ways to help you adjust after moving. This is more geared towards the parents but I will share helpful hints for the children very soon.
1 | Embrace the Adventure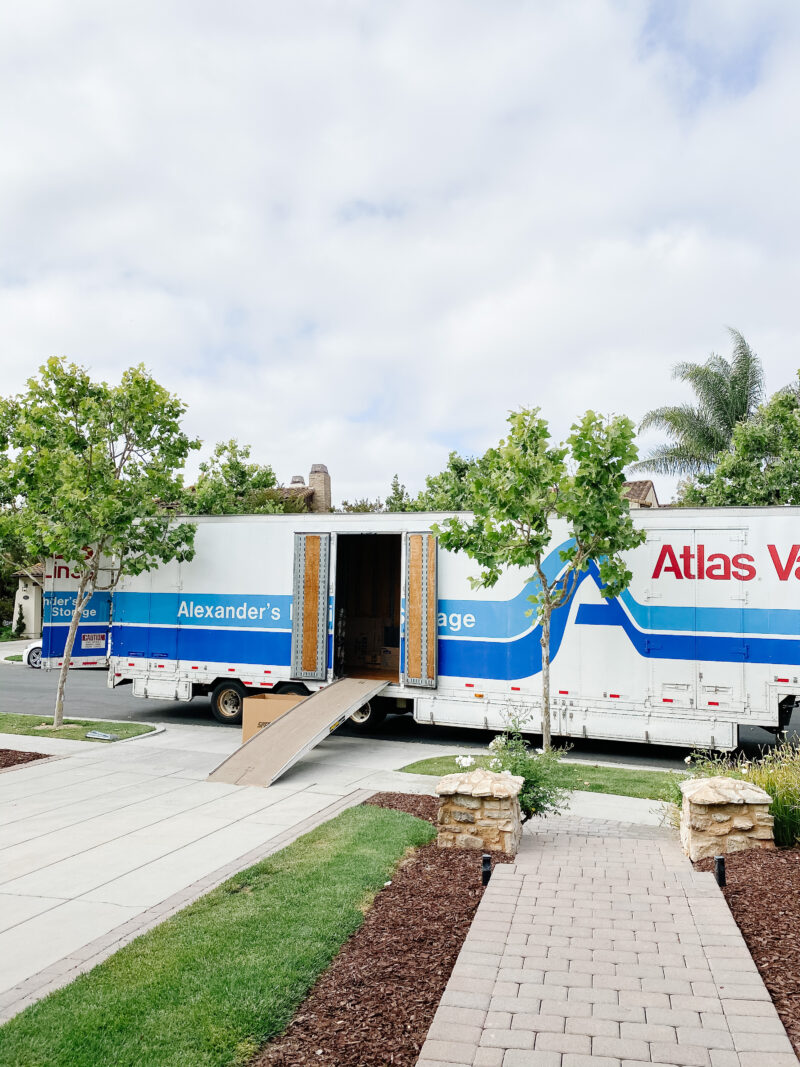 It's go time. You've already made the choice to move so be all in. It's a phenomenal growth opportunity for every member of the family. You are about to embark on an experience that will most likely be life-changing. Having a positive mind set and one that inspires adventure will set the tone. Yes, it will be challenging but those challenges feel pretty amazing once you conquer them. We had the attitude of, "Ever forward" and "Keep the ball moving." It's exciting and the adrenaline will help see you through. Tackle each step as it comes knowing it will move you towards your goal.
2 | Say, Yes!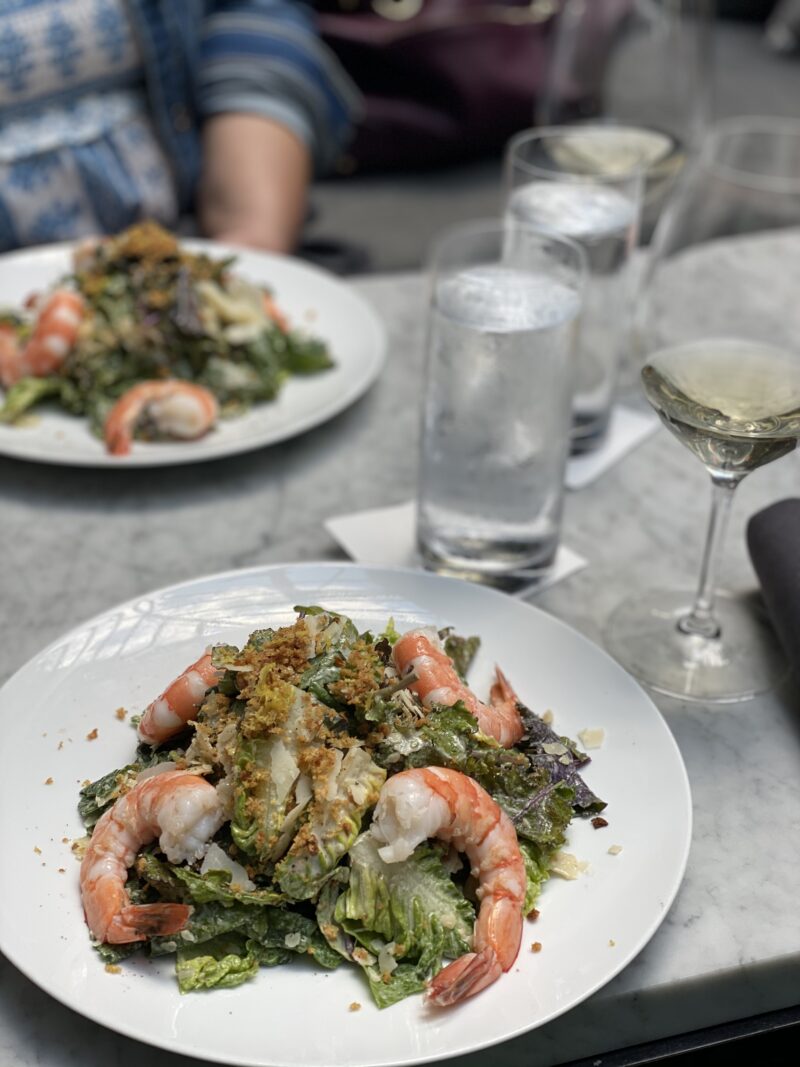 Say, "Yes!" to the lunch invitation. Say, "Yes!" to the neighbor inviting you over for coffee. Whatever it may be, I encourage you to say yes and put yourself out there. There have been plenty of times where I have been so anxious about walking into a room of strangers, but I have yet to regret it. I'll never forget staying in our new neighborhood for a week while the house was being painting. I was all alone and didn't know anyone. Someone put me in touch with another gal in the area and she invited me to a concert in the park with her and her husband. Best evening ever. Not only was it wonderful to meet new people, but to enjoy an event that is so much a part of our new area was really special. Pam and I are now dear friends and I am immensely grateful that she was kind enough to reach out and make the effort. I will now pay it forward with anyone moving to our area.
3 | Move Your Body Outdoors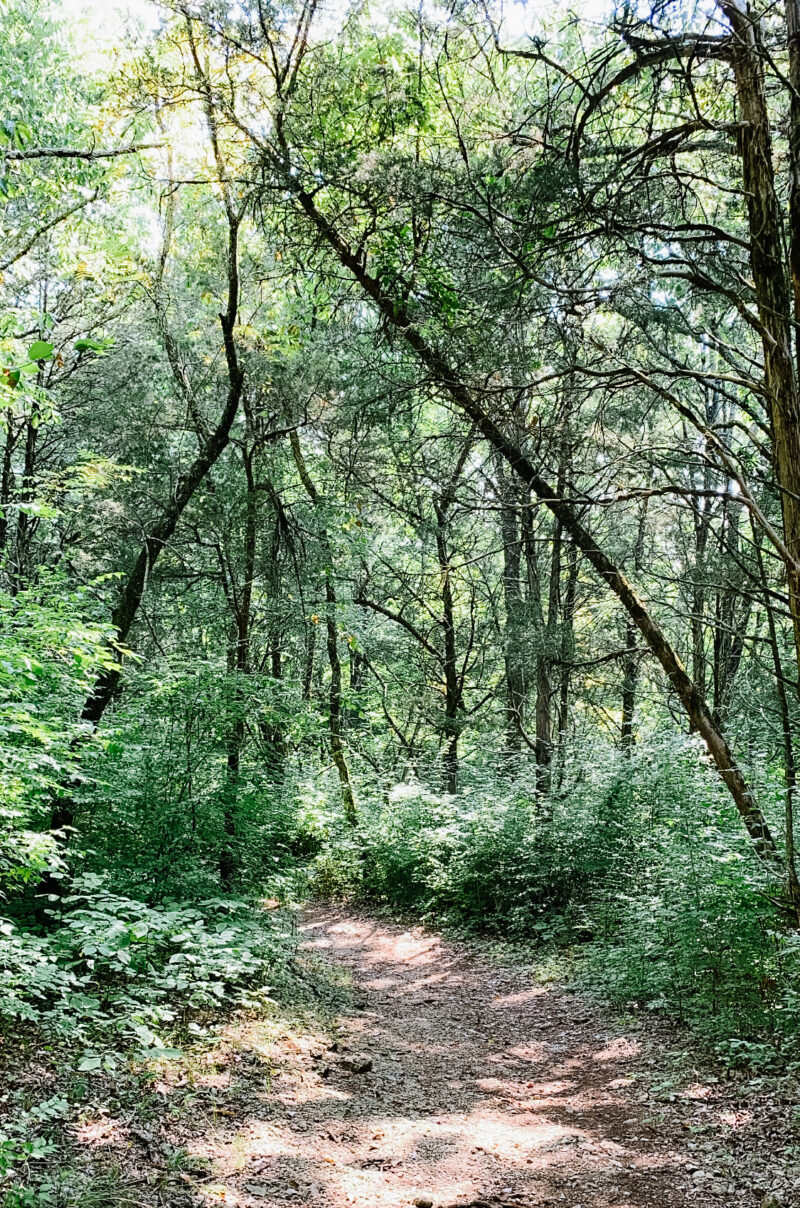 Fresh air and exercise are paramount to feeling happy. Find a hiking trail or just hit the sidewalk in your neighborhood and move your body. It can totally change the trajectory of your day. We found hiking trails not too far from our home and they were such a big part of our adjustment period. It felt really good to exercise each morning and just get a feel for our new surroundings. We also love to drive over to a different neighborhood and walk that one. It's a fun way to see more areas and just establish more of a connection.
4 | Practice Gratitude Daily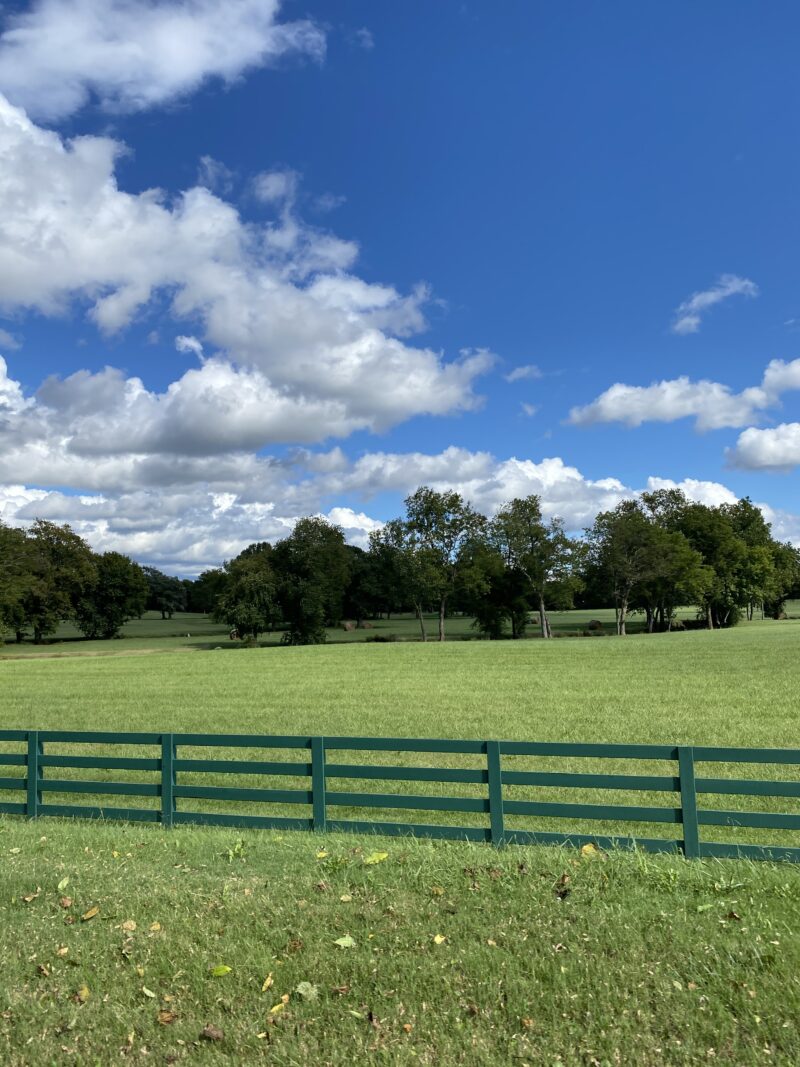 This should probably be the first thing on this list. This is HUGE. Every single morning I acknowledge all that I am grateful for. It may be something as simple as a blue sky or birds chirping outside. There is something about gratitude that immediately shifts your perspective. Each time my children put themselves out there and survived, I praised God for that and their bravery. Focus on the good. Focus on what's going well.
5 | Invite Your Friends to Visit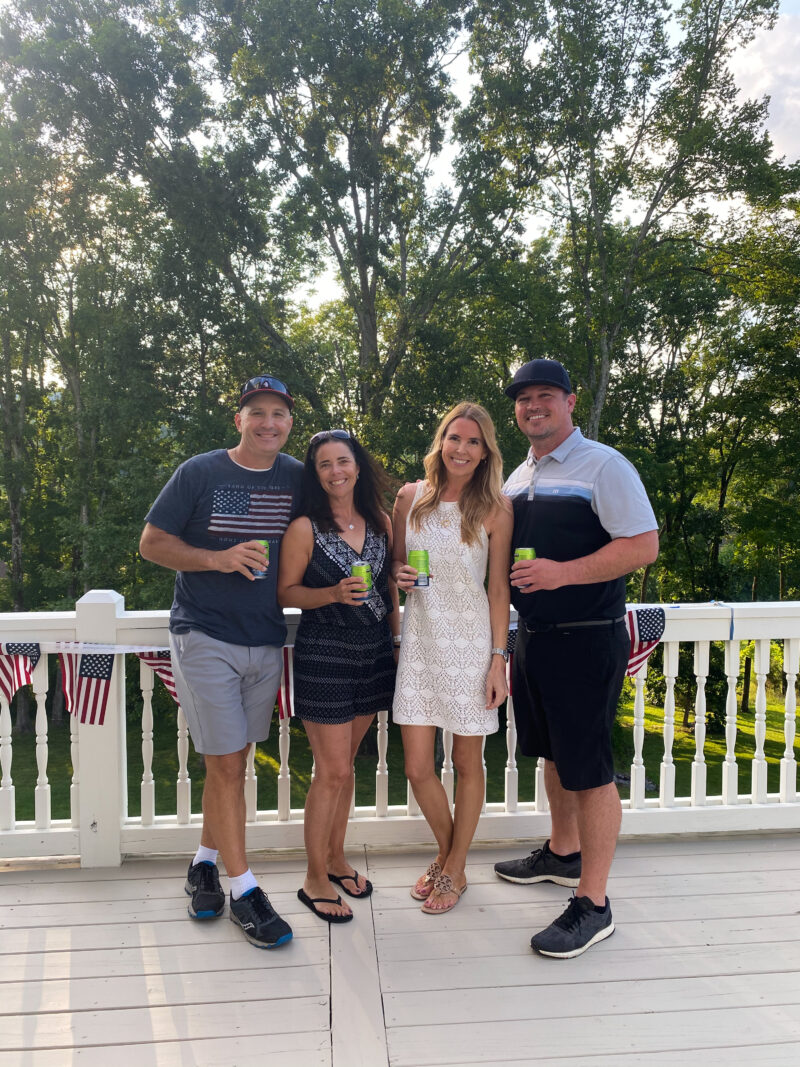 We were beyond fortunate that our best friends happened to be in town a couple of days after we moved for a tournament. It was truly a gift. We had no furniture and the moving truck had not yet arrived but it felt amazing to have them in our new environment. It made us realize how important it is to share your new town with people you love. It makes it feel more like home. Invite your parents or friends. Don't worry about having the house ready or anything being settled. Just extend the invite. To all of you have visited us, we can't thank you enough. Those evenings laughing and talking (and playing pop a shot) remain some of our best memories.
Pick Up the Phone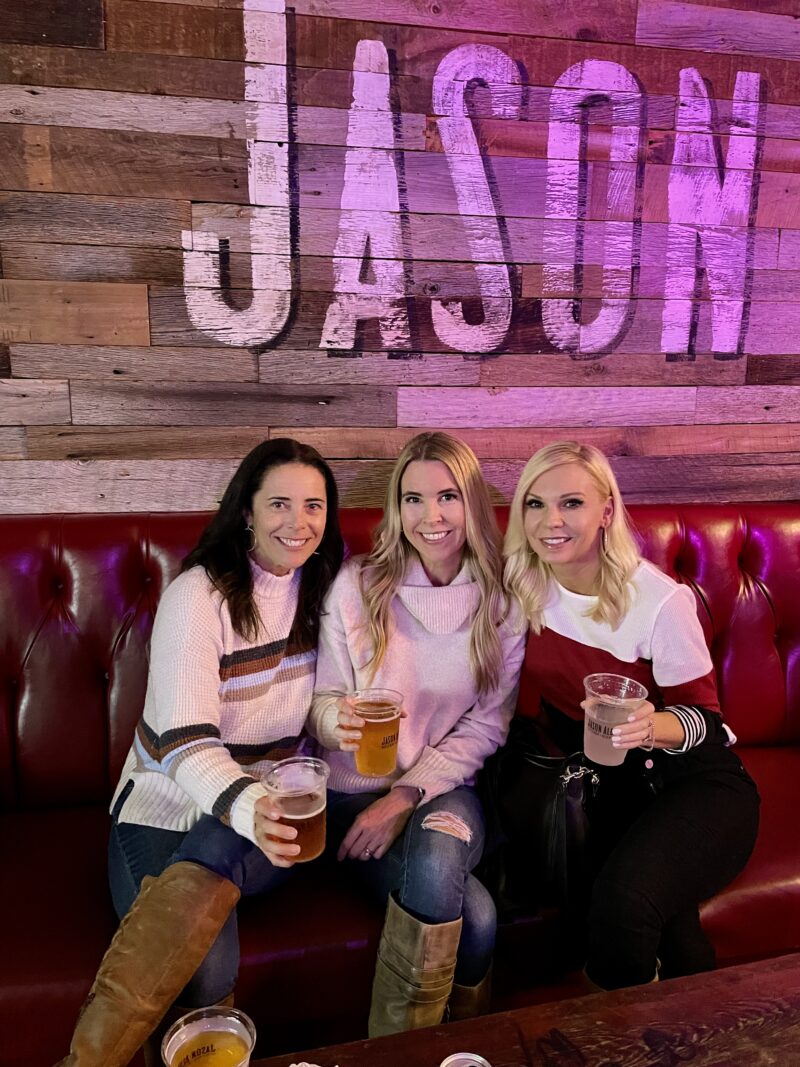 Make the effort with the friends and family you may have left. Pick up the phone. Leave a voicemail message. Everyone is busy. But friendships take effort and time. My girlfriends and I often just sneak in a ten minute conversation here and there but it keeps that connection solid. It would be easy to let too much time pass. You are in control of that so keep the communication going.
6 | Explore Your New Town
Can't stress this one enough. Get out and about. Go on Yelp and look up popular restaurants. Head to lunch with the family or with your spouse. Go explore your new town. I promise it will help you not only feel more connected, but more comfortable with driving in the area, too. I would say that at the 3-4 month mark I felt really comfortable with getting from here to there and knowing the roads. Pick one new spot a week and go. It's not only fun but really helps with feeling that connection that you just don't have when you start over somewhere. It will come, I promise.
7 | Push Yourself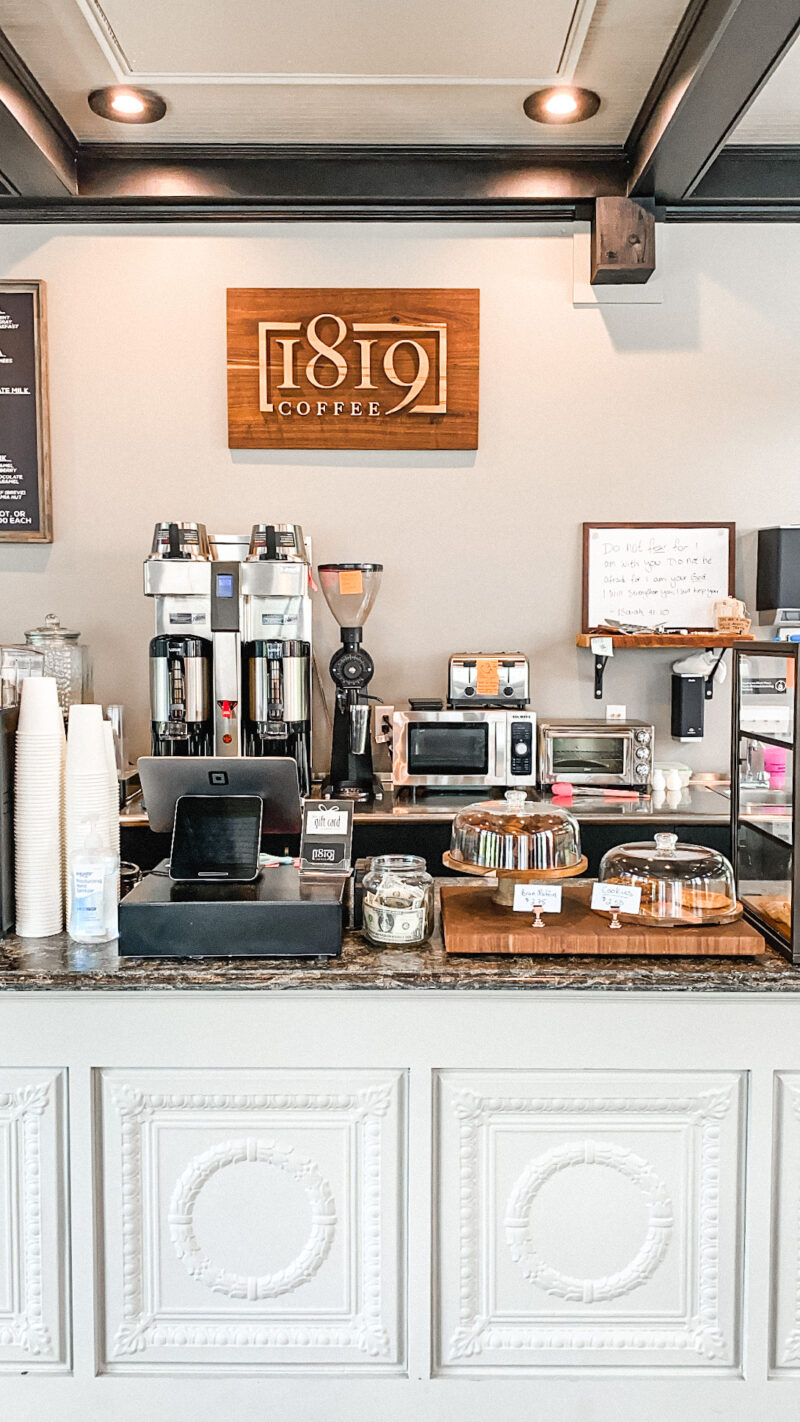 Don't be afraid to venture out on your own. During some of my daughter's away volleyball games I would look up a local coffee shop and head there while they were warming up. It was such a nice way to explore and see new things. With Instagram there are so many ways to get connected with others who live in your area. They will often share fun places to go. Pay attention to all of that and make a list of new spots. I also push myself to stop along the way. For instance, when we first moved I went to Sara Sells (a monthly home decor event in College Grove). Afterwards I stopped at anything that looked cute or interesting. I stumbled upon the greatest Farmers' market and it's become a staple. And as an introvert, I can tell you it hasn't always been easy to push myself, but I never ever regret it.
8 | Plan the Family Outing
Whether or not the kids want to, plan it! I've learned the hard way. Sometimes, "Hey, what does everyone feel like doing?" is met with grumbles and/or arguments. The ole, "Hey, guys, be ready in 30 minutes because we are headed downtown!" is the way to go. Even though moving somewhere new together means a lot of time as a family unit, be sure to plan fun outings. Moving is obviously stressful for everyone so sprinkle in the distractions and adventures.
9 | Get Involved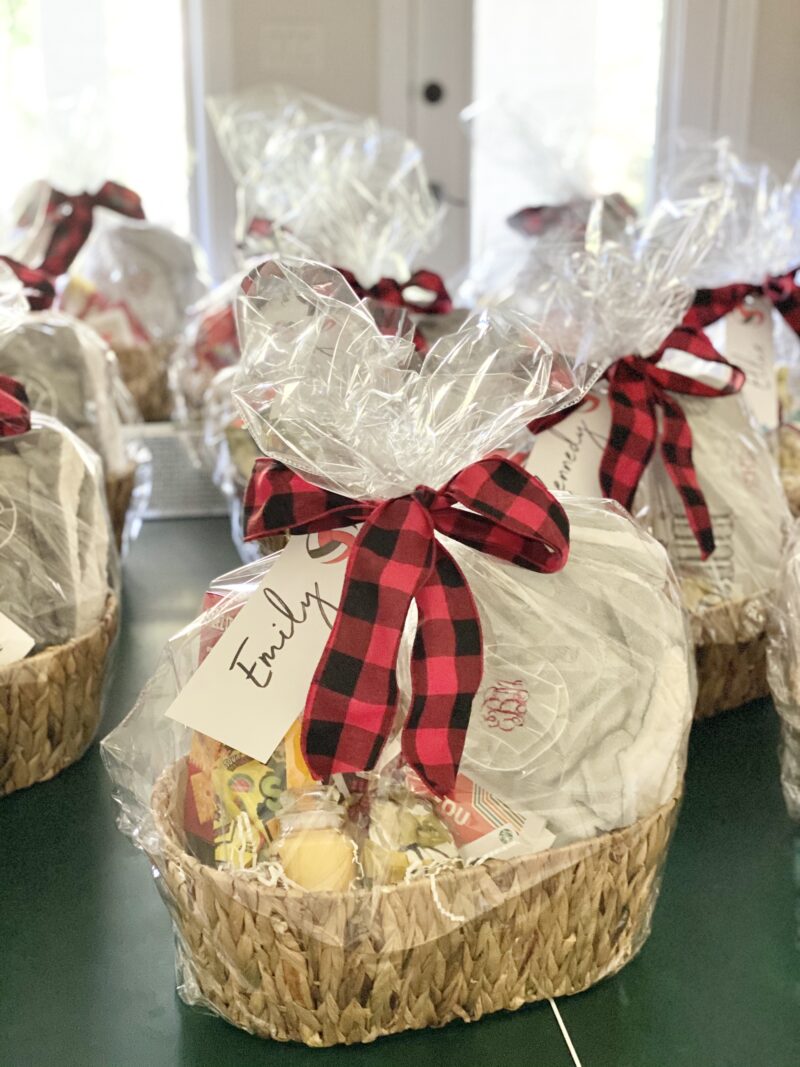 When my daughter made the volleyball team I jumped in to help with Senior Night. I had no idea what I was doing but I chose something I knew I could figure out and it was such a great way to meet other moms. Plus contributing to a school event just feels good. It helps establish that connection that you long for after moving. While these things take time, it's a great step to get the ball rolling. We love our new high school and are so grateful to the families for being so warm and welcoming. You may want to consider joining a bible study, volunteering at school or pursuing a sport/hobby you love. Those are all great ways to get involved.
10 | Make Time for Date Nights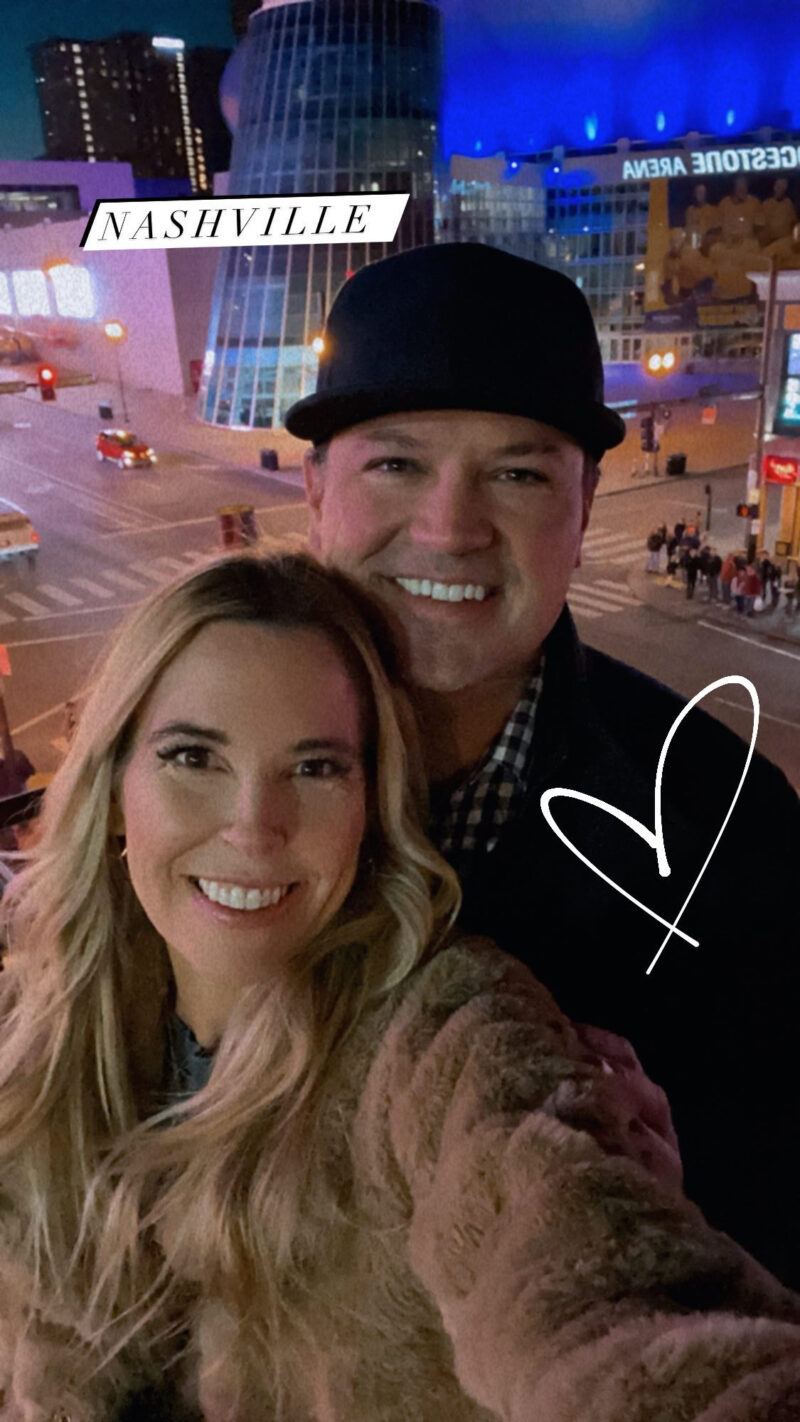 Have I mentioned starting over is stressful? Carving out quality time for our relationship has been a priority. There are many days where both kids have stressful things going on and it's so valuable to have the strong connection to deal with those painful days. Move or no move, parenting is hard work and being on solid ground is so important to us. Plus it's just fun to head out somewhere new. We love Nashville and it's a quick and easy date night. I will put together a Nashville post soon.
There's no magic wand when it comes to adjusting and I know that some take longer than others to feel at home. I don't want to diminish the challenges that come with starting over. But I do want to encourage you and let you know that there is so much within your control. We are beyond grateful that we took the leap. Happy to answer any questions should you have them. And if you are moving soon, I truly am so excited for you. Let the adventure begin.