Our daughter turns 13 next week. I'm not sure how that is even possible. She was just a three year old running around in pigtails with knee socks and pink everything. Parenting is not for the faint of heart. It challenges us at every twist and turn. But one thing is for sure, this little girl is loved unconditionally and has a very special bond with her dad. In fact the pieces of advice in today's post were written by my husband. Here are 13 things he wants her to know.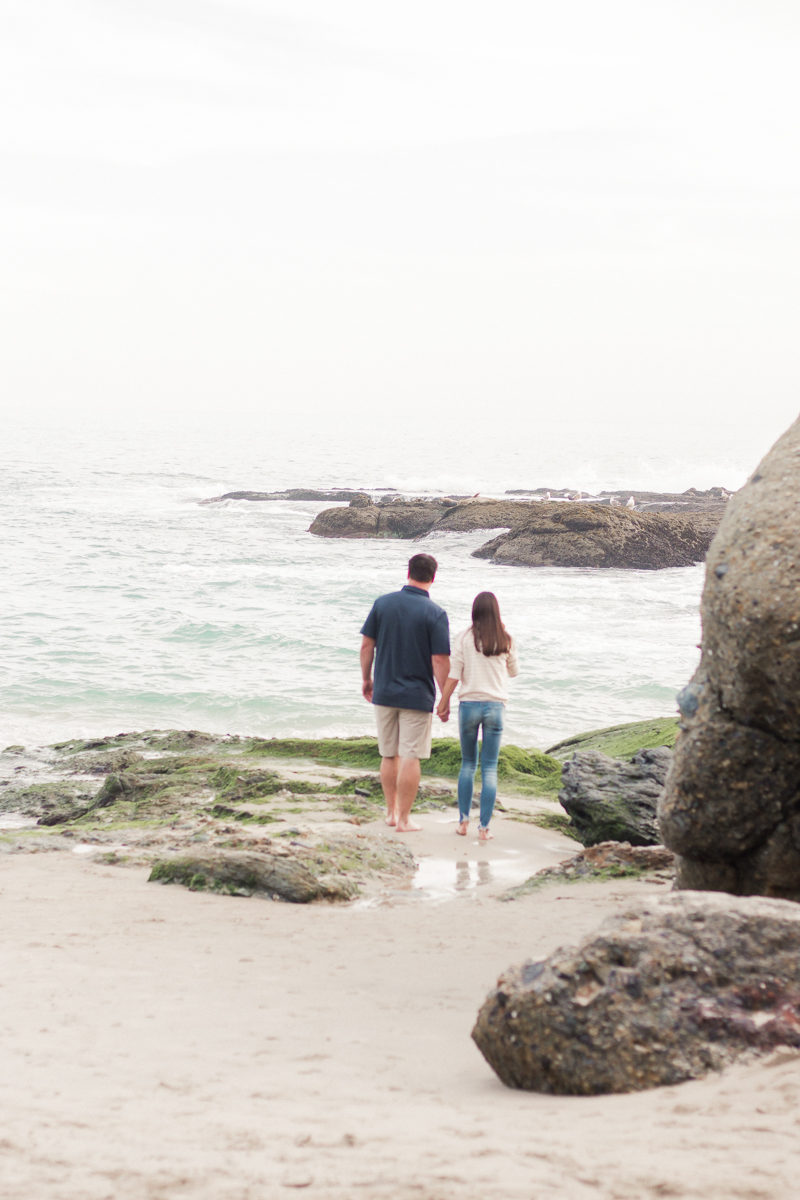 ONE
Take risks. Life is an adventure and pushing yourself leads to new places and new people.
TWO
Stand on your own two feet. Everything you need lies within you and your heart.
THREE
You light up this world with your smile. Each and every day, serve others and bring the joy. That is time that won't be wasted.
FOUR
Work hard. Talents are to be honed and shared. Give back with the tools God has given you.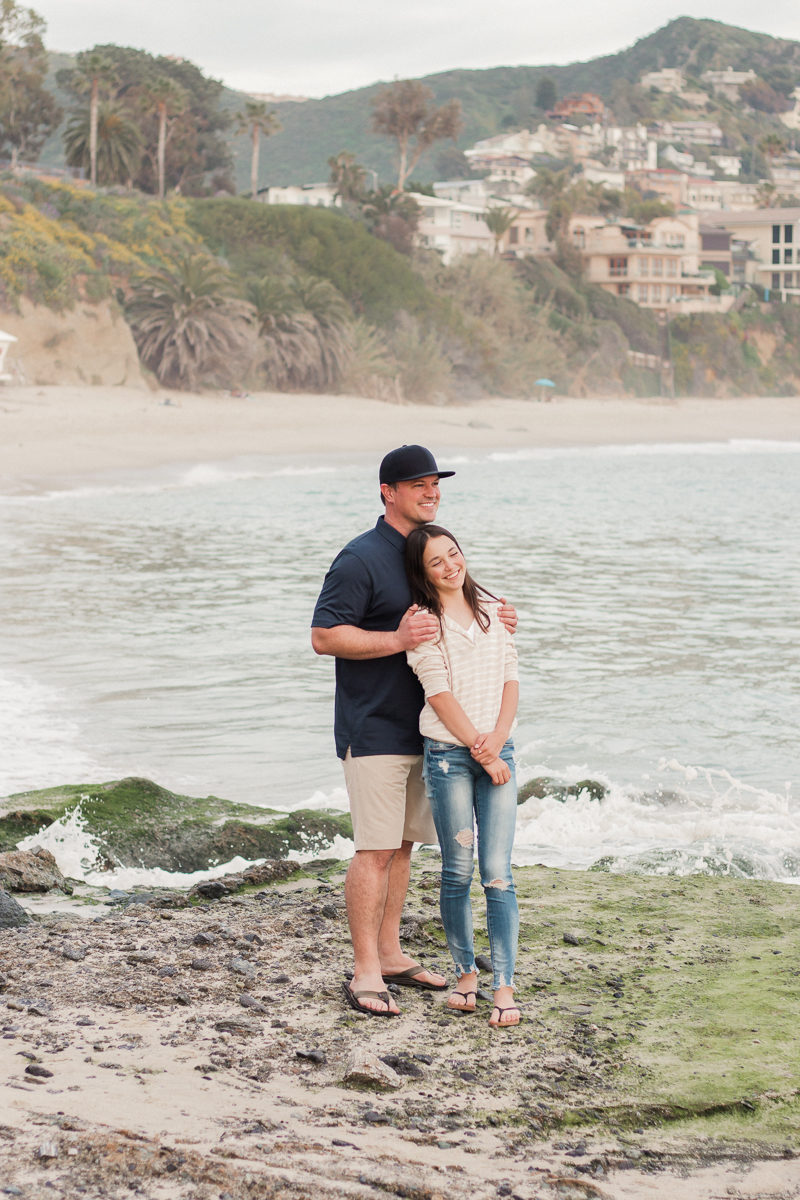 his polo | his shorts | flip flops | hat | her sweater | her jeans
Snapping these photos of these two was so much fun. They both have such laid back, positive personalities and I love watching them together. And anyone who knows us, knows my husband likes to steer clear of the mall. Nordstrom is the only store his likes because it's so easy. He loves the way these polos fit and is always a fan of the performance shorts. These are his other favorite choice for hybrid shorts.
If you are looking for a good gift for your man, you honestly can't go wrong with Rainbow flip flops. They last FOREVER and get more comfortable over time. My daughter's jeans are the ones I love so much. They look darling with these flip flops. And the sweater. Well, I bought one for myself, too. Sooooo good for summer evenings at the beach.
MORE SUMMER STYLE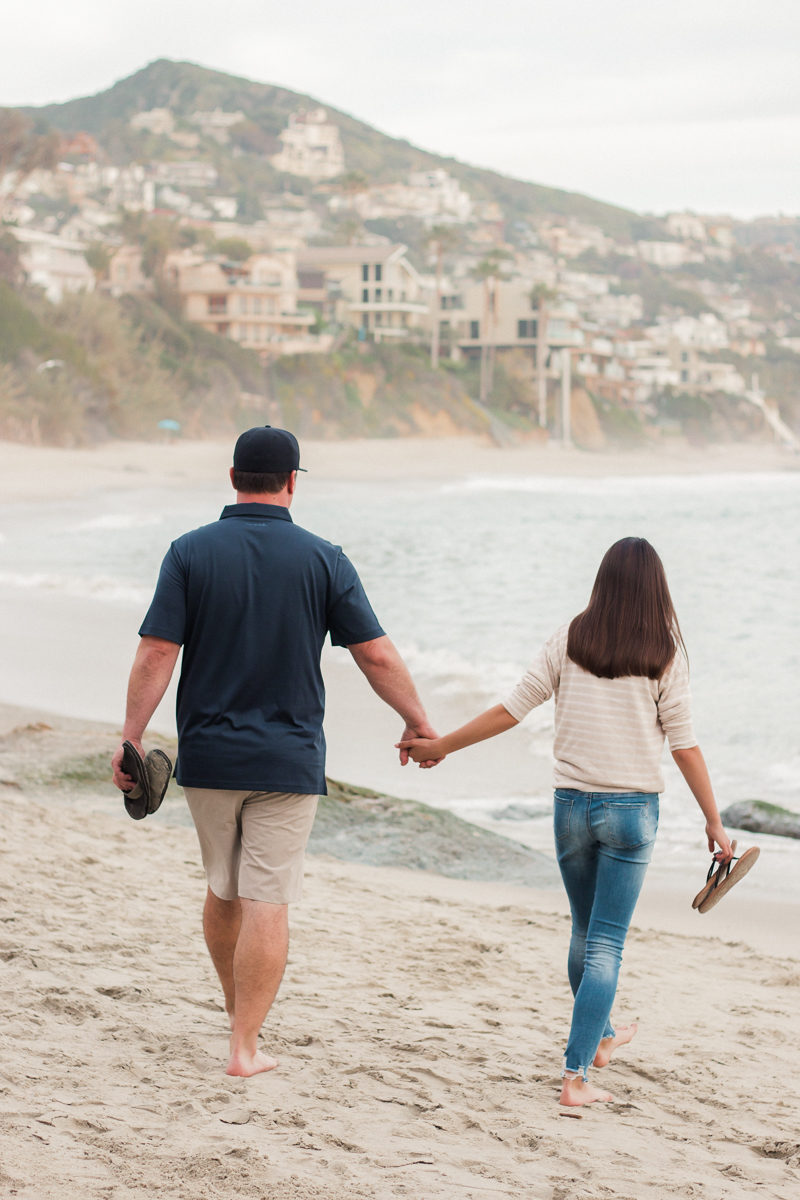 FIVE
Life will be challenging. And that's ok. These challenges are what make you stronger, and you are already stronger and wiser than you think. Dig deep and life will unravel as it should.
SIX
Be confident in your intelligence, beauty and free-spirit. God has richly blessed you and I could not be more proud.
SEVEN
Be nice to your brother. One day he will be much bigger than you, and he is one awesome human to have on your side.
EIGHT
Hang out with people that respect and appreciate you for who you are. If you start to question who you are and your worth, find new friends.
NINE
Don't lie. Especially to yourself, but don't lie, period.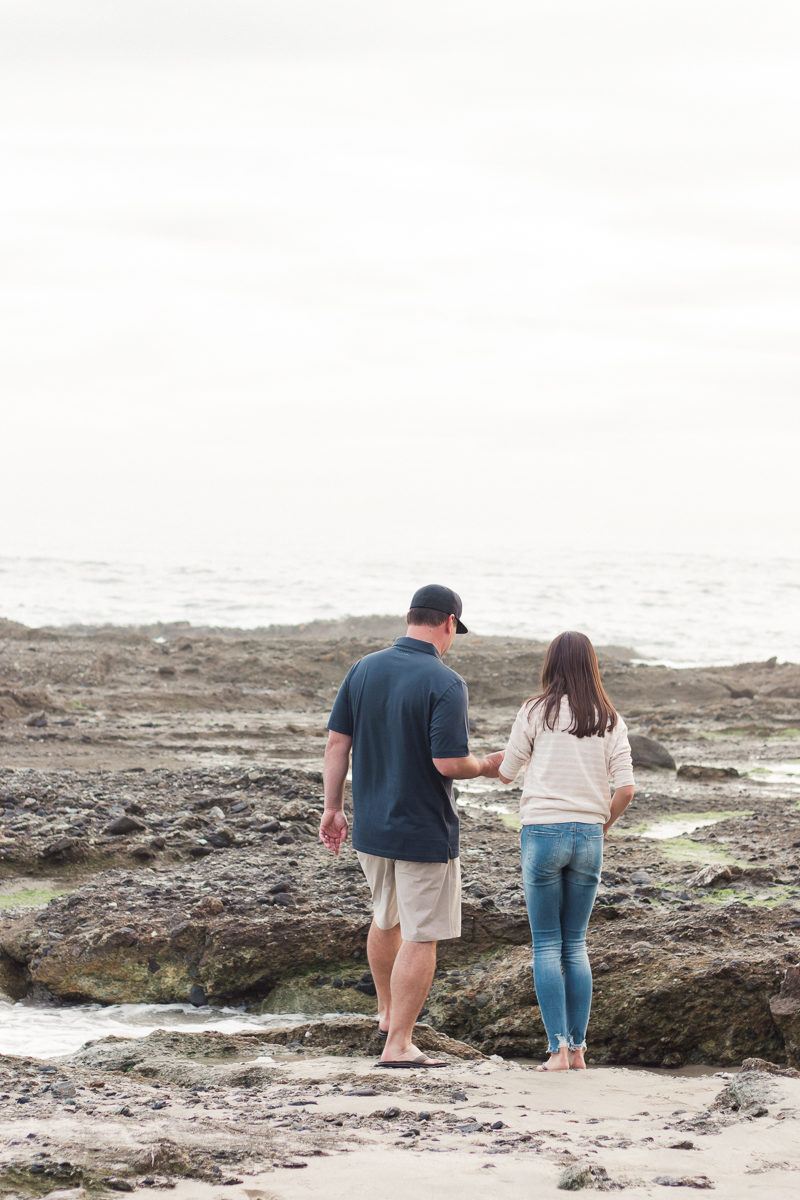 TEN
Pray. Excercise your faith and know that God hears you. You are never alone.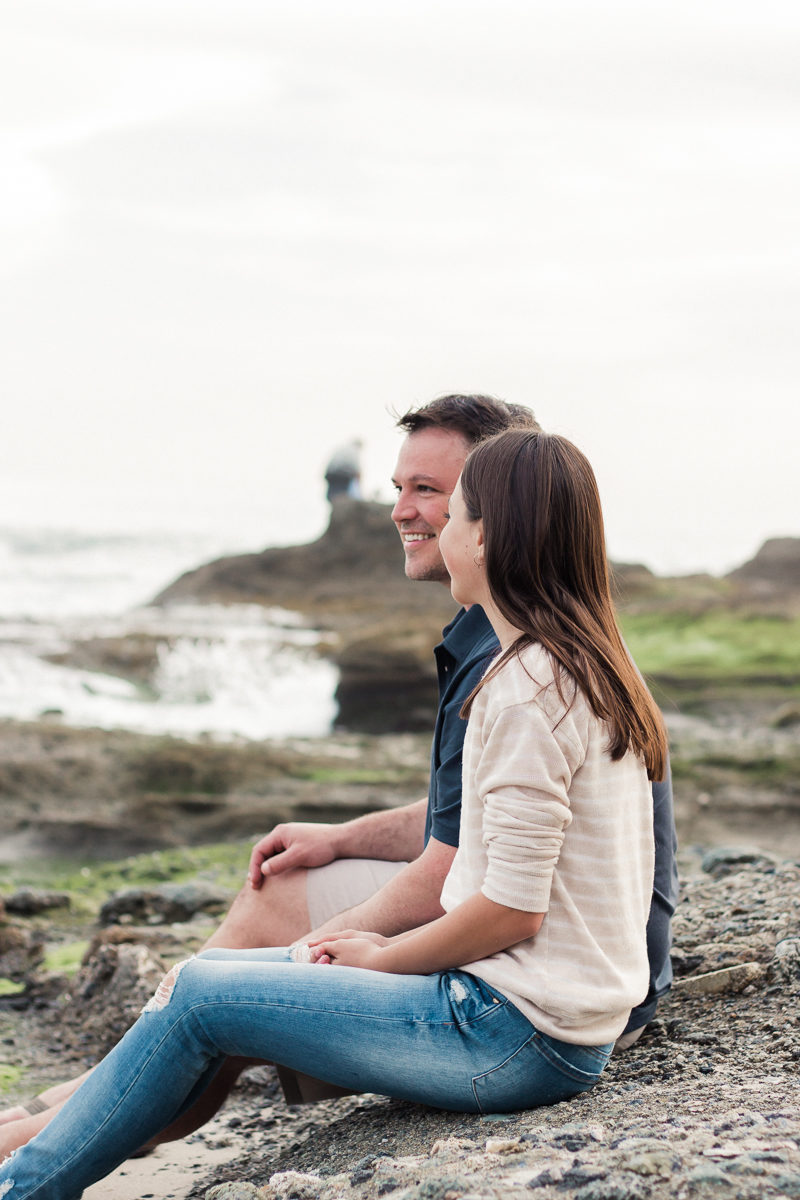 ELEVEN
Always be you. Don't try to be who you think someone else wants you to be. It never works when you aren't authentically you.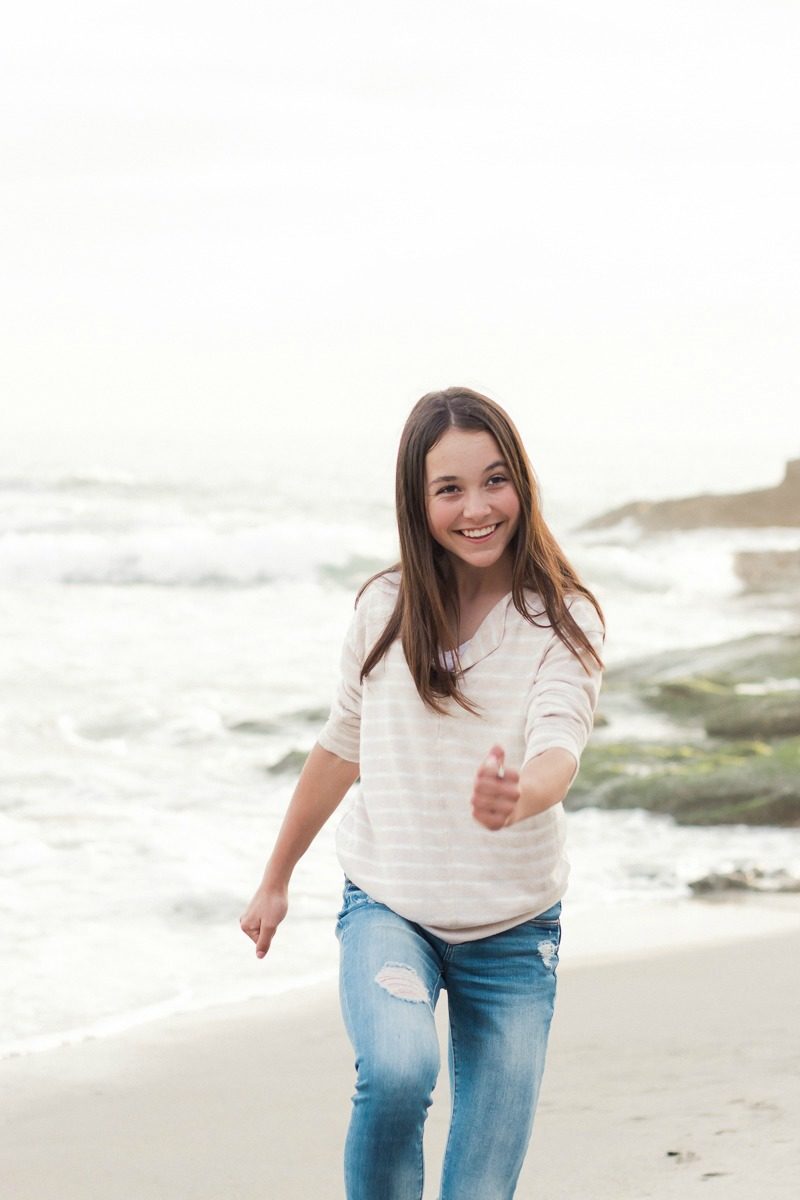 TWELVE
Never be afraid to come to us with anything, we may not be happy for a time, but that time will be brief and we will get through it together.
THIRTEEN
There is literally nothing you could ever do to to make Mommy or me stop loving you. Nothing.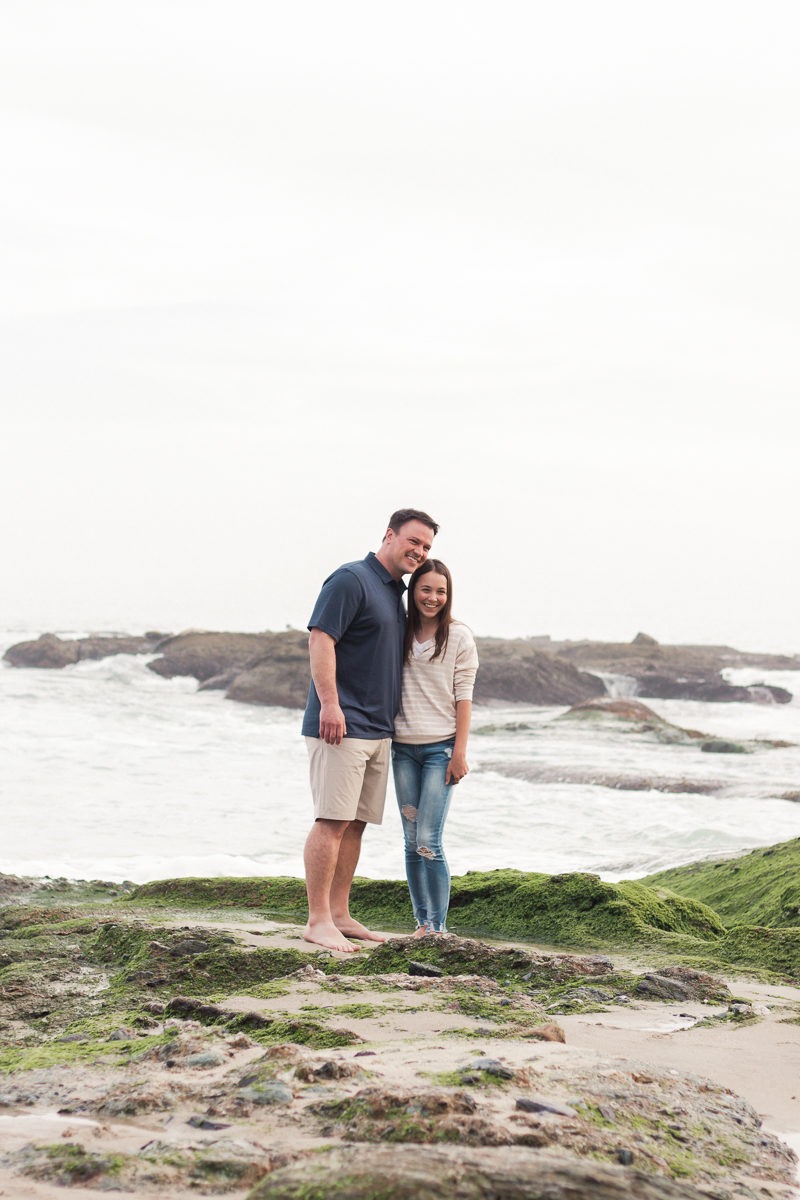 his polo | his shorts | flip flops | hat | her sweater | her jeans
Thank you to my husband for helping to write today's post. Riley, we love you more than words can express. Just promise us one thing. You'll be kind to us in your teen years (we can hope, right?!).
*Thank you to Nordstrom for sponsoring this post. Affiliate links used.