"And the bells rang! And the children sang!" Lyrics from one of our all time favorite Christmas songs around here. So the holidays are upon us and I've teamed up with ten bloggers to bring you a 2016 Blogger Holiday Gift Guide. I am so excited to reveal it today. The brains (and beauty) behind this operation are Casey and Bridget from The DIY Playbook. They have thought of absolutely everything.
GIFT SEASON IS UPON US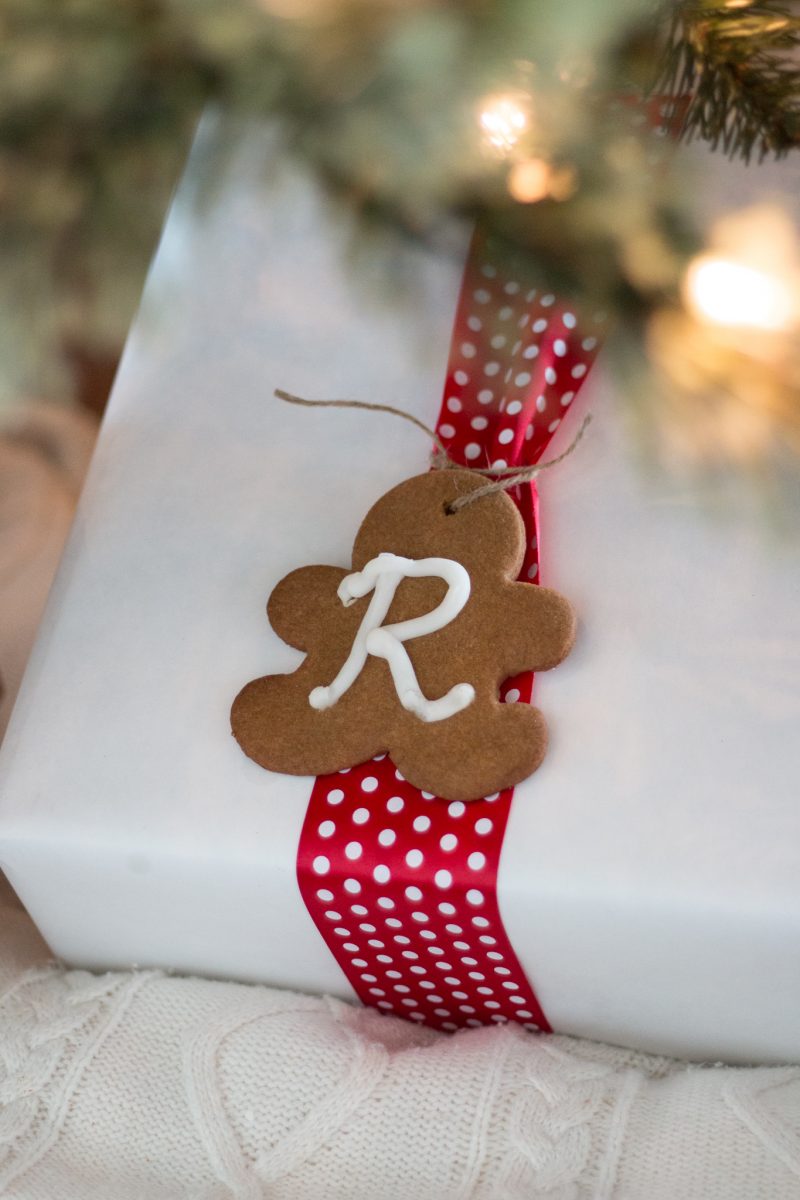 You'll find something for everyone on your list. From the gal who likes to organize to the woman who is always working out, we've got you covered.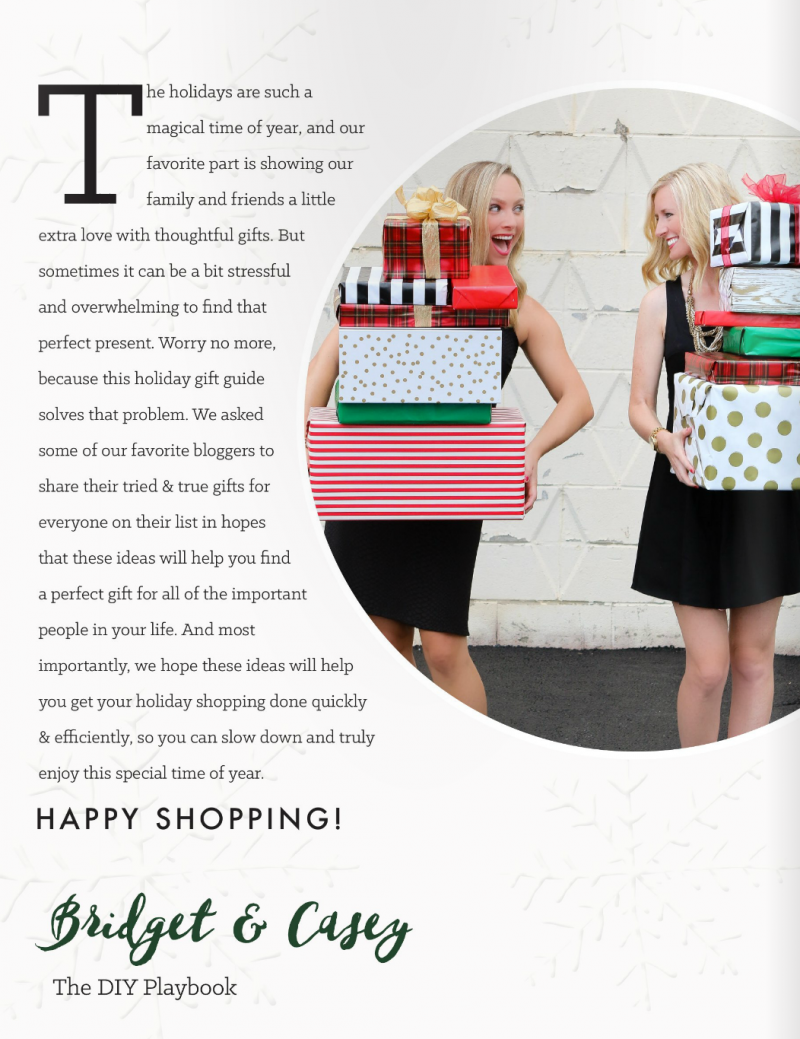 These girls hold a special place in my heart and I couldn't be more excited about the launch of their first gift guide.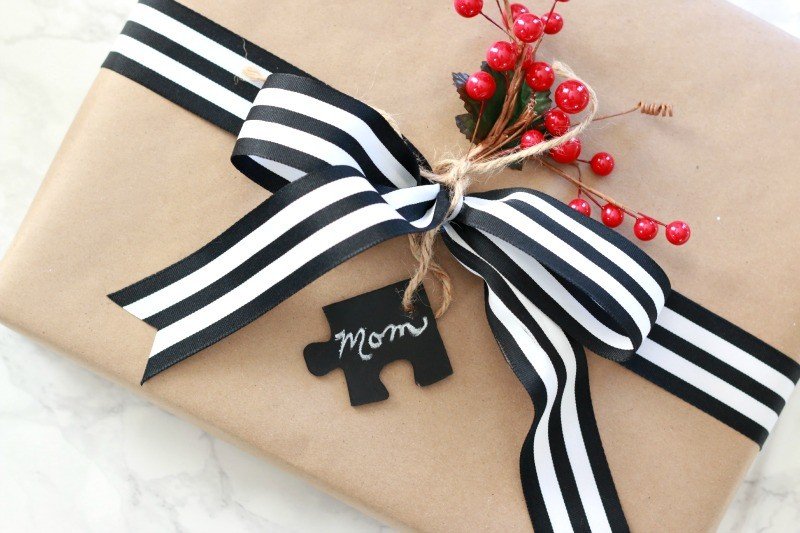 SNEAK PEEK
Here is a sneak peek of items I've curated.  I've rounded up my favorite gifts to give and most of them are under $50, including this Monogram Handle Wrap for luggage and these cozy pajamas.  You'll have to check out the second page of gift ideas in the guide below.
All you have to do to access the gift guide is click below! Happy Shopping. Can't wait to hear what you think.
2106 BLOGGER HOLIDAY GIFT GUIDE
And here is a list of all the bloggers who participated. I am so honored to be included in this talented group. Go check them all out!
A huge thank you to Casey and Bridget for getting us all in the holiday spirit. Let the shopping begin. xo
In more exciting news, congratulations to Julie! You've won $200 towards your Minted Holiday Cards!!!!