Welcome to the One-Stop Holiday Shop. I will be continuously adding my gift guides to this page as well as other great gift ideas I stumble upon. Hope you find this helpful so that you can get the shopping checked off of your list and have more time to be with everyone you love.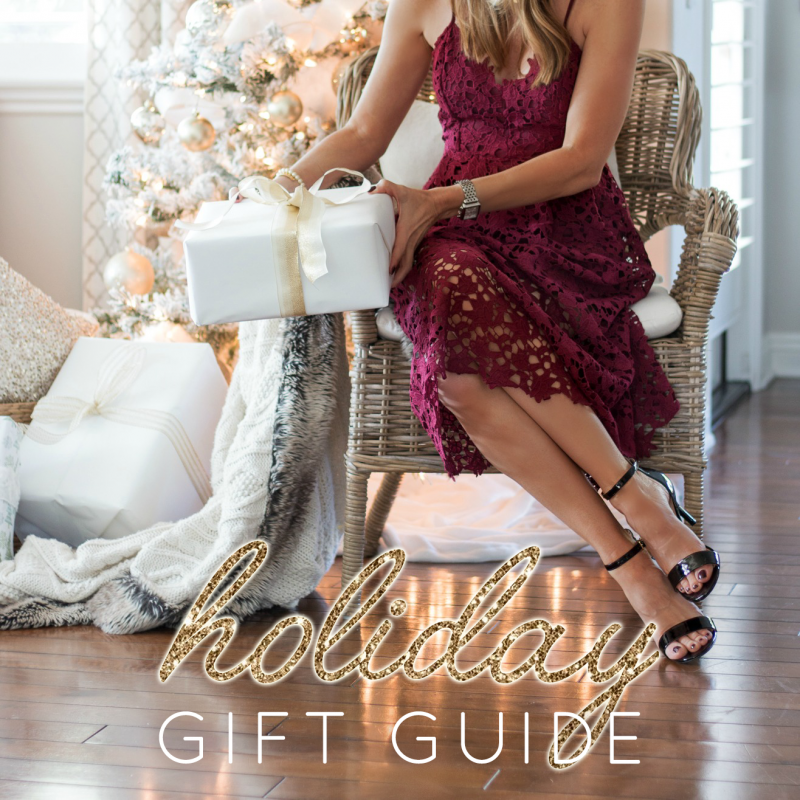 Let's get things started with one of my very favorite guides. All things cozy.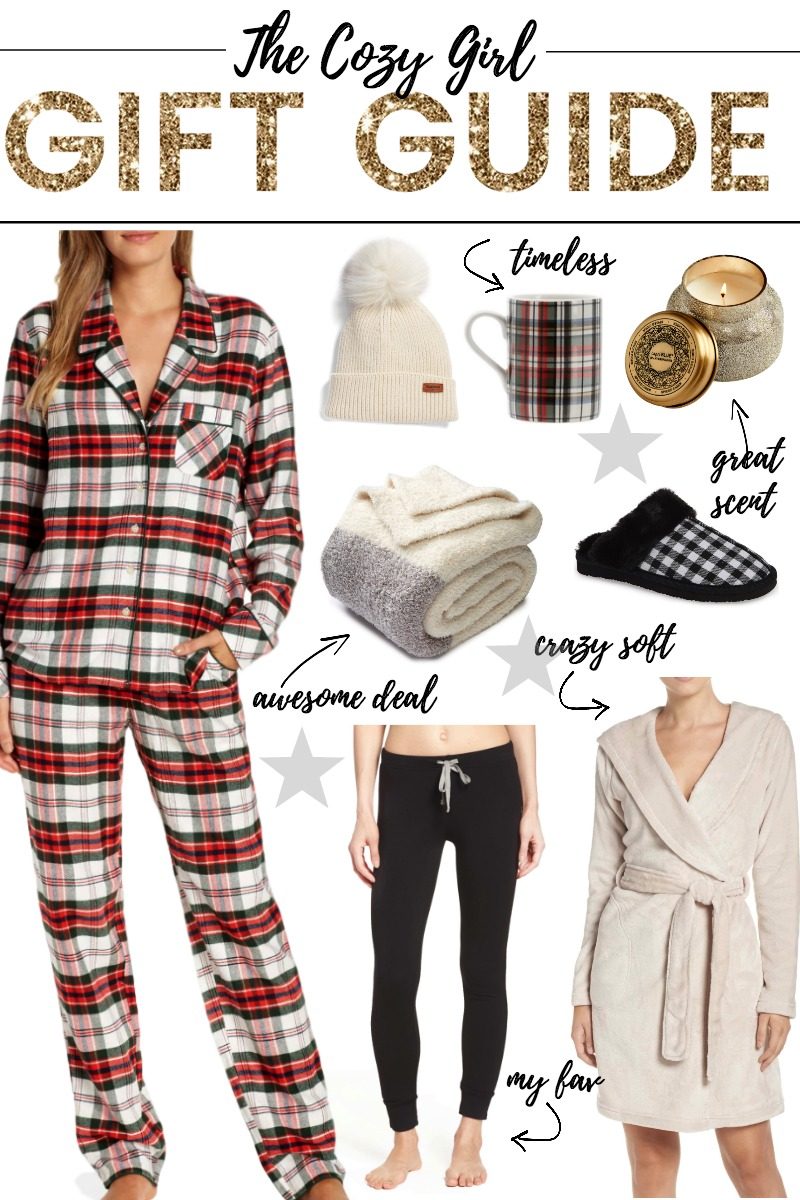 SHOP THIS GUIDE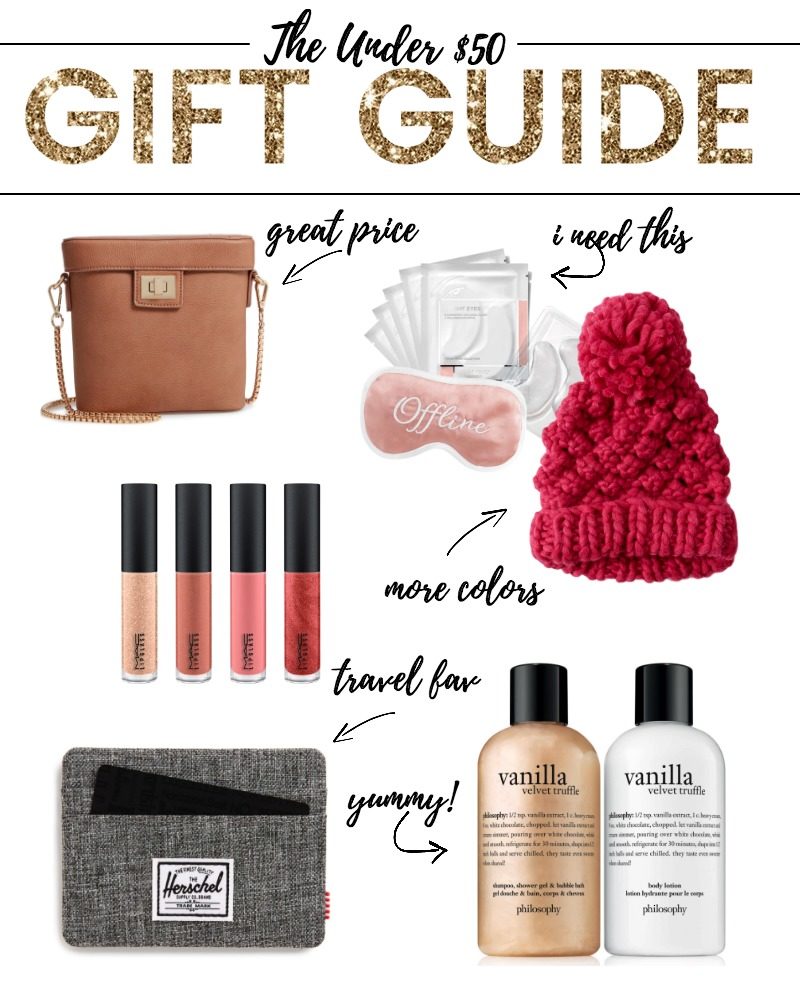 here is a sneak peek . . more items hit this gift guide this week
SHOP THIS GUIDE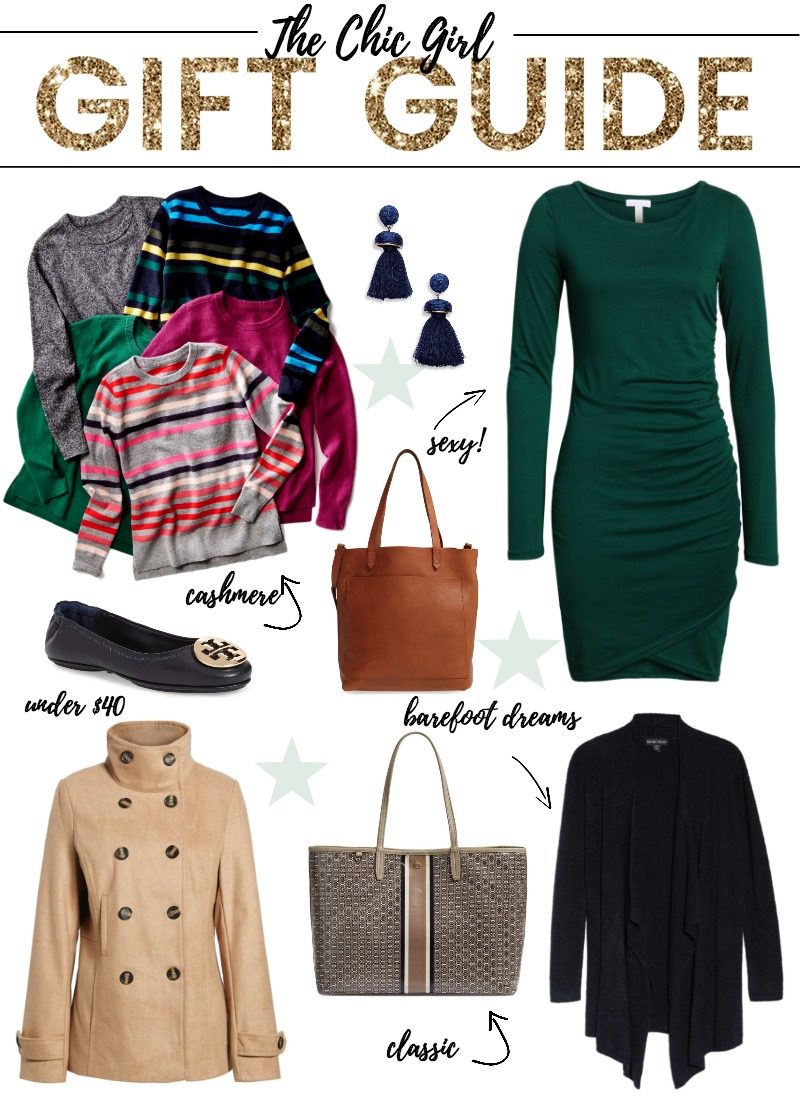 SHOP THIS GUIDE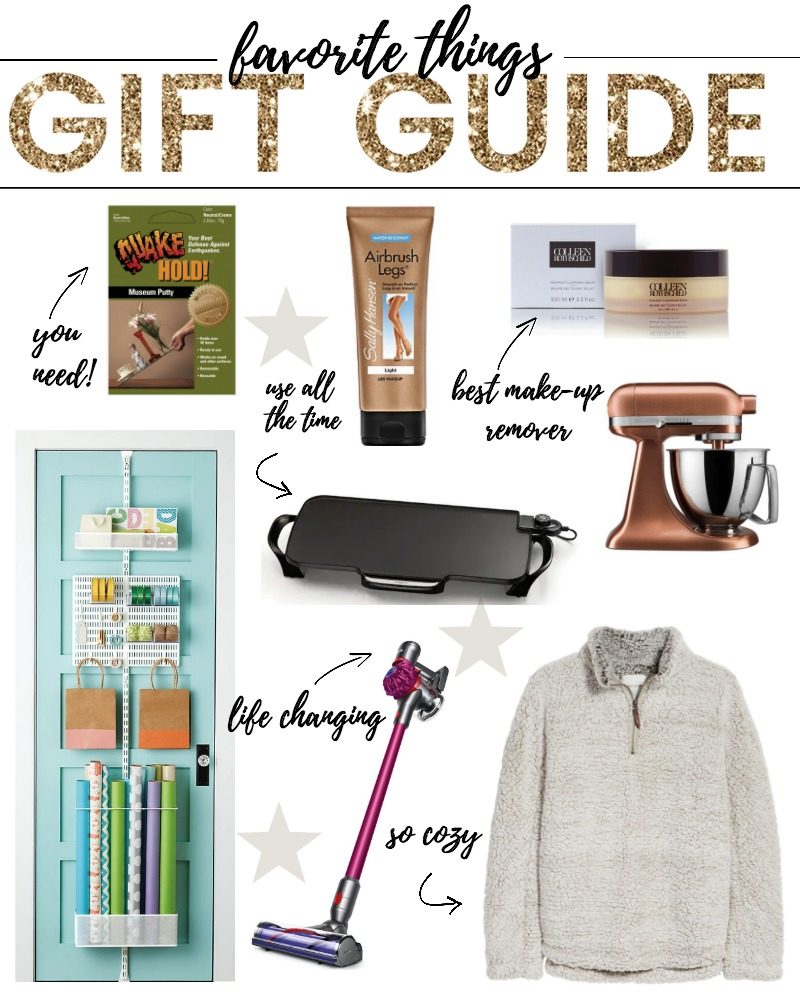 SHOP THIS GUIDE
quake hold | air brush | make-up remover | griddle | mixer | organizer | vacuum | pullover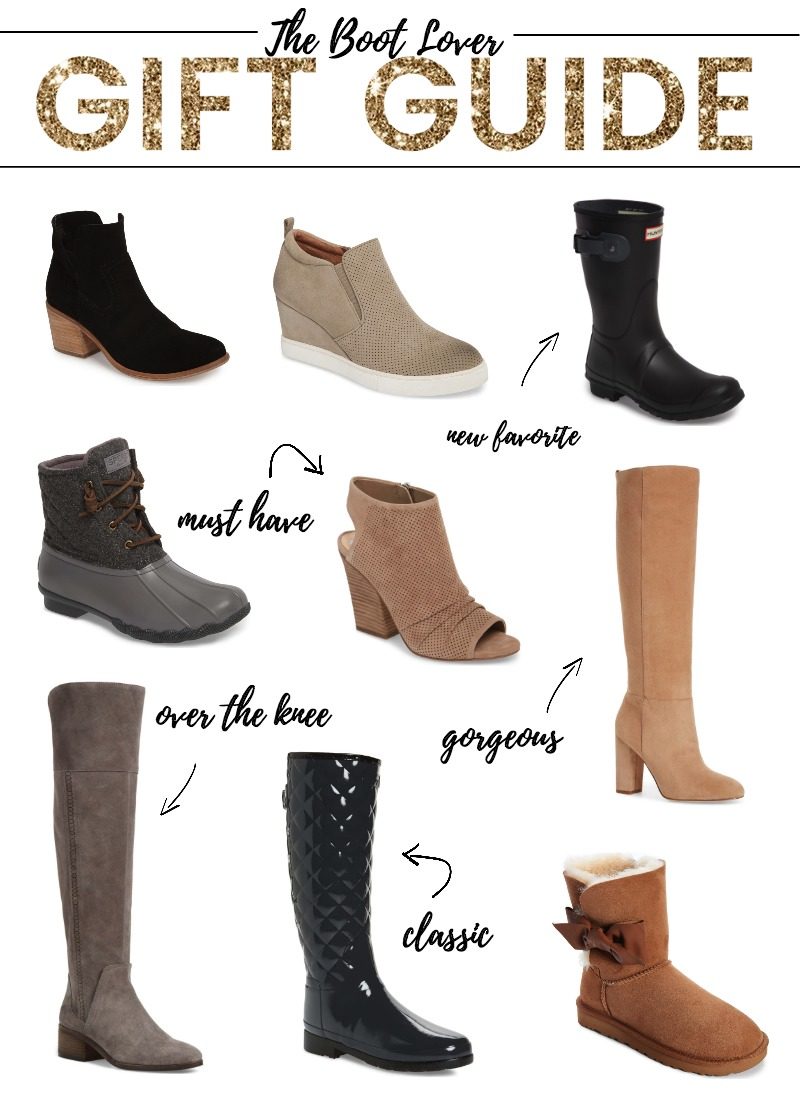 SHOP THIS GUIDE

SHHHHH! JUST FOR YOU
*Check back often for more updates and finds that won't hit the main page of my blog.