Today is my husband's birthday and life lately has been hectic to say the least. So I wanted to push pause on the usual blog content to let him know just how important he is to me and the amazing impact he has had on my life. Here are 39 things I've learned from my husband.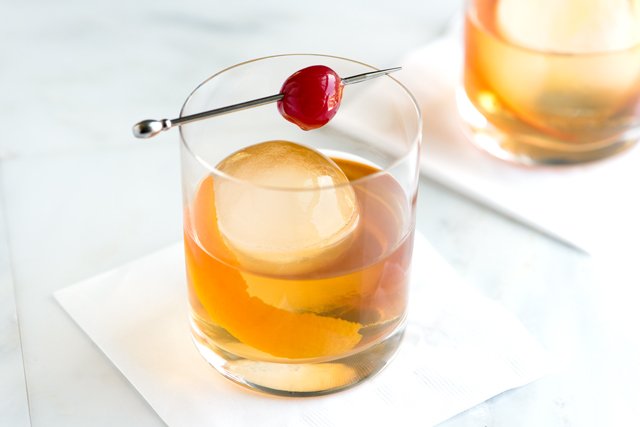 39. Life is more fun together.
38. "Liking" football means something different to him than to me. I may have exaggerated my level of like for the game when we met.
37. Sushi is delicious.
36. White shirts only stay white if you don't wash them with other bright colors.
35. Date nights should be a priority.
34. A sincere and well meaning compliment goes a long way.
33. Laughter is by far the best medicine.
32. Communication is paramount in a marriage.
31. I should always keep snacks handy for myself. Cranky isn't charming.
30. How to use a drill.
29. If you swipe up on your phone lots of handy things show up.
28. The Steelers are the best football team.
27. After Notre Dame, of course.
26. Life gets more interesting with age.
25. When I clean the house it's only for me. No one else cares.
24. We are a forever team in this thing called life.
23. The to-do list never takes as long as I think it will.
22. A door ding in my car is really not that big of deal.
21. Don't sweat the small stuff. Most of it is small.
20. Saying no to anything in order to say yes to the family is always good.
19. How to actually relax and let things go.
18. Family is everything. End of story.
17. God gave us talents. We need to use them for good.
16. I still make the better Bloody Mary.
15. Cuddling and playing on the floor with the children is invaluable.
14. Raising my voice is never necessary.
13. Life is meant to be enjoyed. Right now.
12. Through even the most tragic events, you are my rock.
11. It's worth waiting for a well-made Old Fashioned
10. It's important to remember people's names. I'm a work in progress.
9. All goals must be written down.
8. Hard work and perserverance always pay off.
7. It's always ok to be 100% myself.
6. A long hug is a cure-all for most ailments (of the heart).
5. Wrestling in the playroom doesn't automatically mean someone will get hurt.
4. Fatherhood is an art and you are the greatest artist.
3. Respect for one another is the foundation of true love.
2. Bora Bora is heaven on Earth.
1.Trust in God. Always.
The truth is, I could go on and on. My husband teaches me new things every day and I am so honored to be going through this journey with him. Happy, happy birthday from all of me.
*Photo and Old Fashioned recipe via Inspired Taste