Good morning! Is it Friday? It's been one of those weeks where I can't keep track of the days. But boy are we glad it's the weekend. I thought it would be fun to share 5 Amazon purchases that I am really happy with. It can be so hit or miss but these are five recent finds I would buy again for sure. Let's get right to it.
PRETTY AGED FRAME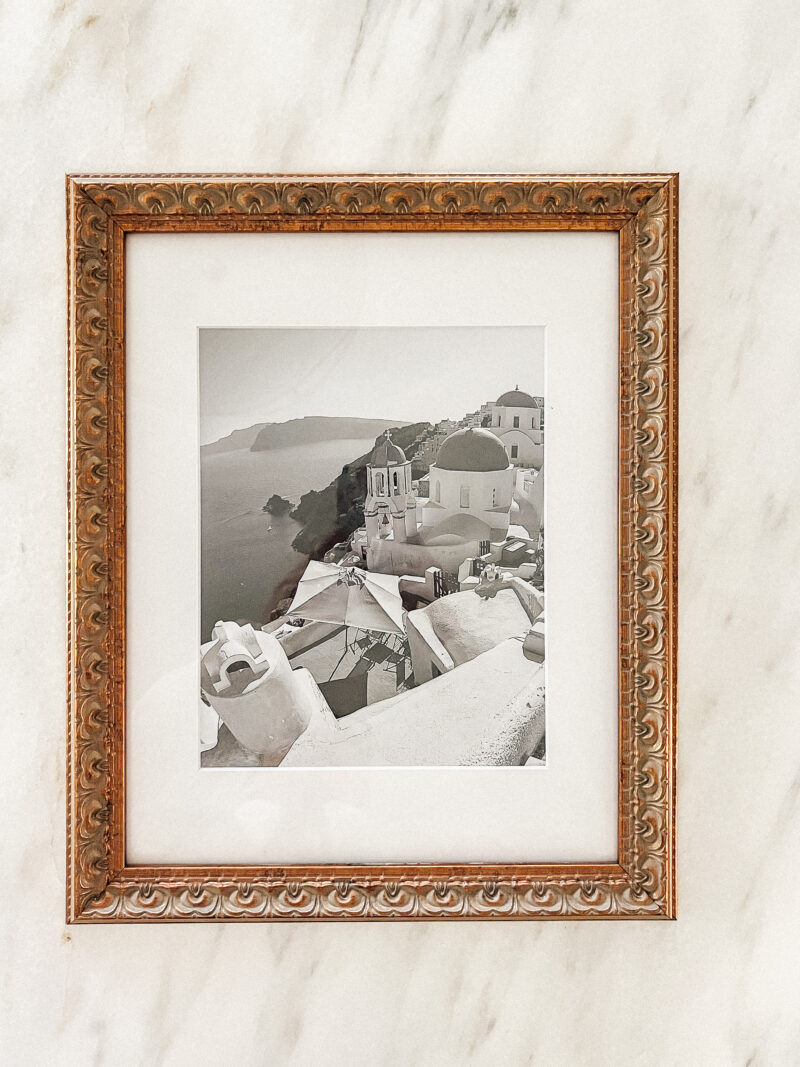 Thanks to my girl, Casey, I learned about this frame. I absolutely love it. I'll share once my art is in it but this is a great one, friends. It's hard to find a frame that looks aged or has just enough of a brass element.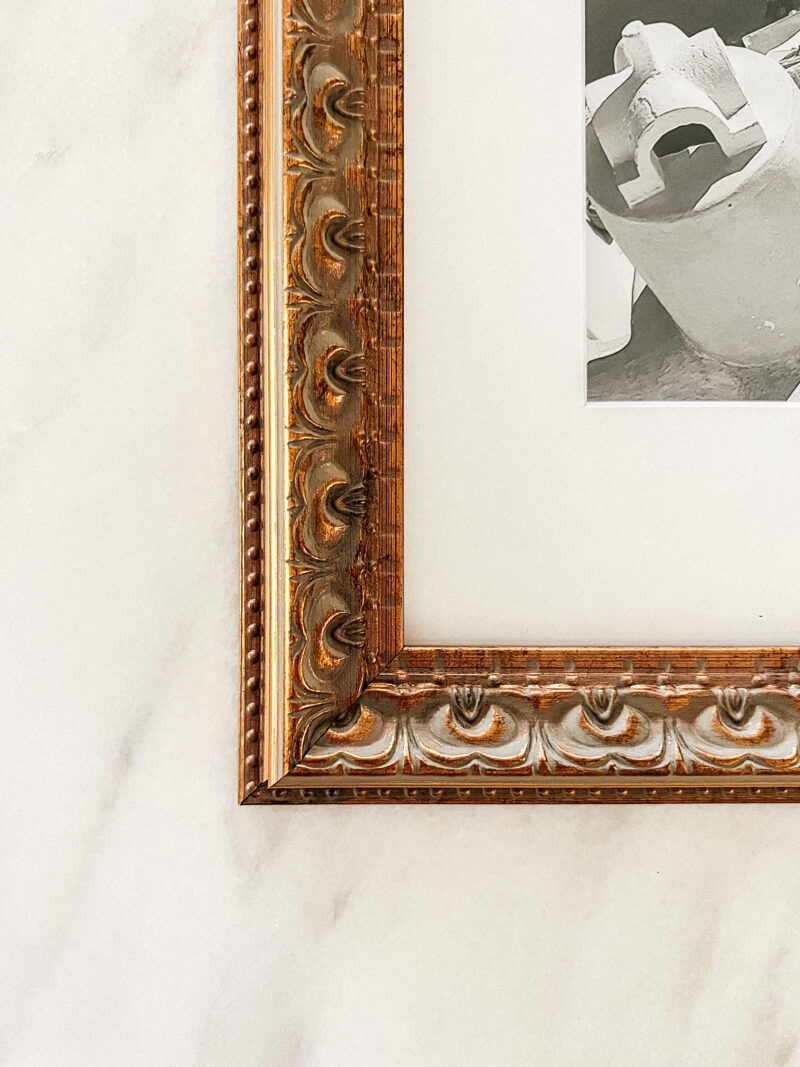 You can use this as is or ditch the matting. With the right print, it will look like something from an antique store. Love the vintage feel of this frame.
FAUX BRANCHES
Actually a funny story about these faux branches. When they arrived and I opened the package I thought, "Oh, heck no!" They looked rough. I planned on returning them. But before I knew it, my return window had passed (probably because I put them somewhere "safe") and so there was no going back. Just the other day I decided to look a them again. Ya'll, I really like them. While nothing beats real branches from the yard, it's not always possible. Plus I don't always want to deal with washing them and checking for bugs.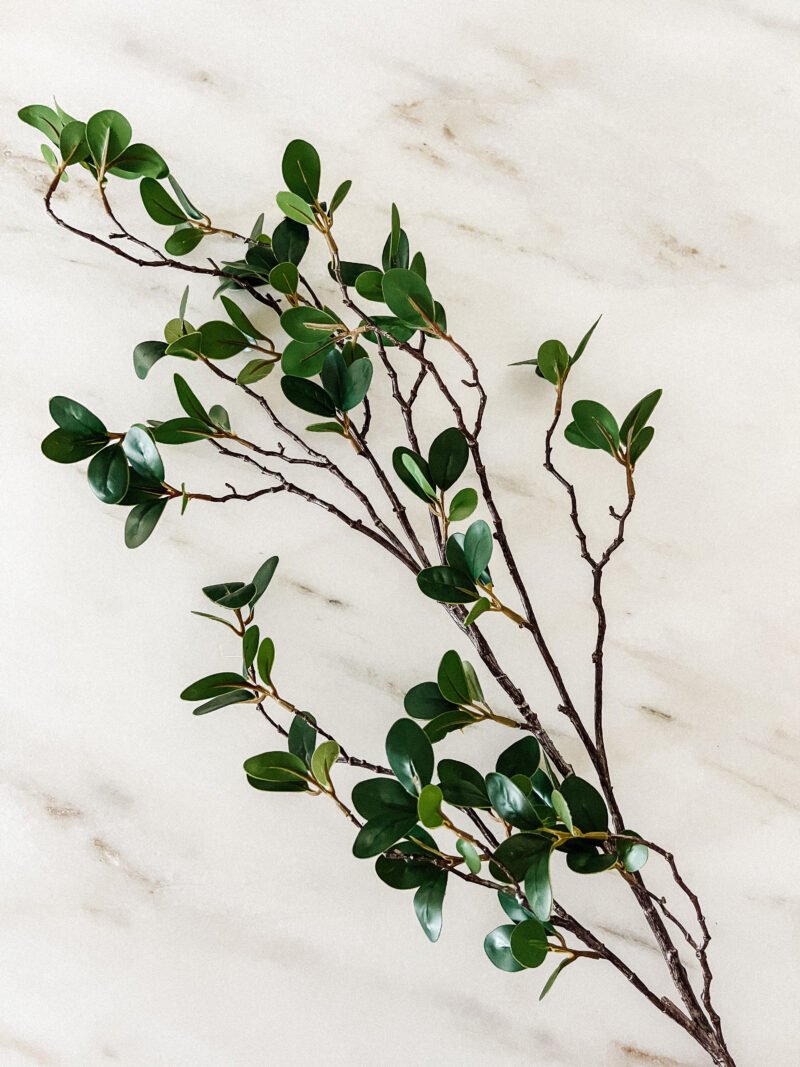 If you order these, be sure not to judge right away like I did. Take each branch and spend a good amount of time with it. They just need to be separated and pulled at different angles. They need a little TLC. And the front of the leaves are a great color. Be gentle with them and if a set of leaves falls off, they can easily be put back on. They have extra long stems which I love. They can be put in a really tall vase or you can always cut them down. These branches really do look great and I'll be back to share my arrangement soon.
*If you are looking for more of a Fall feel, we love these stems, too.
TANNING MOUSSE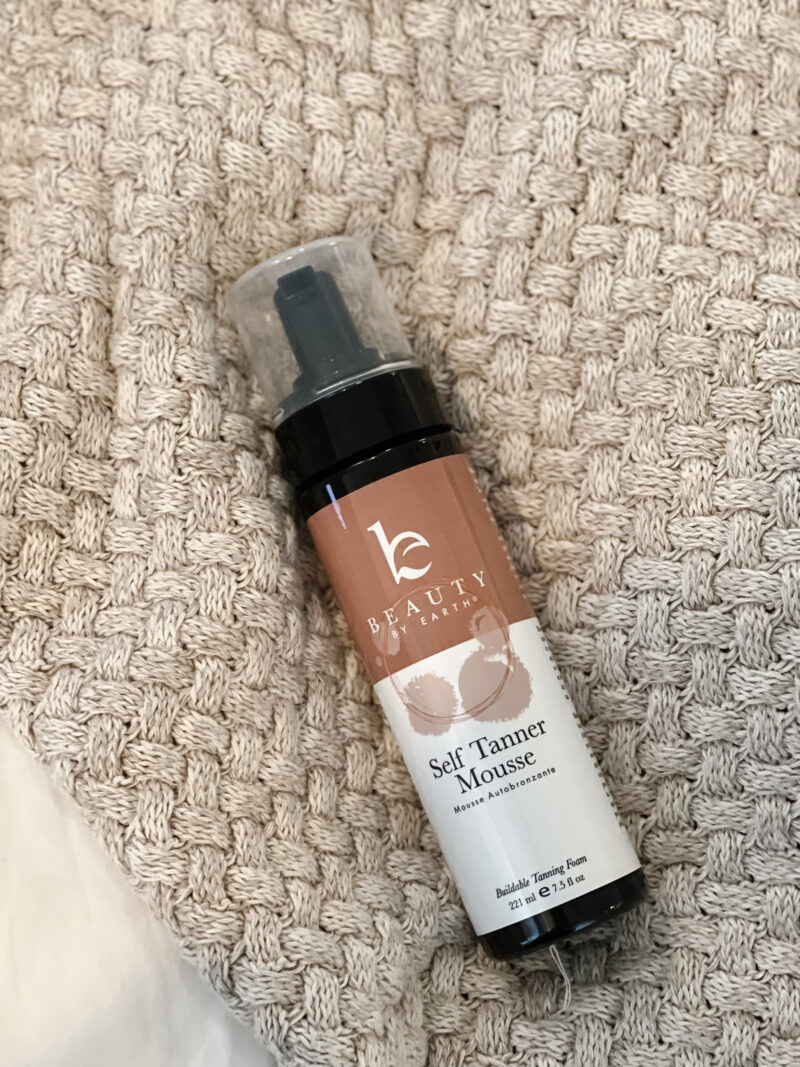 Five stars for this tanning mousse. LOVE LOVE LOVE. Clean ingredients and no funky smell. Actually when you put it on, I think it smells a bit like cookies. It dries very quickly and you can get dressed or sleep in it no problem. It's fantastic. It won't leave you crazy dark but it takes away the paleness. I have very Irish skin and when I use this, I feel totally comfortable putting on shorts or a sundress. Always use a mitt to apply. Love this product so much. You won't smell like that funky fake tanner smell.
WIRELESS ART LIGHT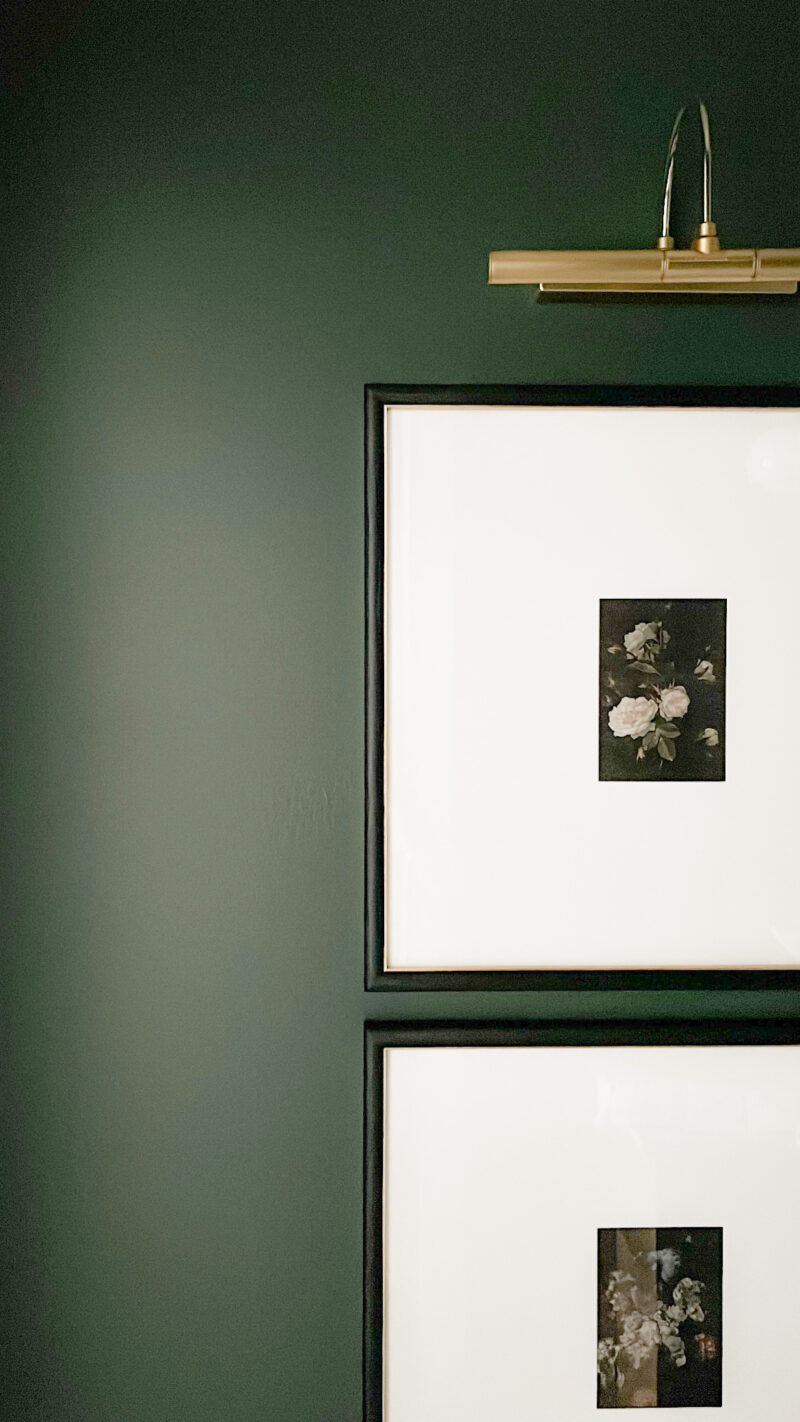 We are just wrapping up our powder room. I will share as soon as I figure out how to photograph it. Nothing like trying to take pictures in a tiny, dark room. But I was so pleasantly surprised with this art light. I have looked everywhere and didn't really love some of the other ones I've seen on Amazon. Even my husband thinks this one looks great. It's battery operated, $30, and a piece of cake to hang. It comes with at template and the back plate comes off for easy installation.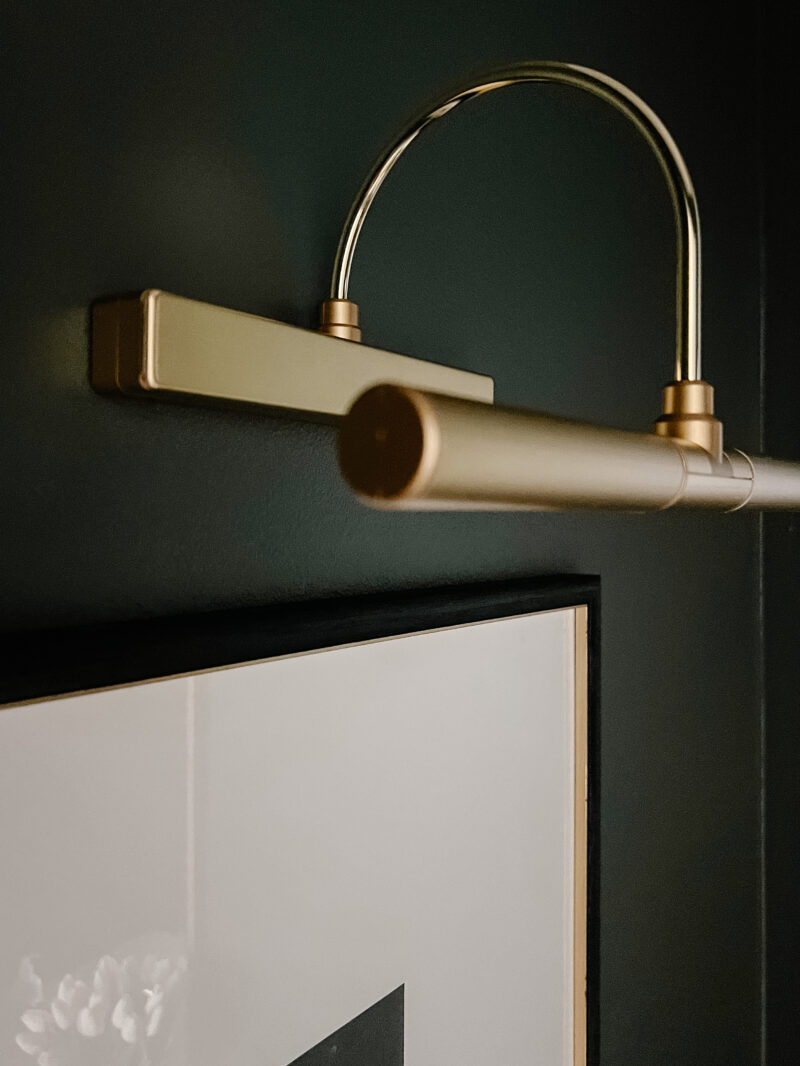 The art light has a remote and can be set to warm or cool light. You can also put it on a timer. We plan to have it on when we entertain as it adds a nice glow to our moody powder room. I will absolutely purchase another one to put somewhere else in our home.
FLAMELESS CANDLES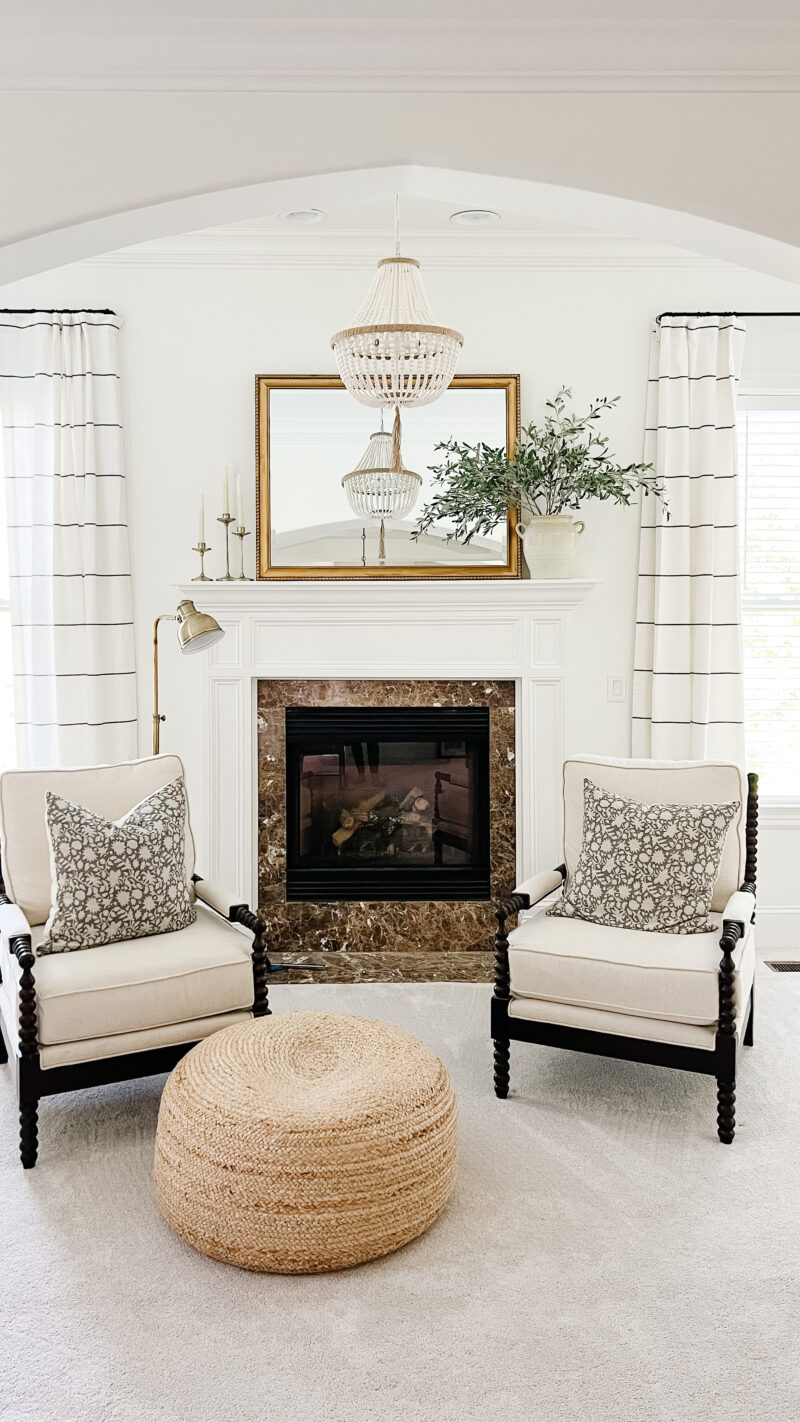 We have these flameless candles on two of our fireplaces and think they are great. When turned on, they look so realistic and I really like the soft glow.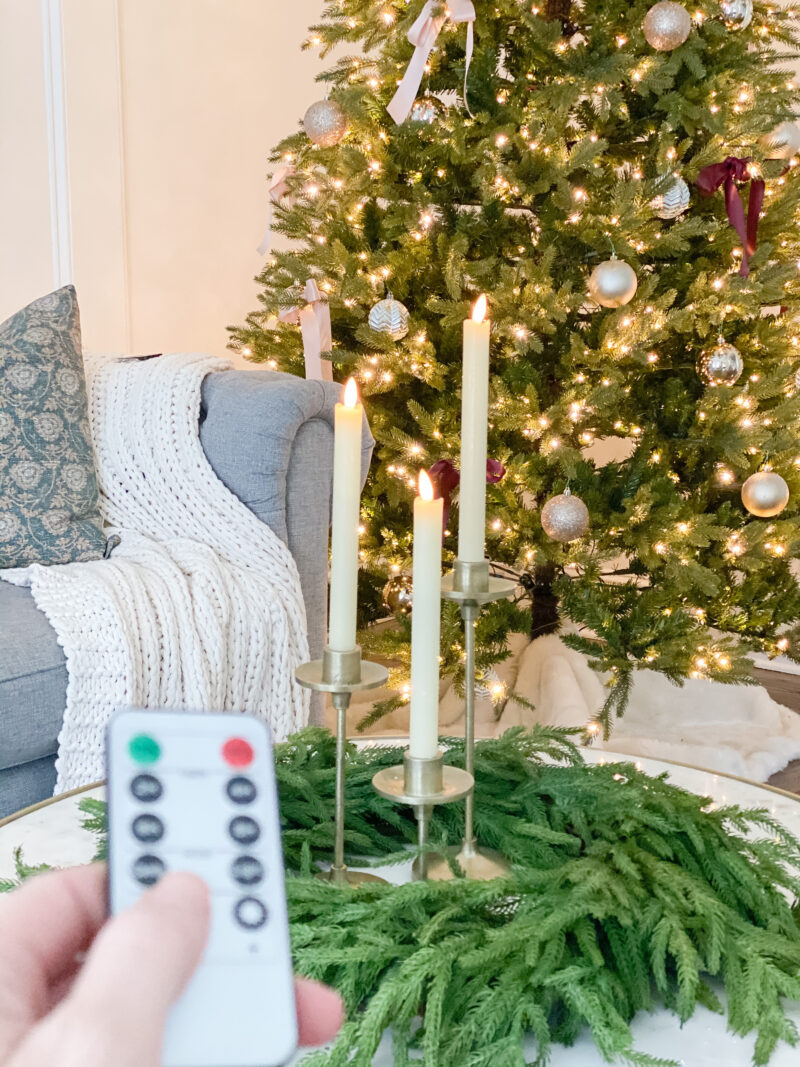 These are also on a remote which makes it so easy. Now the HUGE news of the day is that our very favorite garlands (shown here in wreath form) can be purchased on Amazon. What?! I just found this out. These are so good. We've used them for years and every year I add one or two to my collection. Grab them before it's too close to the holidays and they are sold out.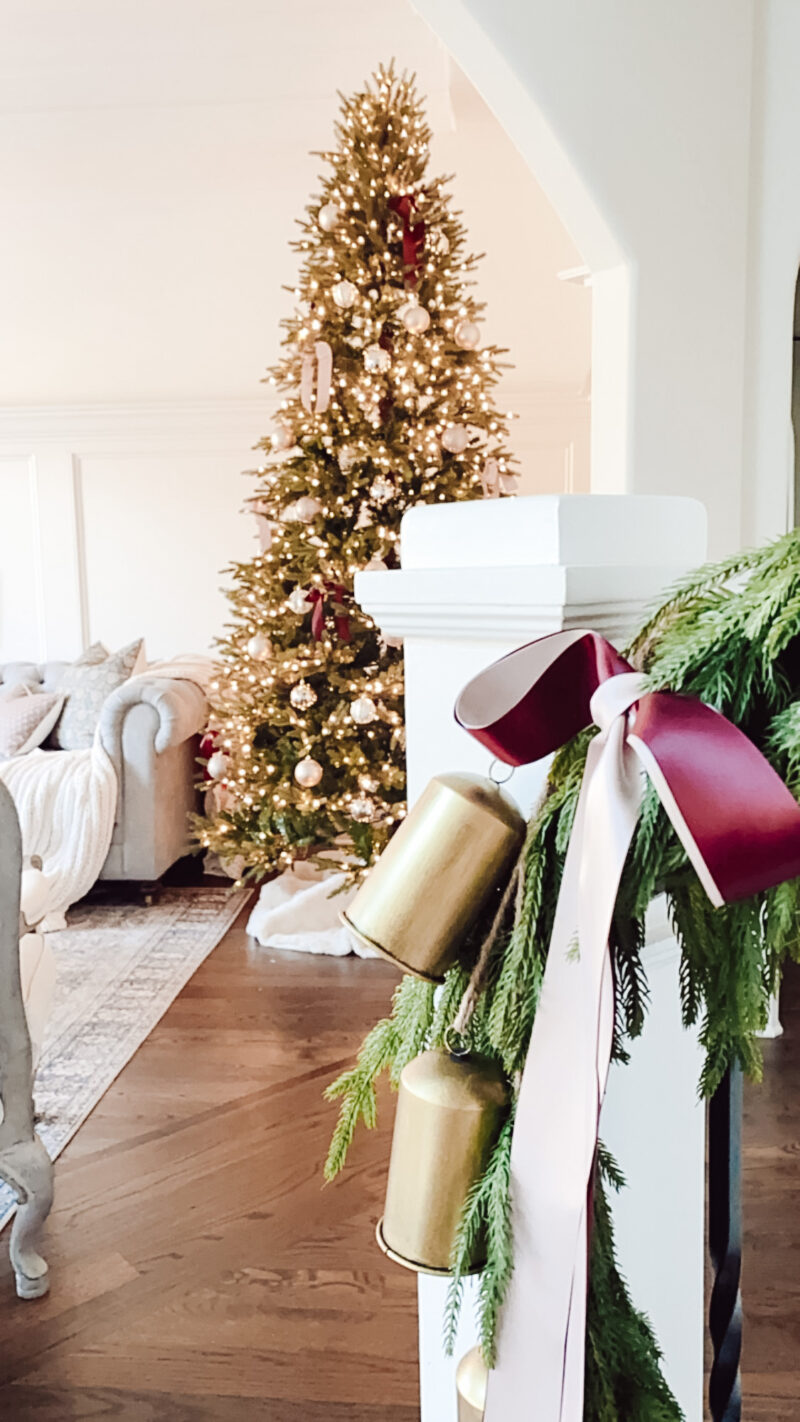 Here is a close up of the garlands . We used them on our staircase last year and will do the same this coming holiday season.
There you have it. A few great finds from Amazon that we were pleasantly surprised with. Happy to answer questions about any of them as well.
We are off to enjoy friends in town which makes for a really wonderful Friday. See you back here for Saturday Shopping.