Taking a break today from the usual blog fare to wish my sweet boy a very happy 7th birthday. Grady has been a true joy since the day he was born. I have been crazy emotional lately about how fast my children are growing up. I remember being 7 months pregnant with him and my little Riley in tow at the Mission Inn in Riverside. We were having a beautiful lunch with family and a very sweet man stopped me. He told me how cute little R was and asked when I was due. He told me to savor every second because it goes by in a blink of an eye. As he said that, two beautiful young women rounded the corner of the hotel and he proceeded to proudly introduce his college aged children. I'll never forget how he looked at me and then at my daughter and said, "They were just her age yesterday."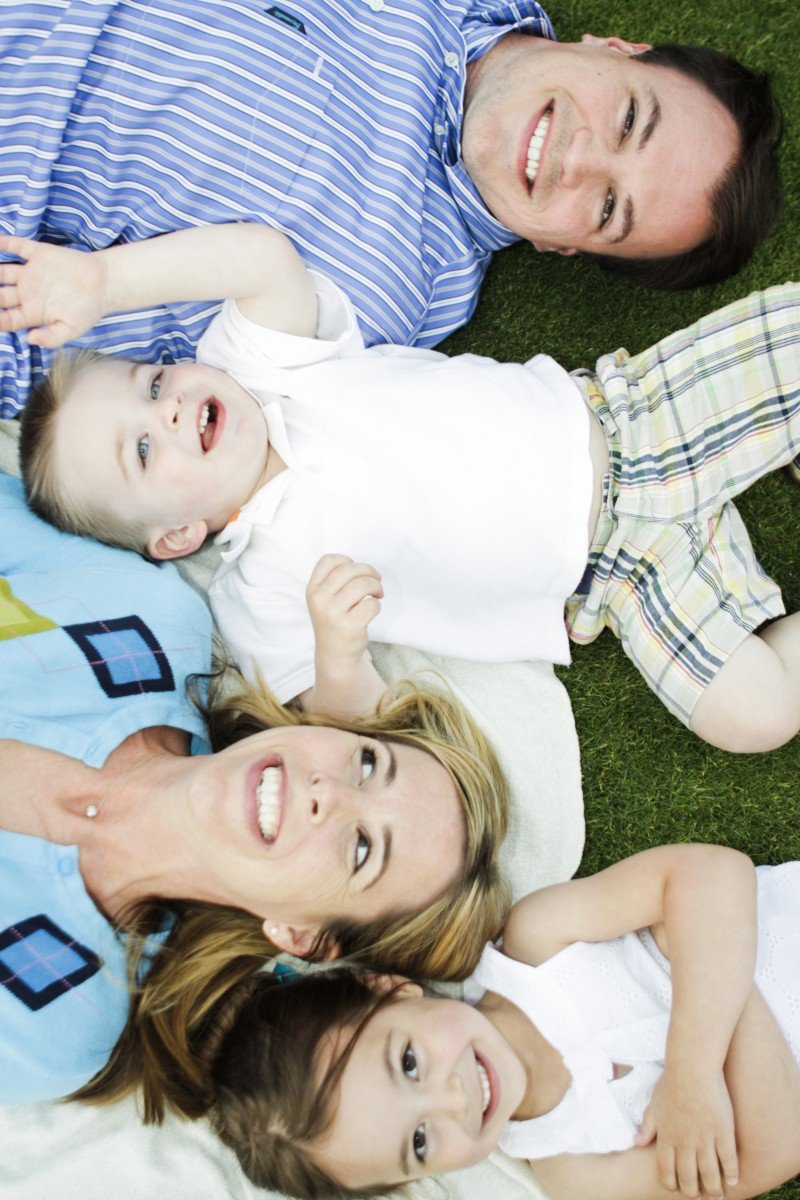 2010 photo by jylare
While I am well aware of how fleeting life is, I am guilty of getting caught up in the day to day minutia that often clouds the beauty of the moment. In planning for G's big birthday, I was flooded with so many thoughts about what he has taught me. I have learned more from my 7 year old than I ever could have dreamed. I wanted to share so that one day Grady will know just how wise of a young boy he was.
To Grady:
One | You've taught me to take a break and snuggle. Just he other day when I was working and you asked me to snuggle you said, "Mom, it's okay. Everyone needs to take a break. Especially to snuggle." You couldn't be more right. Thank you.
Two | You've taught me to look at the bright side. You are an optimist like no other. You have a bright eyed view of this world that is infectious and palpable. I love the way you always see a way to work through a problem and nothing seems to get you down. You take after your daddy in that regard and you are very blessed.
Three | You have taught me to pray more. I see you kneeling in church each Sunday deep in prayer. You are far more spiritual than I ever could have imagined. God has big plans for you and I thank him each day for you.
Four | You've ignited a desire in me to read more. Your insatiable appetite for knowledge and books is contagious. I love how much you savor reading a novel every night. From the time you were born, your favorite part of the day was listening to stories. I hope you always love the magical world of reading.
Five | You've taught me to always be happy for others. Whether it's your sister's birthday celebration or that of a friend, no one is more excited than you. You practically explode with excitement for others and that is a rare and beautiful quality. You derive so much happiness from seeing others smile. I love that about you.
Six | You taught me to like mac n' cheese. There's that.
Seven | You've taught me to relax. I can't thank you enough for this most important lesson of all. Grady, you have a mommy who likes to take on a lot and be quite busy. You have taught me to slow down and be in the moment. You do this without hesitation each and every day and I strive with all of my being to be more like you.
I am blessed beyond measure to be your mommy.  Have courage and be kind and above all, know how much you are loved. Happy Birthday, sweet boy.