Today my sweet little girl turns seven. How is it even possible? My husband and I sat down last night and looked at old pictures shaking our heads at how time has flown by. I am so very proud of this sweet little girl of ours. Today, I am taking a break from the normal post and writing a letter to my daughter. Since she now reads, it only seems fitting to write this post directly to her.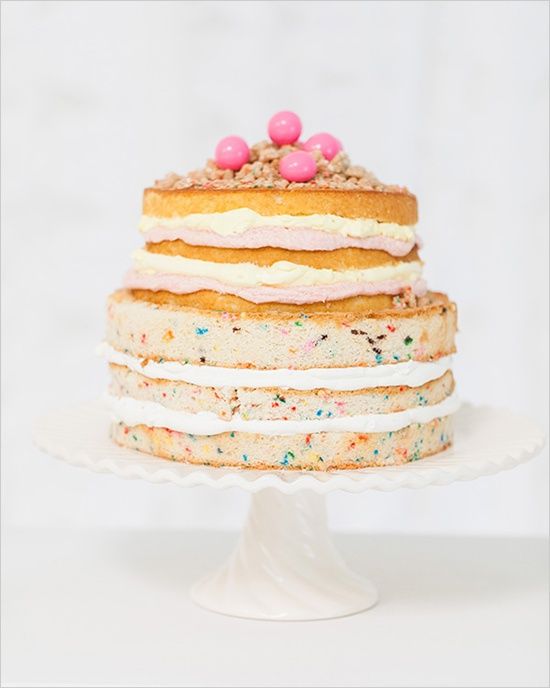 Dear Riley,
You are my heart and soul. Since the moment you came into this world, you have had an effect on mommy and daddy that is impossible to put into words. You have smiled since day one and I love the way you approach everything in life with such flare and optimism. I hope that you always allow your wonderful self to shine. Do not let others tell you how to act or who to be. Do not let others let you waiver from your own path. Above all else, do not let anyone make you feel anything other than amazing. You are intelligent, sincere, empathetic, giving, creative, and oh so beautiful. Know that you have been blessed with everything you need in life to succeed and find happiness. This world is an amazing and challenging place. It is yours to savor, navigate, and enjoy. Live each day with a sense of gratitude and life will honor your heart. I will be beside you every step of the way. I will hold your hand, cheer you on, pick you up, and watch you discover all that it means to be you. I'm honored to stand beside you.
It is clear that you have so much to offer this world. There has always been something so special about you. I love you and could not be more proud of my seven year old! Happy Birthday, Smiley Riley. You light up my life.
Love Mommy