I was chatting with a dear friend on the phone yesterday and she said, "Did you know Christmas is in 8 weeks?" Say what??? That has not sunk in whatsoever. That is so soon. This is my favorite time of year so it really is about wanting it to slow down and not speed by. I have not started shopping either. Have you? It's time to kick off the season of giving with a Gift Guide For Her. I love putting these together and choose things I either already love or would love to give or receive. I hope this is helpful.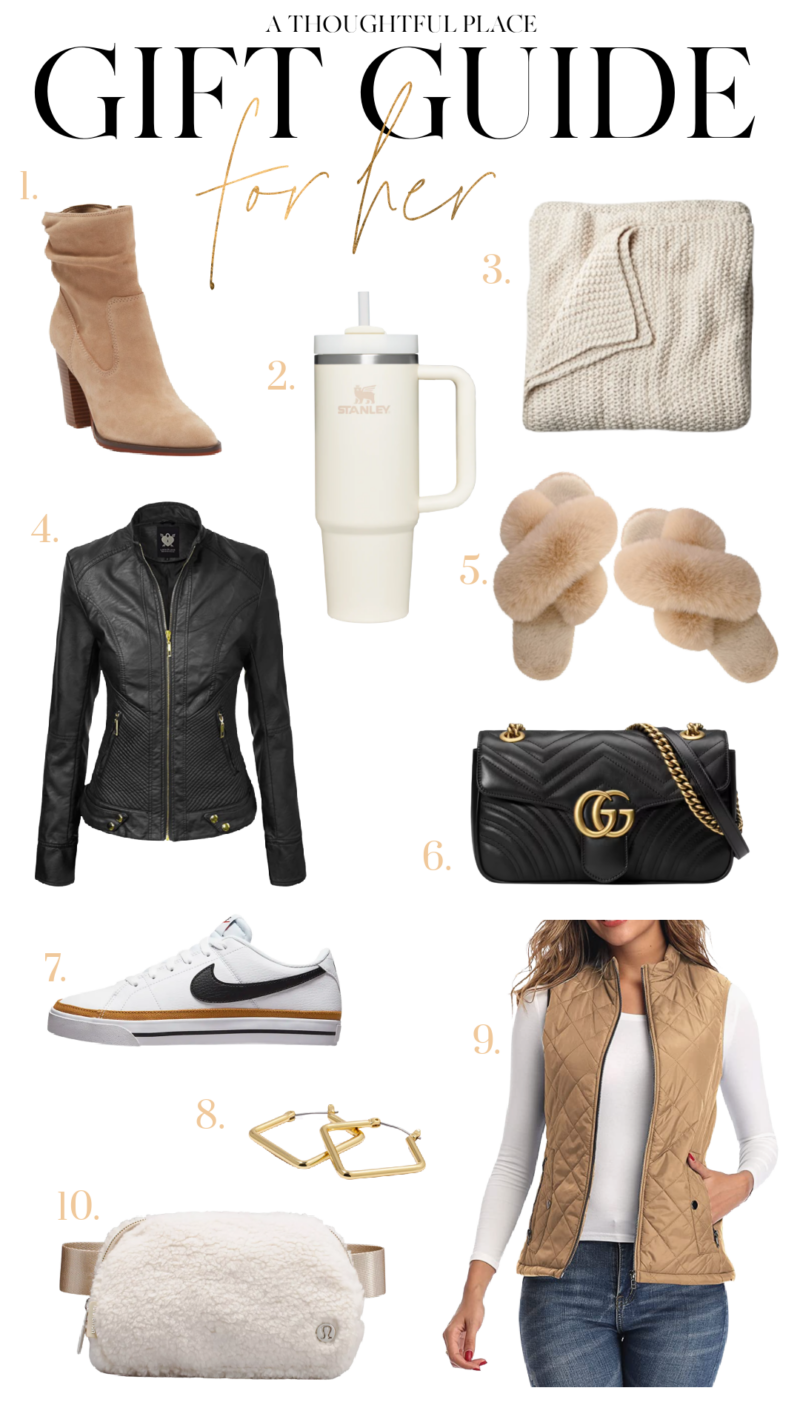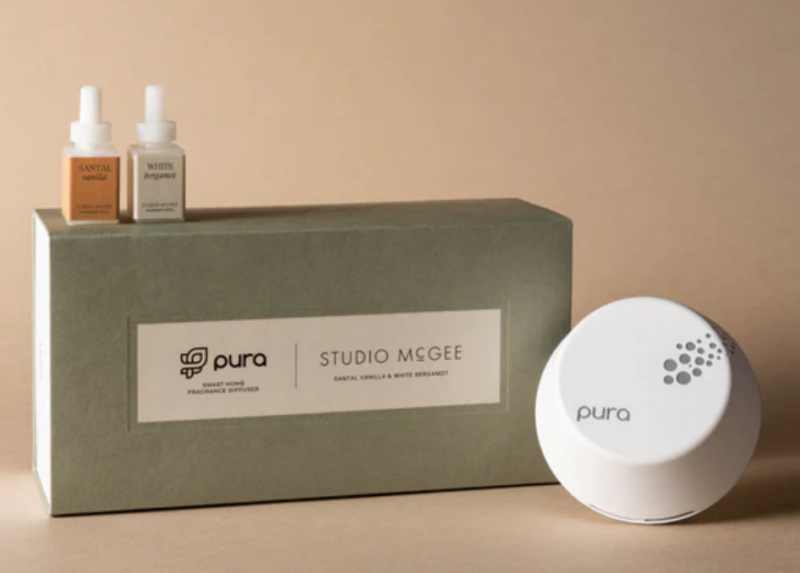 I was recently gifted a Pura Diffuser Set and love it. You can actually control it from your phone. It makes your home smell amazing.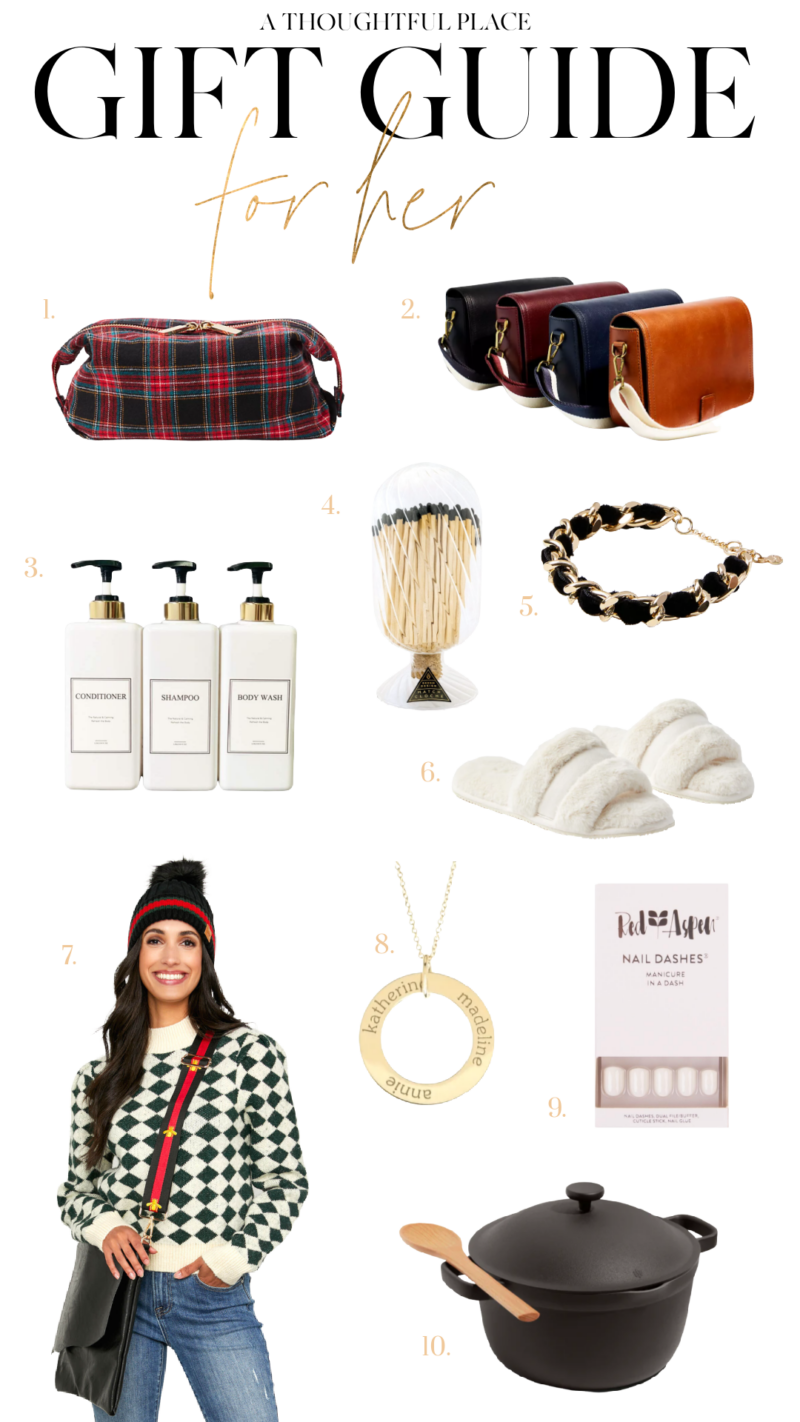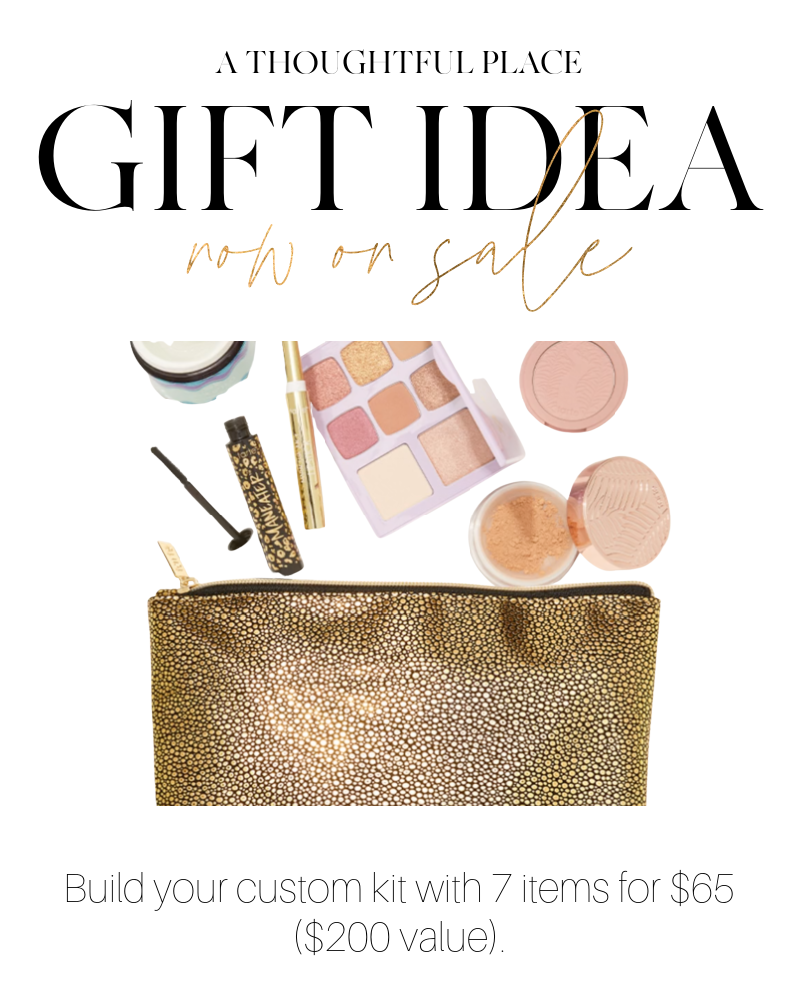 Ok, ladies, this is big!!!! Don't sleep on this because they do sell out. You can combine 7 products in a custom kit for $65. That is insane. My favorite concealer alone is $31 so this is huge savings. And while stocking up on your favorite 7 products is a fantastic idea, you could also spread them out and give them as gifts. This is the best cosmetic sale of the year, if you ask me. Placing my order today.
This was so much fun. I'm excited to share the rest of the guides I have curated for you. Let me know below if there is someone you need help shopping for. The holiday season is officially here!