Good morning. I've been a bit MIA as we fit in a short staycation at one of our favorite local spots. We all needed a change of scenery and it was just what the doctor ordered. In other news, I was hoping to bring you a detailed post of our laundry room makeover but I managed to delete all of the photos. Good times. That is setting me back a bit but I will reshoot them soon. Today I wanted to share a fantastic sale with you. I have been wearing Victoria Emerson accessories for years and they are one of my favorite go-to gifts for girlfriends and teachers. Some of their pieces are up to 45% off so it's worth checking out.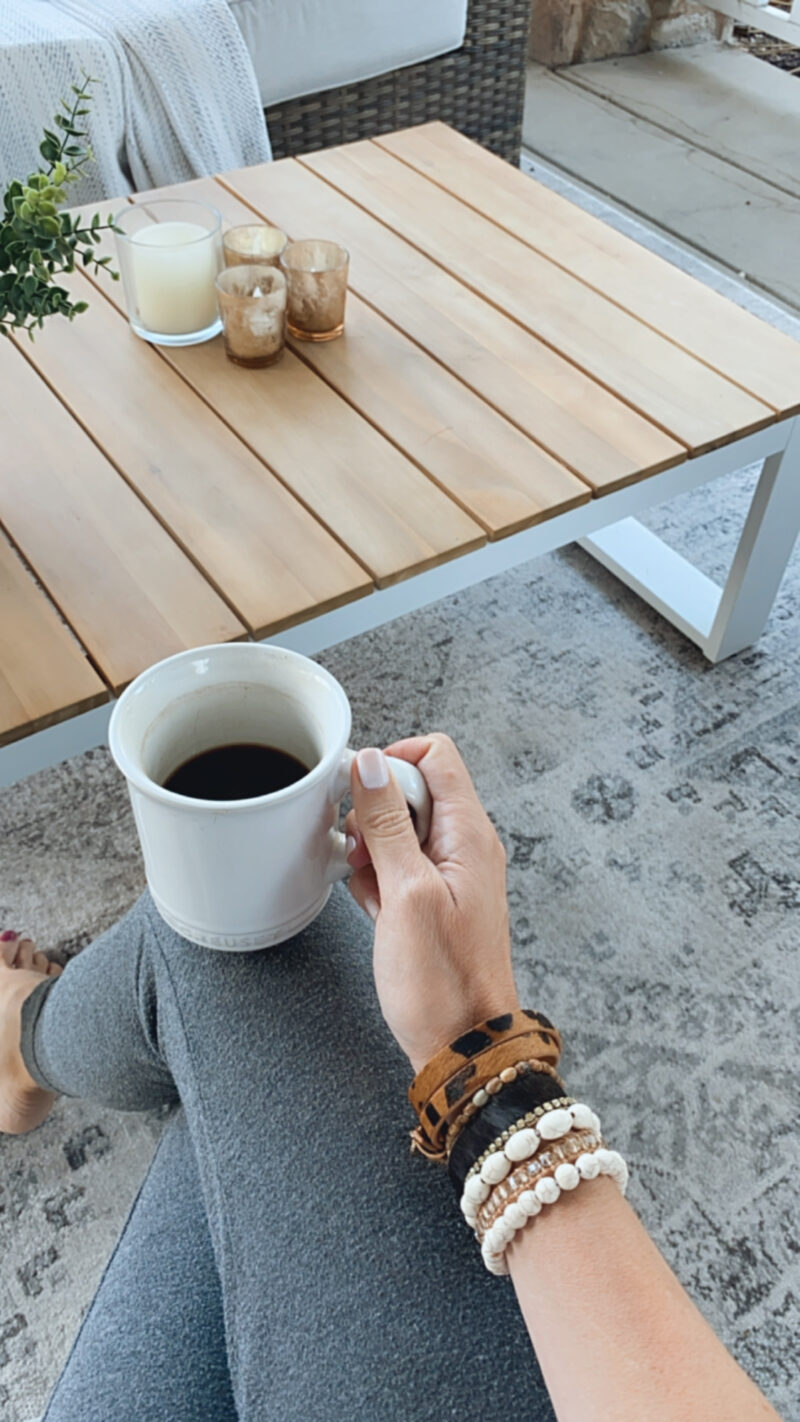 I love these because they are not too heavy and even just one gives you a lovely layered look. Here I paired the leopard double wrap with one of the boho cuffs.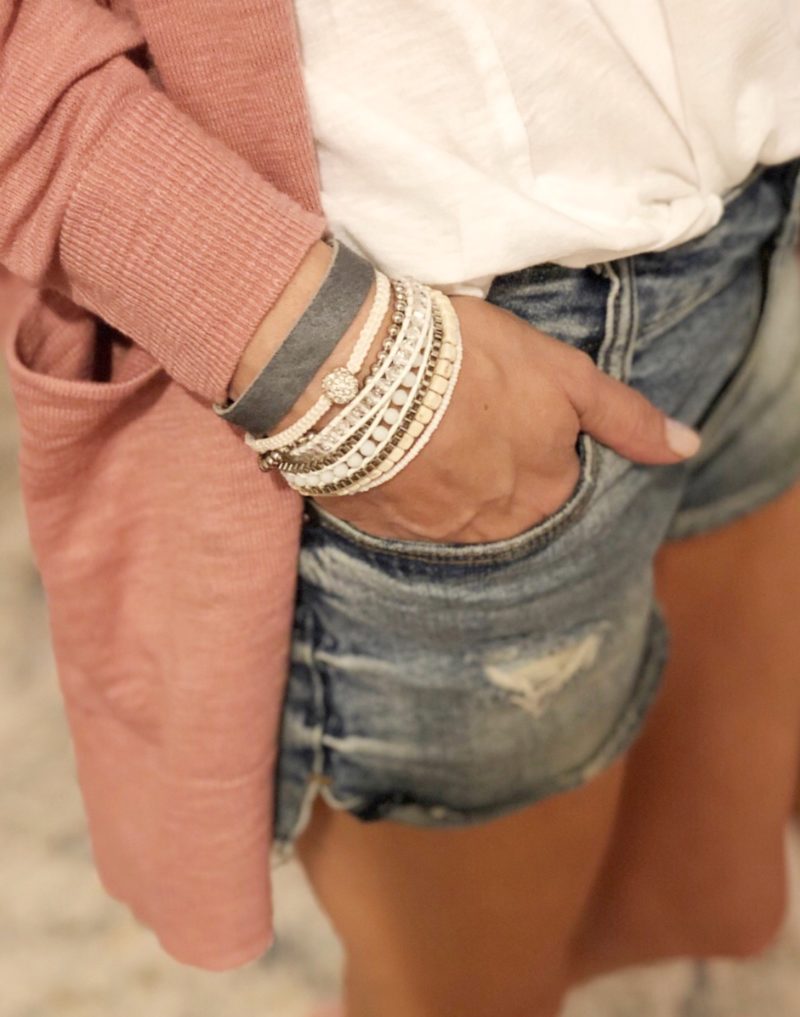 This is one I have had for years and still wear it all the time. It looks great with everything.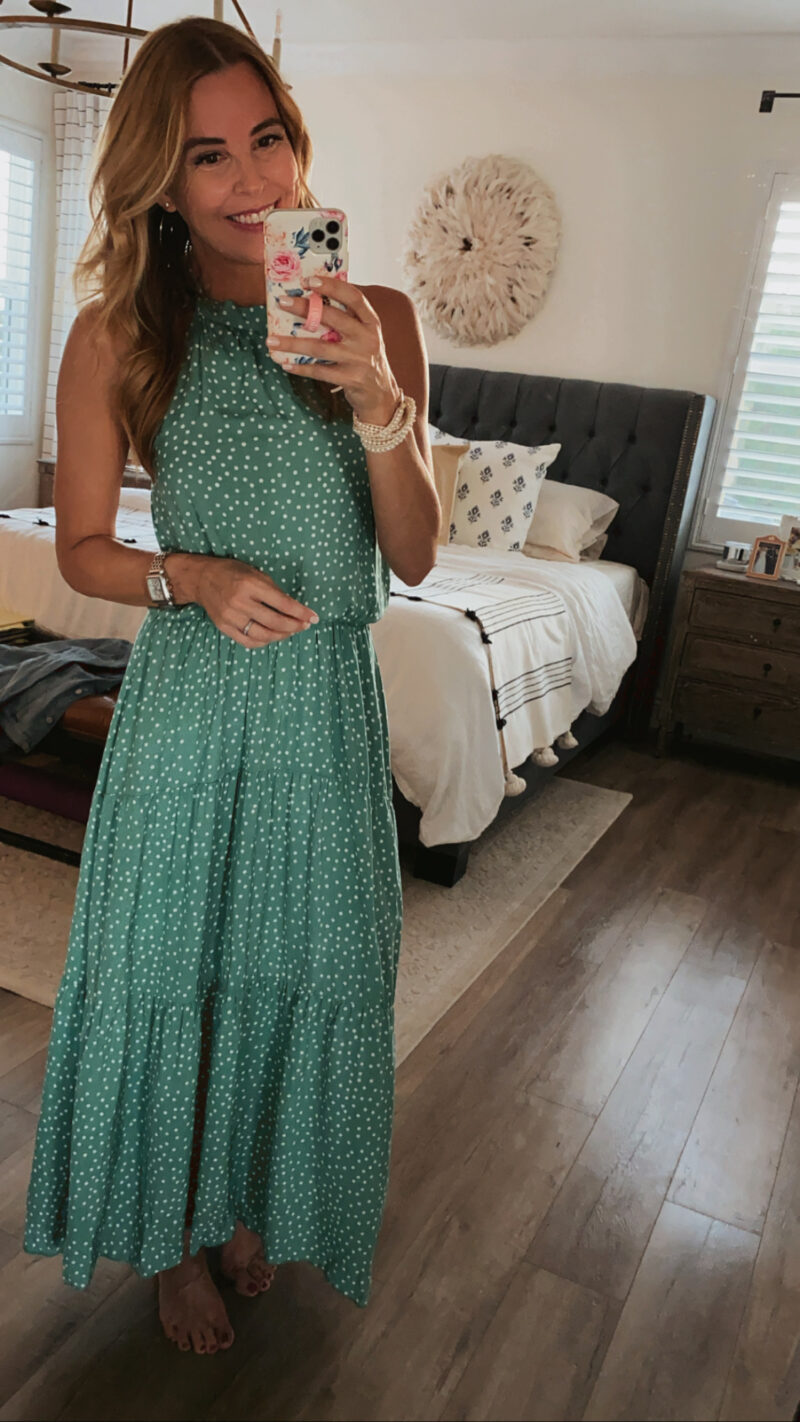 I'm sure you recognize this pearl wrap. I literally wear it everyday. It is lightweight, goes with everything and is easy to wear. It looks cute with casual looks or even when you dress up. The are especially great for travel because they pack so well. You can find my dress here.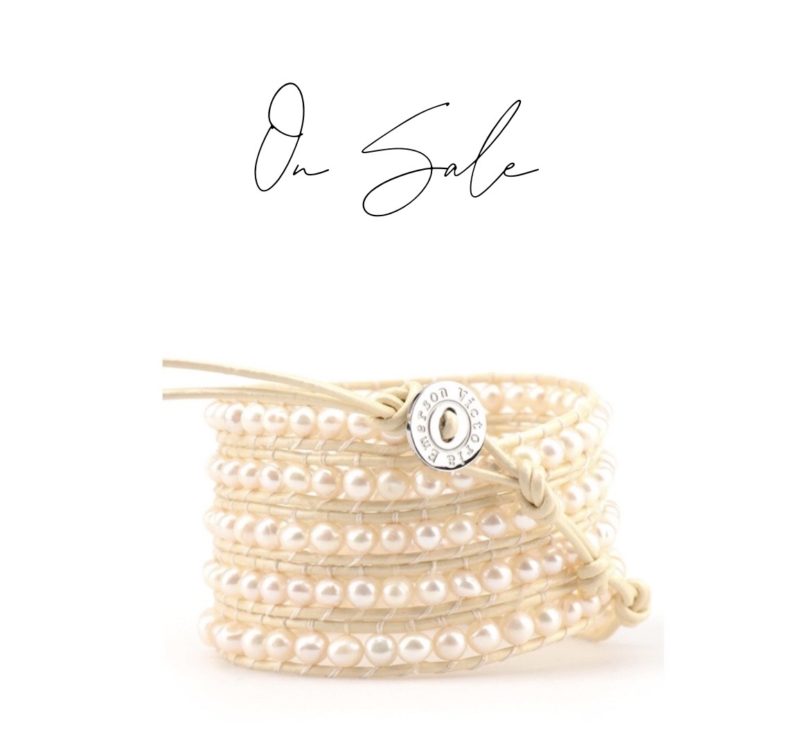 bracelet | tips for hanging a gallery wall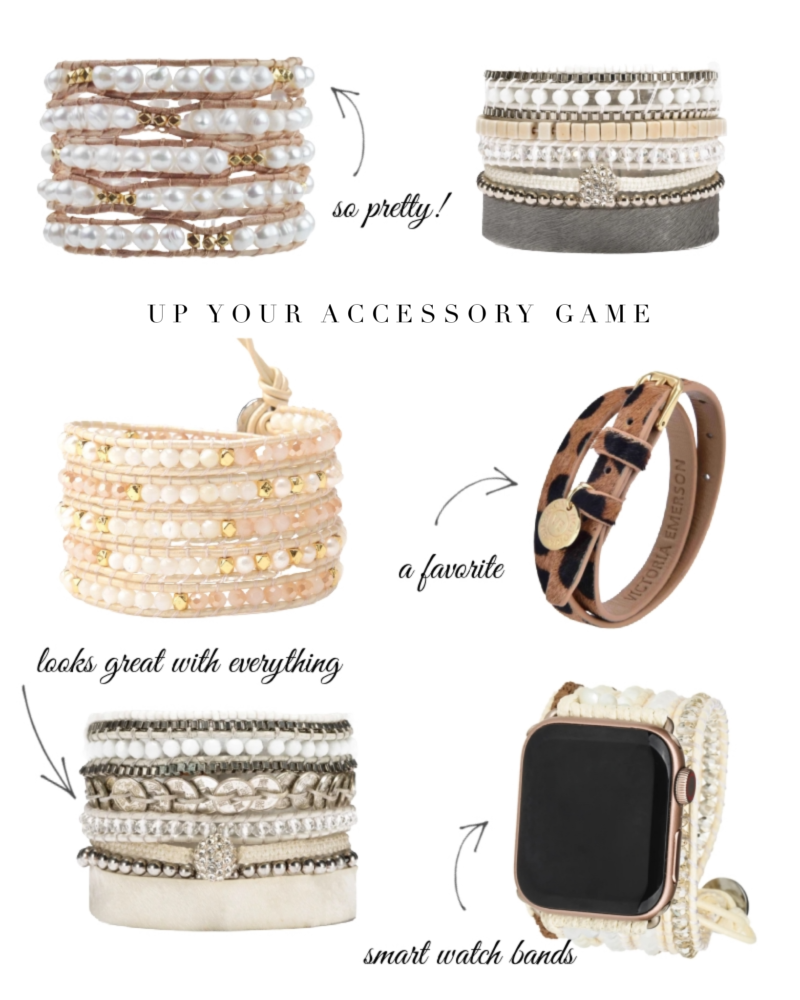 shop these accessories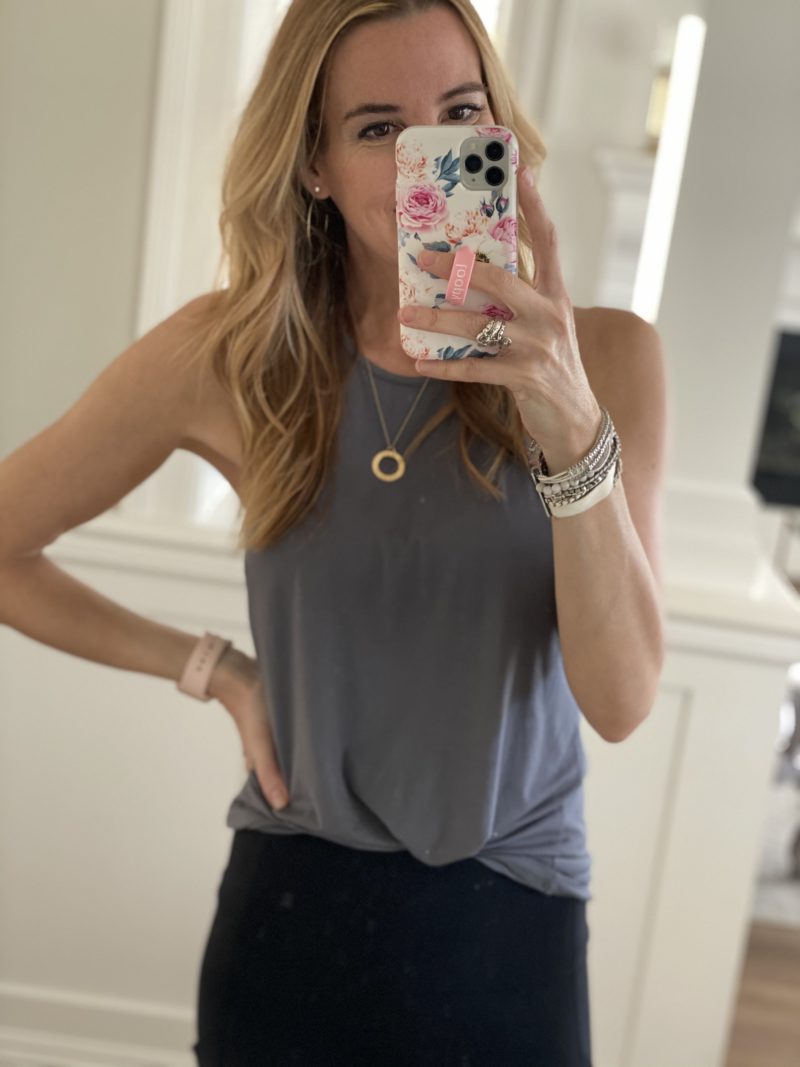 bracelet | workout top | necklace
Victoria Emerson now carries smart watch bands which is genius. So now you can have that pretty layered look as part of your watch. These would make amazing Christmas gifts if you are a planner and thinking ahead. I wish I were that organized.
Make it a great day, my friends.