Deciding what to put on your walls is not always an easy decision. On top of it being a tricky part of the decorating process, it can be extremely expensive. But today I am sharing some phenomenal options for adorning your walls for less.
CLASSIC STYLE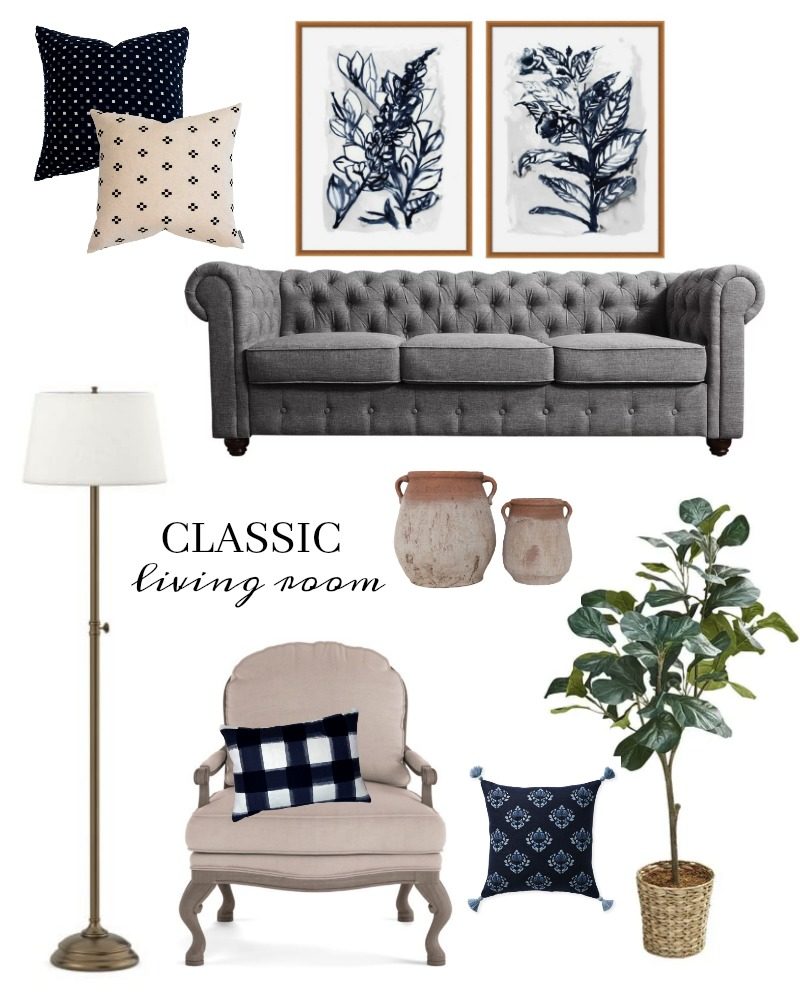 We are in the middle of a living room refresh. Our living room had a large piece of artwork from Minted and pink accents. We loved that look for over three years. When we decided to bring my parents piano to our home, we rearranged the layout of this space and chose to give it a new look.
I just added this standing adjustable lamp yesterday. My HomeGoods searches never paid off so I decided to buy the one I love and I am so happy I did. It's a really pretty lamp and works so well in the room.
Overall, we have kept the room extremely neutral. In doing so, all we need to switch up for a new feel are the pillows and artwork. The style board above shows you the direction we are going.
INSPIRING ARTWORK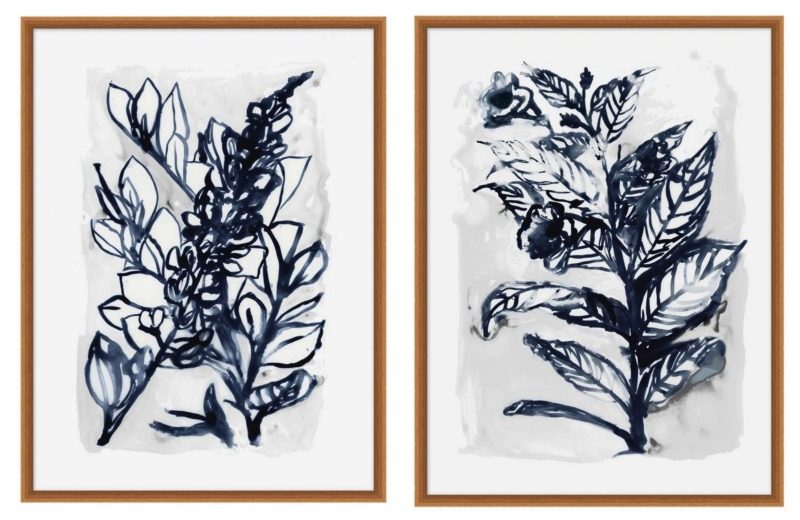 The artwork will actually be hung above the piano and give the room a dose of energy and color. I have always swooned over these two prints. Having said that, they are pricey so I started digging around for more options.
AFFORDABLE OPTIONS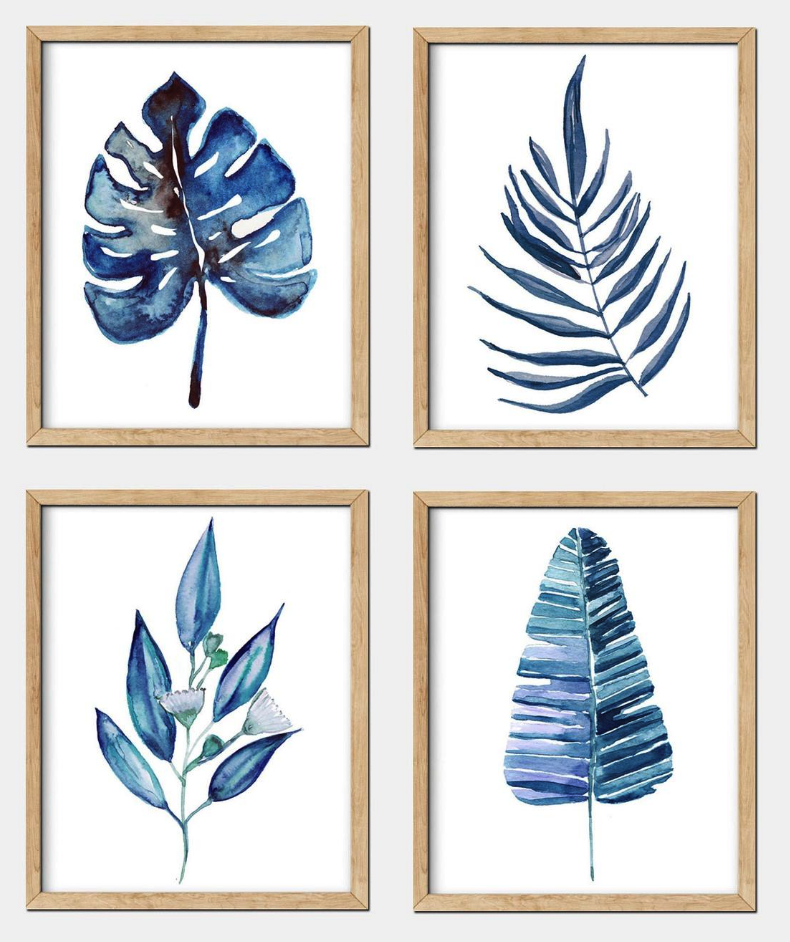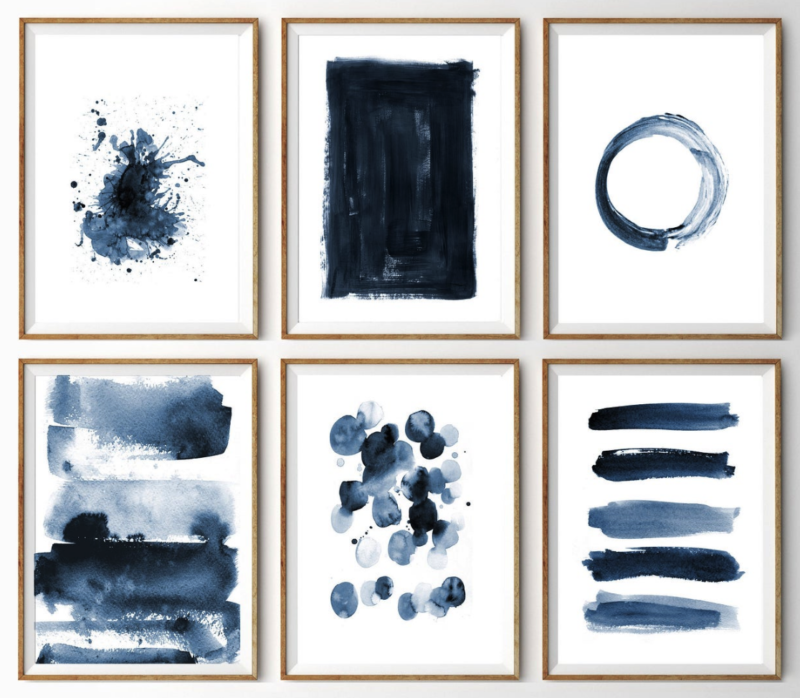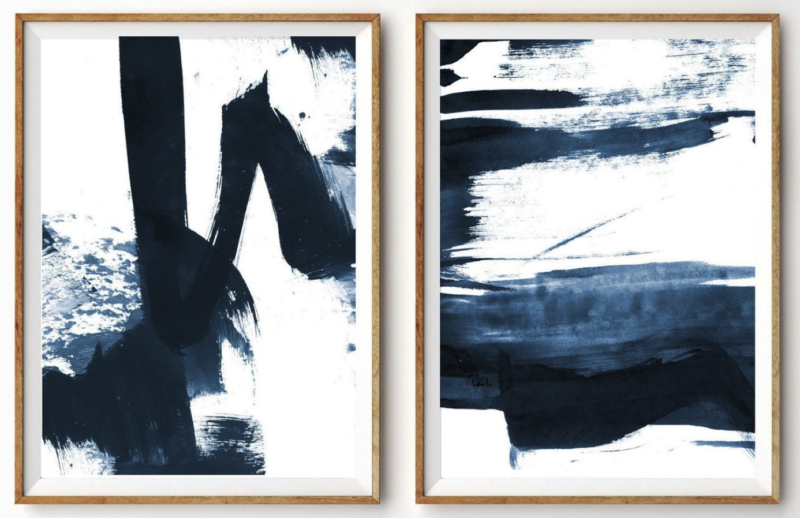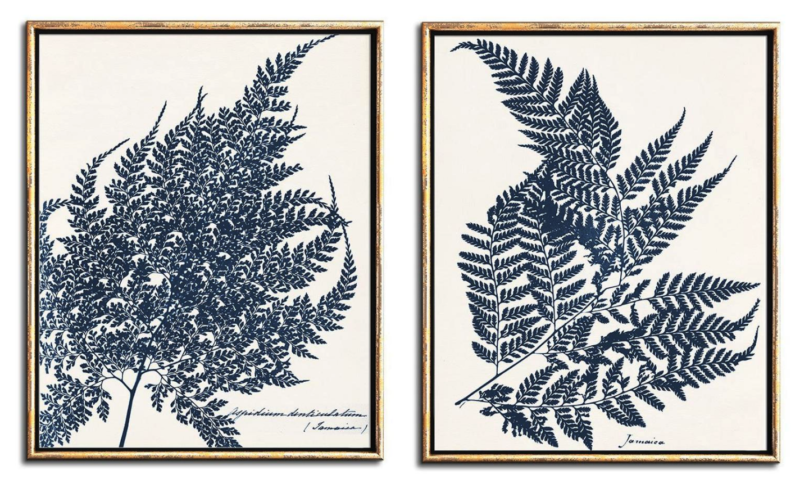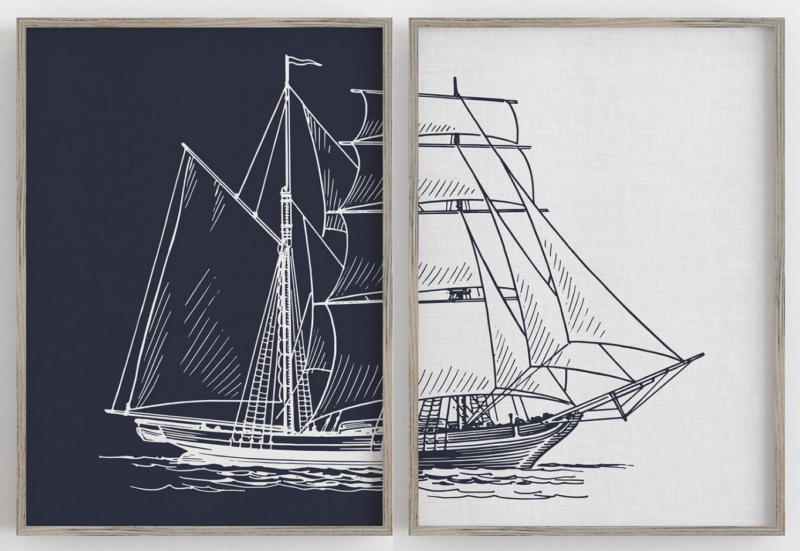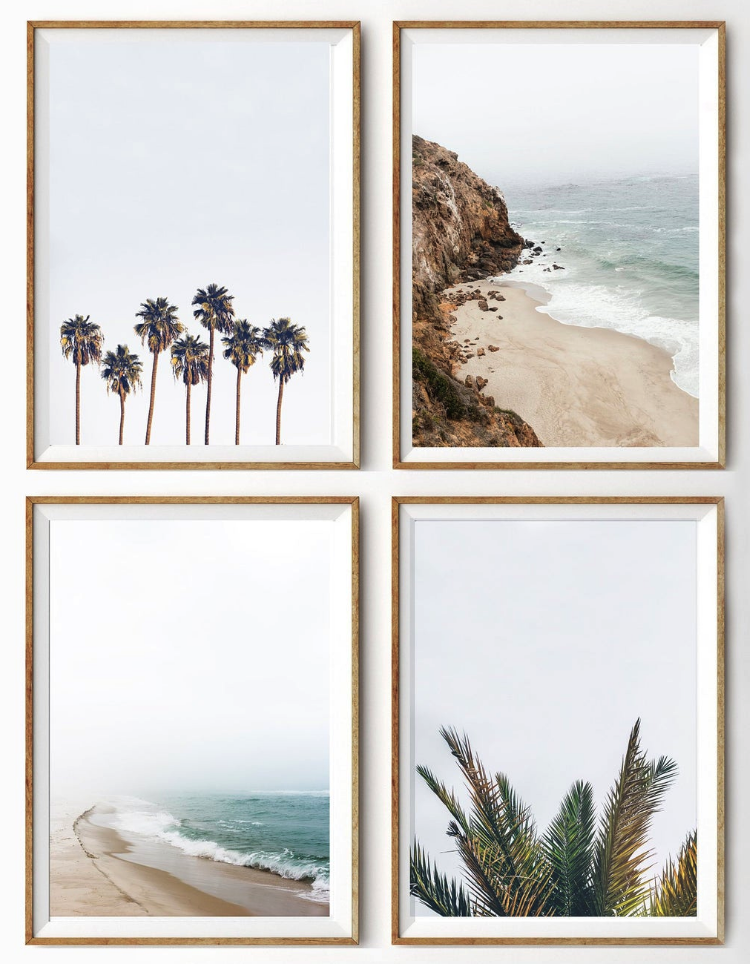 How gorgeous are these beach prints? I am obsessed with this Etsy shop! Take a look over there and you will see what I mean. It's so awesome to be able to have access to such gorgeous pieces without breaking the bank. They are all so pretty.
My plan is to download one of these sets and have them printed from here (recommended to me from the Etsy shop owner). I am on the hunt for frames and will keep you posted on what I find.
SHOP THIS SPACE

Hope this inspires you to dress up your walls. My biggest piece of advice – go with what you love. Artwork should make you feel happy. Don't worry about trends and stick with what tugs at your heart.