Good morning! I hope you had a beautiful Christmas with the people you love. We enjoyed every minute of the last few days and are moving very slowly this morning. It's so nice to pause and just relax. I hope you feel the same way. My children received a couple of gift cards and you better believe they are planning to make them go further with the online sales today. I've rounded up a few of the great deals if you are hoping to score some savings.
NORDSTROM
The half-yearly sale is in full swing at Nordstrom. So many great prices.
Let's kick it off with the sequin skirt. So much fun and now an amazing price.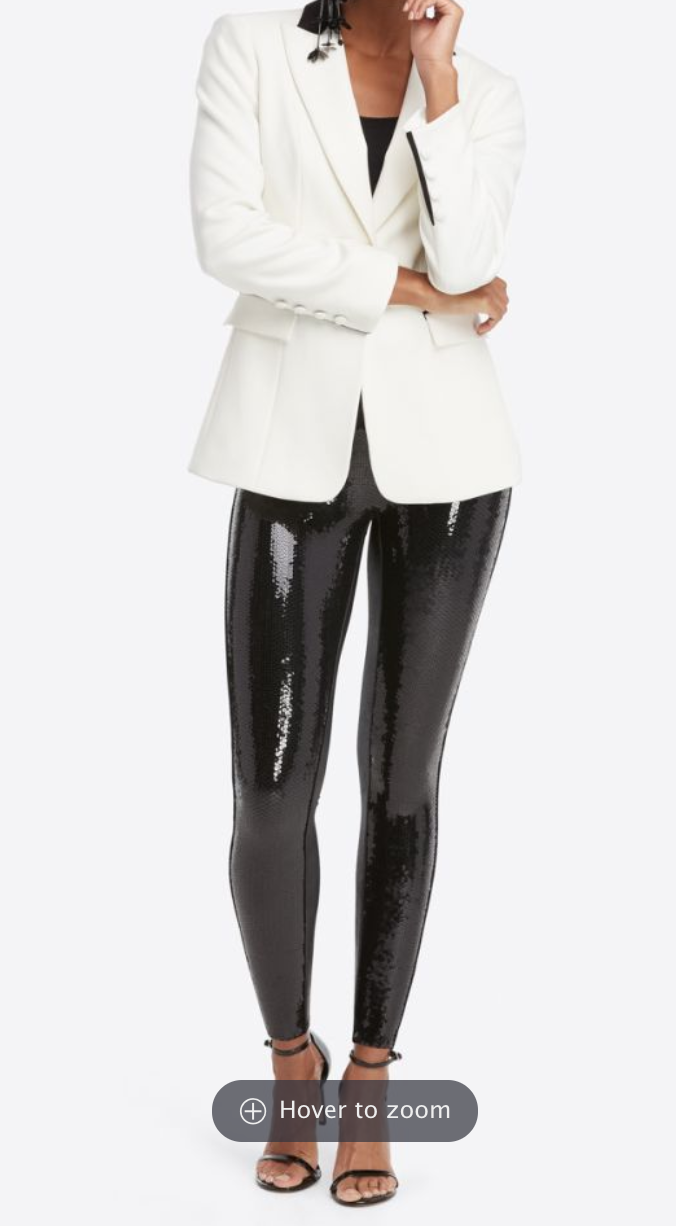 I just wore my sequin leggings last night for a date night. Such a fun and festive look. You can dress them up like this or toss on a graphic t-shirt or fun sweatshirt. So versatile and these are on sale.
They have the famous waistband that flattens the tummy and perks the booty. Plus they are machine washable!!! (dry flat) Score.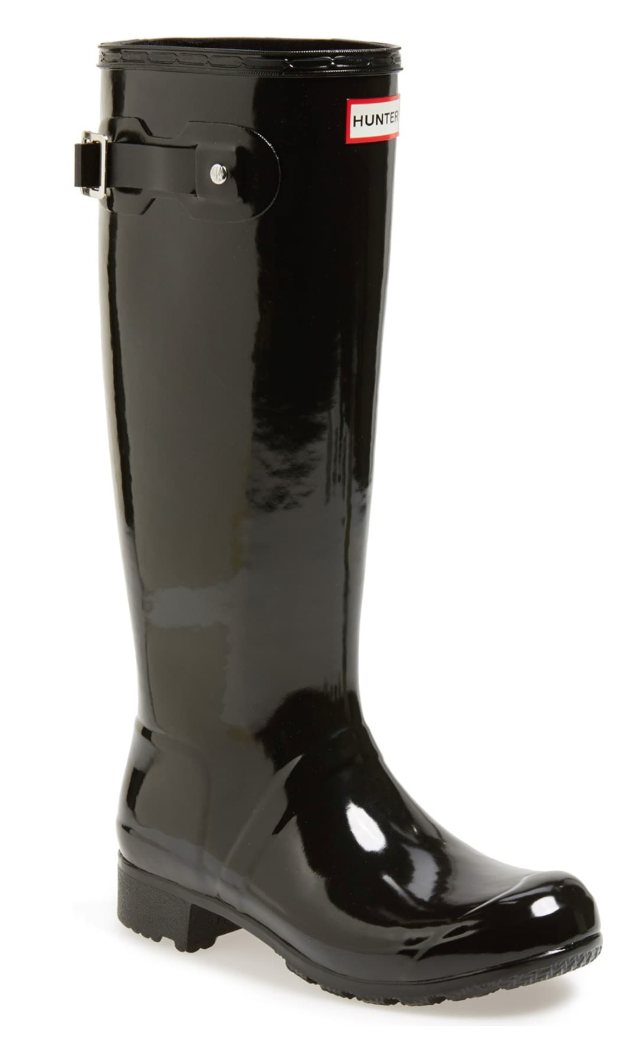 These Hunter Boots are 50% off!! That is an incredible deal.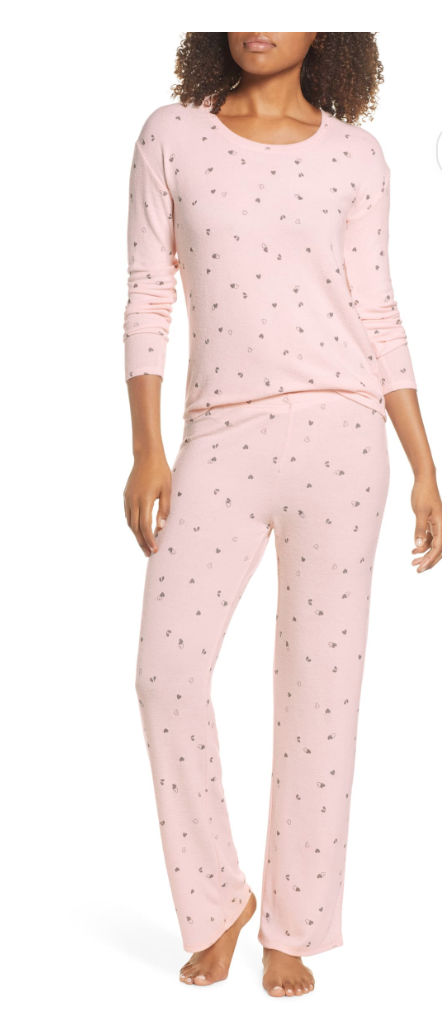 The popular Girlfriend Pajamas are 40% off and now only $35.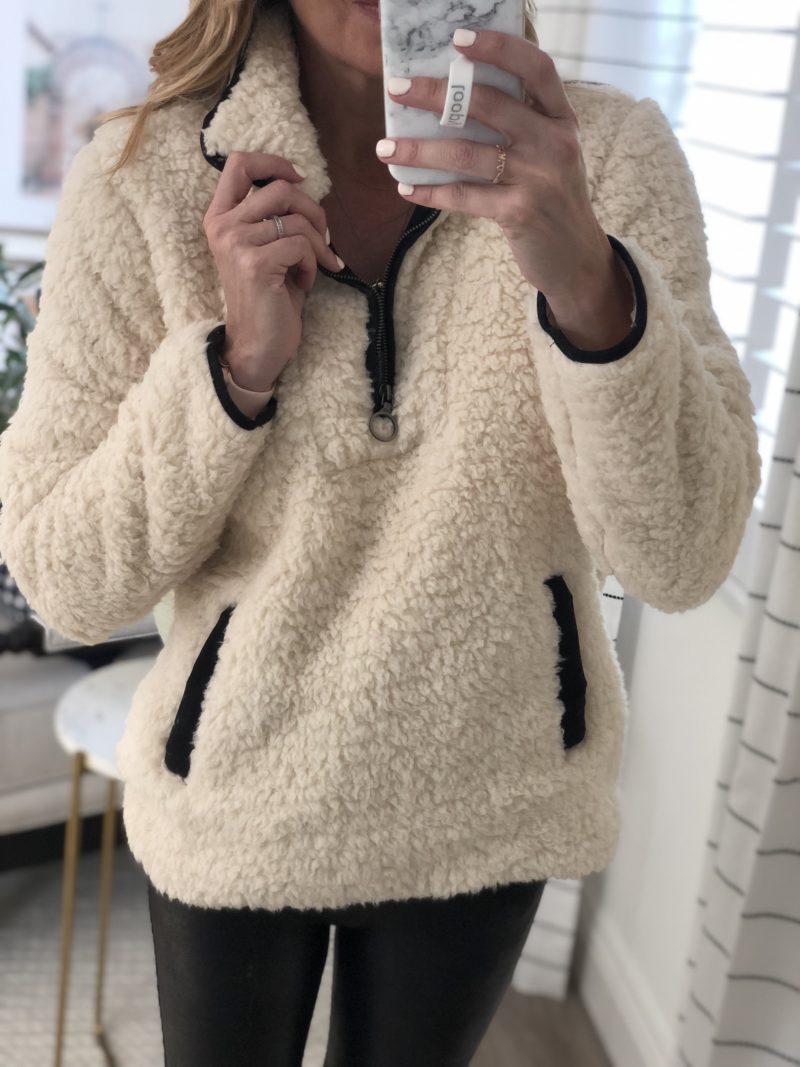 My favorite pullover is 40% off. This is so snuggly and soft. Great for lounging.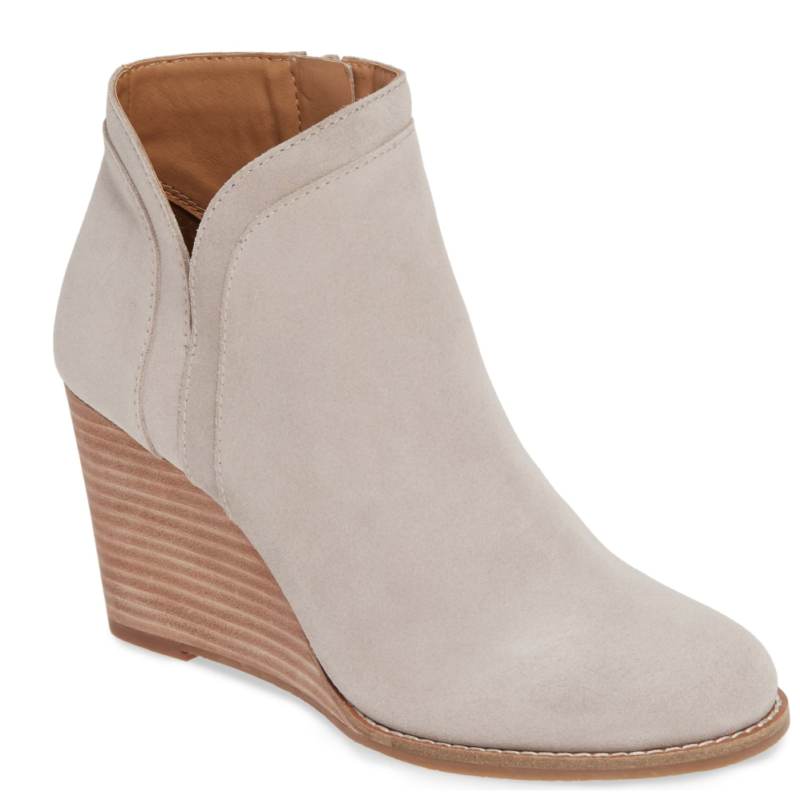 These Lucky Brand boots are now 50% off. Such a great style and the wedge makes them so practical.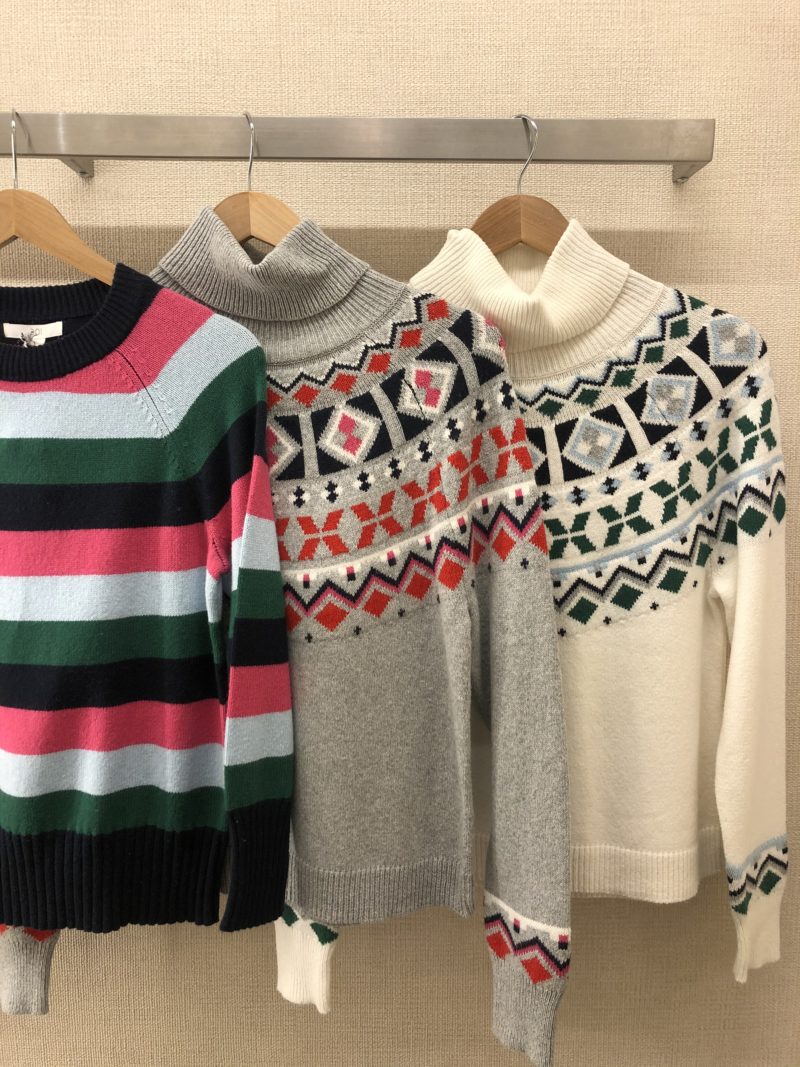 fair isle turtleneck sweater – 50% off
Anthropologie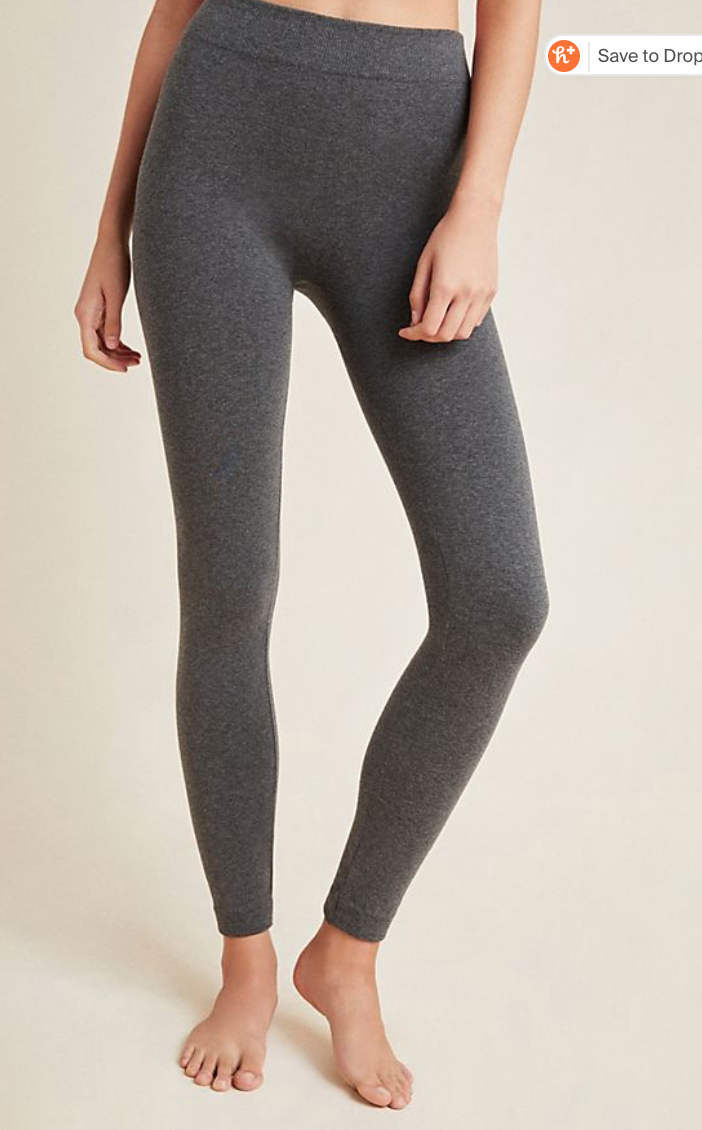 Run don't walk. These are fleece lined and an extra 40% off. What?! That makes them $12!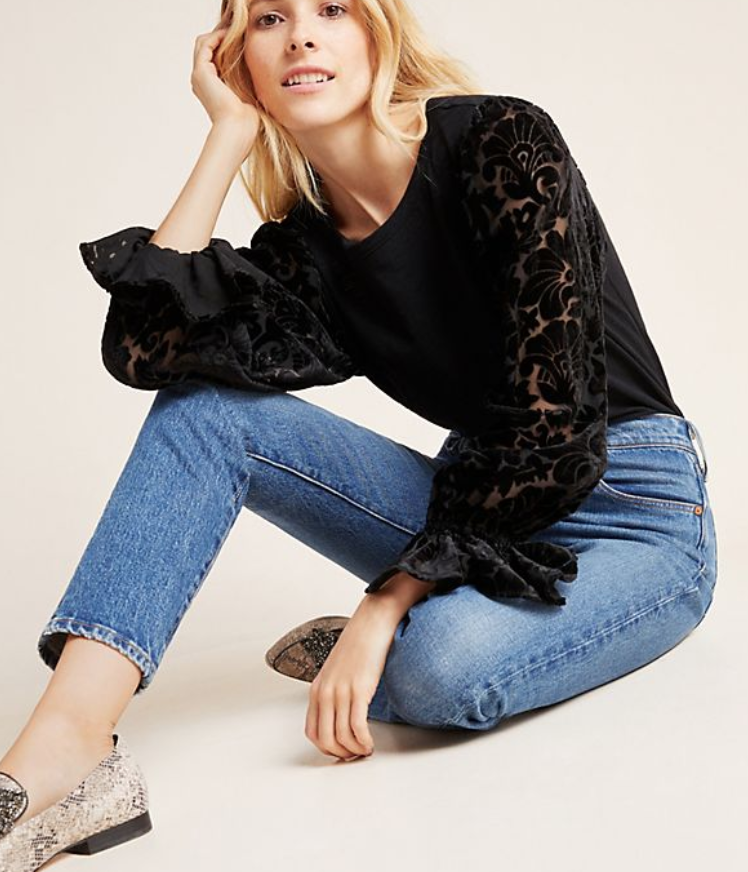 gorgeous top – darling for New Year's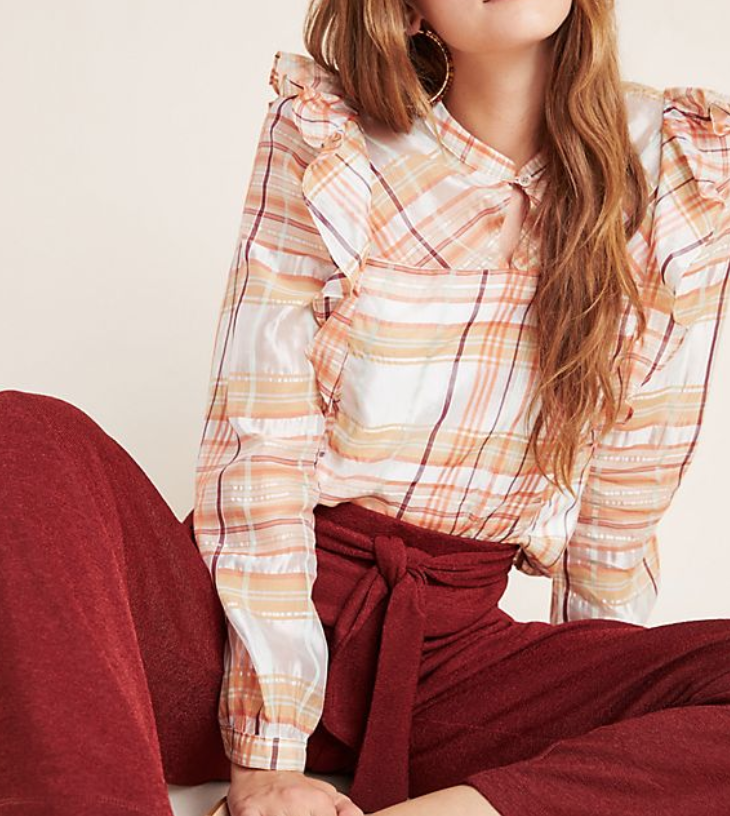 LOFT 50% Off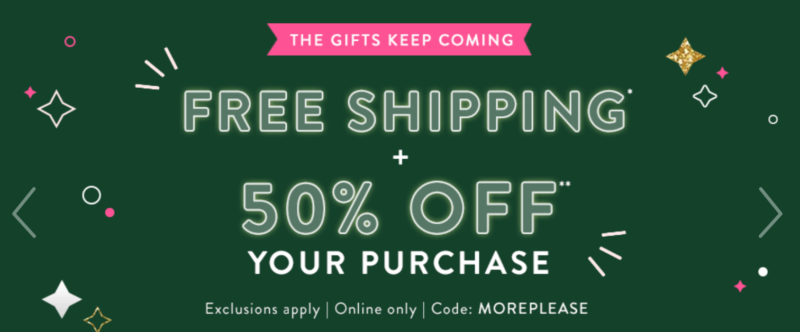 You can receive 50% off your entire order plus free shipping!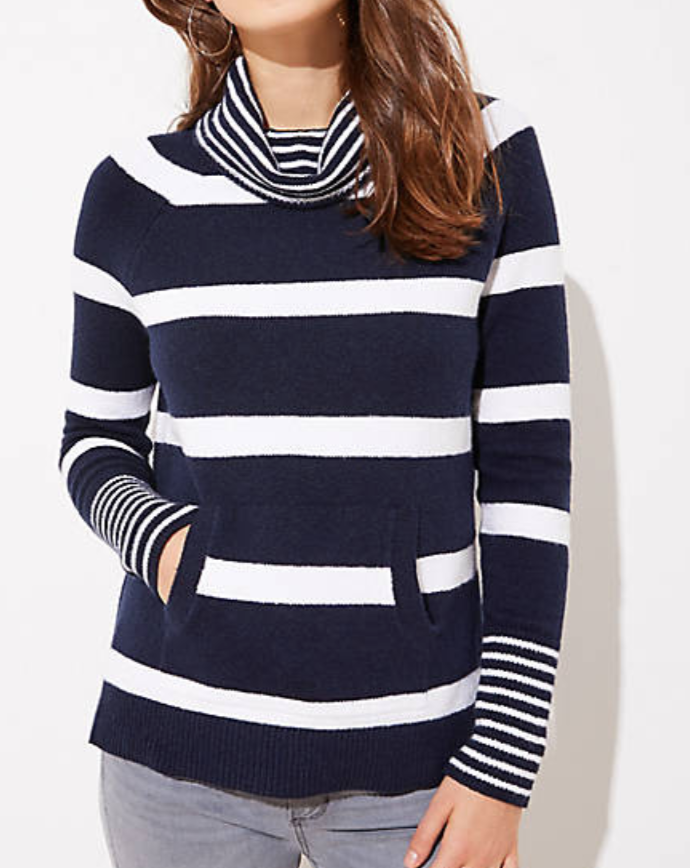 cable knit sweater – 60% off (also in red)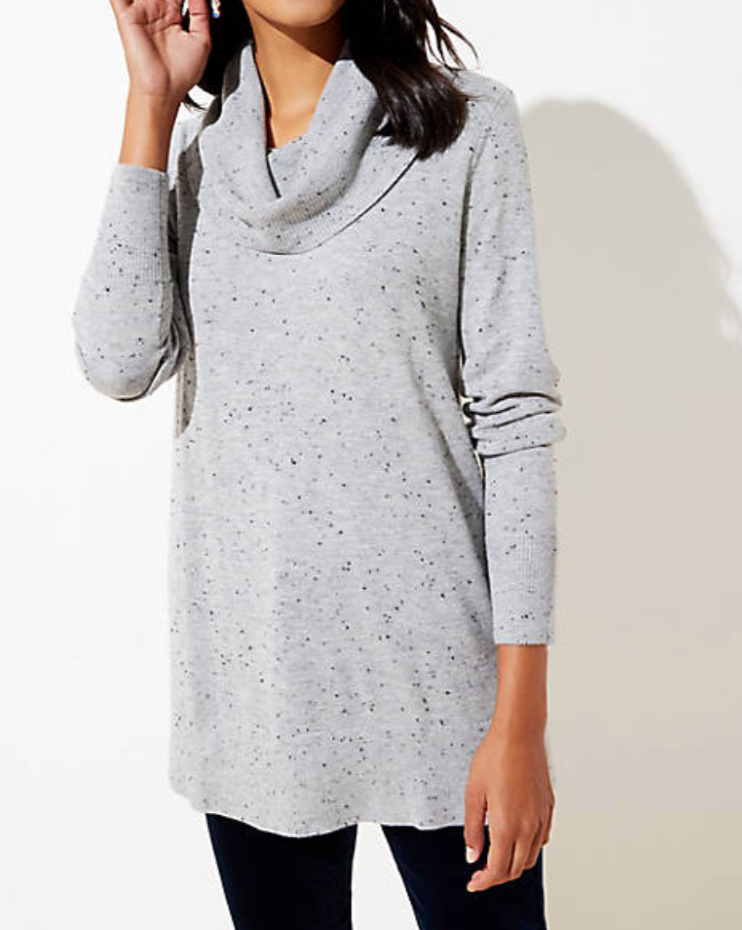 best selling flocked sweater – extra 60% off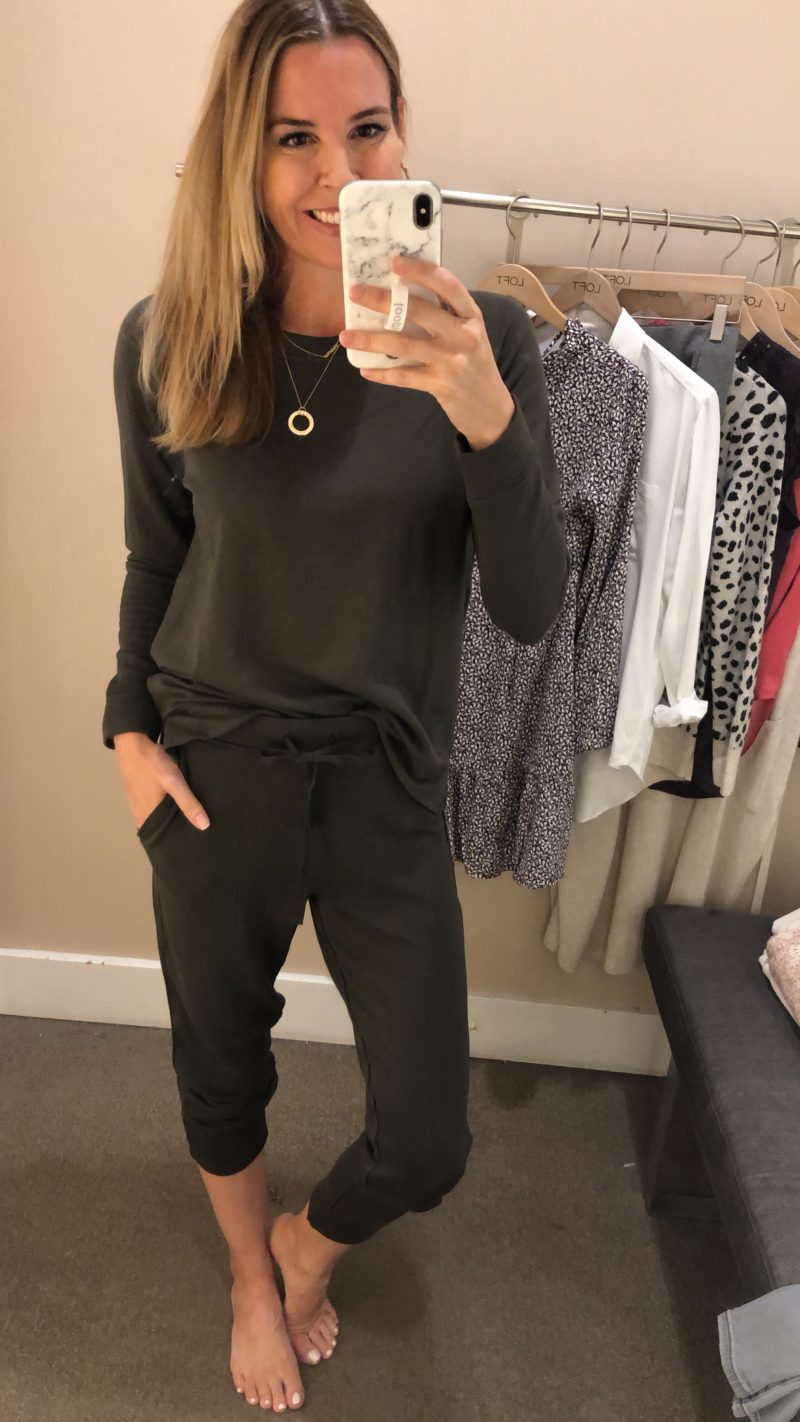 My all time favorite lounge outfit is 50% off. Nothing softer.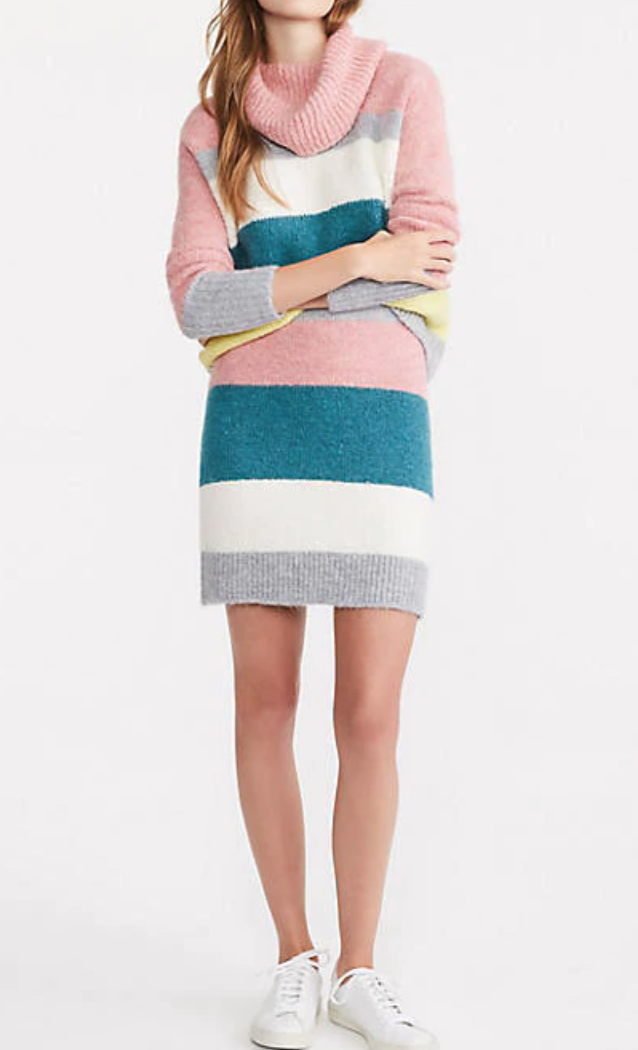 I'm actually thinking about ordering this. It's incredibly soft and I LOVE the colors. It's a skirt and top so very versatile.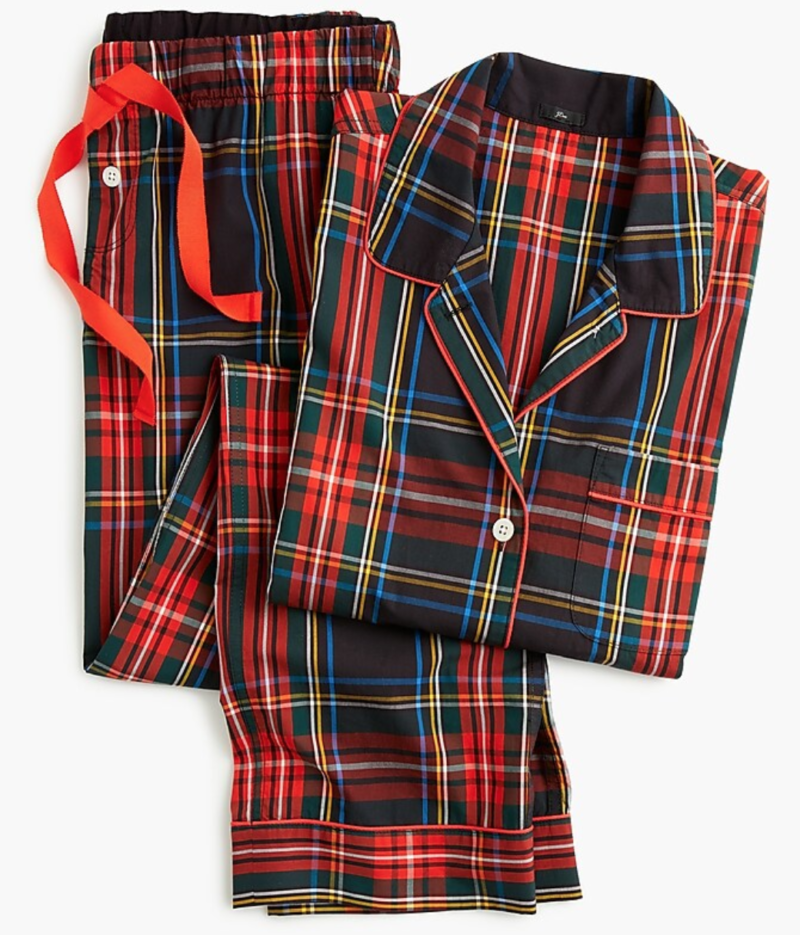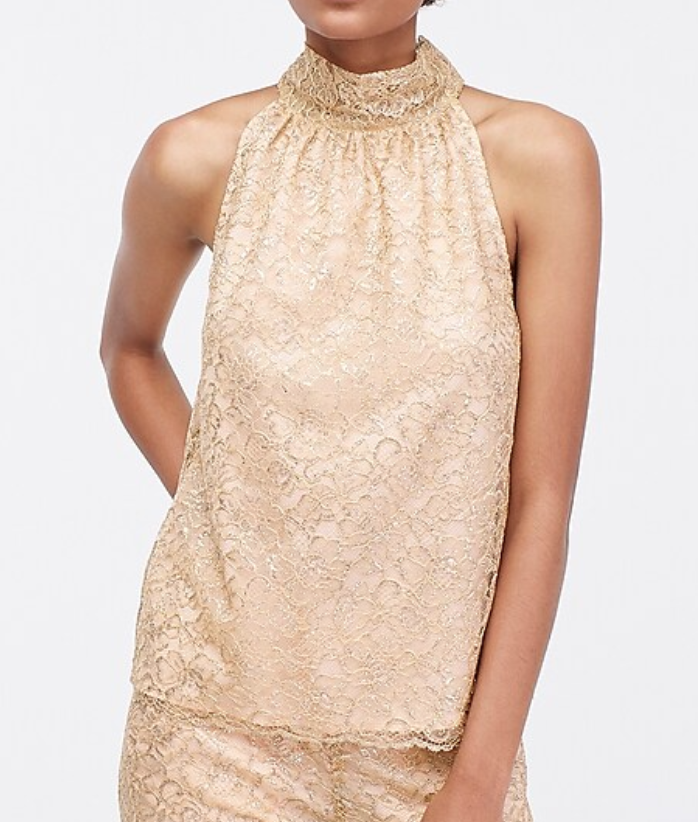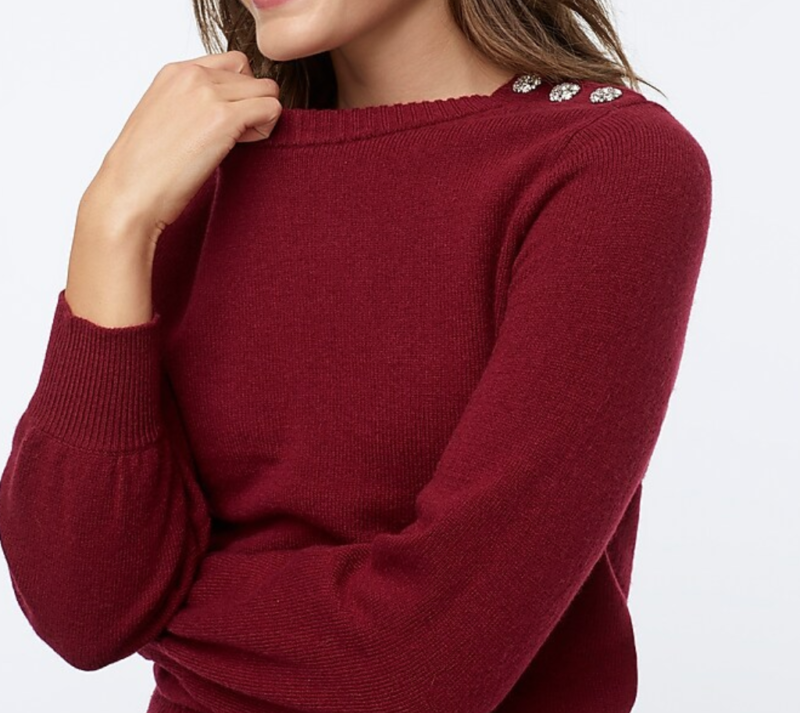 This sweater is so beautiful. It comes in so many colors.
This gorgeous plaid dress is also a wonderful price right now.
BANANA REPUBLIC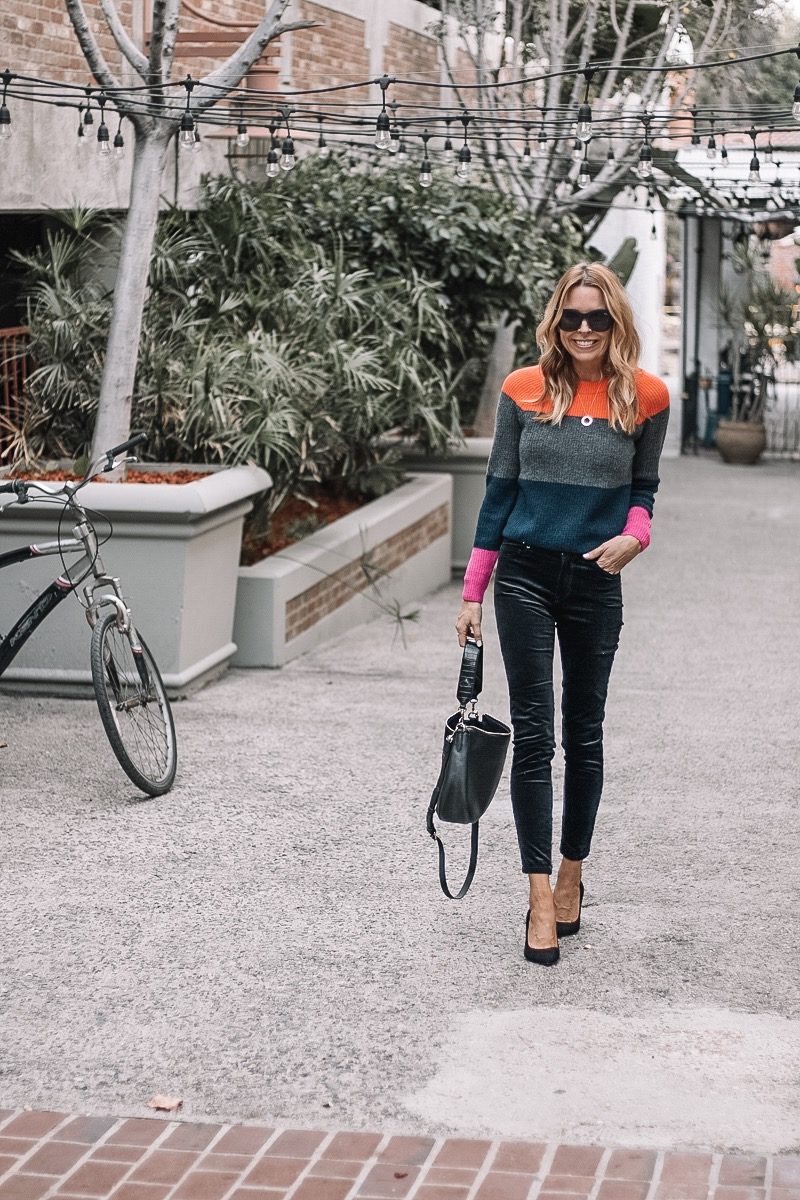 color block sweater an EXTRA 60% off. ($110 $36) | handbag
AMAZON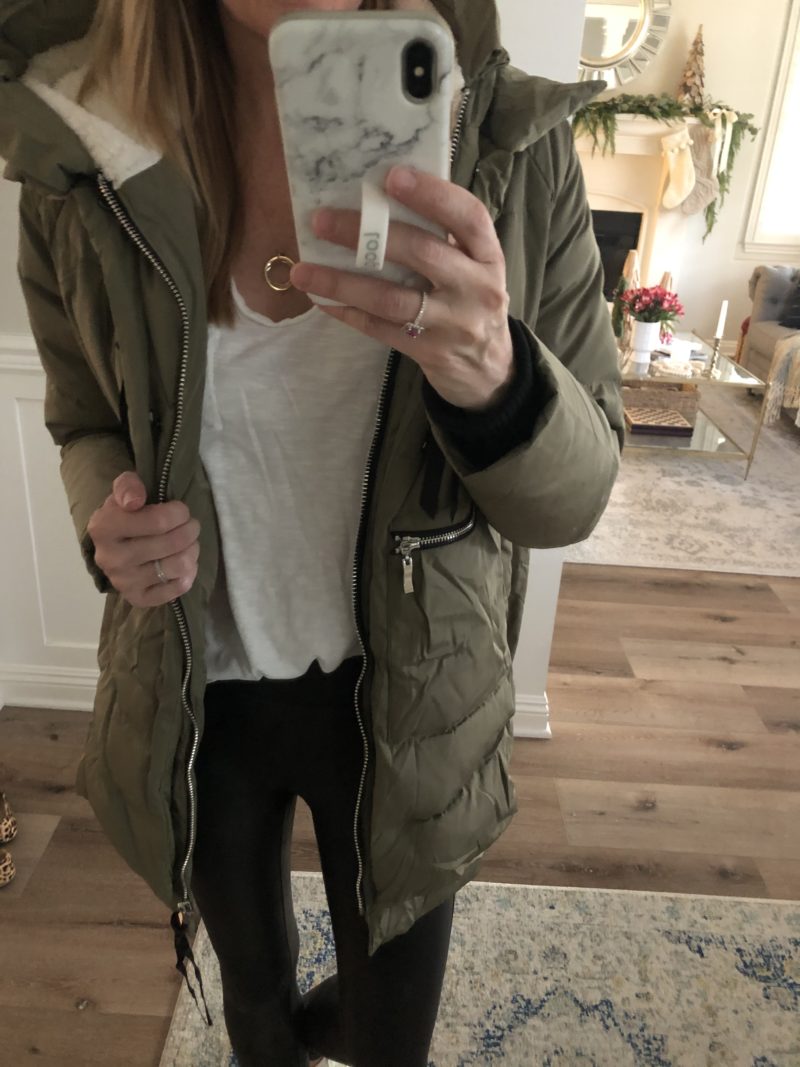 The Amazon Coat is now $129. LOVE this coat.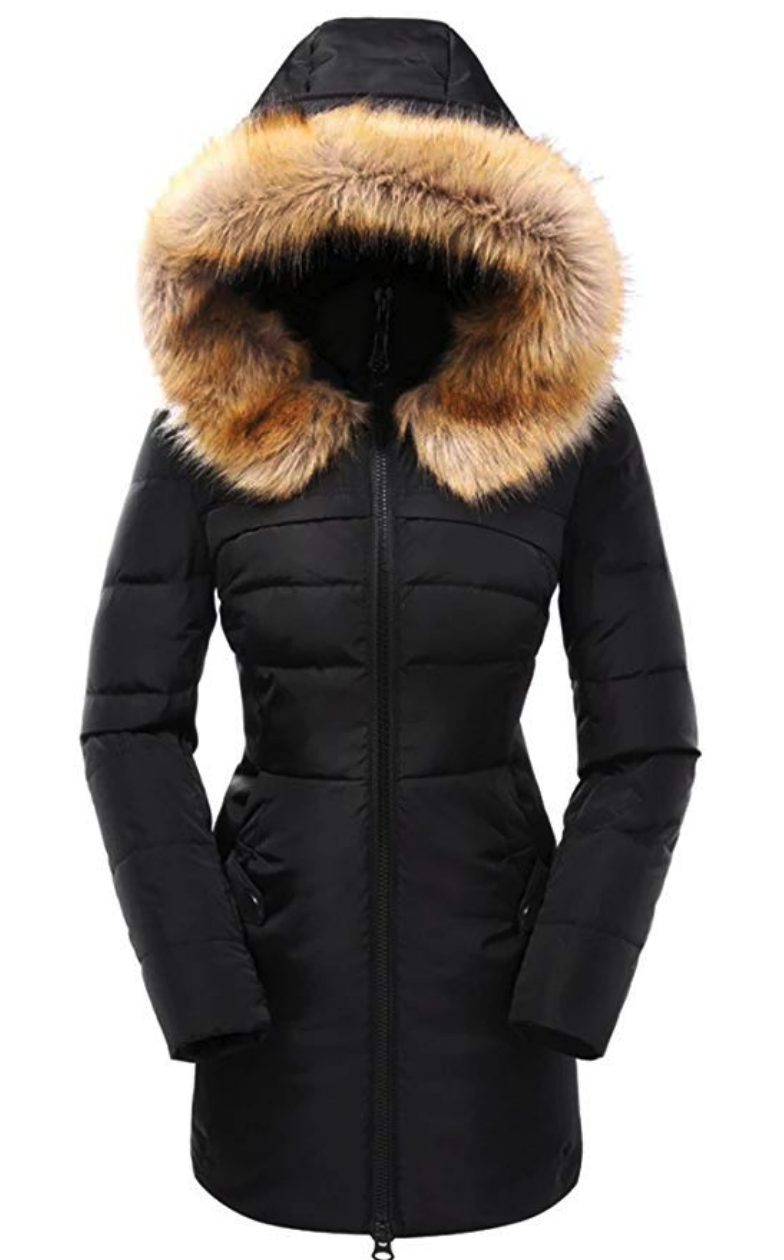 GET ORGANIZED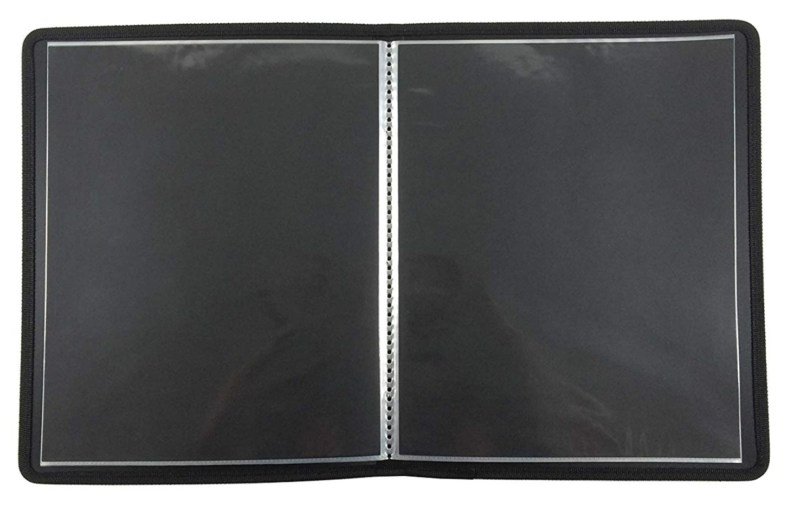 Are you inundated with art and school papers from the kids? These are awesome. I love using these to keep the special pieces. They have saved our memories and sanity.
POTTERY BARN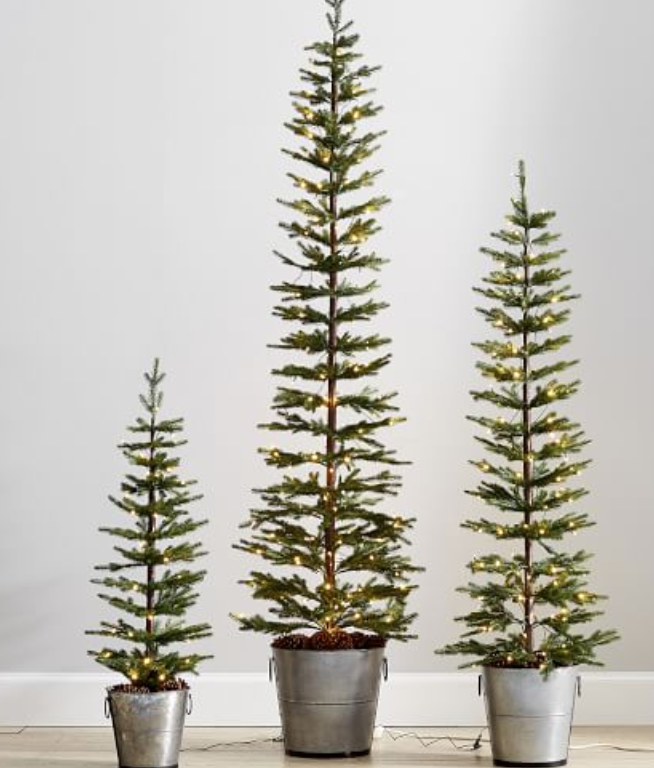 These are so pretty and instantly add magic. Pottery Barn has some great sales going on if you want to grab decor for next year. So much better than waiting until November of the new year. These Mercury Glass trees are also so beautiful.
I'll be back to update the sales soon. Hopefully you are able to relax and enjoy the calm after the storm. These are my favorite days of the year. Make it a great day, friends.