We made it to the long weekend! Do you all have plans for the holiday weekend? For some reason it doesn't quite feel like Labor Day because our children have already been in school for a month. It used to be that our kids went back after Labor Day so it marked the end of summer. Definitely feels different but no complaints on extra time to relax and enjoy. There are some phenomenal sales happening and I plan on picking up a few things myself. Let's get to it.
McGee and Co.Sale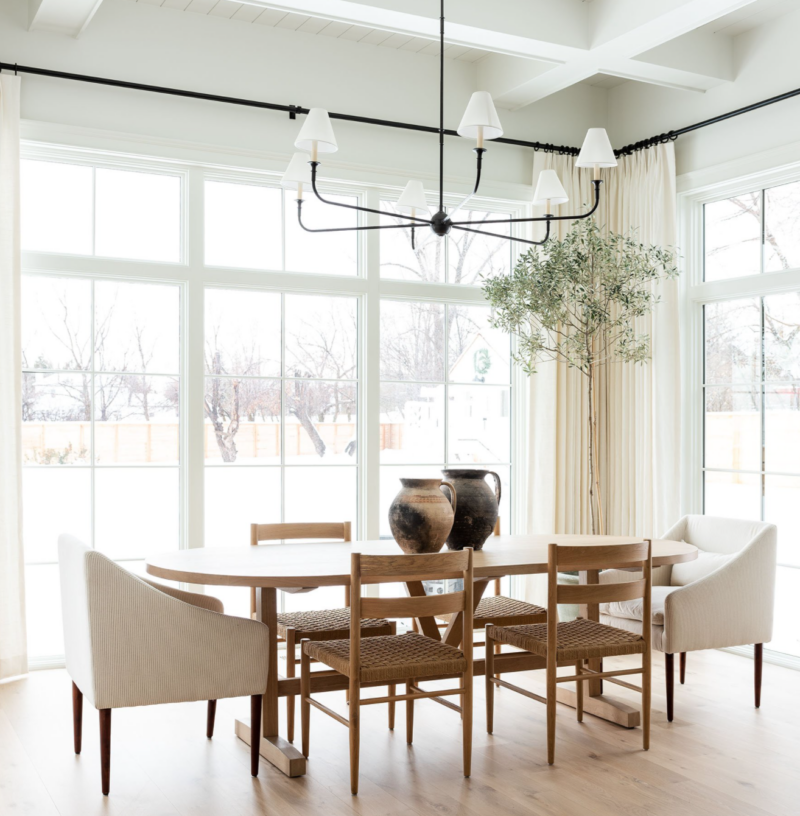 I mentioned this in yesterday's post, but McGee and Co. has a sale going on right now so if you have been eyeing something beautiful, now is the time. We took advantage of the 15% off sale to buy this light for our family room.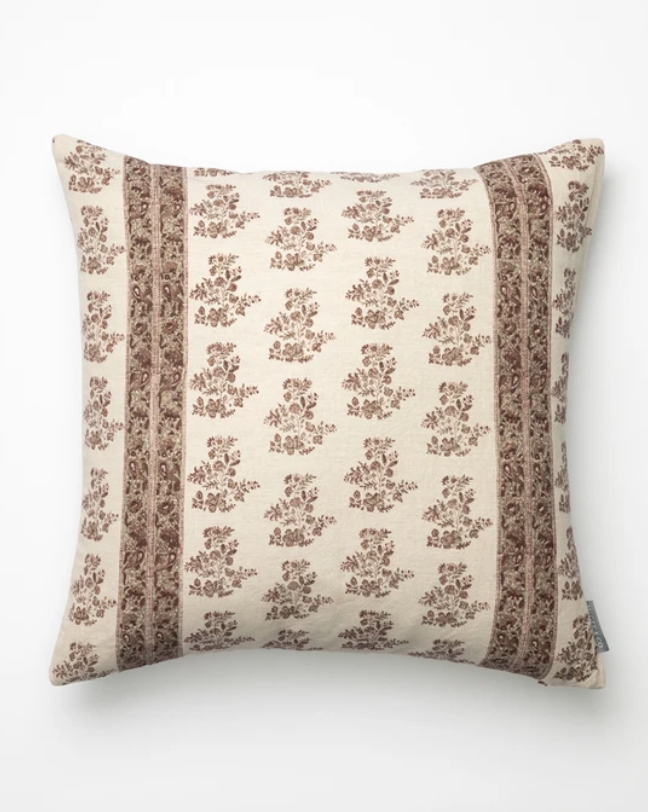 This is one of their new pillows for Fall. So pretty. I love the old world charm of this print.
GORGEOUS RUG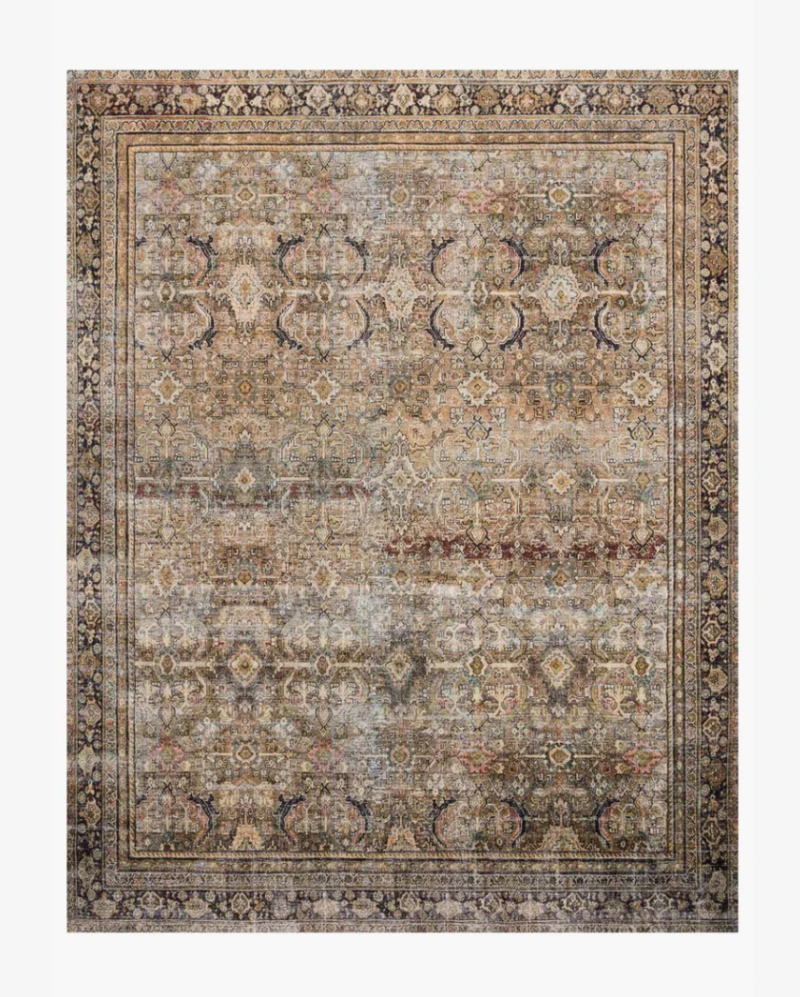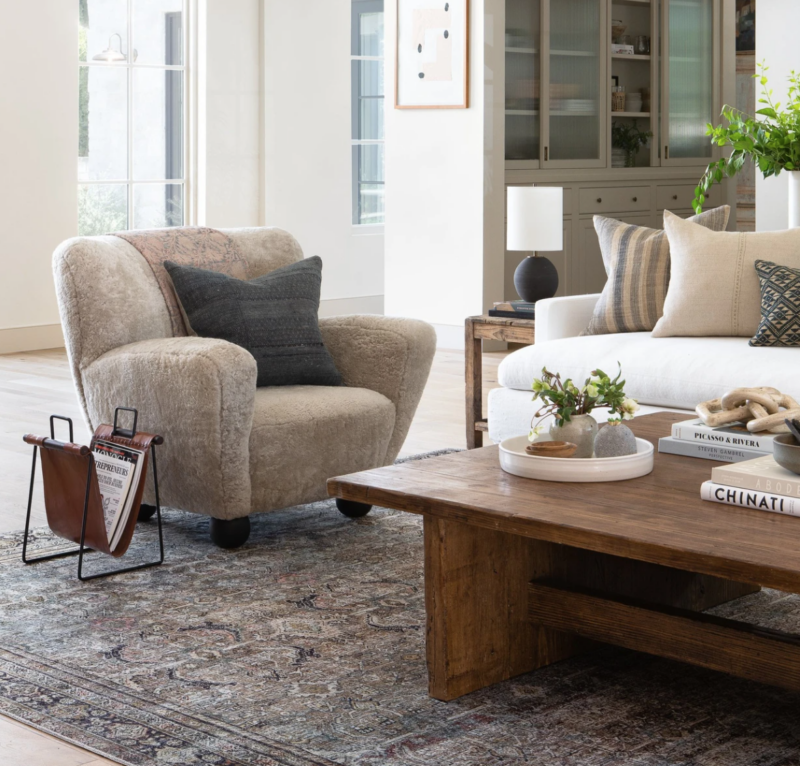 I've had my eye on this rug for some time. It's 15% off this weekend. Use code: RELAX15
SERENA & LILY FREE SHIPPING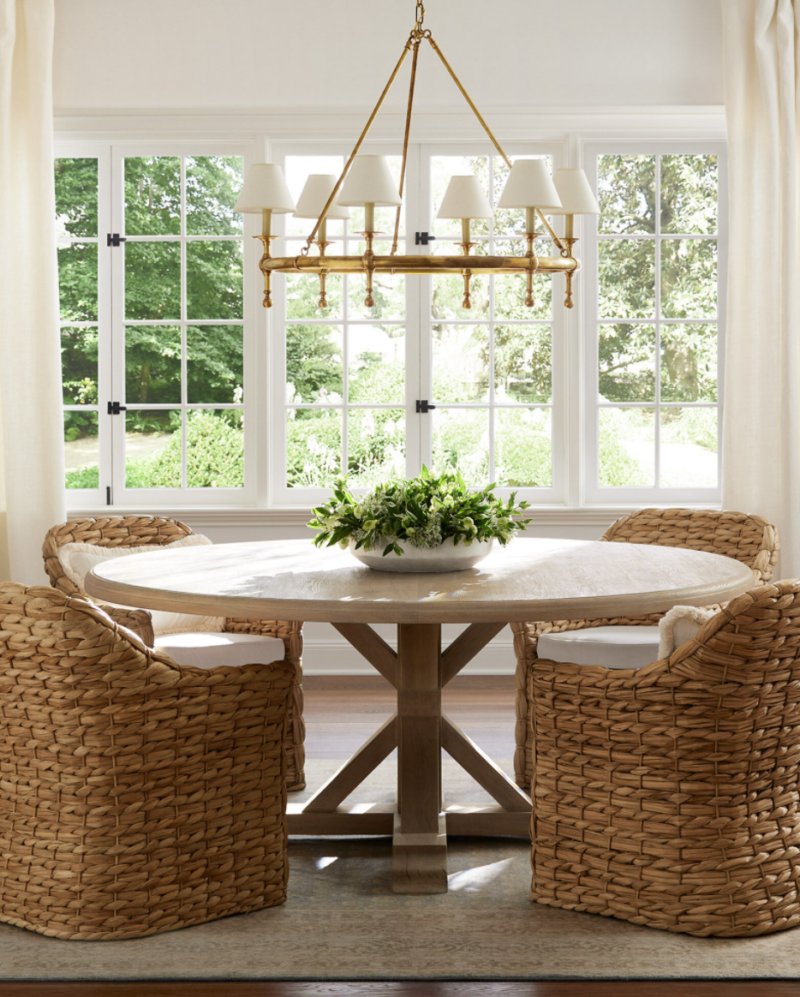 Free shipping is a pretty big deal when you are talking about big ticket items. If you have had your eye on something pretty from Serena & Lily, this weekend is a great time to take advantage of free shipping. Our bistro chairs remain one of our favorite purchases. We also love this pendant that now hangs in our foyer.
AMAZON DEALS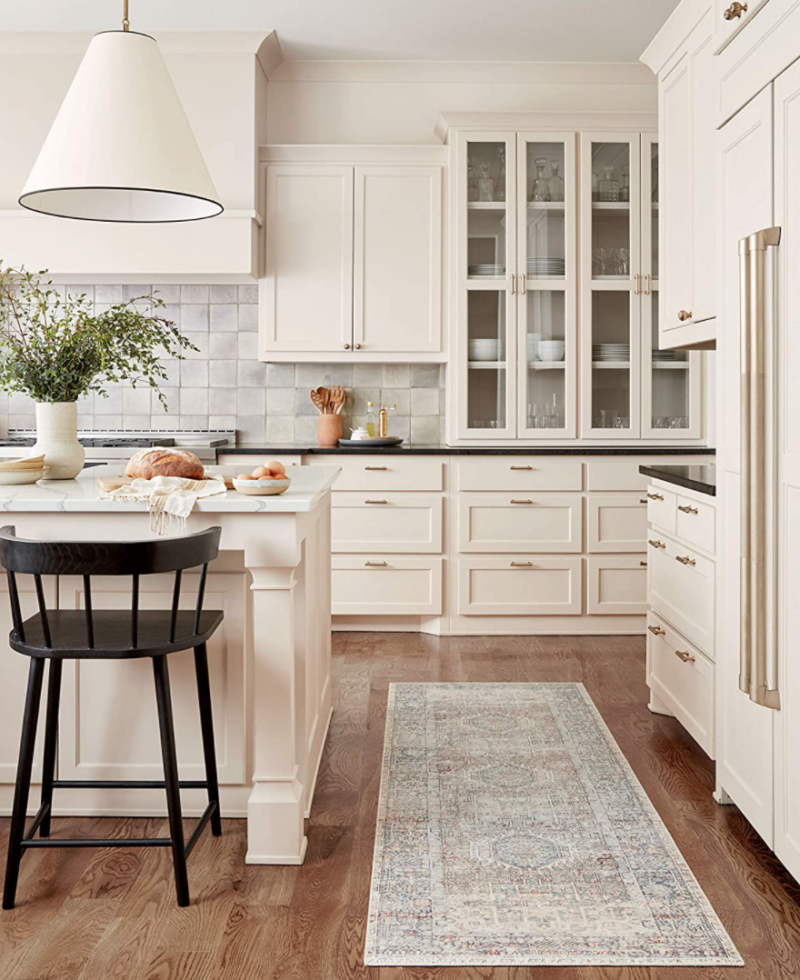 This pretty rug is currently on sale. This is the one we have in our music room. It's such a pretty combination of colors.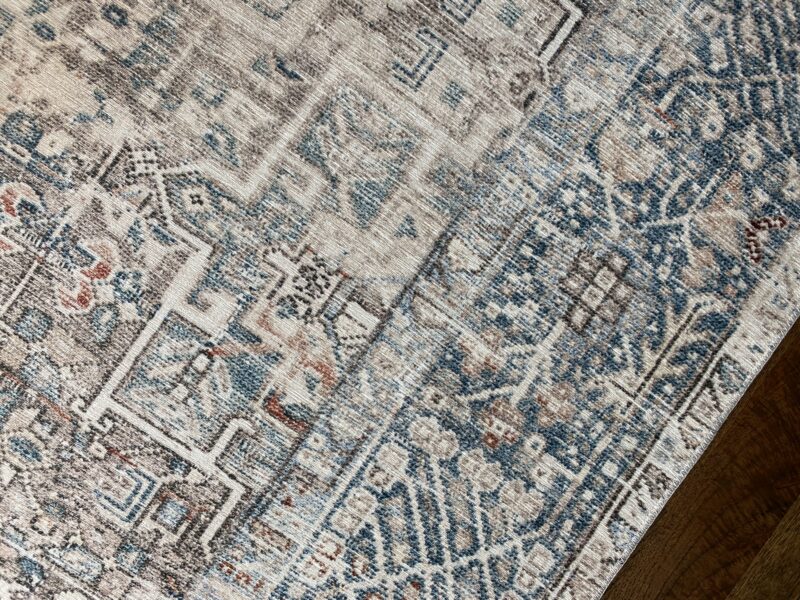 This is an up close look at the colors of our rug in the music room.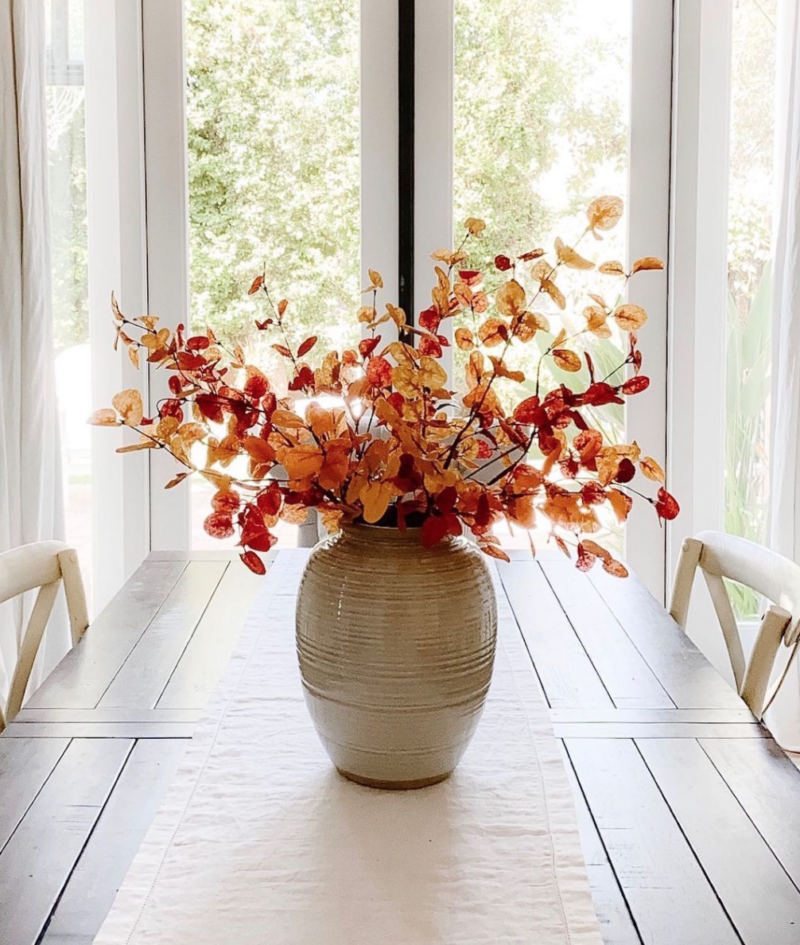 Don't forget these Fall stems are a great deal before they sell out. Six stems come in one bunch (and that's what it pictured here).
FAUX LINEN EXTRA WIDE DRAPES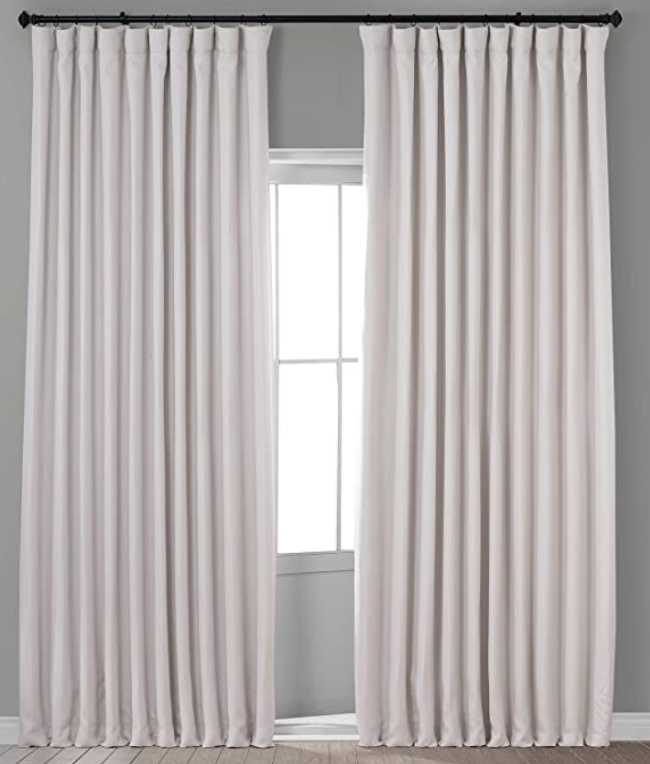 These are the Amazon drapes I've shared before. They are HUGELY on sale and a great price. I just bought two of these panels (not extra wide) for our bedroom. They were $36 each.
FRAME TV
We still haven't bought a TV for this house but we have our eye on the Frame. Plus this weekend you can find it on sale.
LOFT
Loft has 40-50% off, depending on if you buy one or two items.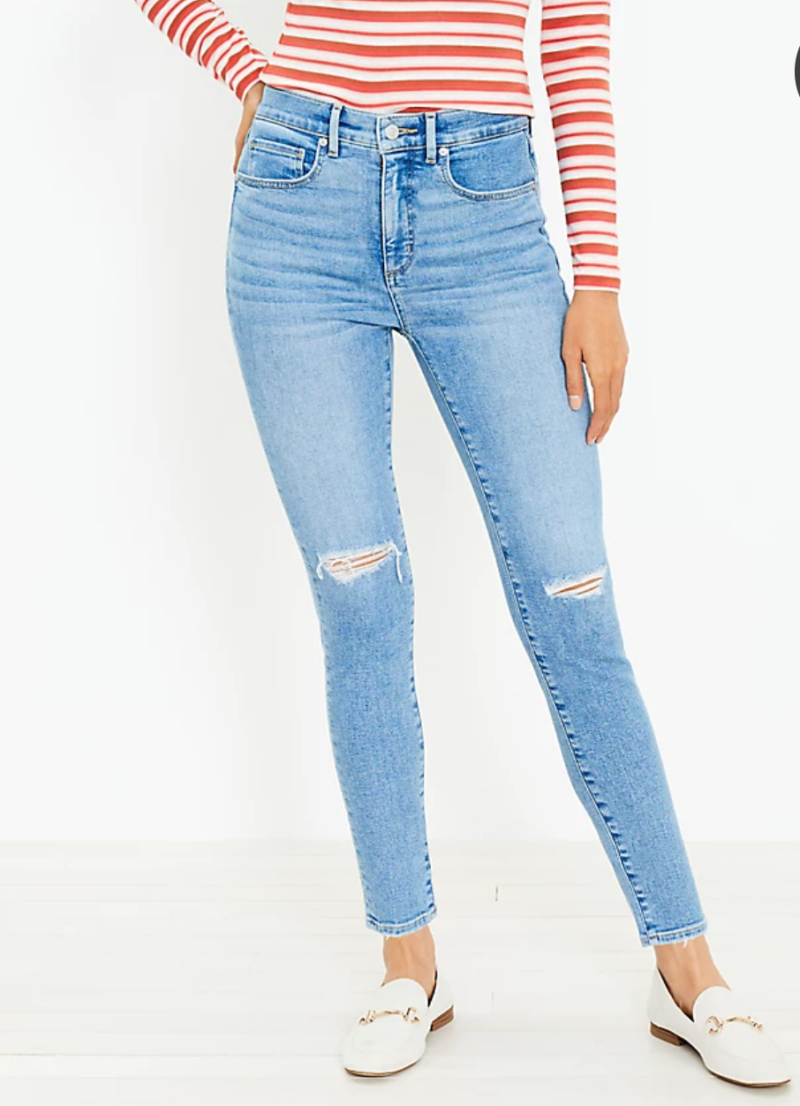 This lightly distressed jeans are a best seller and a fantastic price. Usually $79.50 but a steal with 50% off.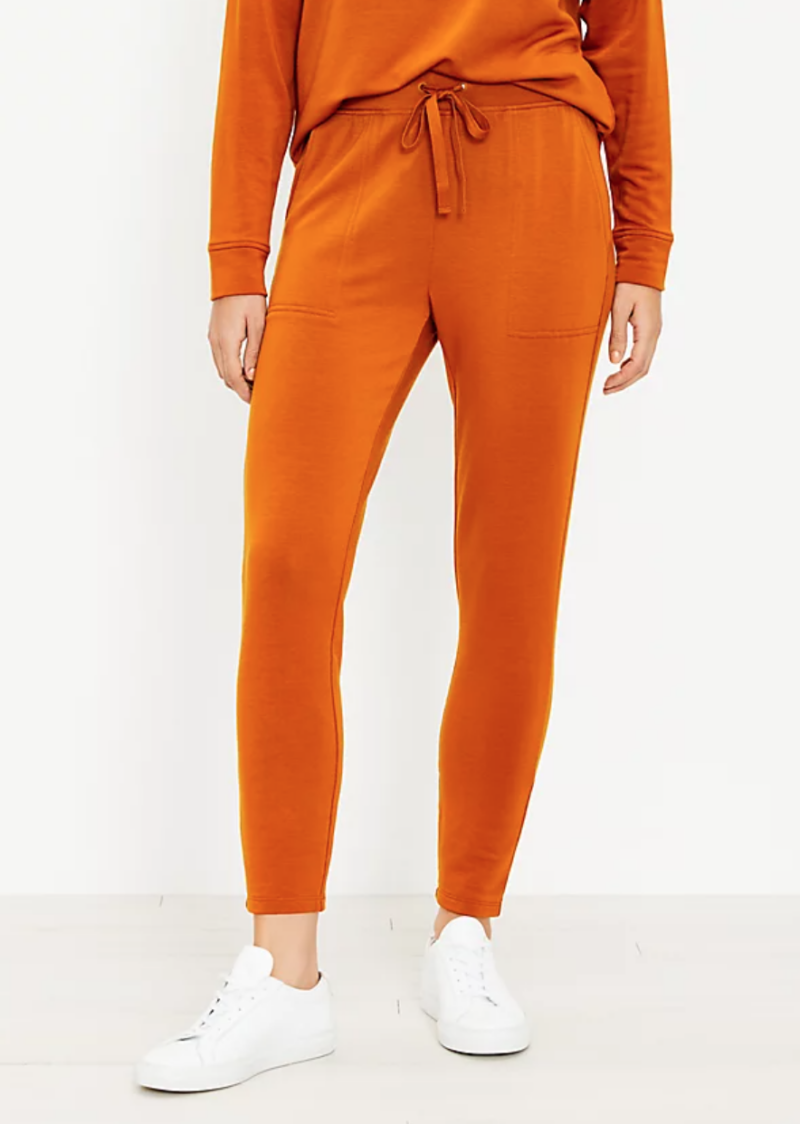 These sweatpants are the best. They are beyond soft and hold up so well. I have they gray set and wear it all the time. They are on sale and come if a few great colors. This one is pretty for Fall.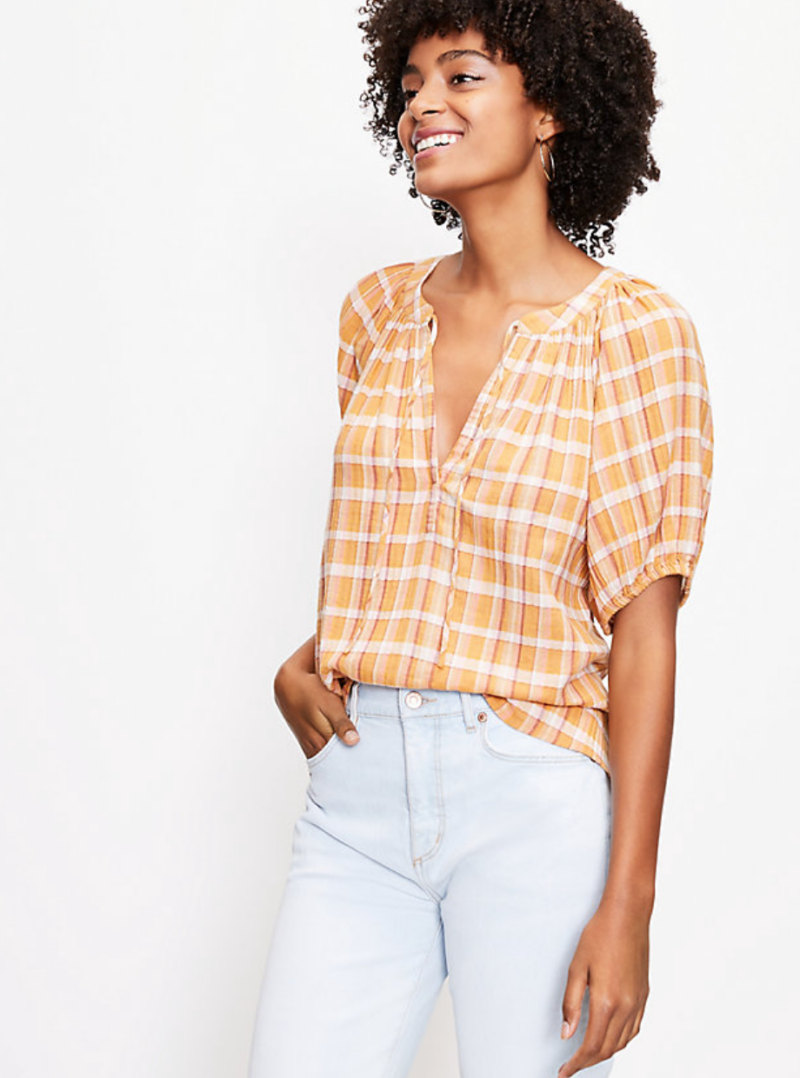 I like tops like these as we transition to Fall because you can still wear them in warmer temps, but the warm colors are perfect for this time of the year. This plaid is so pretty.
This is a great top. I love the feminine detail and the classic look. So cute with those pants, too.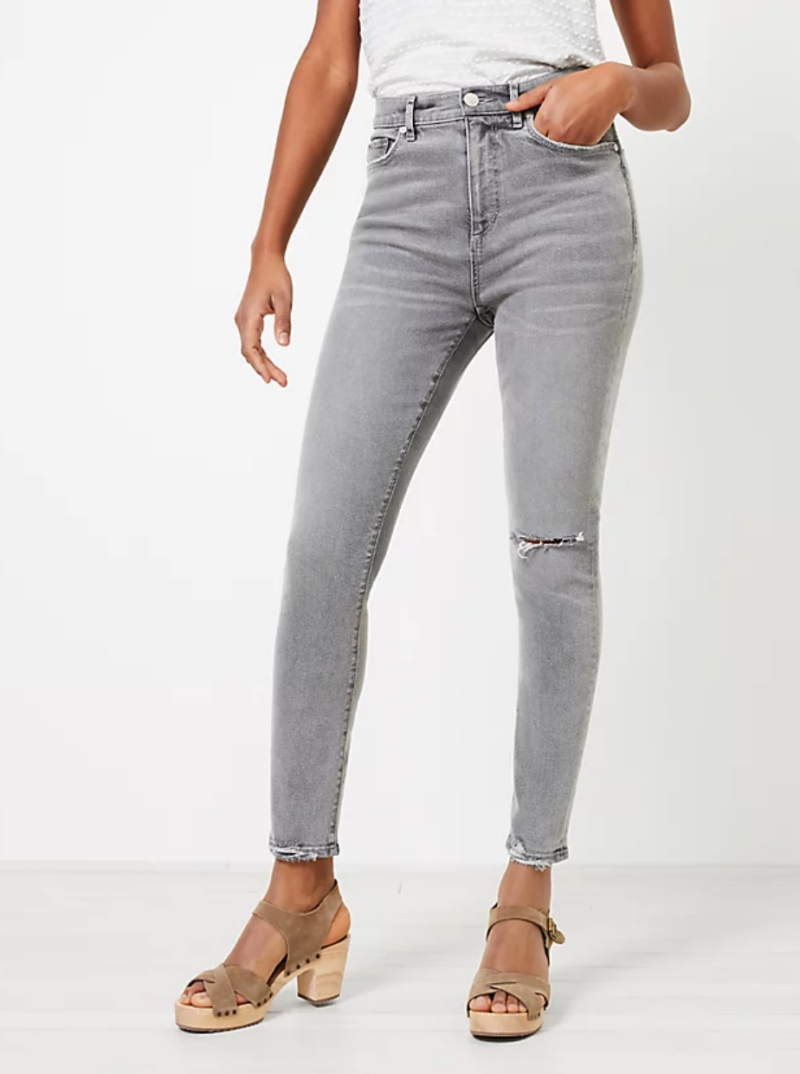 I am a big fan of gray denim and these are not only sale, but an extra 60% off with an extra 15% off on top of that. What? Definitely worth checking out.
AMAZON FINDS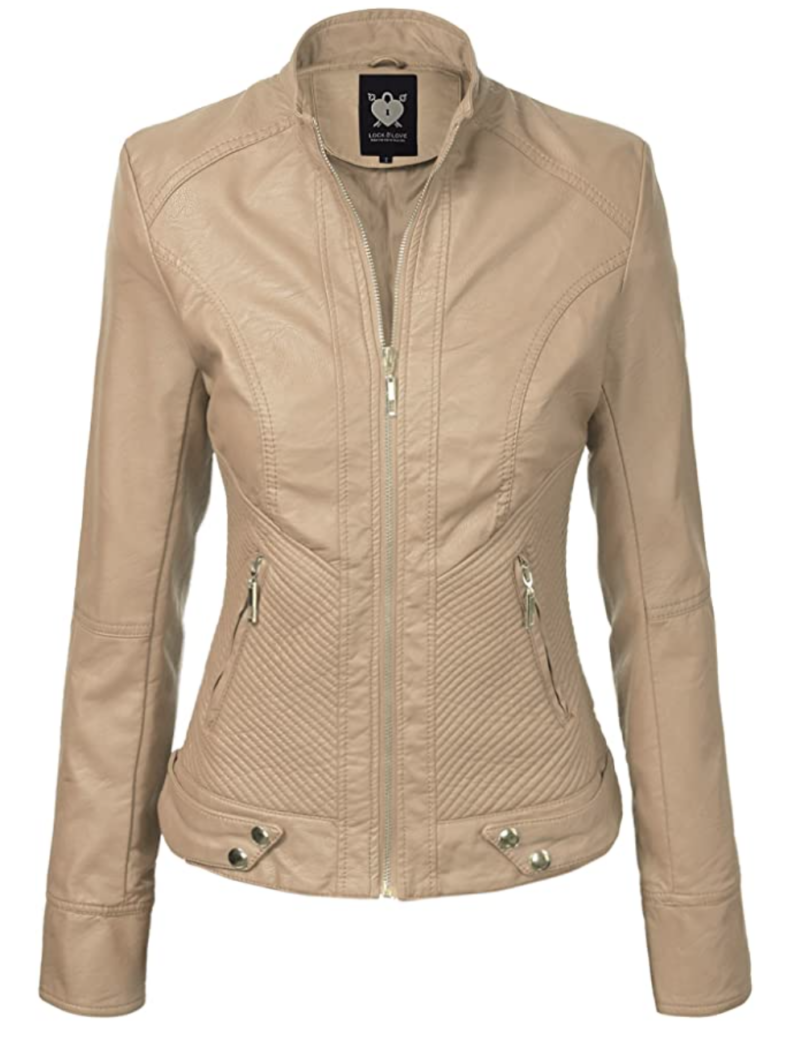 This jacket just arrived and I LOVE IT! I have this in black and it's been a favorite of mine for some time. This color is so pretty for Fall. Highly recommend. I really like the fit and the gold detailing.
ANTHRO FALL EVENT
Right now, ready to ship furniture and decor is 20% off. The words "ready to ship" are music to my ears these days, that's for certain.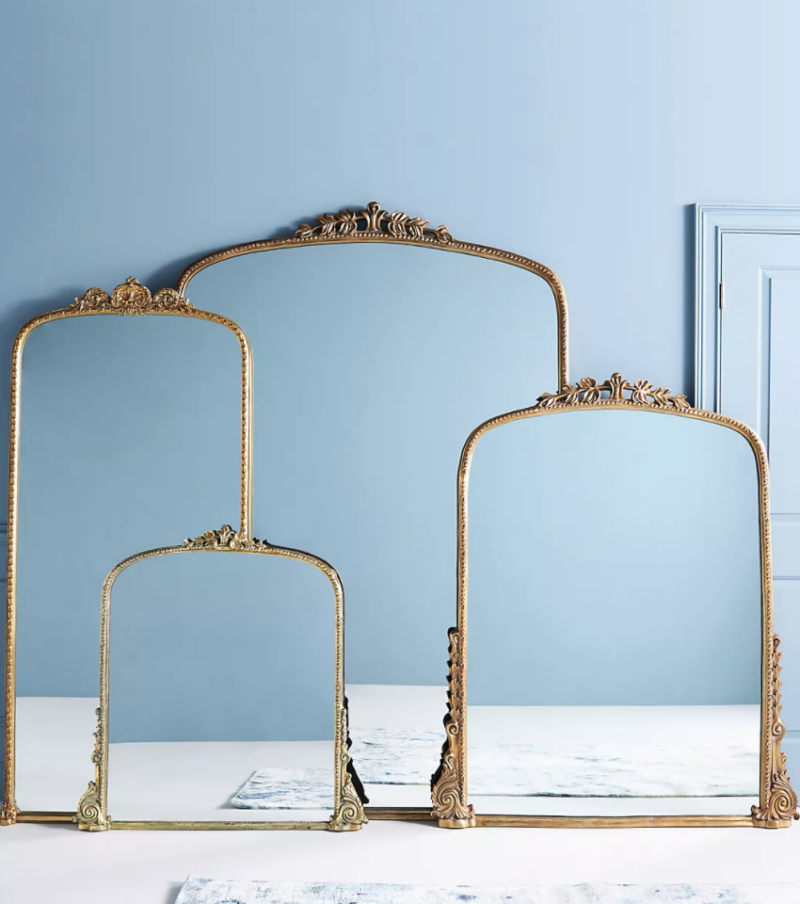 These beautiful mirrors are on sale. You can't go wrong with this timeless look.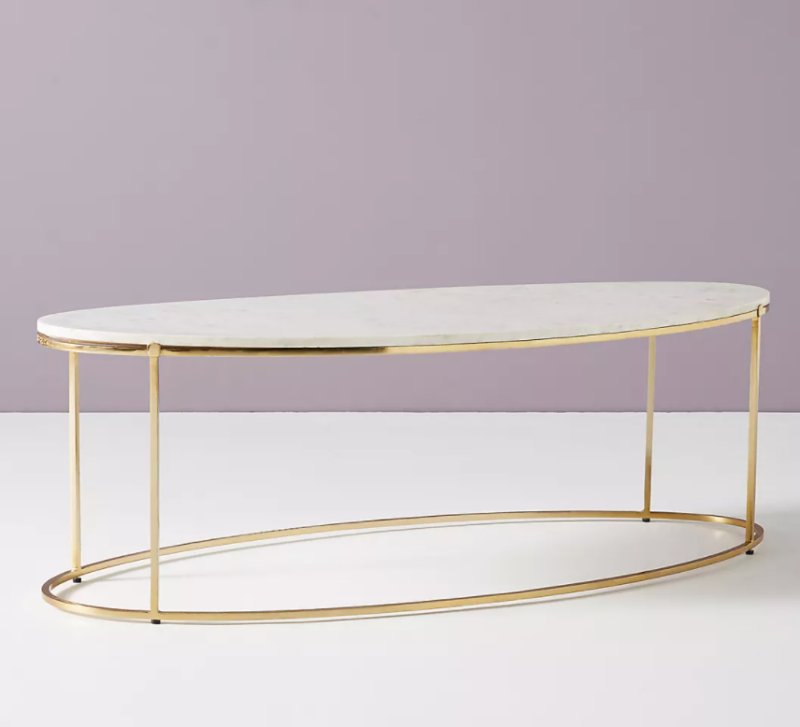 This marble and brass table is gorgeous. Love the lines and chic look.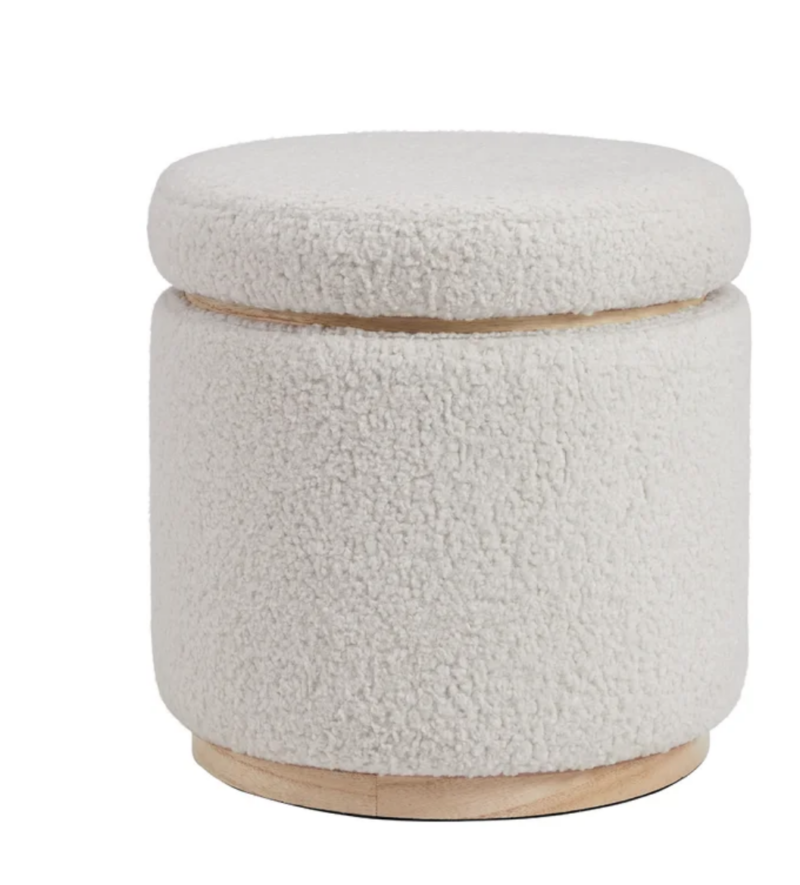 Absolutely love these sherpa ottomans. So good. If you want to jump on the trend but not invest in larger item like an armchair, this gives you that warm and cozy texture. They are currently on sale, too. Two of them next to a coffee table look amazing.
AERIE SALE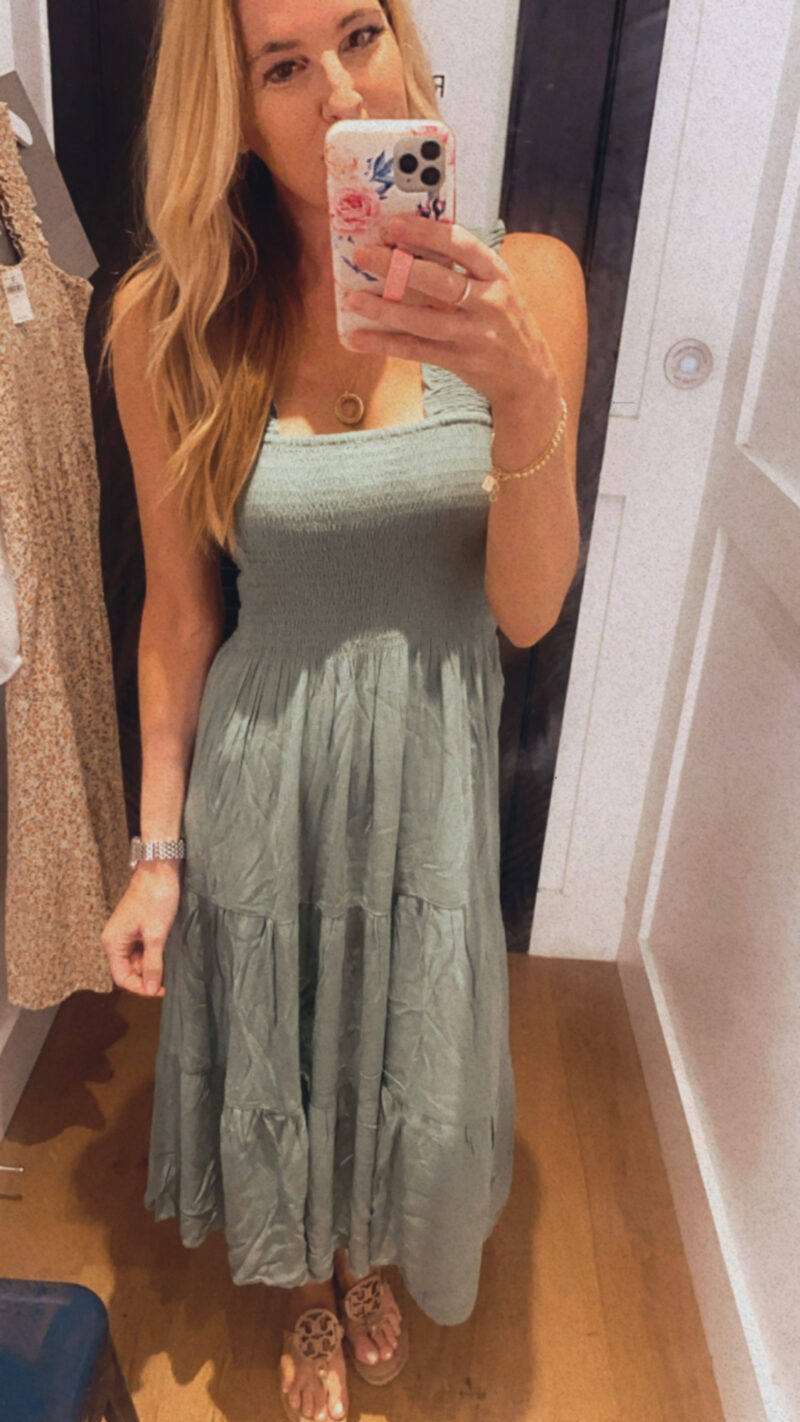 I've been living in this dress and now it's on sale. The wrinkles steamed right out, by the way. So comfortable and darling with a denim jacket for Fall. It runs true to size and I am wearing the small.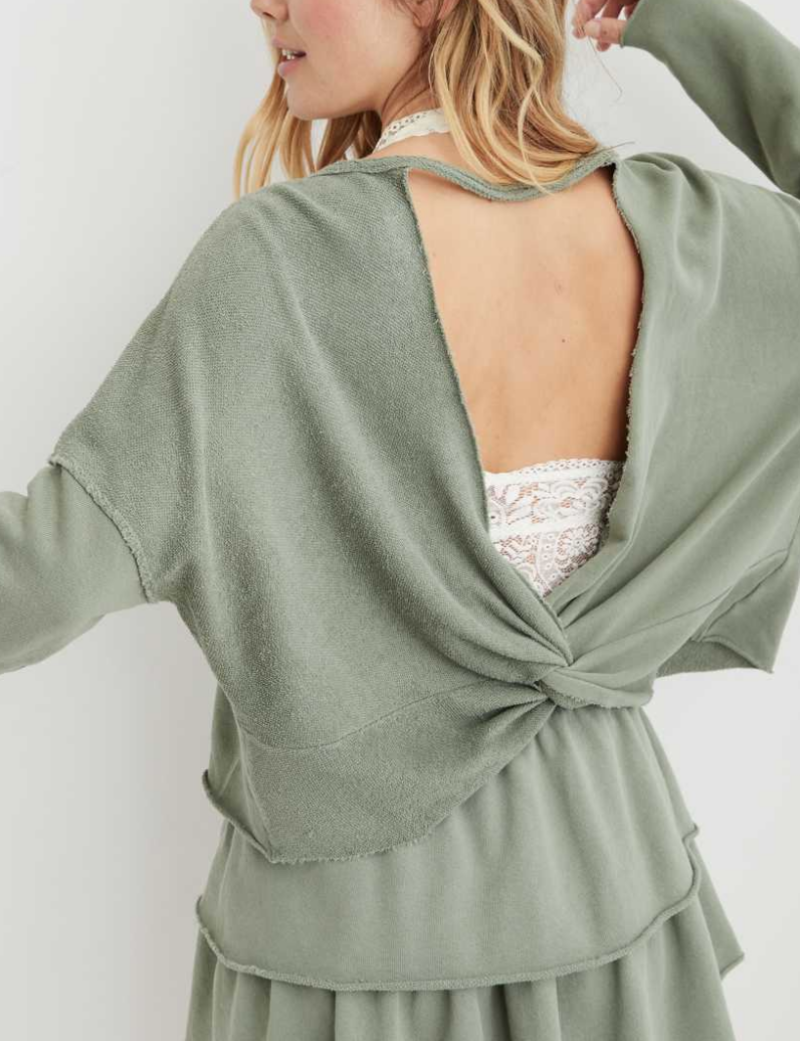 Saw this sweatshirt in store and it's adorable. Love this for over workout wear or a pretty bralette. It comes in a few colors and is under $30 right now.
QUAY SUNGLASSES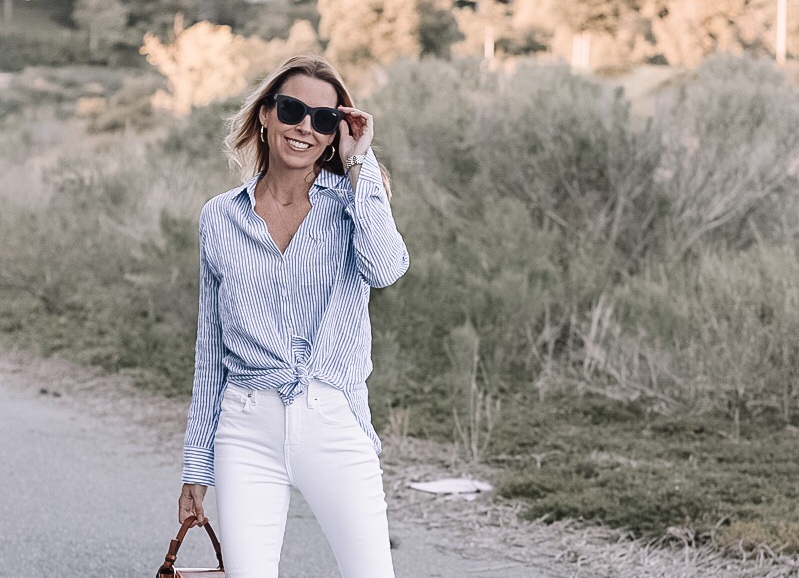 It's buy one get one at Quay right now. These are my favorite sunglasses. A great time to try them out if you haven't already. Check out their blue light glasses, too.
KENDRA SCOTT 20% OFF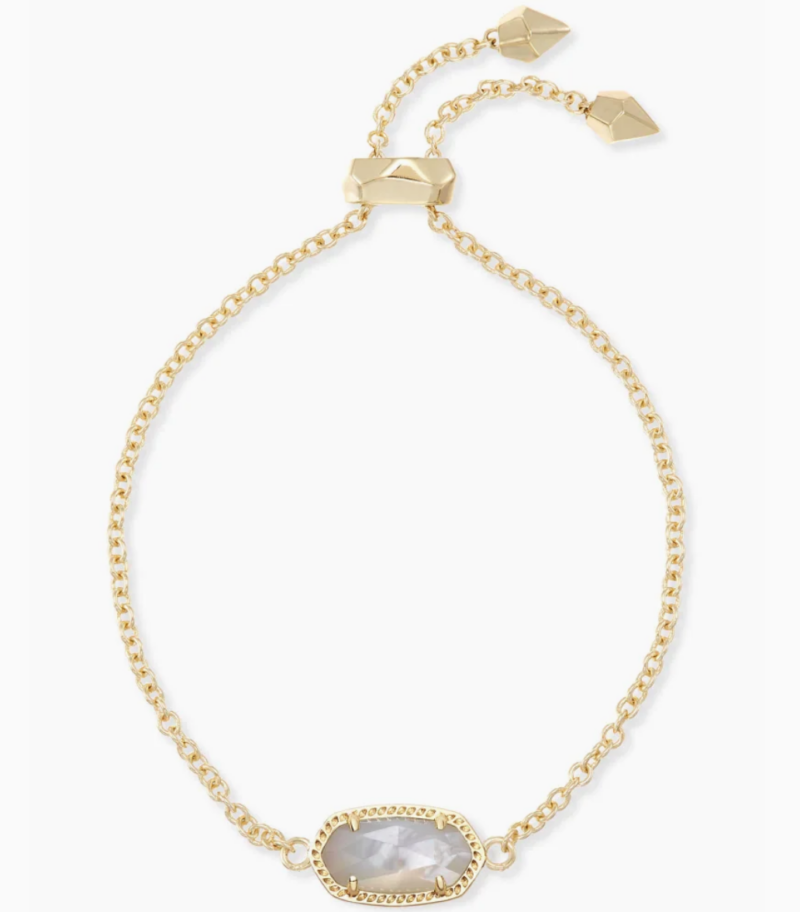 All of Kendra Scott is 20% off right now. I wear this bracelet daily and it is one of my favorite gifts to give. There are many colors to choose from, too.
Off to watch my boy play hockey but I will be back to update this post with more great Labor Day sales. Wishing you a wonderful weekend with the people you love.