To be perfectly honest, I haven't really given Fall decor a ton of thought in my own home because we still are lacking so much furniture. While some areas are coming together, most have a very long way to go. I did pull out a few of my favorite fall stems and started looking online for pretty pieces that won't break the bank. Amazon has so many great finds right now so I rounded them up to show you what I have been looking for.
WARM AND COZY TONES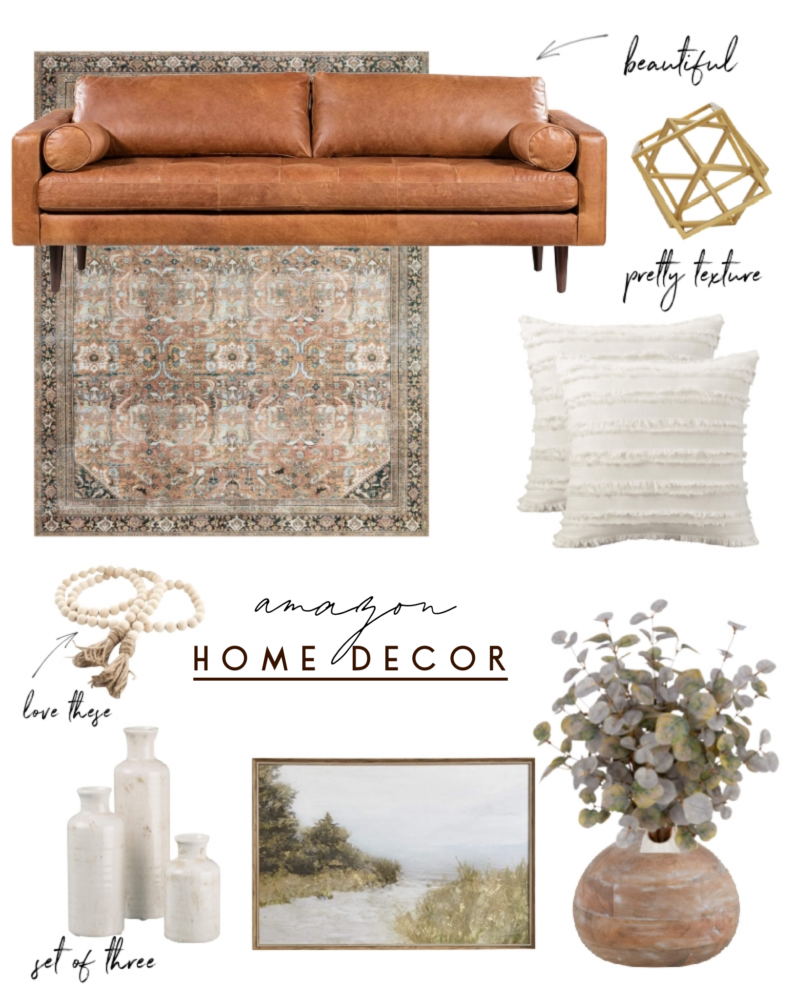 I like the idea of bringing in warm tones and plenty of texture. The first thing I do is shop my house to see what I have on hand. For instance, those wooden beads are a great buy at just under $10 and add a bit of warmth and interest. They looked great draped across books or next to a vase on a coffee table. I am loving these green stems, too. You already know I love these but the green is really versatile.
PRETTY FALL ACCENTS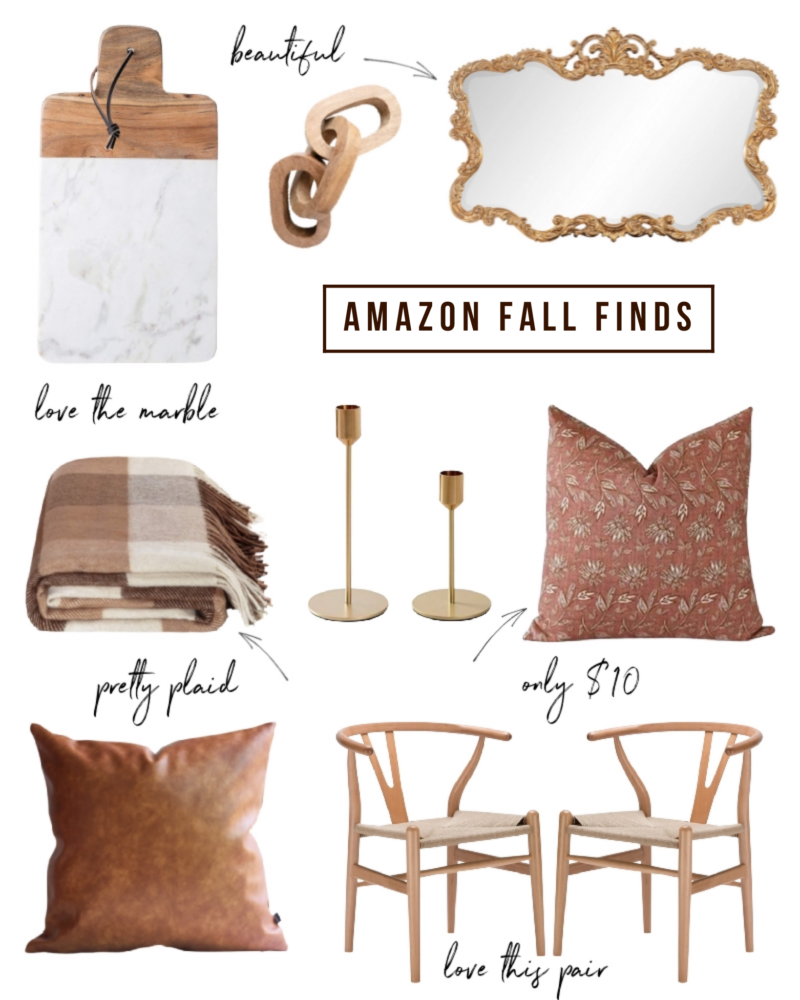 One of each, please. I love the warm wood tones mixed with leather and plaid. Somehow you just can't go wrong with the combination, especially for this time of year.
A FEW MORE FINDS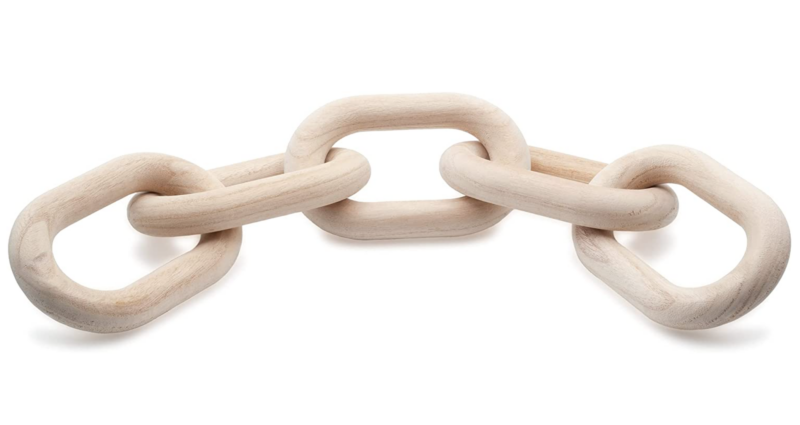 These links are very on trend right now and I nice way to add raw wood and texture.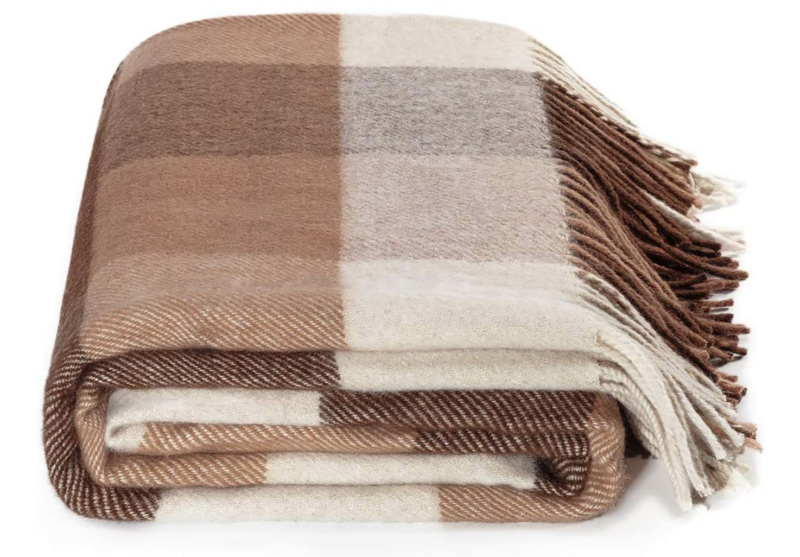 This plaid throw deserves another look because it's just that good. I love these warm colors. This would be great draped over a chair or sofa or even used as a tablecloth for a fall dinner. Really pretty ($29).
I am so looking forward to fall weather and the change of seasons. I know that my sound silly to most of you, but this California girl hasn't experience a whole lot of that. Hopefully these ideas sparked an idea or two for you to shop your own house or find something you love. Enjoy the day.