Today I thought it would be fun to recap the Amazon fashion favorites from 2020. These are not only the pieces you all loved the most, but the ones I wear over and over. I really do only share things that I truly like. So many great finds and they won't break the bank. For sizing purposes, everything is a small unless noted.
I HEAR THIS TOP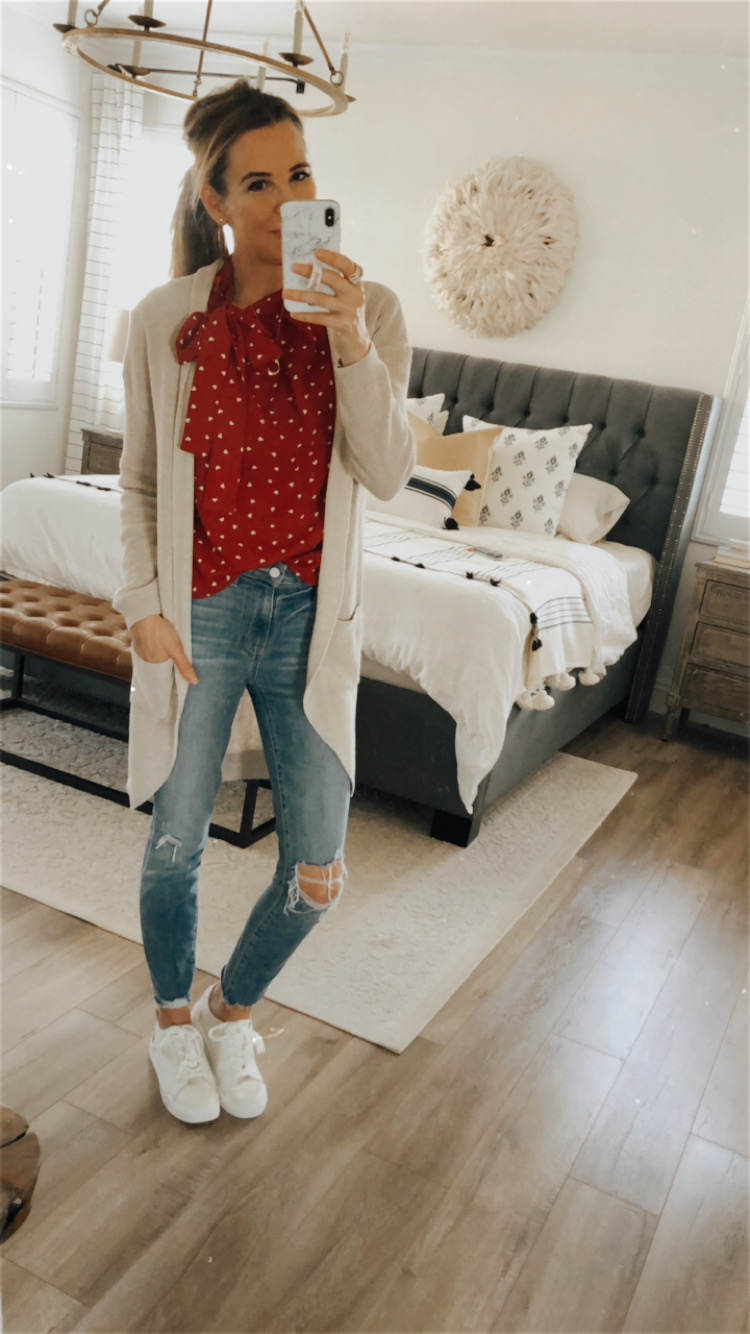 With Valentine's Day around the corner, I thought I would start it off with this heart top. It comes in a ton of colors and has short sleeves. I love the feminine look and the tie near the neck. This is one that I always get compliments on.
VERSATILE SCARVES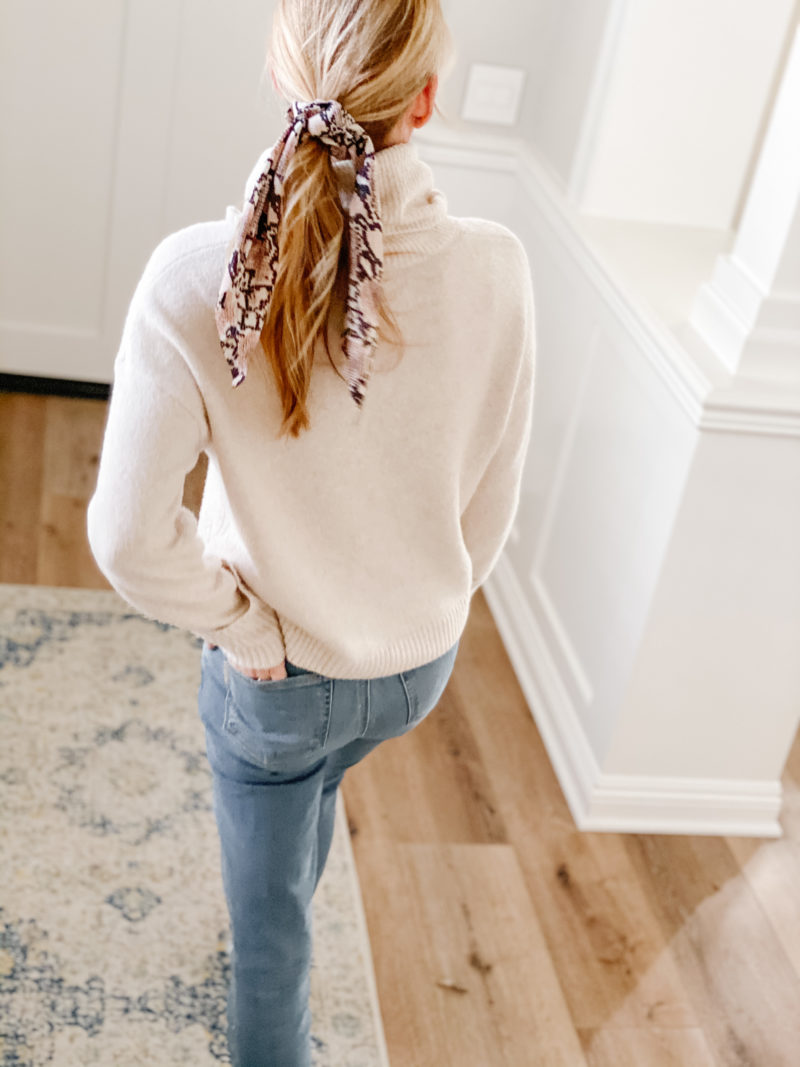 I am still wearing these printed scarves in my hair but little did I know they would look so cute on my handbags. I still have't taken it off.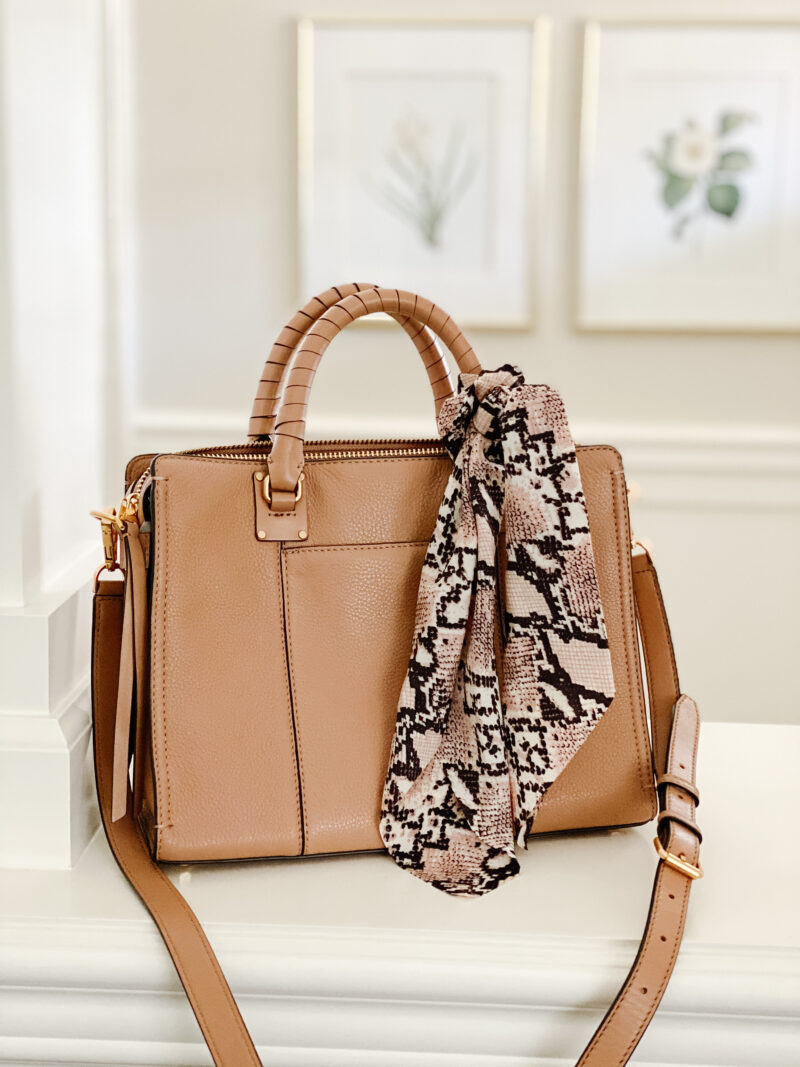 BEST FAUX JACKET
Without question, this was one of my best Amazon purchases ever. This faux leather jacket looks high end and darling with everything.
DARLING JAMMIES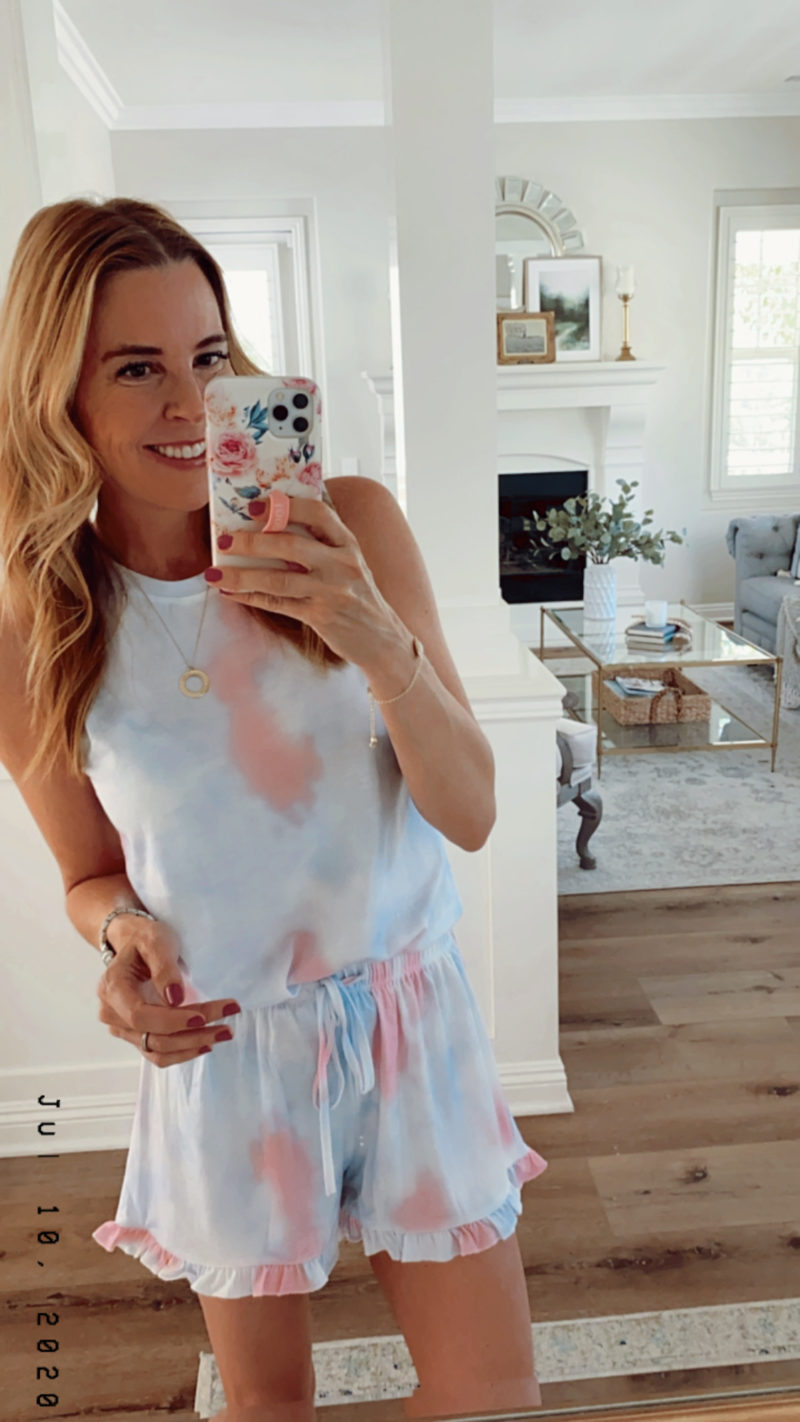 Soft and cute, these jammies are a great buy. I recommend going up one size as I found the waist to be tight.
PRETTY LITTLE DRESS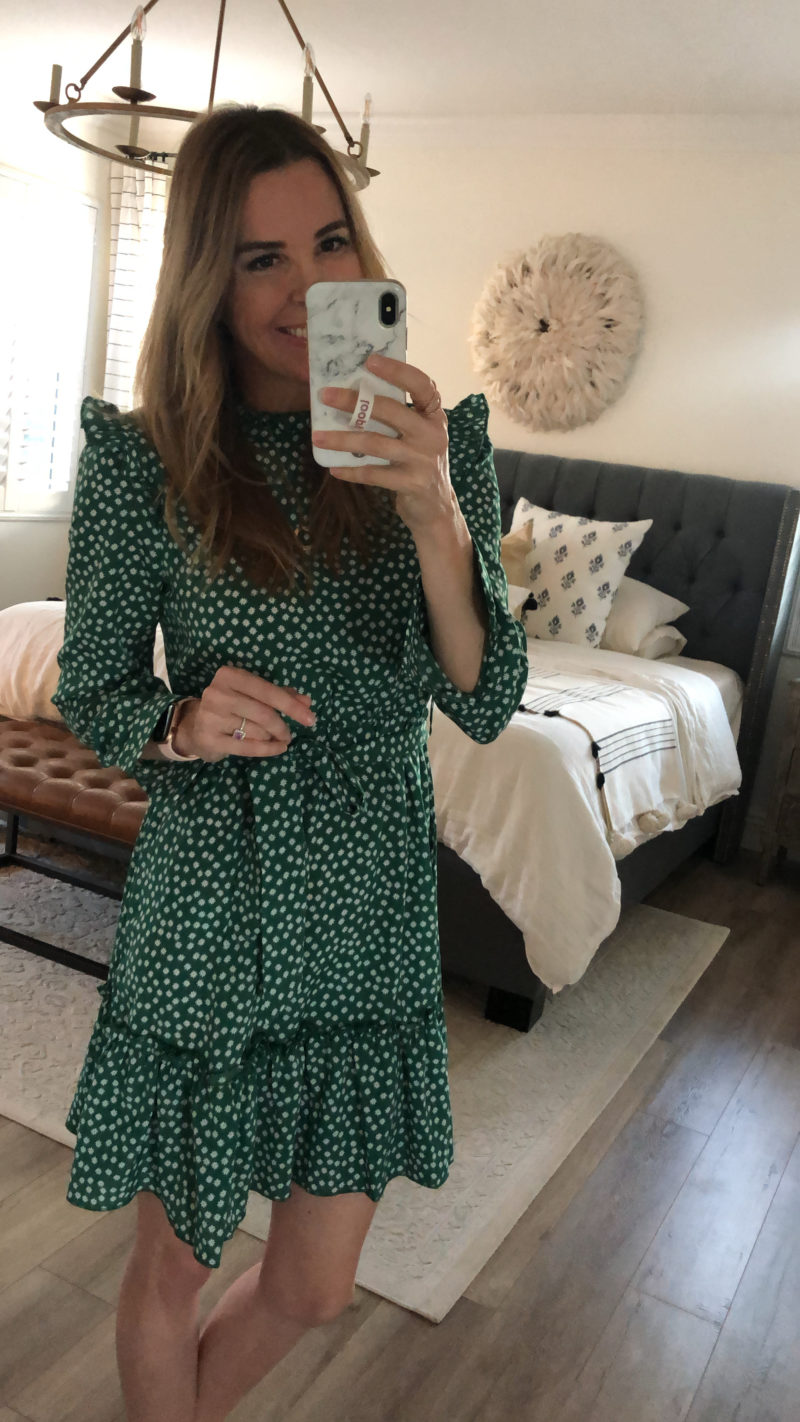 Absolutely love this dress. I love the cut, the color and how I feel in it. It's not too short and very flattering. You can't beat this and for only $30. (Photo is dark . . .lighter in person).
SOFT AND WARM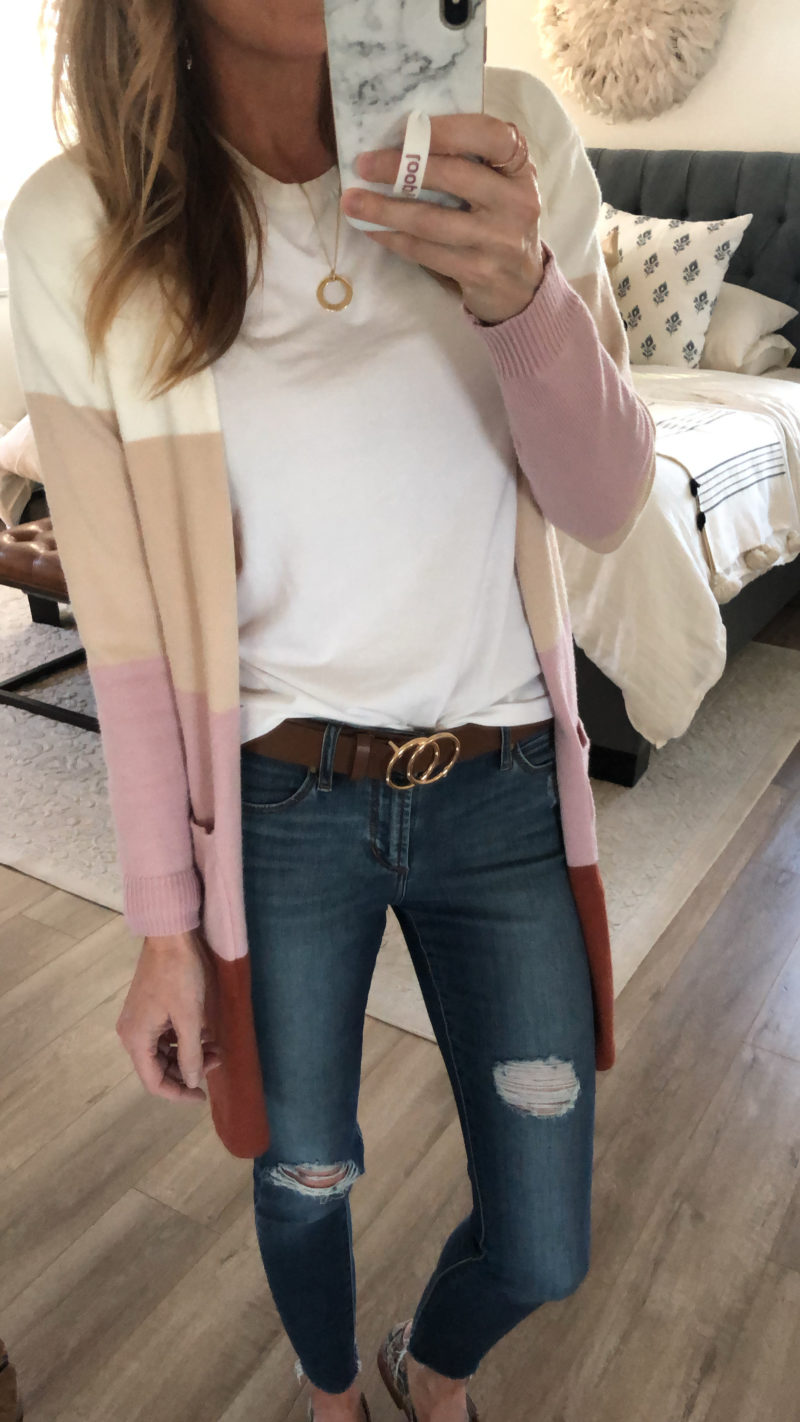 Yes to this cardigan! So darn soft and I prefer it over my more expensive Madewell one. The belt was a great purchase, too.
FAVORITE TOP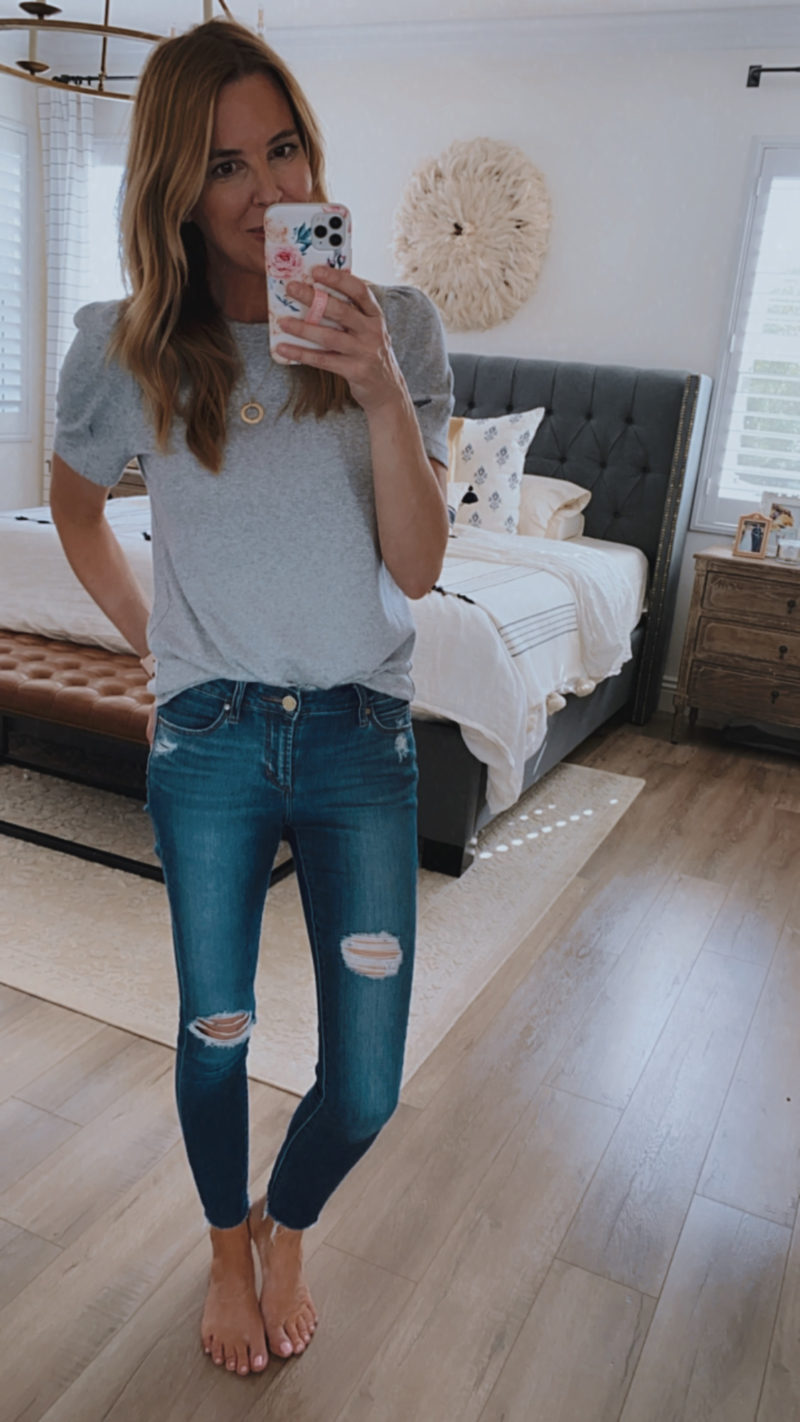 This might be my #1 pick for tops last year. Incredibly soft and feminine. I have this in three colors and might scoop up the striped version.
MUCH LOVE FOR THIS MAXI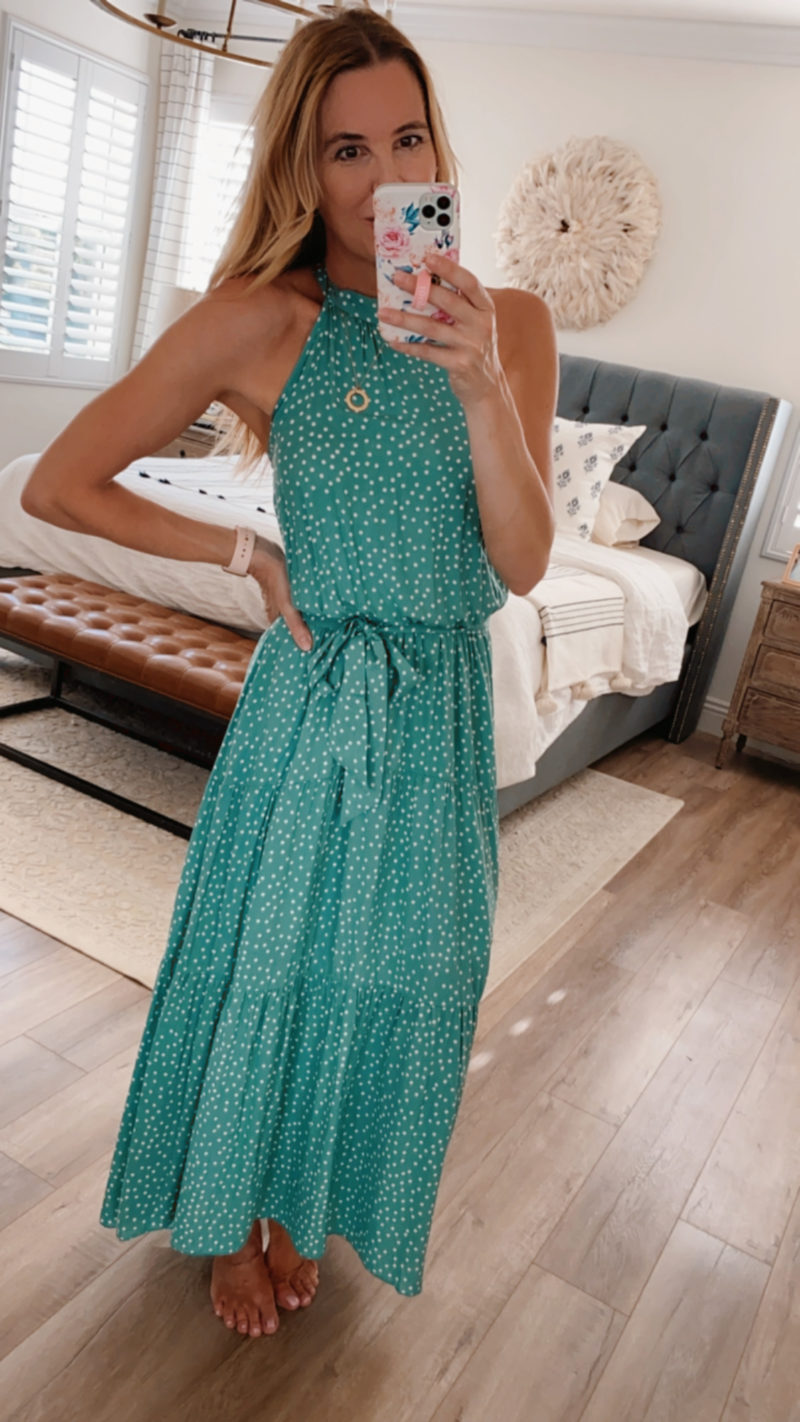 In the summer months, I jump at the chance to wear this dress. It's hard to believe it's an Amazon find. It's slightly longer in the back and so pretty.
LITTLE LACE NUMBER
You know I love a good white lace top. This one is not lined so be sure to wear it with a nude bra. It's feminine and sweet and looks great with jeans or shorts.
GOOD VIBES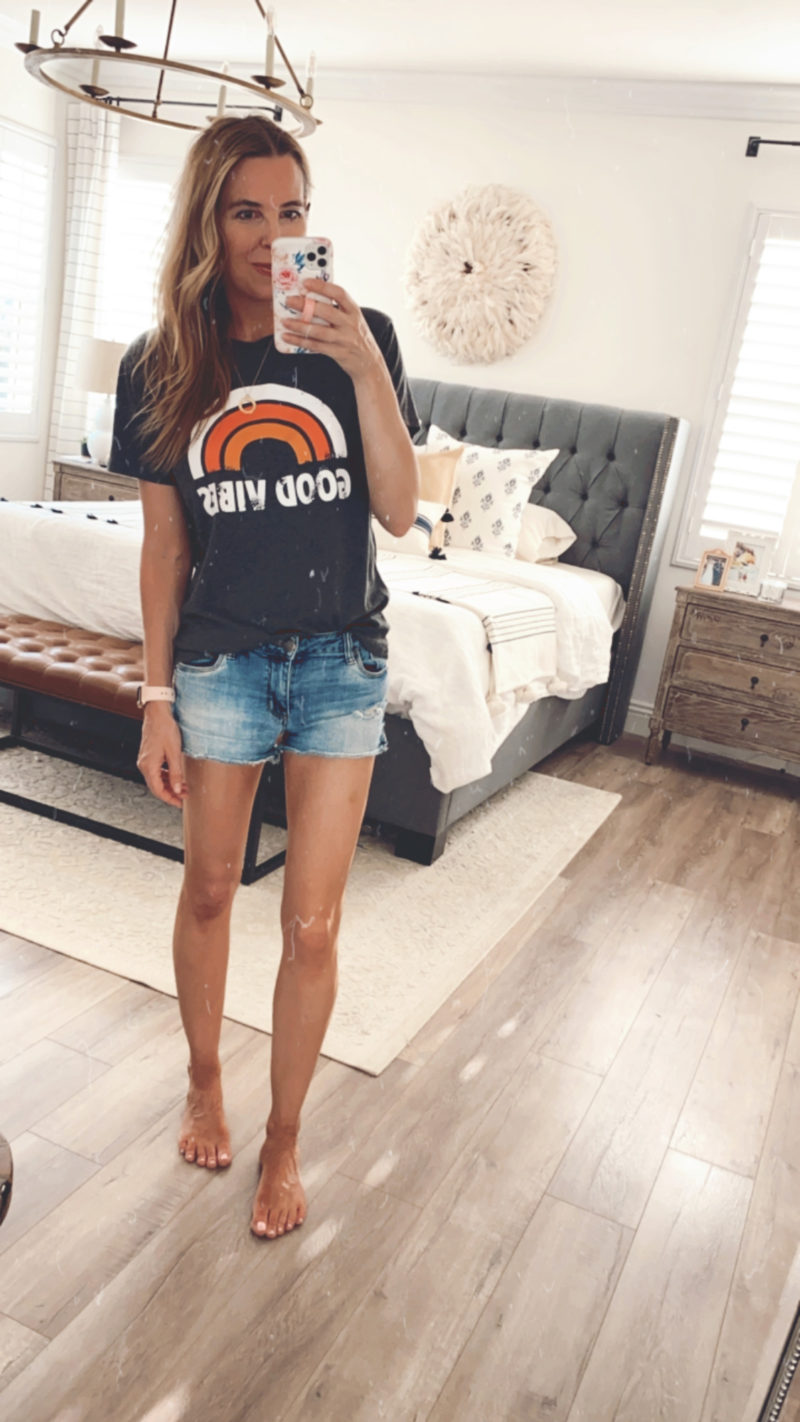 This Good Vibes top comes in a sleeveless version, too. It's soft and has held up really well. A great t-shirt.
STRIPED GOODNESS
This was your #1 dress pick last year. It comes in so many different colors and is a great wardrobe basic. I like pairing this with a cardigan or denim jacket.
NOT TOO SHORT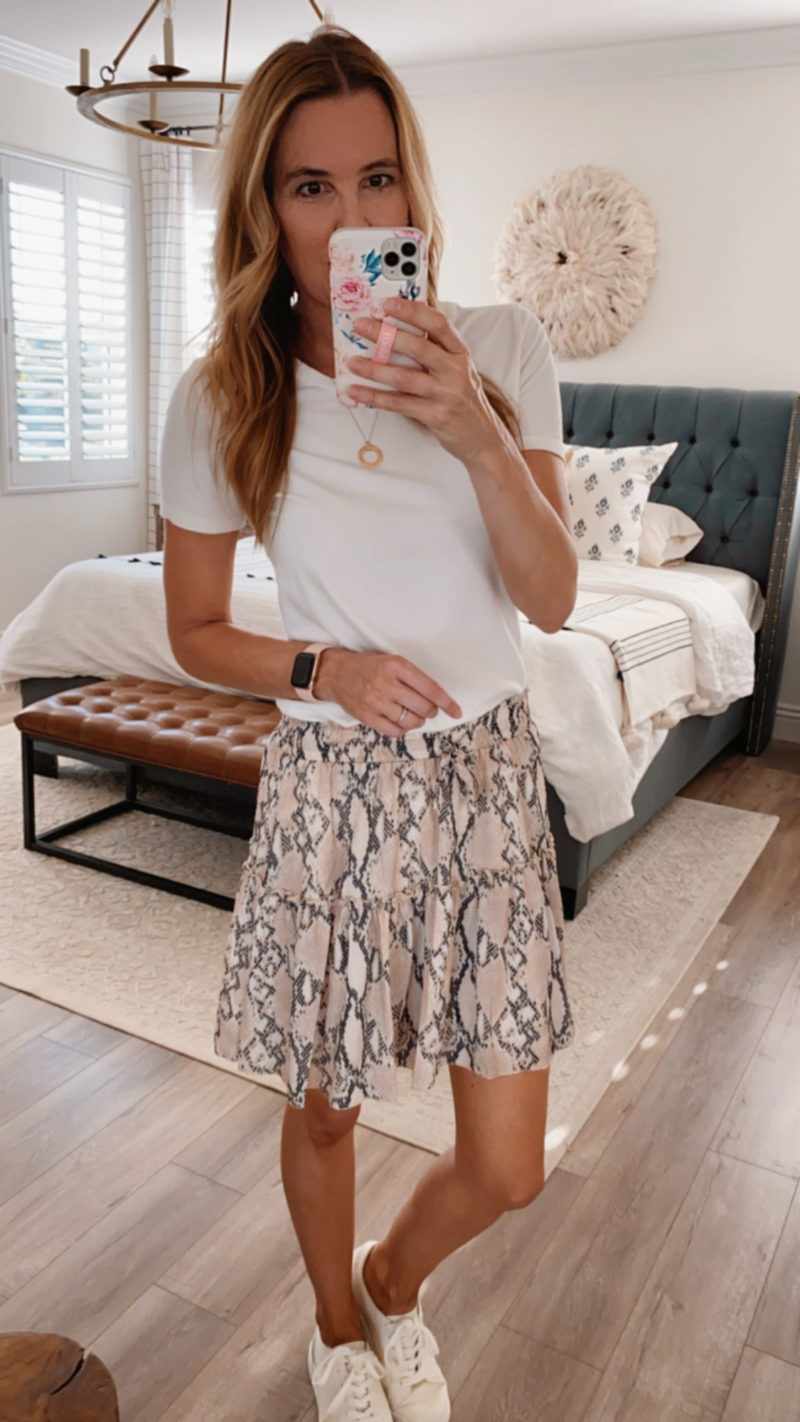 These basic t-shirts come in a pack of two. They are soft with a great amount of stretch. Such a good wardrobe basic. This skirt has been taken by my daughter. She loves these.
ANTHRO LOOK ALIKE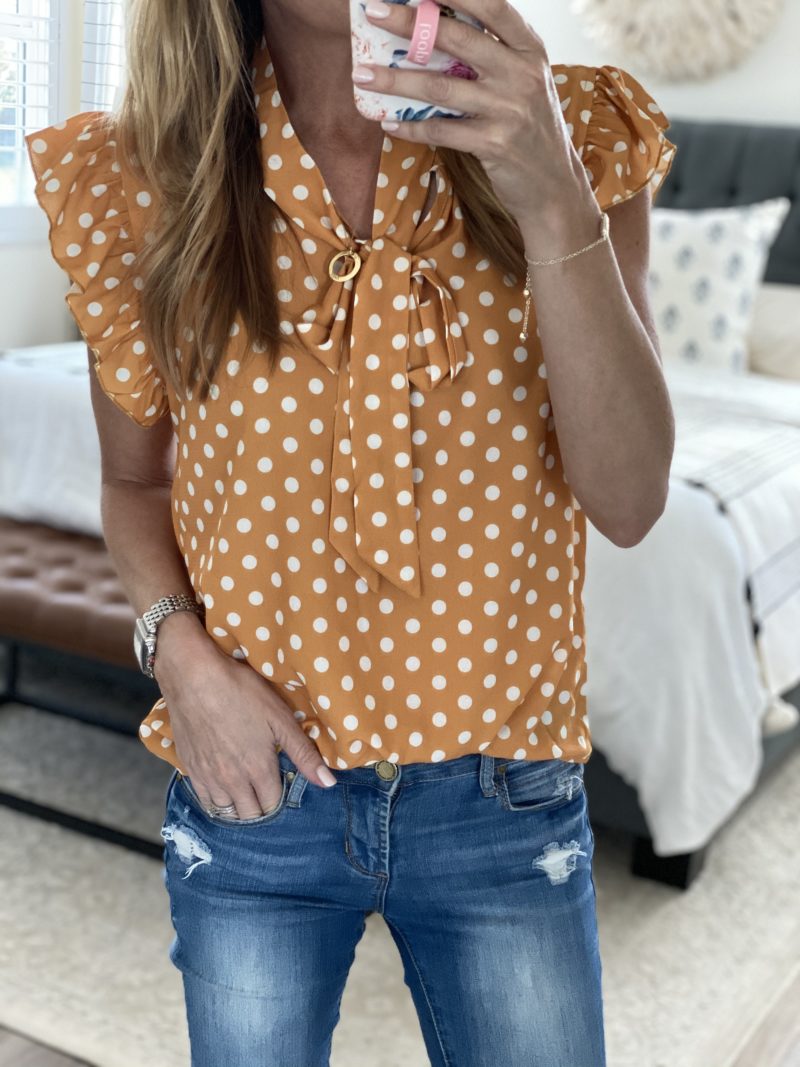 Highly recommend this cute top. It's a bit more mustard (as shown) than it appears on the website. Such a pretty top. It reminds me of something from Anthroplogie.
BE KIND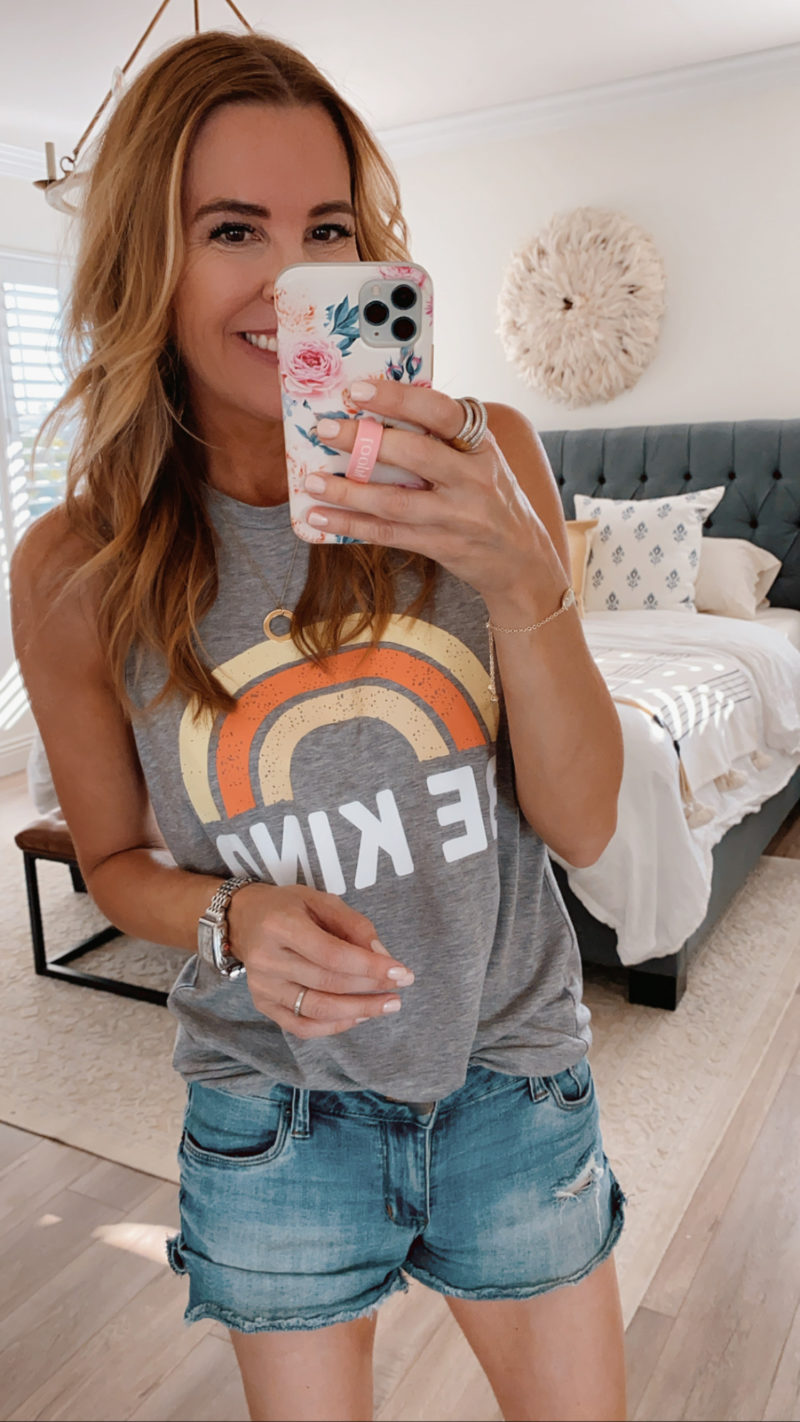 Great little tank top. I wear this all the time.
J. CREW STYLE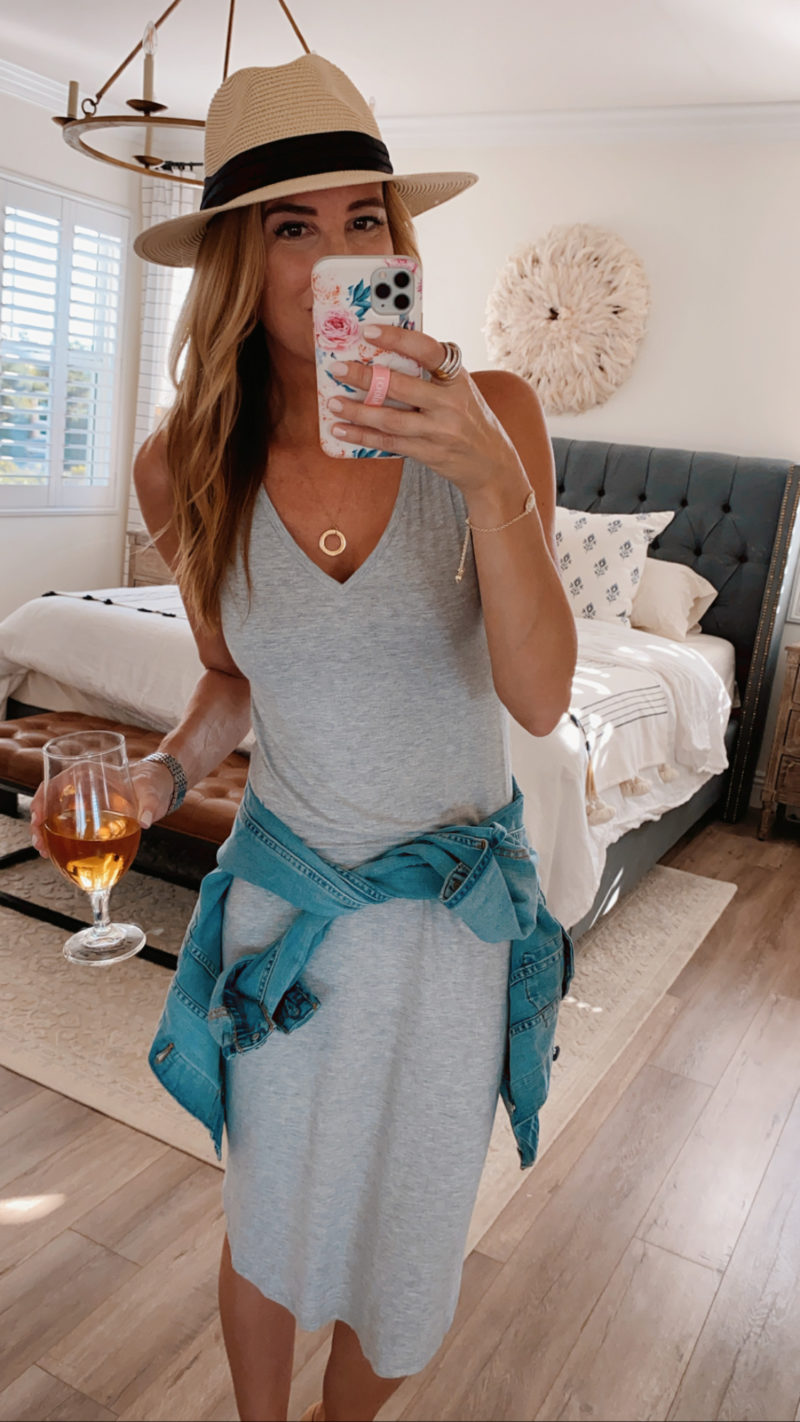 This outfit reminds me of something from J.Crew but for so much less. The dress is beyond soft. It almost feels like wearing jammies. It's great alone or with a jacket or cardigan. And at $20 it's a bargain. The hat was a number one seller, too.
THE COZIEST OUTFIT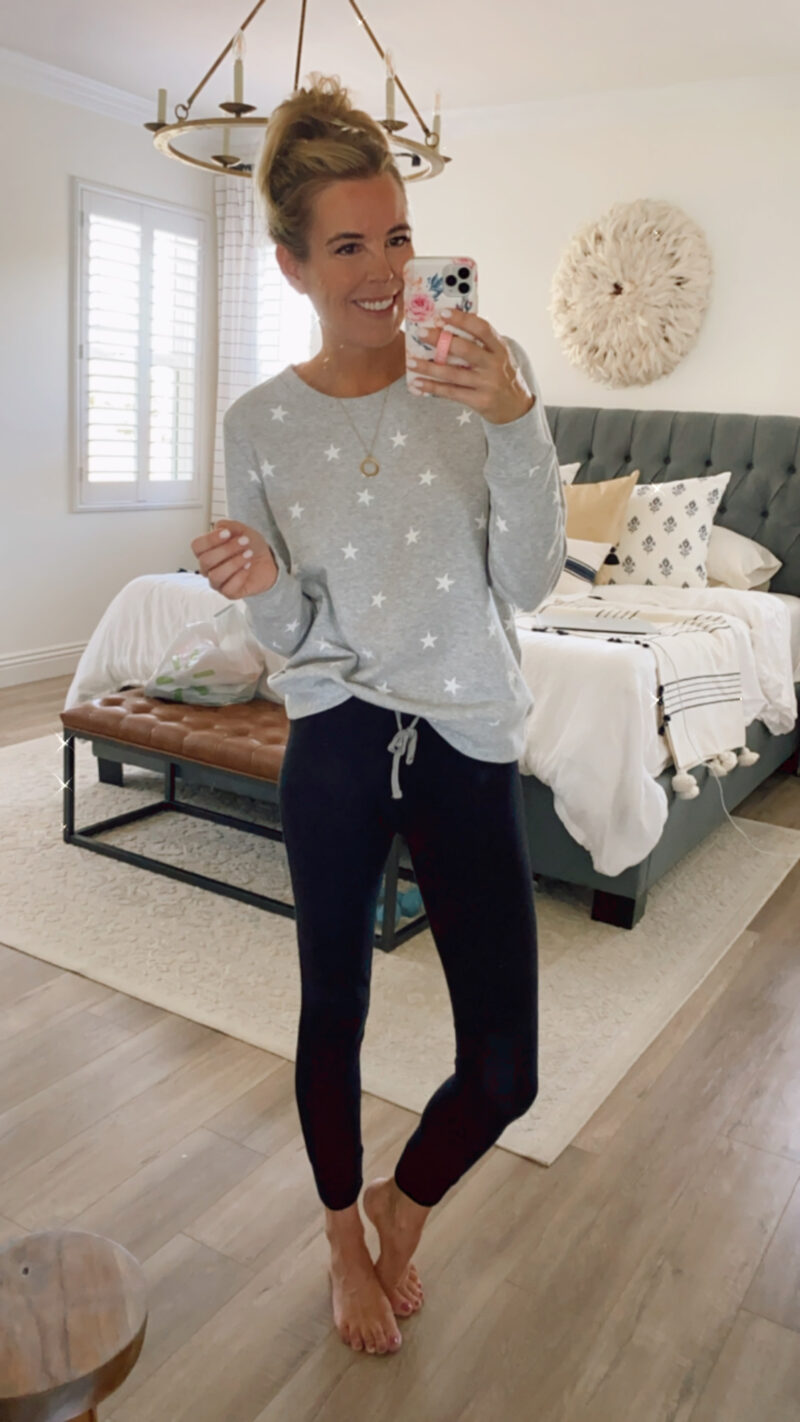 I hear from you all so often about this sweatshirt. The star version comes in and out of stock, but there are so many to choose from. The inside is a dream. A great purchase.
IT EVEN HAS POCKETS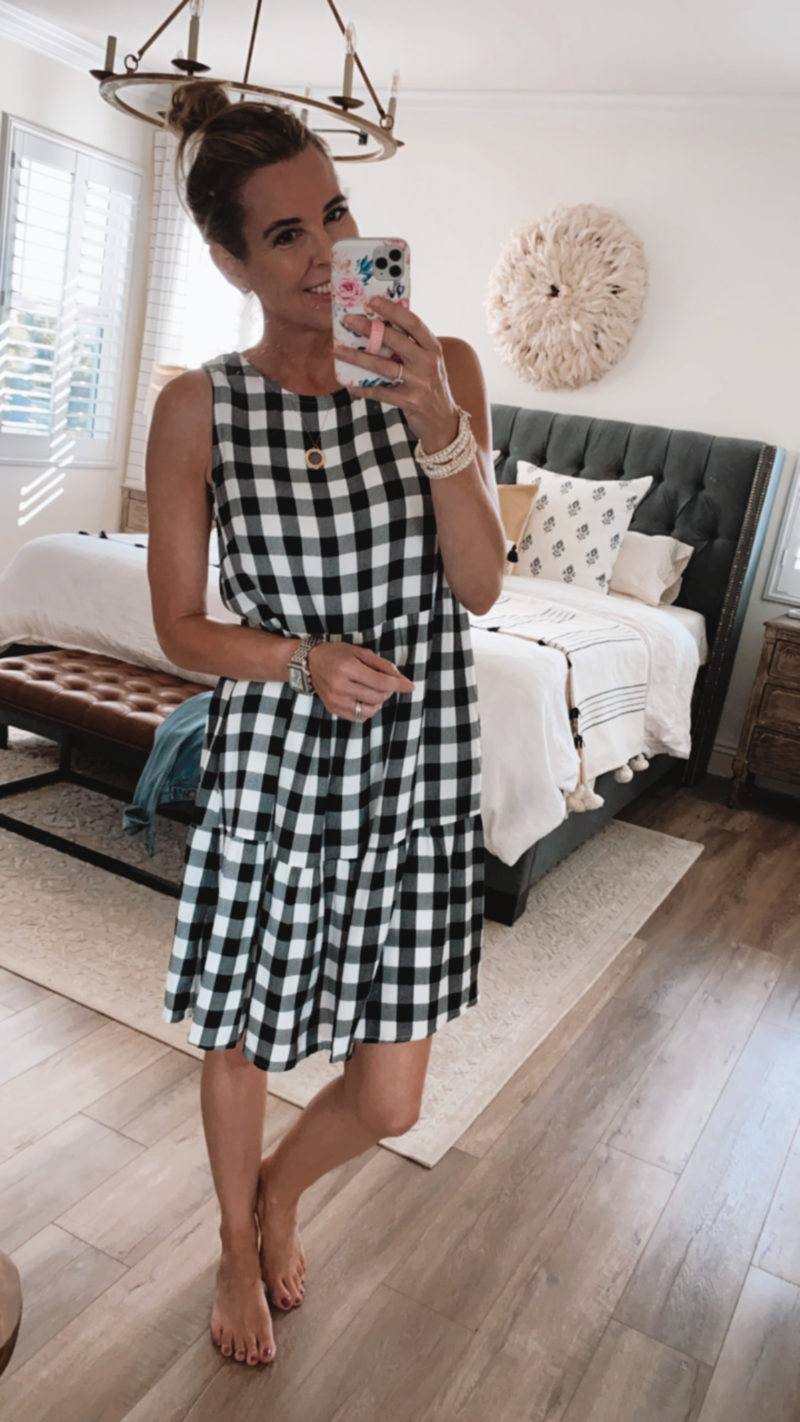 Love a dress with pockets. This darling gingham number is fun alone or with a denim jacket.
CLASSIC CARDIGAN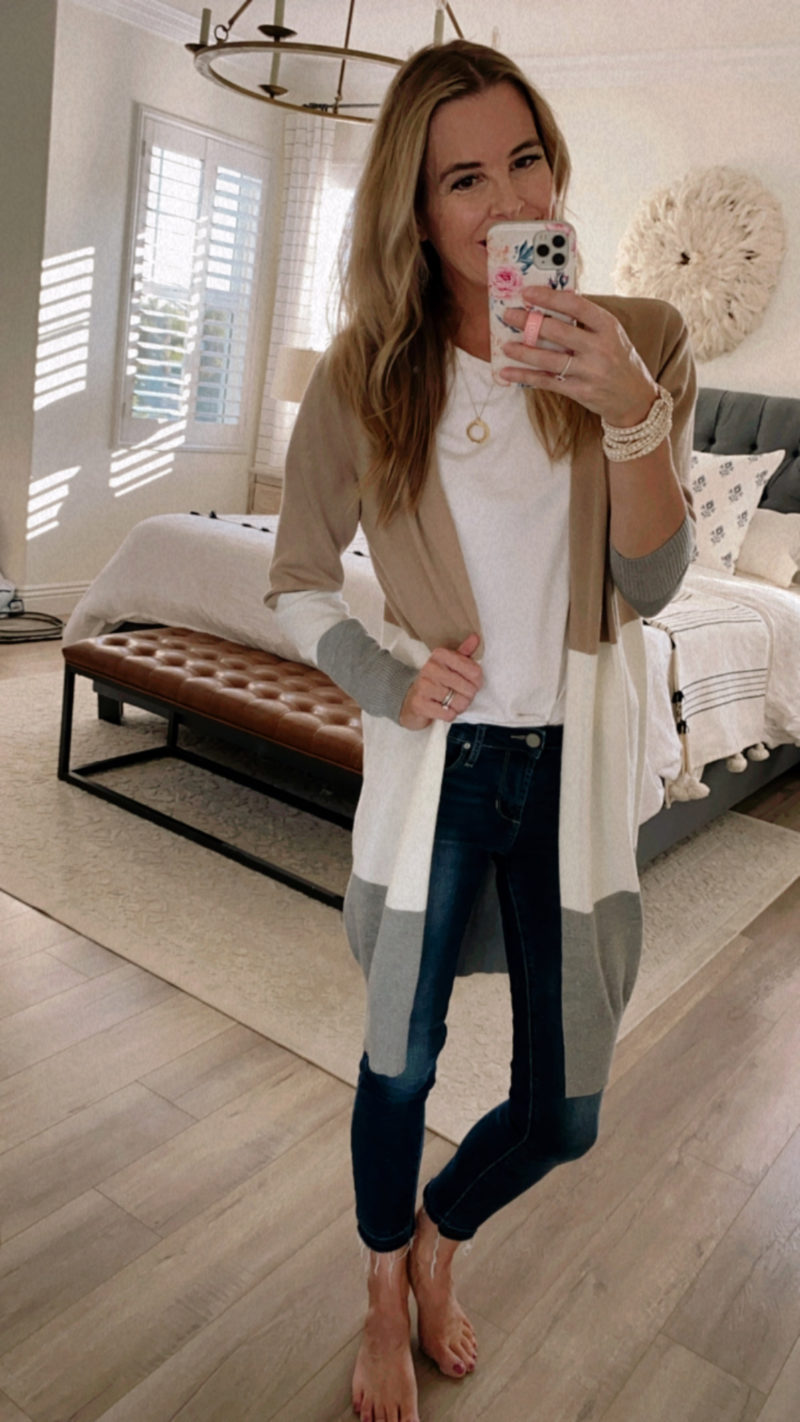 I've heard from a lot of you that you fell in love with this cardigan and I feel the same way. Still looks great and comes in so many different color ways.
WARMEST COAT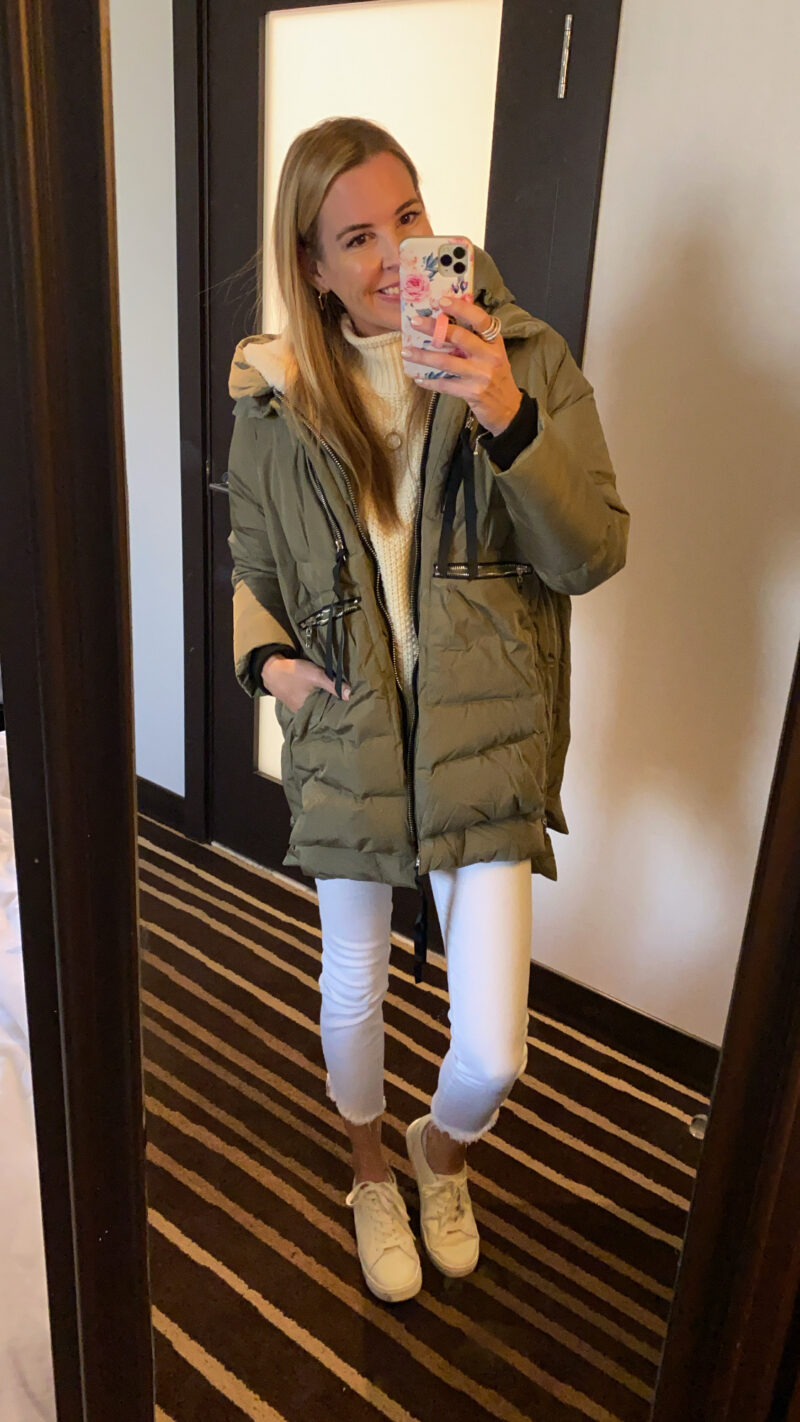 This is hands-down my favorite coat. I really want to buy the ivory one but have yet to do that. It's the warmest coat I own and incredibly comfy. Highly highly recommend.
SOFT HOODIE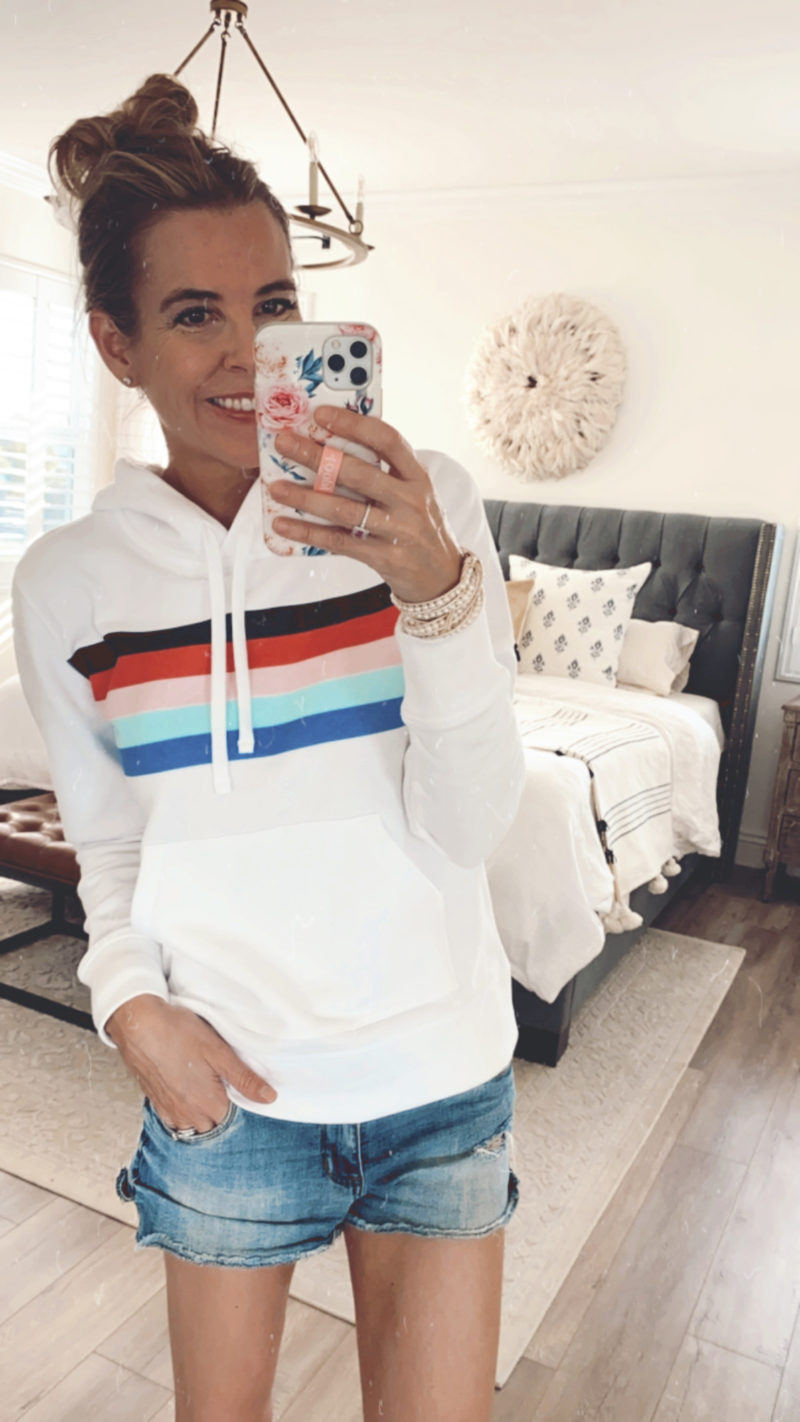 This hoodie comes in many versions and is incredibly cozy. Love the fit, too. The inside feels great against your skin. By the way, I wear these bralettes almost daily.
TWO TWO BEST 2020 FINDS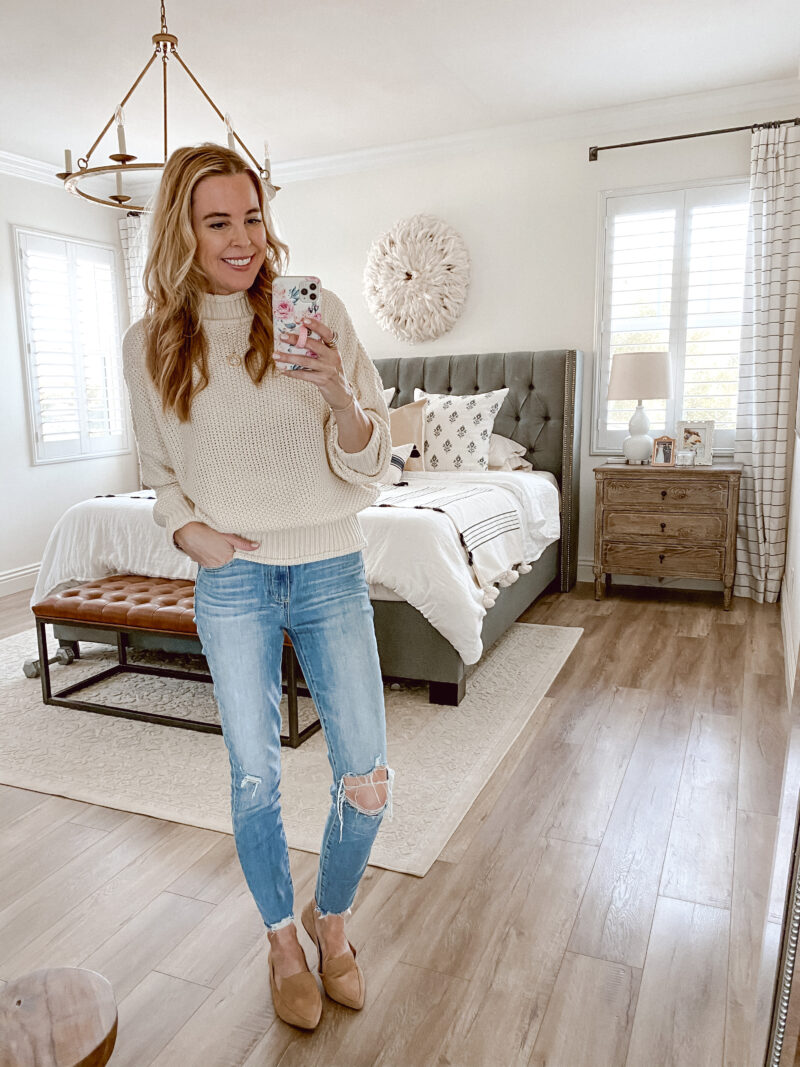 Best. Sweater. Ever. Not sure what else to say about this one. I wear it non-stop. My family will attest to that. It's one of those where I almost want to purchase another one as a back up in case something goes wrong with this one.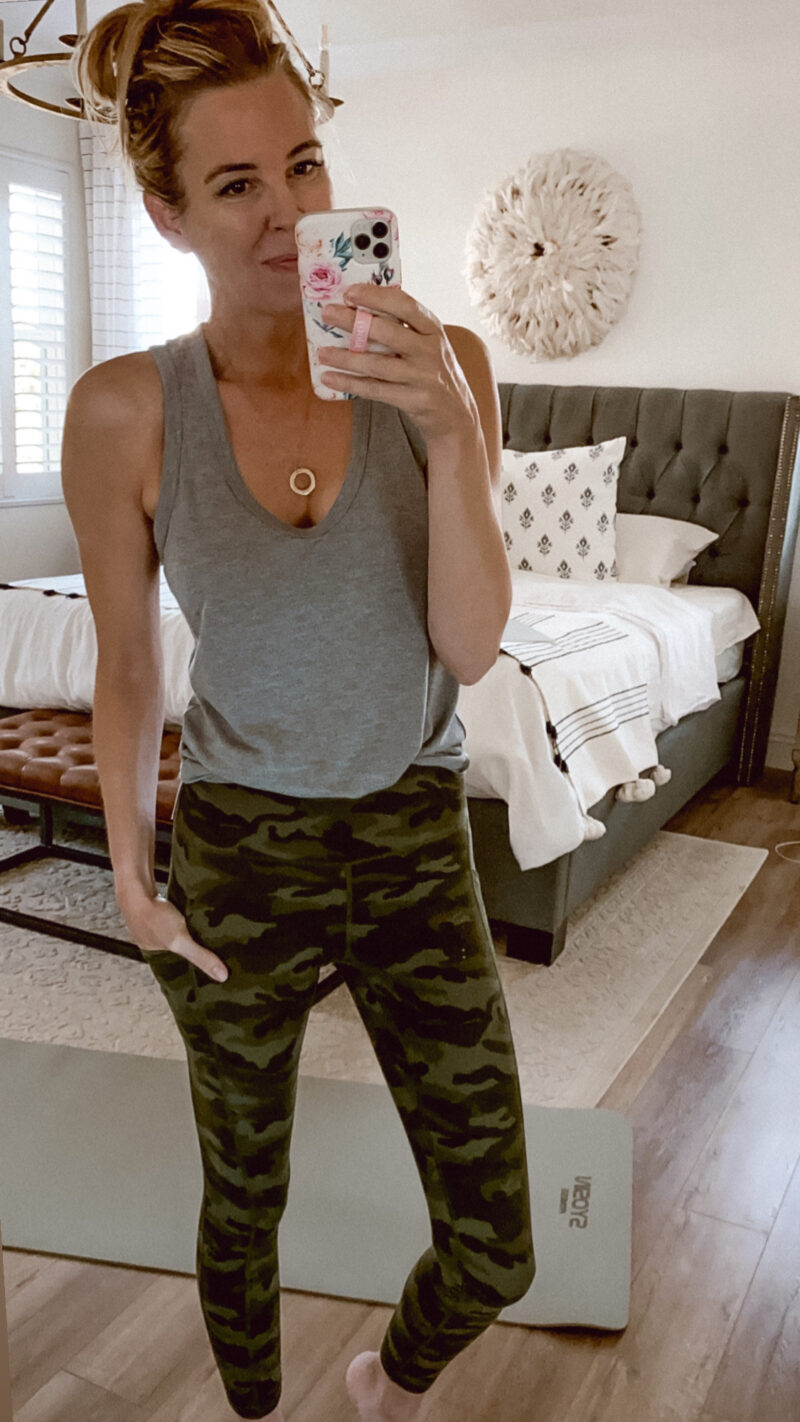 All day, every day. I wear these leggings on a daily basis. I own them in three colors. I love how light weight and soft they are. I also appreciate that they don't cut off my circulation. I wear an XS in these.
NON-AMAZON FINDS
Here is a round up of the non-Amazon pieces from above:
Would love to know what some of your favorite Amazon recommendations were. I will be back with a home finds version. Wishing you all a really wonderful day.